2016 A fast year review | Ashley Cook Photography |
Yes, small would be the word. This one small (but sort of long lol) post doesn't even begin to dive into the year that I have had. It doesn't show all of the amazing people I have met and come to know. All the heartfelt stories I have heard. All of the laughs I have had with wonderful people and yes, even a few tears. I still have so many session to share in full, but for now I wanted to share this post as a simple thank you to each and everyone of the people who have trusted me to capture some of the most amazing memoires for them.
Let start off with sharing some of the styled shoot that I have had the pleasure of shoot and even some putting together myself.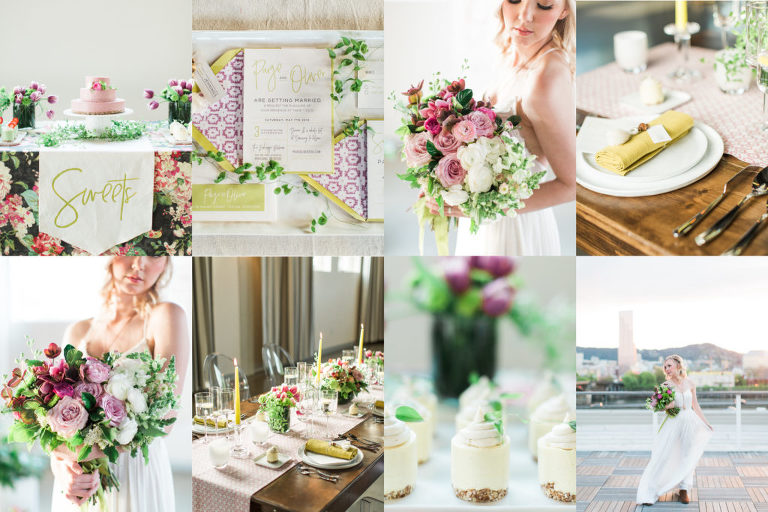 Whitney Warts put this tropical meets urban shoot together and I couldn't be more in love with it!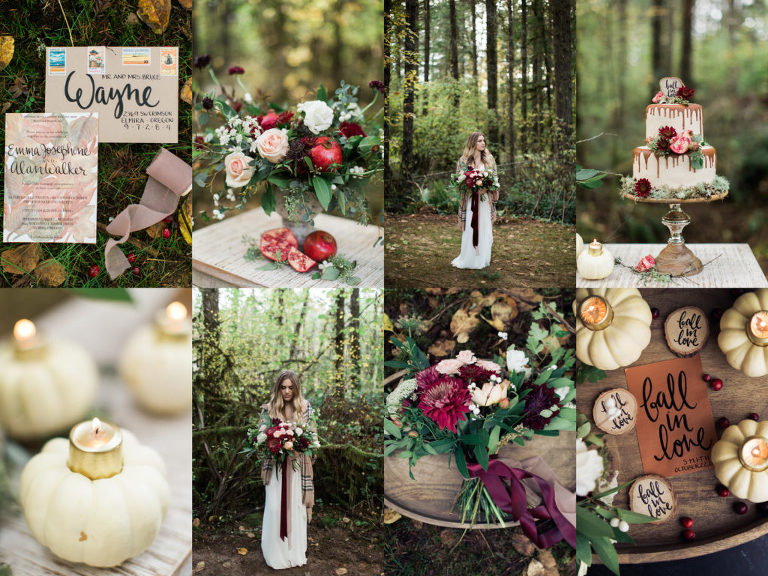 This shoot came together all because I fell in love with the way out new property looked in the fall. I'll be blogging it very soon!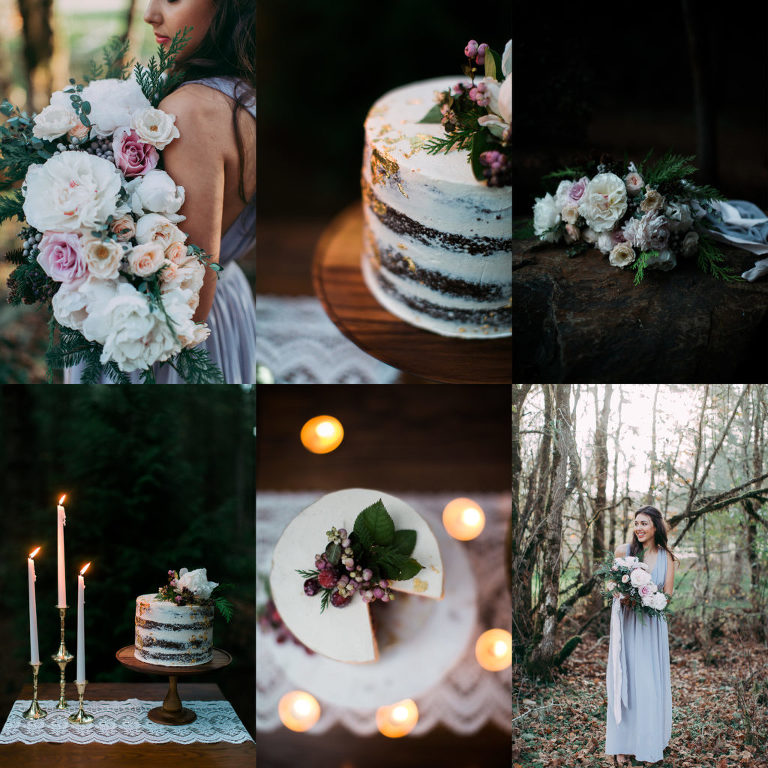 This styled shoot was one of my favorites and really pushed me outside of my editing and shooting bubble!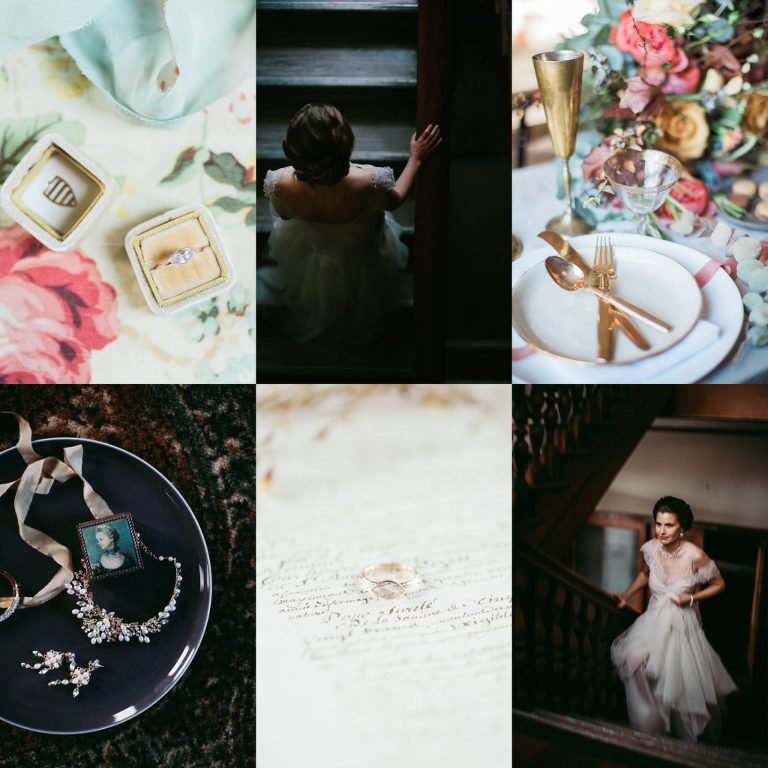 This year I attended my very first workshop. It was a blast and I loved the concept that Lahna put together. I loved how I was able to combine light and airy and also dark and moody. This shoot will also be coming to the blog soon.
   Creative direction and styling: Lahna Marie Photography
   Hair: Bria Pelayo at The Nest Salon and Day Spa
Makeup: Robin Opal, Makeup Artist
Dress: Party Gallery
   Small Gold Table: Minery Rentals
   Bridal accessories (viel/crown/jewels): Eden Luxe Bridal
Wedding Ring: Susie Saltzman Fine Jewelry
   Shoes: La Strada Clothing Boutique
   Florals: Penny and Lulu Studio Florist
   Ribbon: Mulberry Ribbon by Lahna Marie
   Invitations: Lahna Marie Photography and Janice Moon Artistry
   Model: Tia Jaggers and Steve Holthus
Ring Box: The Mrs Box
I know one simple blog post won't be able to thank you all of the awesome people I have worked with this year, but thank you. I adore you all!
If want to be included in the 2017 year review contact me! Also, don't forget to sign up for the newsletter to be the first to know about specials, mini sessions and more!