2017 Year Review | Ashley Cook Photography |
2017 Year Review
——————————
I say this every year but 2017 really was an amazing year and it certainly went too fast! I have so many favorite images and moments from this year! So here are a few of my favorite wedding moments from 2017!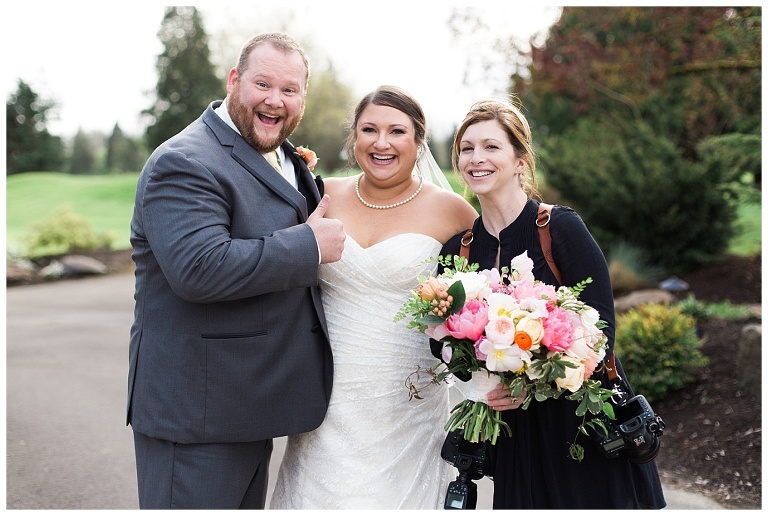 I was so pumped when I got to get in a photos with Brandon and Emily. Even though I do look like a hot mess lol!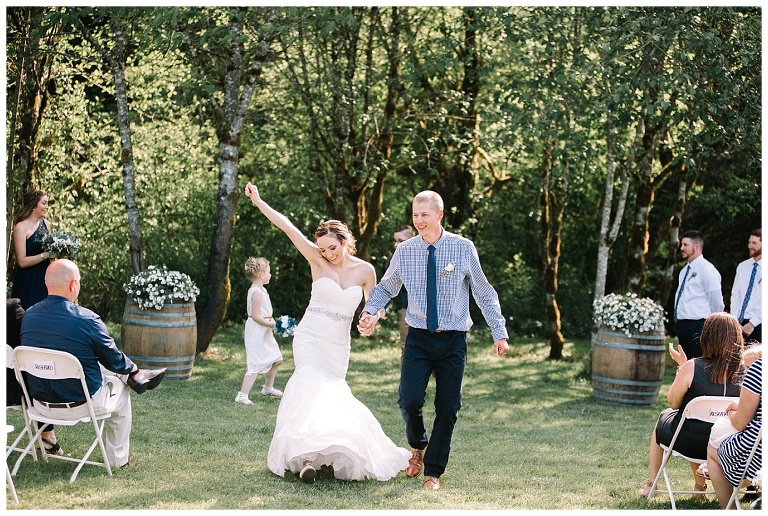 The excitement after just saying "I Do!".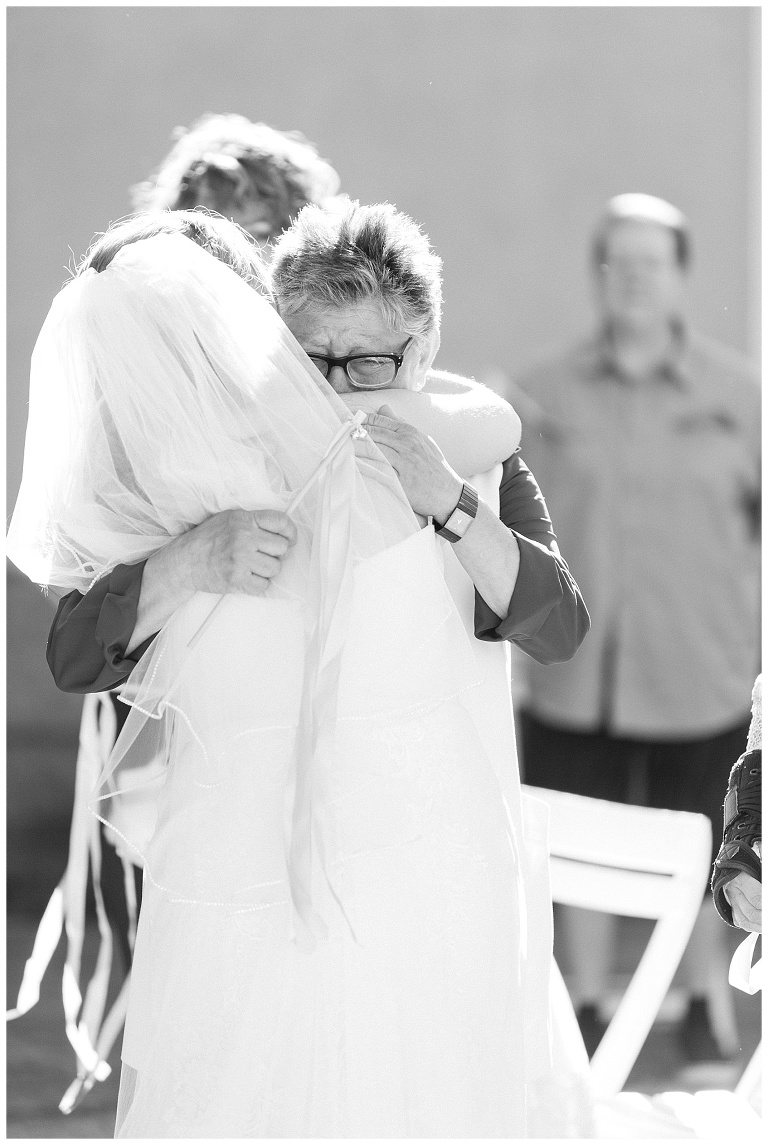 Carlos Aunt helped to raise him, She was so sweet and held it together so well until she went to hug Carlos new wife.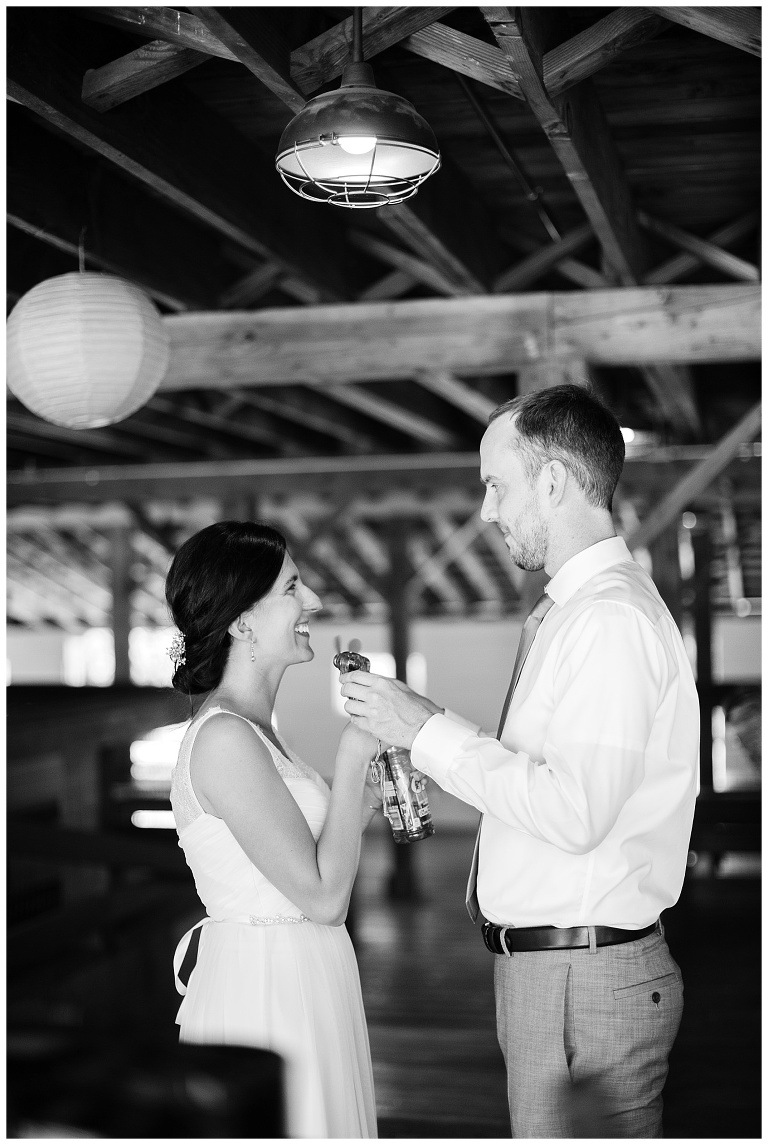 Do you guys remember that super hot weekend the Portland, Oregon area had? Well, it was so hot at their outdoor venue that Melissa passed out! I ran to my car and got her a Gatorade to drink and Ben fanned her until she was cooled off.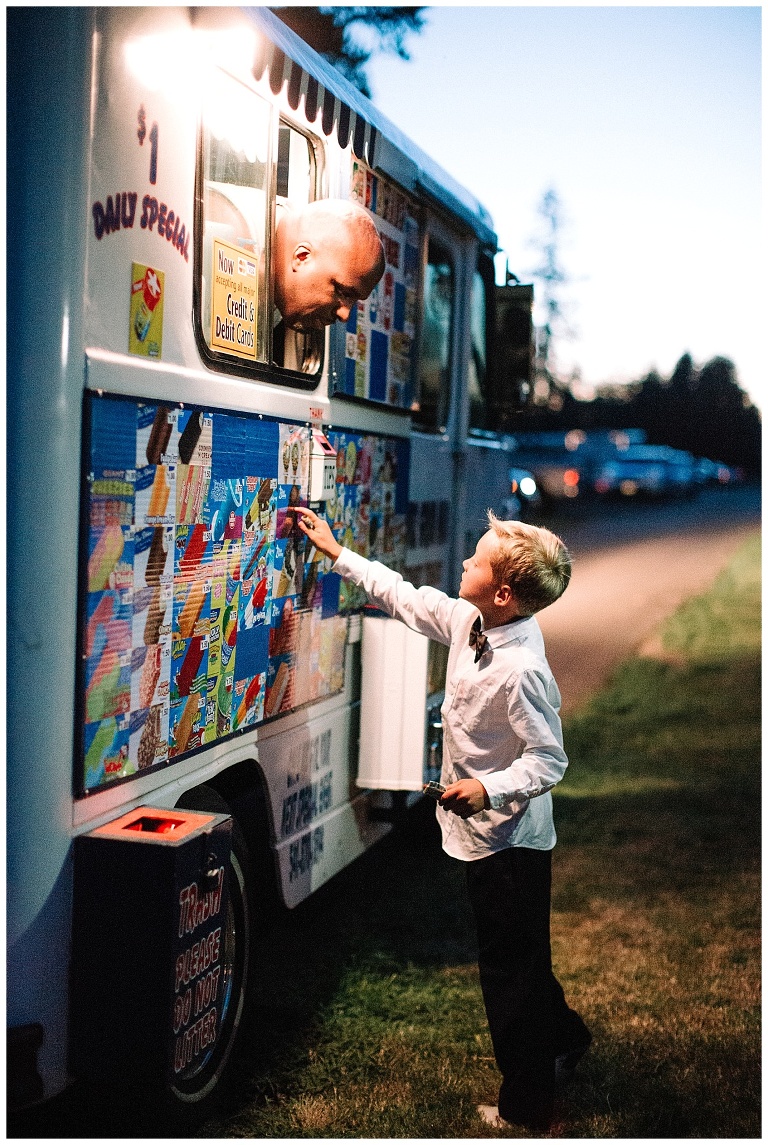 After a long hot summer day, having an Ice Cream truck show up for the reception was the perfect way to end the party, and the kiddos LOVED it!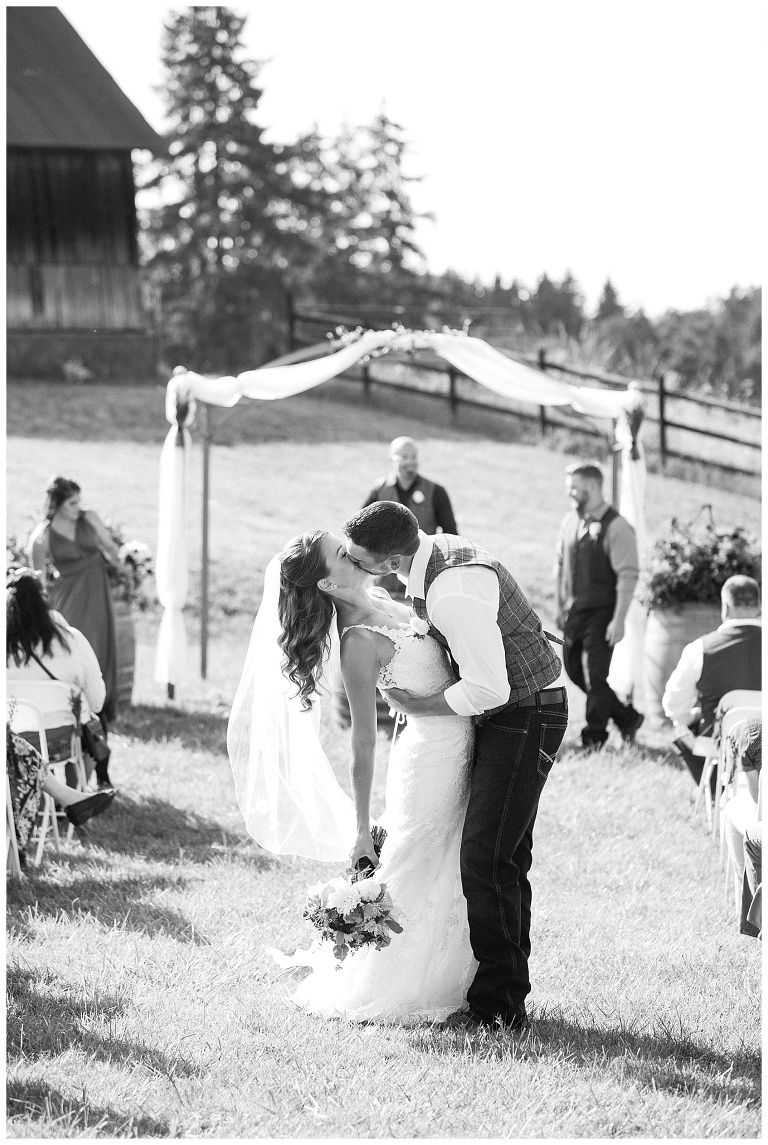 Carter and Shelbi stopped in the middle of their walk down the aisle and did this!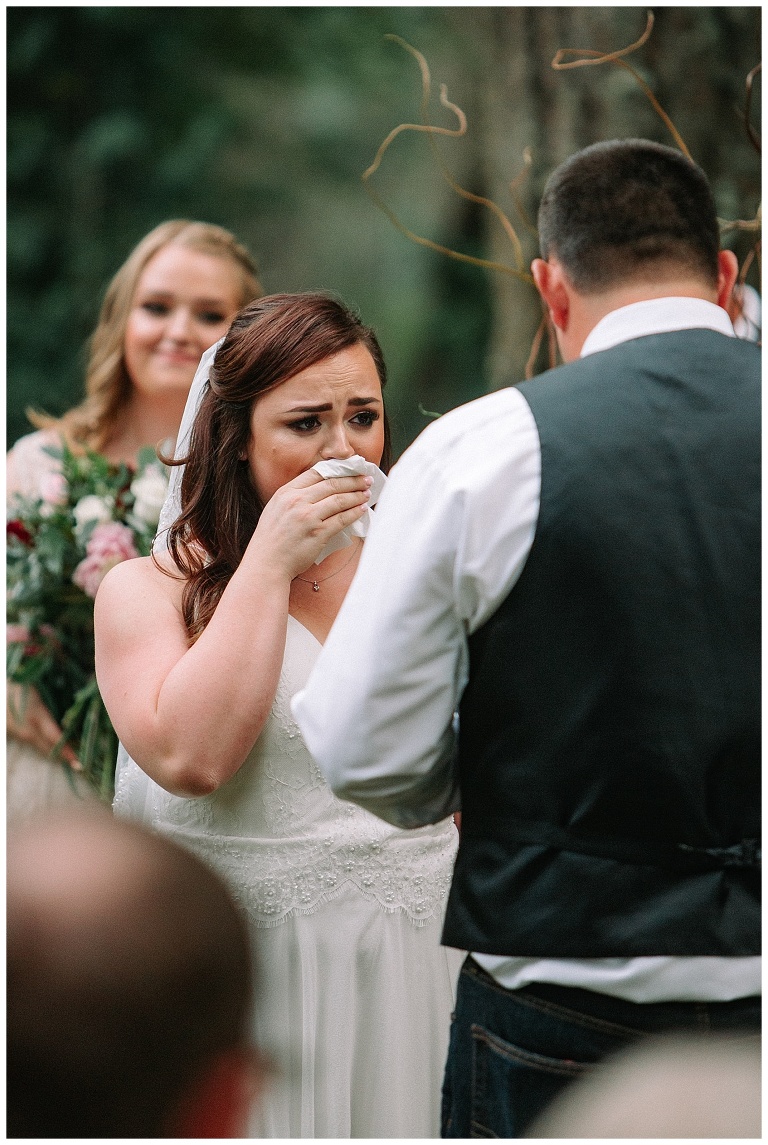 Dwaines vows…. need I say more.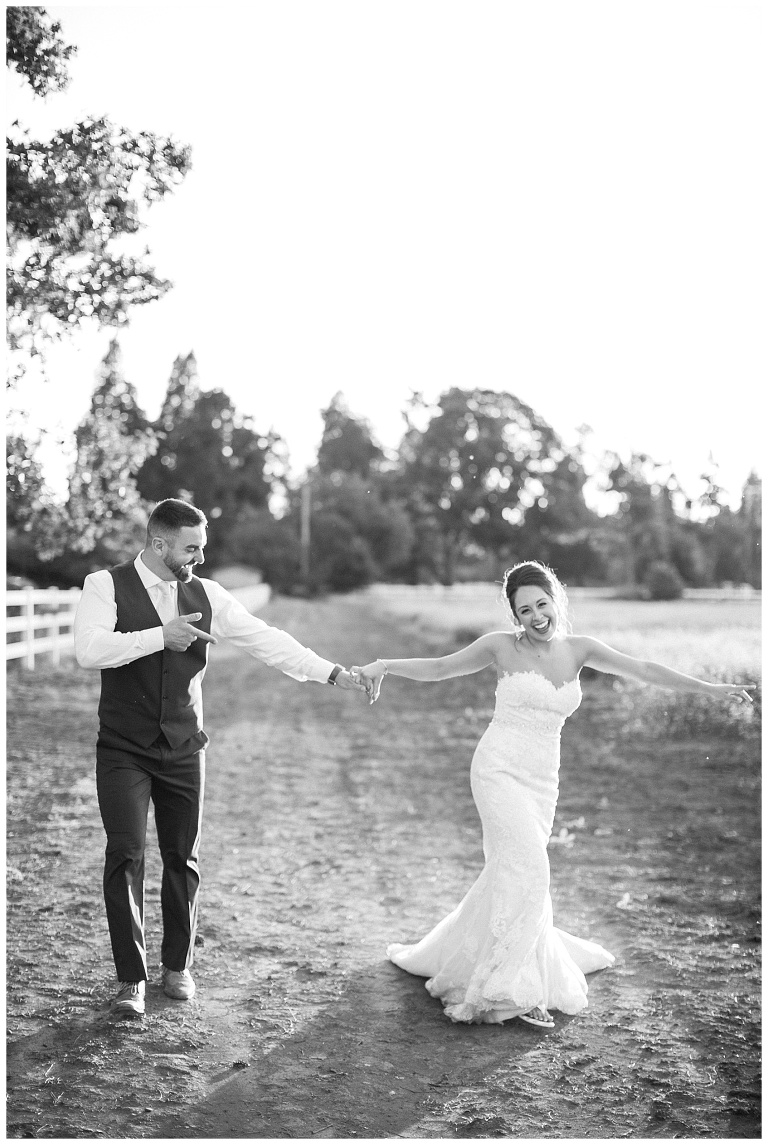 Michael and Shelbys "hey, we did it!" dance.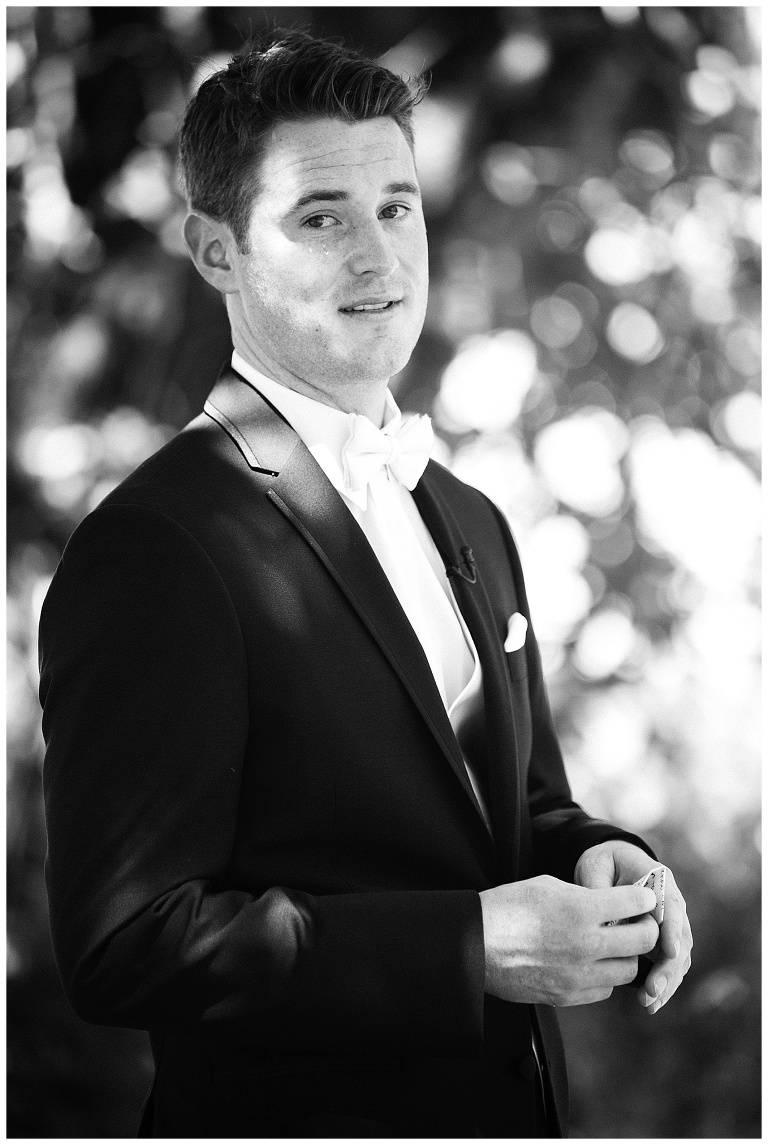 Jessica wrote Harry the most beautiful letter and I got to deliver it to him before she came for their first look. Harry might hate me for this, but those tears rolling down from his eyes are something I hope Jessica will never forget.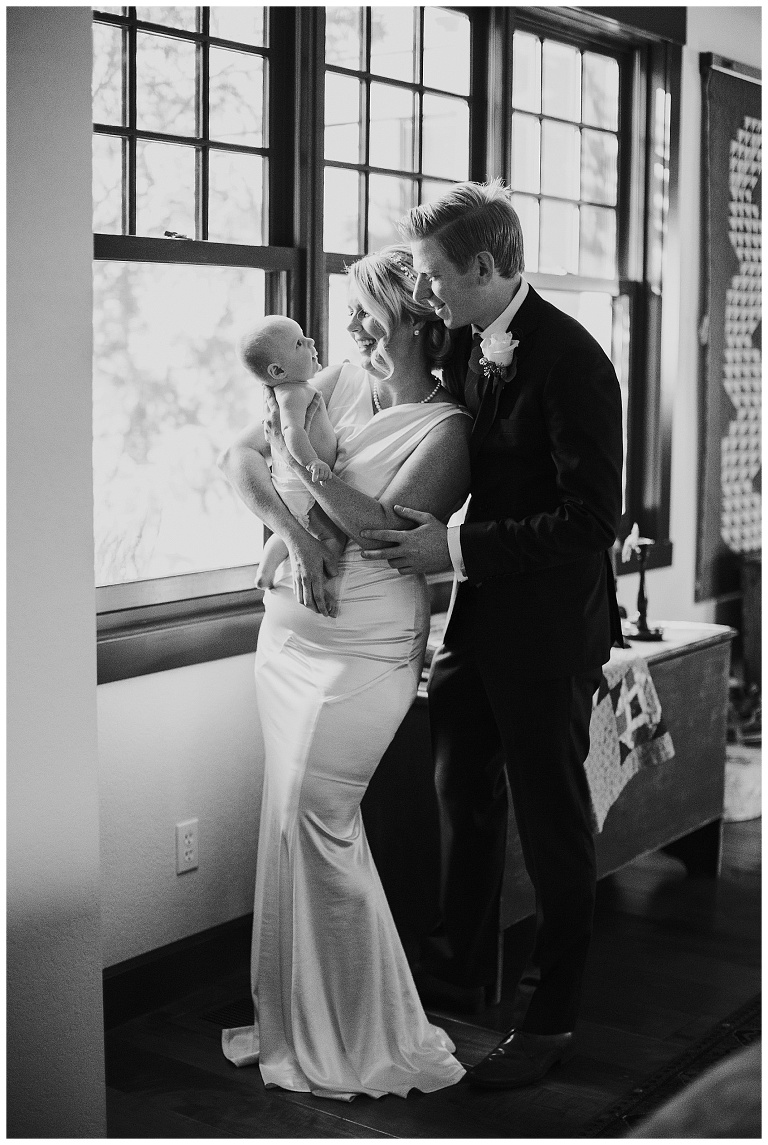 Sam & Nikki snuggling their little guy for a few moments before they get ready to head down the aisle.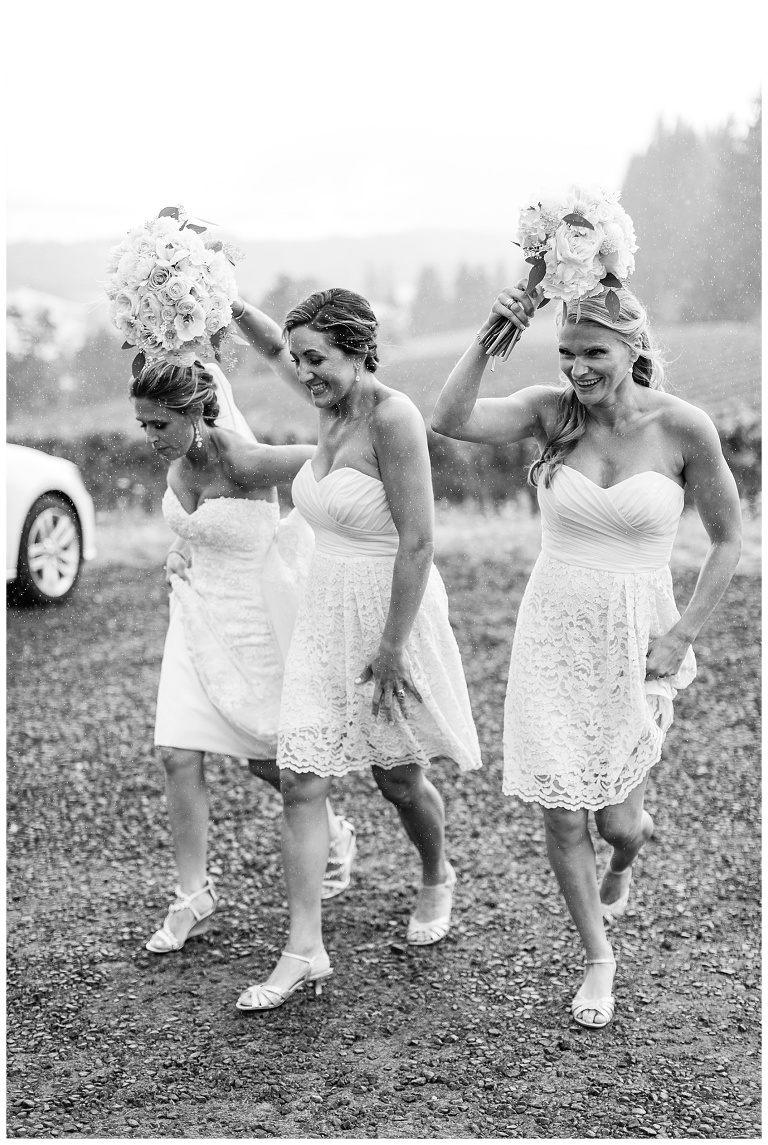 The rain almost held out for Ashley and Marks family portraits. We ran inside just as soon as the rain came down. It didn't stop until it was time for Ashley to walk down the aisle, the skies opened up and it was sunny the whole rest of the evening.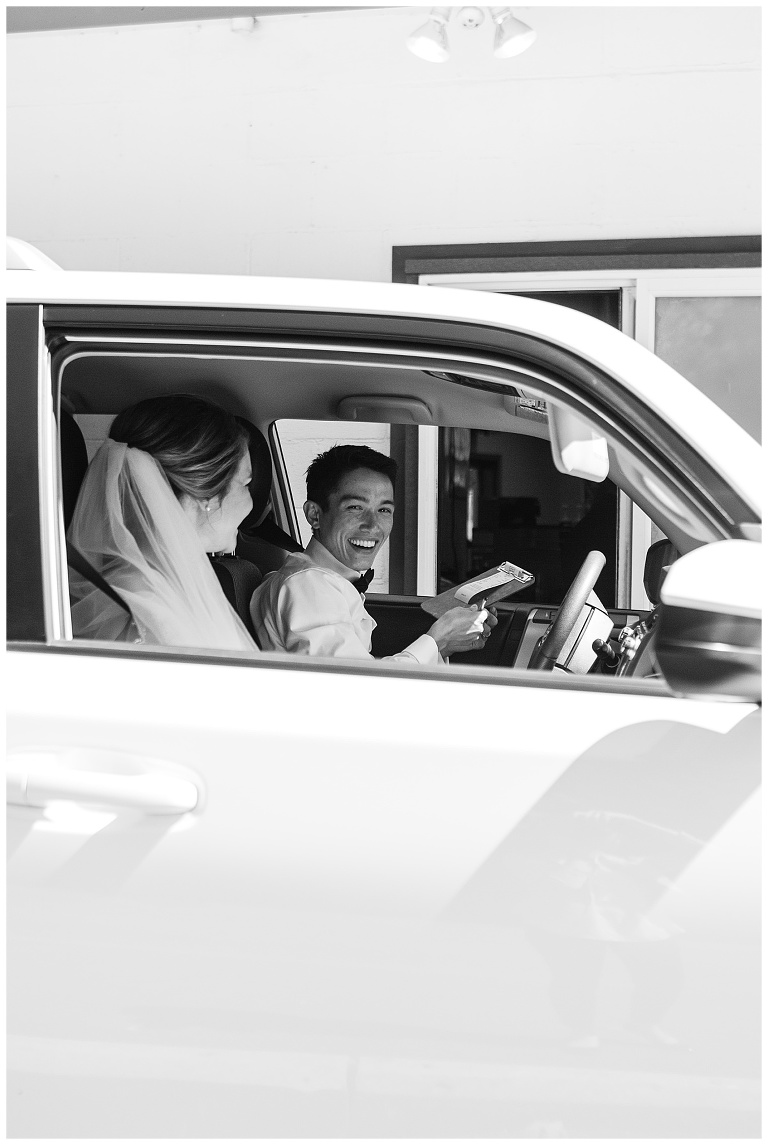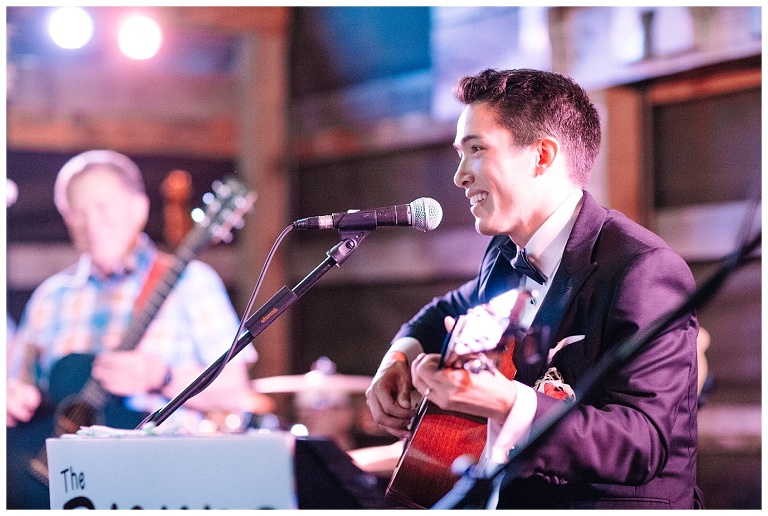 After their ceremony we had a few hours to kill before the reception started. So Nathan pulled into DQ for an after-wedding-snack 🙂
At the end of the evening Nathan surprised Hannah by signing her a beautiful song.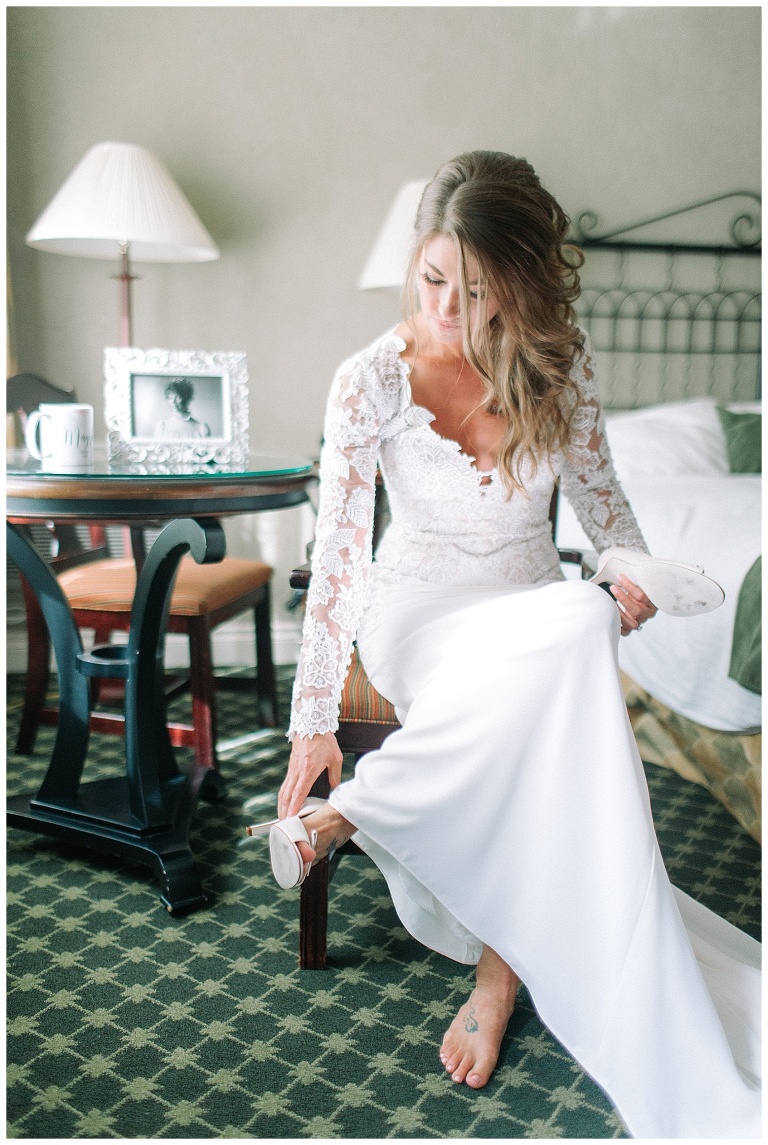 Maggie lost her mom, but when she slipped on her moms wedding shoes with a photo of her mother by her side, everyone in the room could see Maggie light up.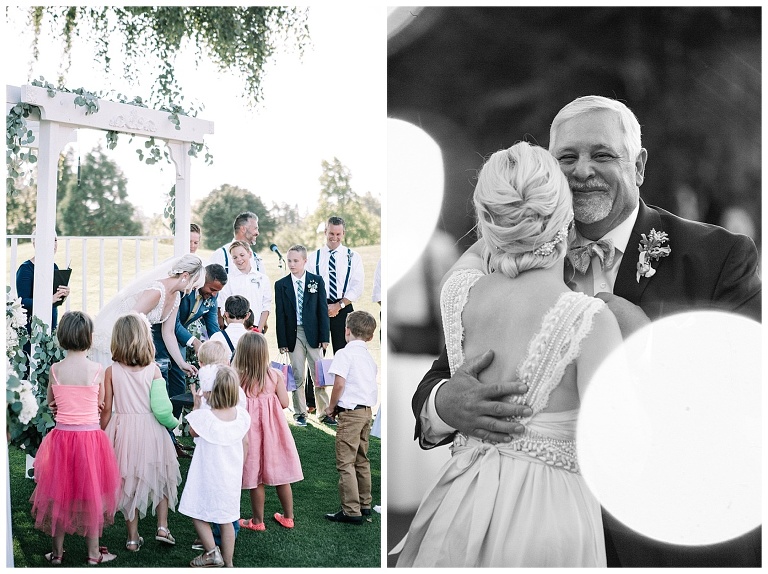 I loved that Ryan and Katie made a point to include all of the kids that came to their wedding. During part of the ceremony, they called all of the kids up and handed out little goodie bags to help get them through the rest of the ceremony.
Katie is one of 5 (!!) daughters. For each of their weddings, Katies father writes and records a song for this daughter. They then dance to it for their Father/Daughter dance.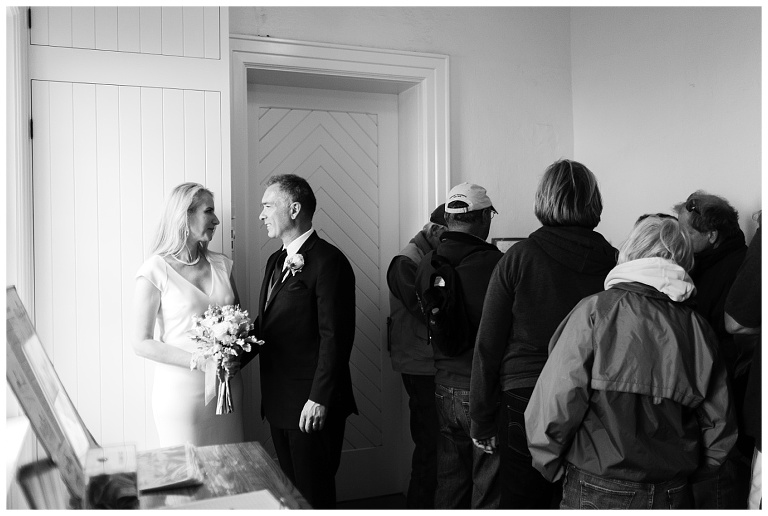 Michael and Leslie wanted a few photos inside the historic Heceta Head light house. We had to wait for a tour to finish before we could have our time inside.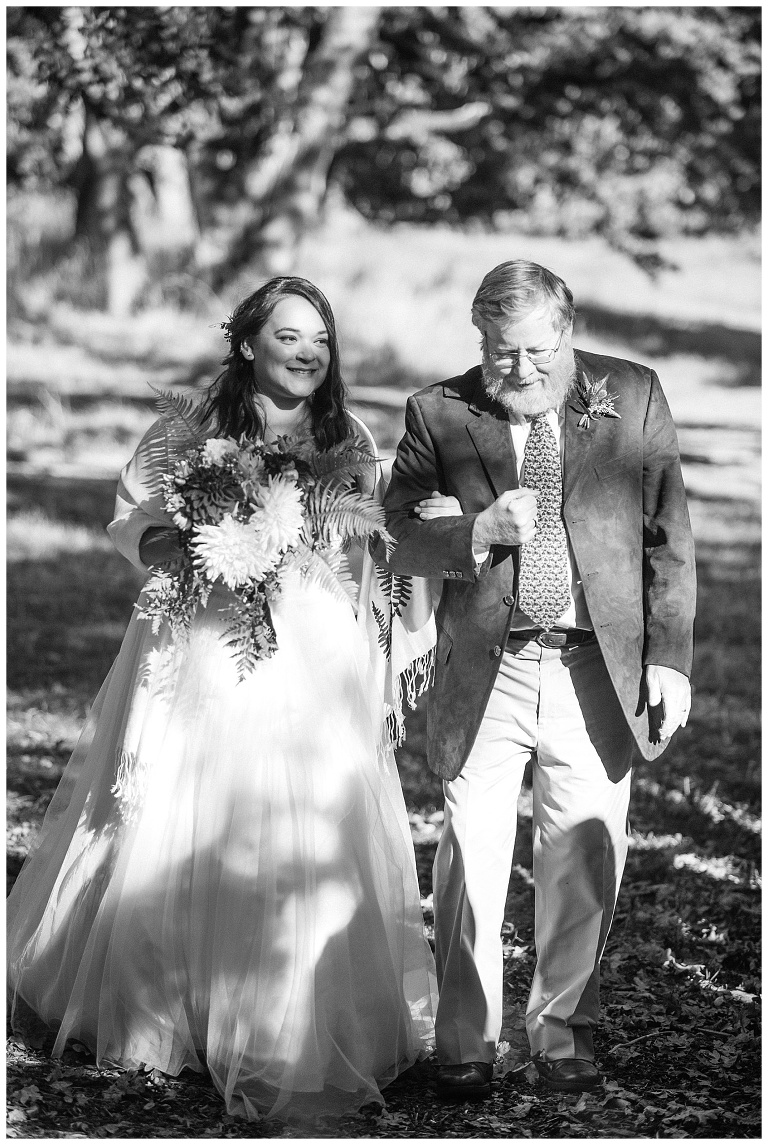 Hollys Uncle proudly walked her down the aisle on her wedding day. Sadly, he passed away a few weeks after her wedding. I know she will hold the memory of him walked her down the aisle in her heart for forever.
——————————————————————————
I am so thankful to all of the people who have trusted me to capture such special moments for them. Here are just a few of my favorites from 2017.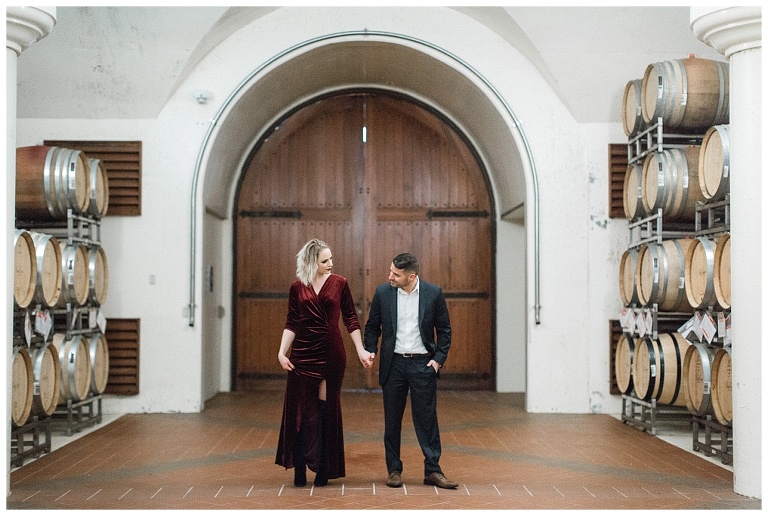 Ryan and Katie Engagement session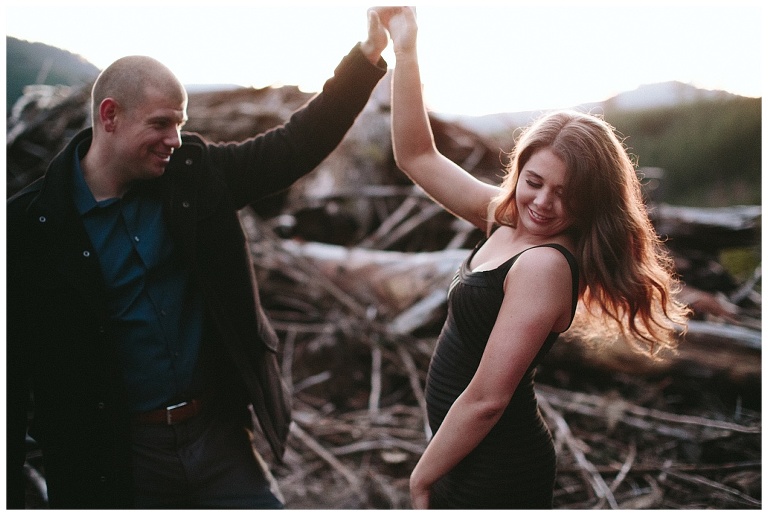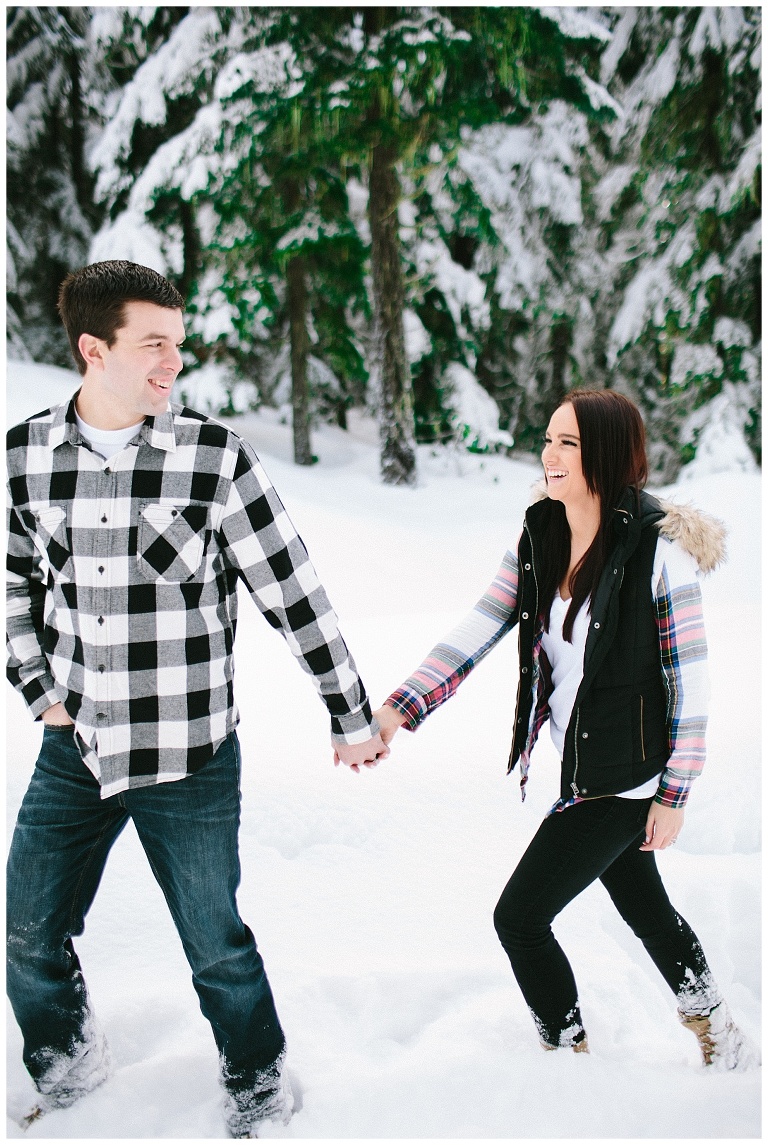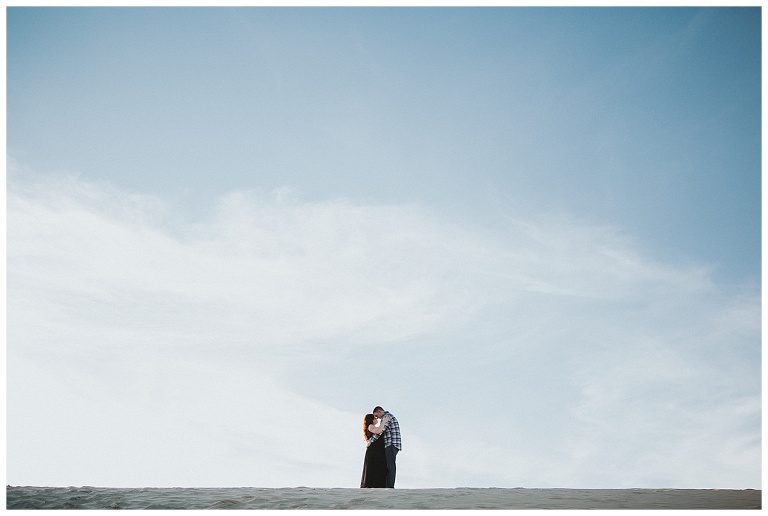 Dwaine + Amanda Oregon Coast Engagement session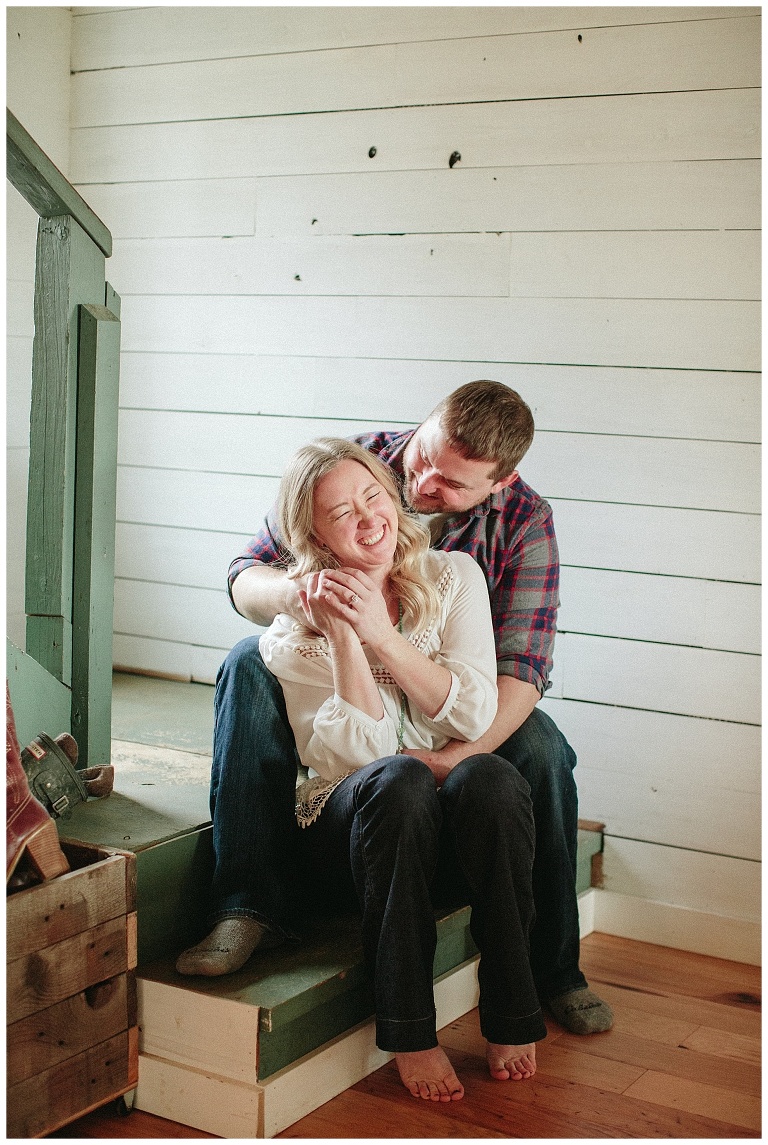 Jake + Chrissy in-home session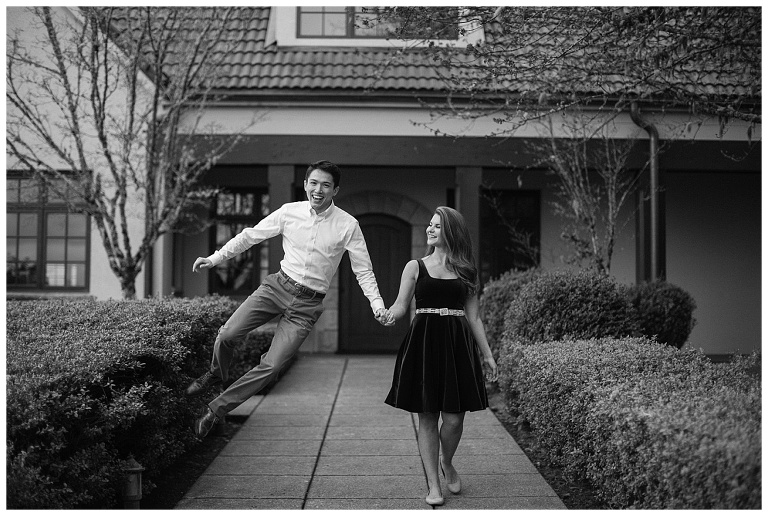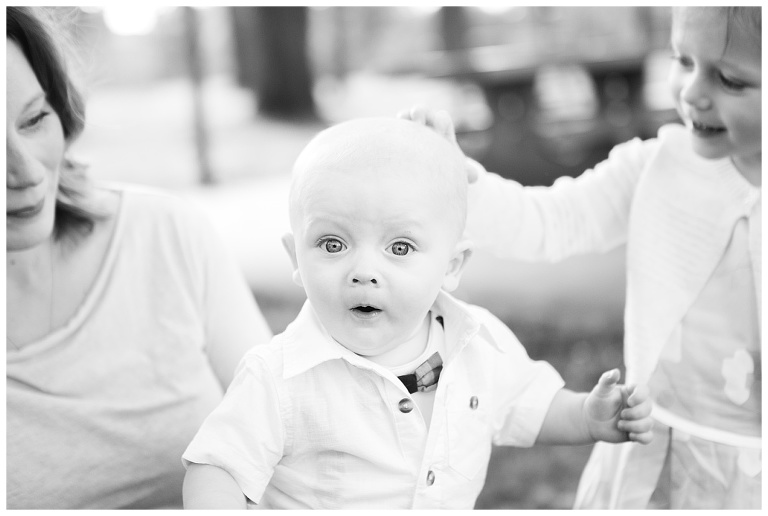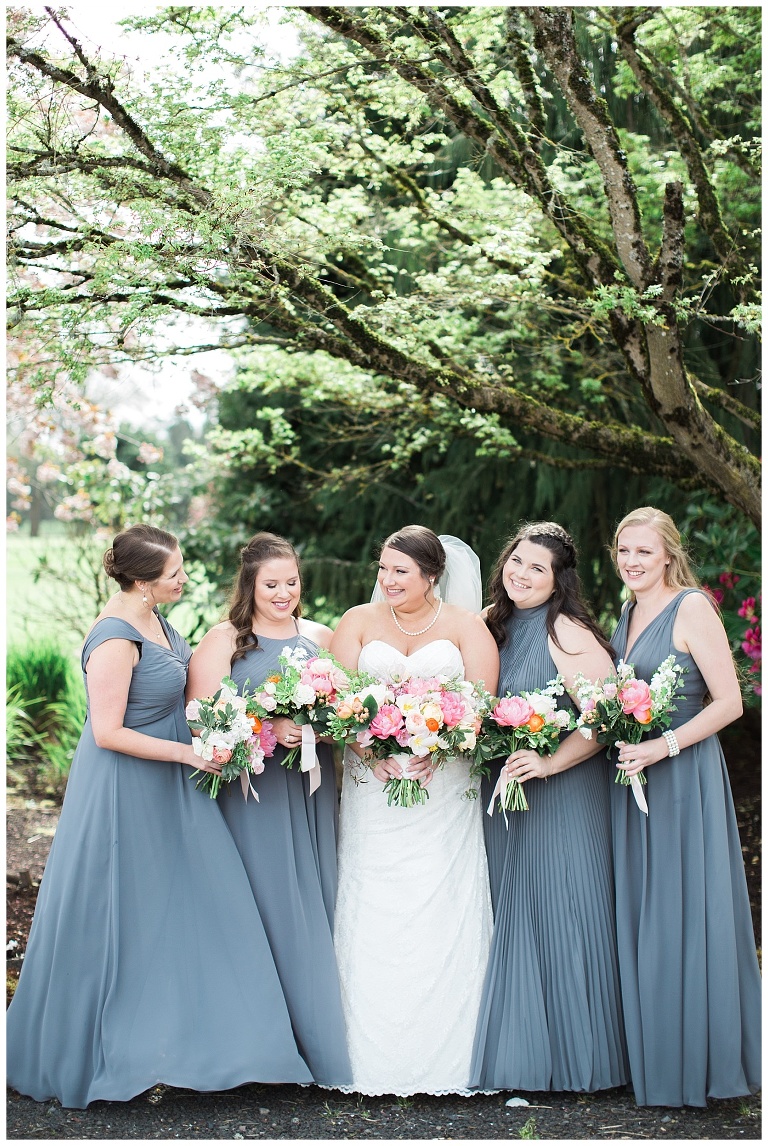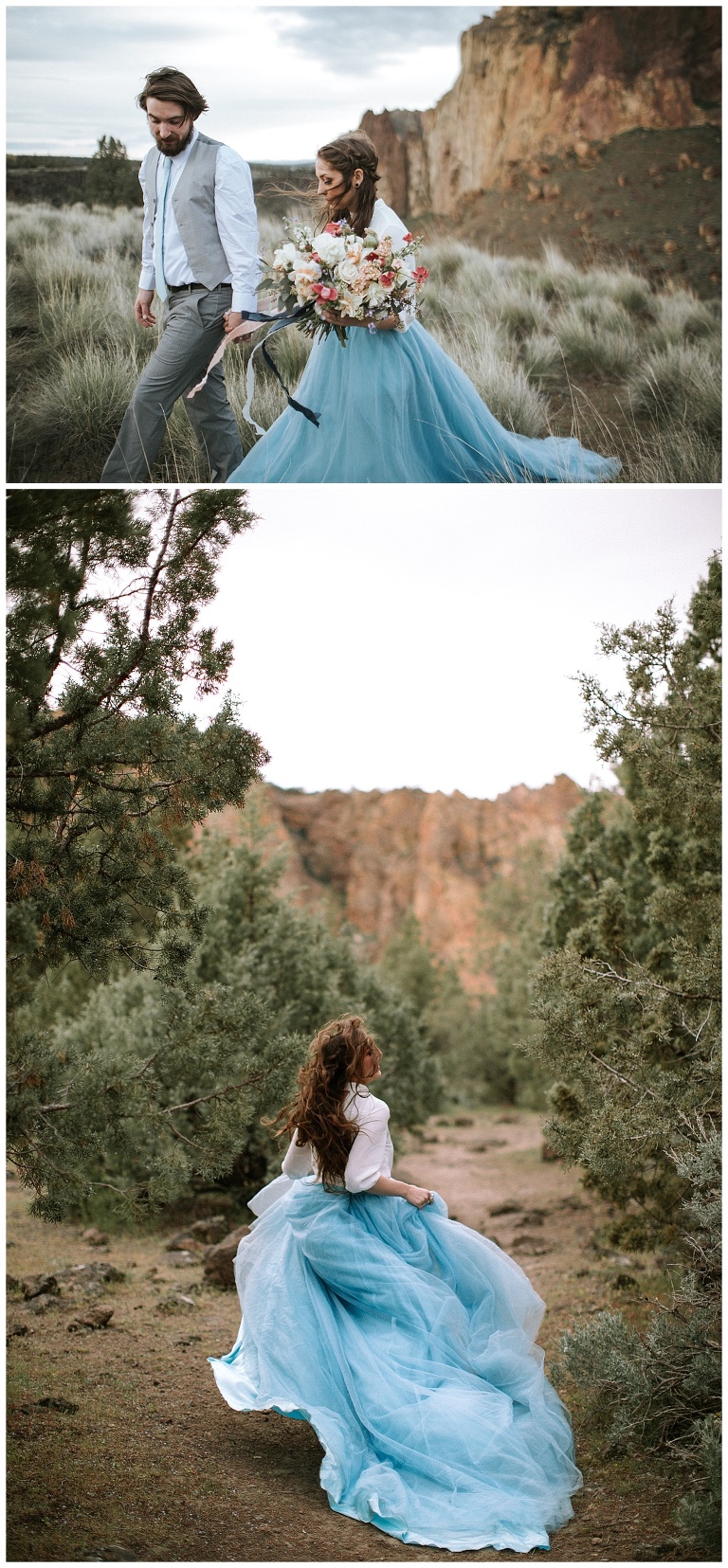 Smith Rock Elopement-Hayden + Alyssa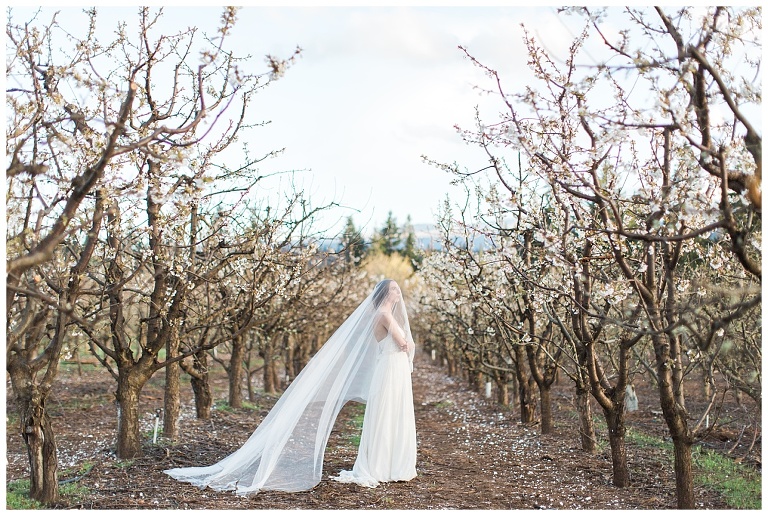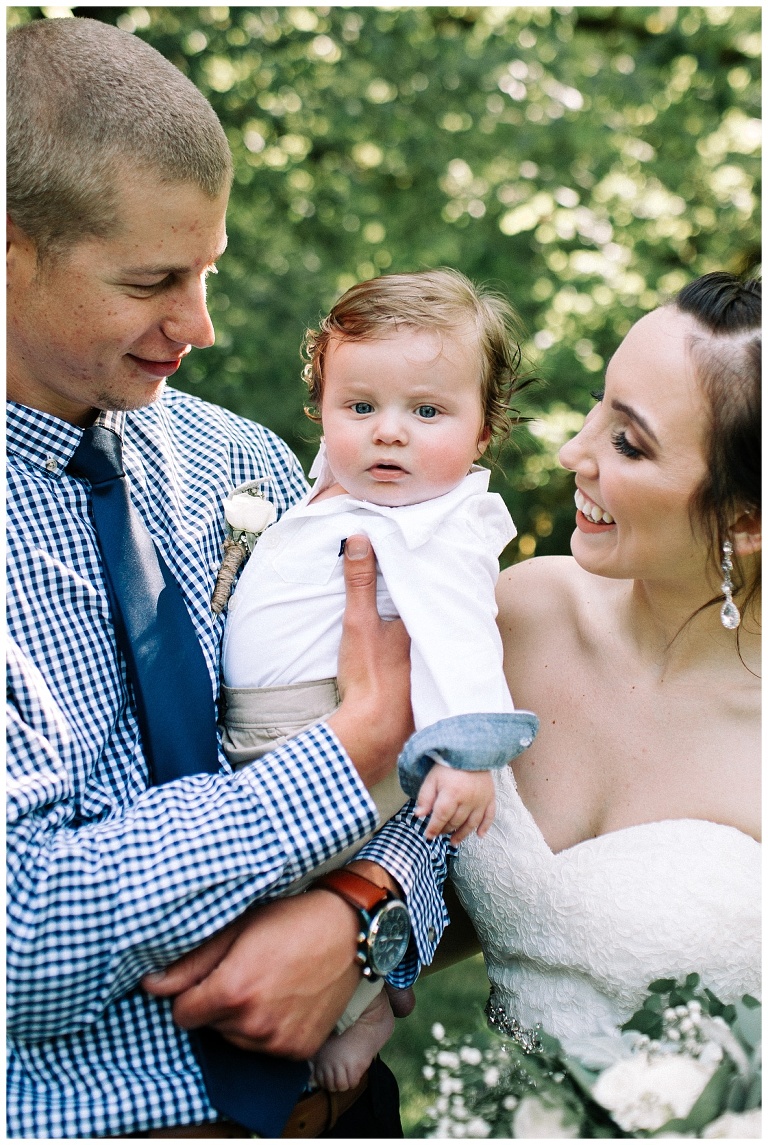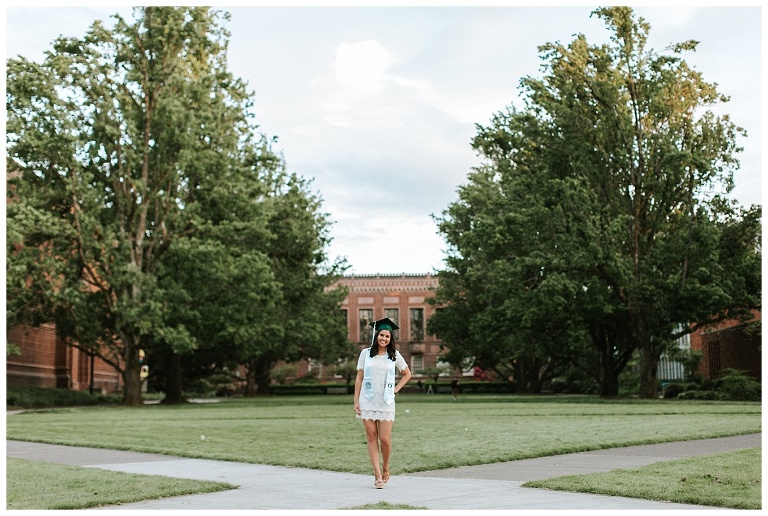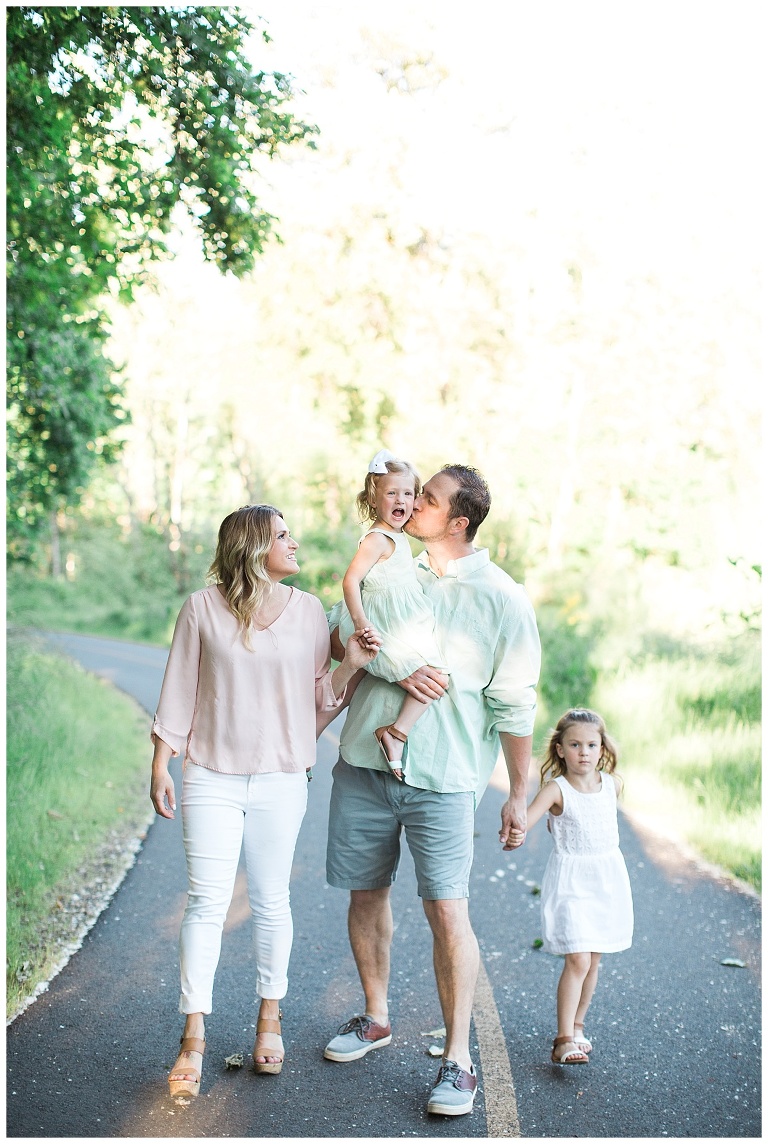 Cary Family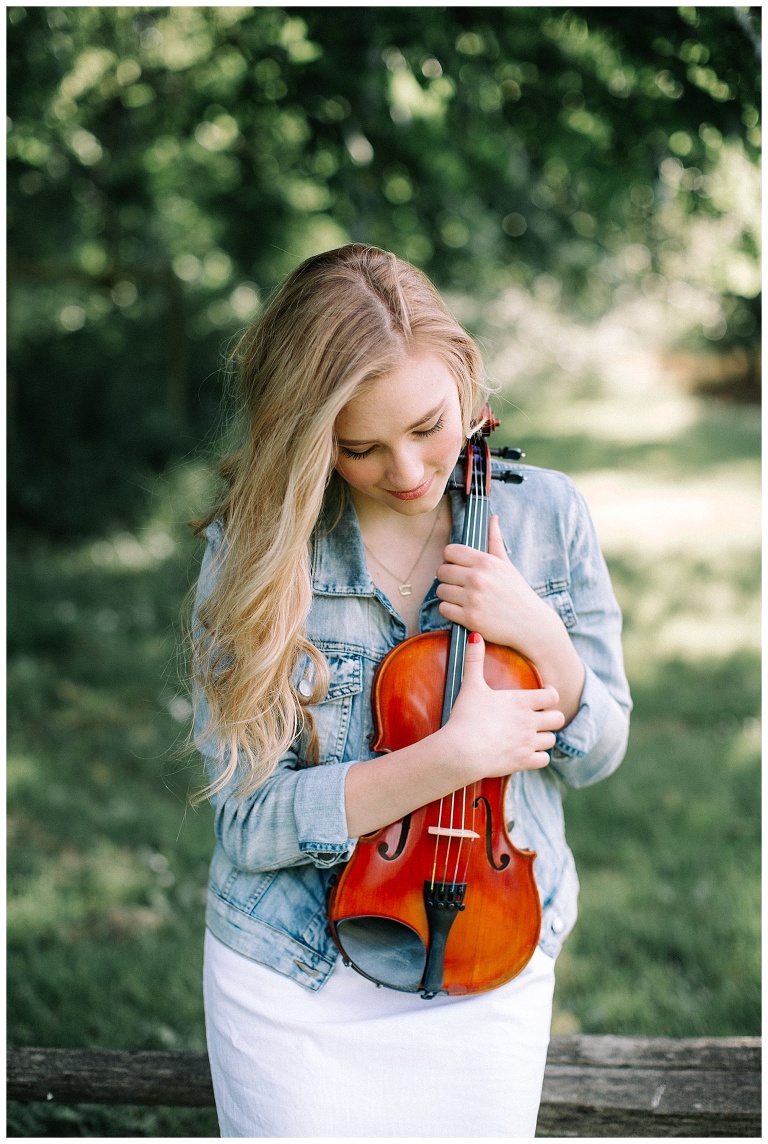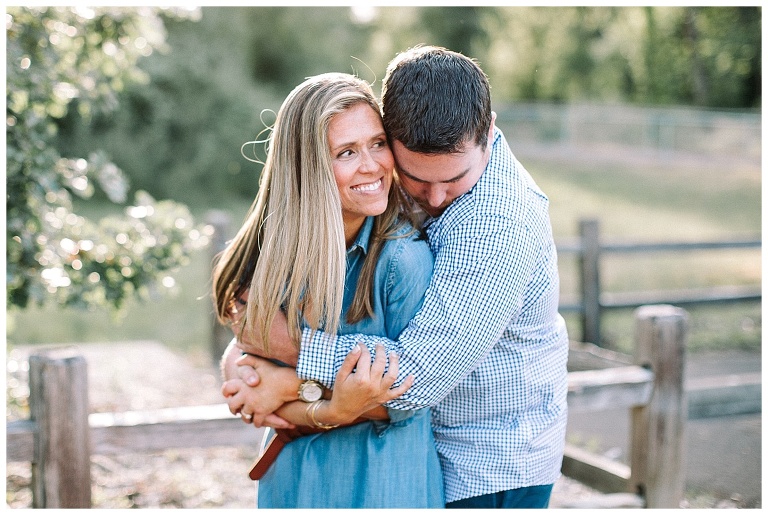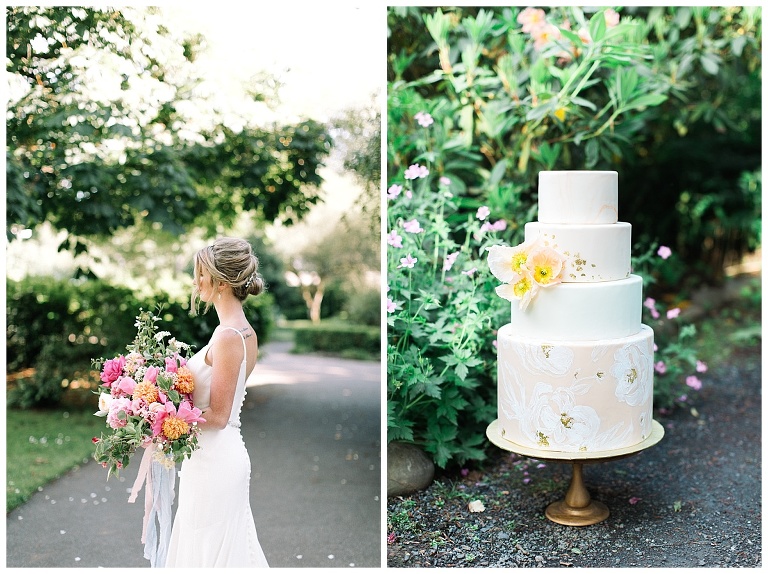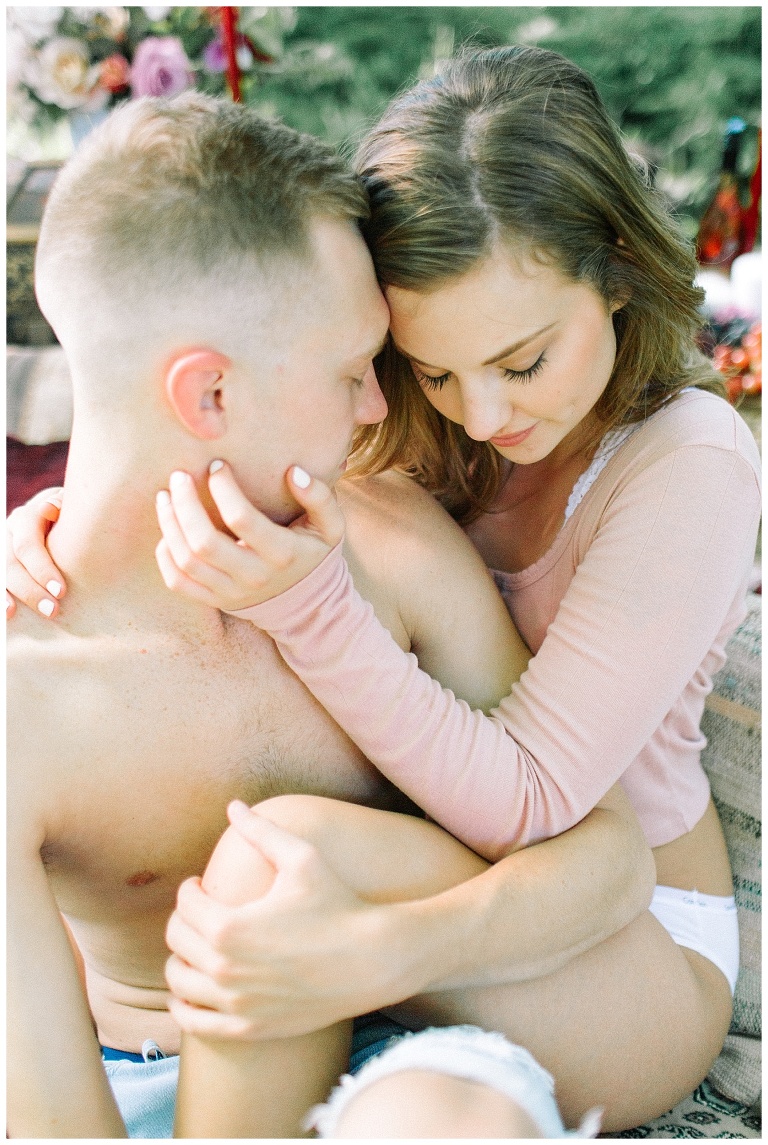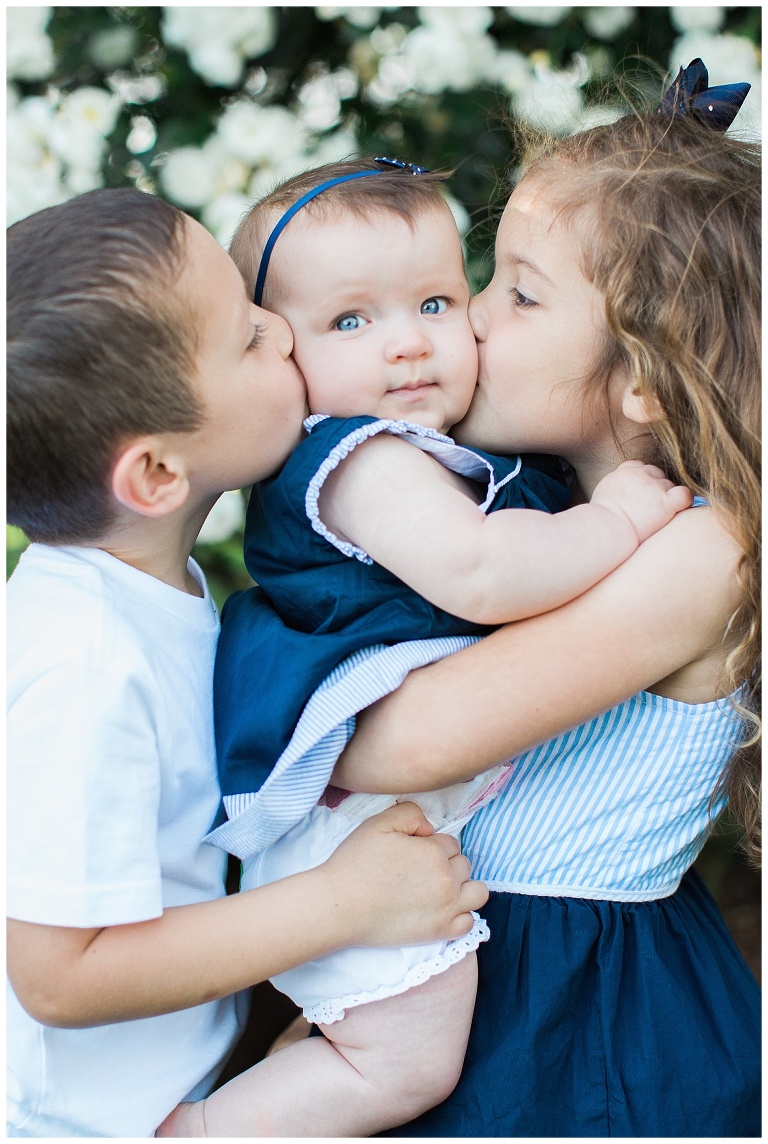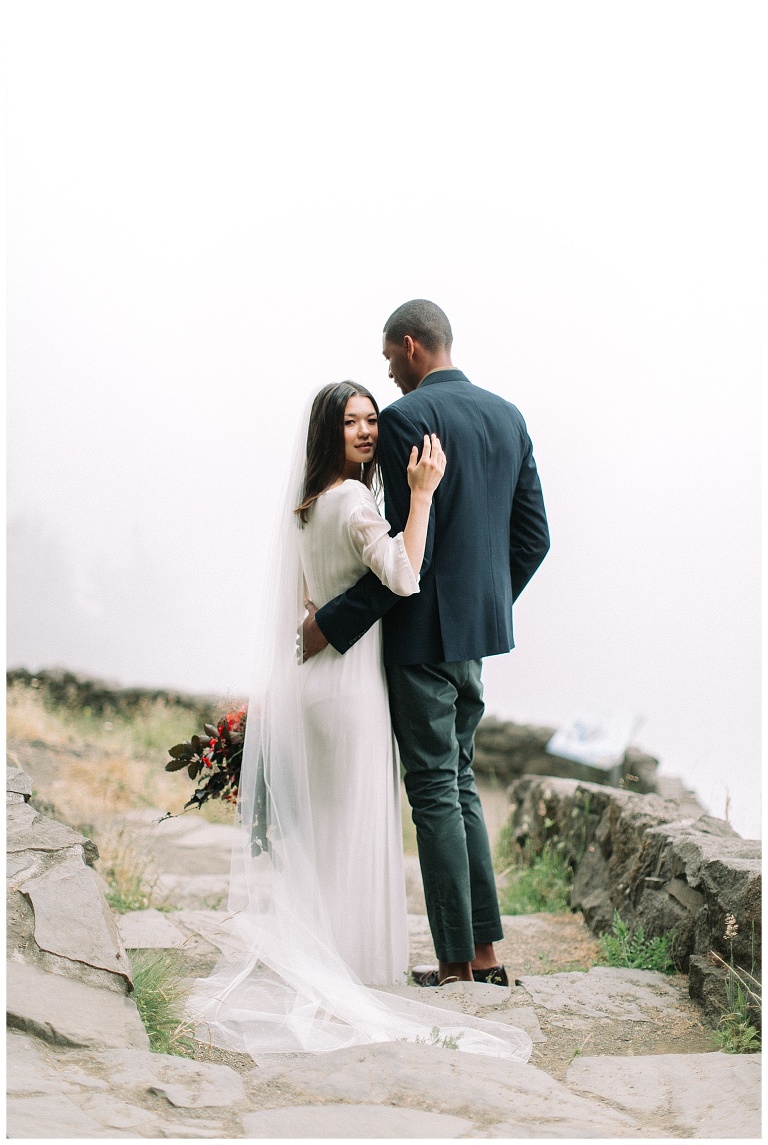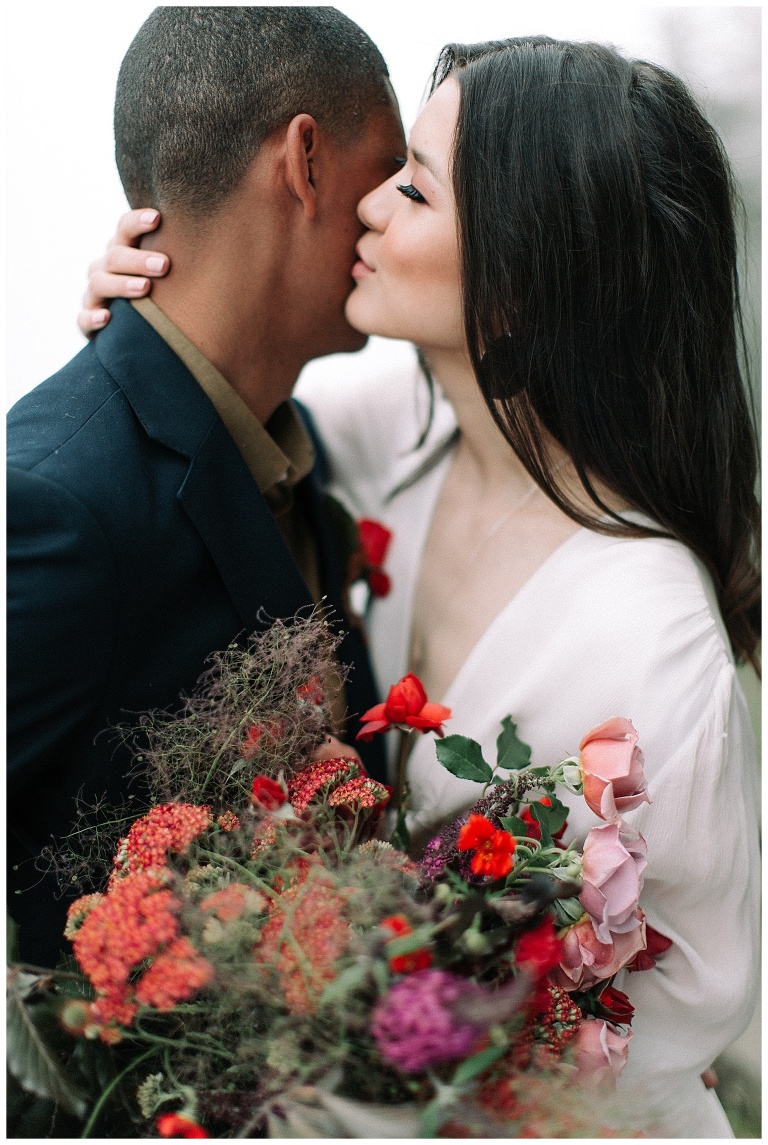 As seen in Cottage Hill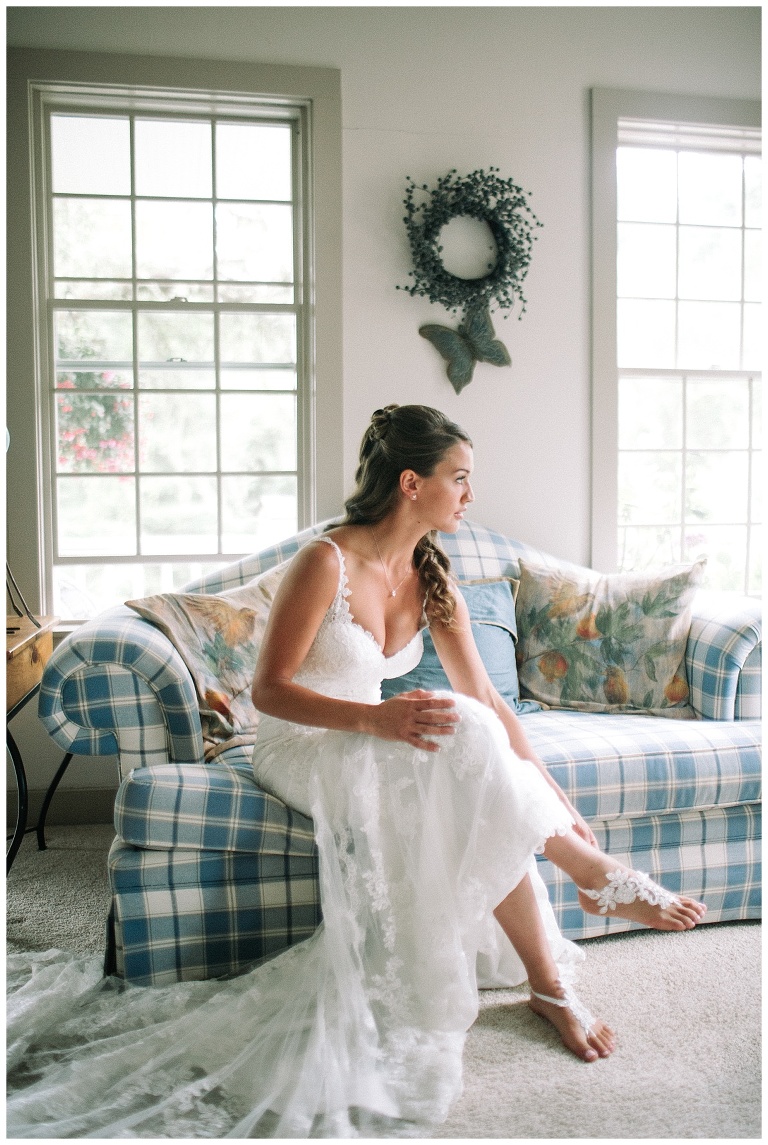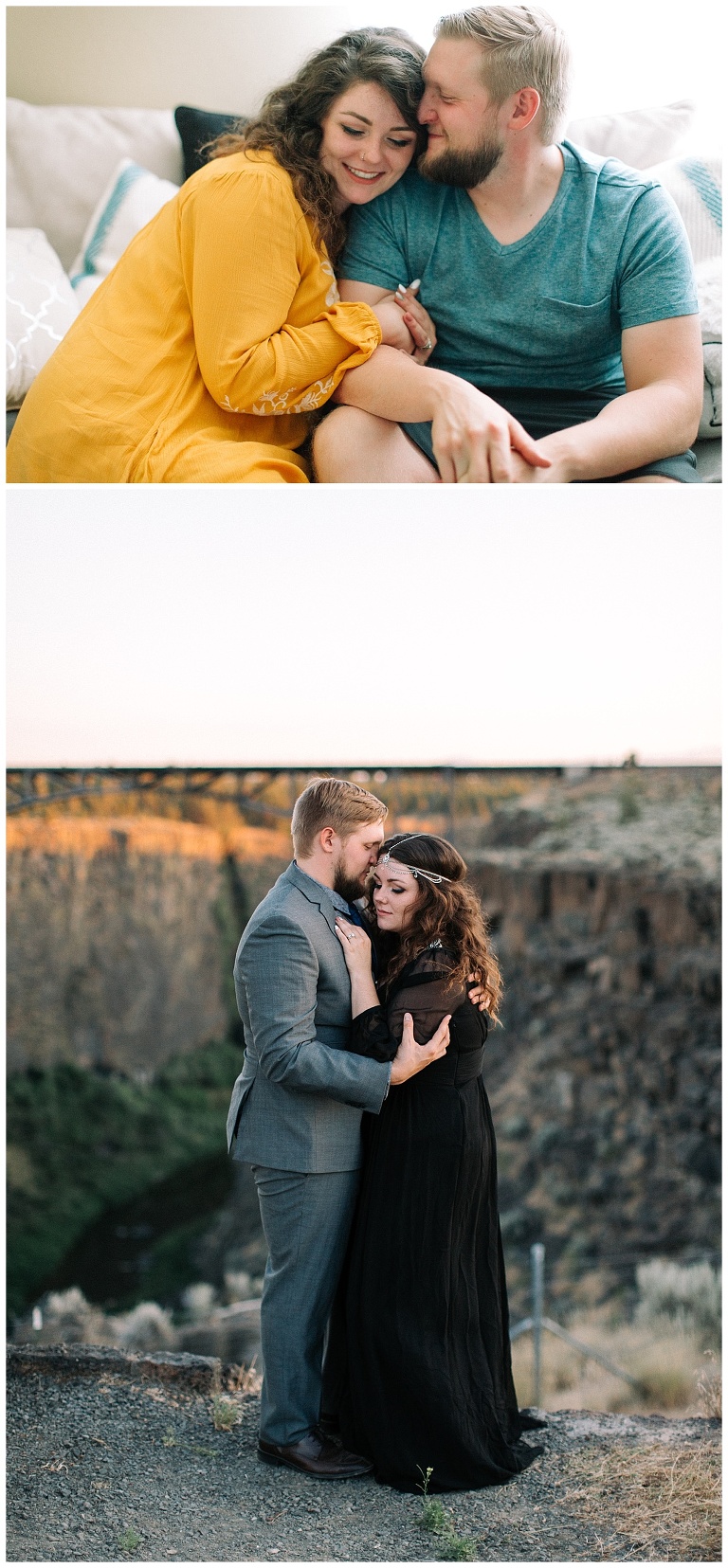 David + Cat Bend Engagement session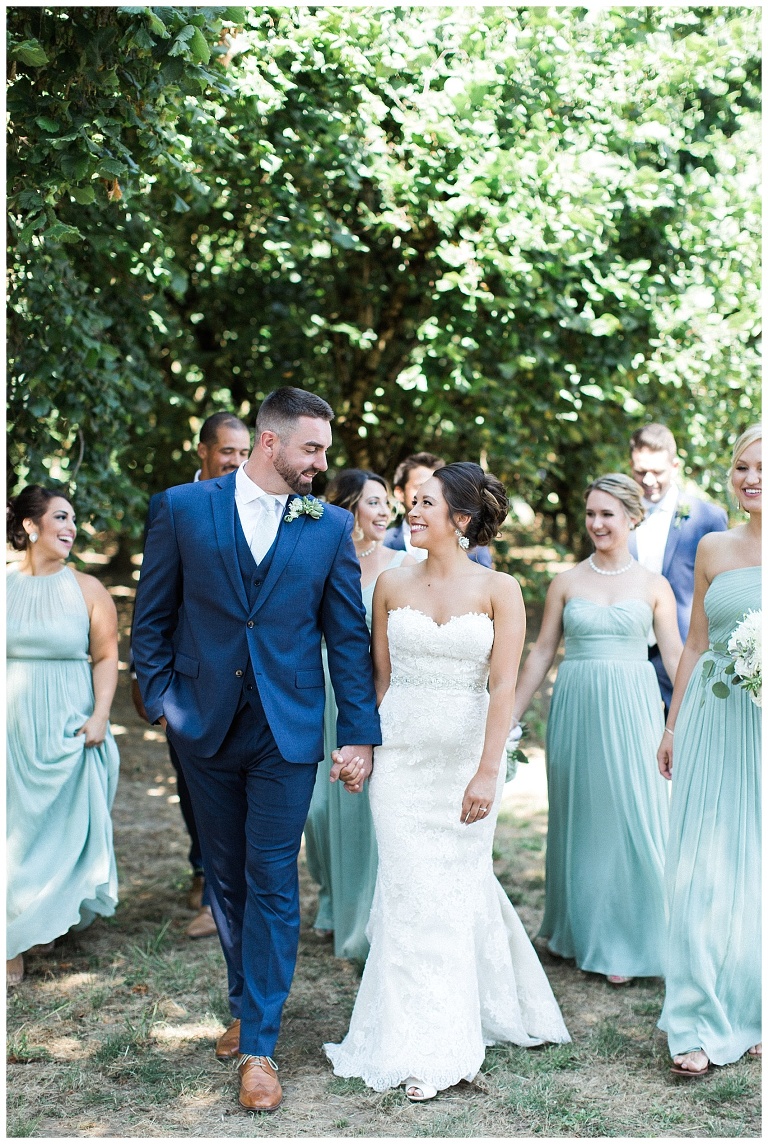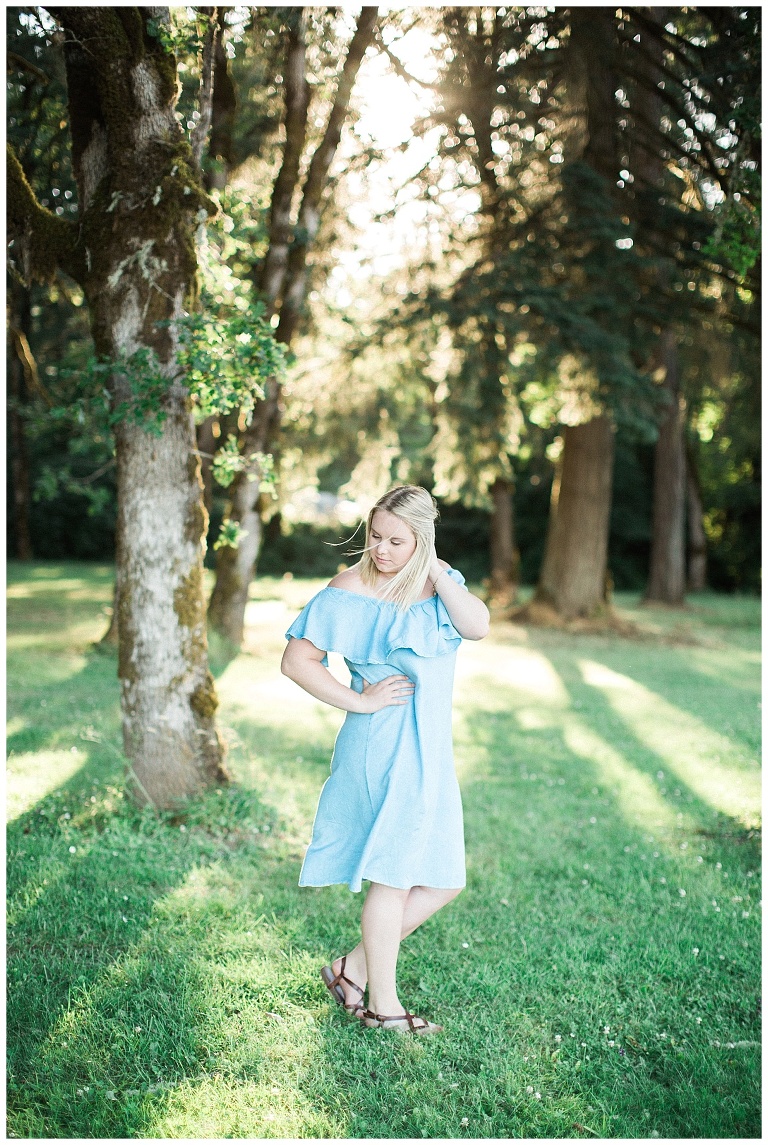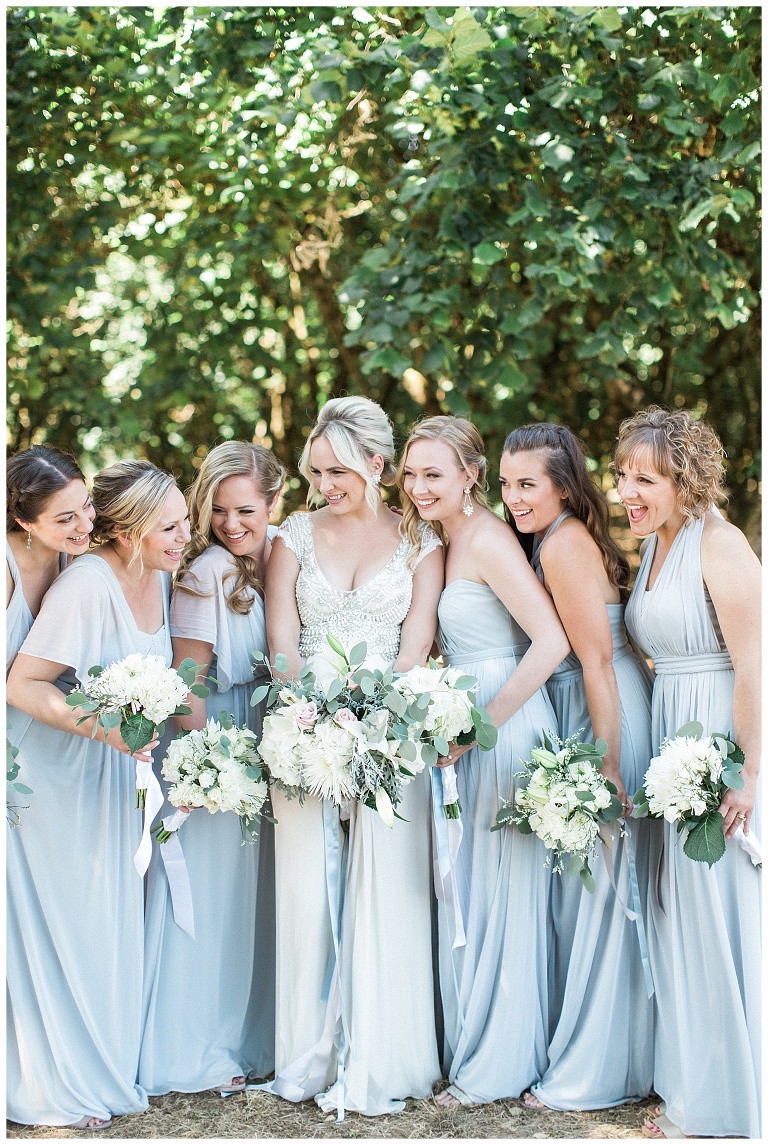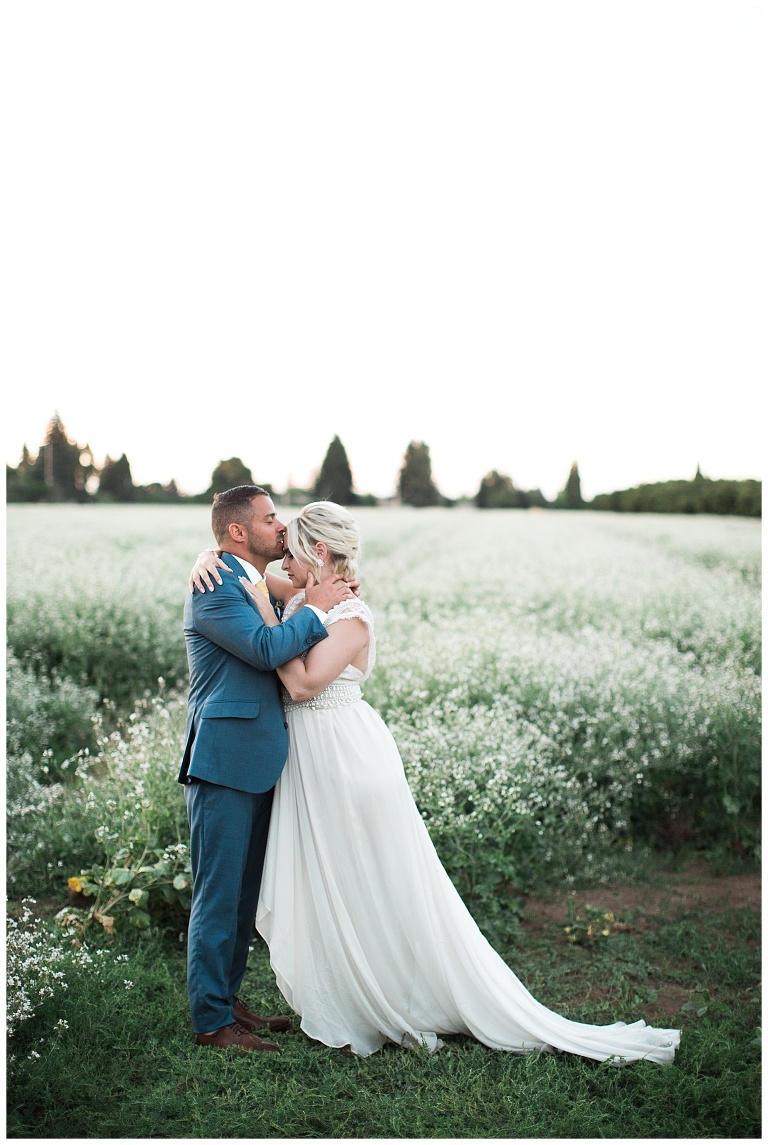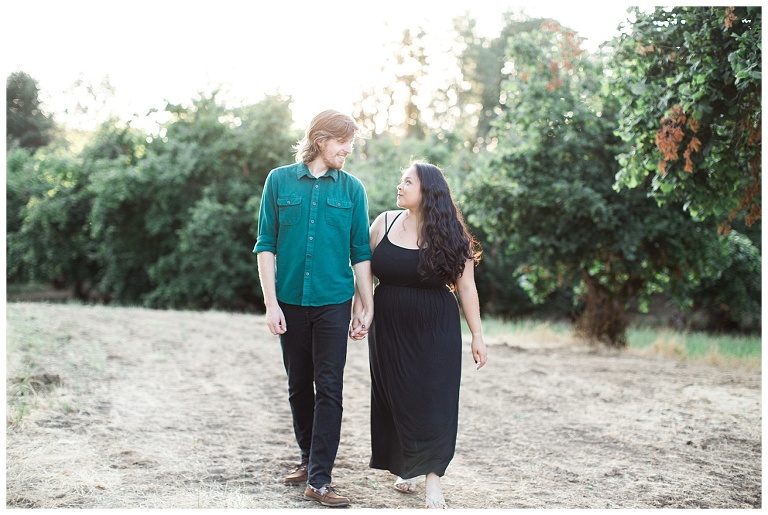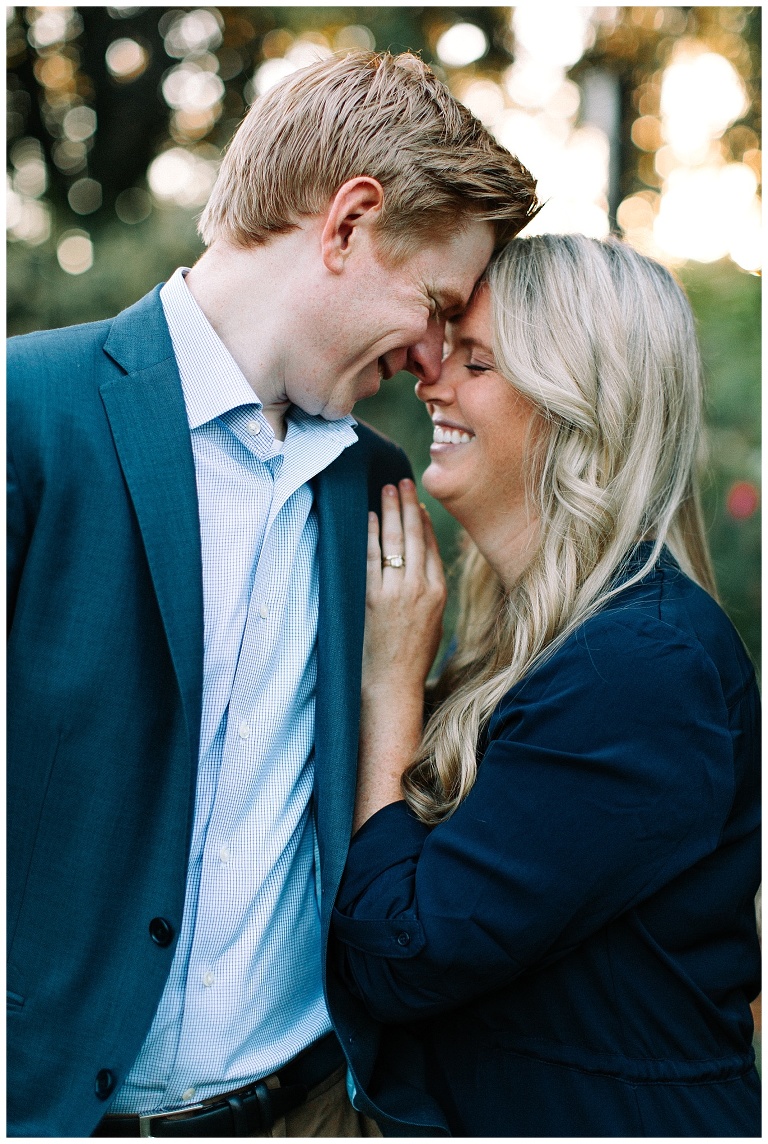 Sam + Nikki Engagement Session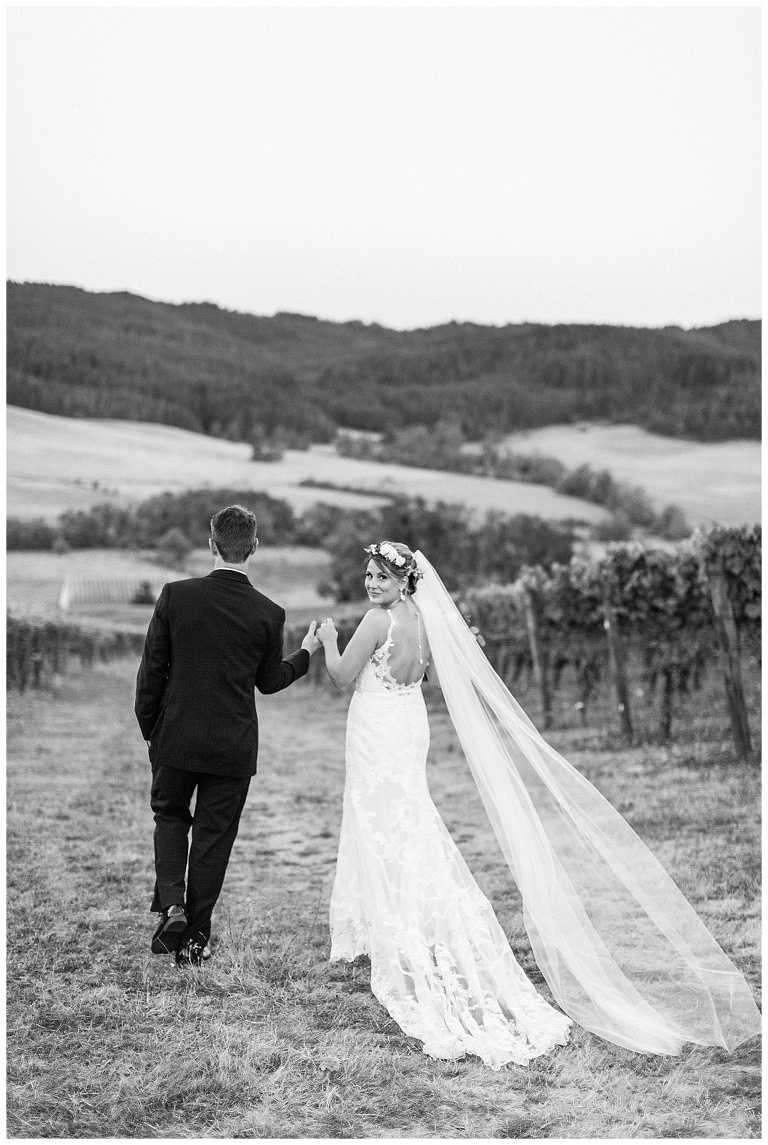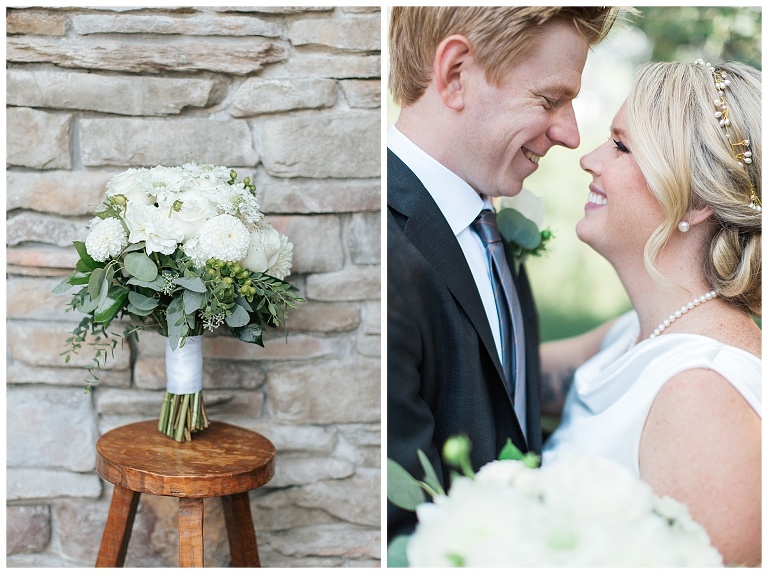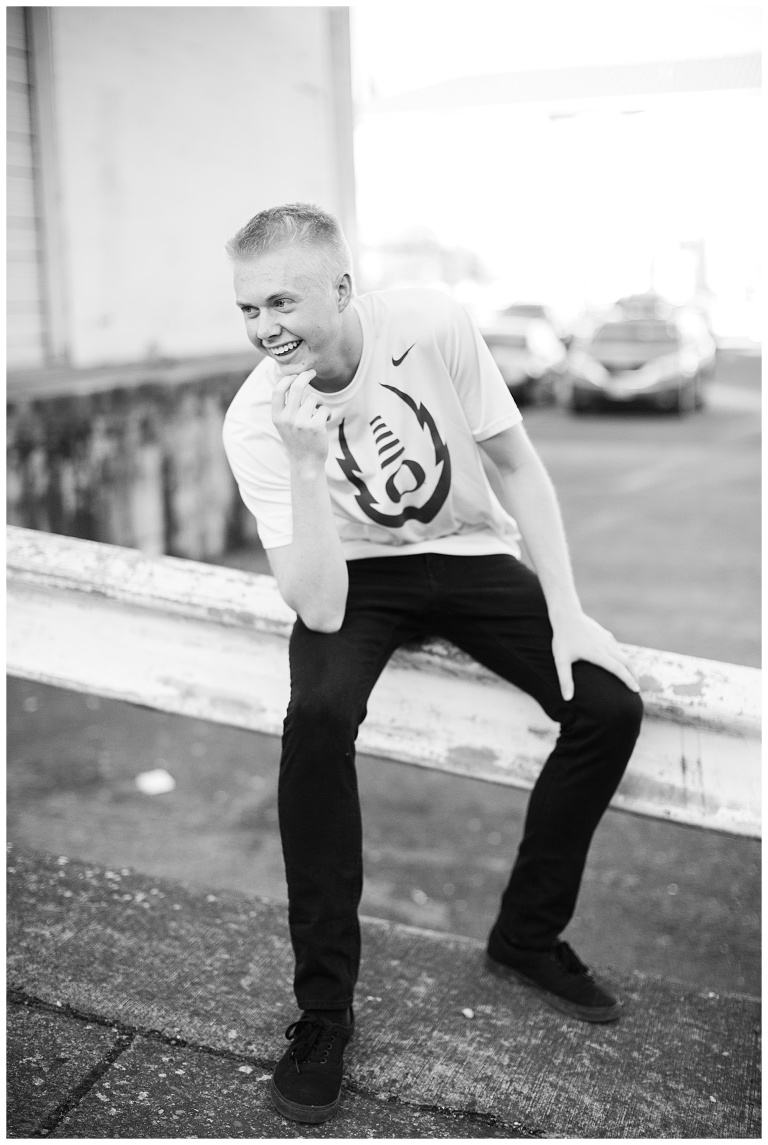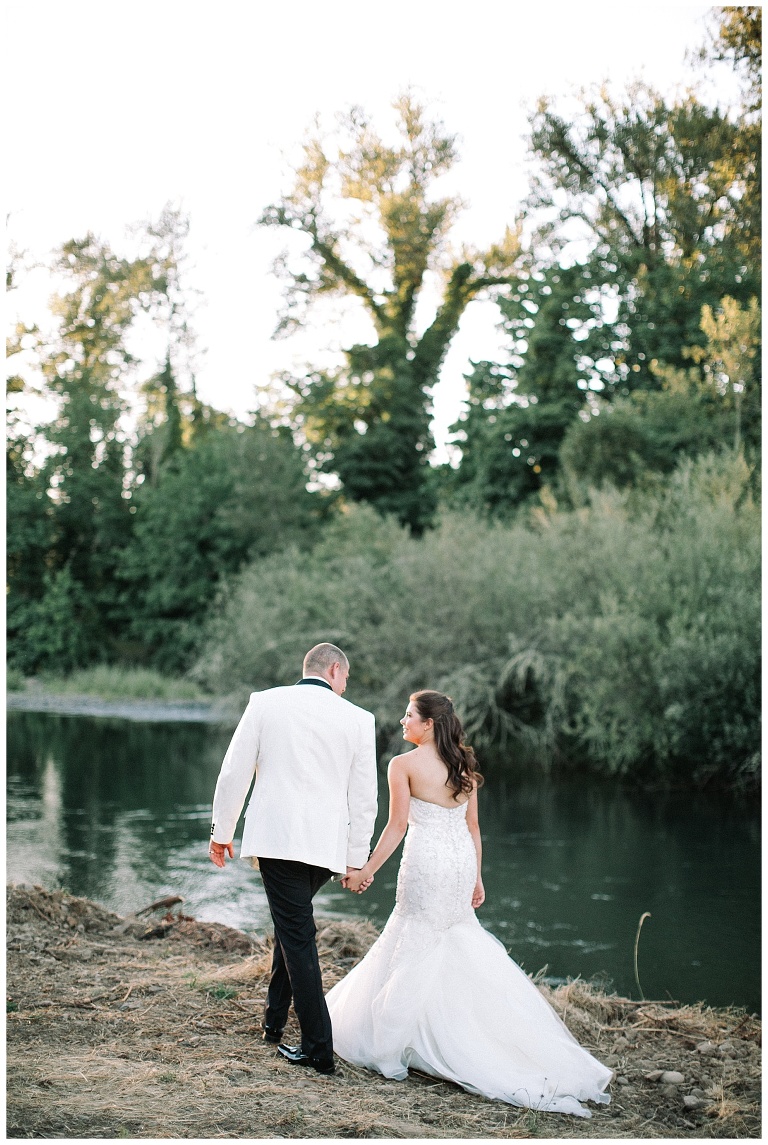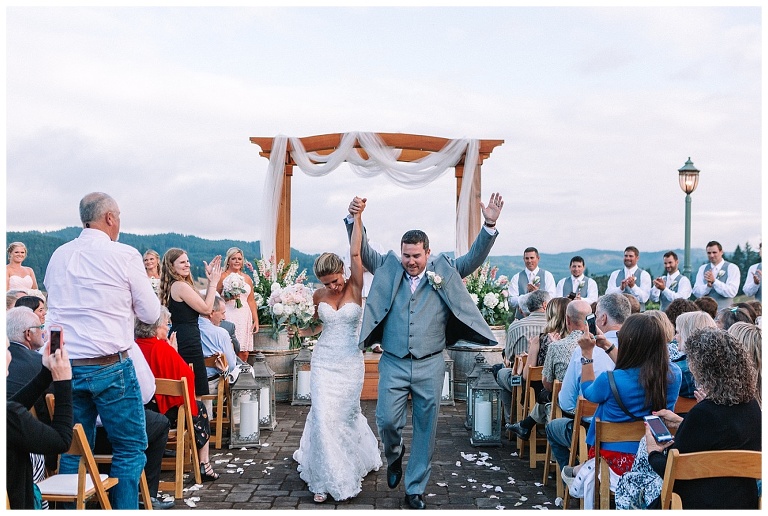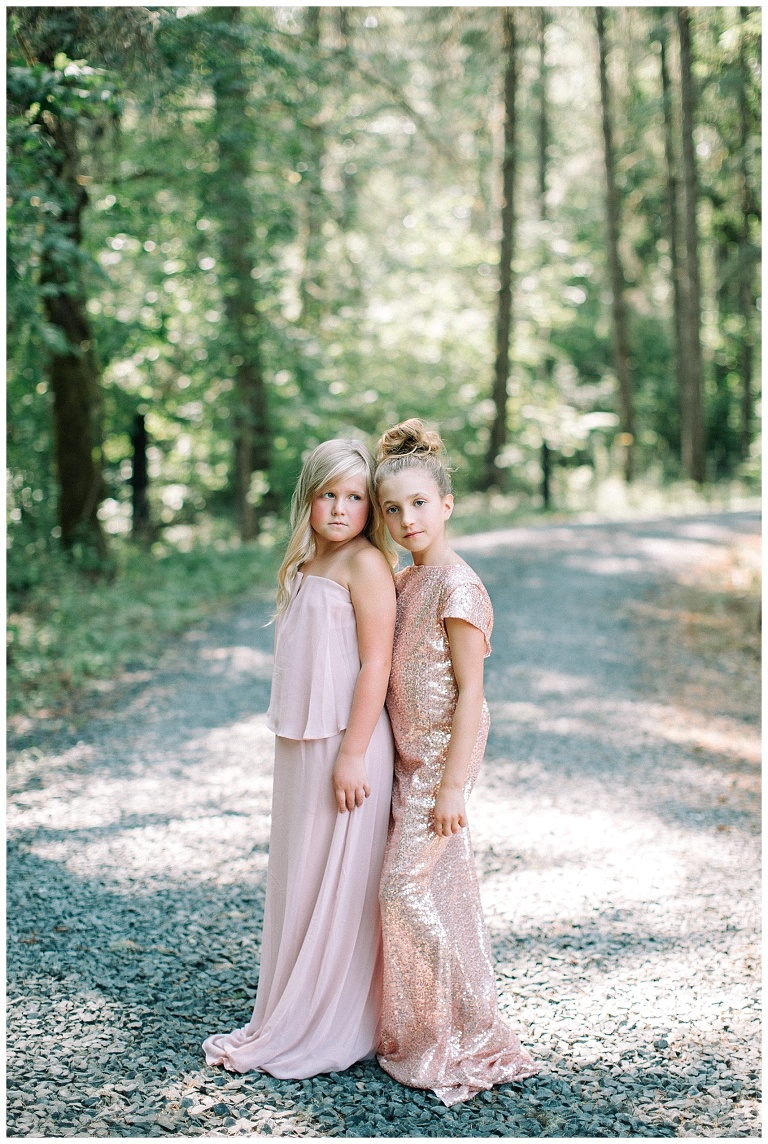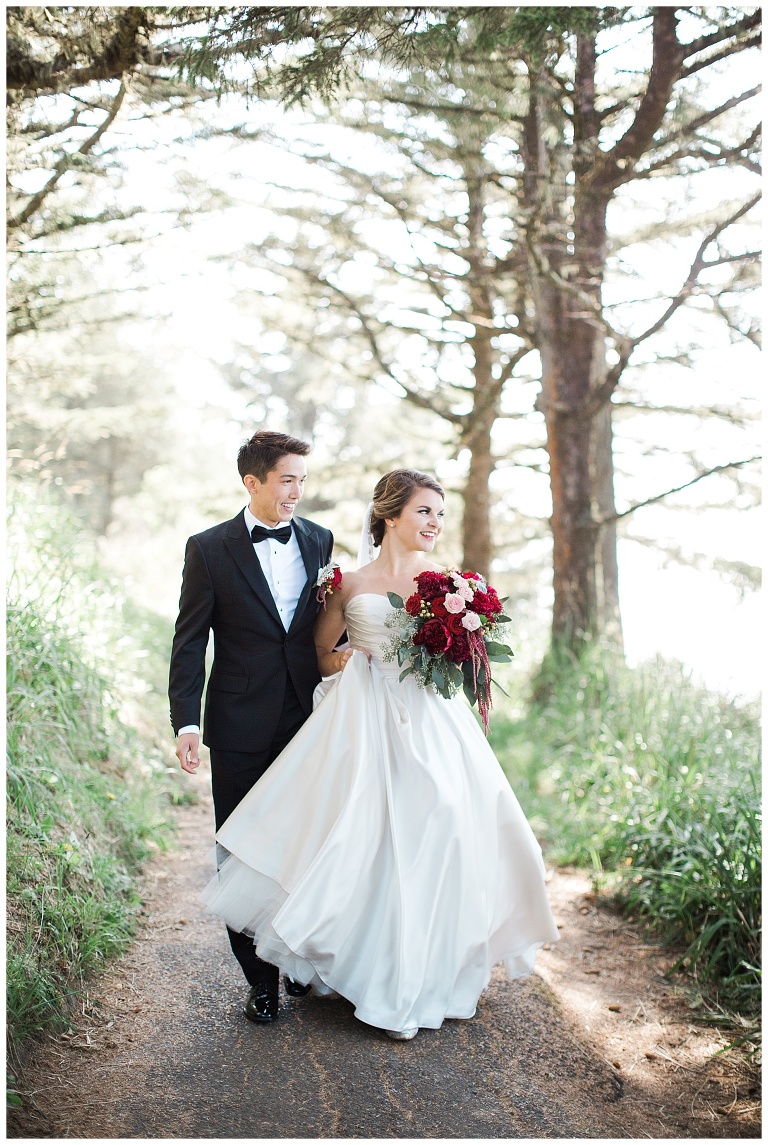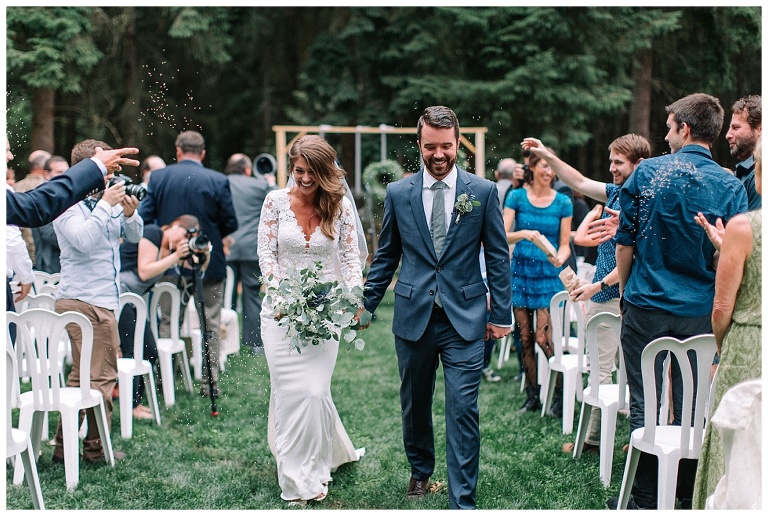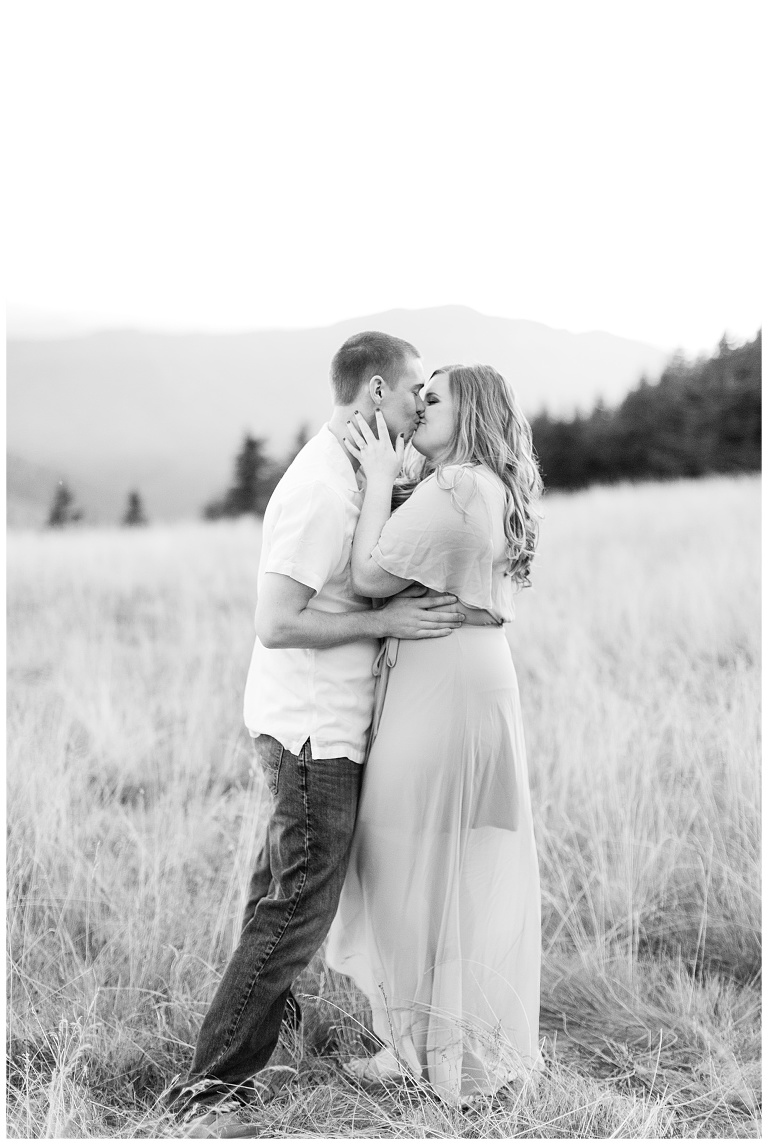 Kyle + Sarah Mountain Top Engagement Session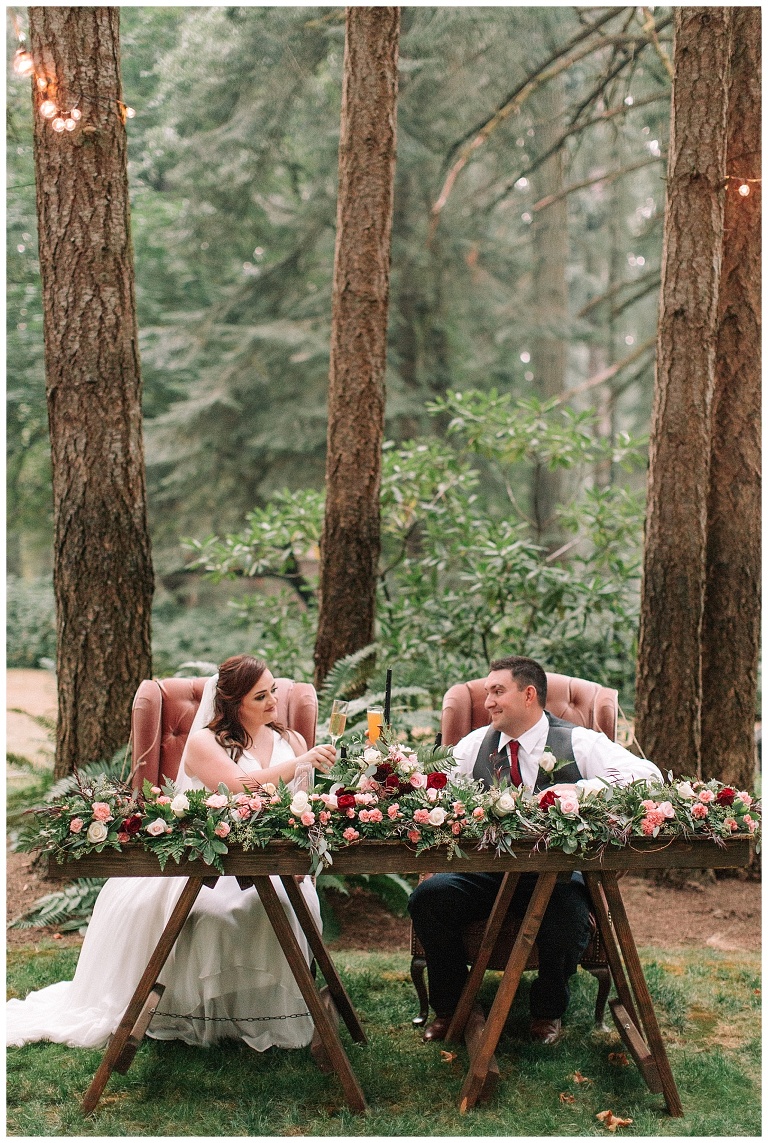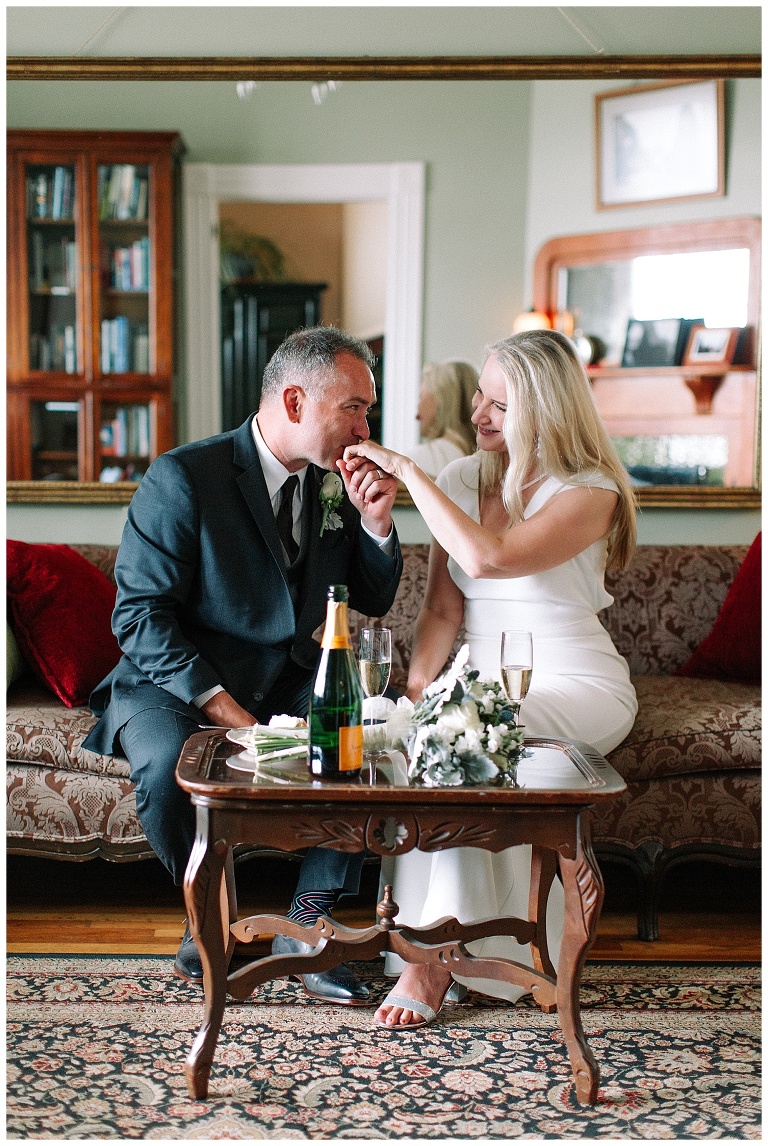 Oregon Coast Elopement- Michael + Leslie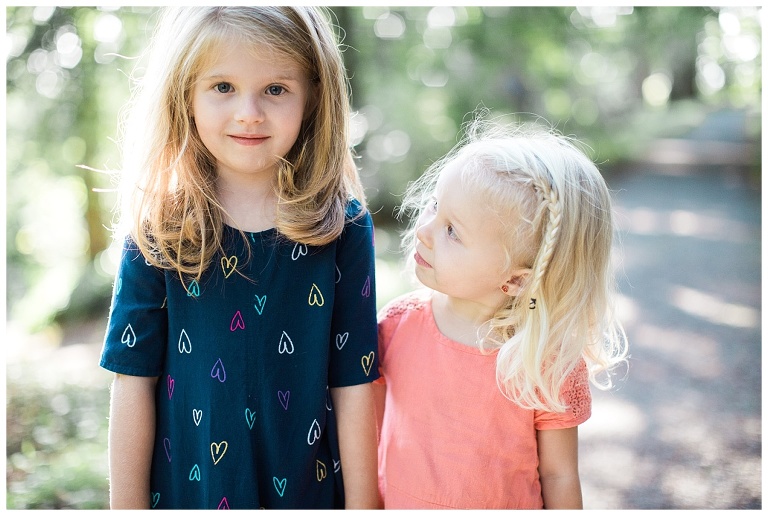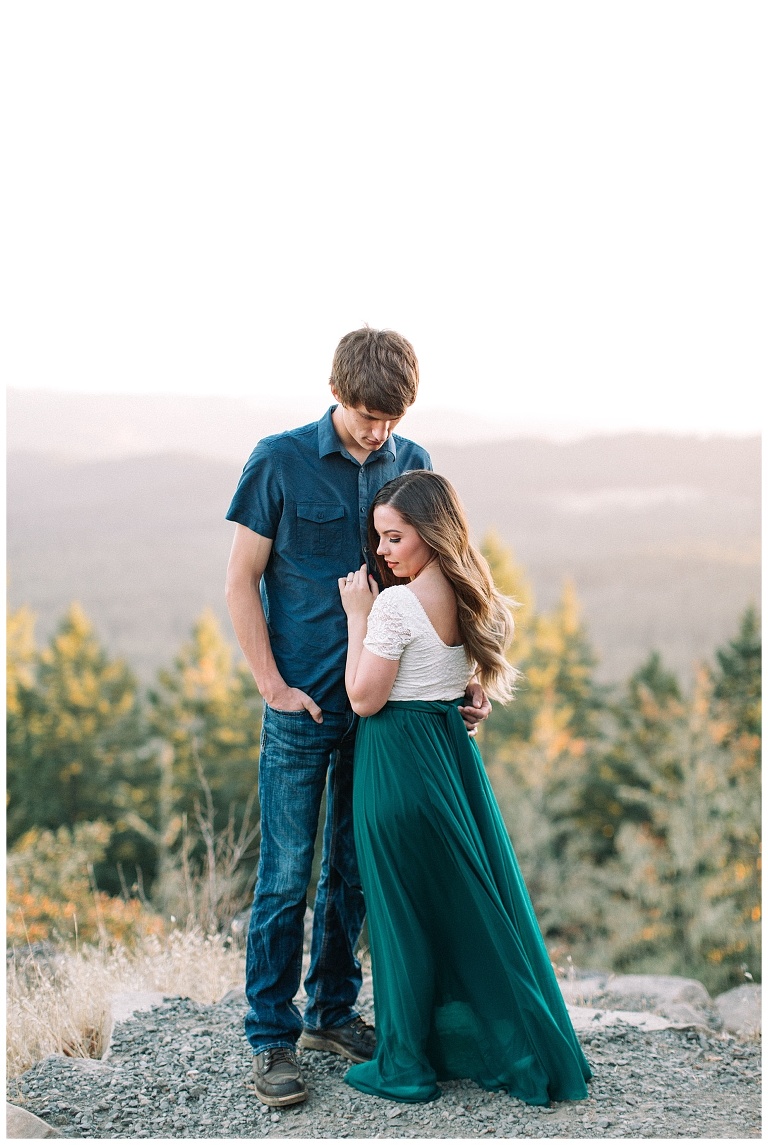 Boho Mountain top Engagement- Bobby + Natalie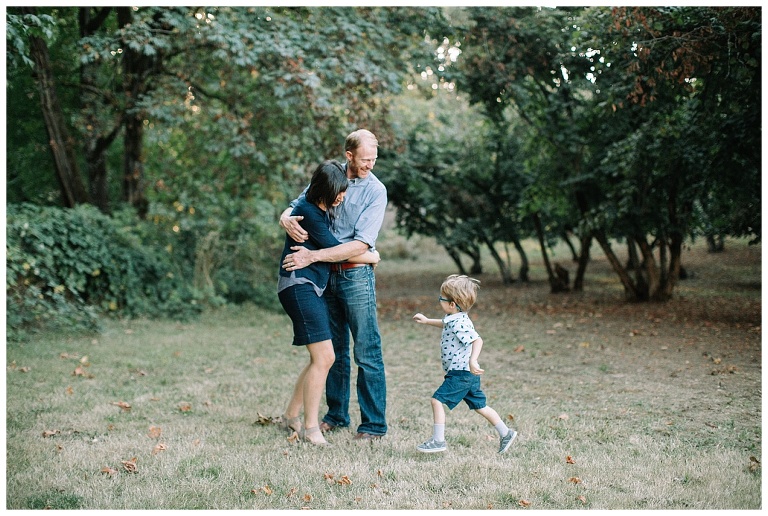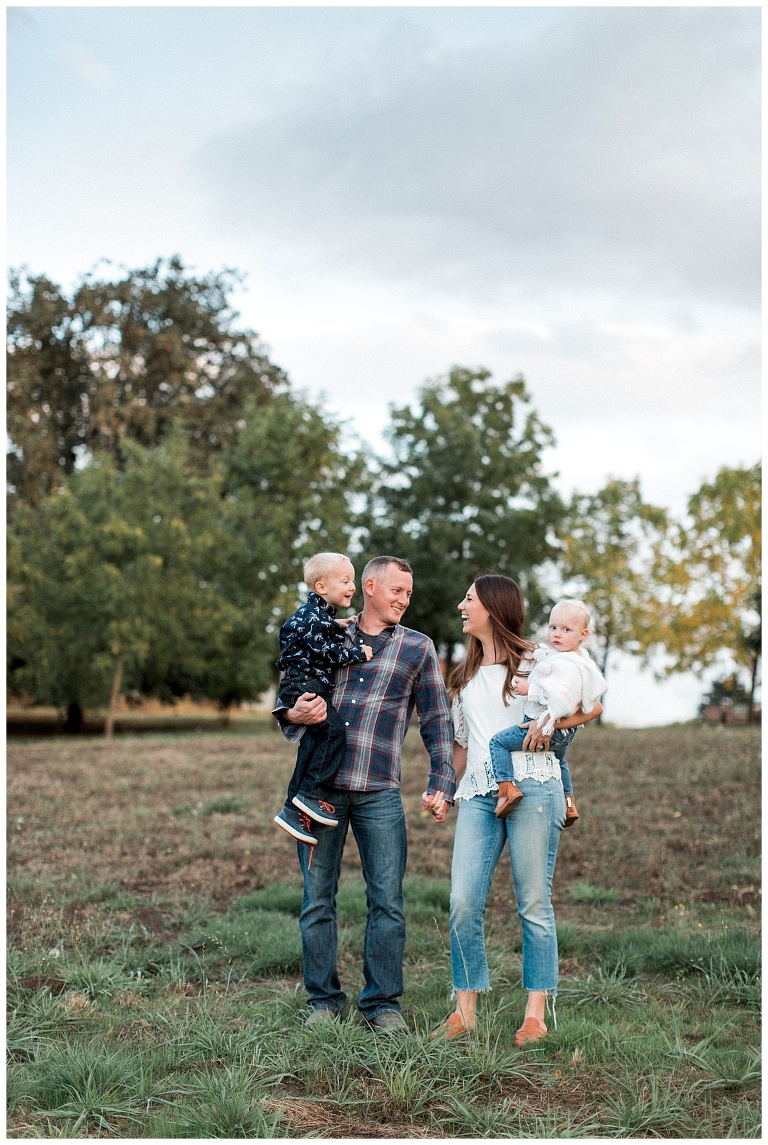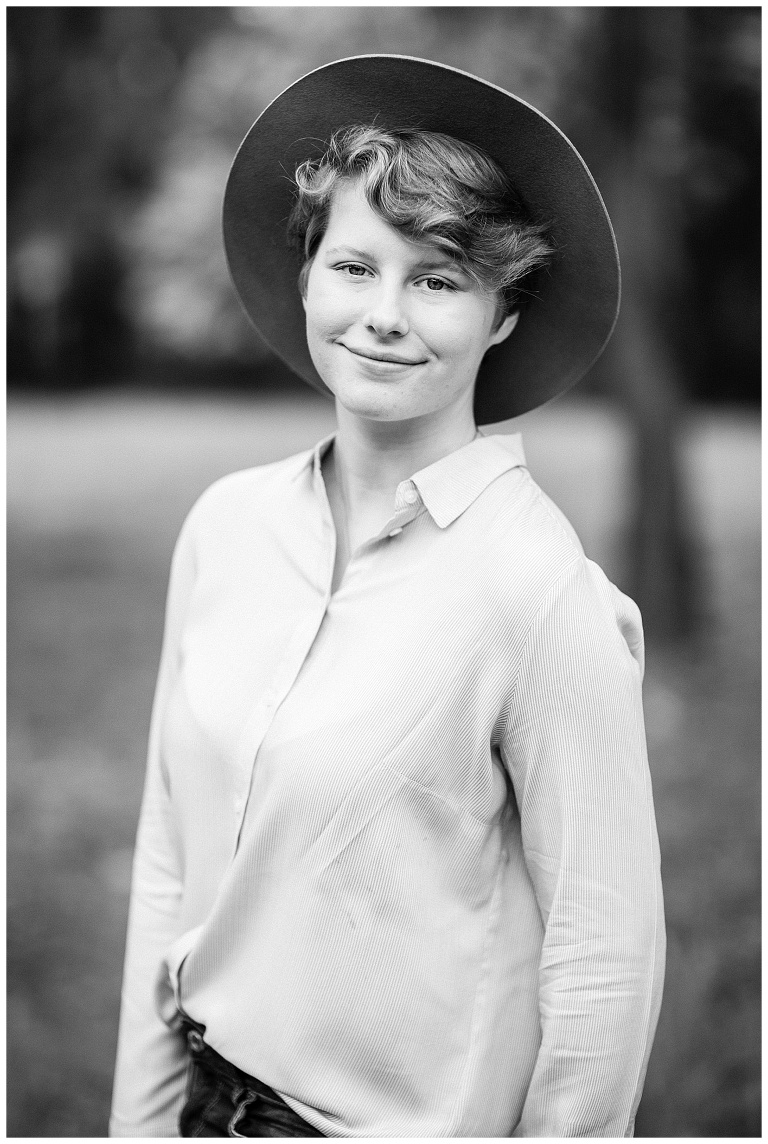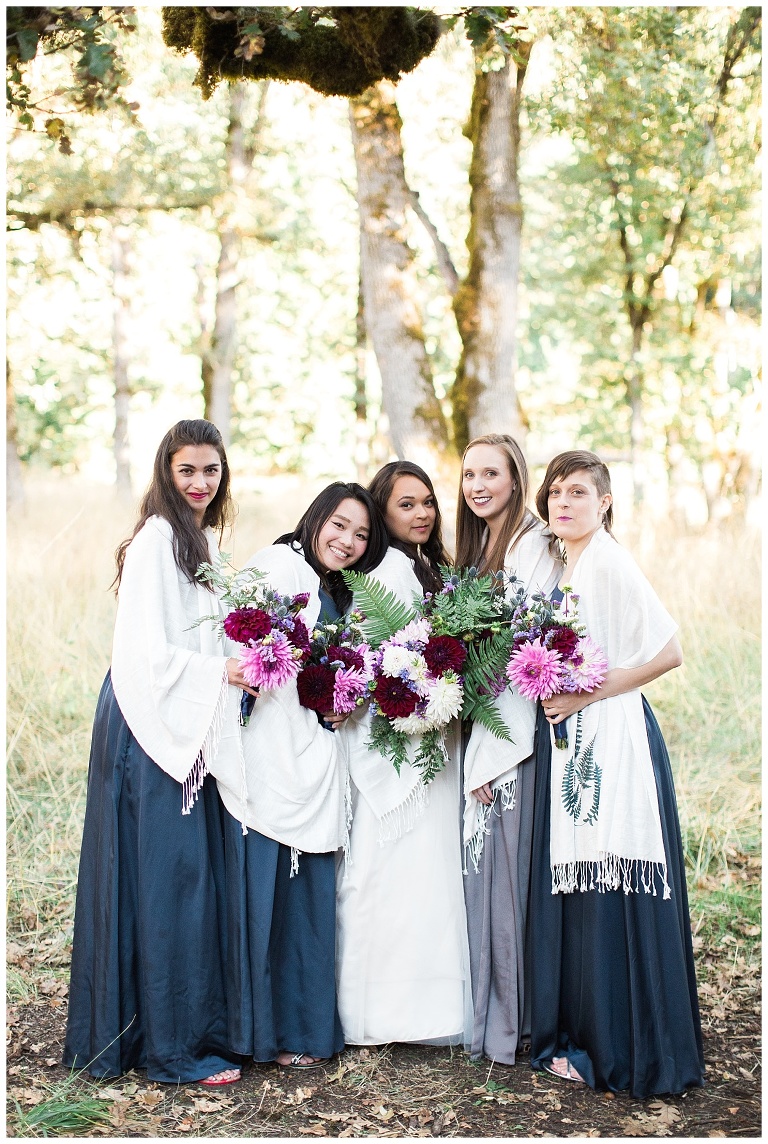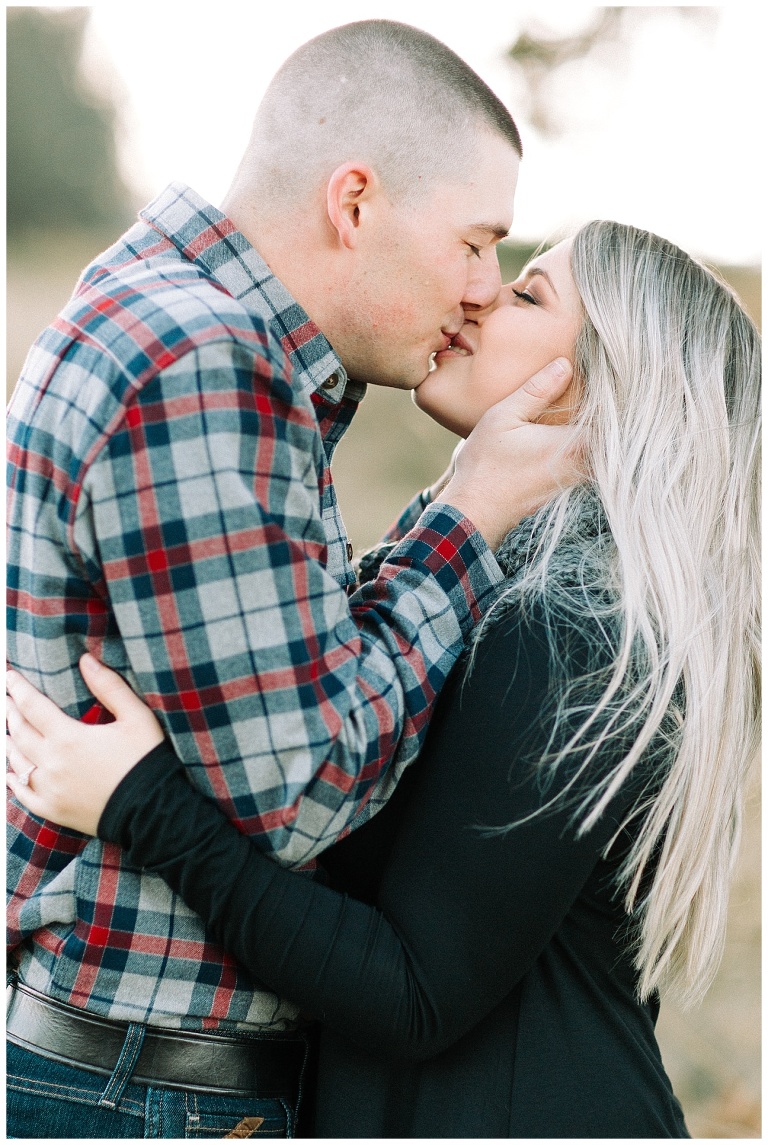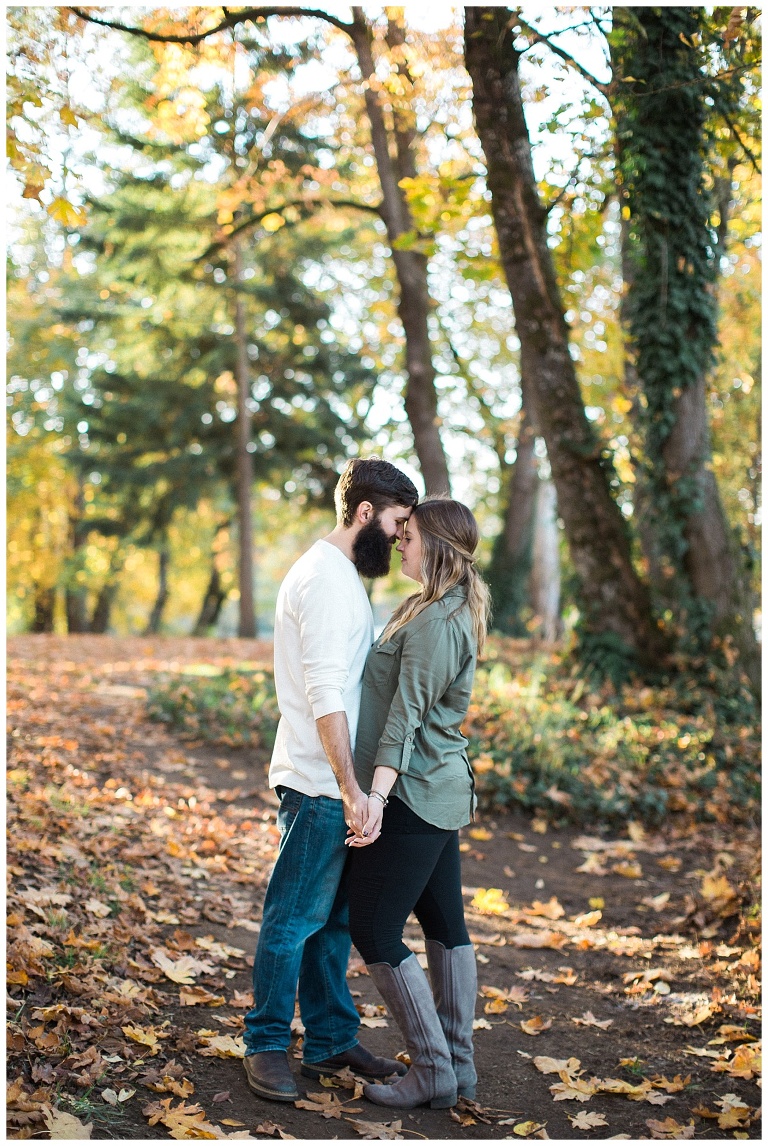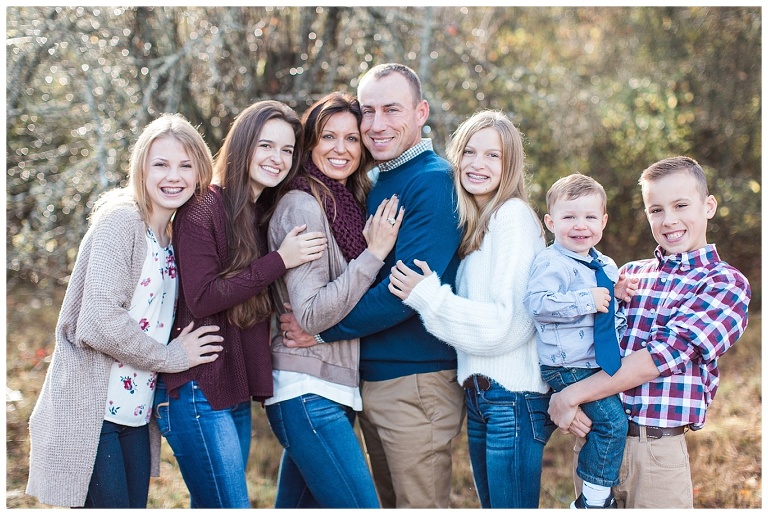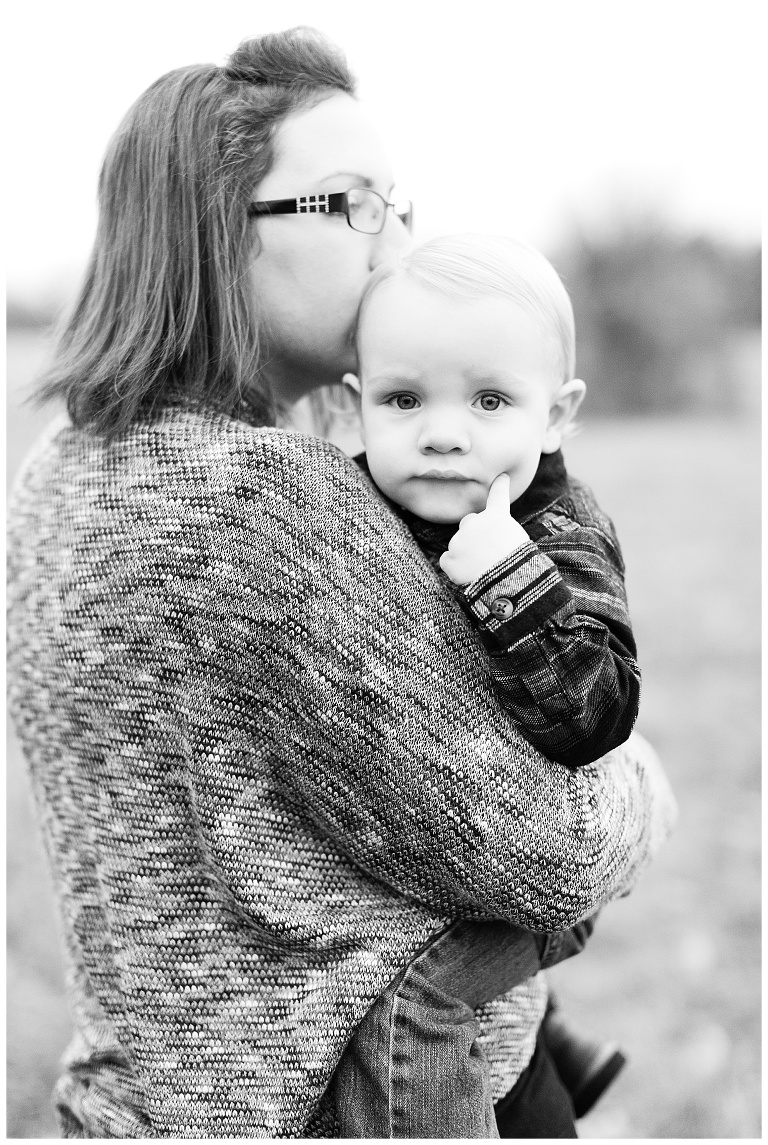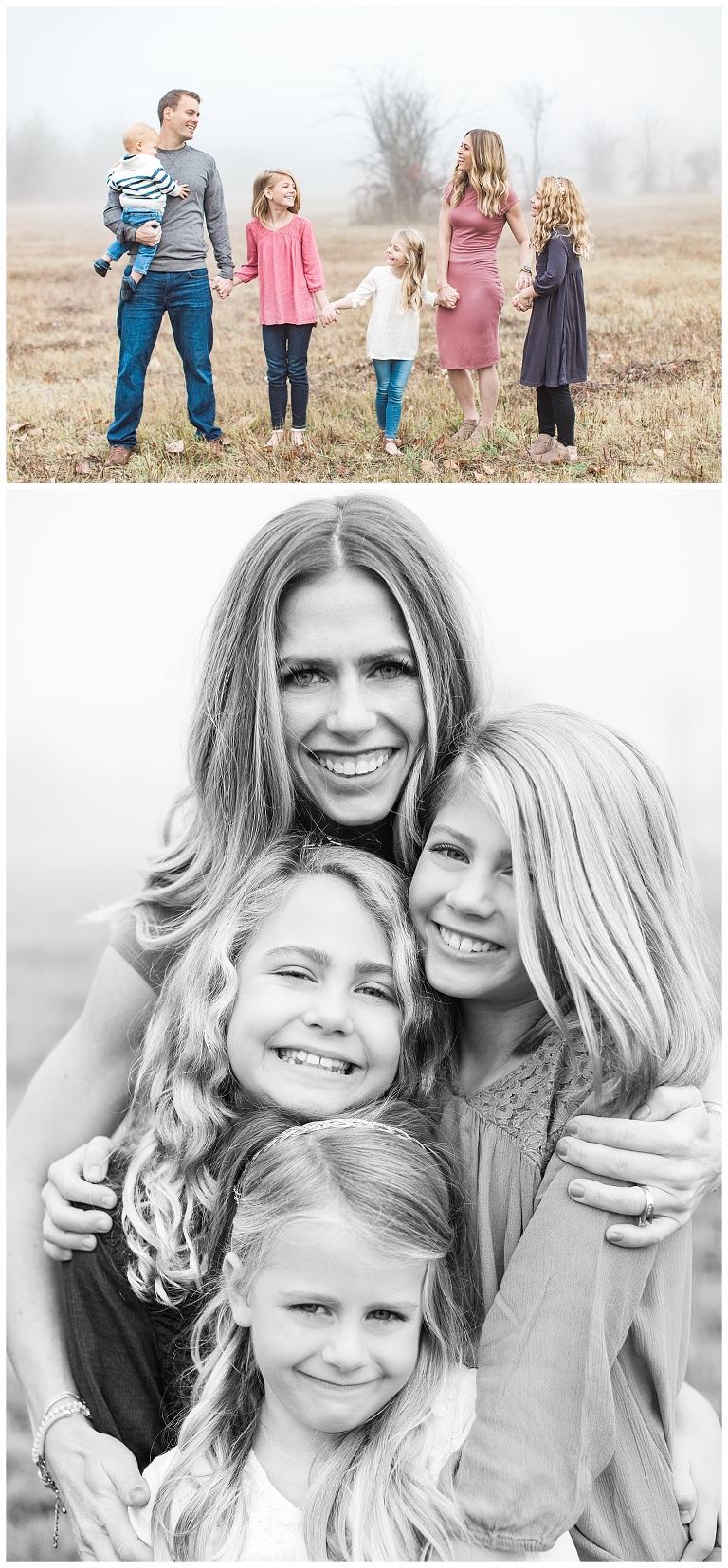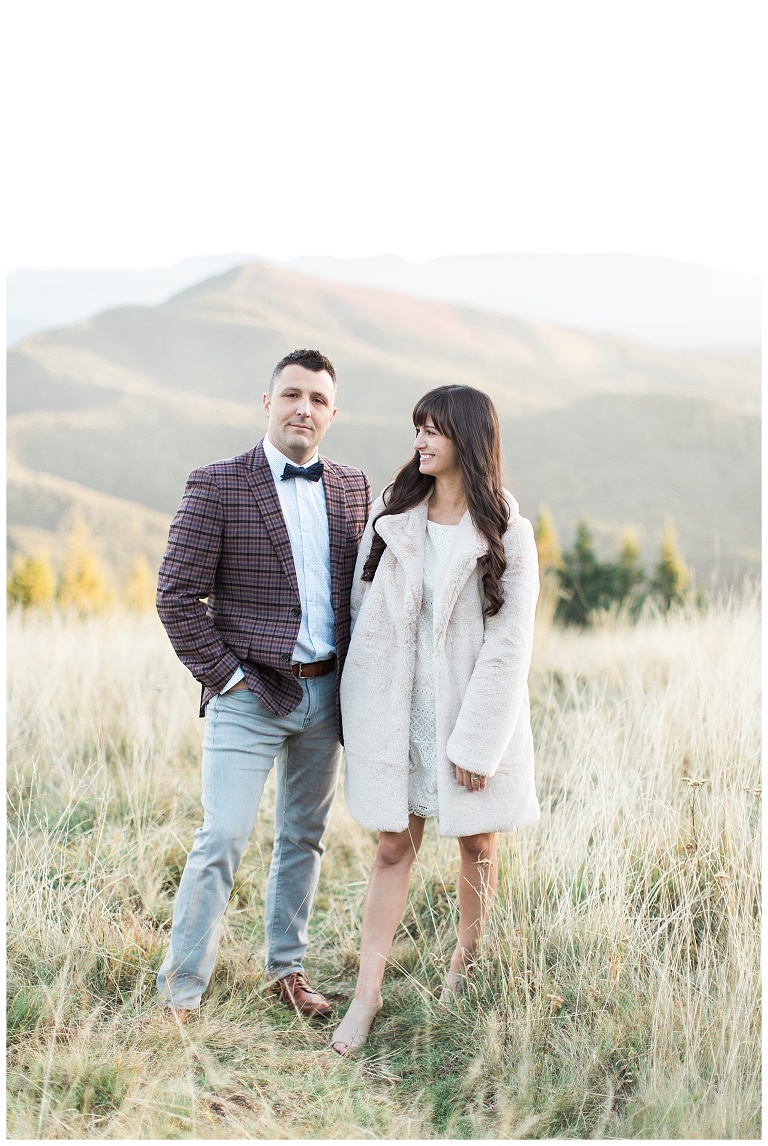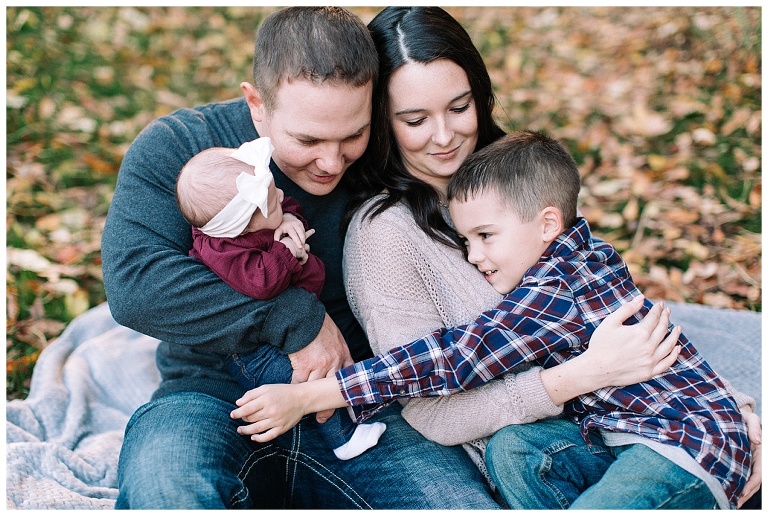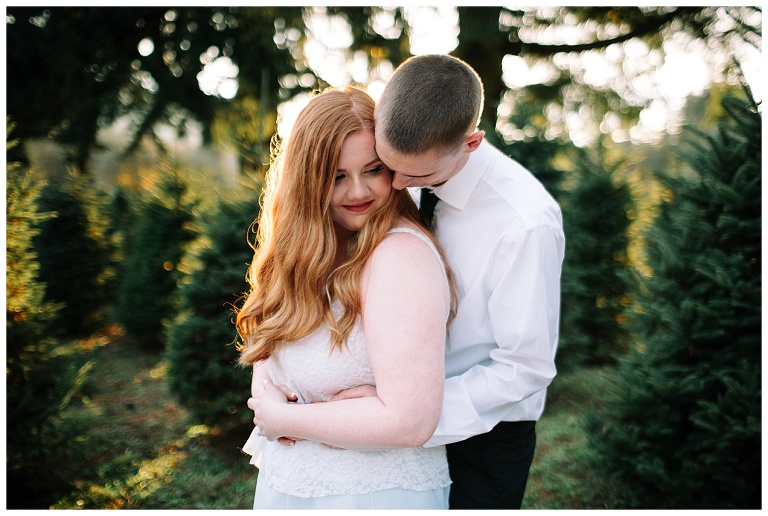 Christmas Tree Farm Session- Kyle + Sarah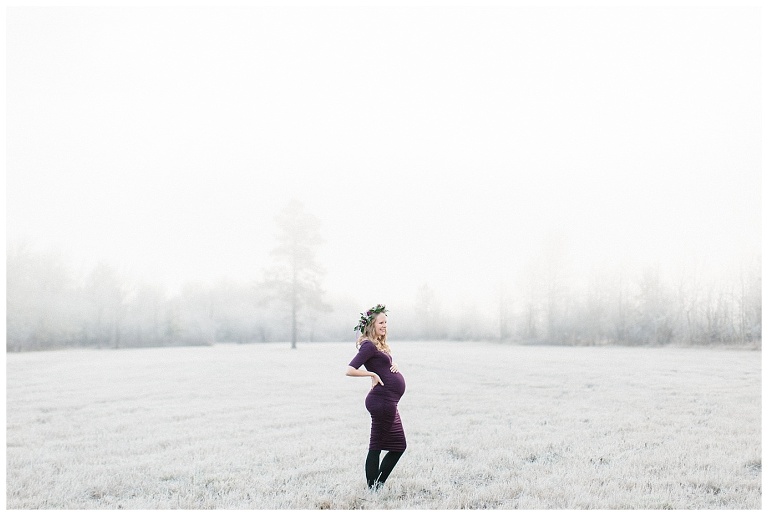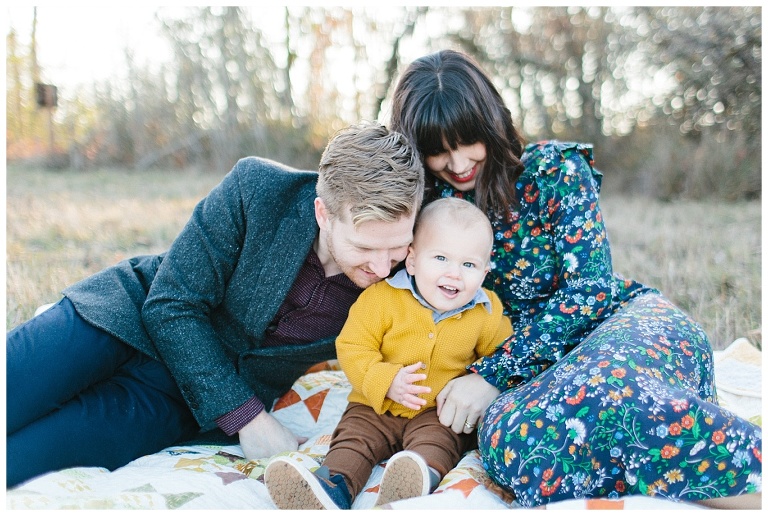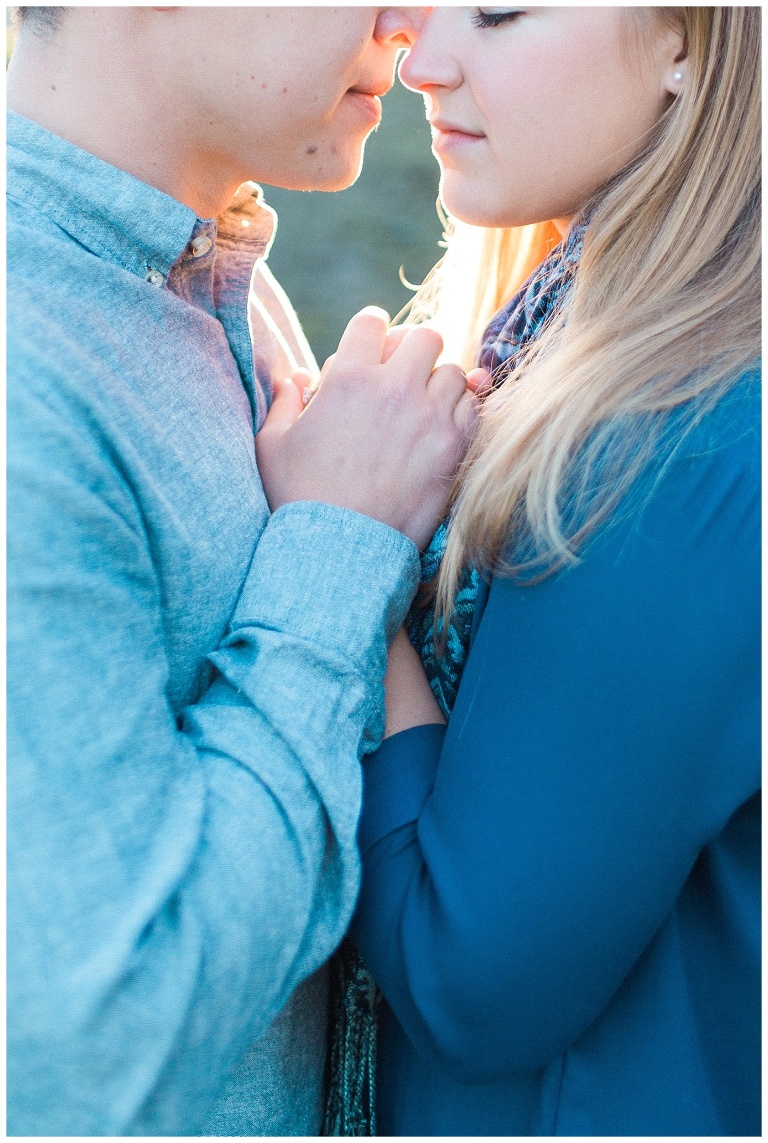 You all know I love animal and my pups a whole bunch right?! Well, I felt like all the four legged family members need their own special spots this year.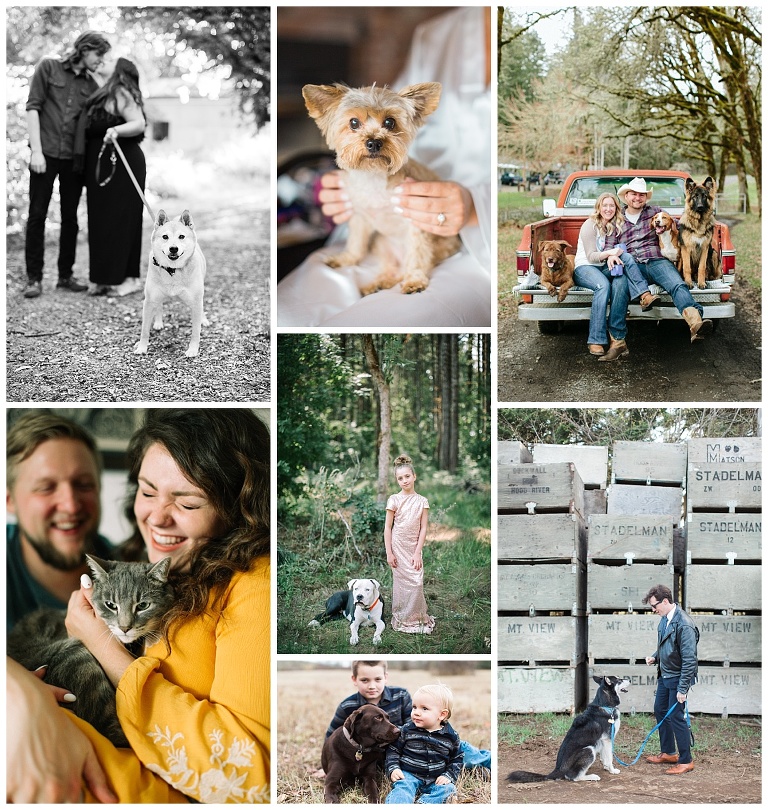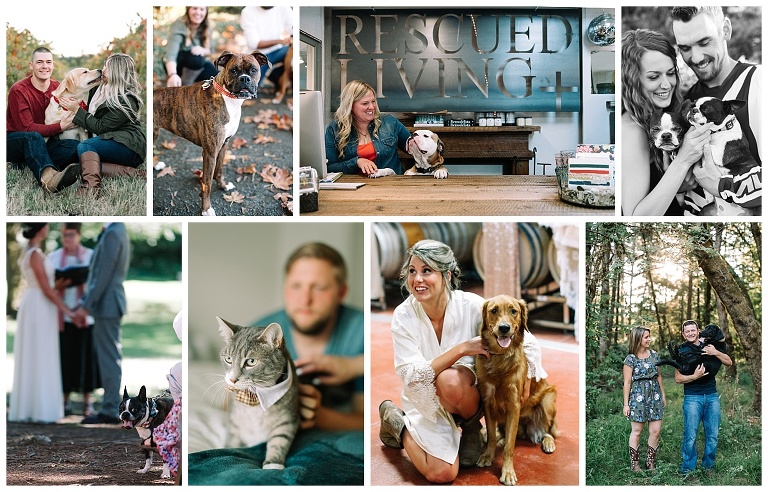 xoxo-Ashley