Lewis and Clark Catering Wedding: Ari + Amanda
Ari and Amanda Binder
Eugene, Oregon
I am working my way through all of the prettiness from Ari and Amanda's beautiful wedding this past weekend and just had to share a SMALL preview of all wedding. I am in love with everything they put together for their wedding. We totally lucked out that the sun decided to show up.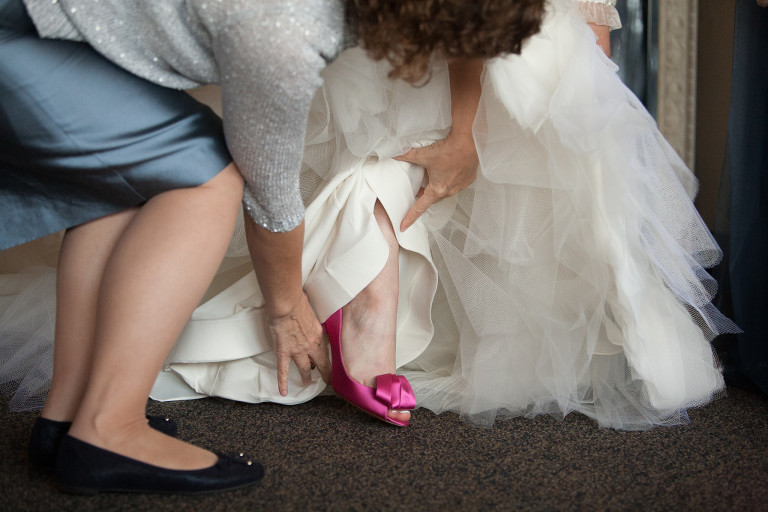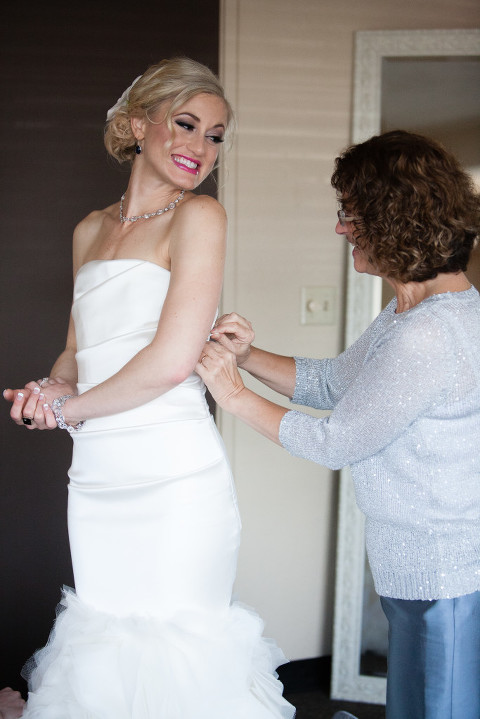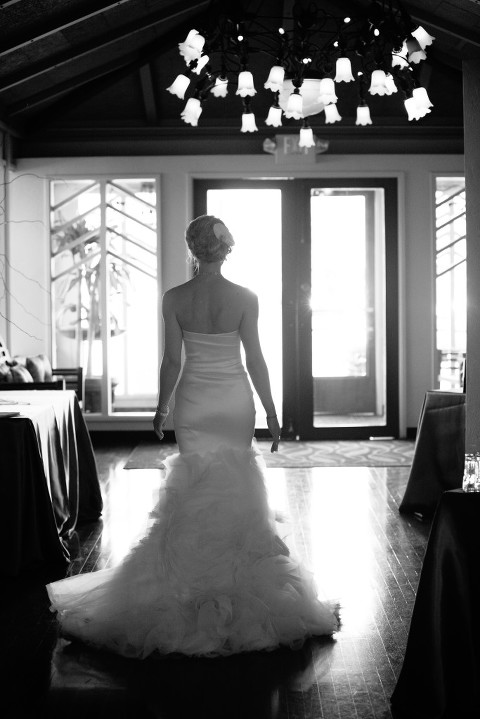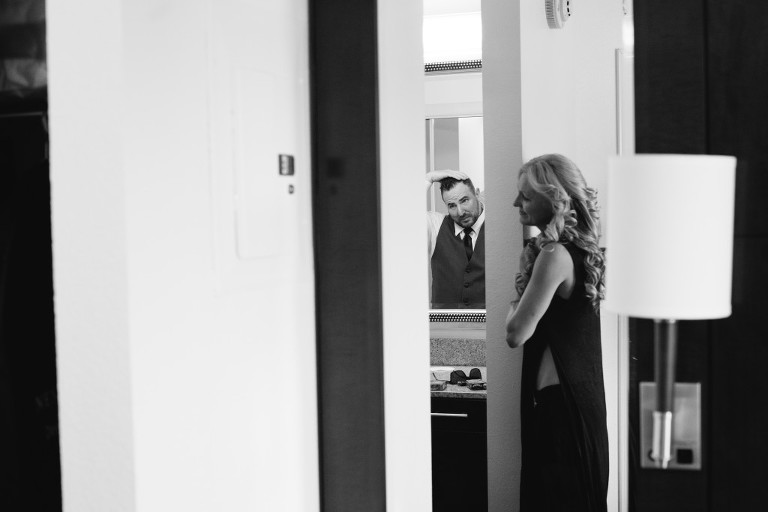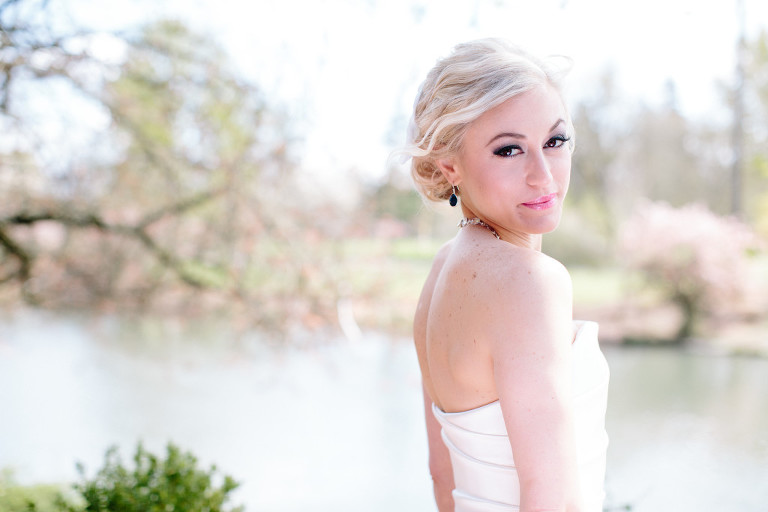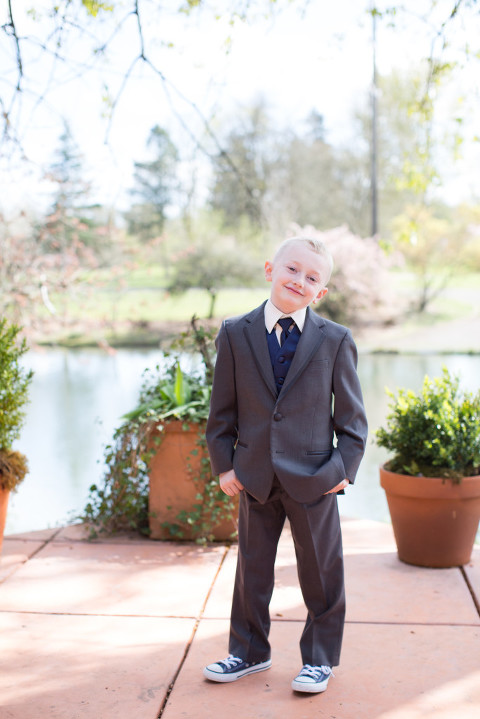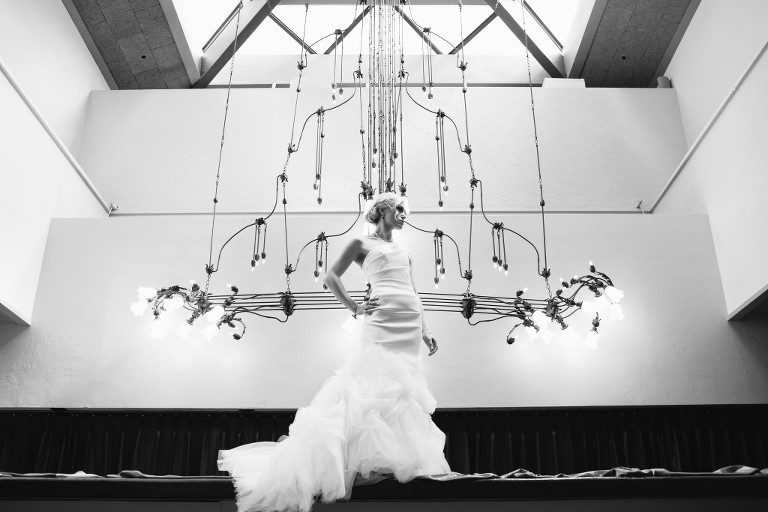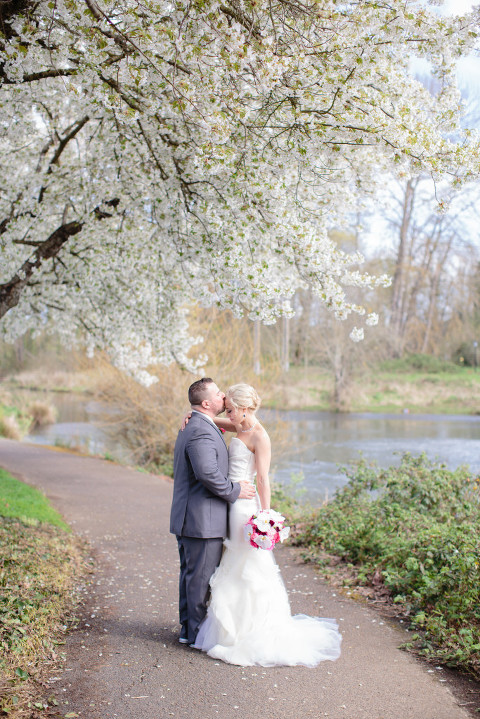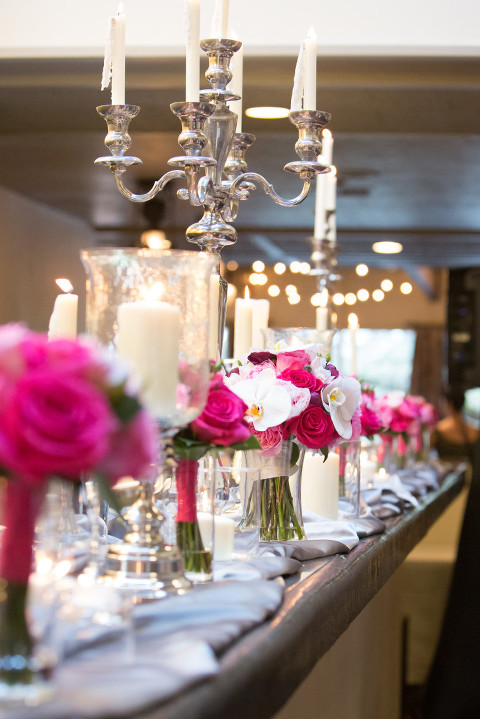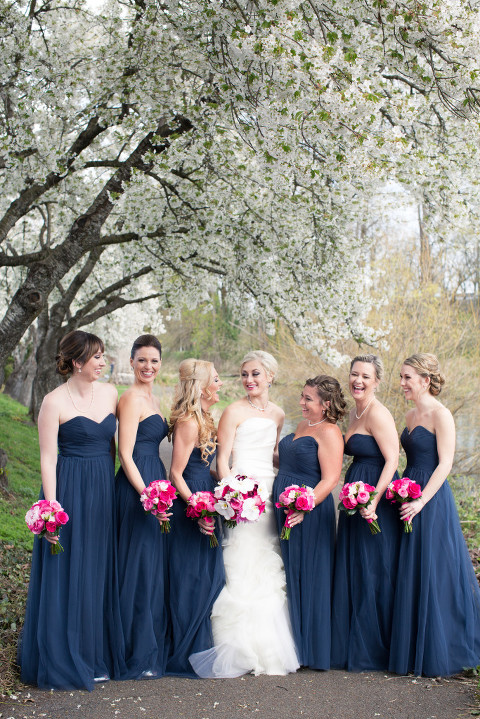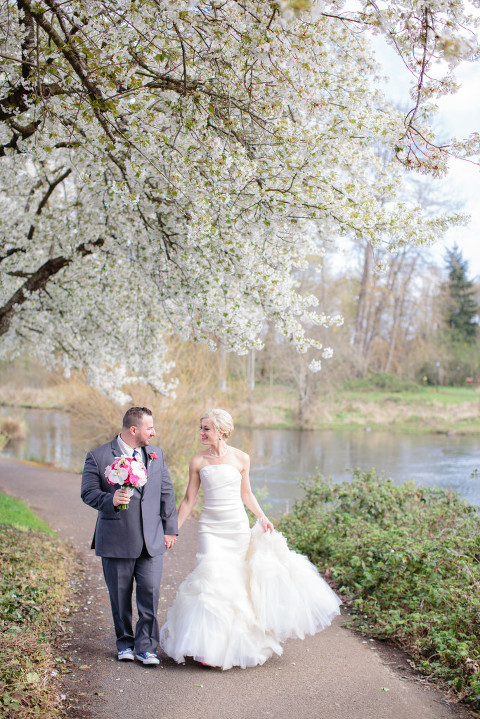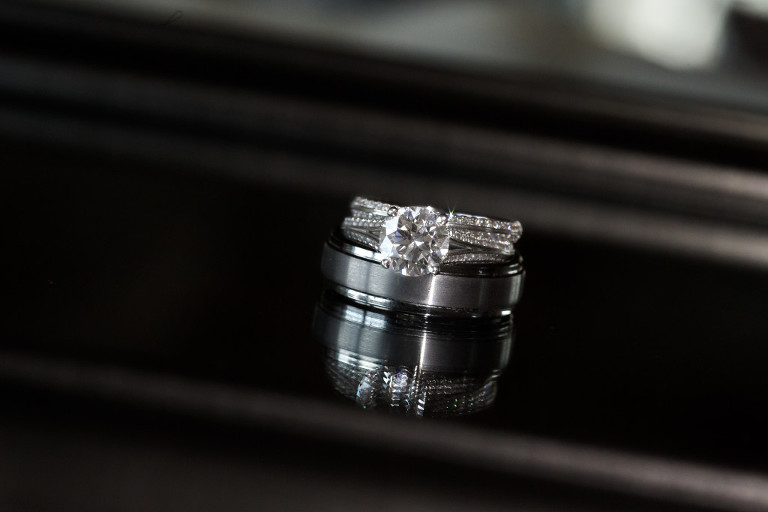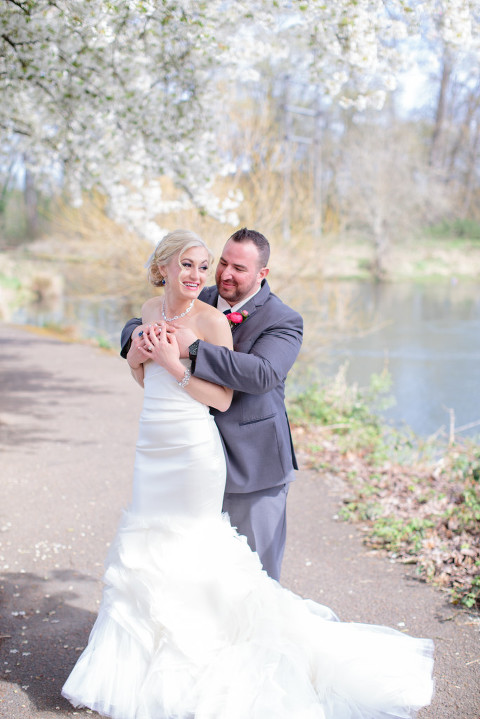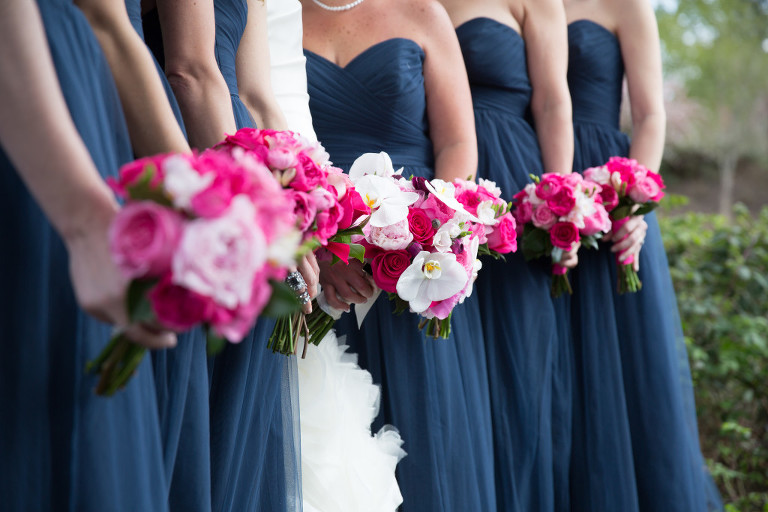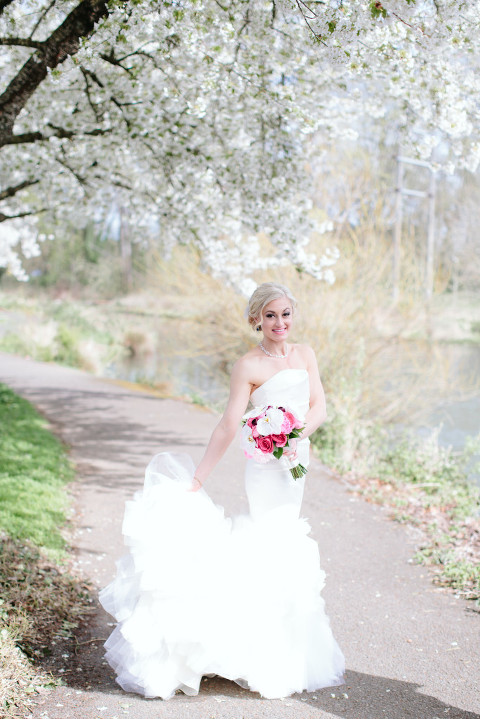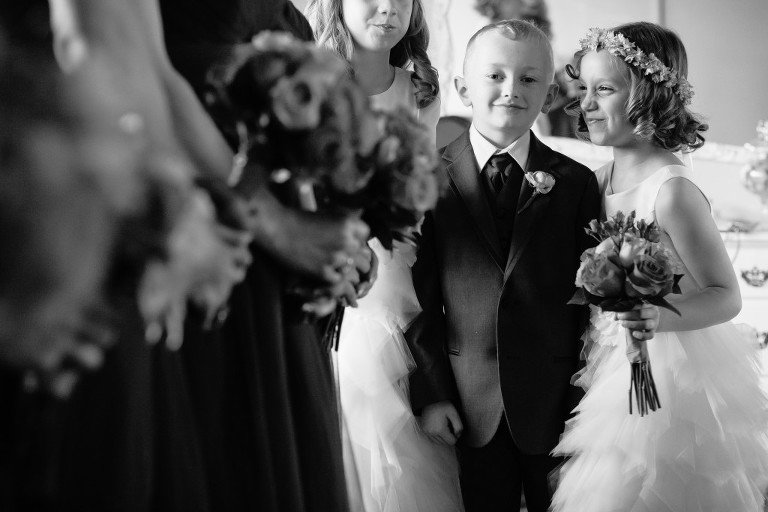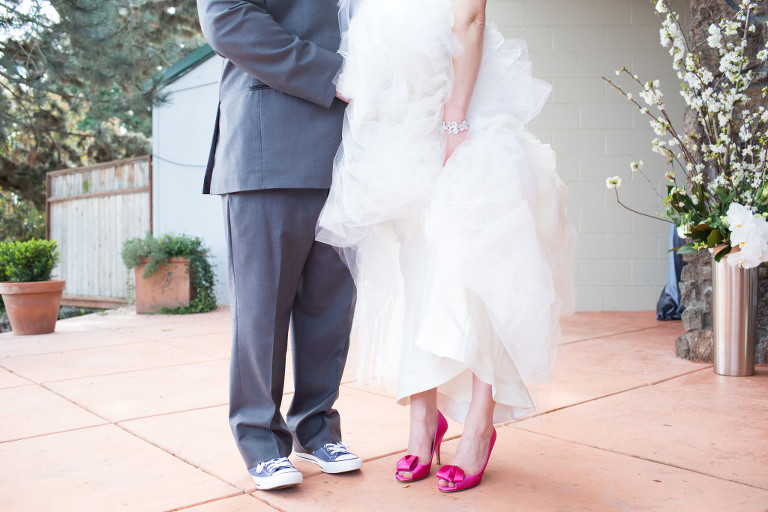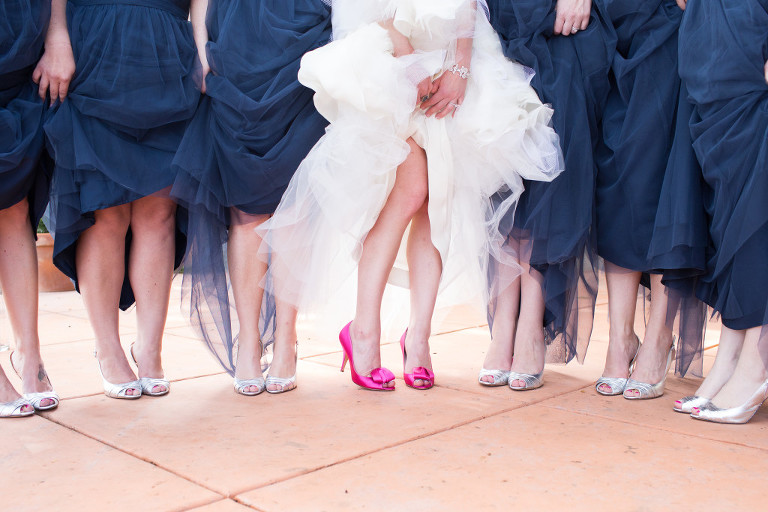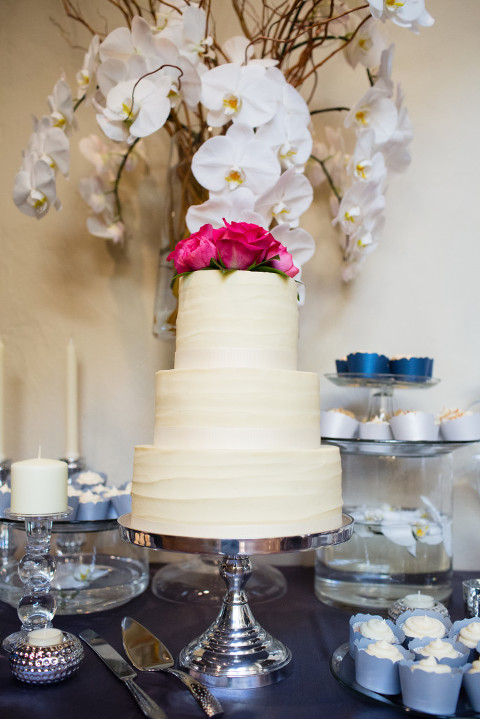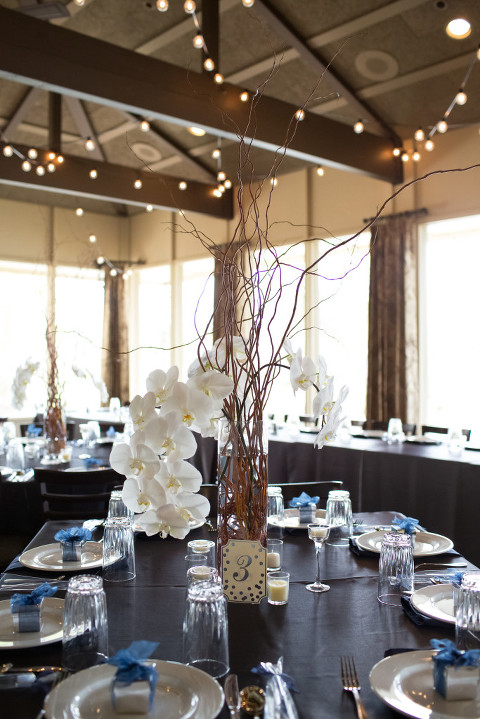 This was the first wedding that I have had a chance to play with my new toy, a canon 70-200 lens. When I first got the lens, I hated it just like I knew I would. I am totally to prime lens girl. I found myself walking back and forth and then reminding myself that I can just zoom in or out hehe. Plus that thing is heavy! But when I realized that I am able to capture so many more natural moments (like the two images below) because people don't have a camera in their face, I quickly fell in love with it. I found it a permanent spot in the camera bag so I guess it will stick around for a while 😉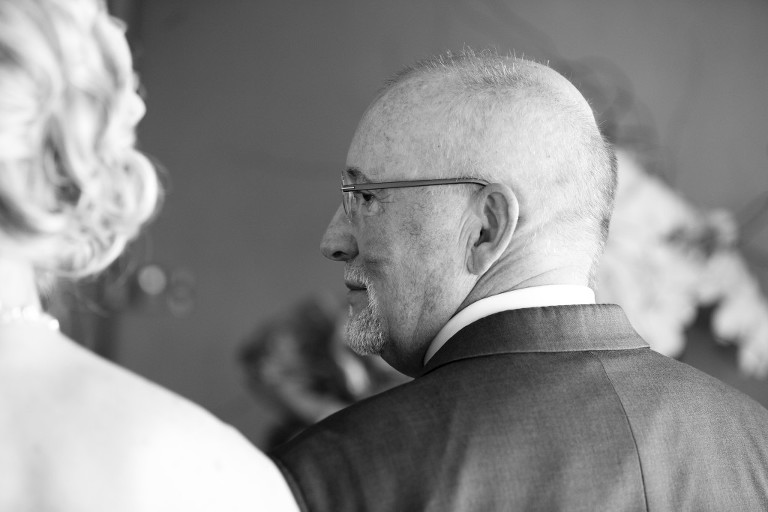 Amanda's dad proudly wore a kiss from her on this cheek as he walked her down the aisle.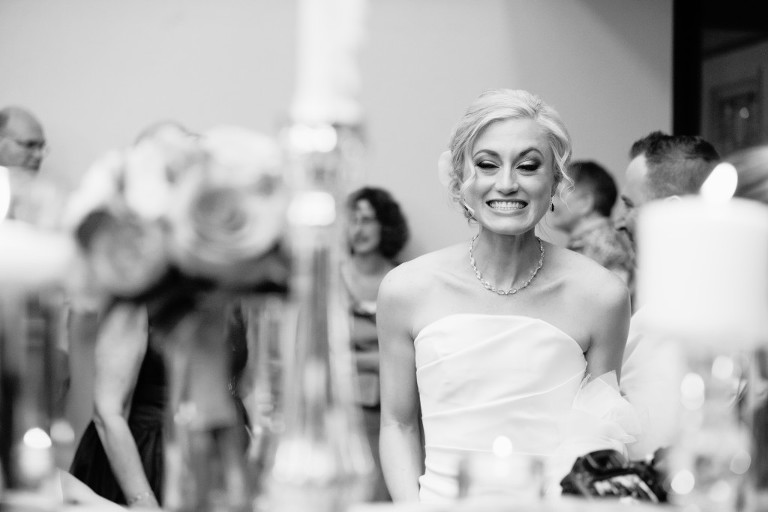 This is the look of joy that Amanda wore on her face all day.
Venue
Event Planning
Day of Coordinator
Floral design
Desserts
Bride and Groom attire
Second Photographer
Hair and Makeup
DJ
Keep watch for more of Ari and Amanda's special day. If you are engaged and looking of a photographer lets chat! I have a few dates available for 2015 and am booking for 2016.