bachelorette Wine Tour
This was such a fun event for me to shoot. Danielle of Dream Designs put together an adorable Bachelorette party for Amanda. Keep watching for Ari and Amanda's big day.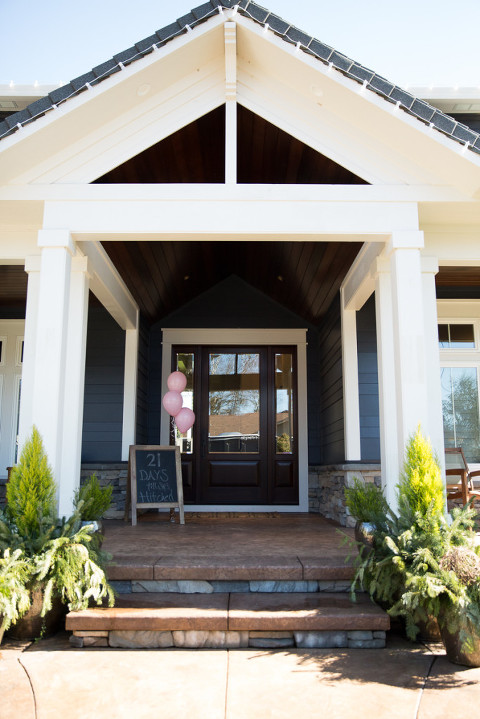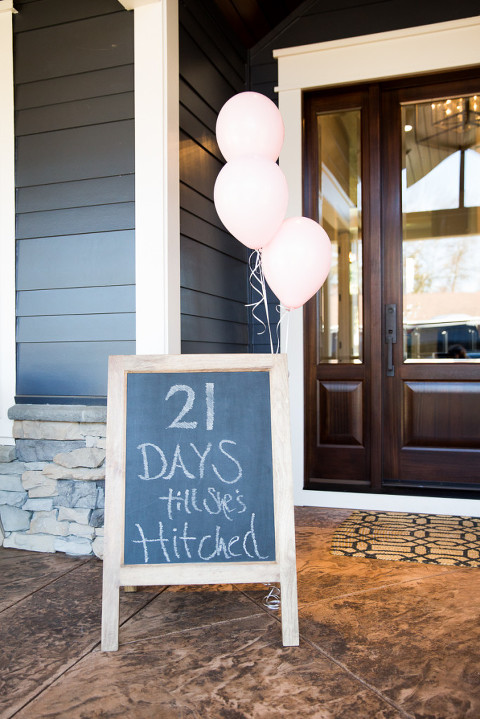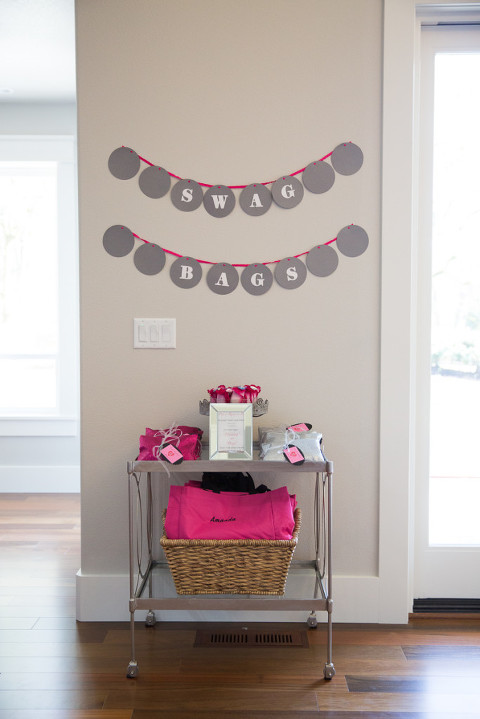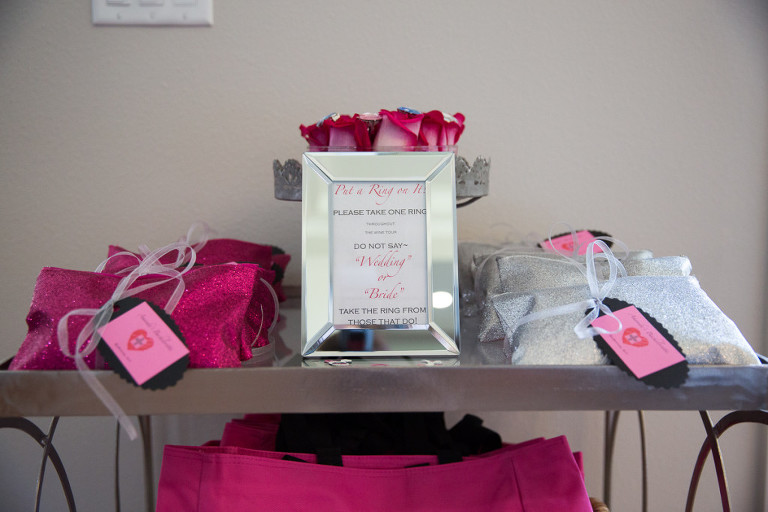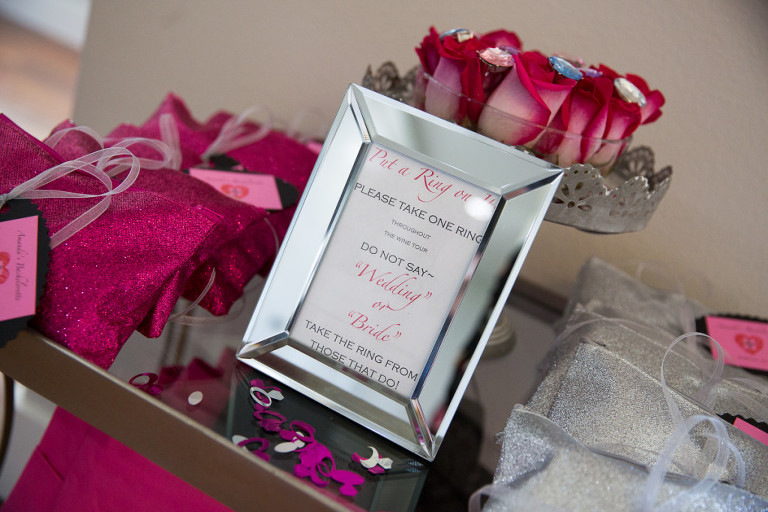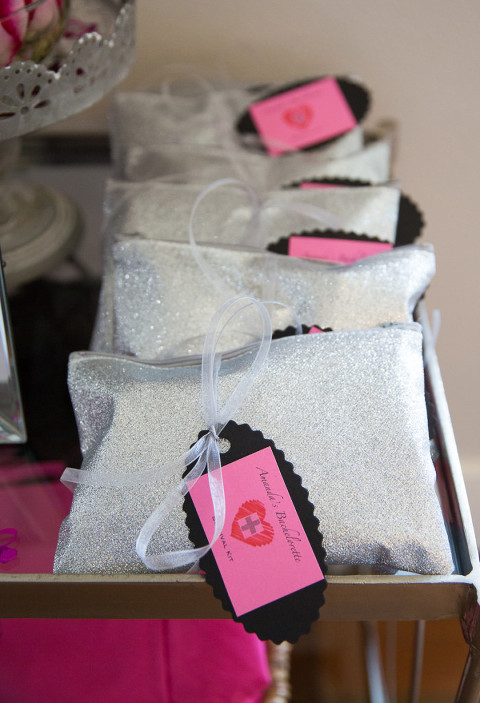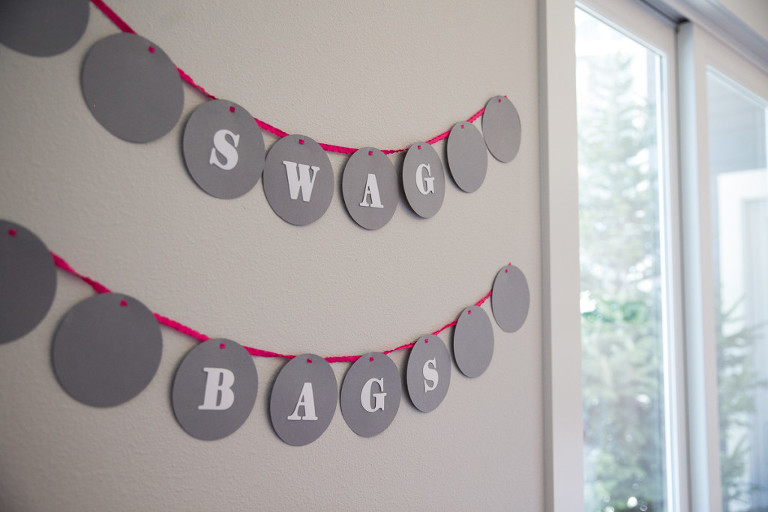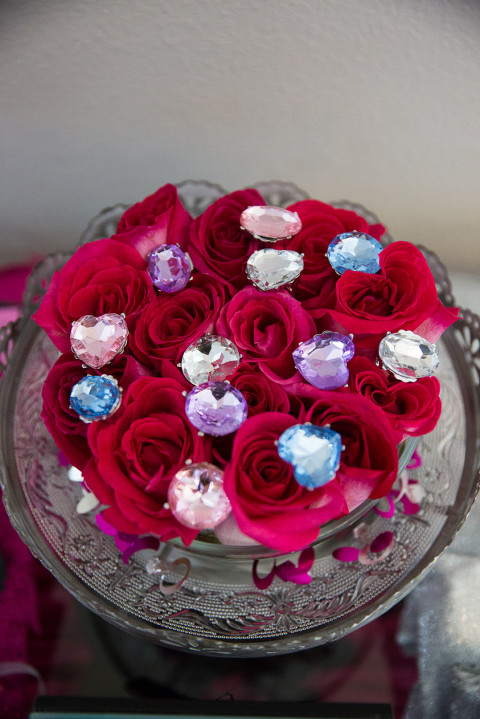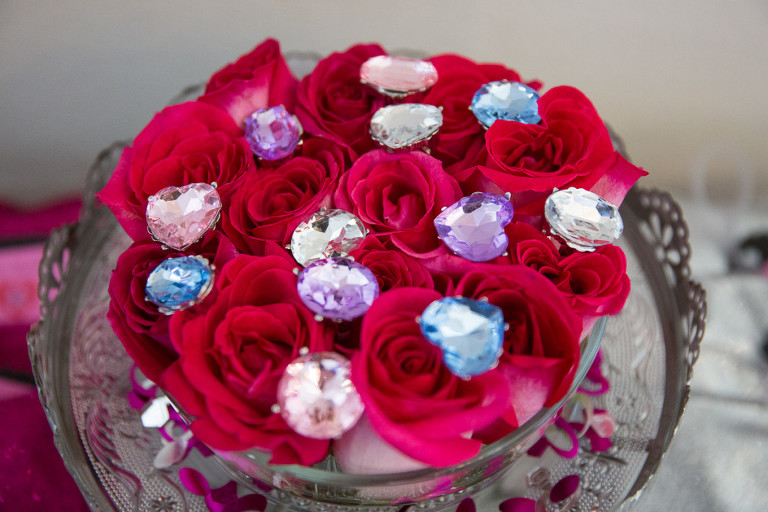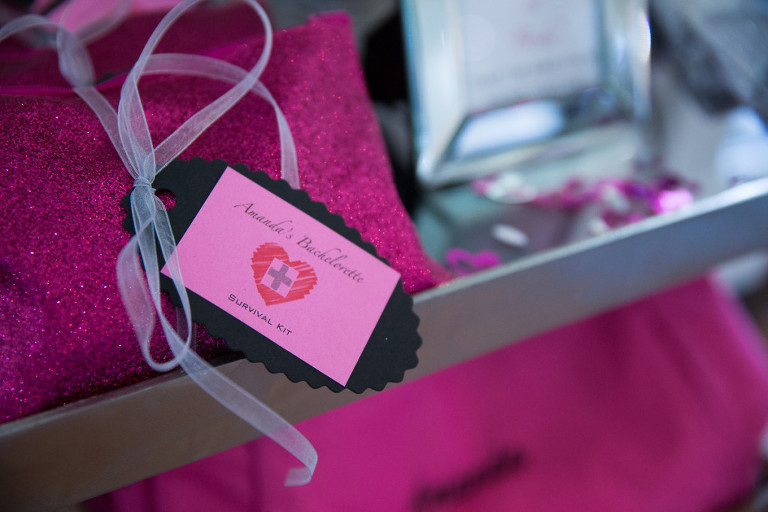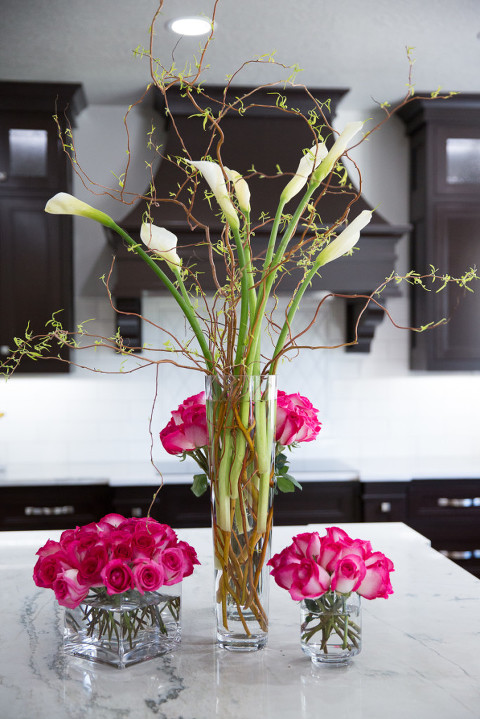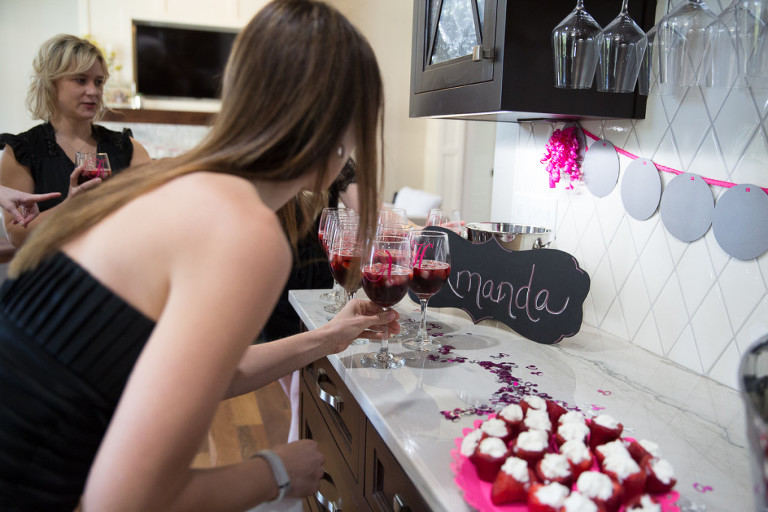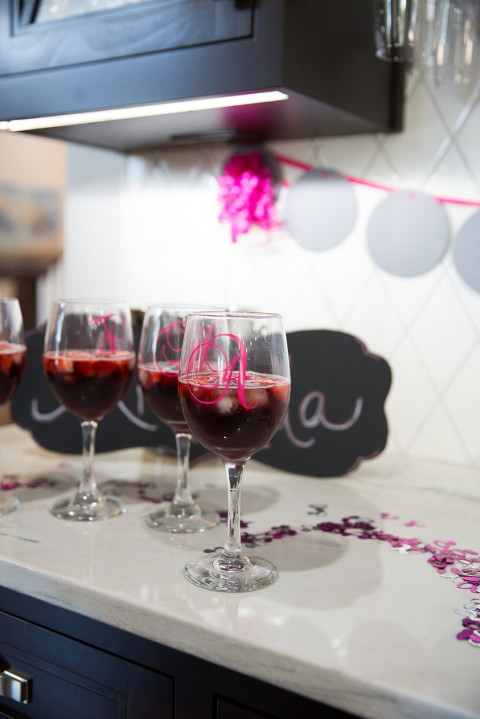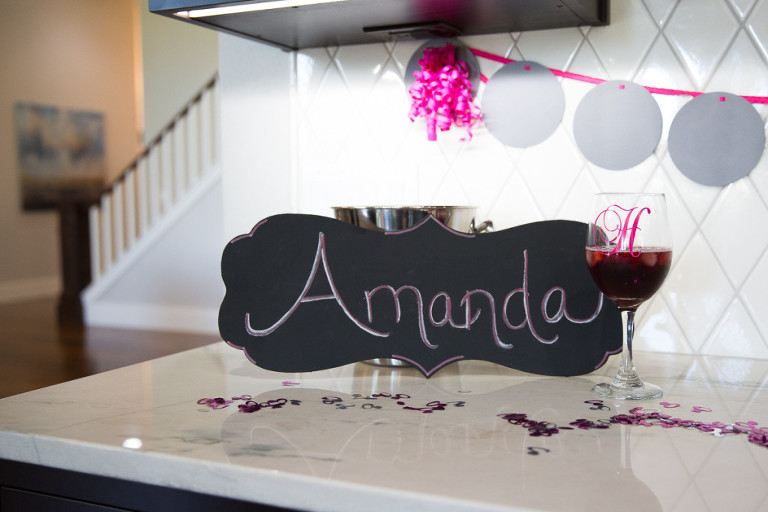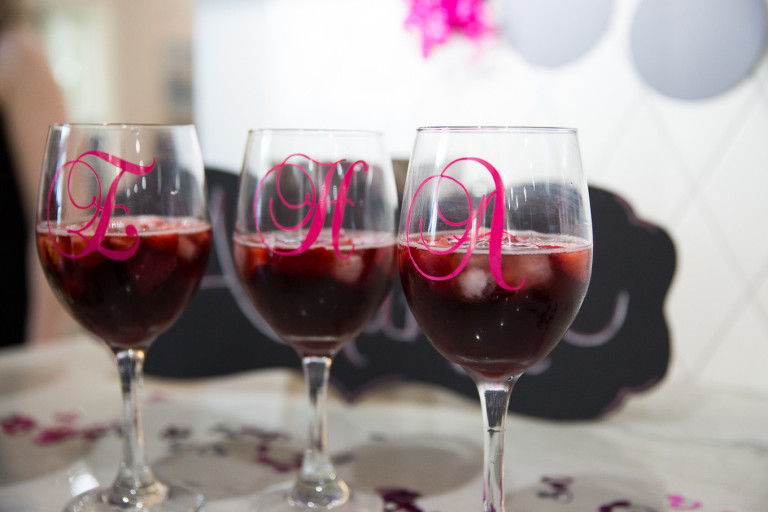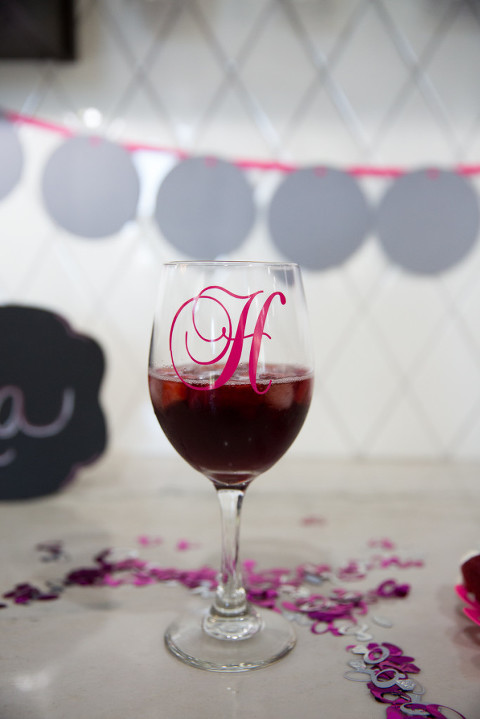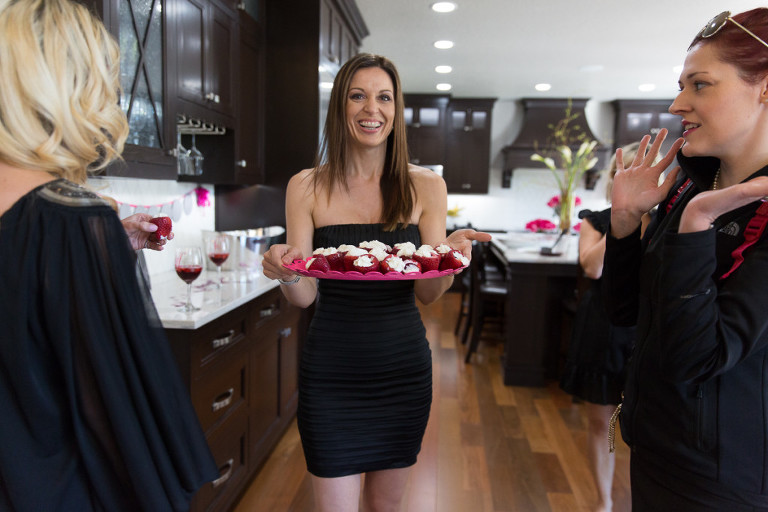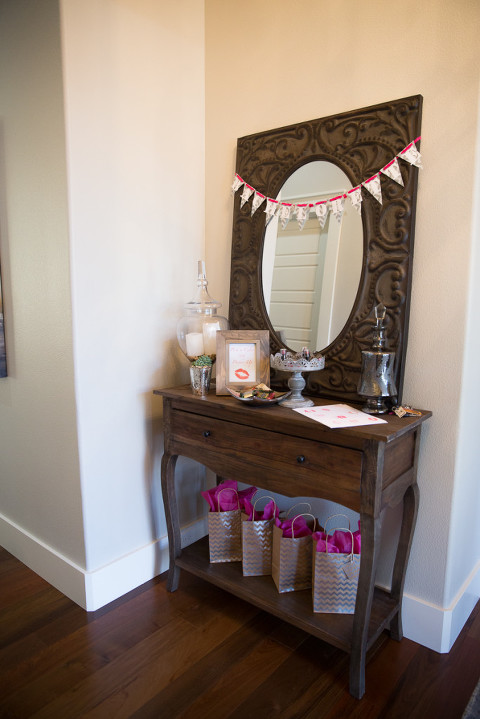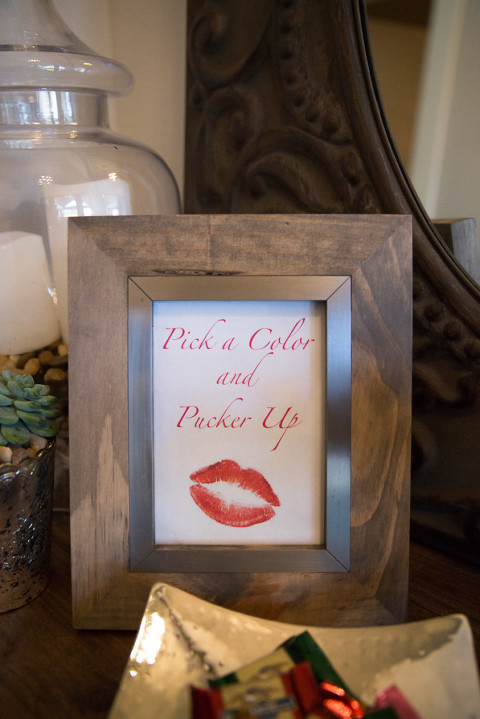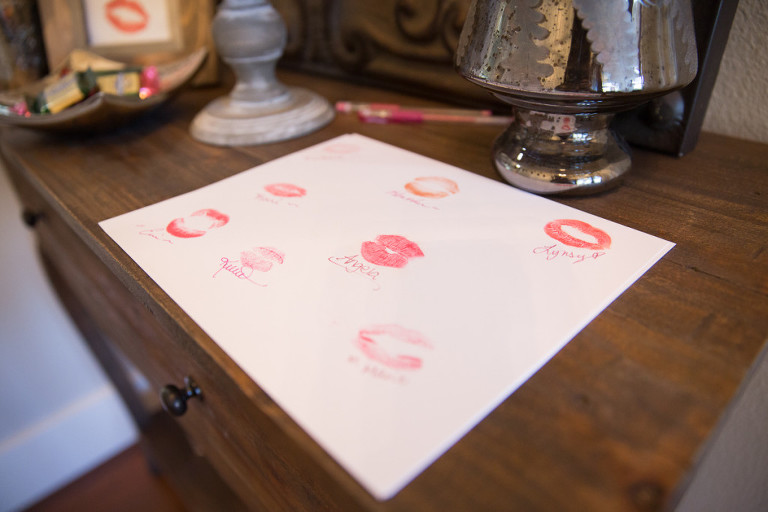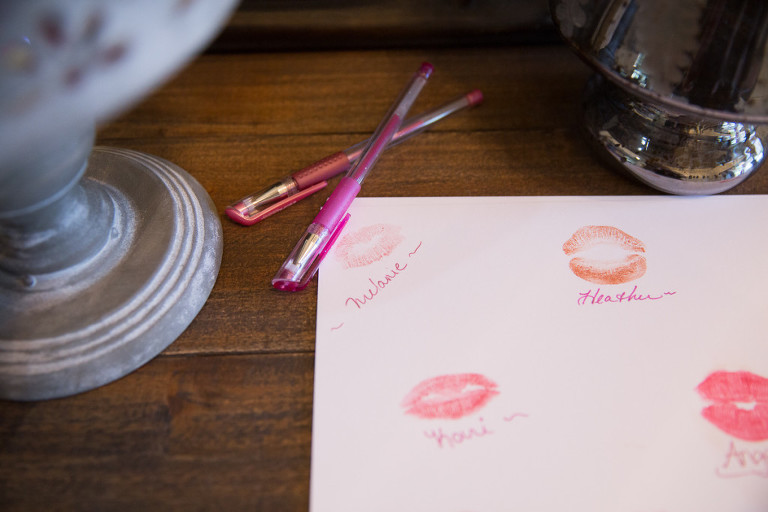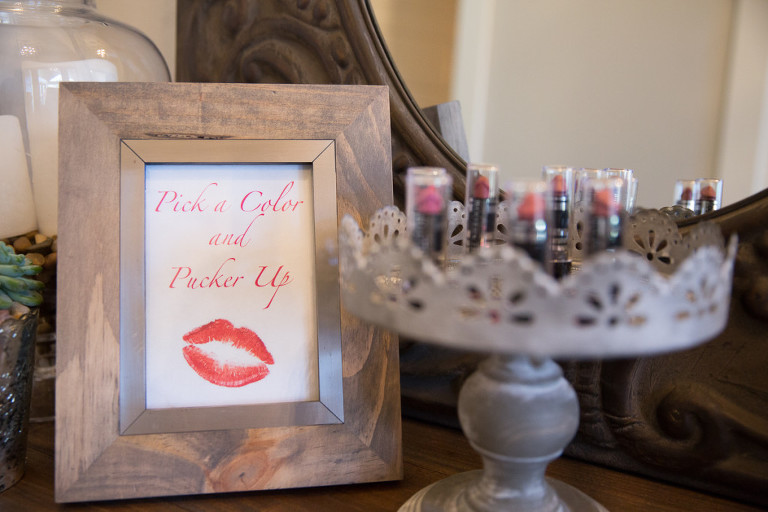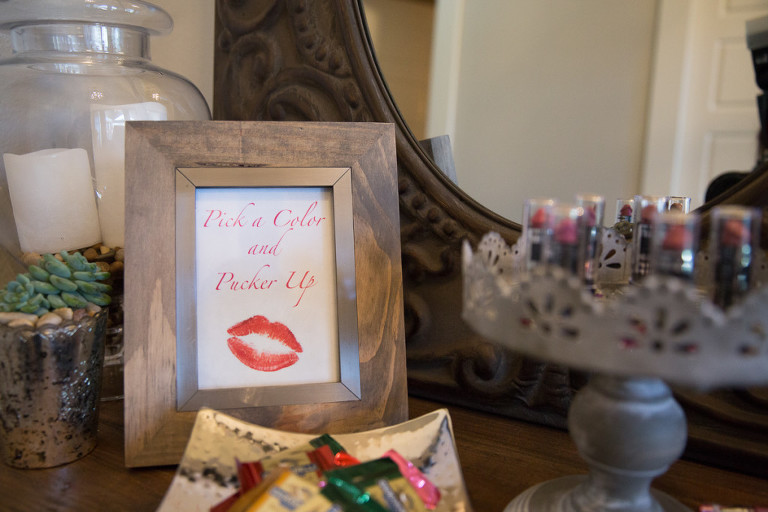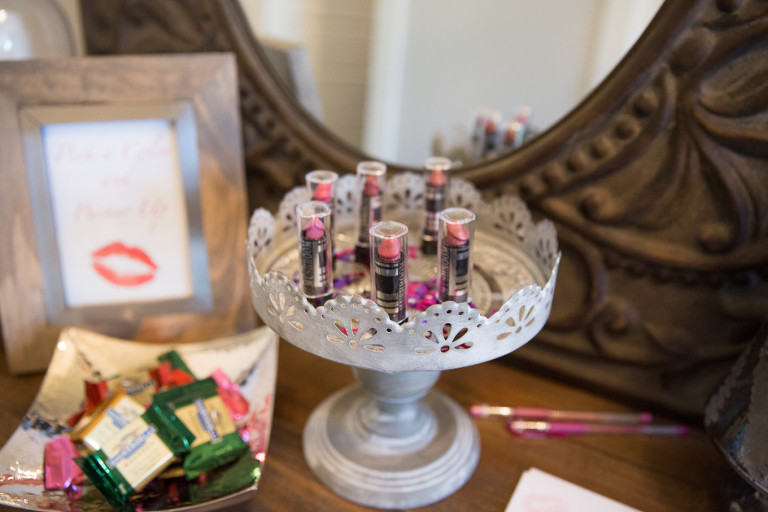 Next, everyone hopped on the party bus by My Party Bus and headed to some of the beautiful local vineyards.