Best of 2015
Floral
2015 brought some absolutely stunning floral designs. When I see pretty floral I feel like a kid in a candy store! So sit back and enjoy some of the pretty eye candy that this year brought.
First up is a Woodsy Wedding shoot that didn't actually happen in 2015 ( it was close enough!!). This is still one of my favorite floral arrangements and cakes. This cake has been repinned thousand (!!) of time, featured on several blogs and numerous inspiration boards.
Floral design- Dream Designs
Cake- Heavenly Delights Cakery
All of the floral at Ari and Amanda's wedding was absolutely stunning! But it was the bouquets that really stole the show.
Floral design- Dream Designs
Cake- Jana Fitch Cakes
Bailey's beautiful bouquet had me wanted to get married all over again! Have I mentioned how much I love succulents in bouquet??! Well, I do! And that California light?! Take me back to Mario and Bailey's wedding again, PLEASE!
Floral- Charlene Smith
Dream Designs killed it yet again with Elyse's bouquet for her Bridal shoot. I love this soft color palette.
Pops of marsala throughout Dave and Kaitlin's wedding were beautiful. The fact that they did their own floral still blows my mind!
Ok I am not going to lie, I made this bouquet. A quick stop at the local flower market, a few clippings from our yard and vuala! Ok, Ok so obviously I lack the "skill of floral design" lol but it totally worked in a pinch! I will be sharing their 1 year anniversary shoot very soon.
Ben and Christy opted for a soft and romantic feel for their wedding and GypsyBleu gave them just that with her stunning floral design.
Floral- GypsyBleu Floral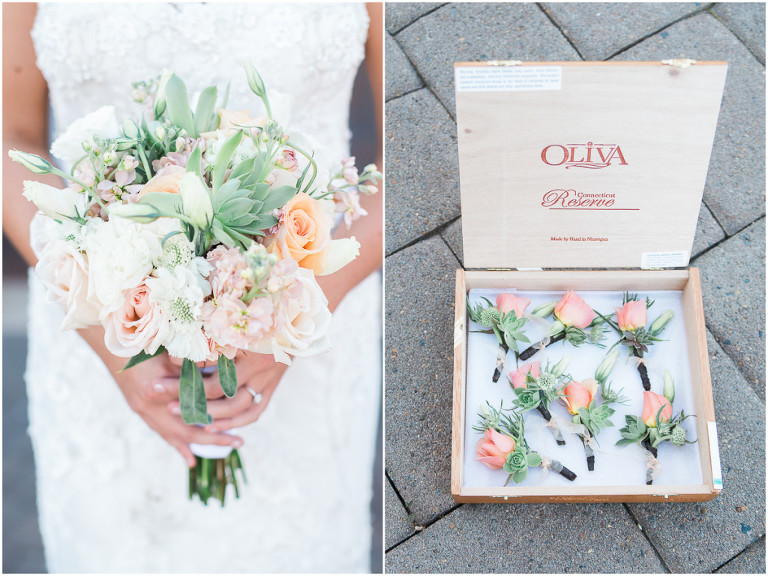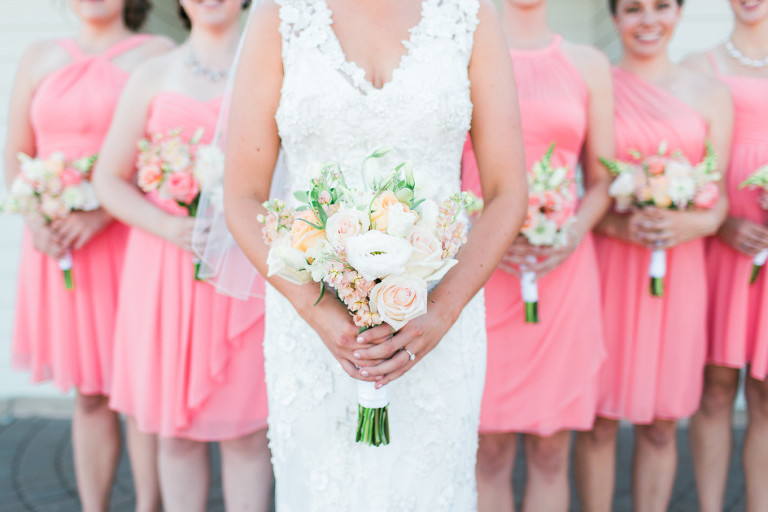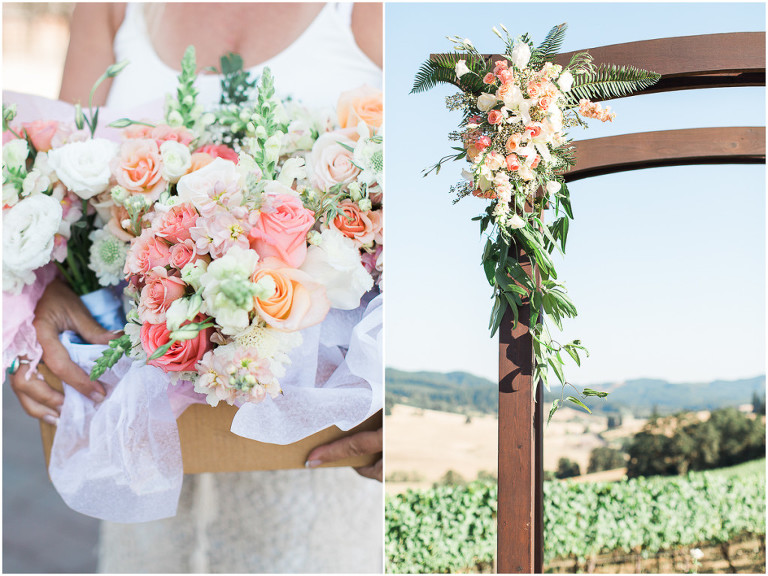 Soft and romantic will always win my heart! Casey's wedding bouquet was so soft and feminine, it looked took good to be real!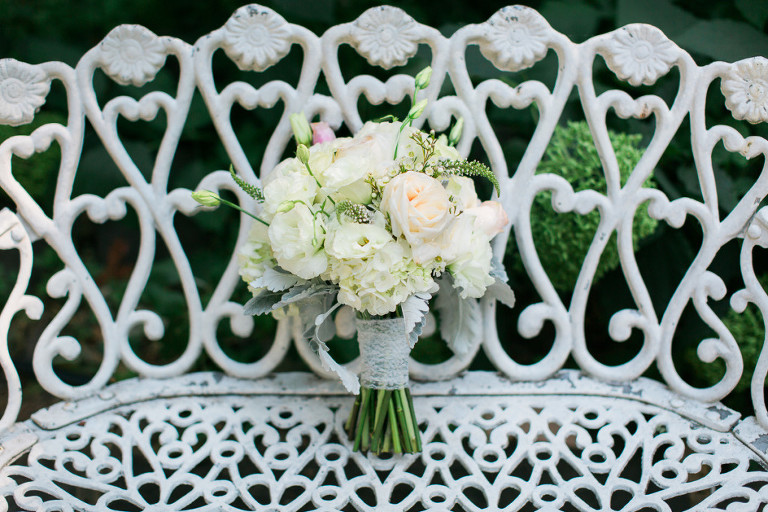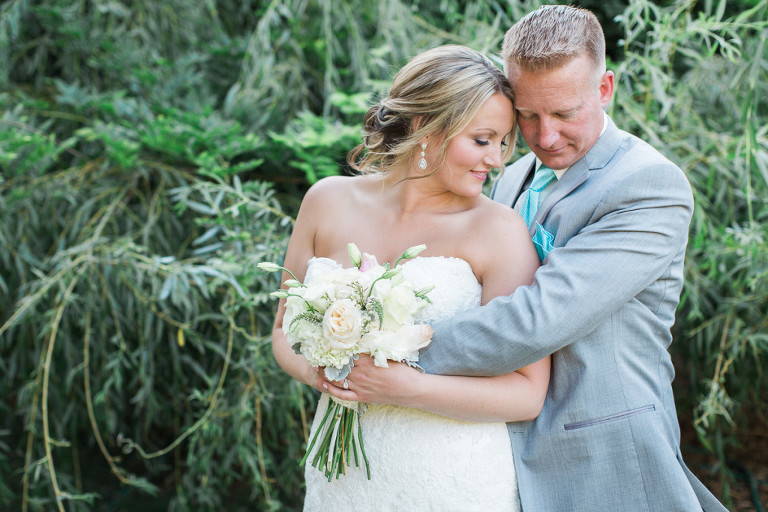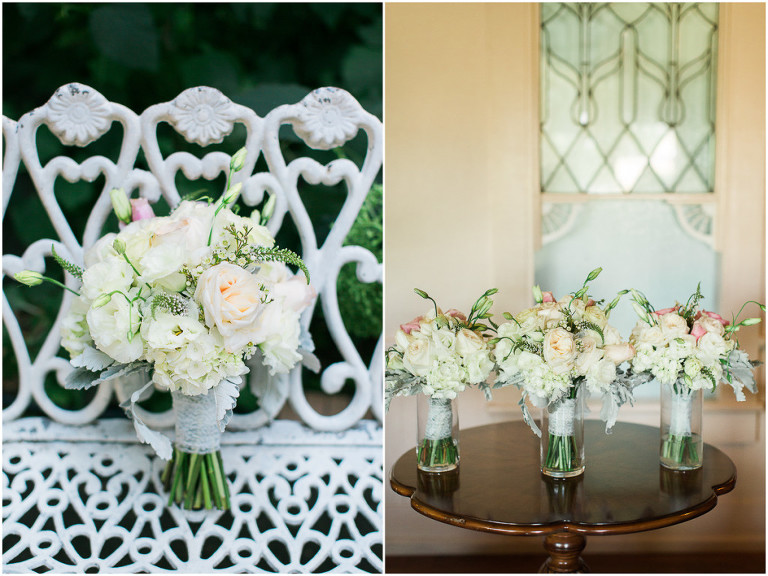 I loved that Ann's floral was so full and beautiful. They added a special wine cork touch to the boutonnieres to make them unique and tie in with their whole wedding décor.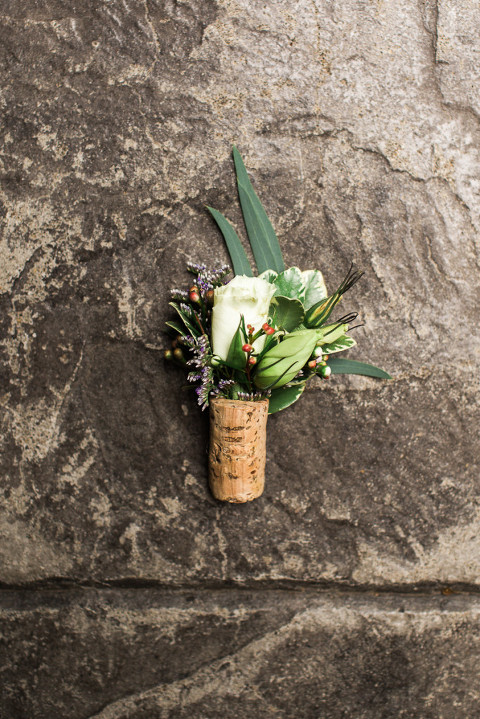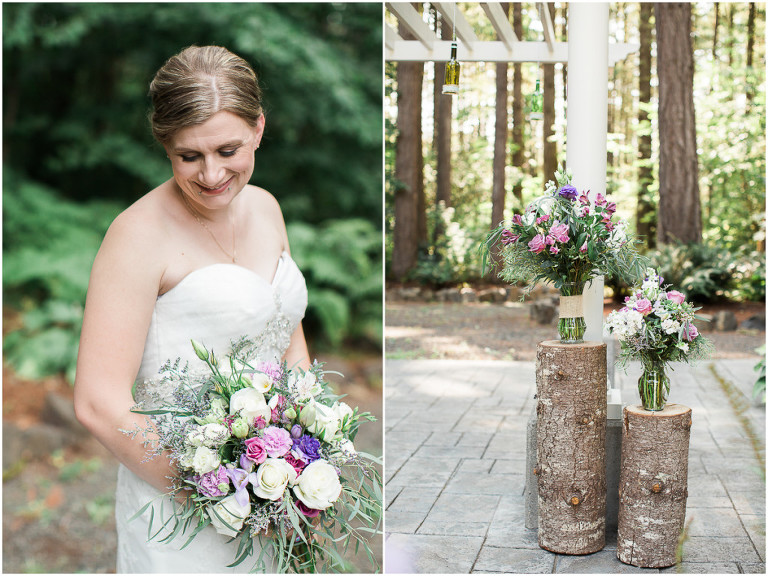 Tony and Shahalie's threes girls (who were also the bridal party) donned their soft and delicate bouquets full of nothing more than baby's breath. Pink flowers went so well with the gold details of Tony and Shahalie's wedding.
This stunning floral came from a wedding that I had the pleasure of second shooting for Amanda Meg Photography.
Dark and moody is certainly not my norm, nor is it for the girls at Good Seed Floral. But they still made it magical and pulled it off amazingly! This dark shoot is definitely in my top 3 favorite shoots.
Floral- Good Seed Floral Design
Cake- Soft Peaks Cakery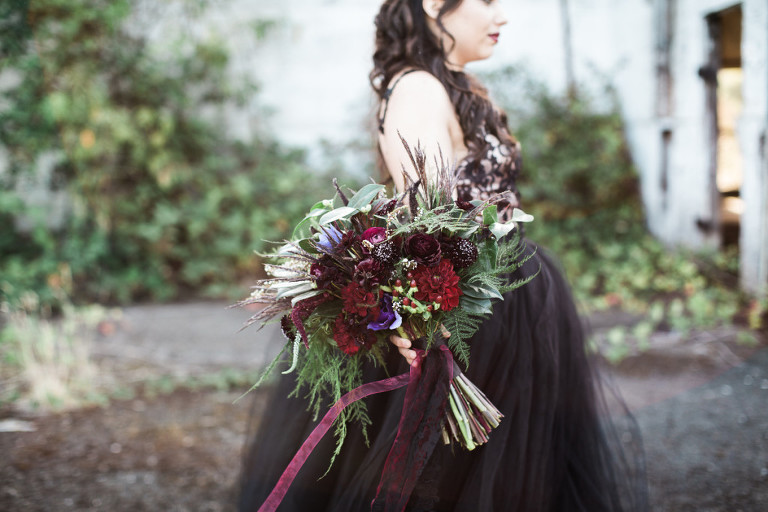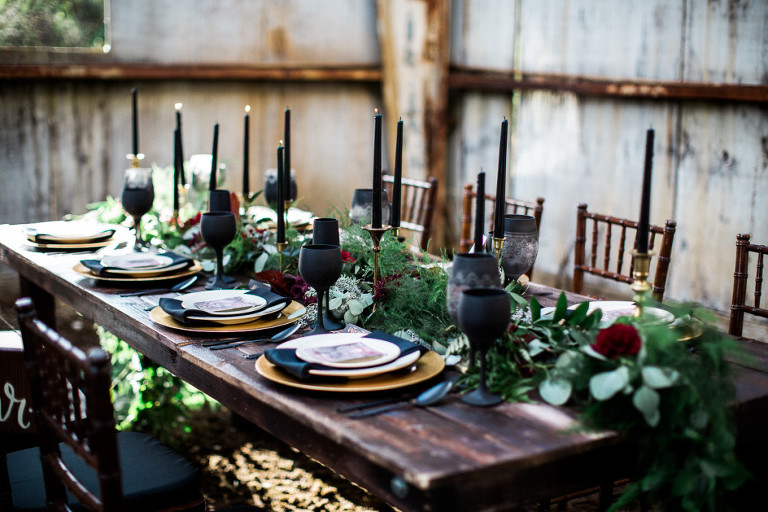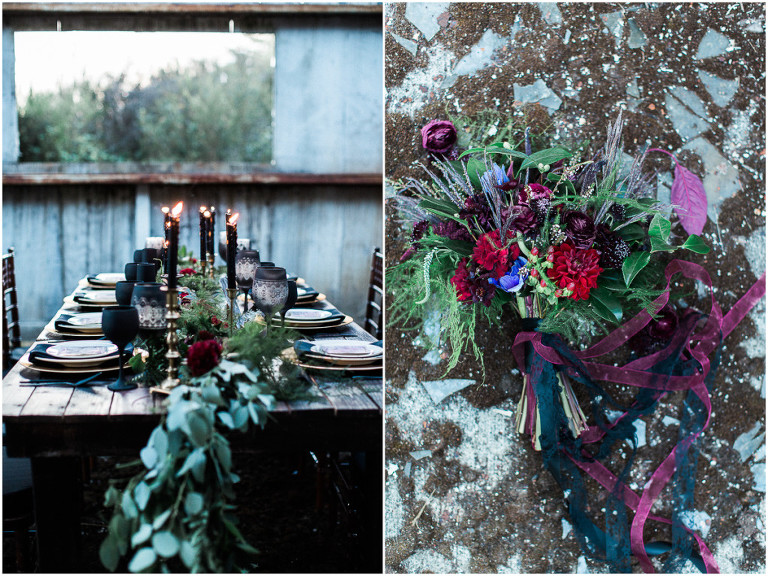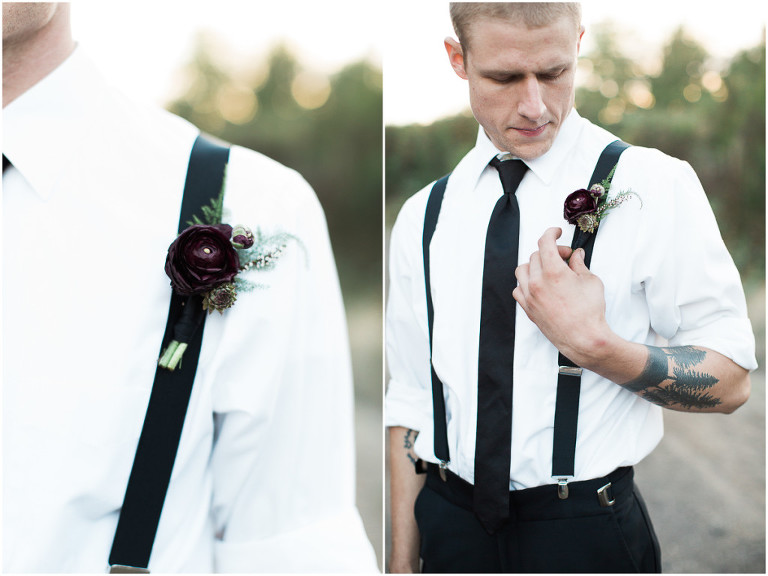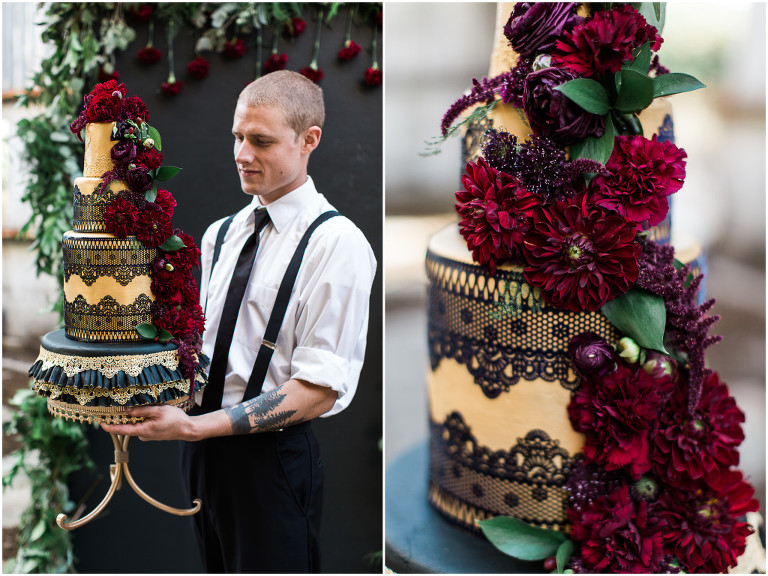 Floral was everywhere at Troy and Tana's breathtaking wedding. Ali certainly had her work cut out for her with all of the floral details. But she pulled it off perfectly!
Floral- Ali Briskey Designs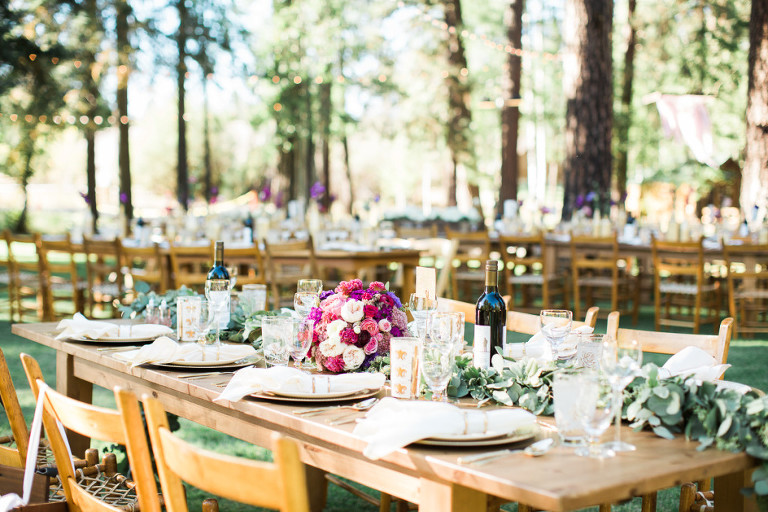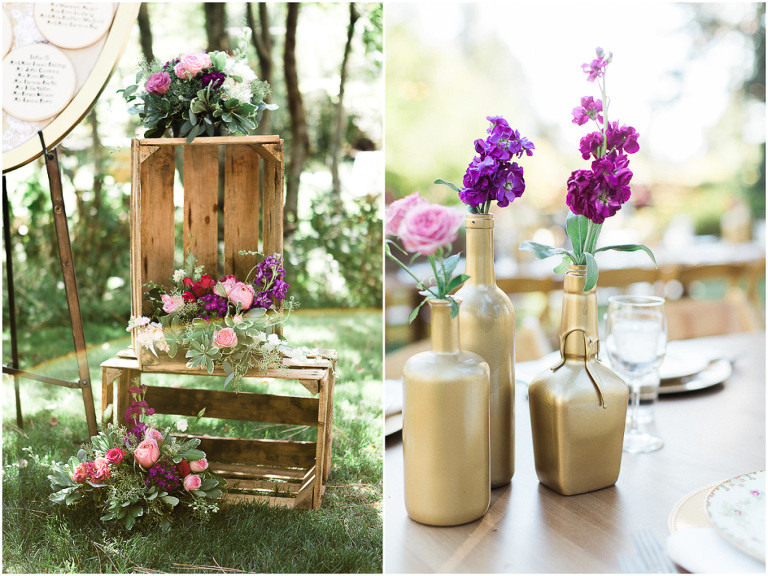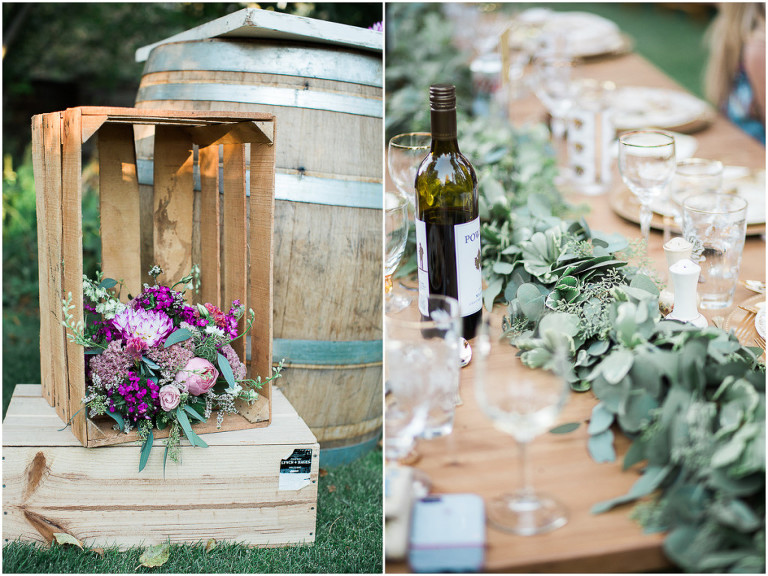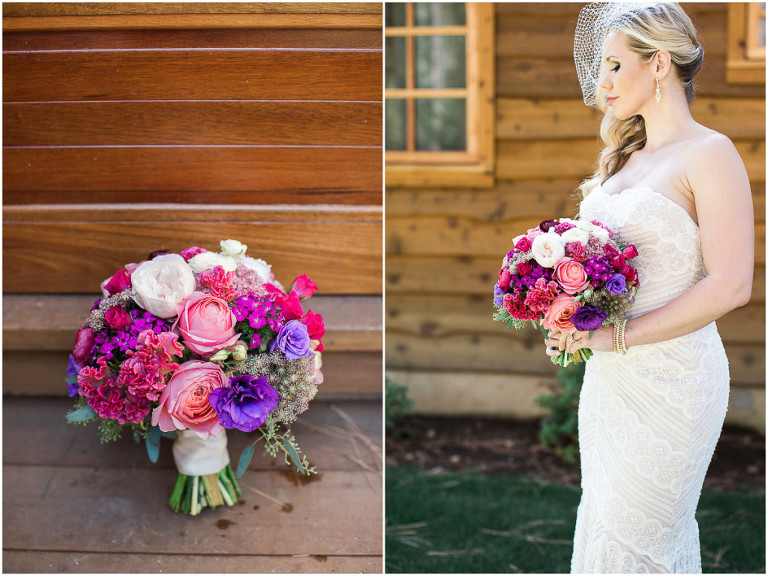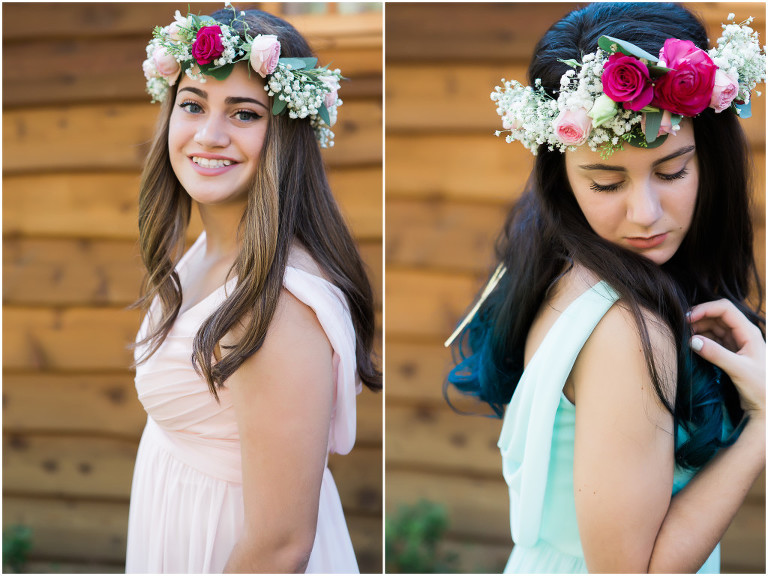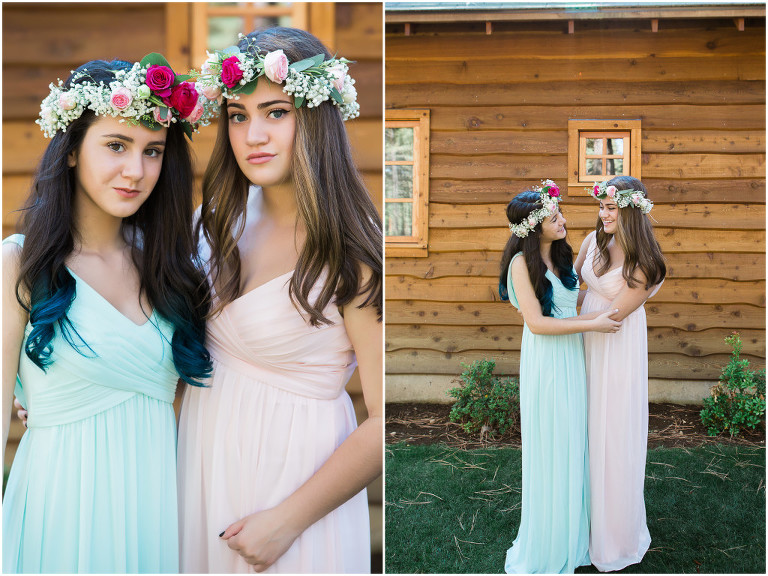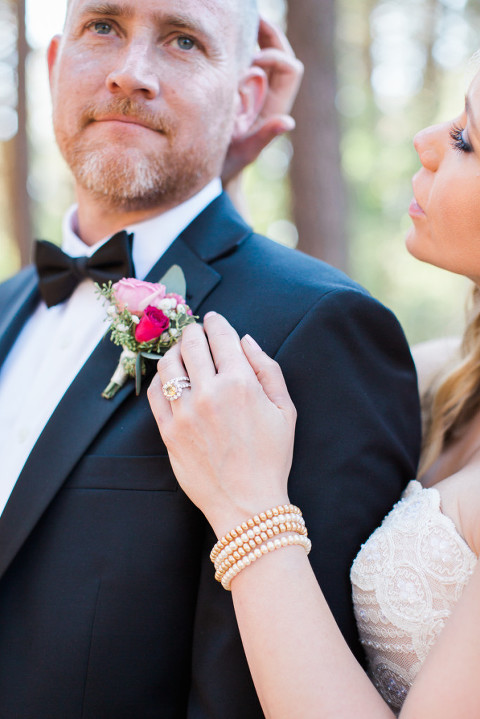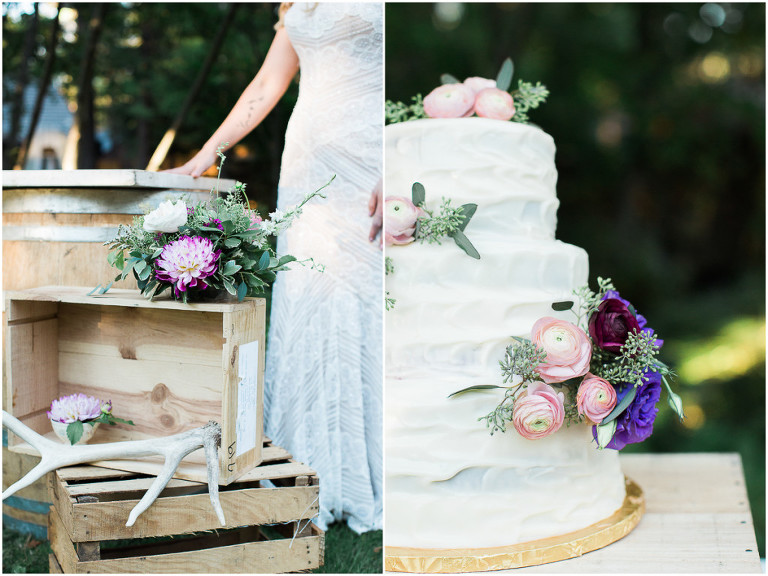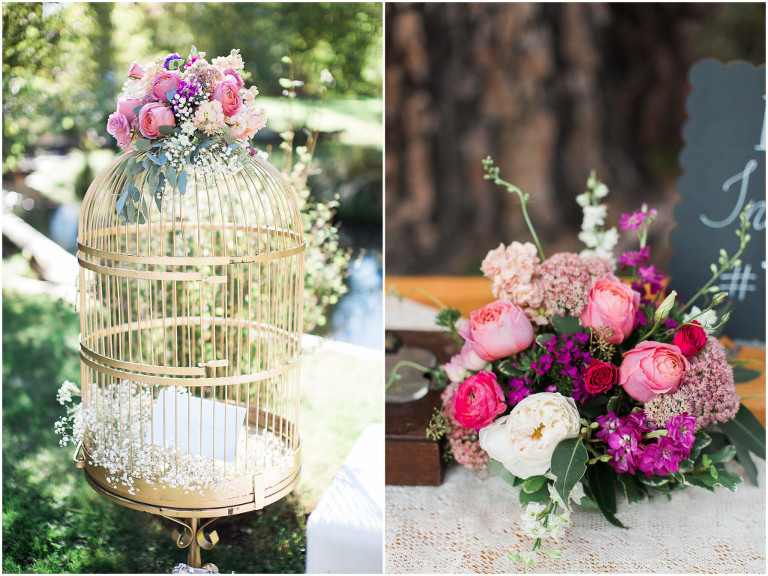 Although it isn't Pantone's color of the year anymore, I am still stuck on Marsala. Zach and Mary Ellen couldn't have picked a more stunning color combo in my book for their wedding.
Floral-TRELLIS fresh flowers & gifts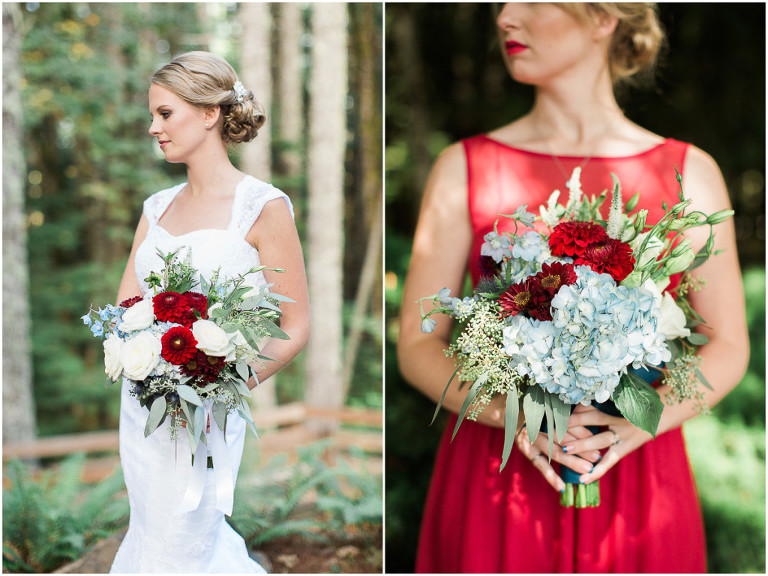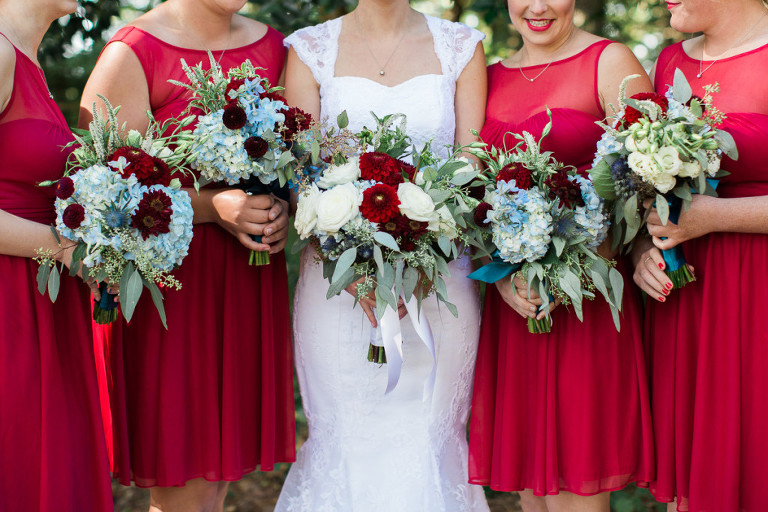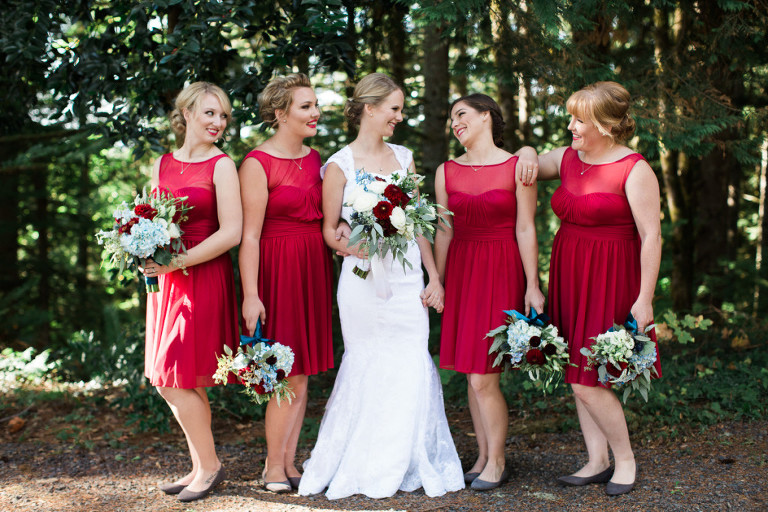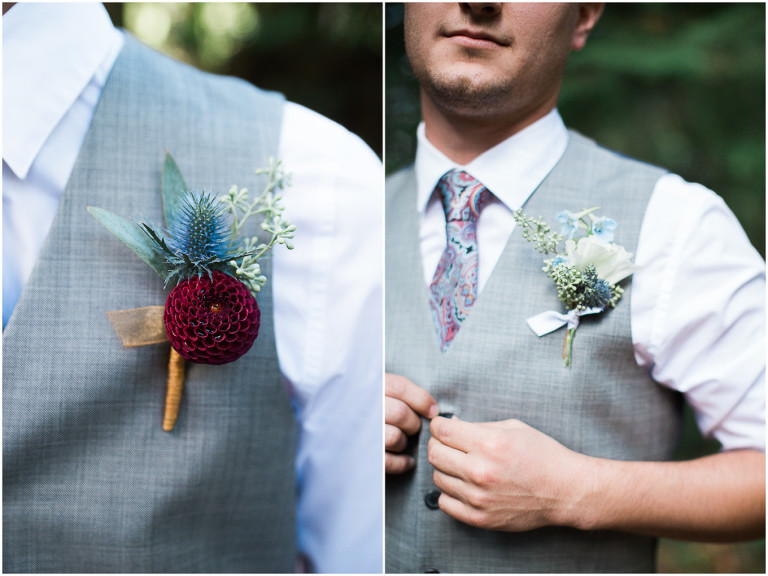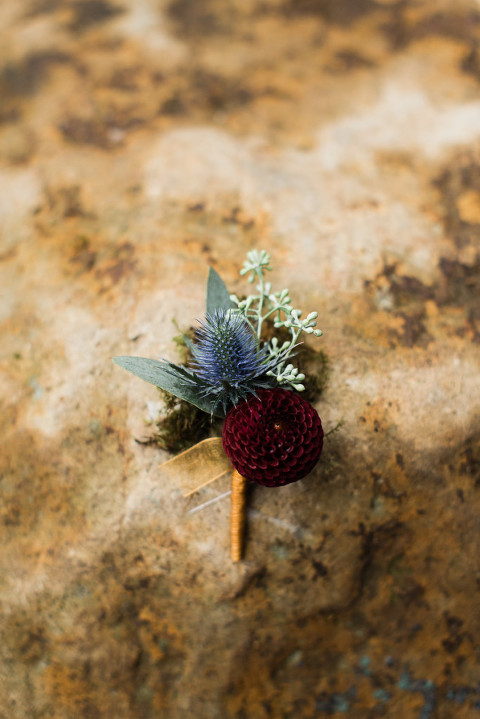 Matt and Claire enlisted friends and family to pull off their perfect, fun and intimate DIY Wedding. Including Aunts who worked on floral designs for several hours making all of the floral at their wedding perfect. Don't these orange flowers just make you think fun!