Chris + Amy | Oregon Engagement Photos | Ashley Cook Photography
Chris + Amy
I am dying to share Chris and Amy's beautiful intimate wedding, but I thought I should share their engagement session first! Although they had been together for years their engagement was short. We shot their engagement session a week before they would say "I do" in front of less than 30 people.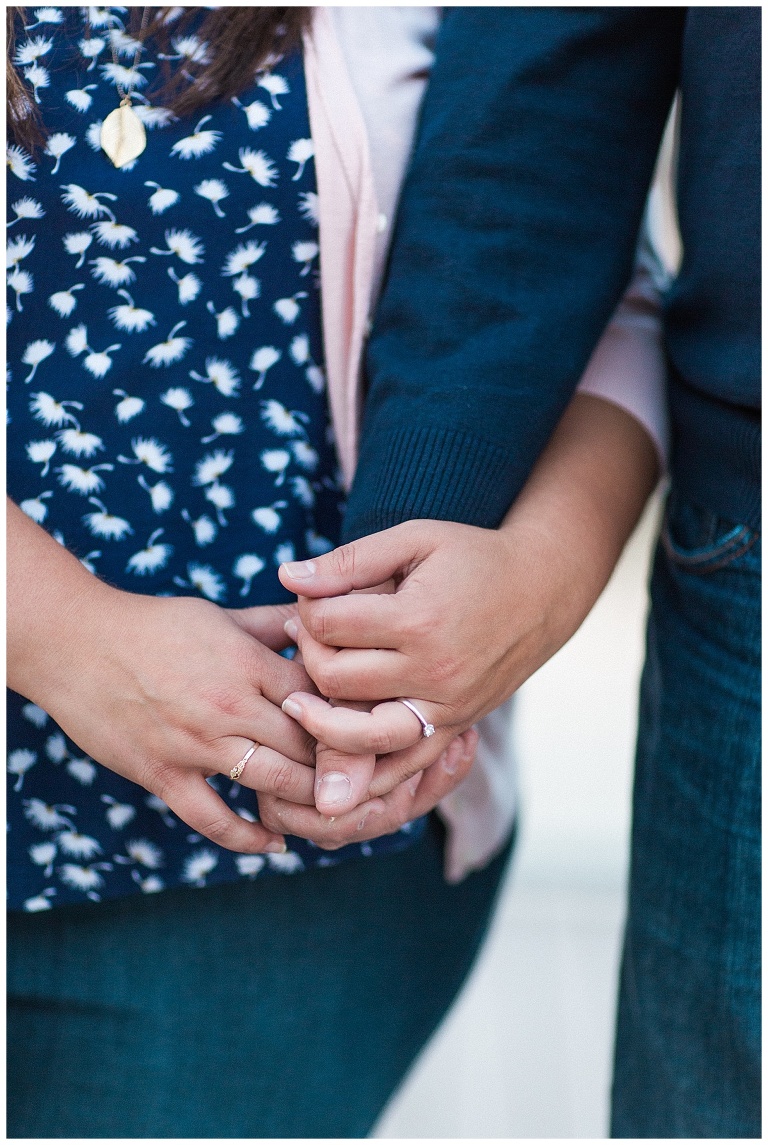 Chris and Amy's love story is so sweet. I asked them both how they met and their answer made me smile and laugh.
Amy: We actually met in high school! Chris was two years younger and played sports with my younger brother, Jason. I thought he was funny and tall but our paths didn't cross again until college when we would get together for poker nights at a mutual friends home. (He likes to say he knew I was the one when I grabbed his butt one of those nights.) Again, I found him funny and tall but this time I also noticed that he was very smart, well liked and respected amongst his friends and a person who even after losing his chips would have a smile and a joke and be enjoying his time amongst friends while also being warm towards me. Before we had even thought about a first date my best friend, Dayle had prophesied at poker "you're going to marry him, just wait and see!" I thought she was crazy but before long it seemed like we were losing our hands just to get out of the game early to hang out. I know I was guilty of sneakily adding Chris to the mix whenever we would plan bowling nights or all go to the movies. I would tell my brother Jason that he should see if Chris wanted to come too & before long it was just Chris and I at the movies. Our first date was going to see King Kong lol and that was in December 2005! We have been inseparable and committed to each other through the ups and downs of life ever since.
Chris: We met in high school. We had a home room type class together that met once a month. She was 2 grades ahead of me, so we didn't really have any classes together besides that one. I thought she was cute, and she laughed at my jokes and she was really the only one I talked to during those classes. We didn't date in high school, but I was friends with her brother. In college I would play poker with her brother and some other friends. She came to play one night, enjoyed it, and became a regular member of the group. I'm pretty sure she made sure to lose shortly after I did every time just so she could spend time with me.