Crater Lake Oregon Wedding Photos: Alan + Jacy
Alan + Jacy
Crater Lake, Oregon
I don't know that you could ask for a more stunning location for a wedding than Crater Lake in Oregon. Alan had been to Crater Lake years before and fell in love with it. So what better place to say "I do" to literally the love of your life than Crater Lake.
Jacy and Alan's love story is soooo sweet. They met and dated in High School, but then lost touch. Years later they reconnected. The results of that reconnect ended in Jacy and Alan making the long journey from Nebraska for a destination wedding in Oregon on the Rim of Crater Lake.
Thanks to Oregon Bride Magazine for featuring Jacy and Alan's wedding.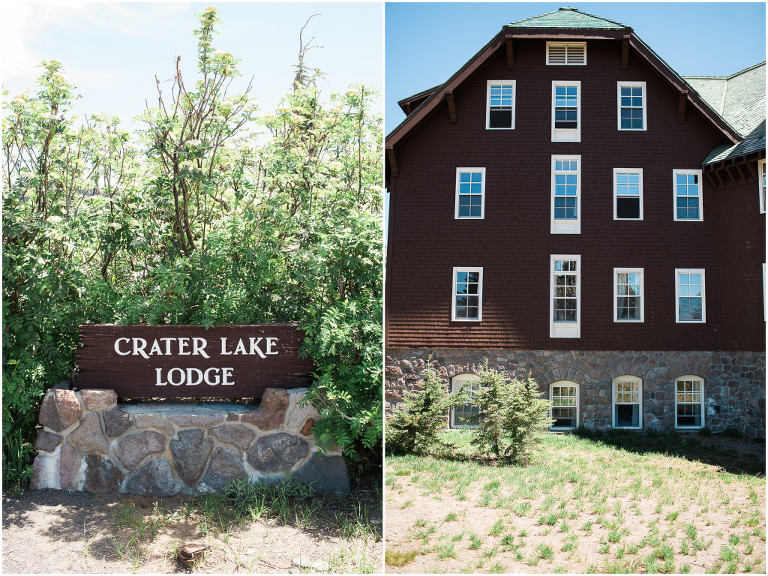 Friends and family stayed at the historic Crater Lake Lodge. I loved the architecture of the Lodge. I am definitely booking my hubby and I a weekend away there soon!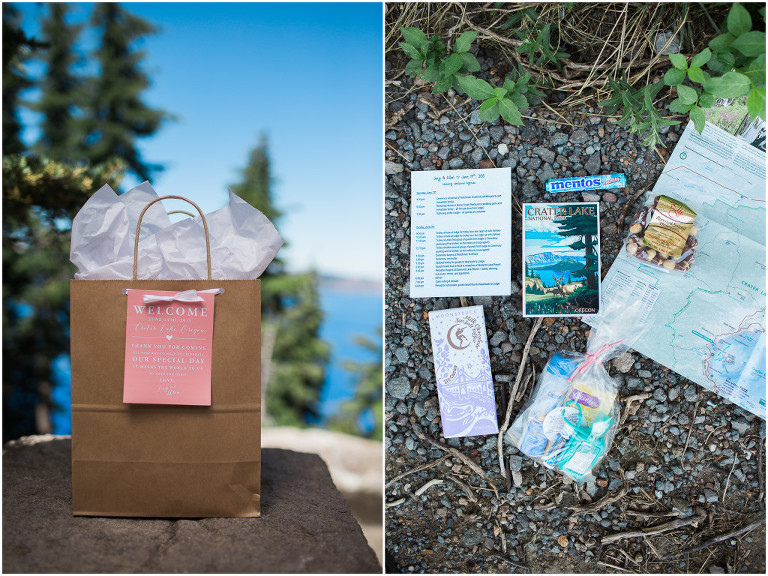 Becky Hart of Event Crush put these cute Welcome bags together for all of Alan and Jacy's guest.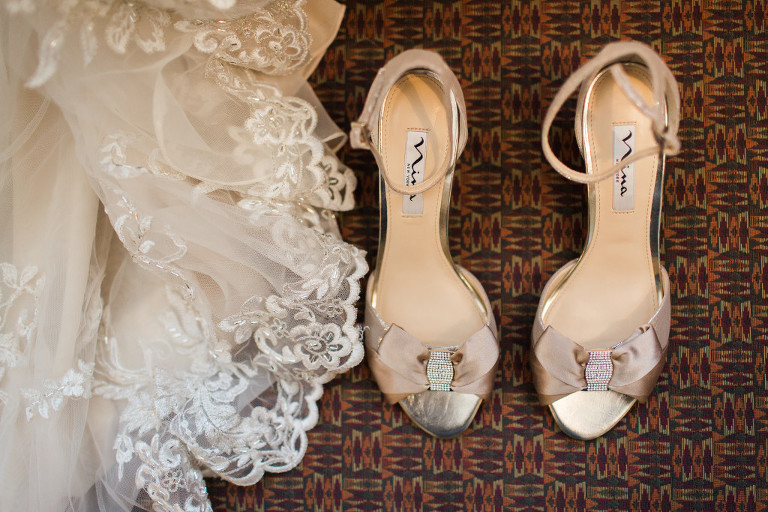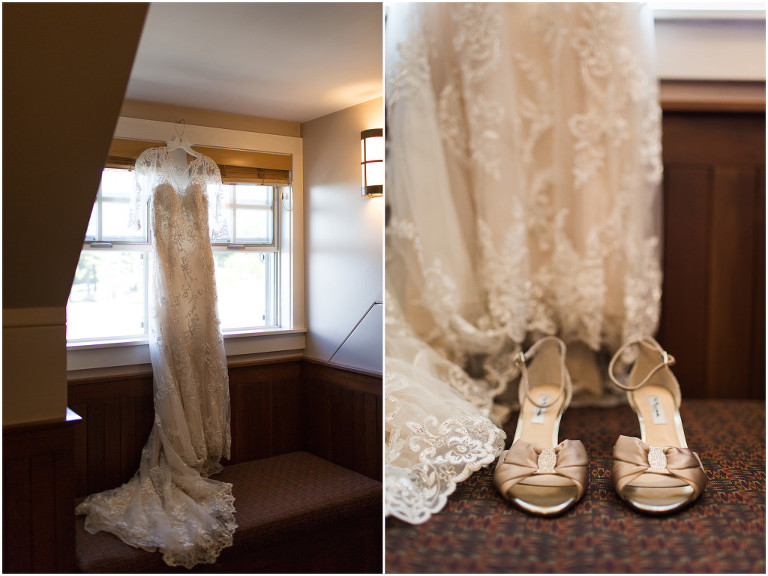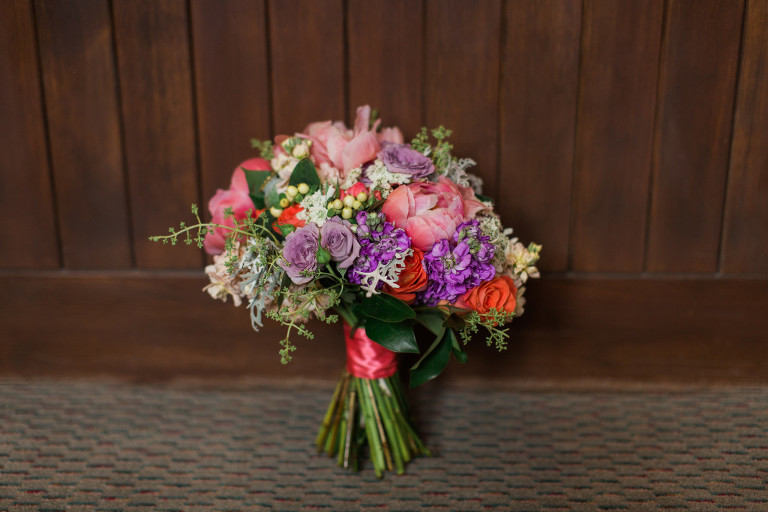 Sun Blooms Floral provided all of the floral.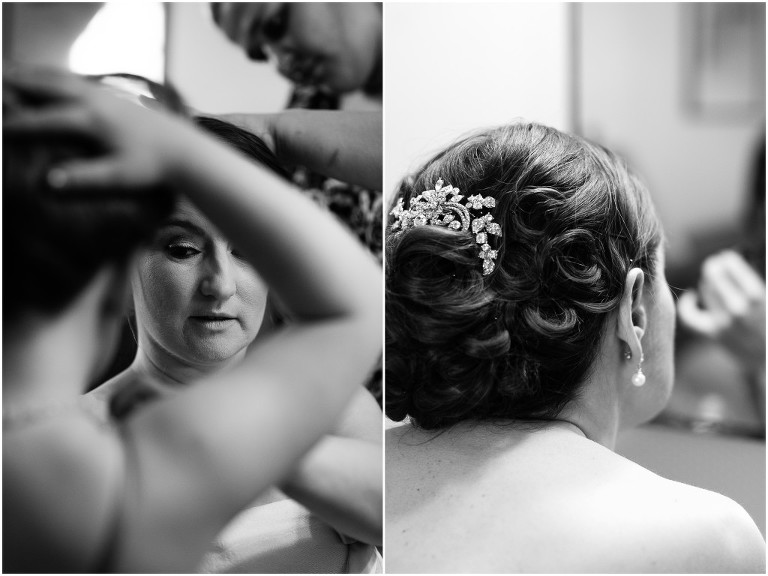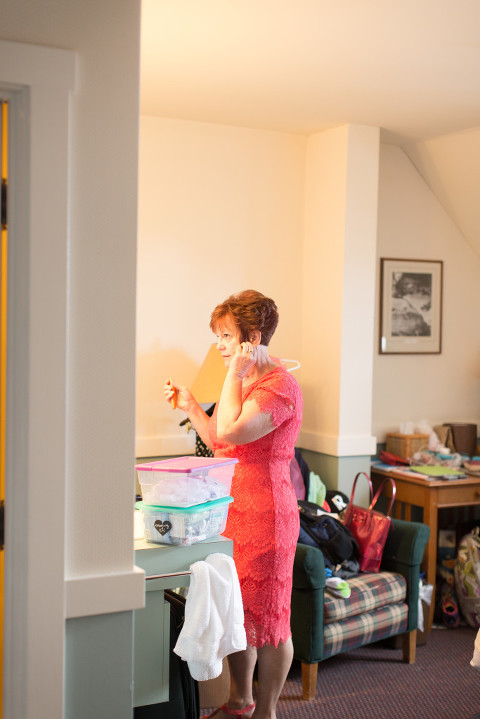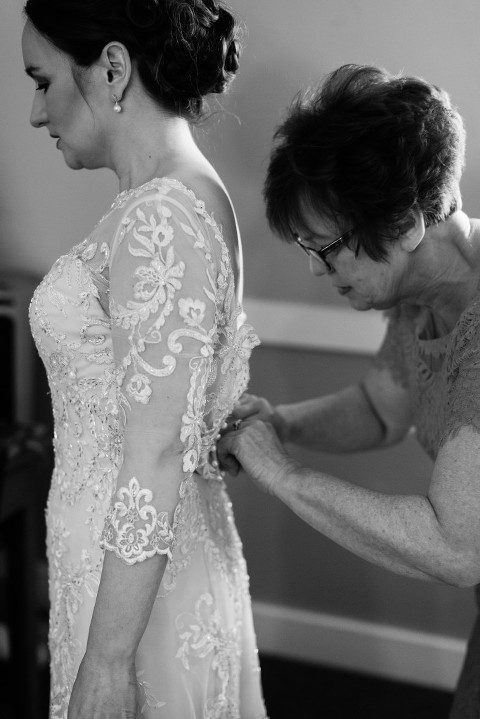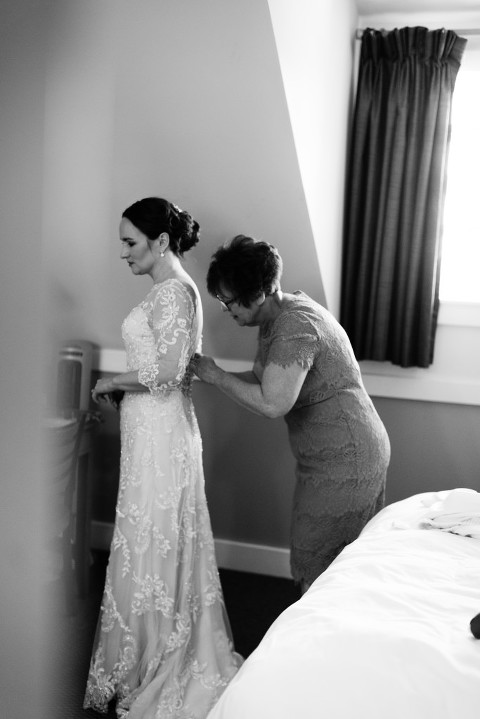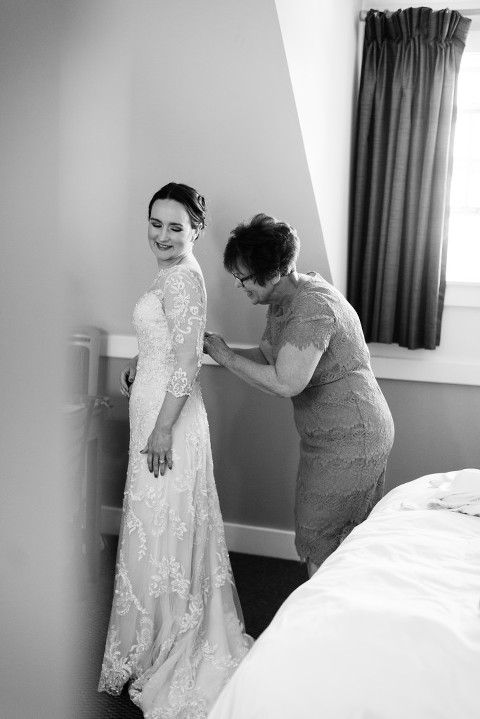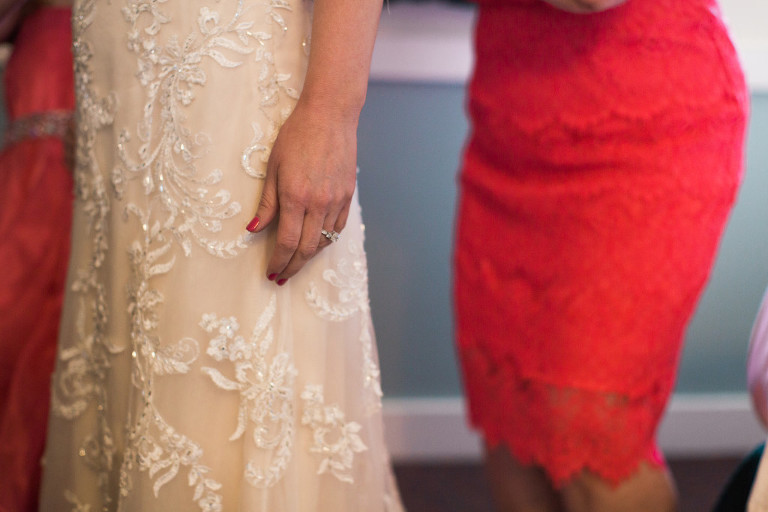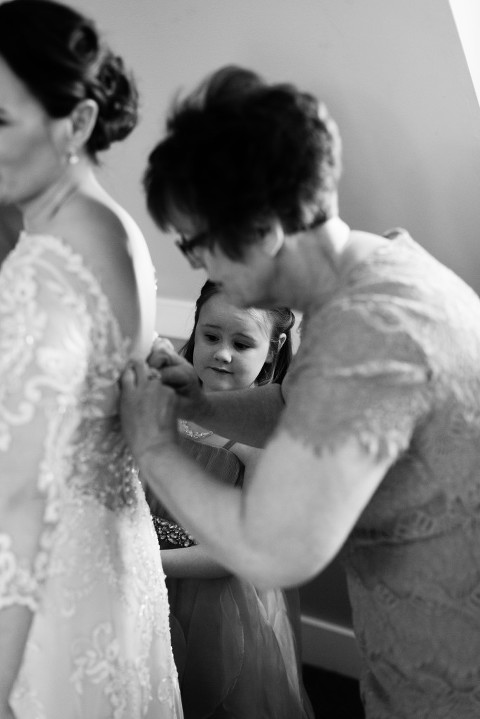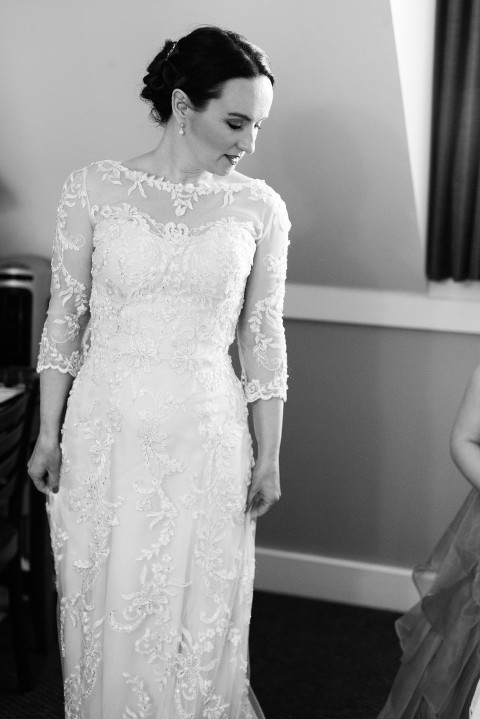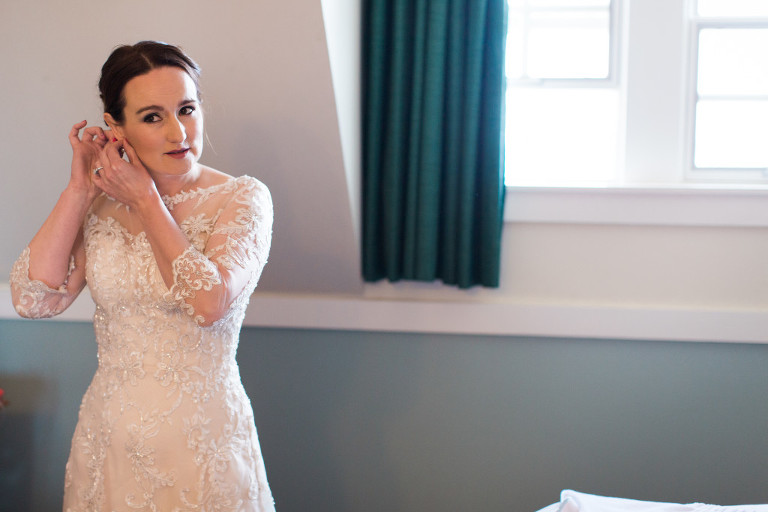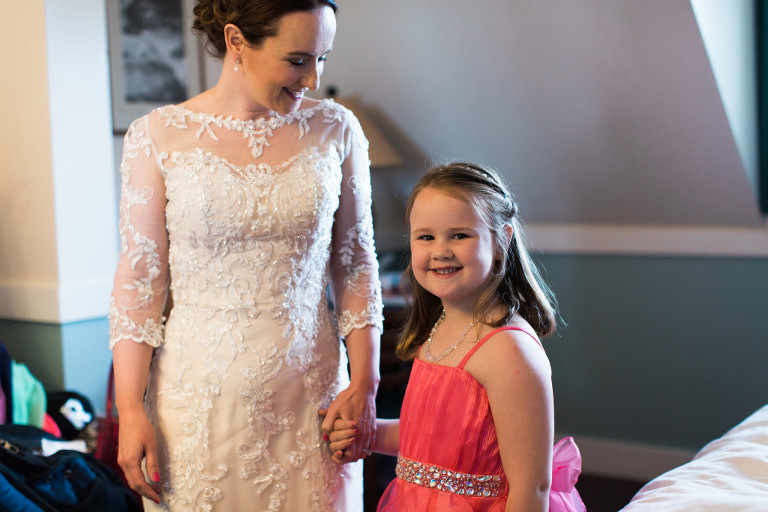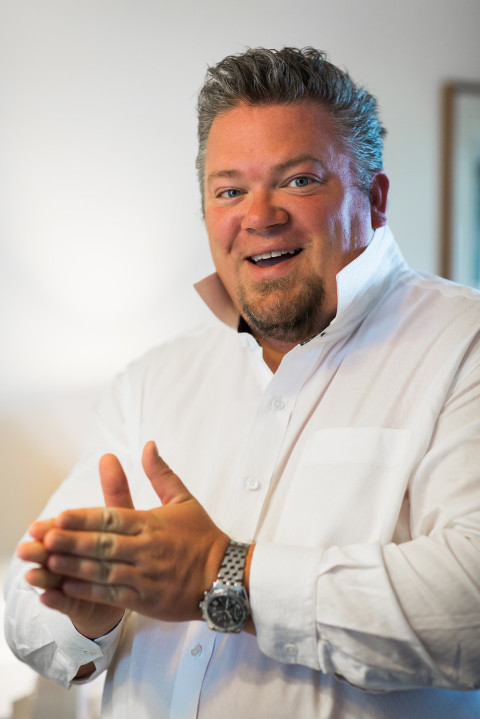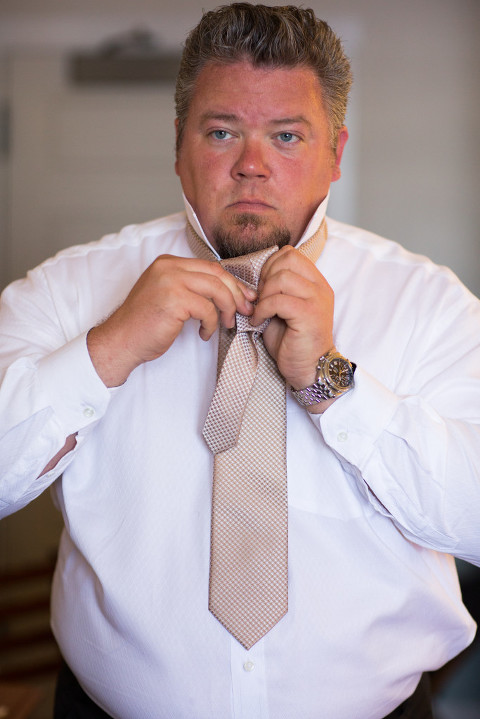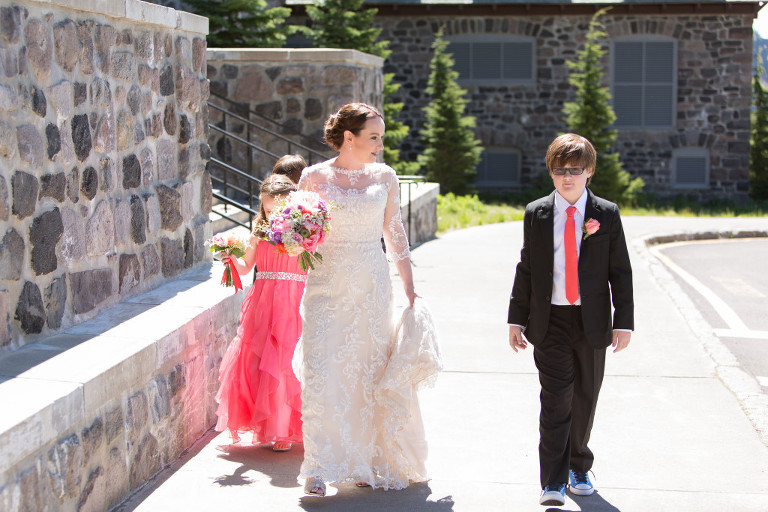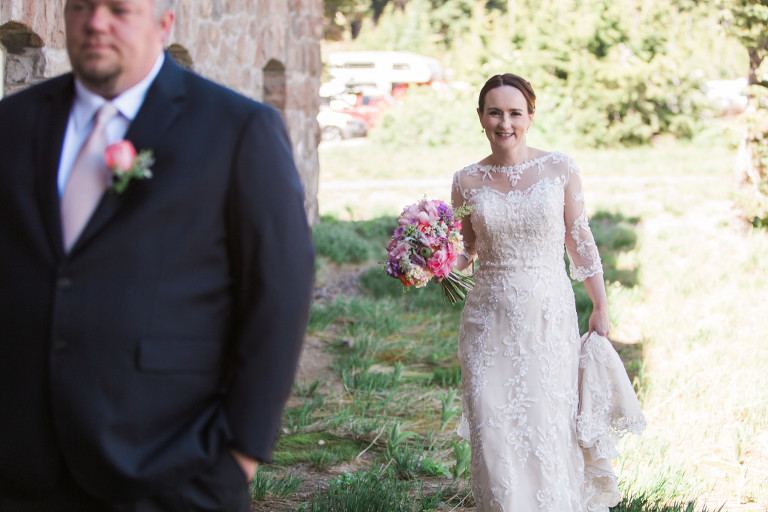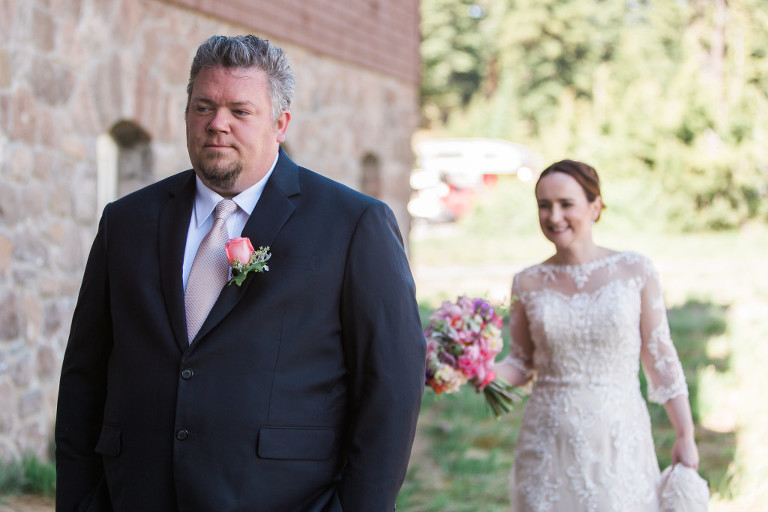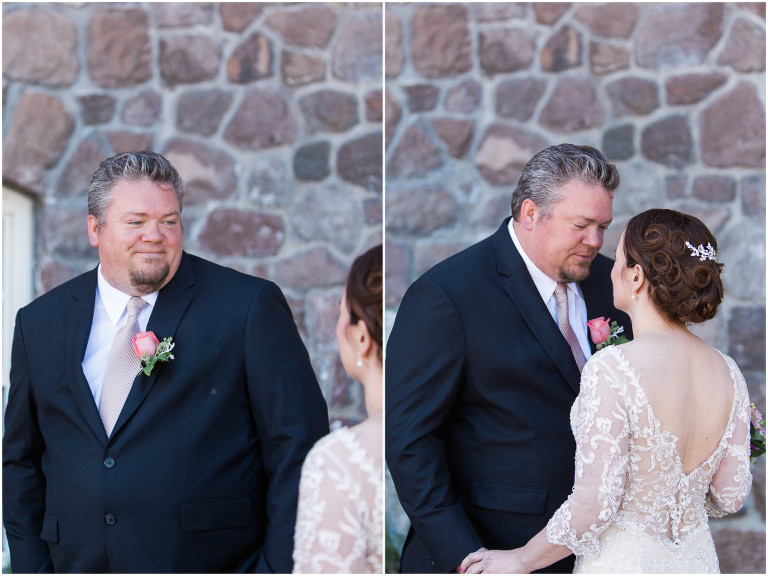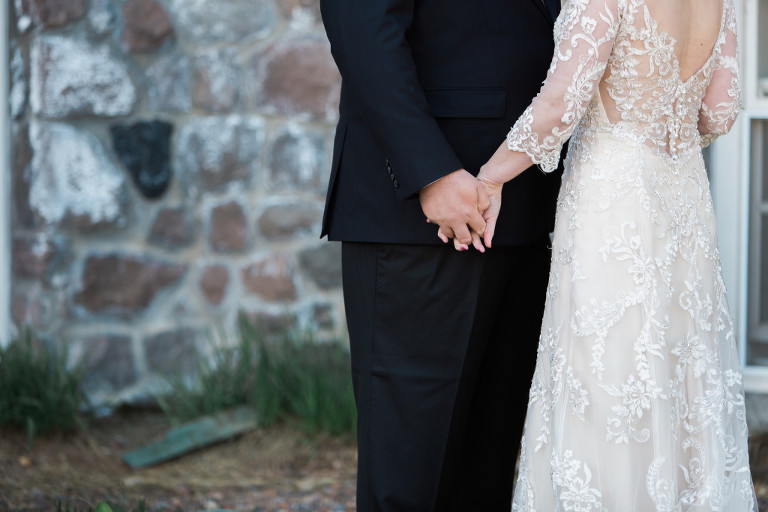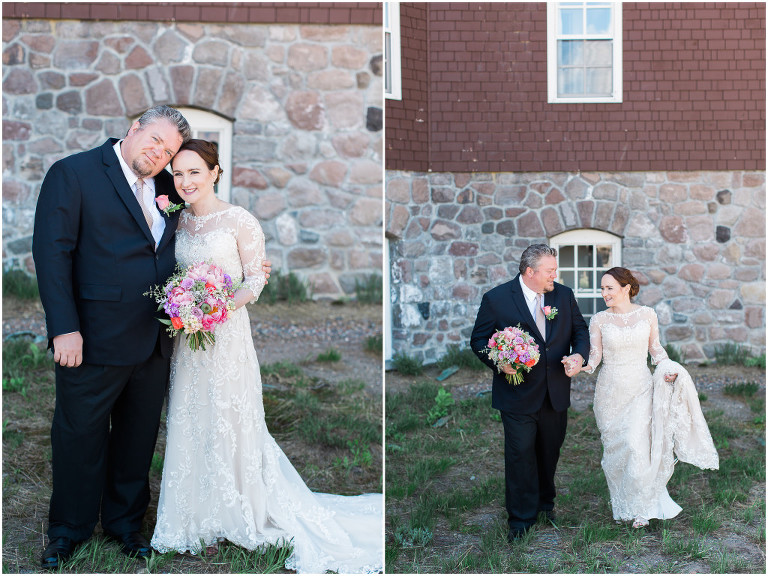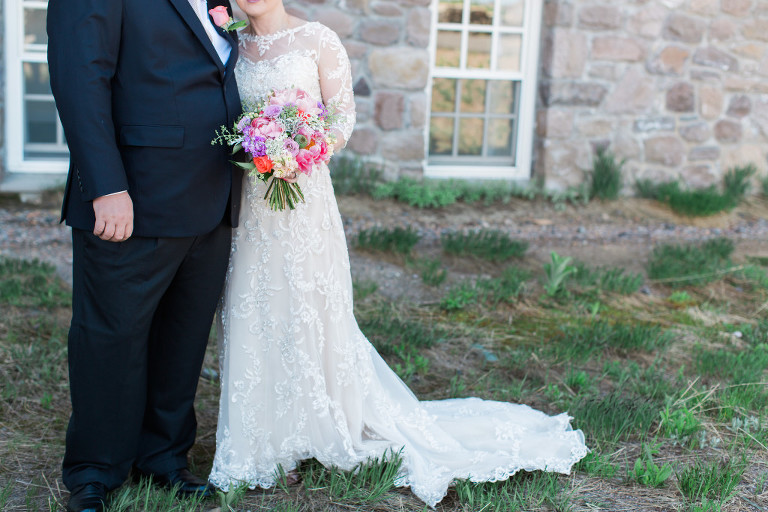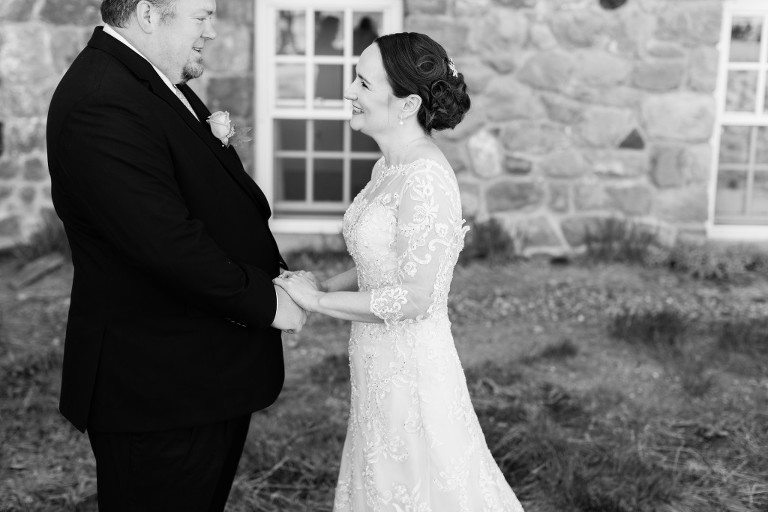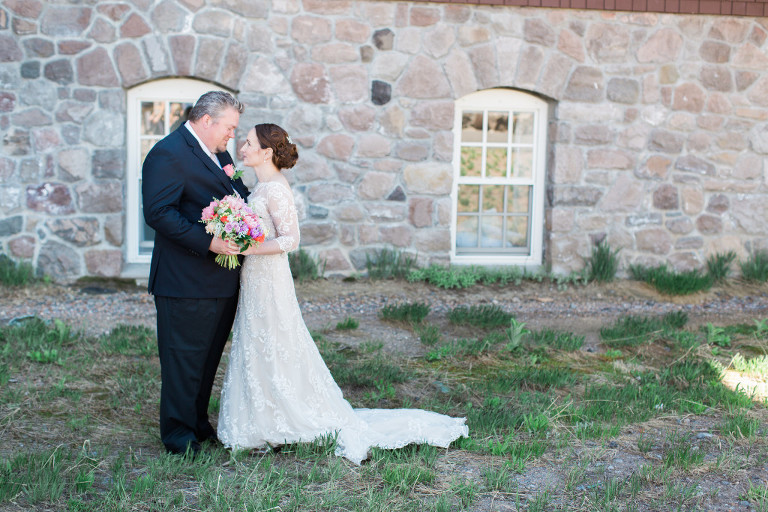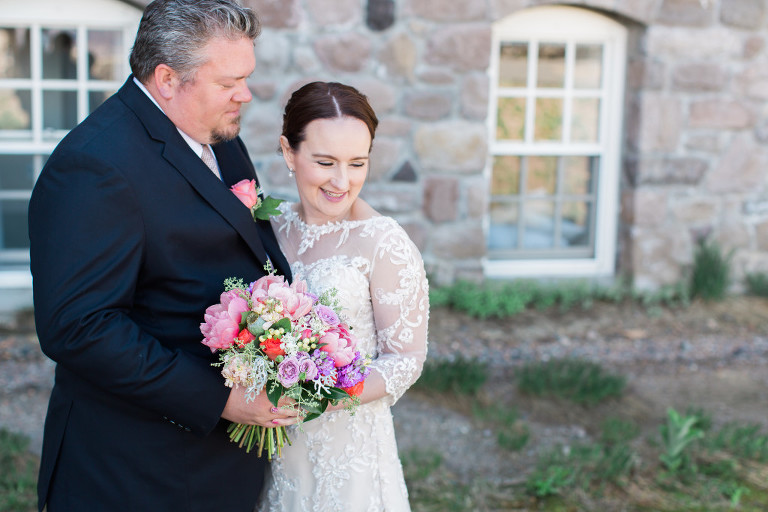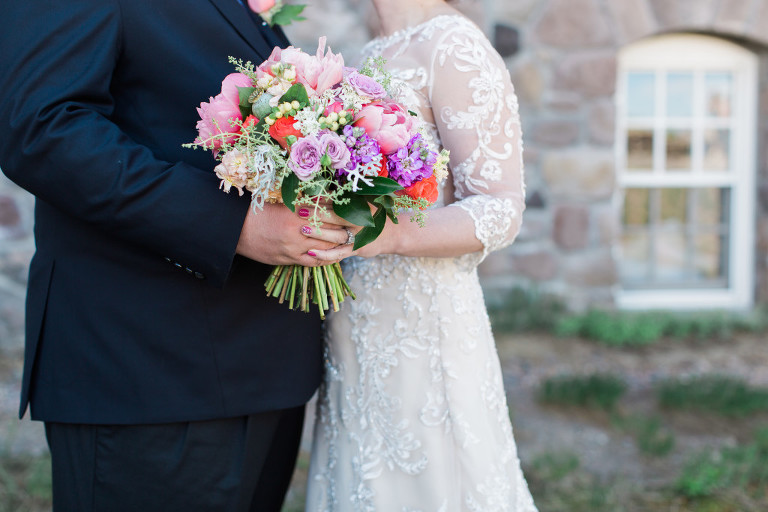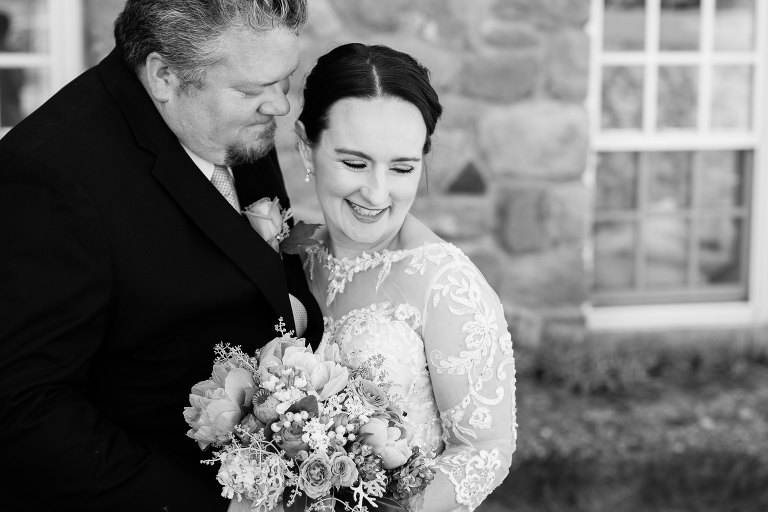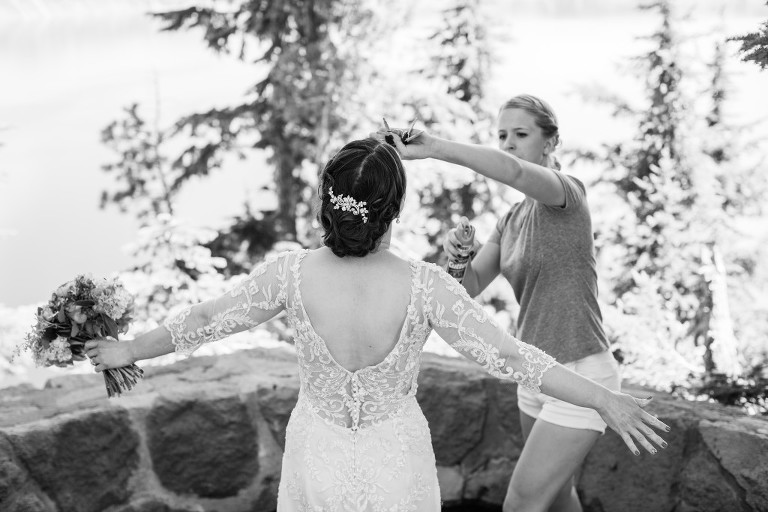 Anyone who has ever been to Crater Lake knows that the view is stunning if you can see through the mosquitoes! The coordinators were armed and ready with spray!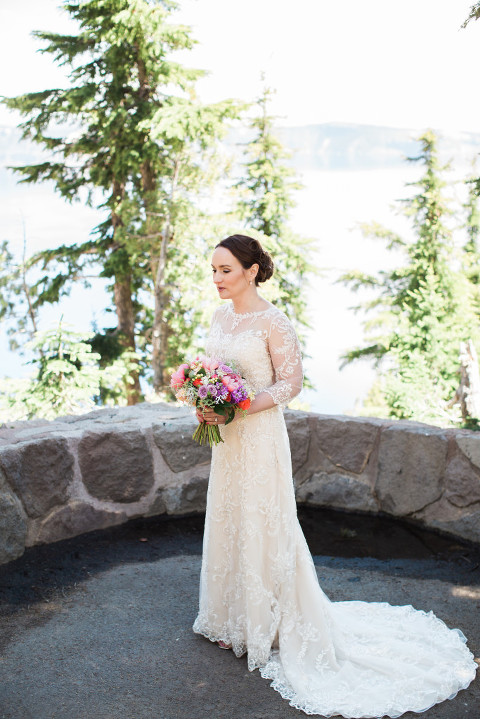 Jacy! Your lace Maggie Sottero Wedding Gown had me wanting to do a wedding do over so I could have your gown!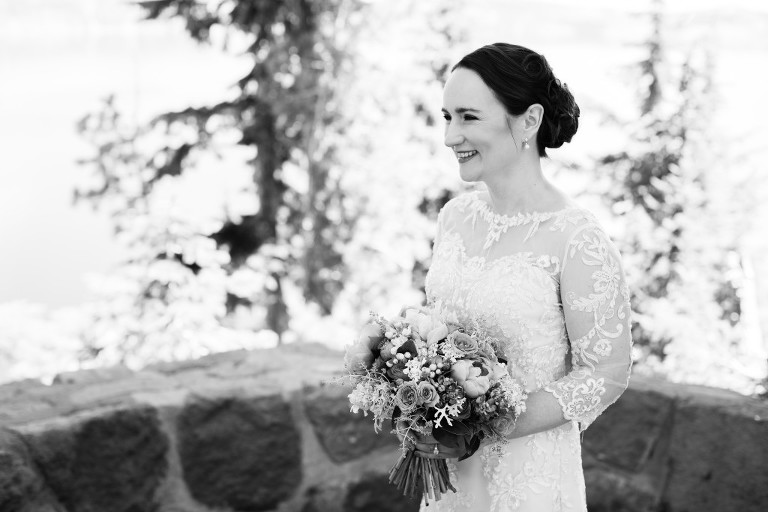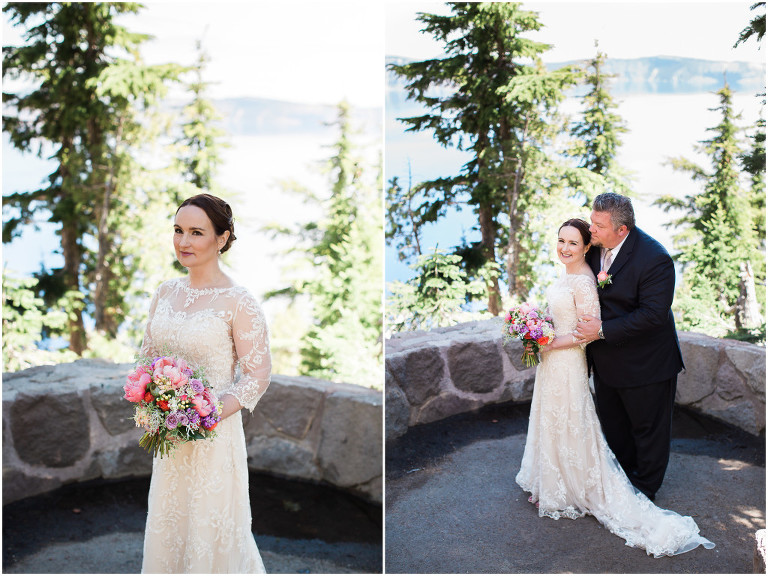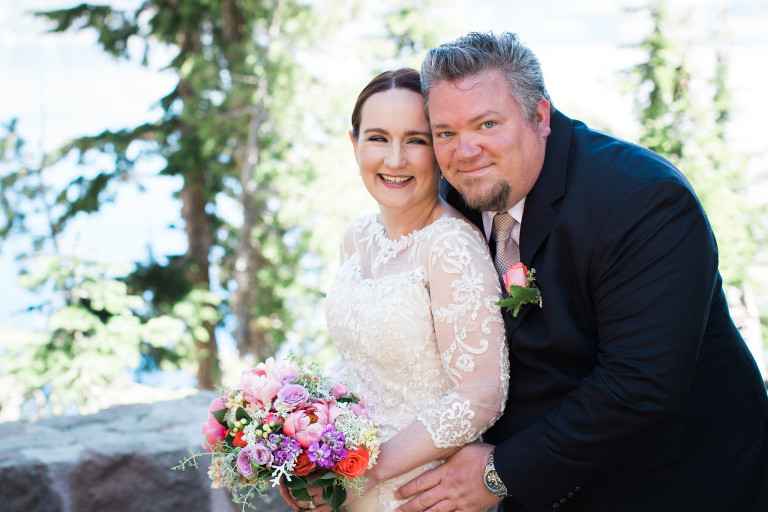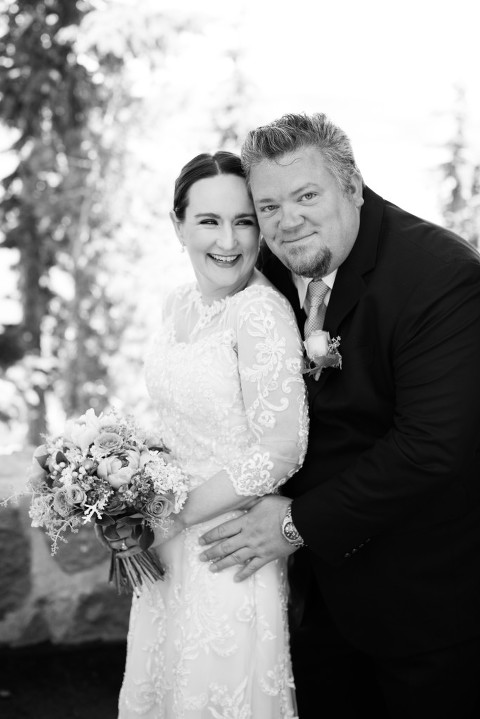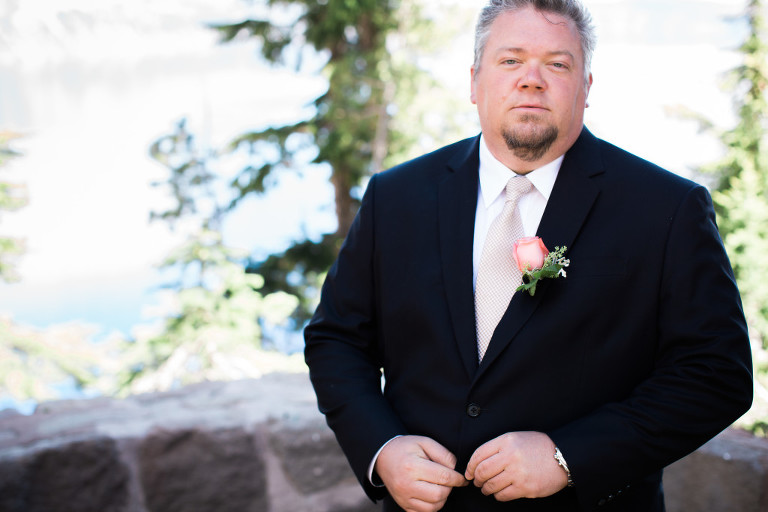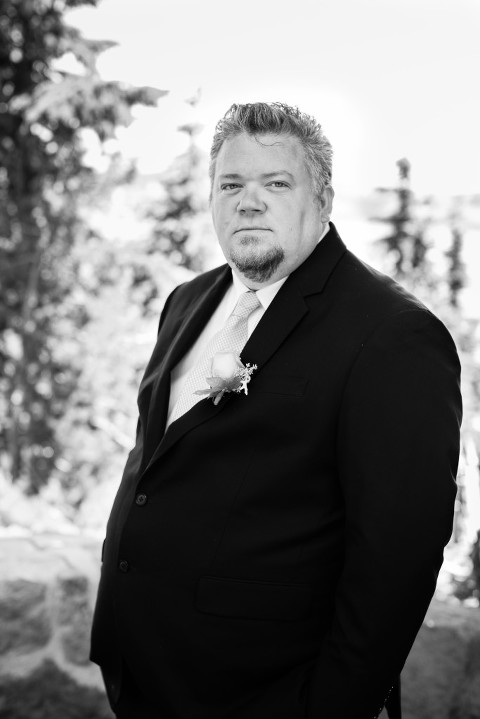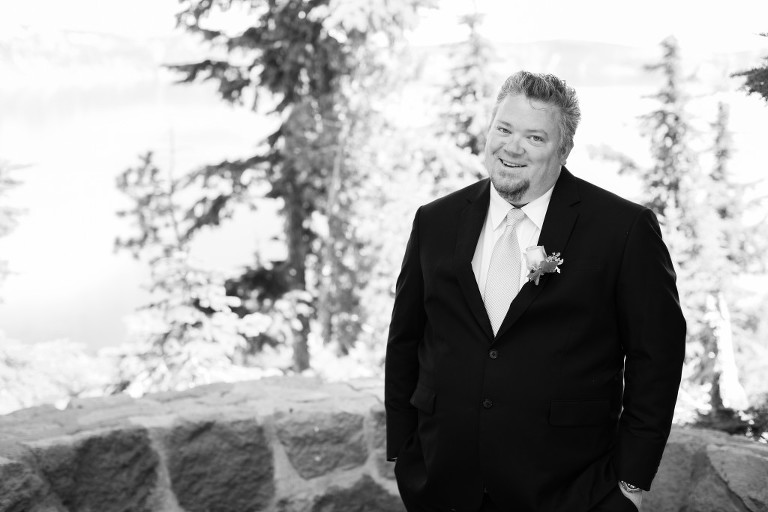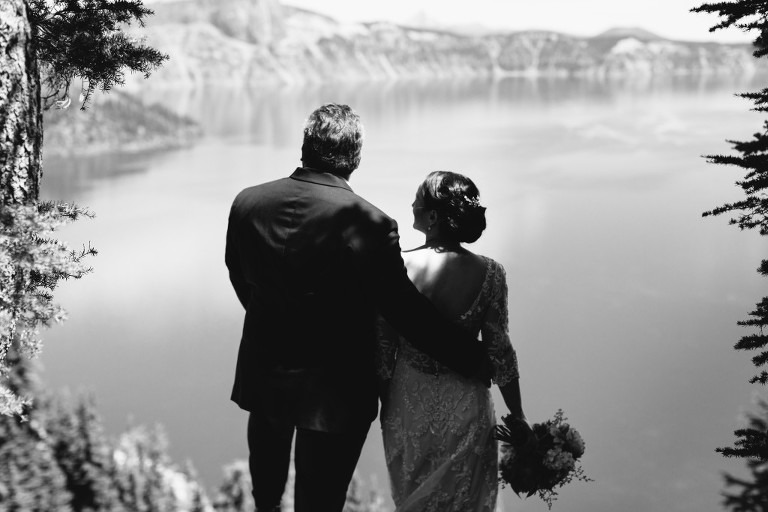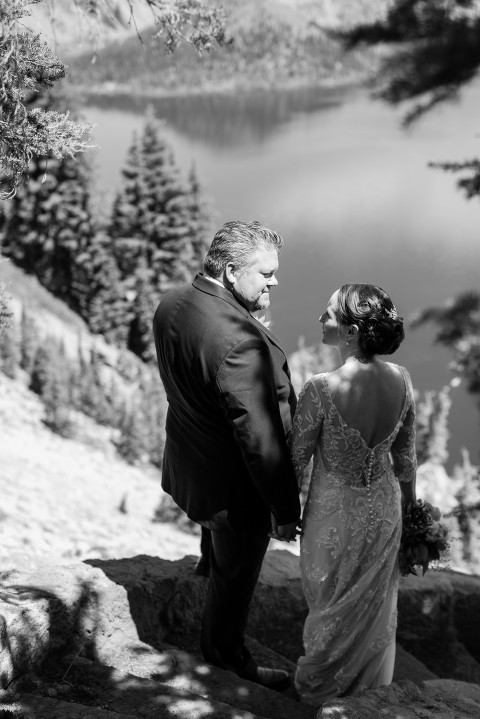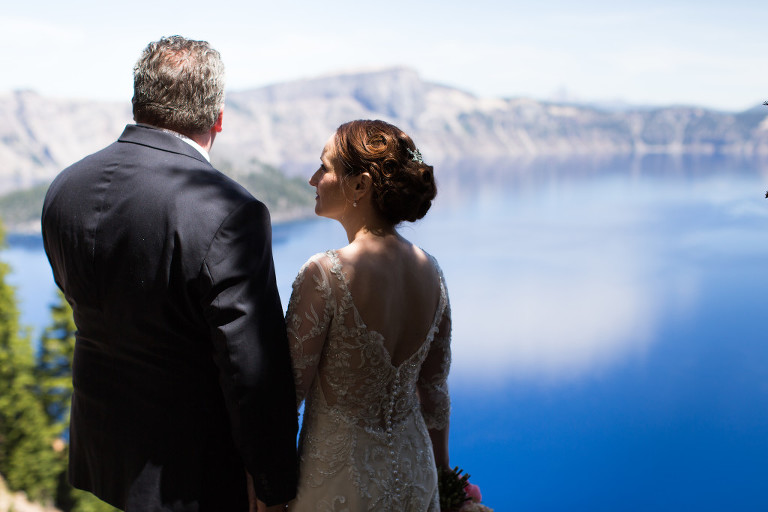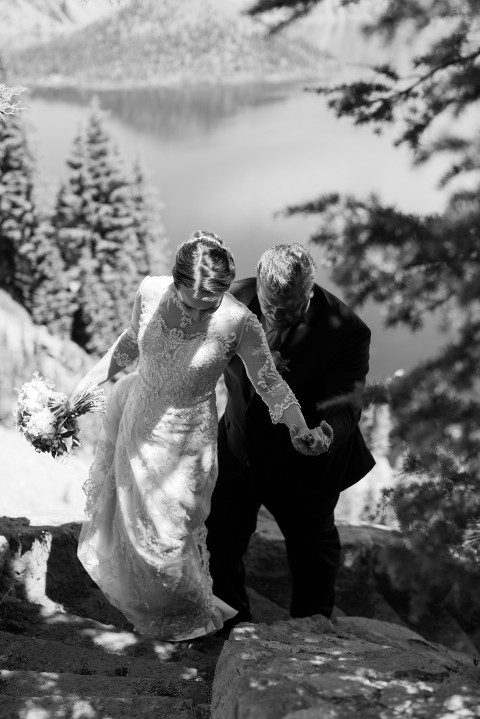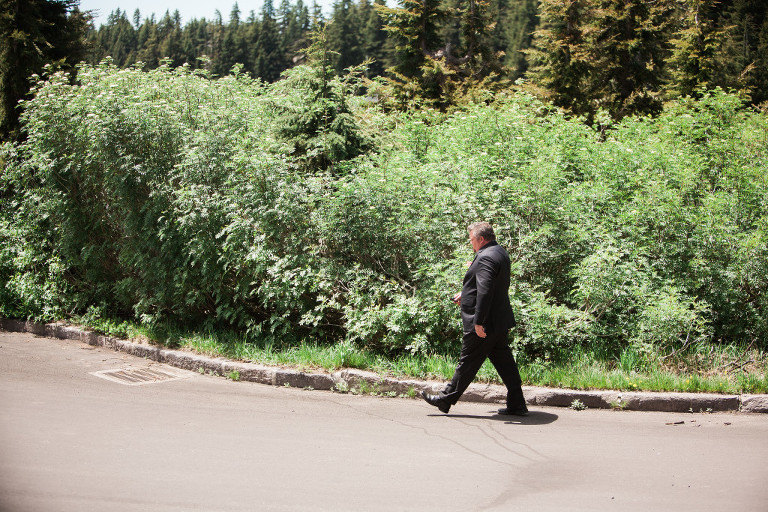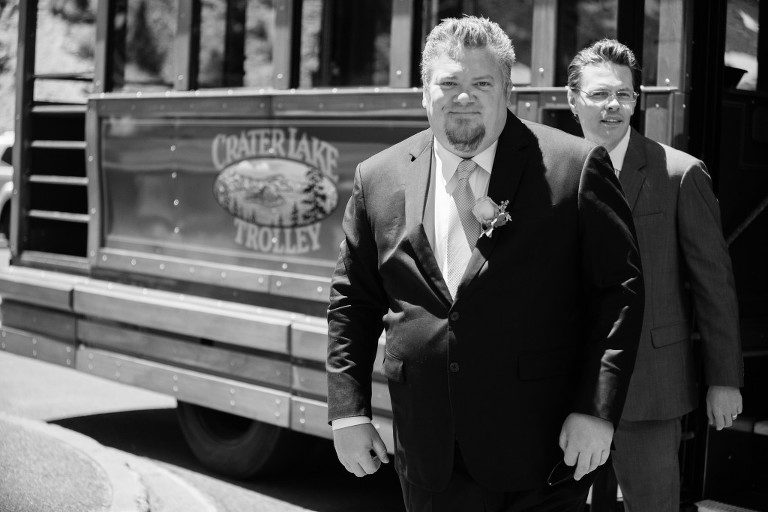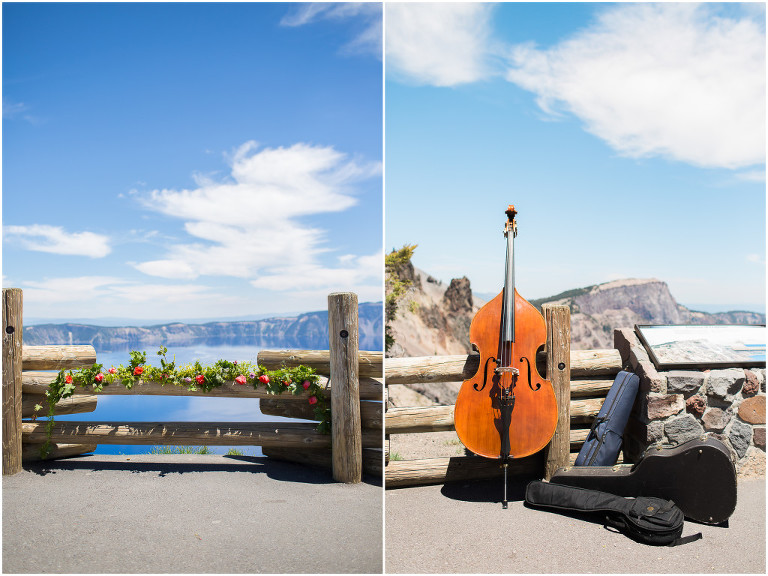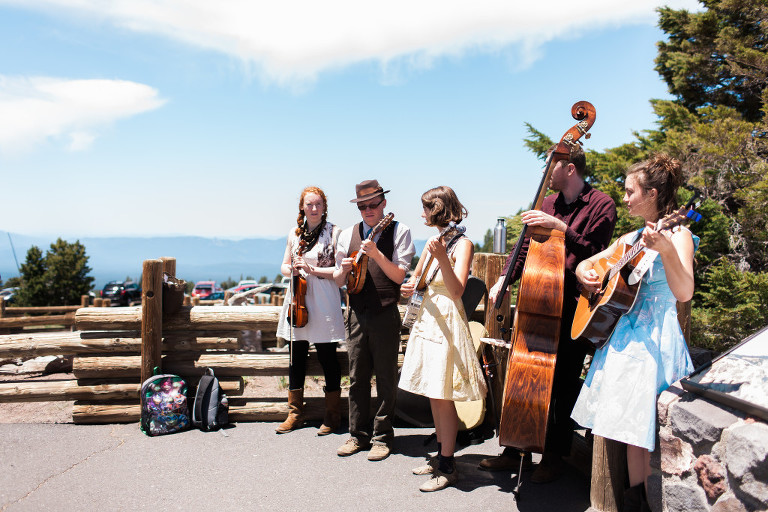 Caitlin Jemma & The Goodness, out of Eugene, Oregon, provided amazing Folk Music.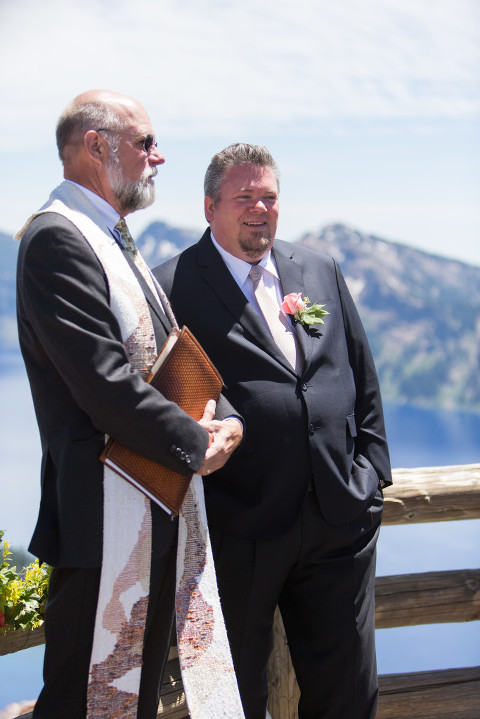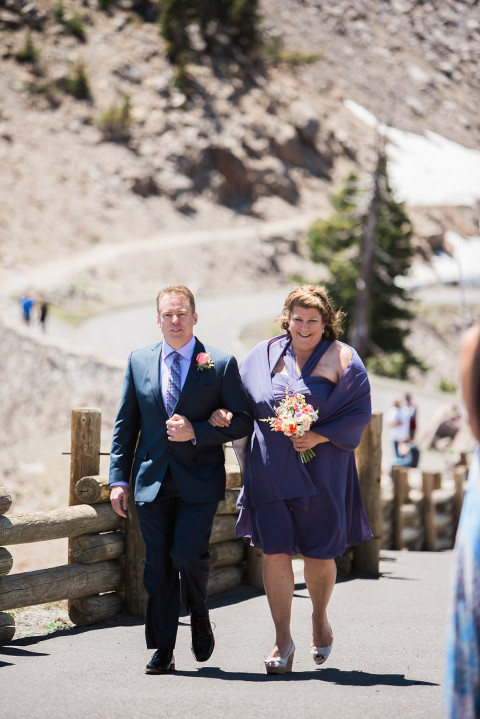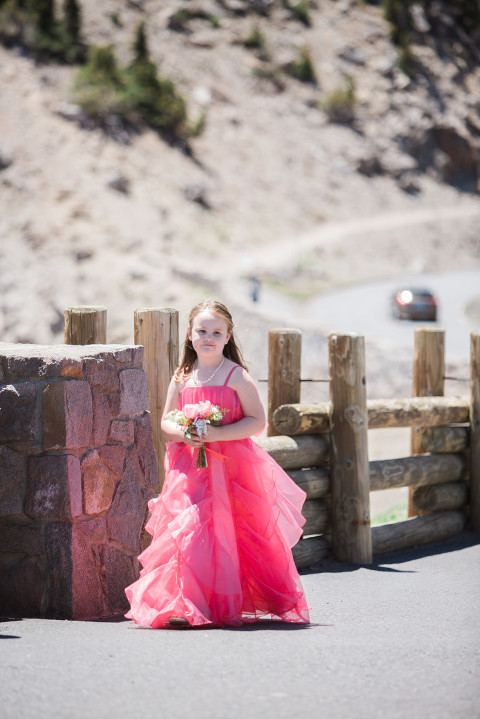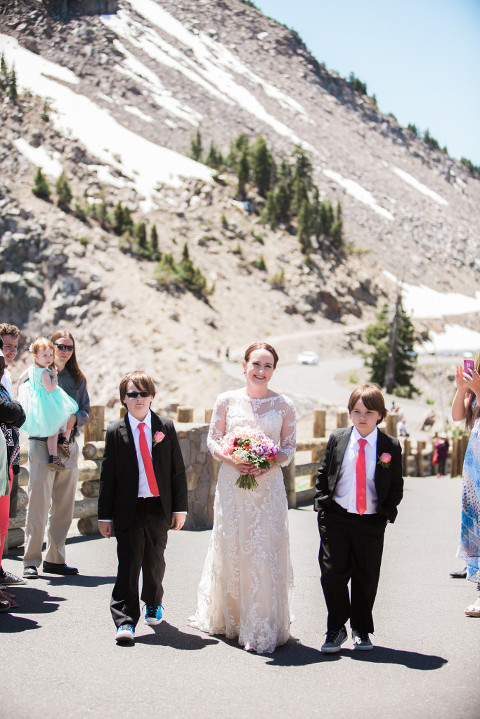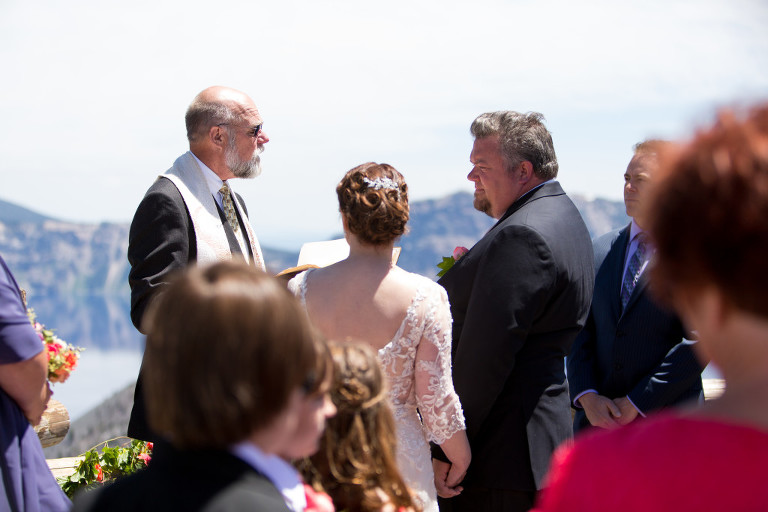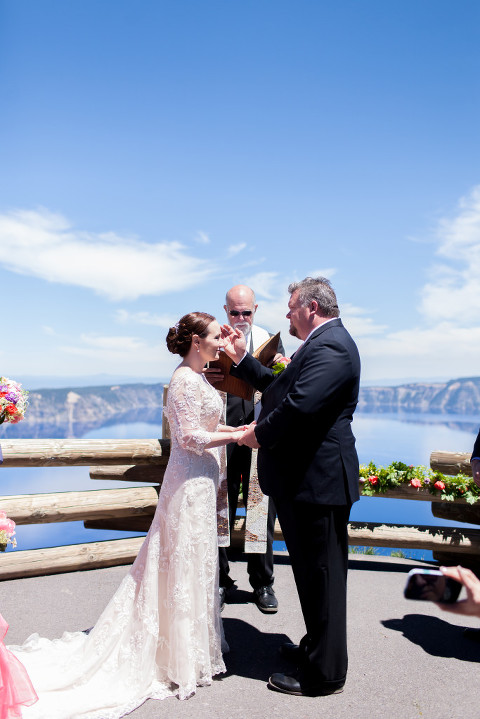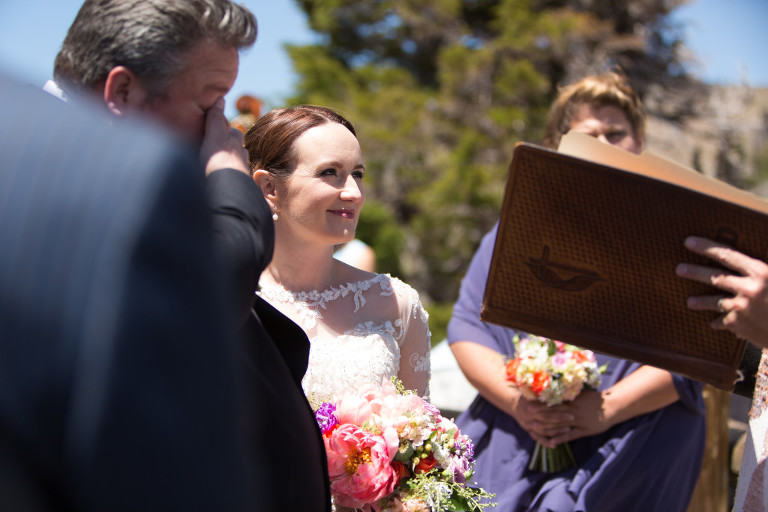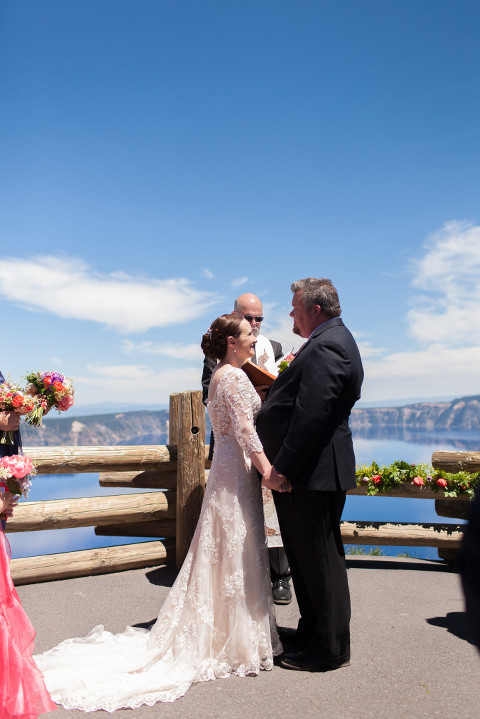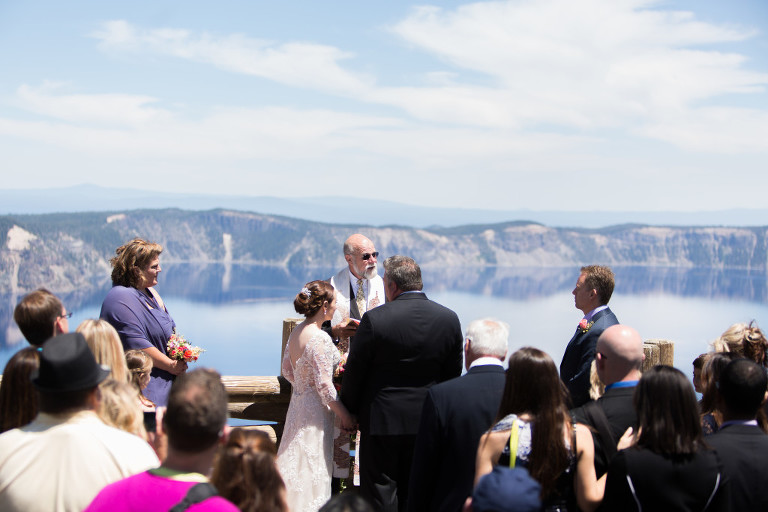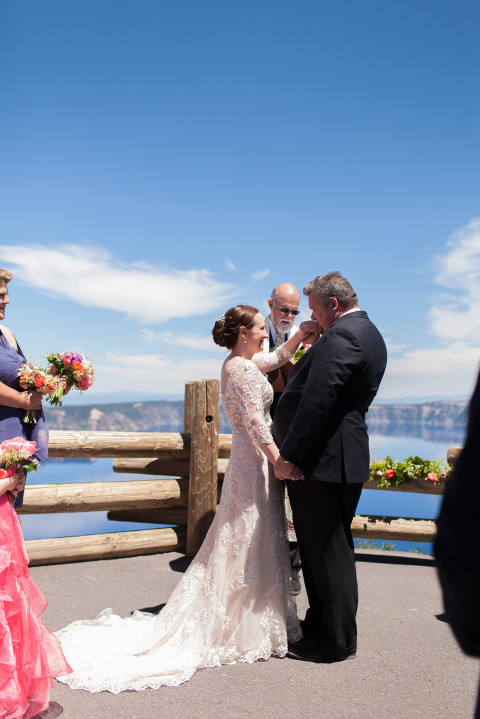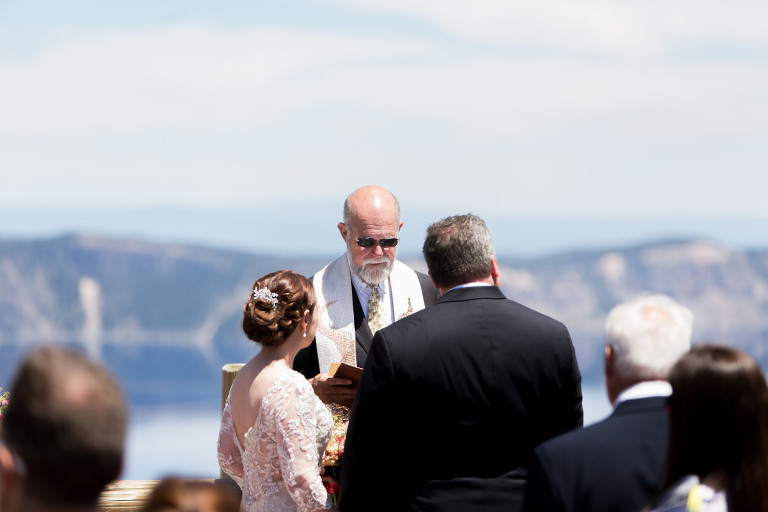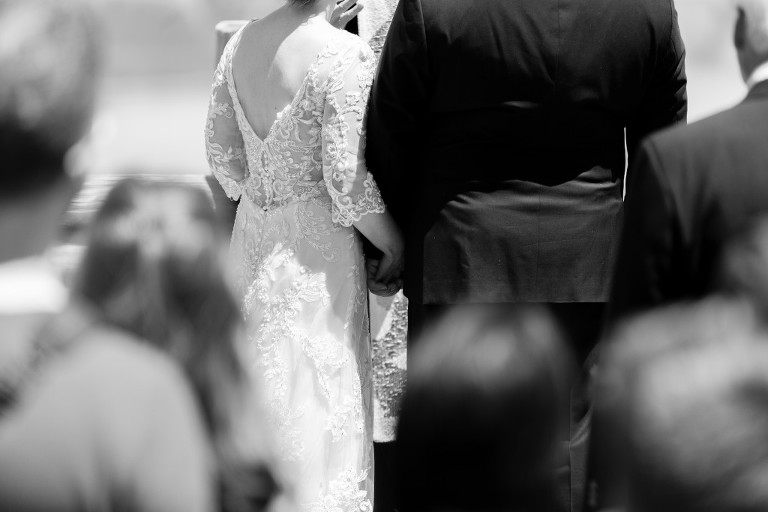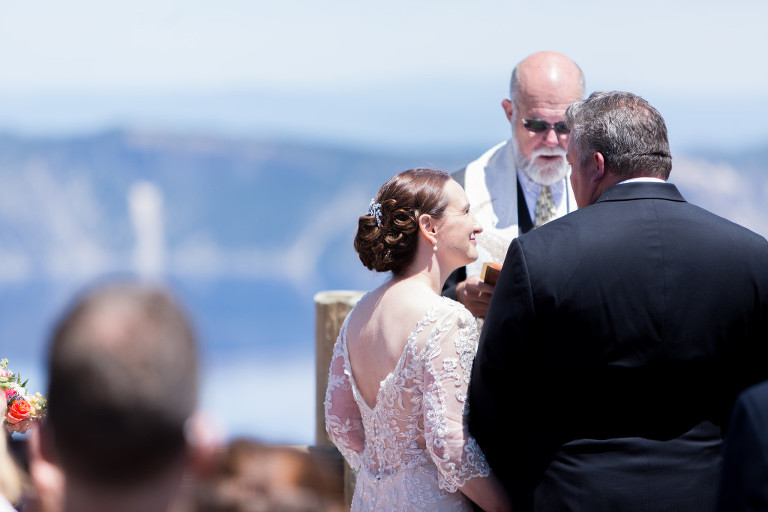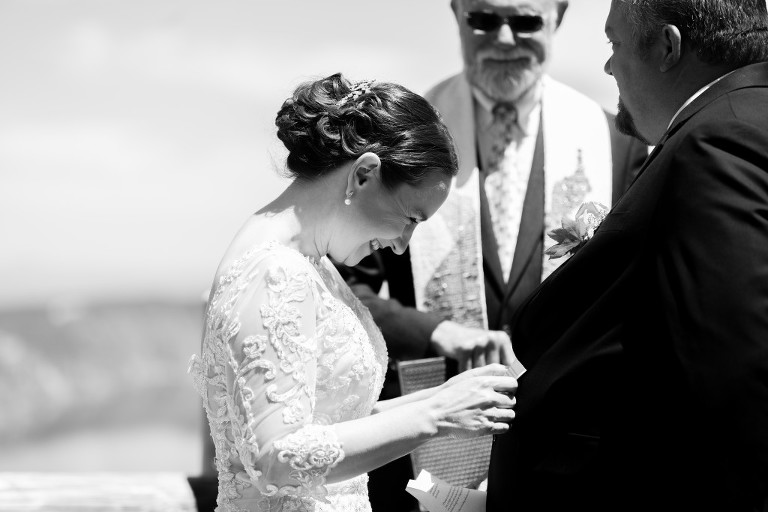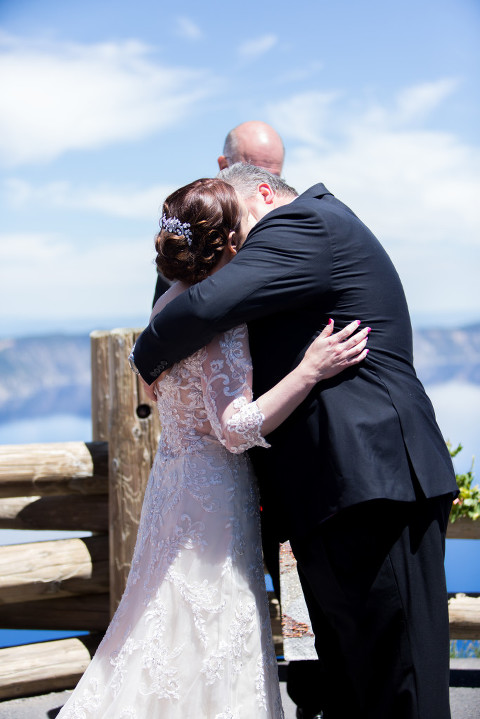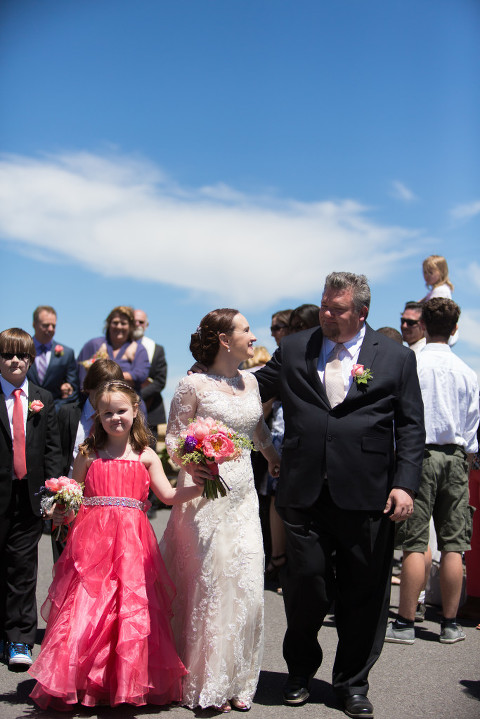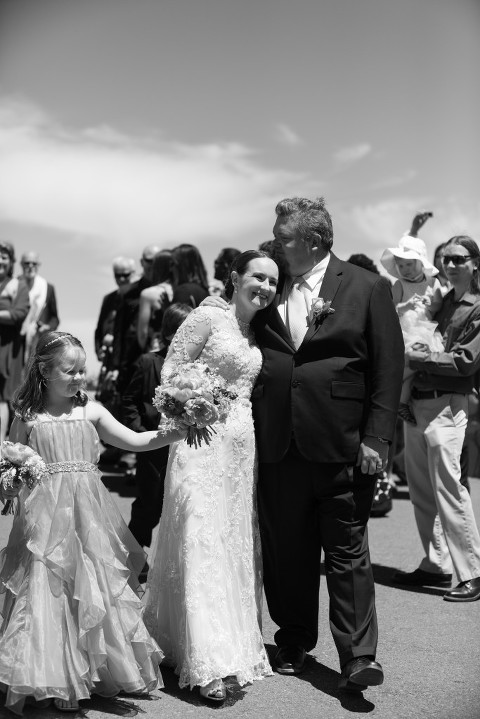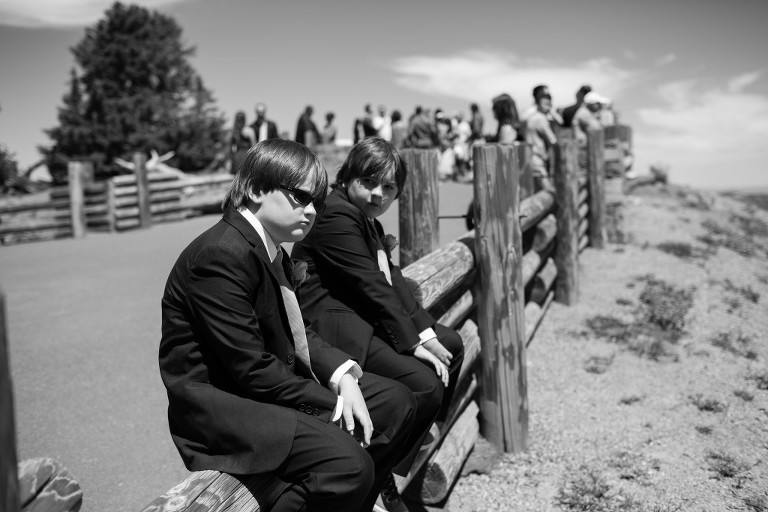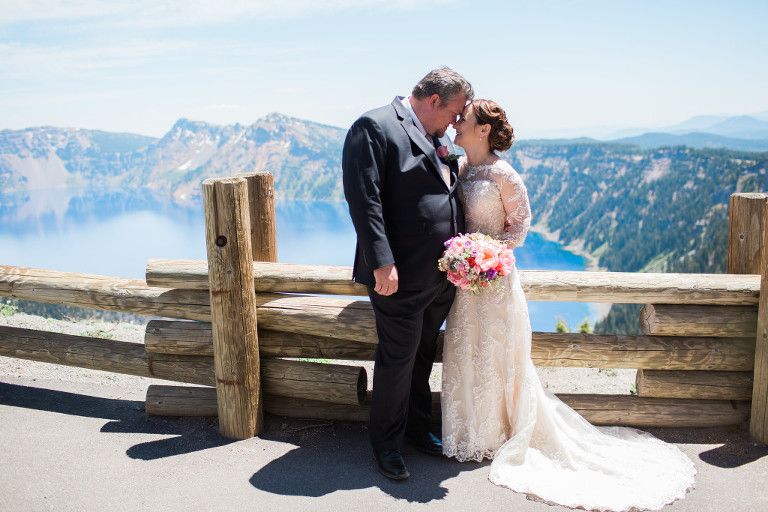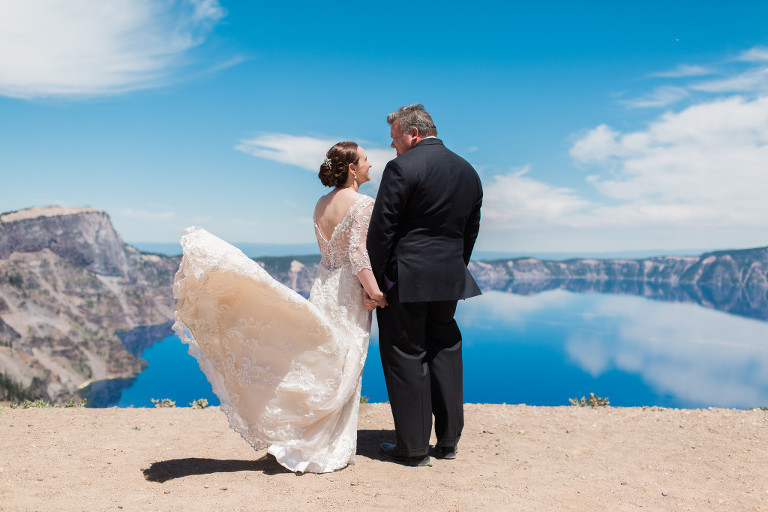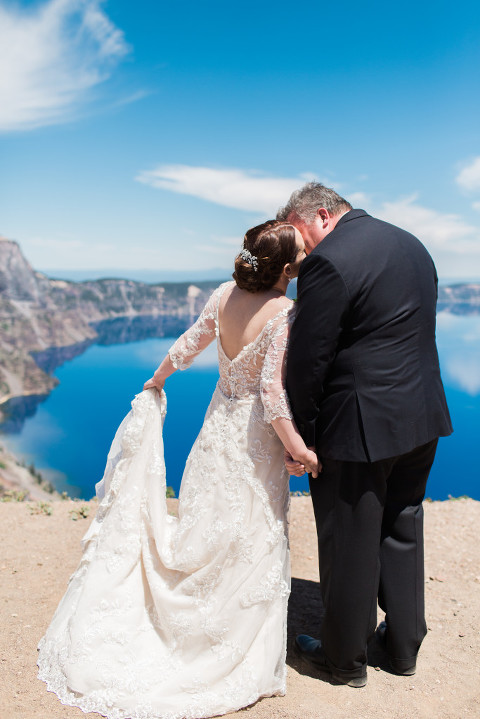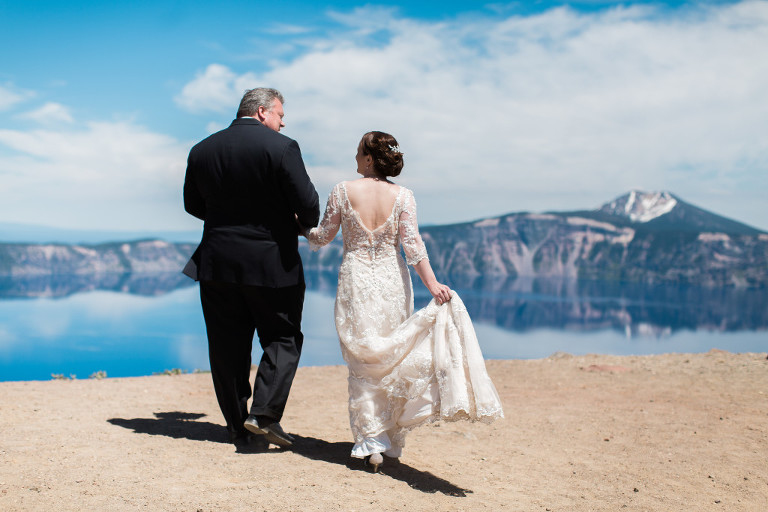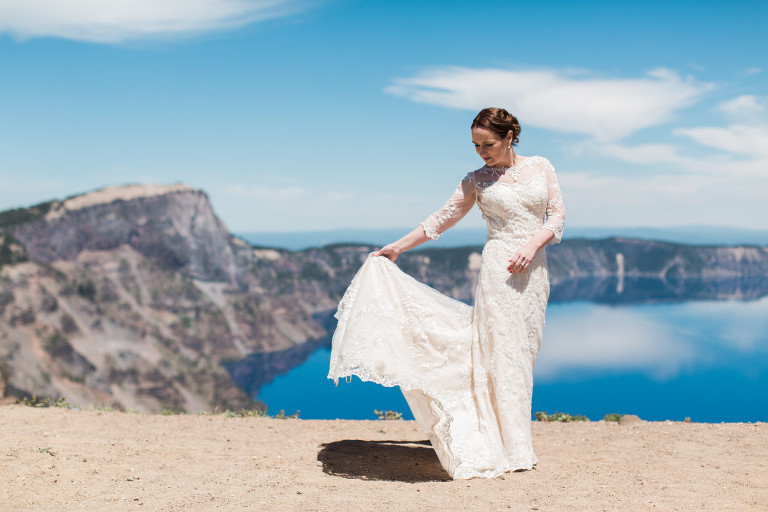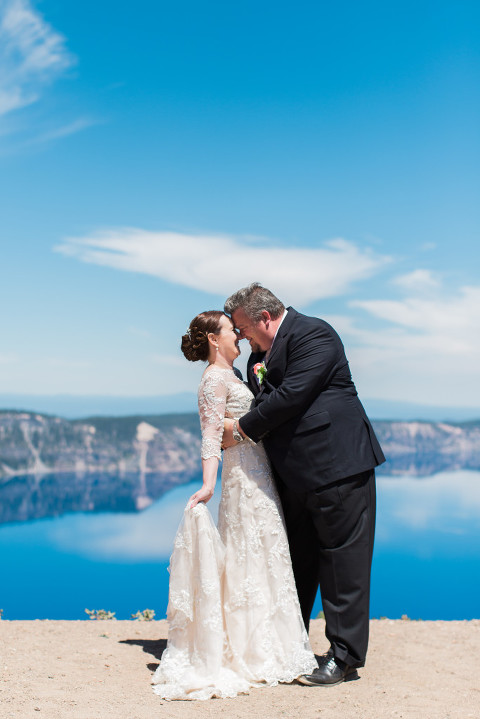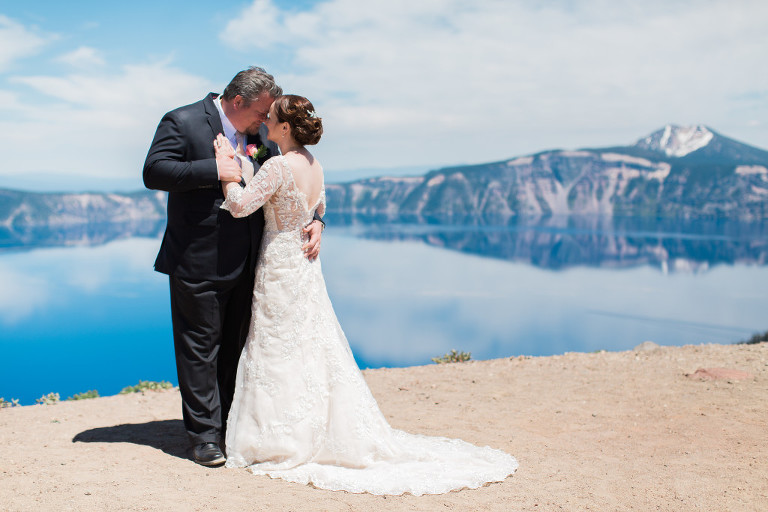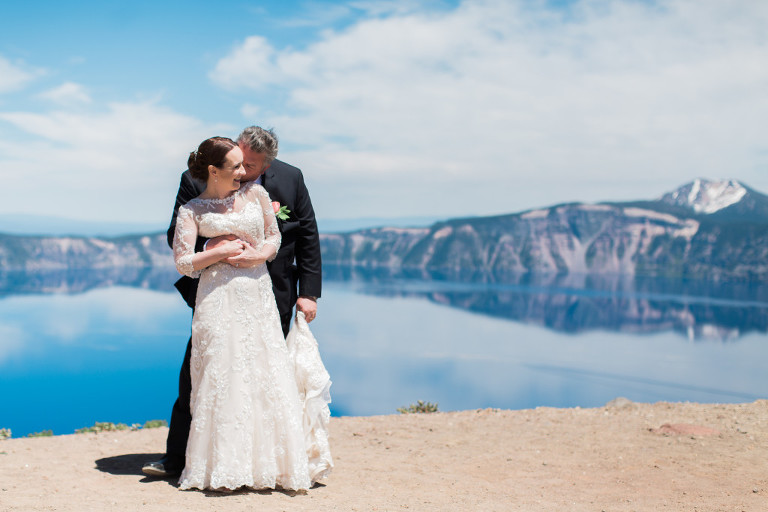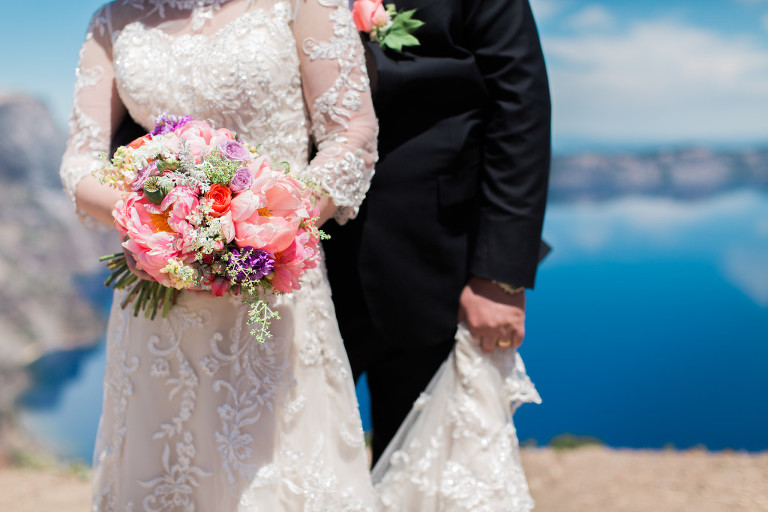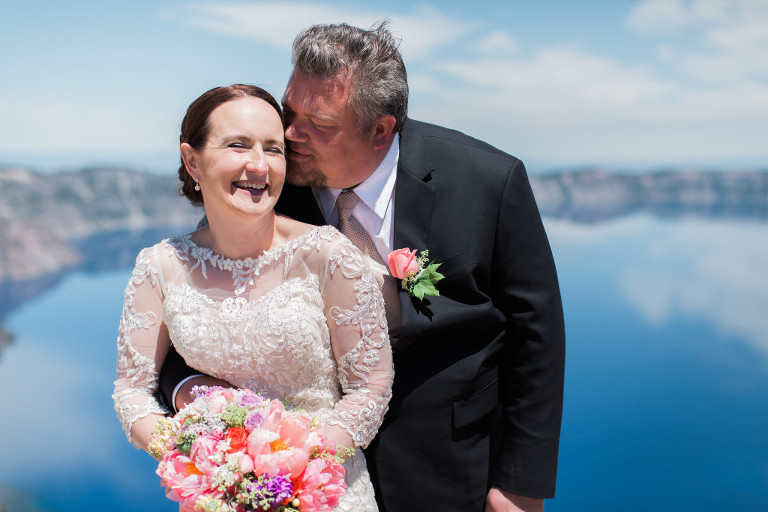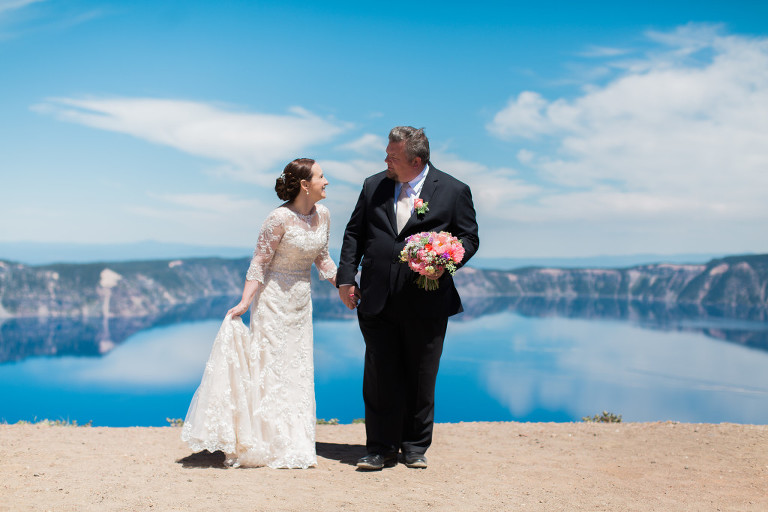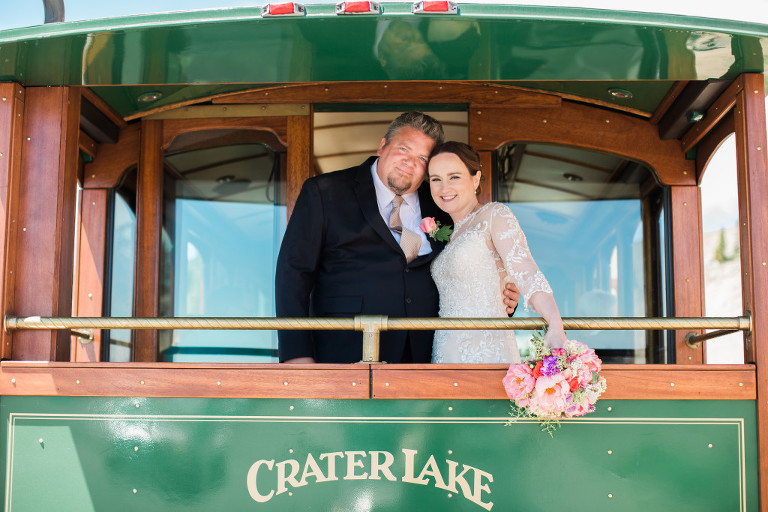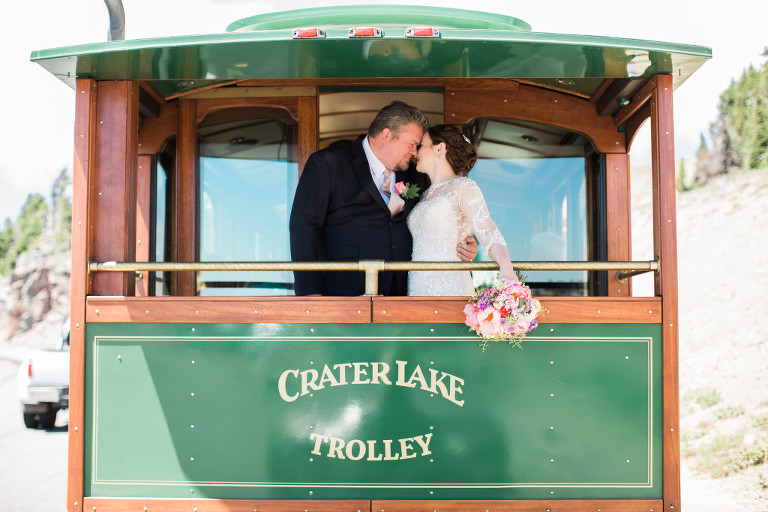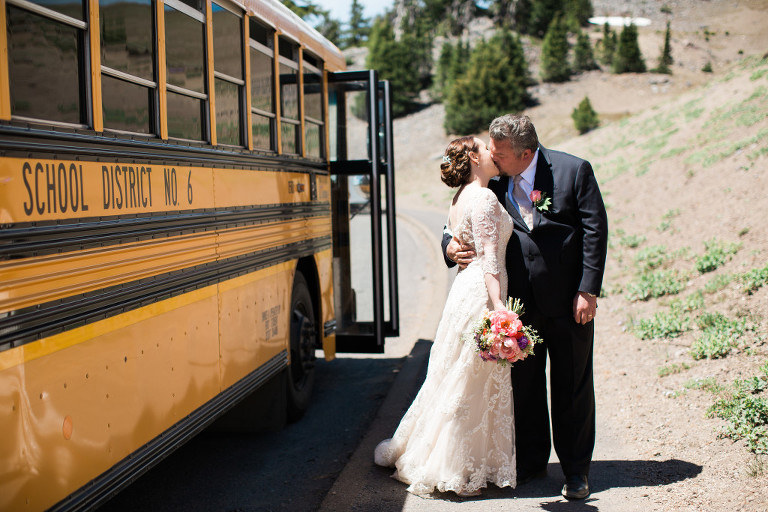 Everyone loaded onto a School Bus (so fitting since Alan and Jacy met at school) and headed to the reception at Diamond Lake Resort.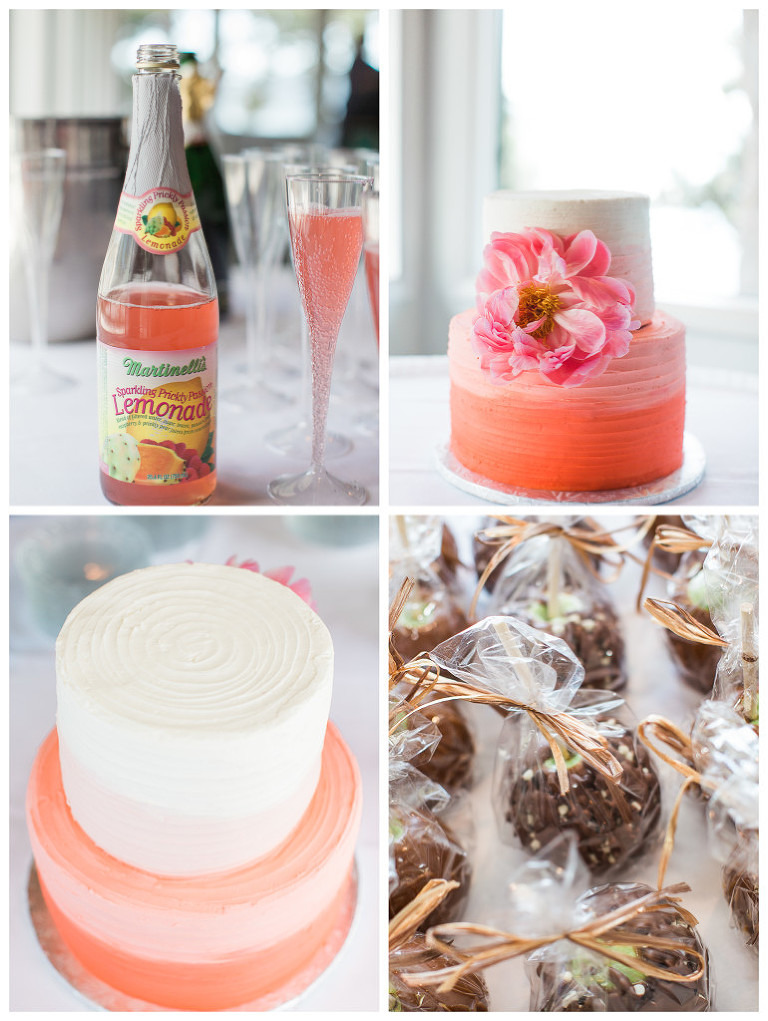 Sugar Rush Bakery in Medford, Oregon provided an Ombre cake and chocolate, caramel apples. Yummy!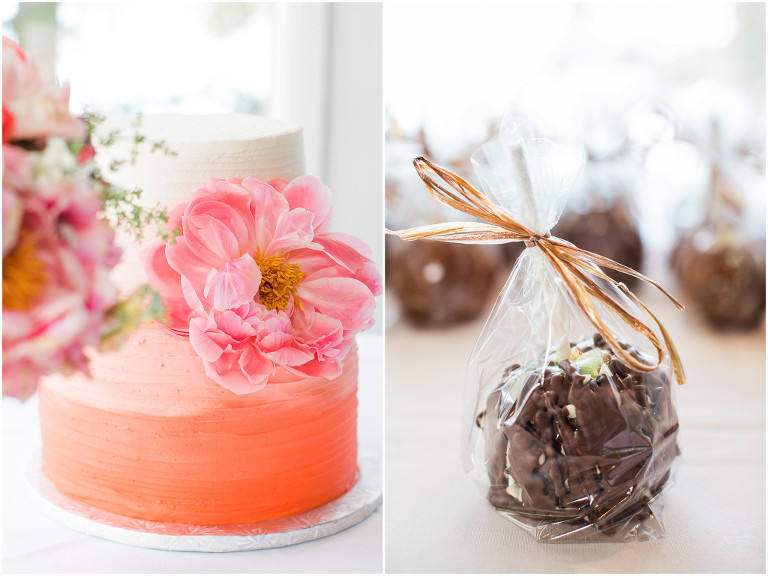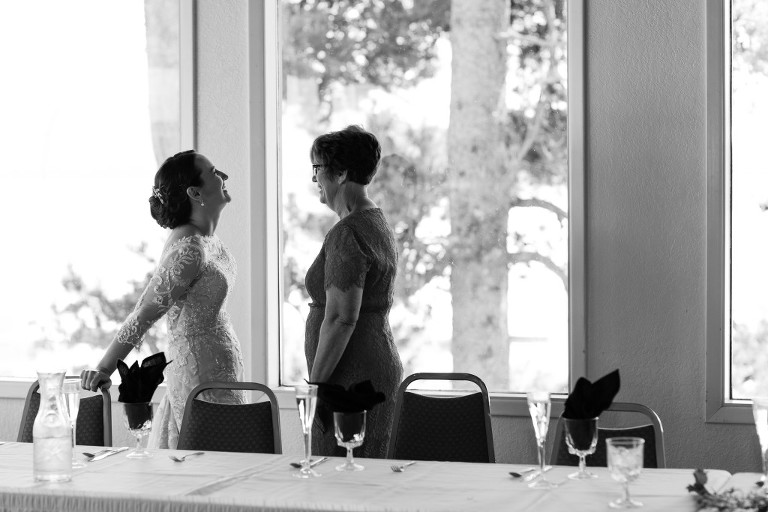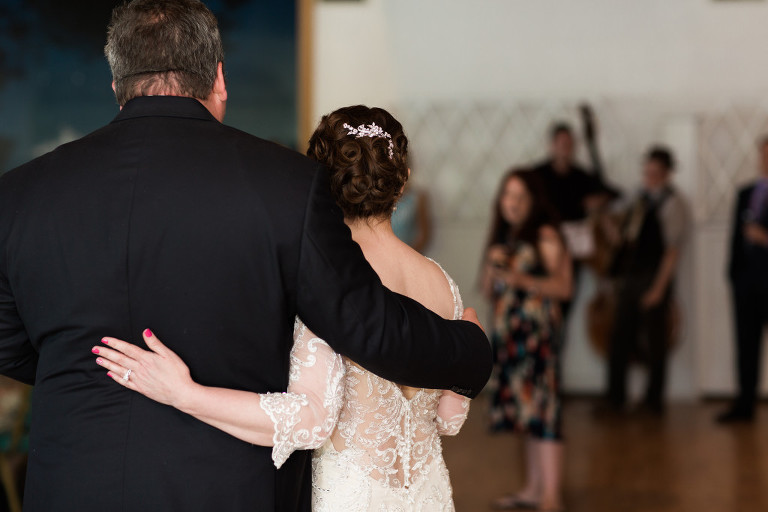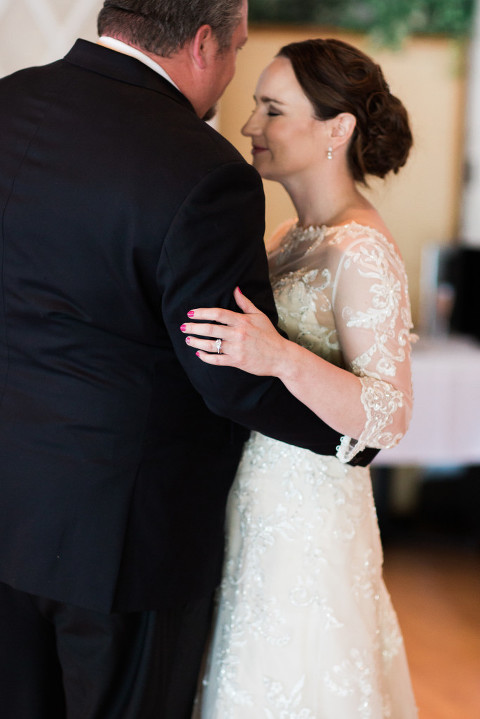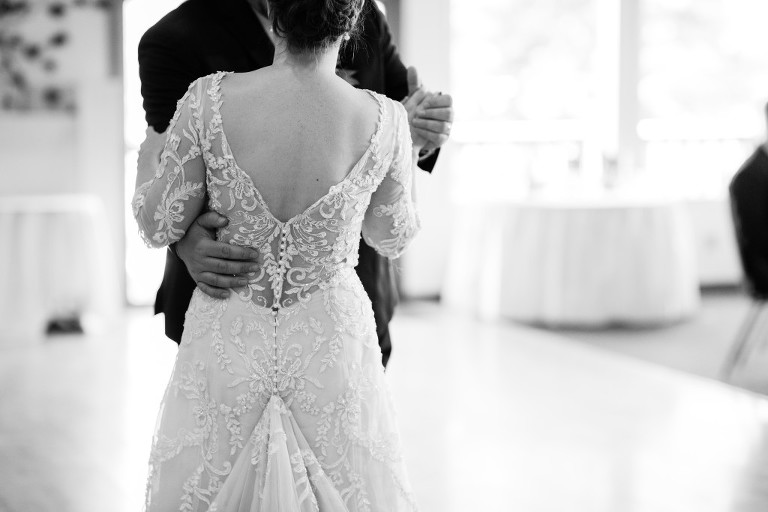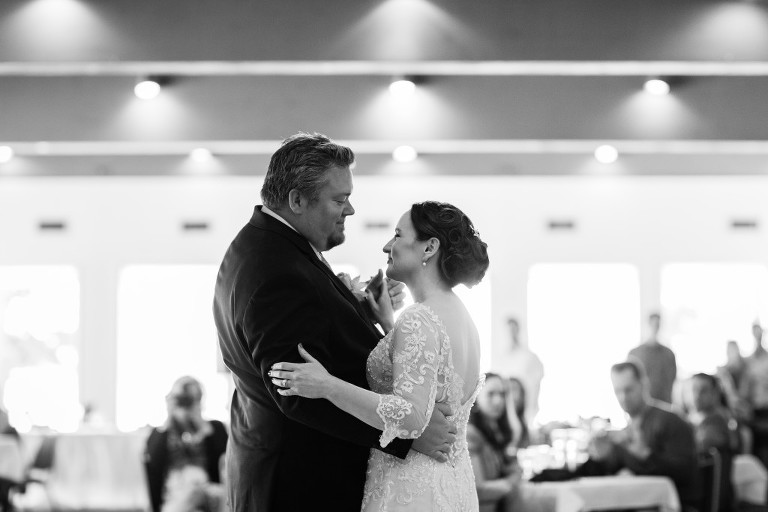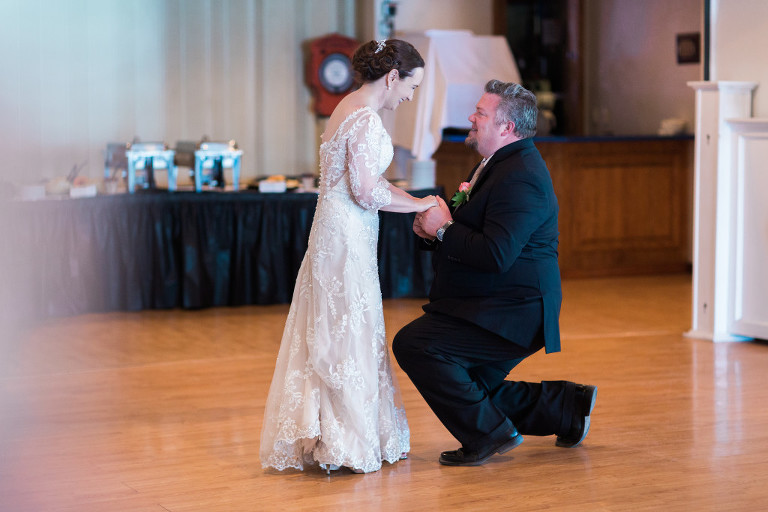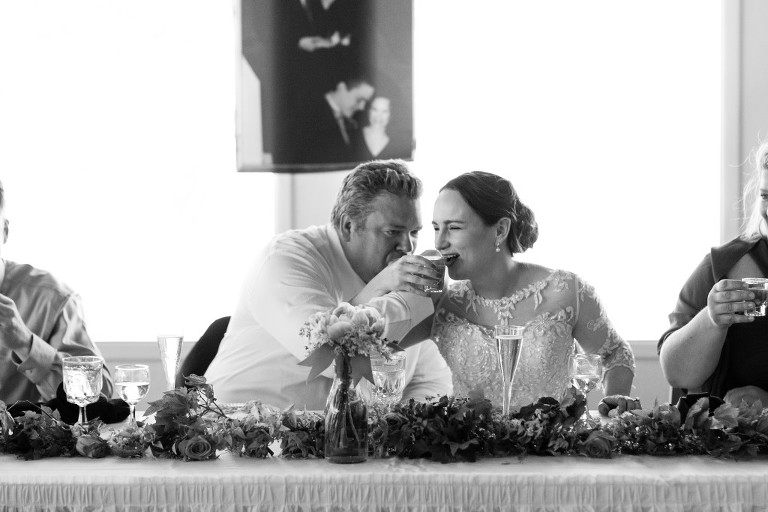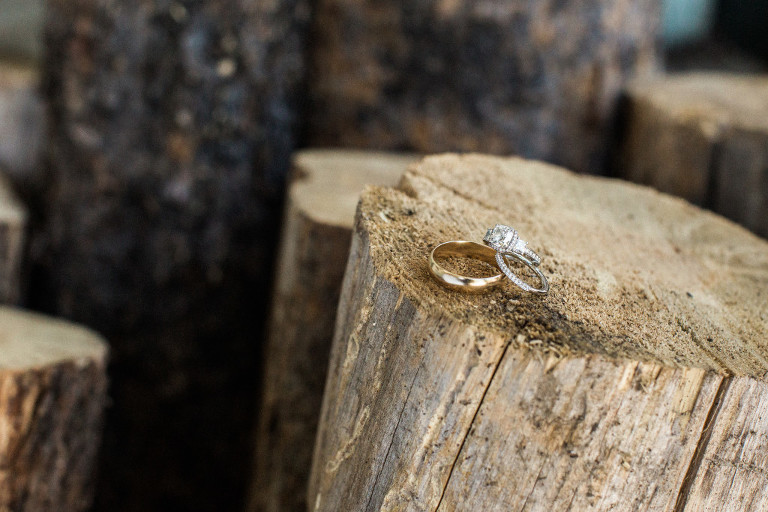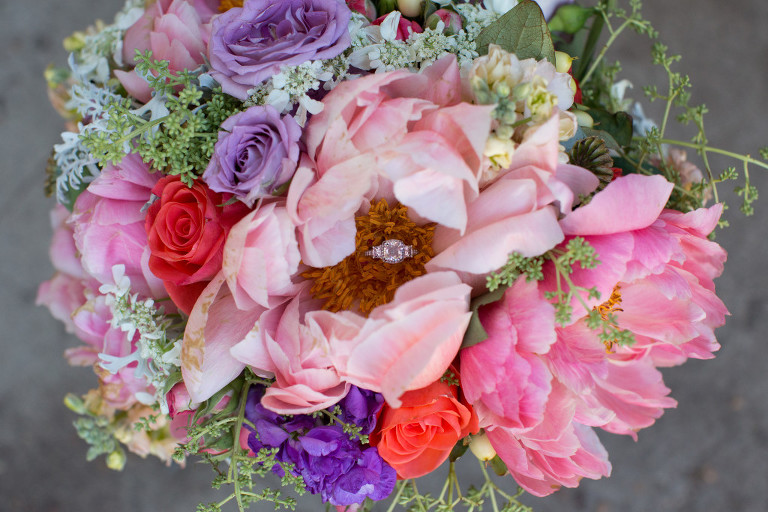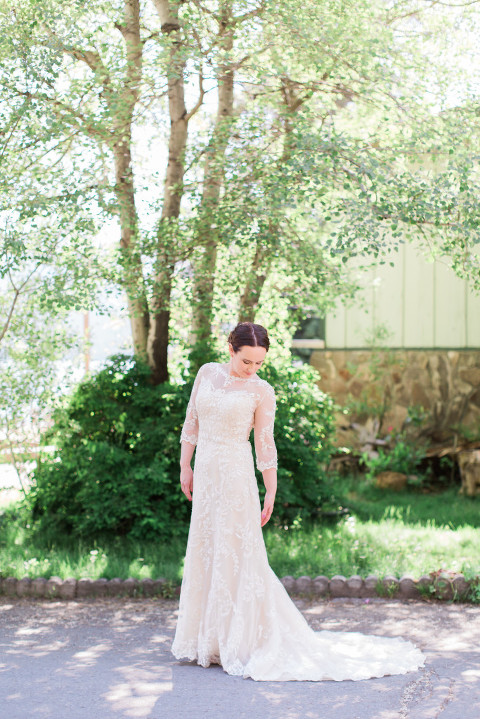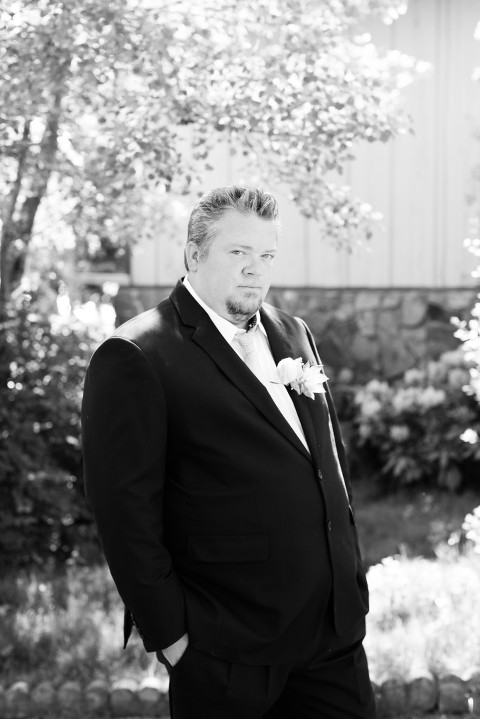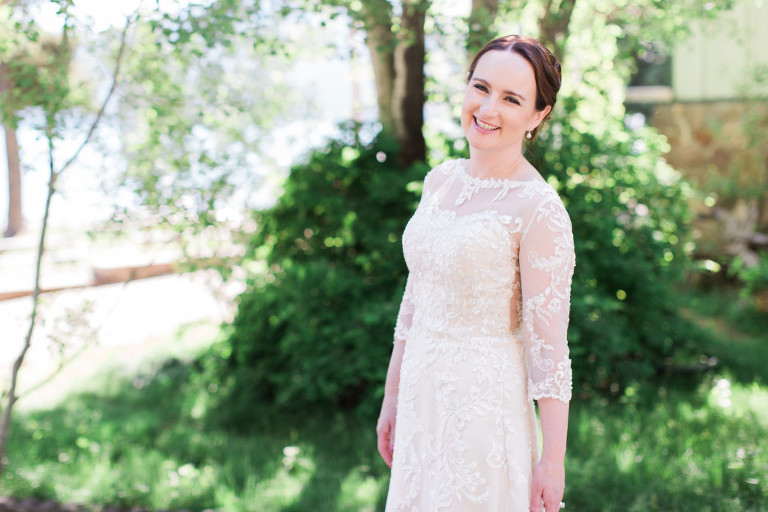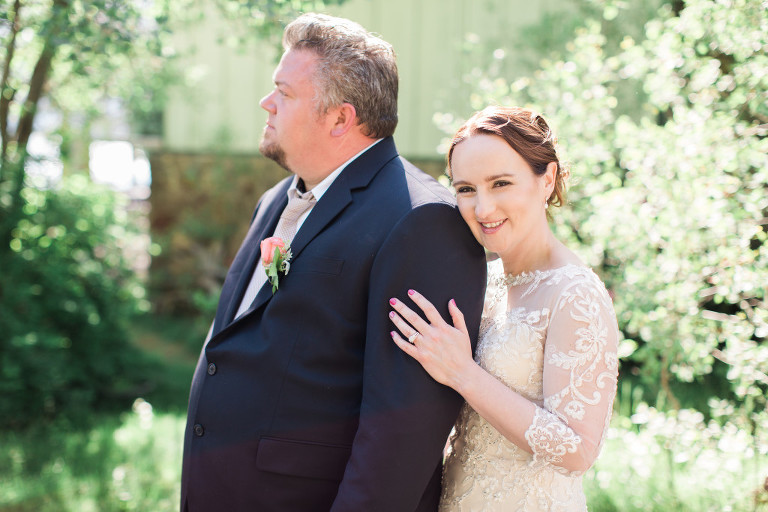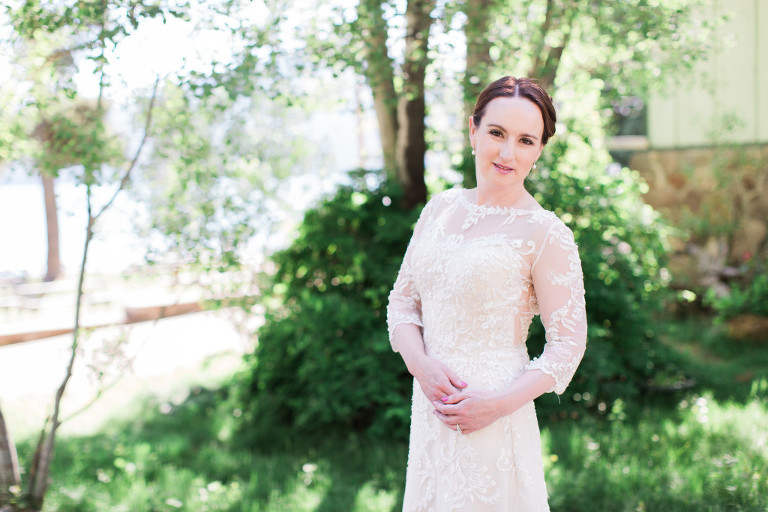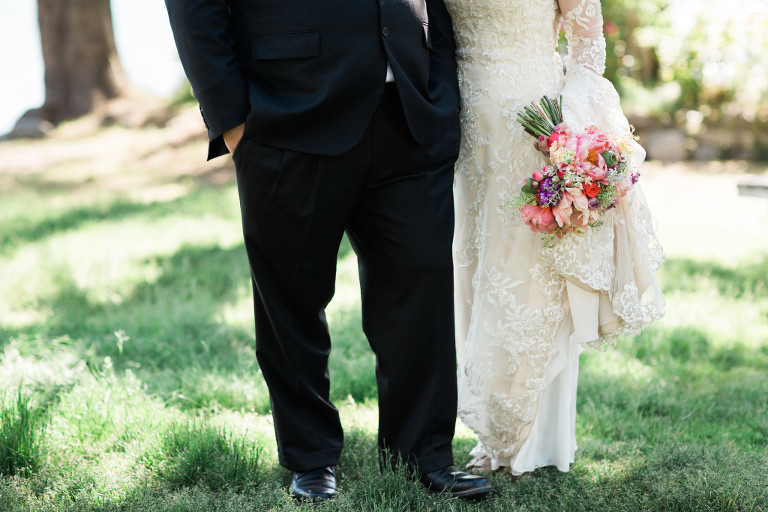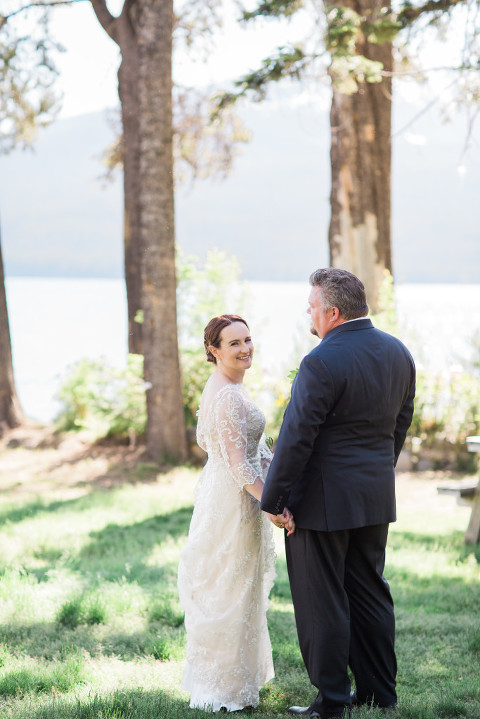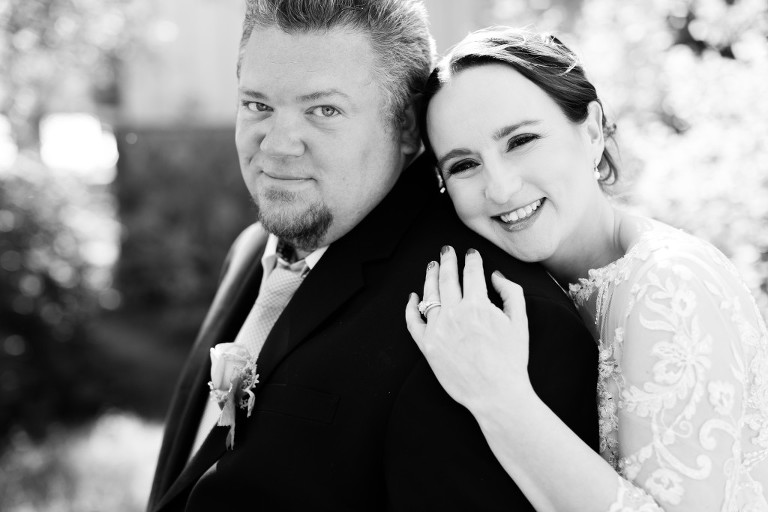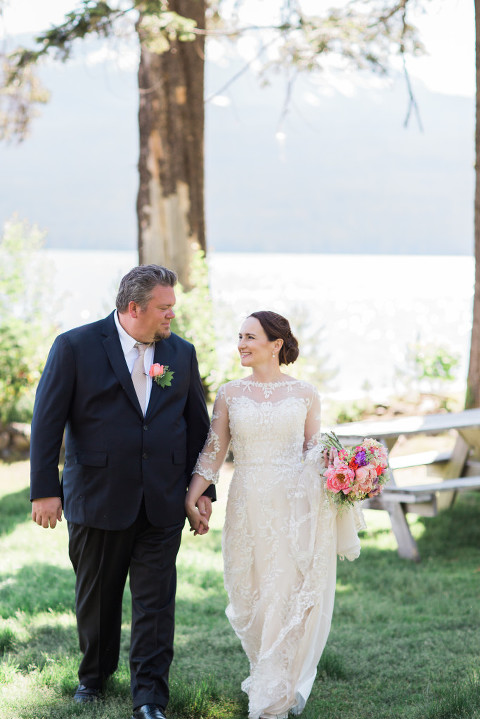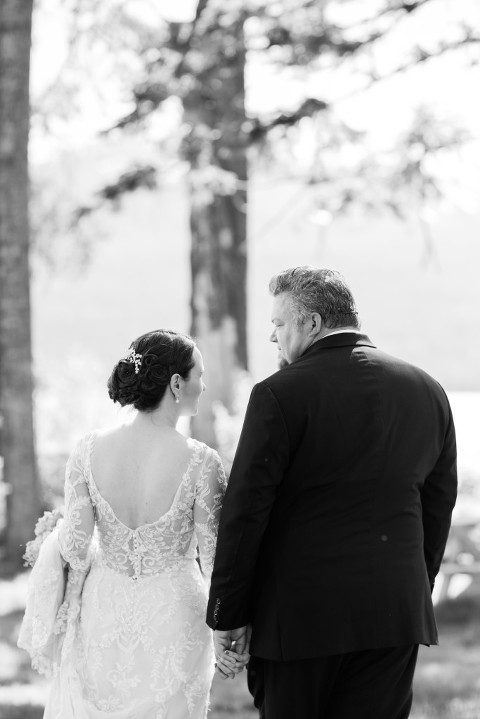 Thank you so much Alan and Jacy for inviting me along on your journey, welcoming me and letting me capture your amazing day.
-Ashley