Welcome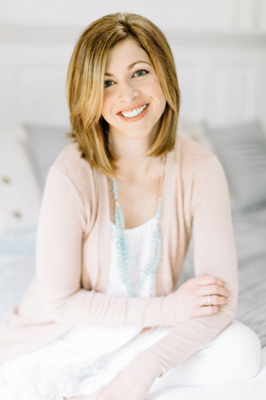 - Lover of natural light
- Passionate about people in love
- Day dreamer
- Obsessed with capturing memories
- Just a wife & mother living out my dream of becoming a photographer
Testimonials
"We feel SO comfortable working with her and feel she is going to be a life long friend. We were both awkward and embarrassed to take engagement photos and she made it so easy and we actually enjoyed our shoot!(was not expecting that lol)."
Dwaine & Amanda
"The photos capture the joy that surrounded the whole day...What a wonderful job you did corralling our big family with such grace and flexibility. You're amazing."
MOB, Katie Schaffner
"Ashley has captured almost every special moment in our lives...she captures the moments perfectly.
I am so grateful to have found a photographer that has the artistic ability to catch these most important moments in our lives so we can keep them forever."
The Sutten family
Emily | Oregon Senior Photographer | Ashley Cook Photography |
Emily
Class of 2017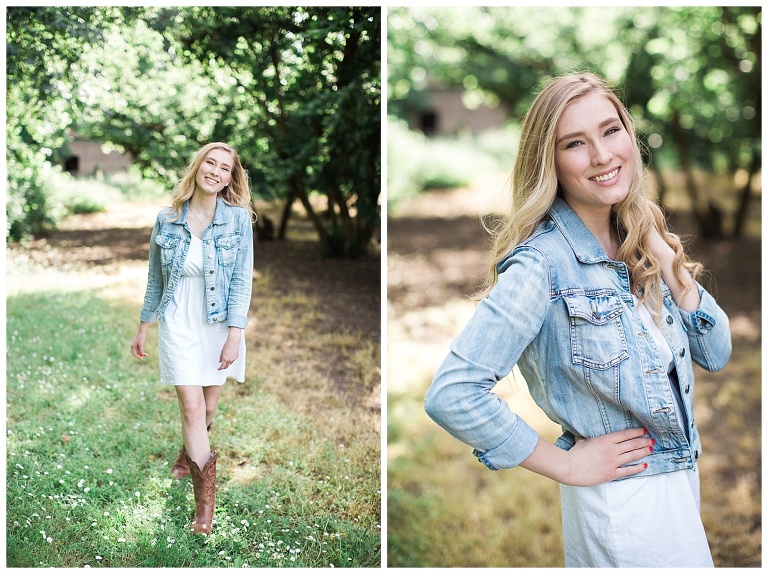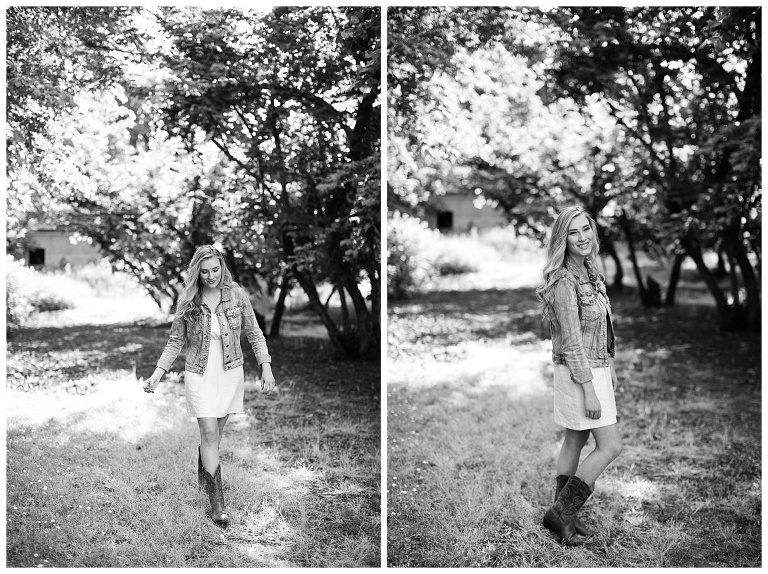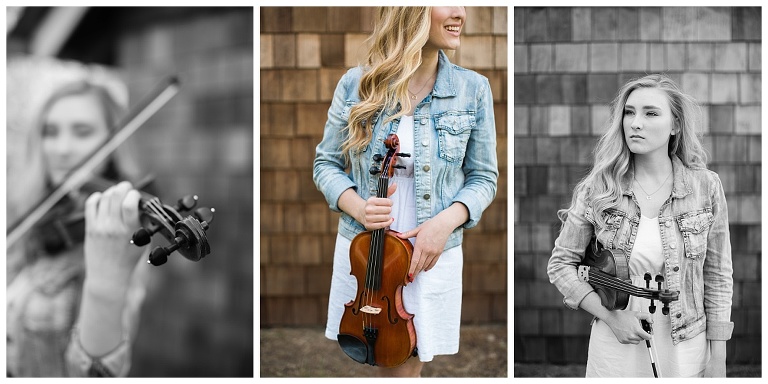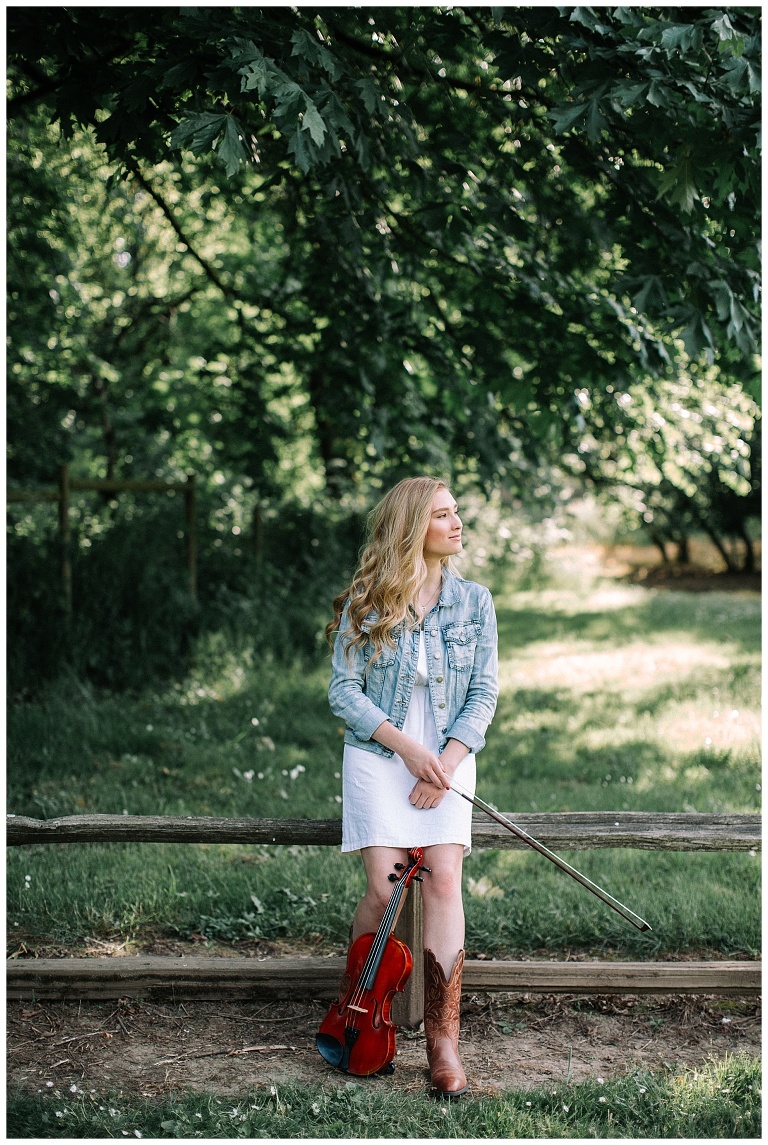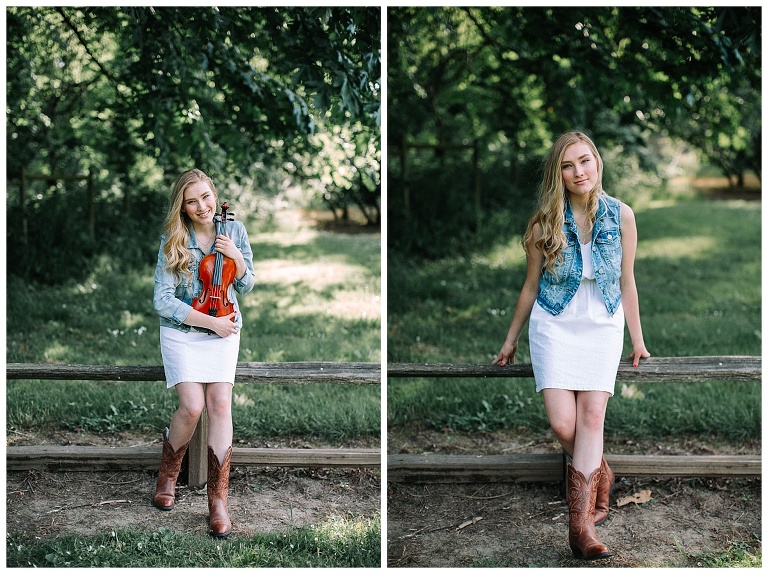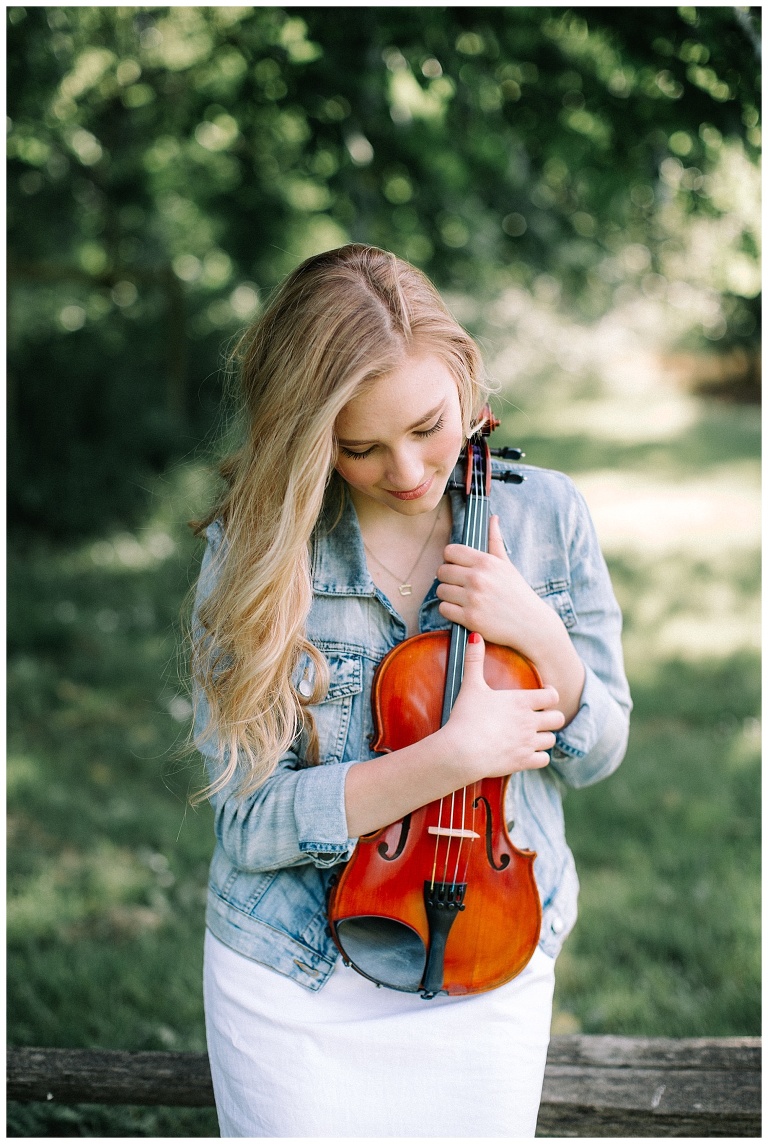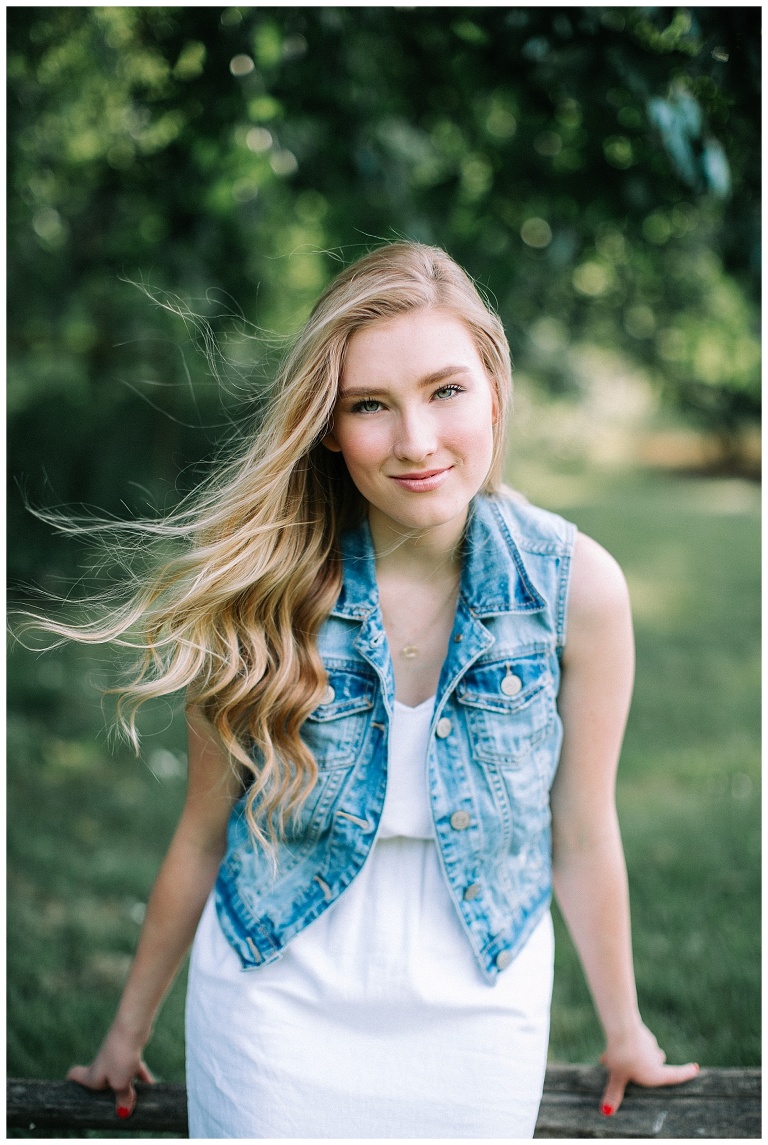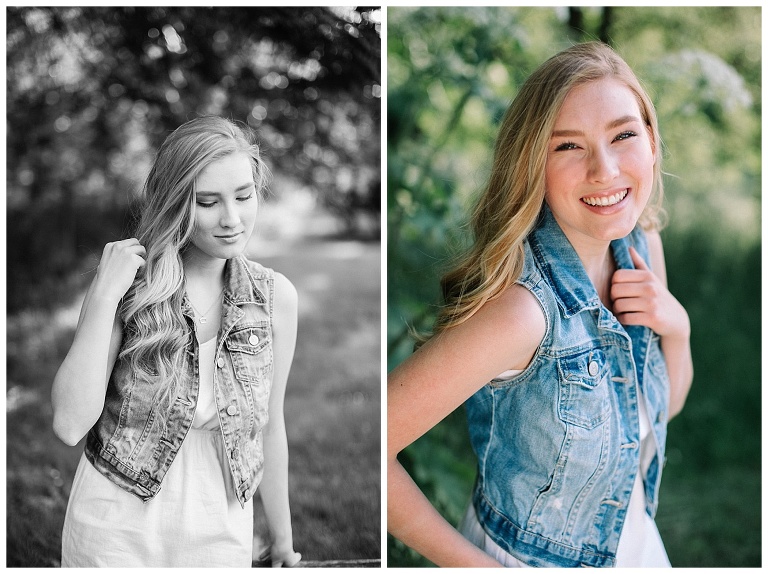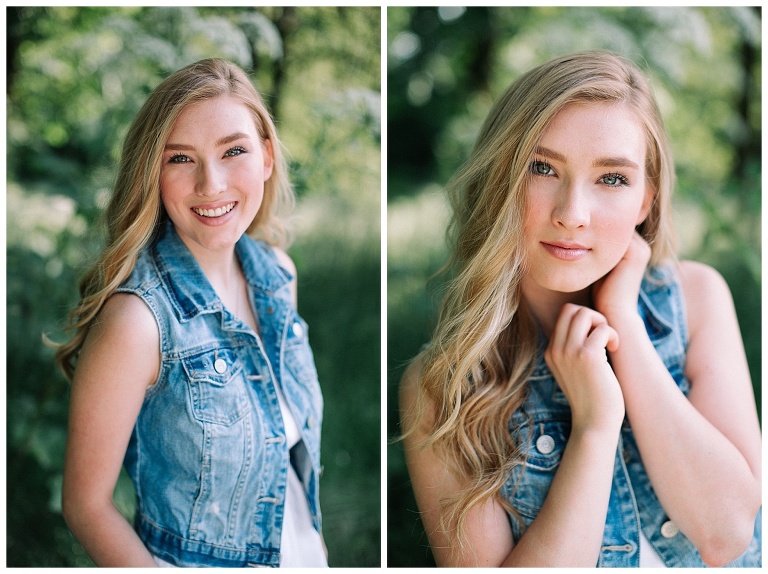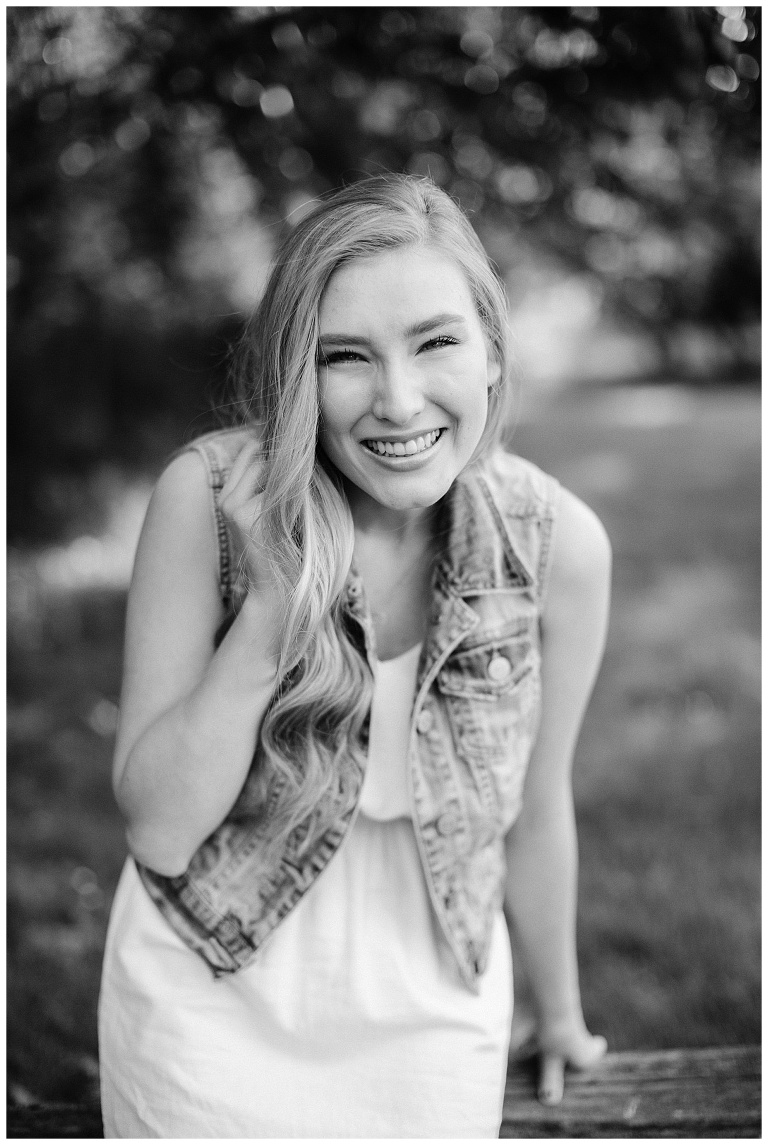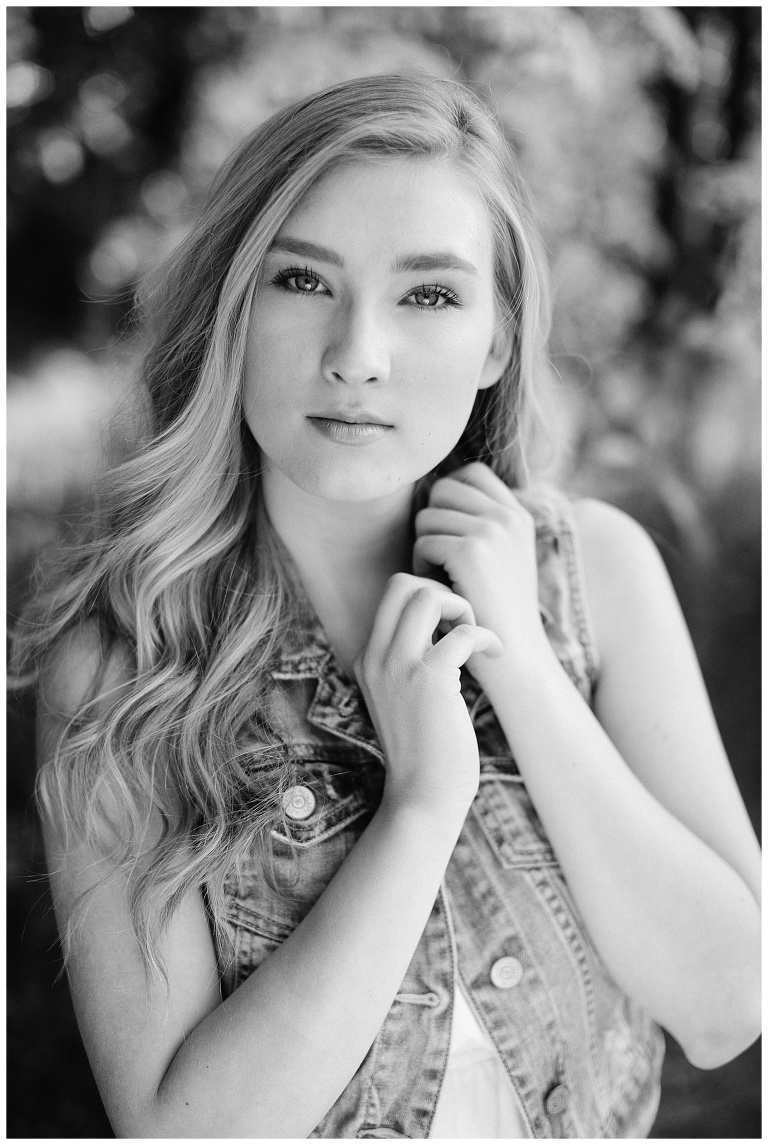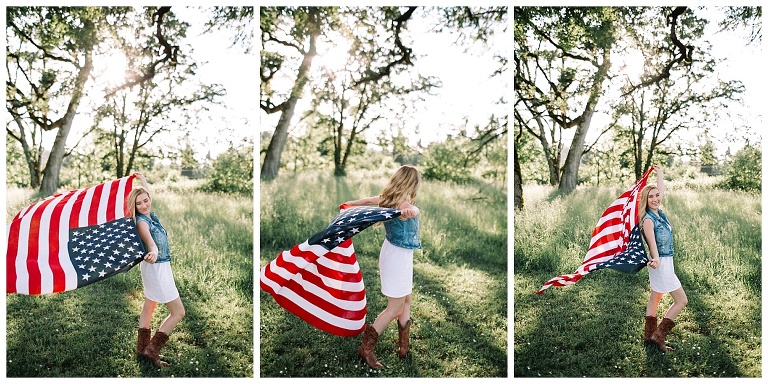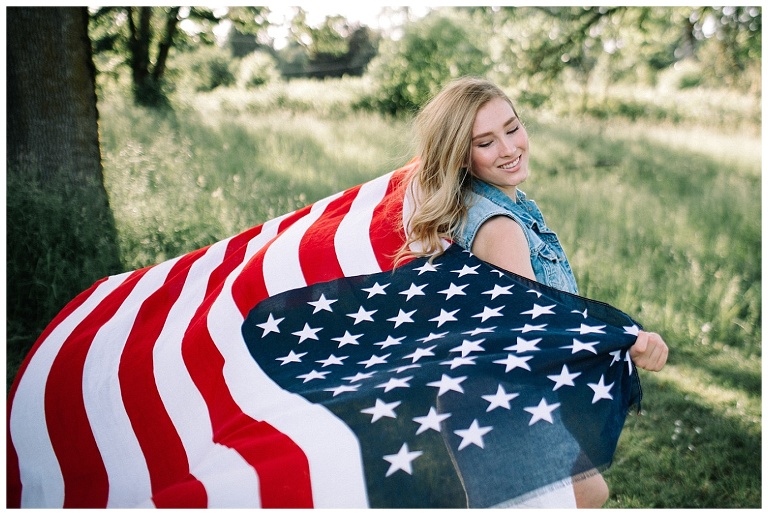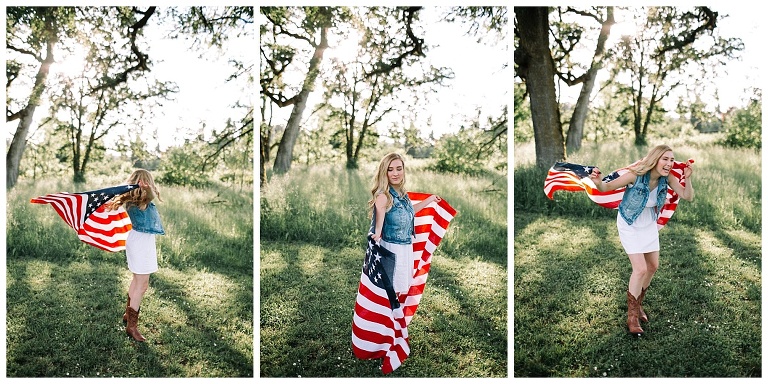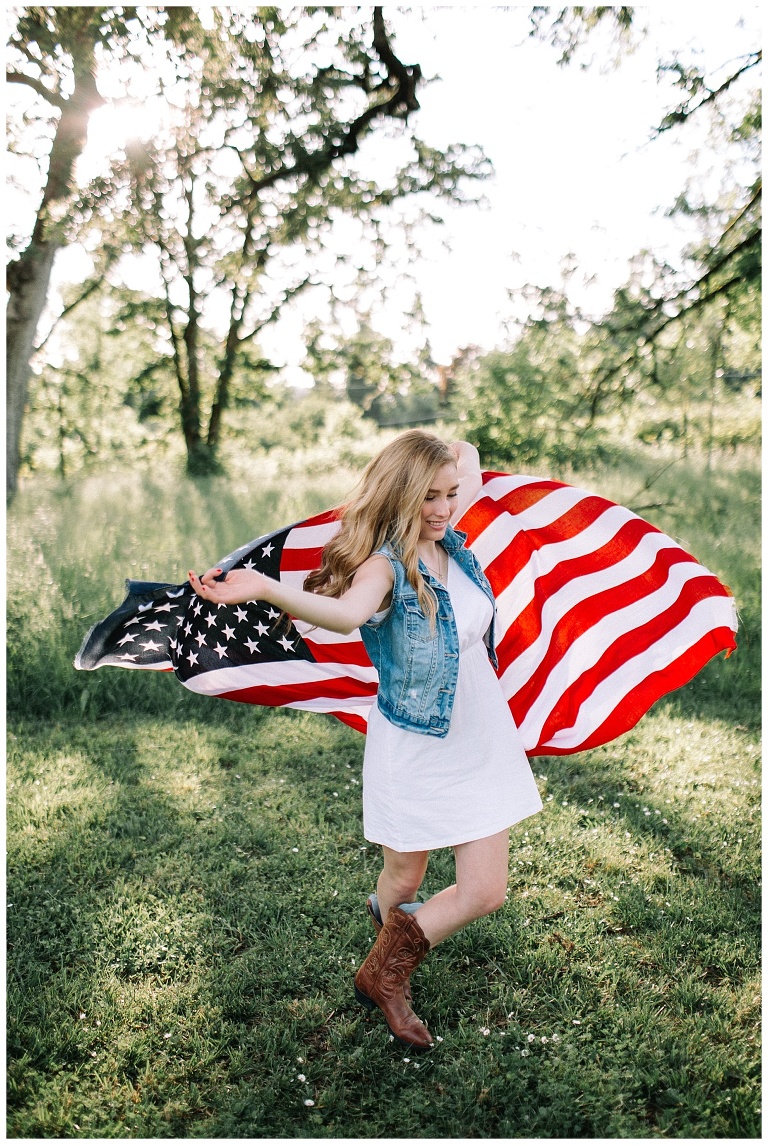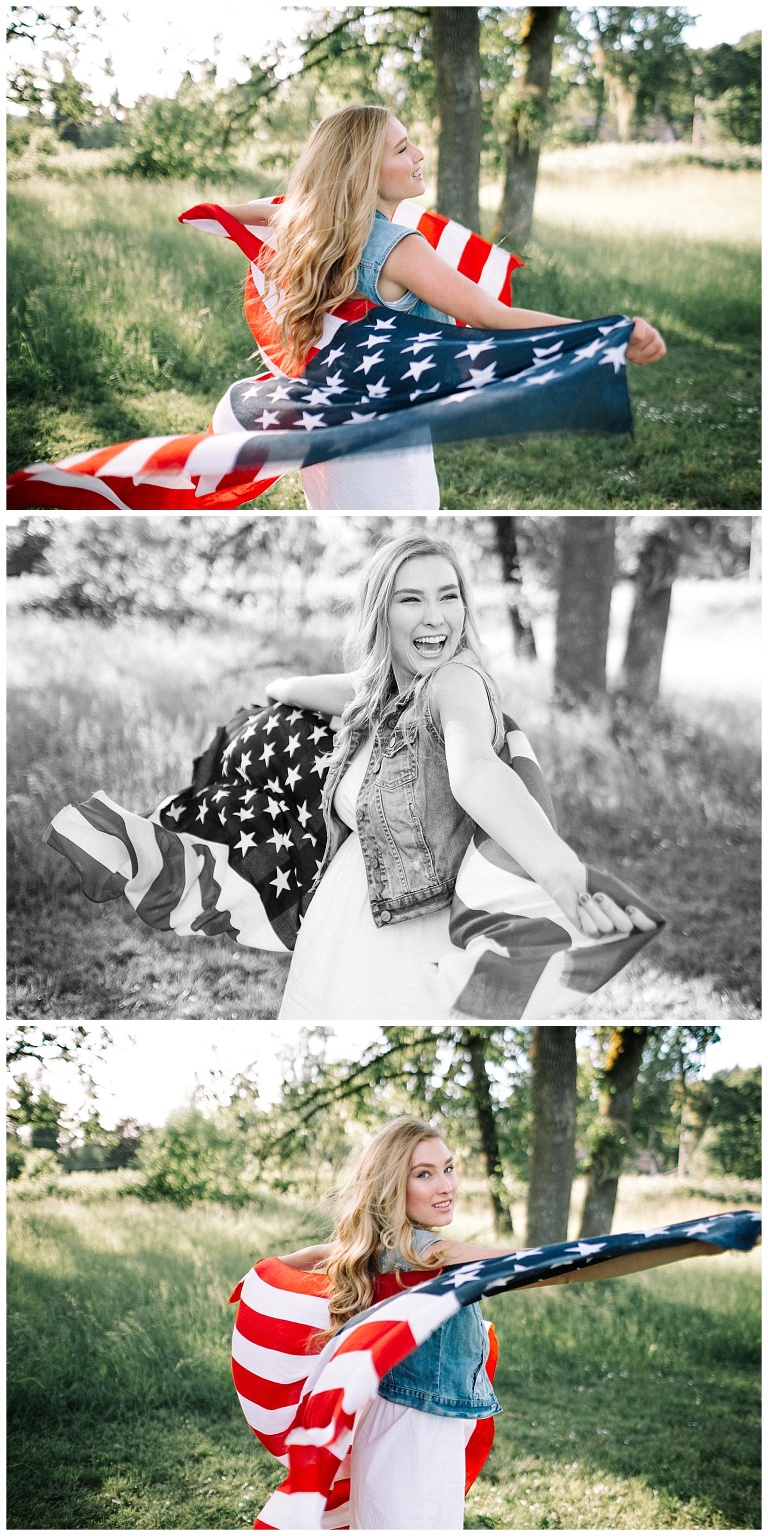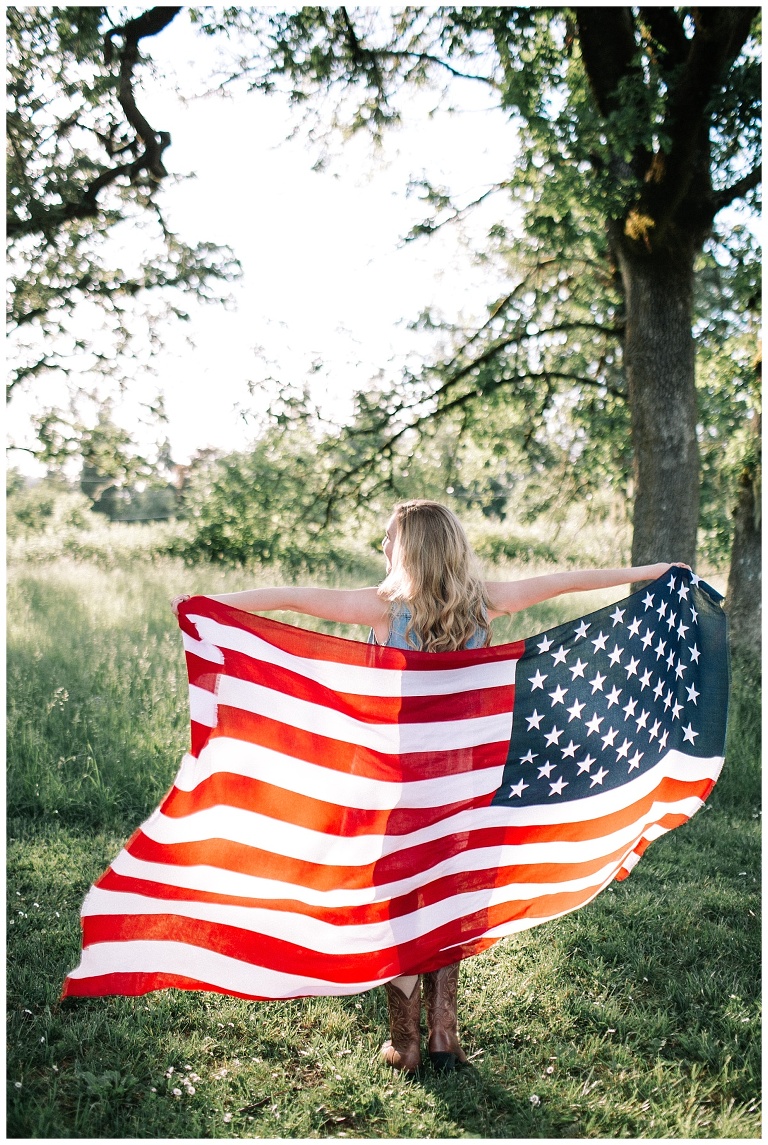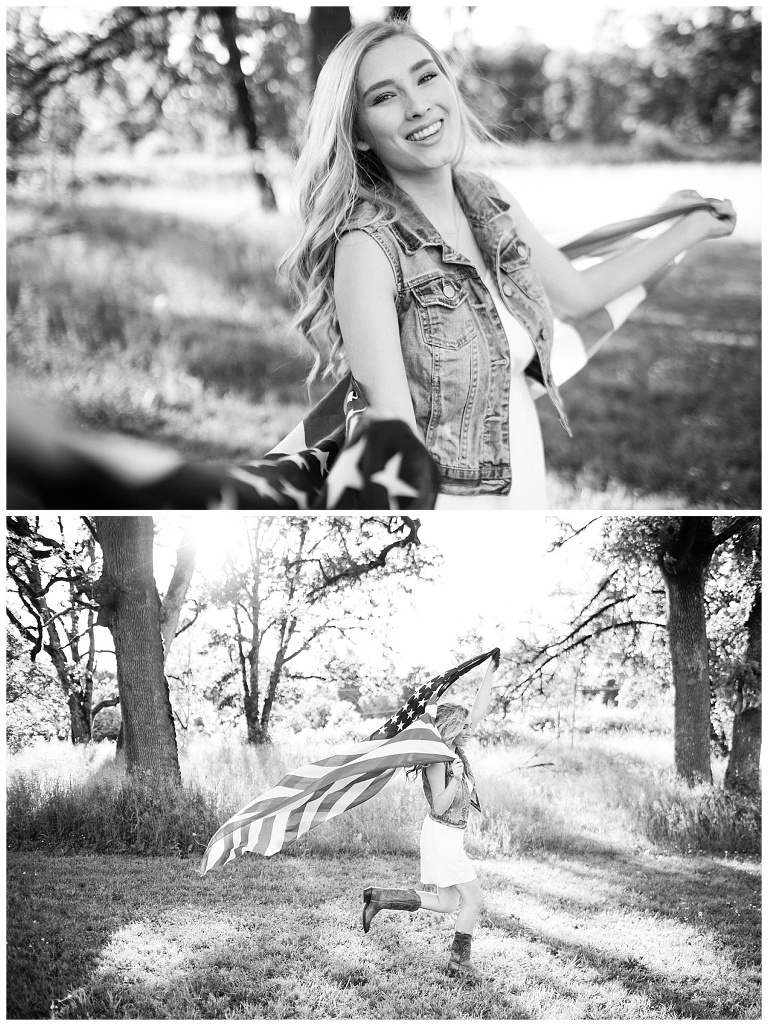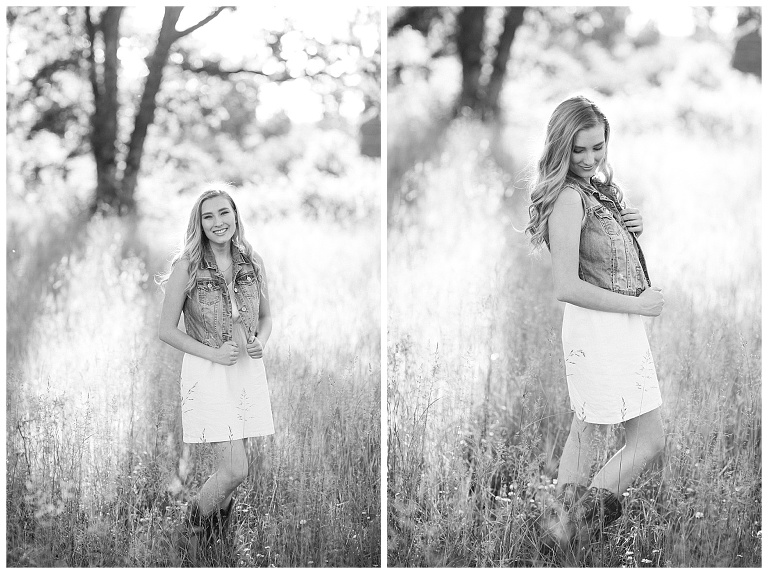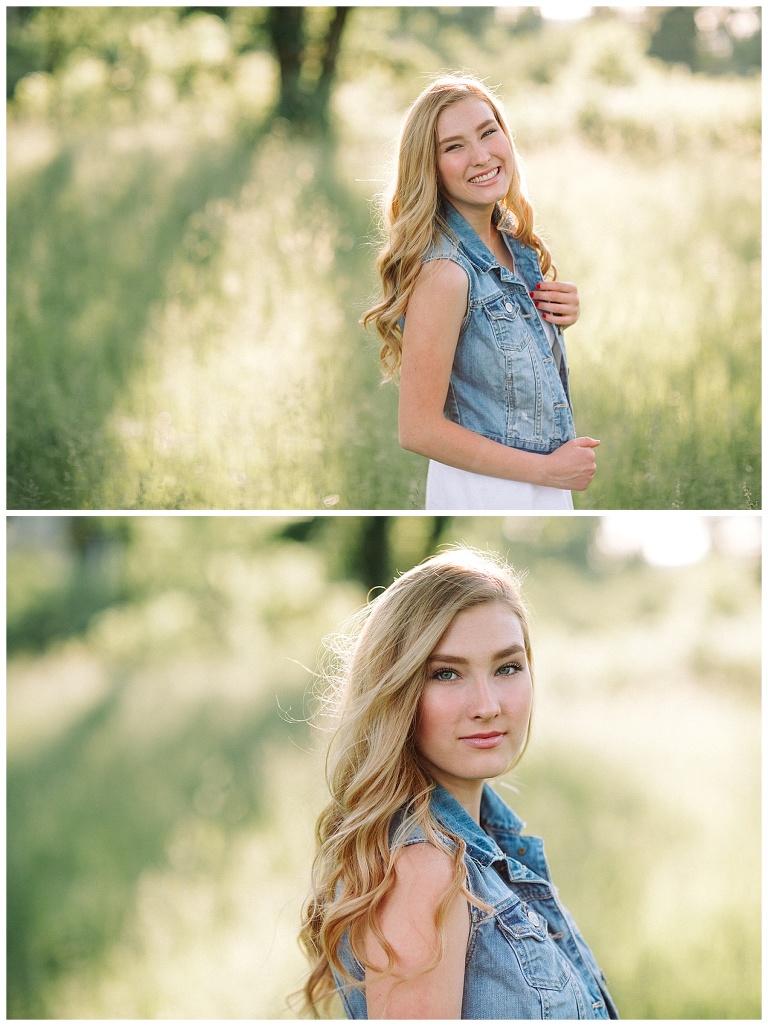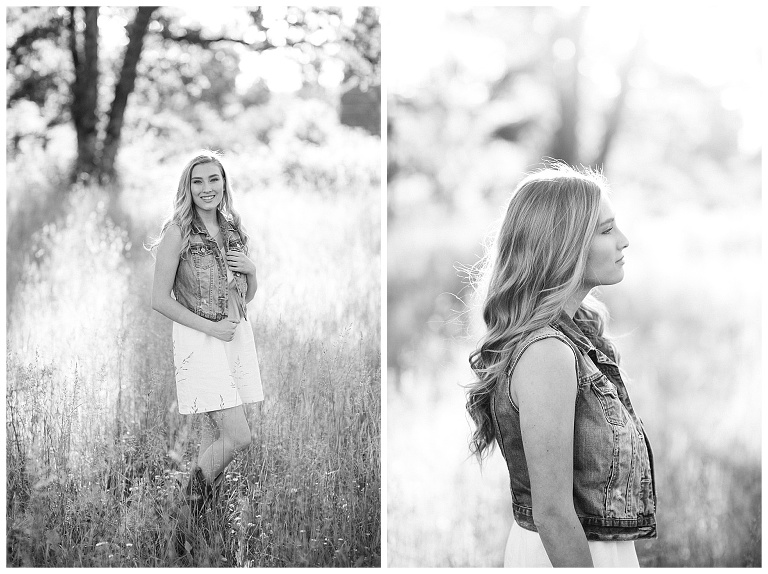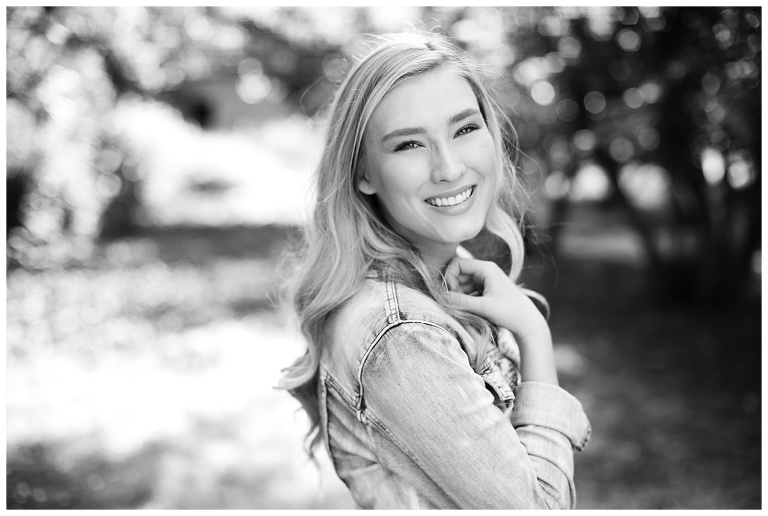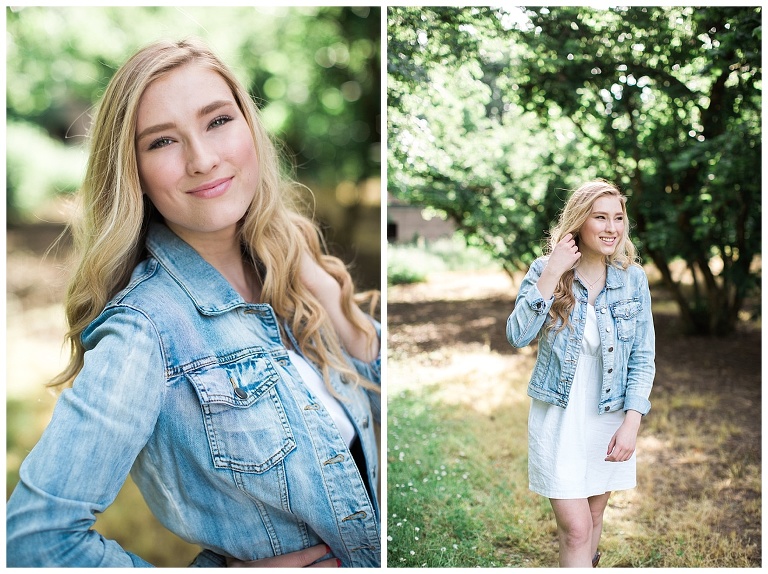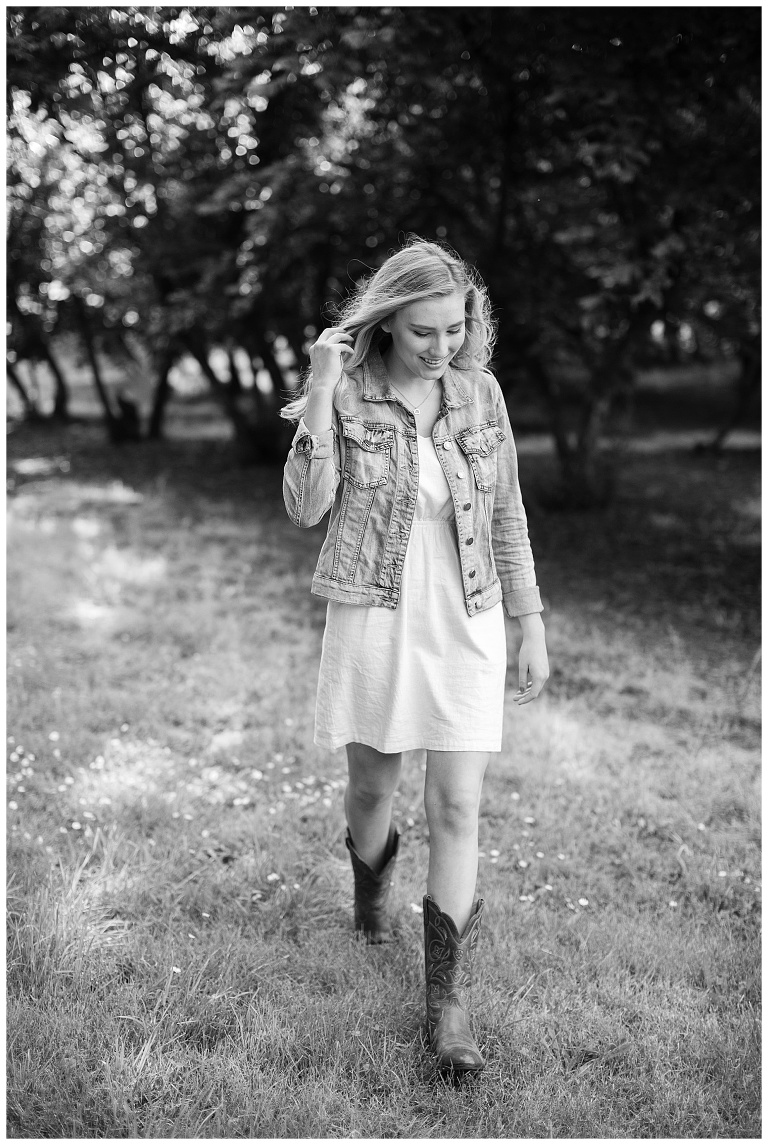 « Jones Family | Oregon Family Photographer | Ashley Cook Photography |Dwaine + Amanda | Oregon Coast Engagement | Ashley Cook Photography | »