Jordan + Sarah | Oregon Wedding Photos | Ashley Cook Photography |
Jordan + Sarah
August 6th, 2016
Private Residents Springfield, Oregon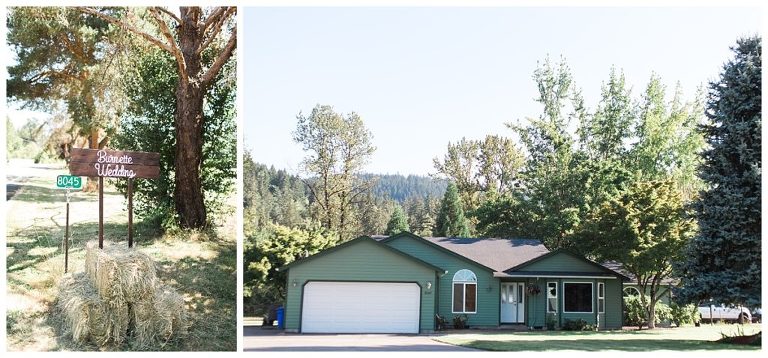 Jordan and Sarah said "I do" at Jordan's parents home, which made for a beautiful and comfortable wedding day.
I asked Sarah what she loved most about her dress. She said "Lace and Glitter! Two of my favorite things!"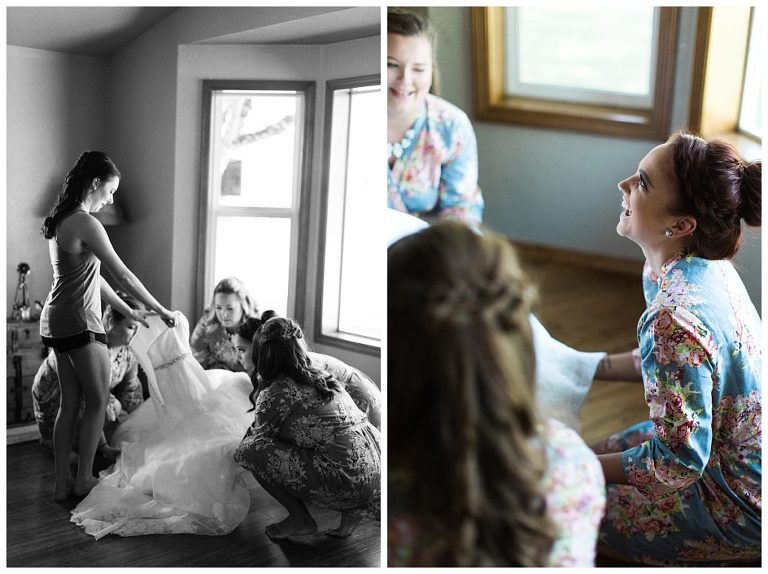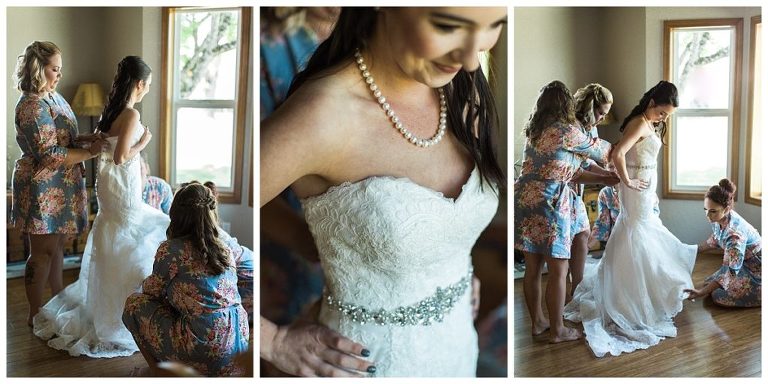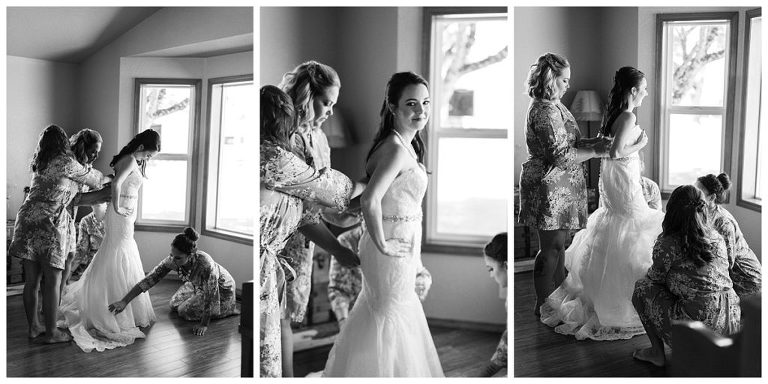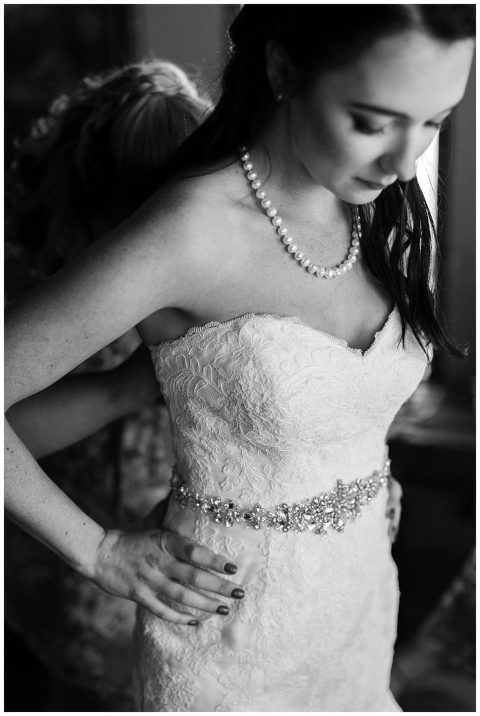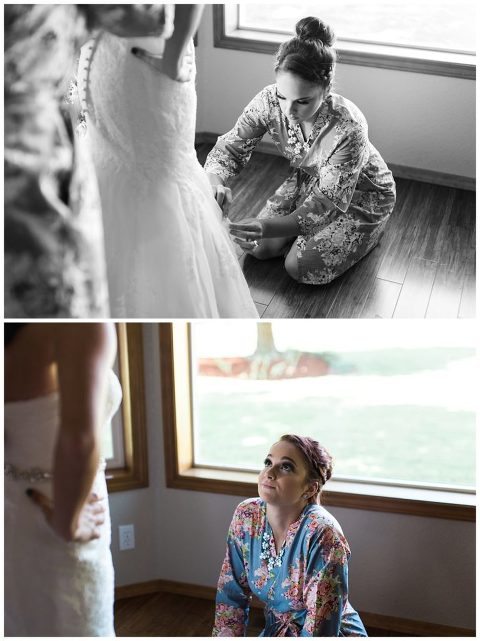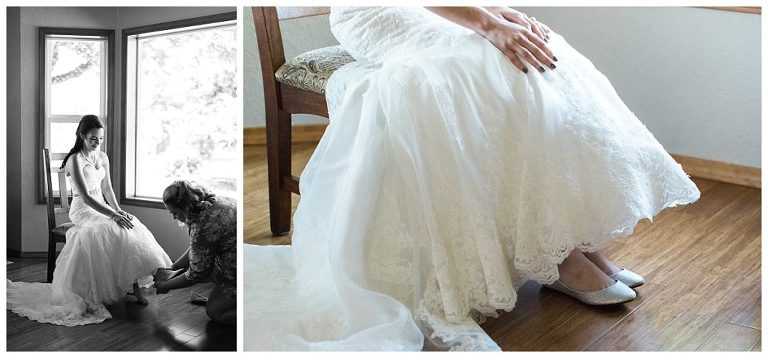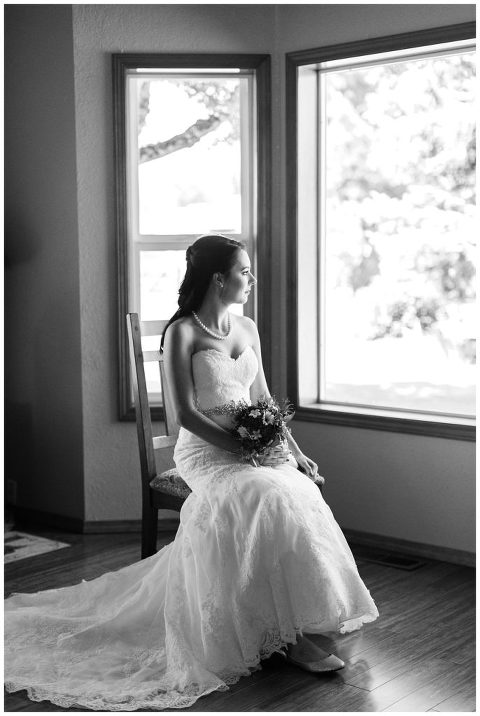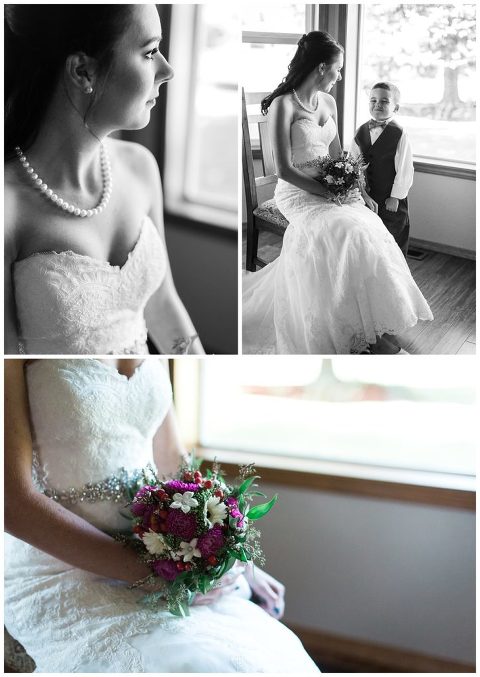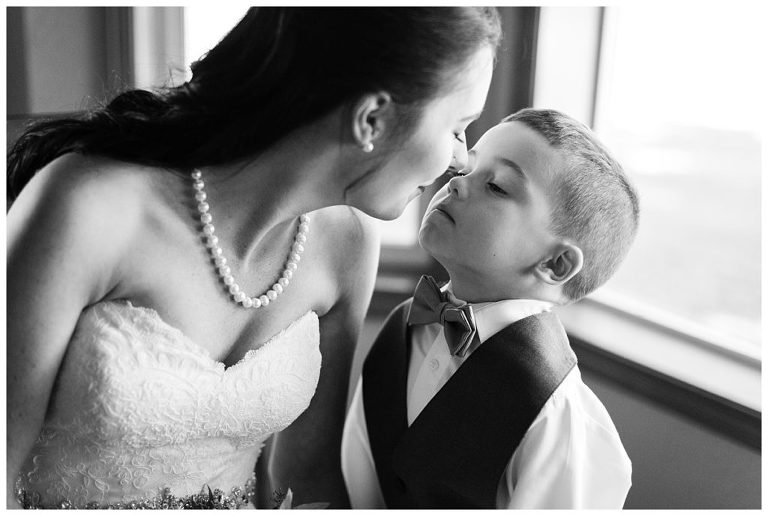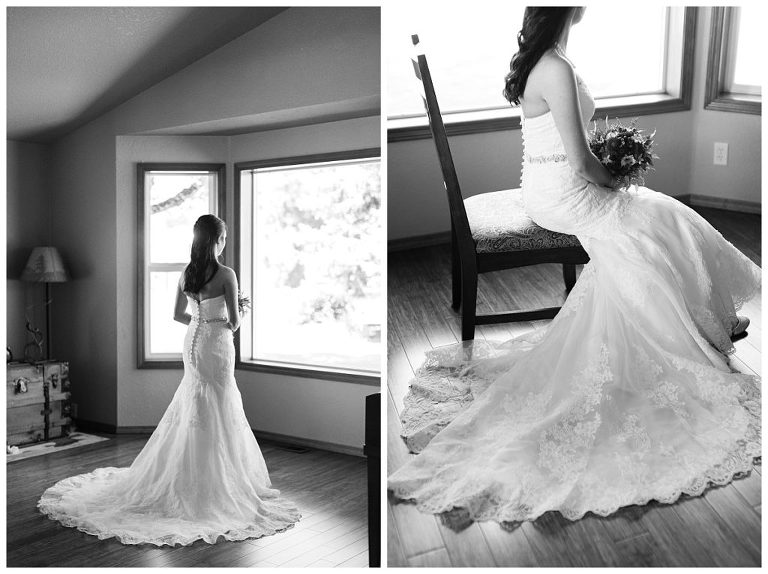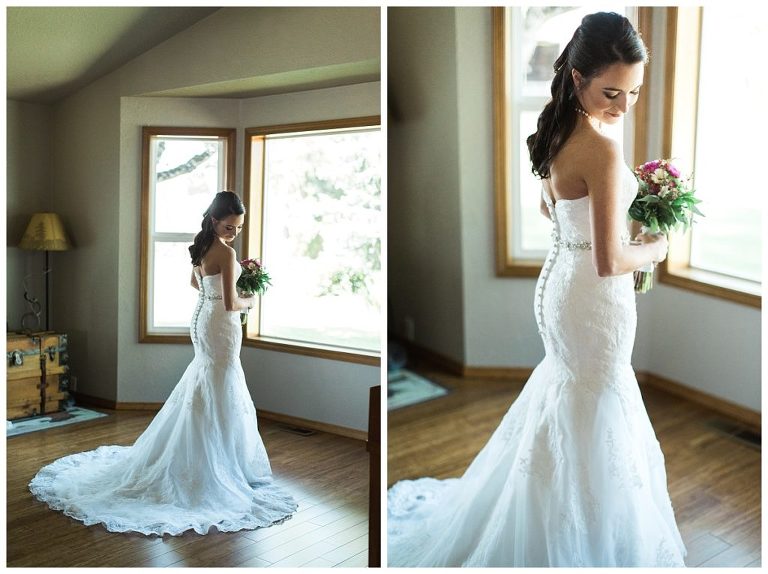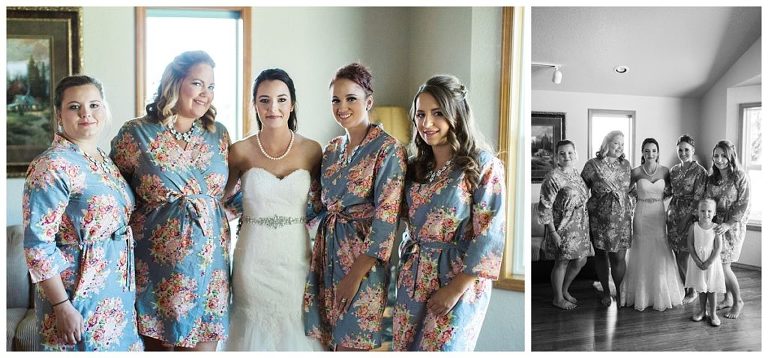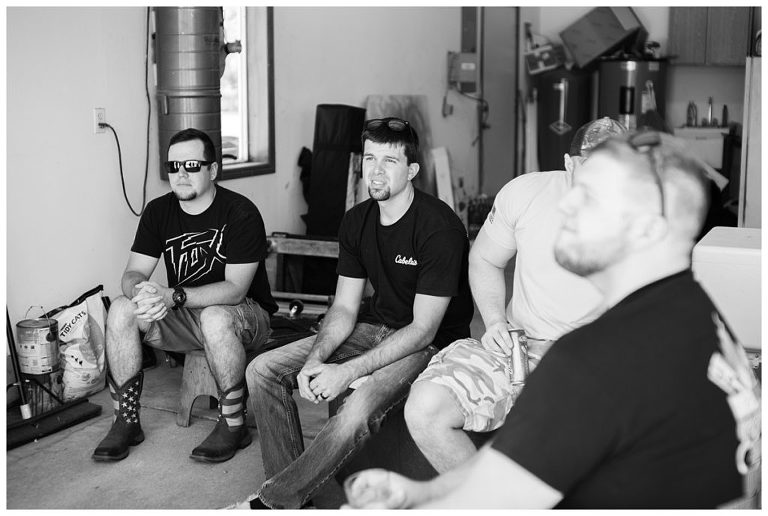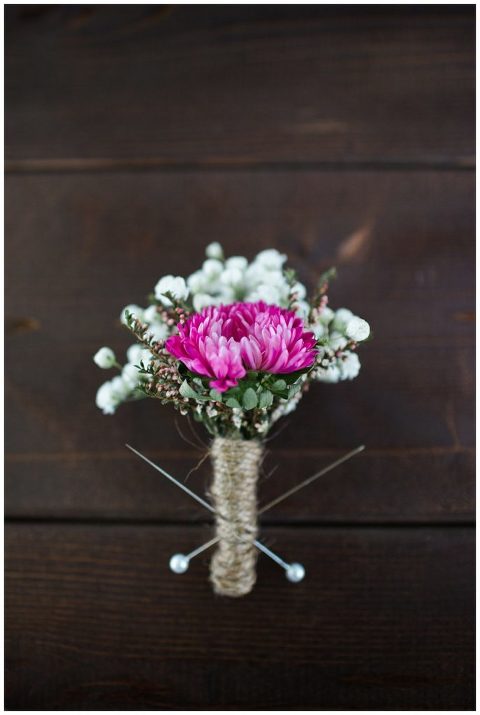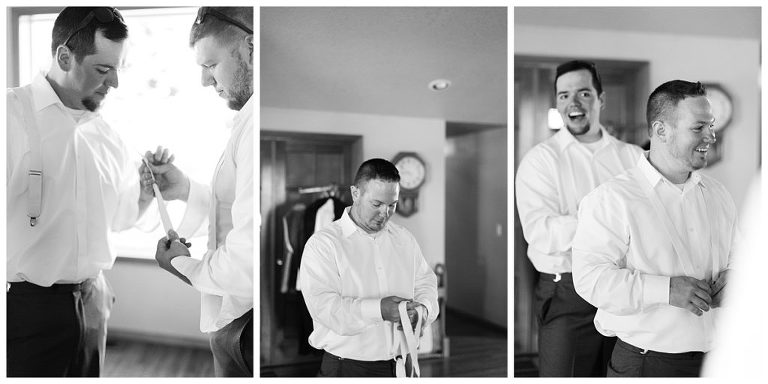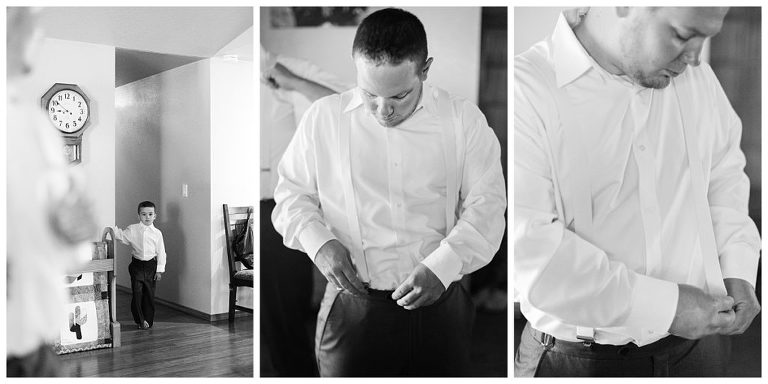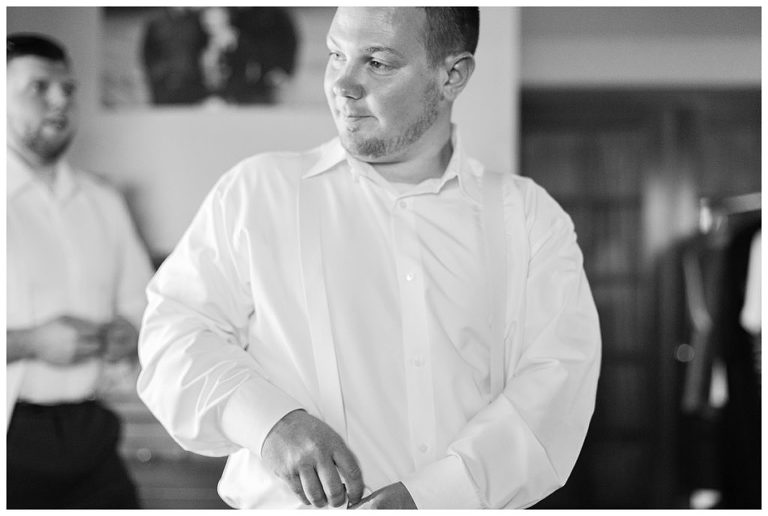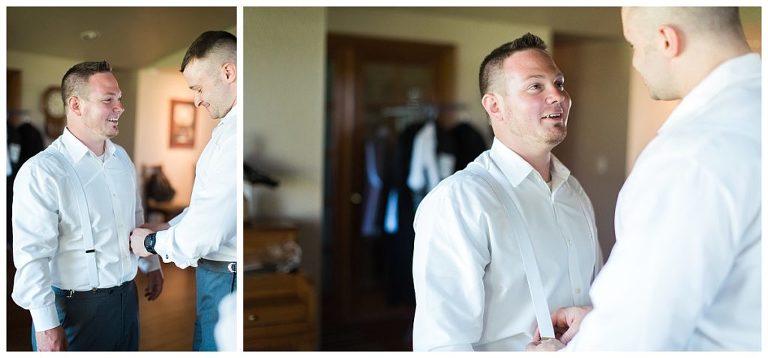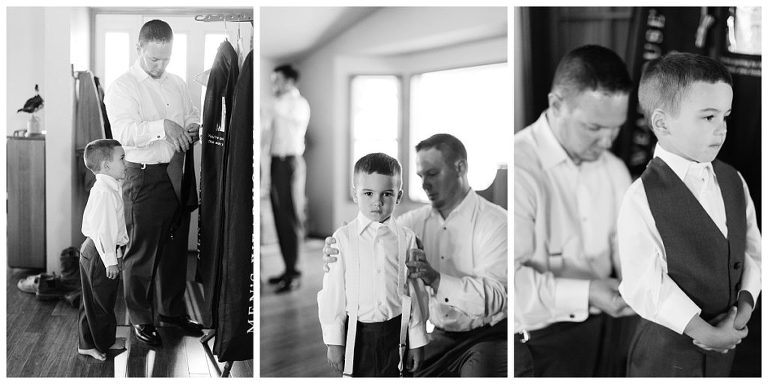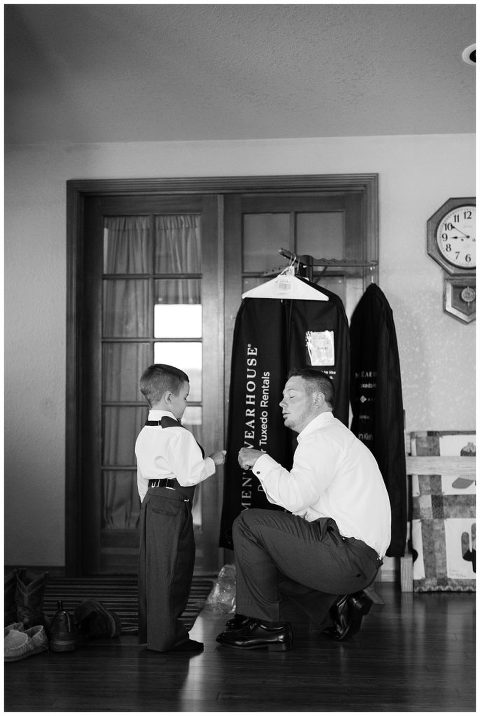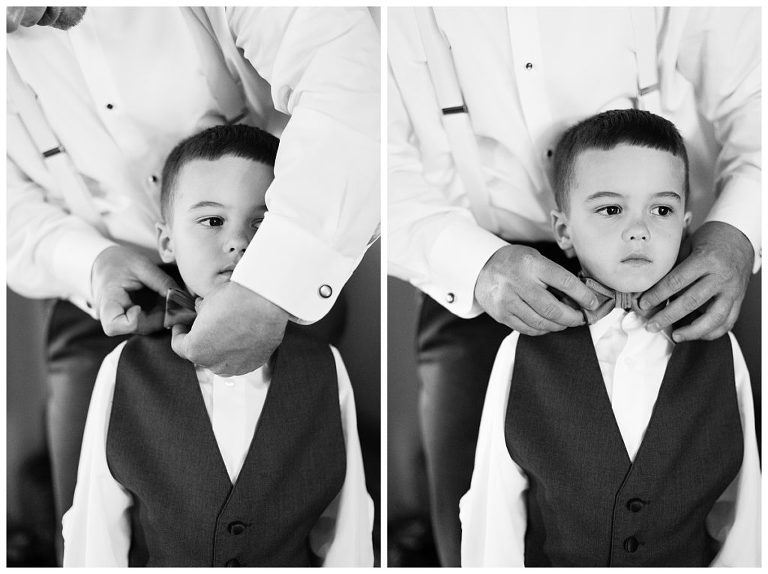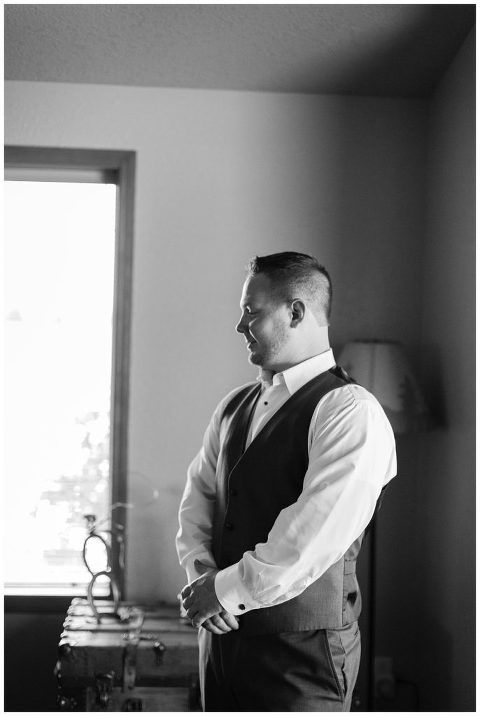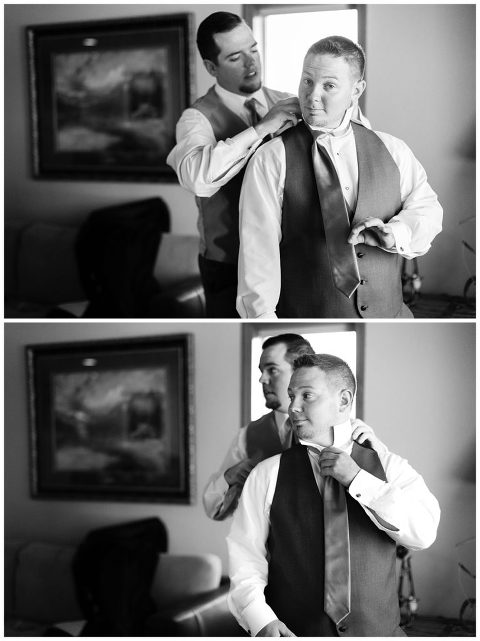 There are so many reasons why I love it when couple decided to do a first look. Jordan and Sarah said for them doing a first look made them less nervous. Saved time from after the ceremony and didn't keep their guests waiting. They also thought it help to keep things running smooth.
After several emotional speeches we all got to sing happy birthday to Jordan's dad.
A few words from Jordan and Sarah~
We LOVE our pictures! You're literally the best and forever our photographer. (Sorry but you're stuck with us 😝).
What is your fondest memory of the day?
SUNSET PICTURES!! My favorite. We got to sneak away just the two of us (well 4 lol) and spend some time alone away from all the guests. 
What advice would you give to couples currently planning their wedding?
Don't stress over the small stuff. The day goes by way to fast! 
I can't thank you both enough for asking me to play such a small part in your super special day. I love and adore you both and I can't wait to see what the future brings for you!
 xoxo-