Katie Hoffman Ink Chalk Workshop at Rescued living | Oregon Calligraphy workshop | Ashley Cook Photography
Katie Hoffman Ink Chalk Workshop
Rescued Living
Springfield, Oregon
I had such a great time at Katie Hoffmans Chalk workshop and an even better time shopping at Rescued Living in Springfield, Oregon. Seriously, this shop is the cutest!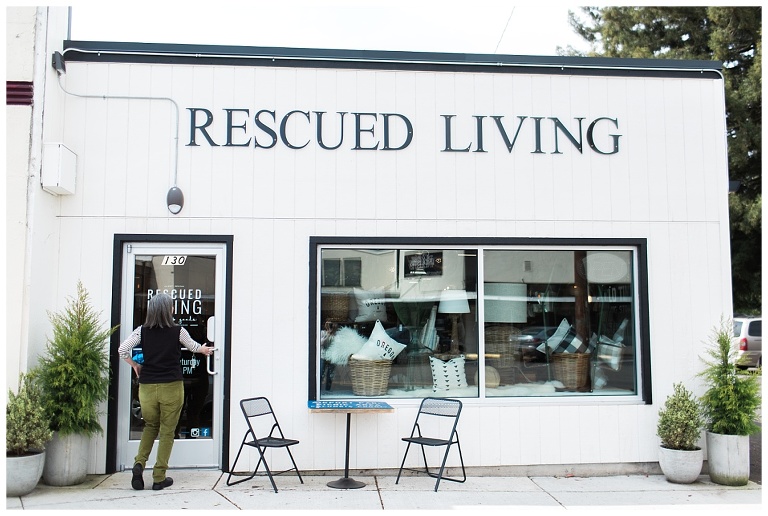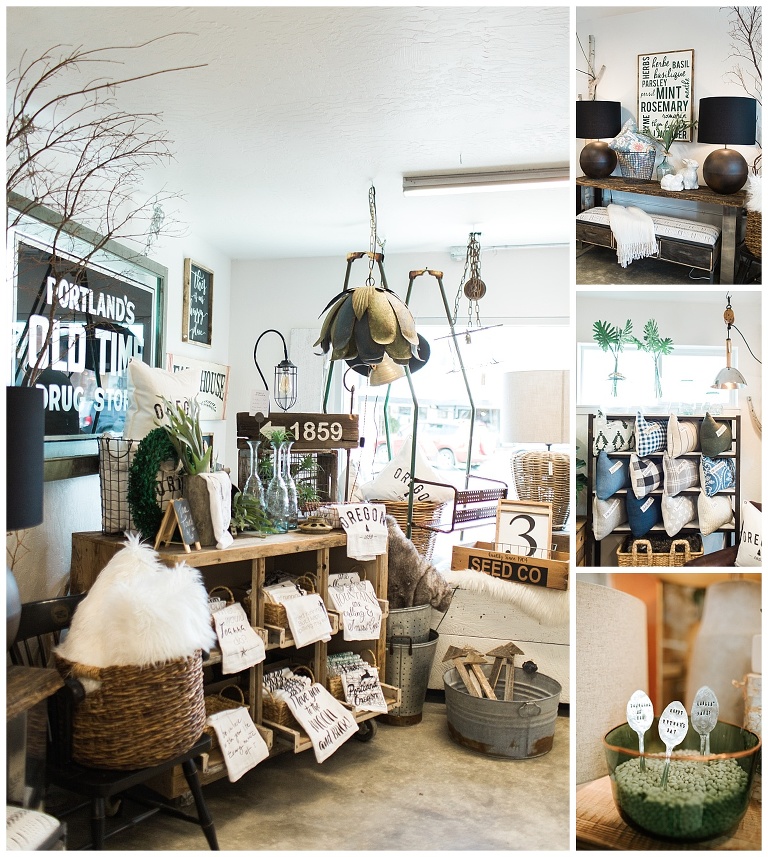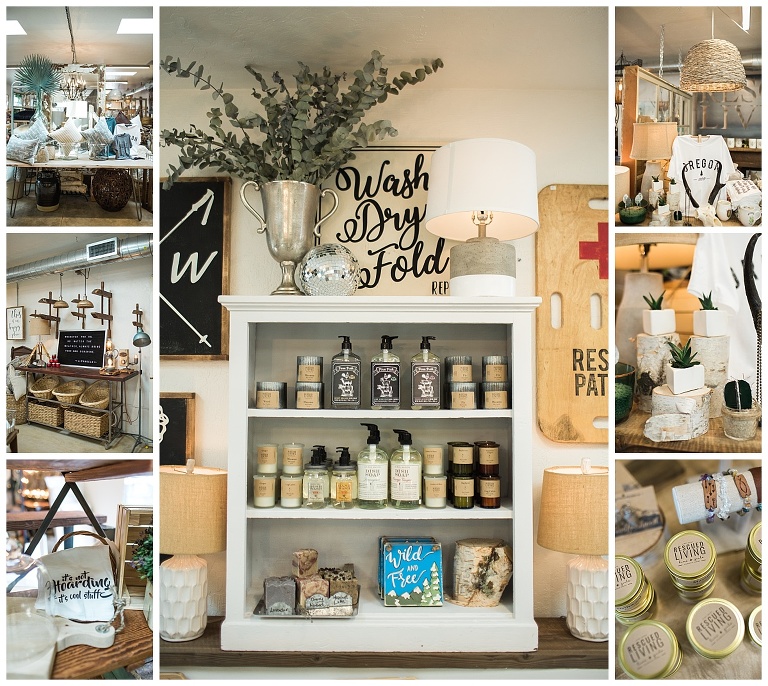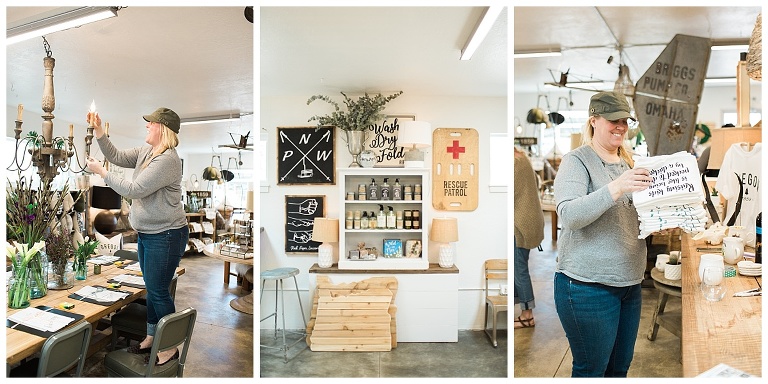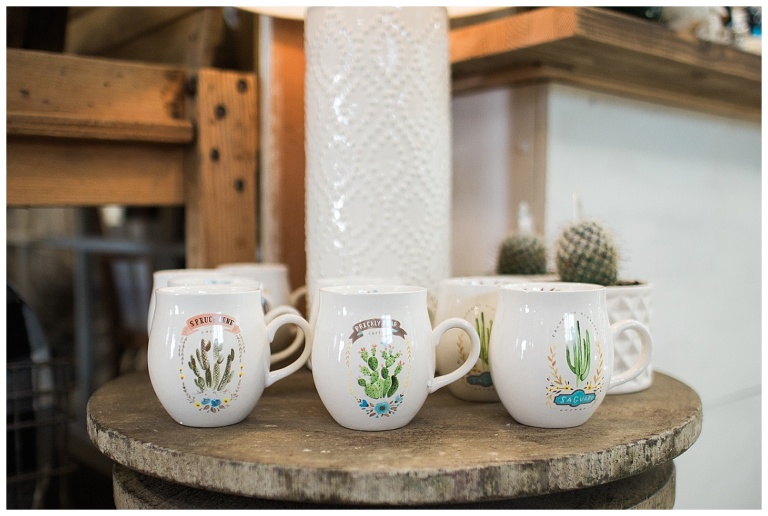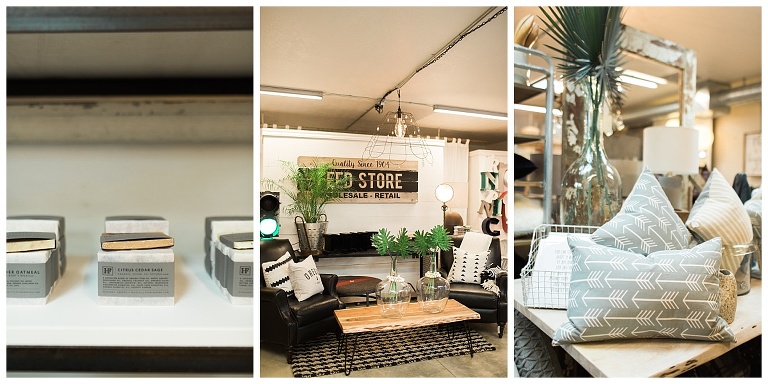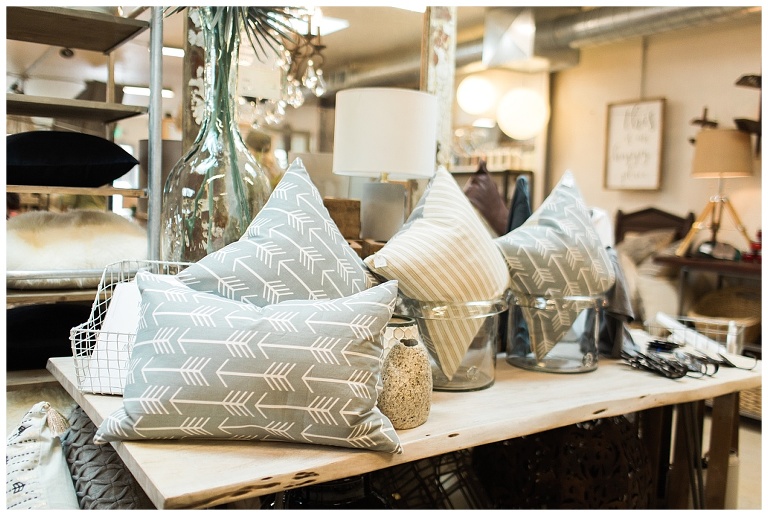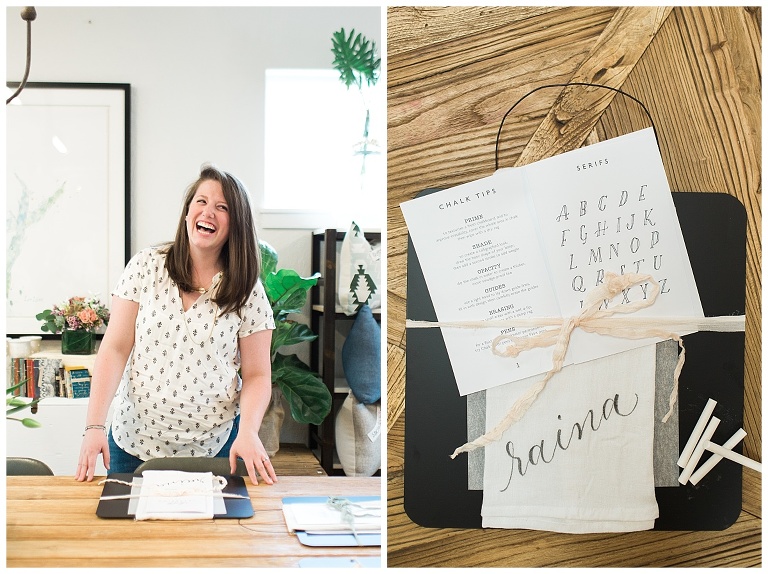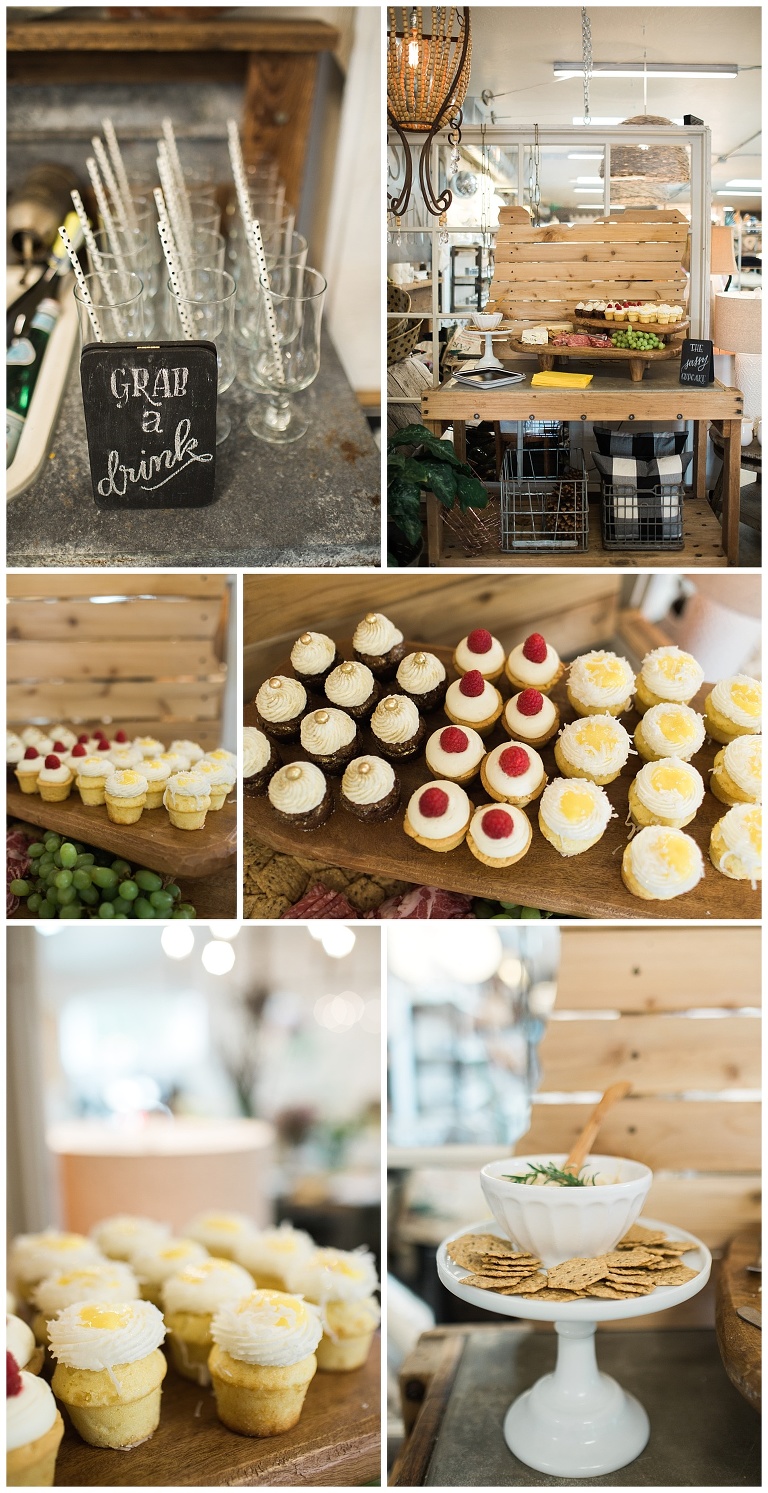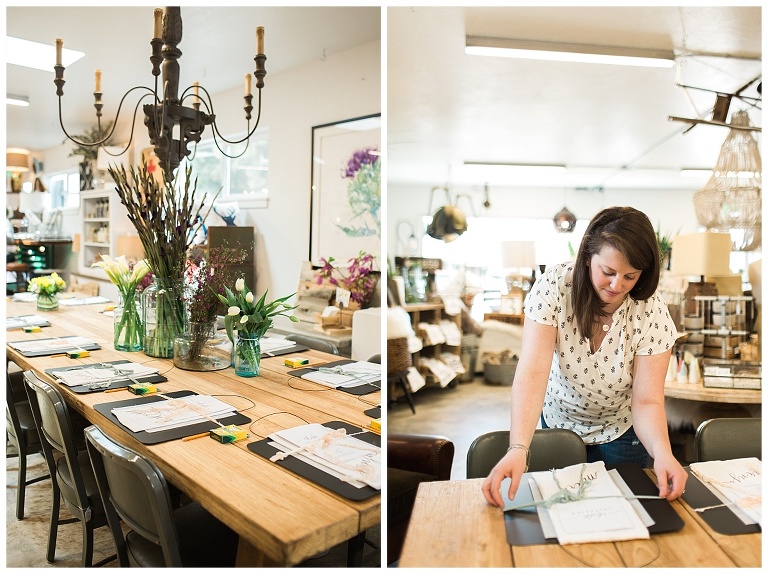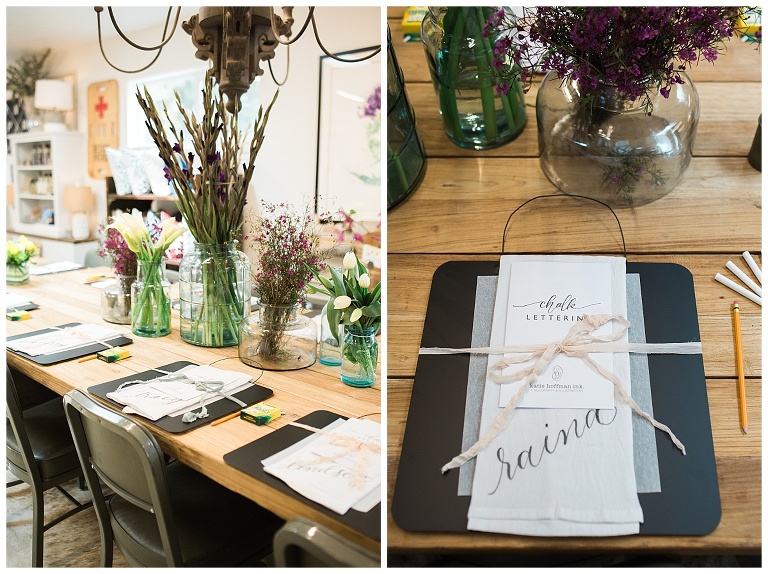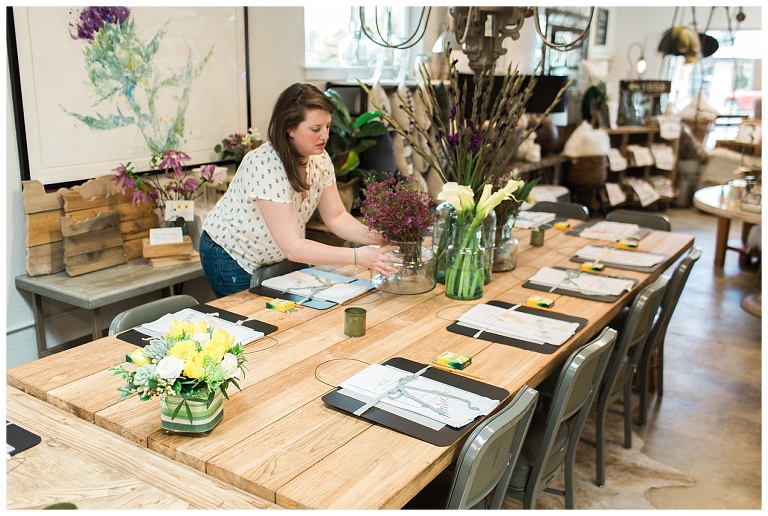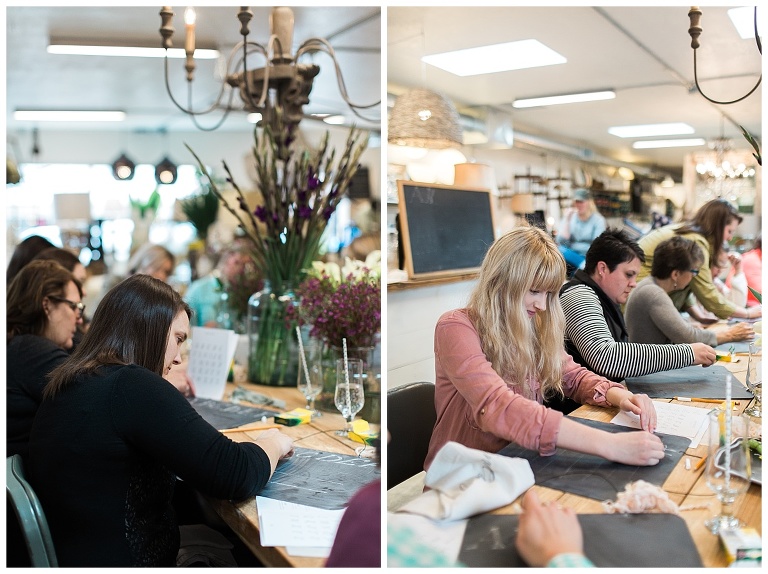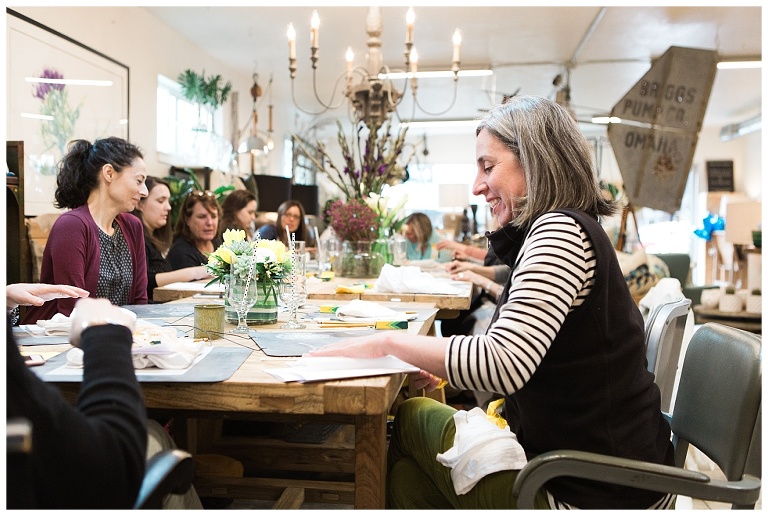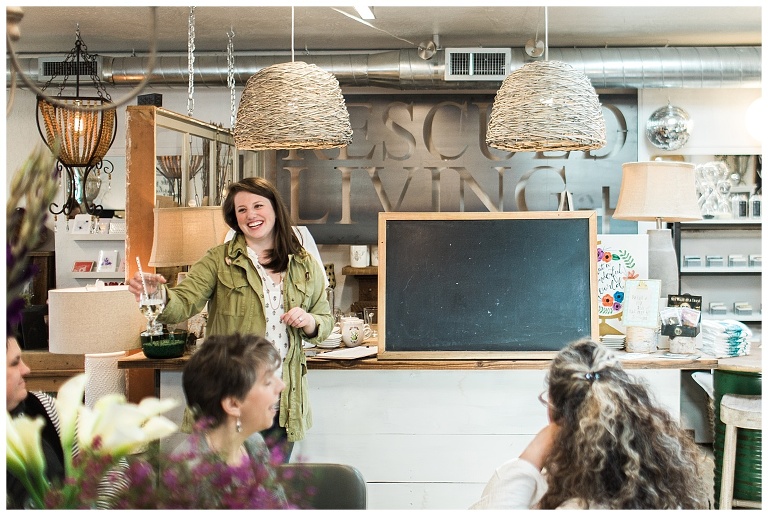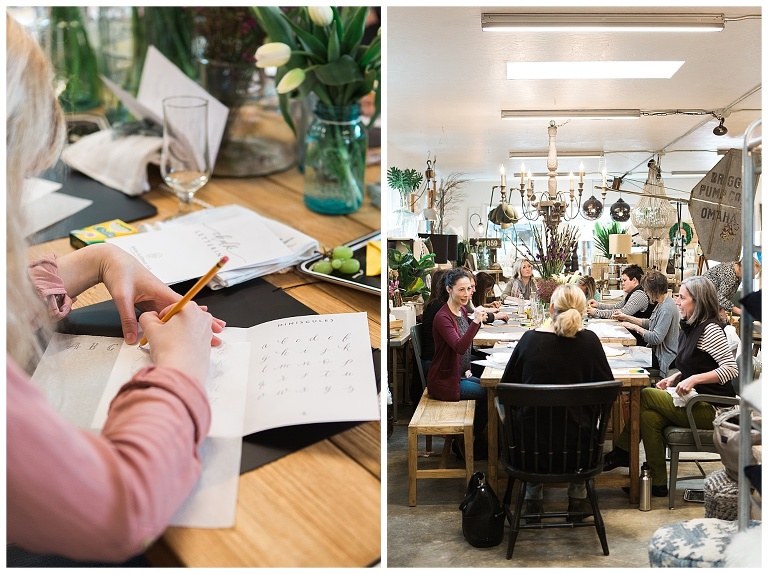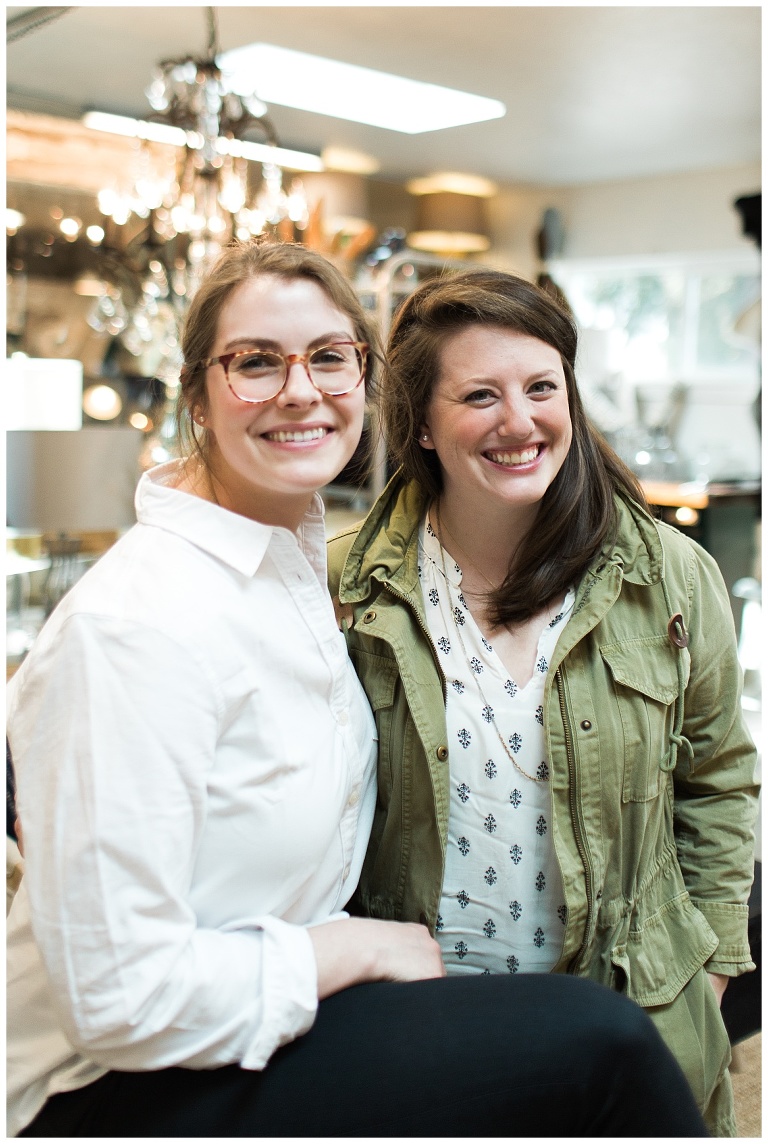 I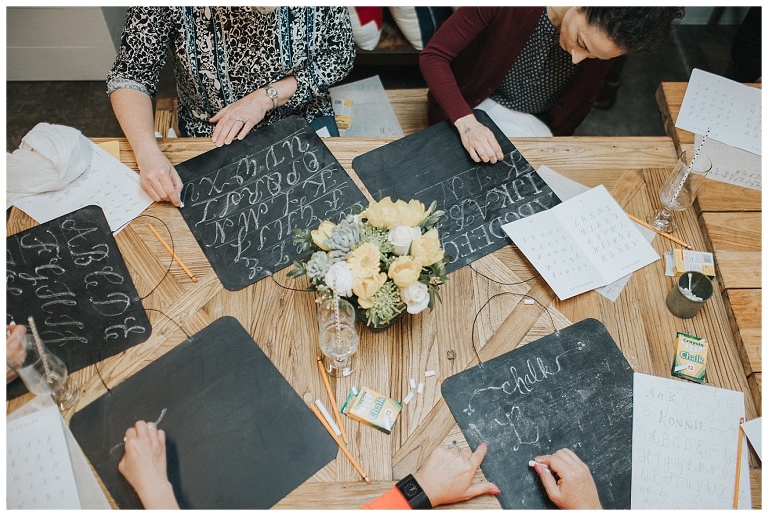 I had such a great time! Thanks for having me gals and for the yummy cupcakes from Sassy Cupcake!
Doing this got me thinking about how much fun it would be to do more "shop session" or "Meet the Maker" session. If you're interest in a Session let me know! I would love to chat with you!