Oregon Country Engagement Photos: Garrett + Anna
Garrett + Anna
Engaged
Hair and Makeup by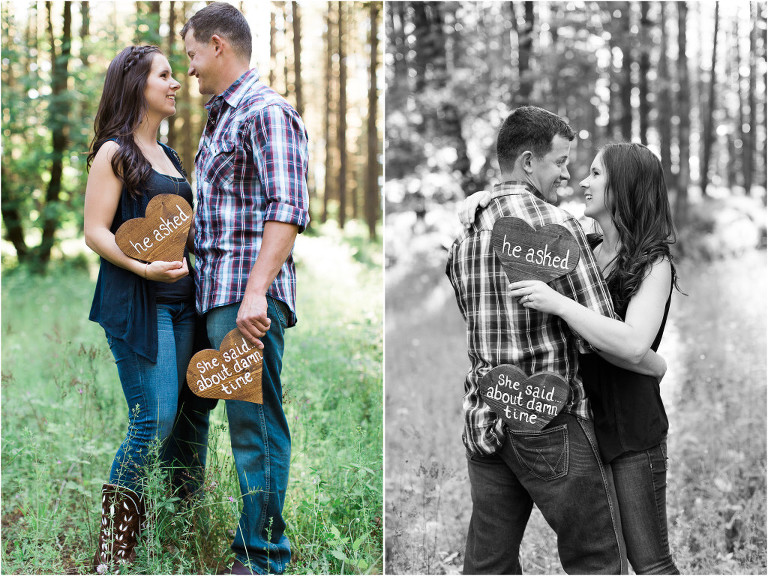 Anna made all of the cute signs for their session. But these two are my favorite by far! For those of us that know Garrett and Anna I think these signs are PERFECT for them!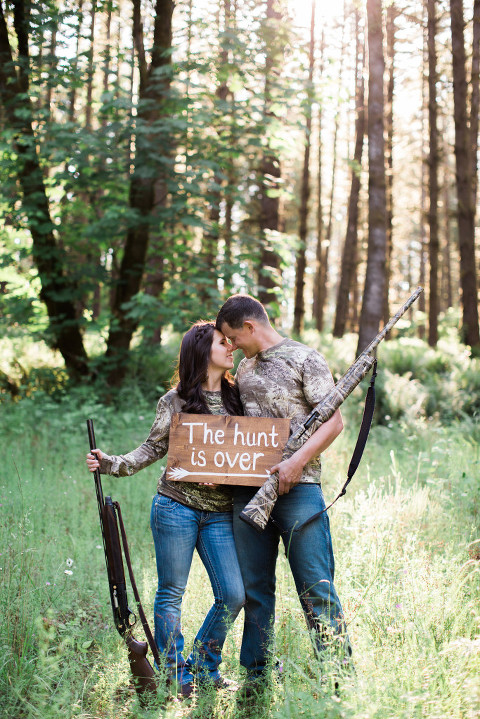 I love the locations that Garrett and Anna chose for their session. They both work in the forestry industry, so having one of the locations be in the woods in so perfect for them. They both spend their days working in the woods and then go home to their adorable custom log cabin.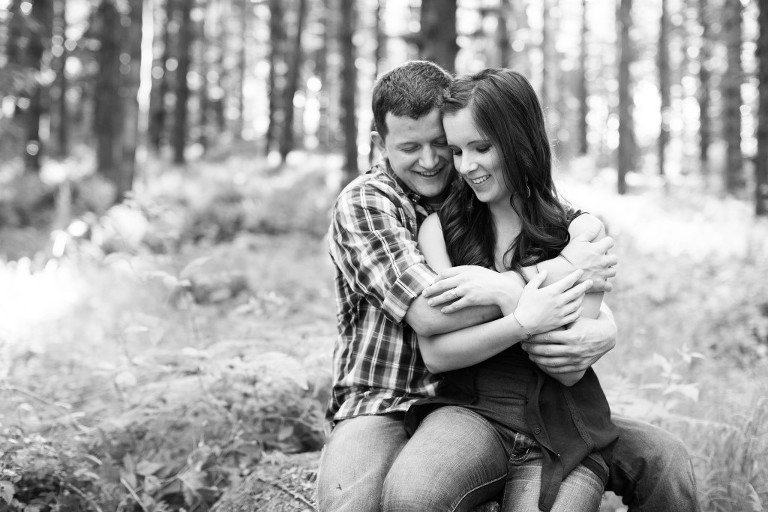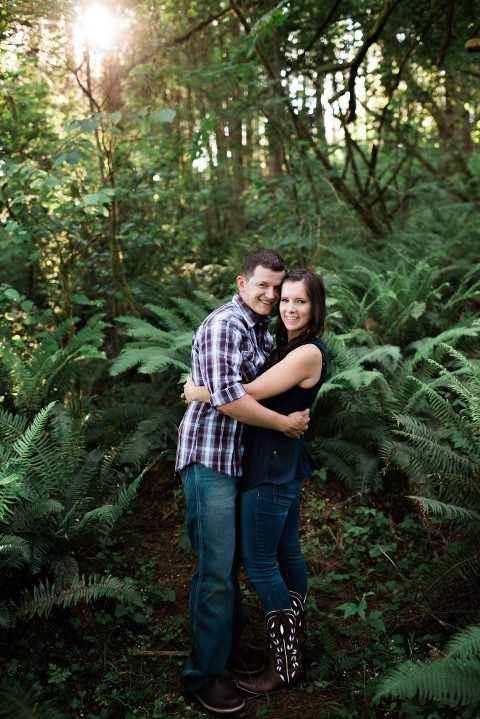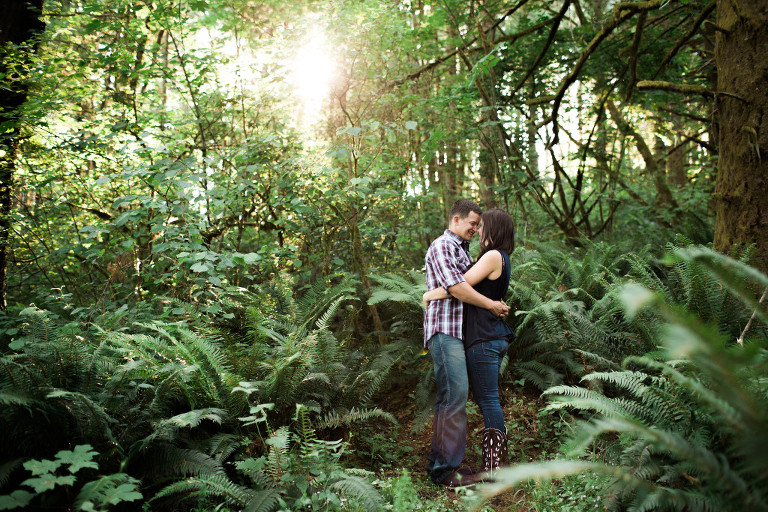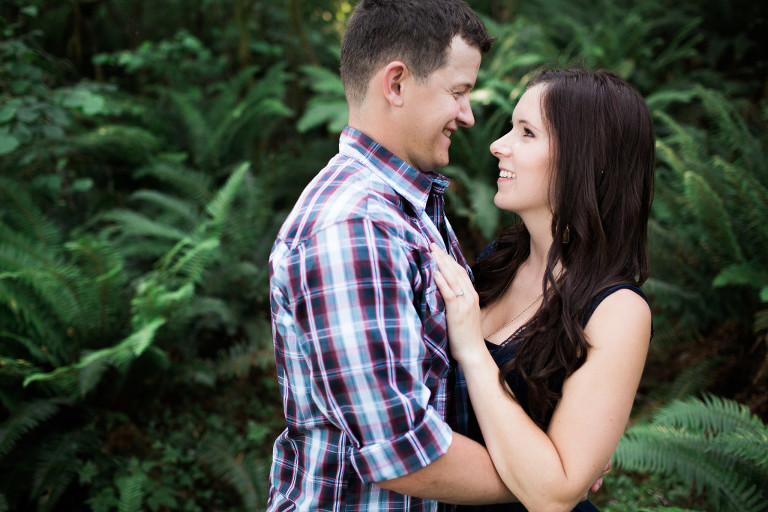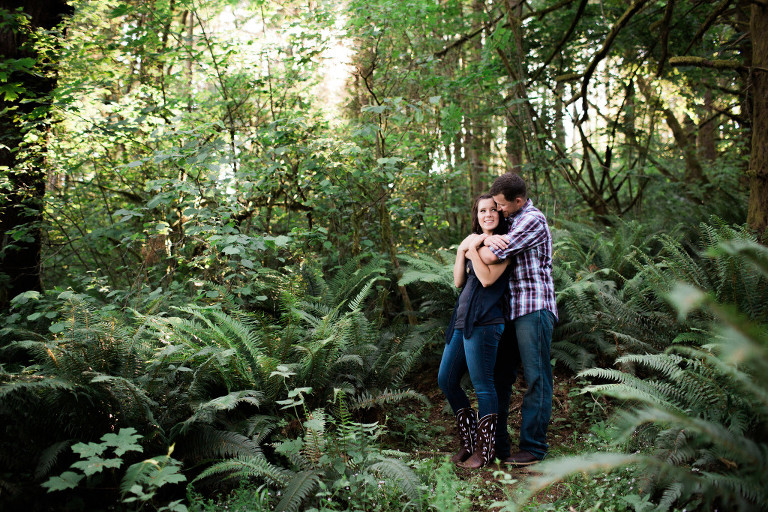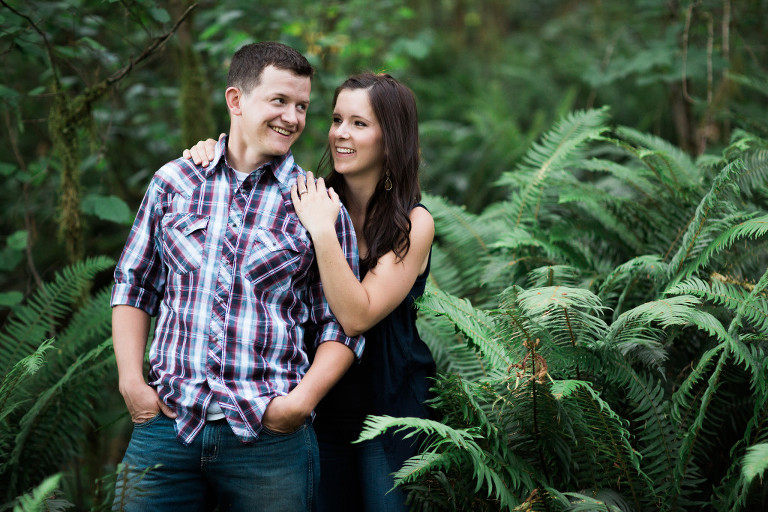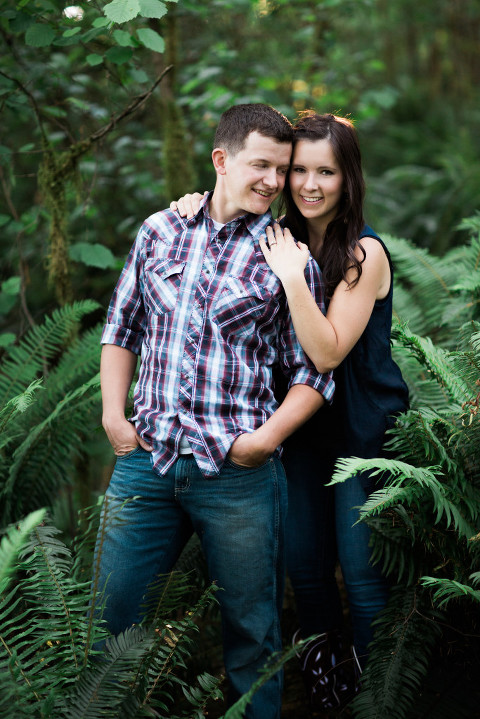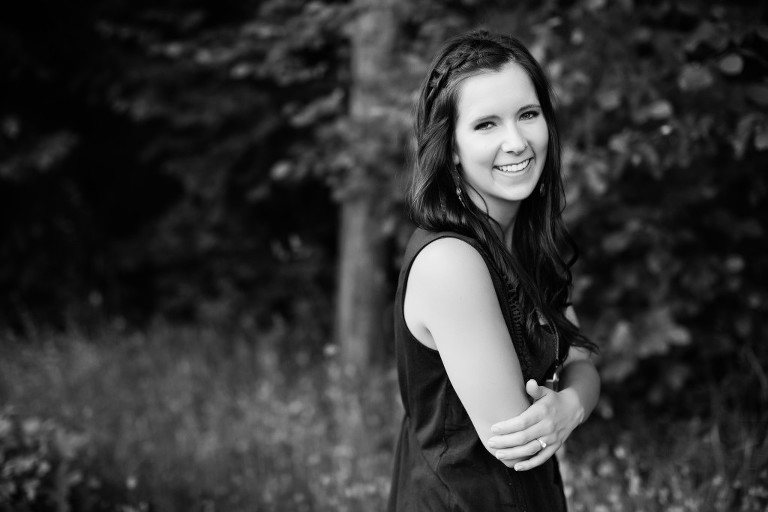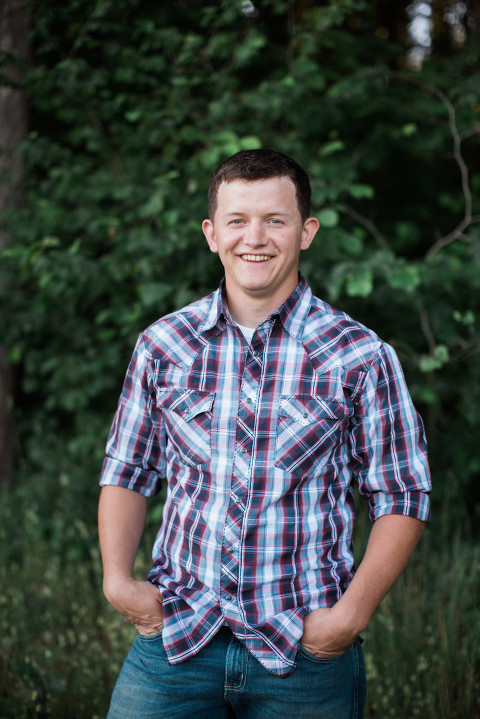 Ohhhhh sweet Maverick! Even with your shoestring drool you are adorable.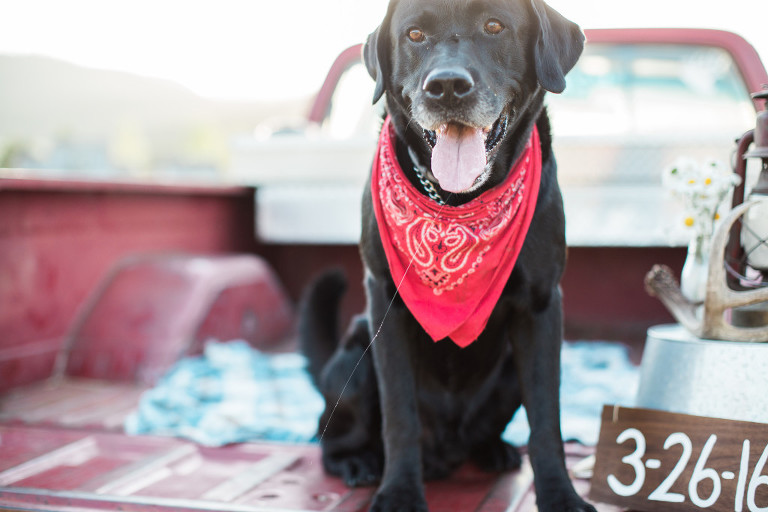 For their next location we headed to the field of Garrett's childhood home in the beautiful Willamette Valley. Garrett and I grew up about 2 mile from each other so I am kind of partial to the area 🙂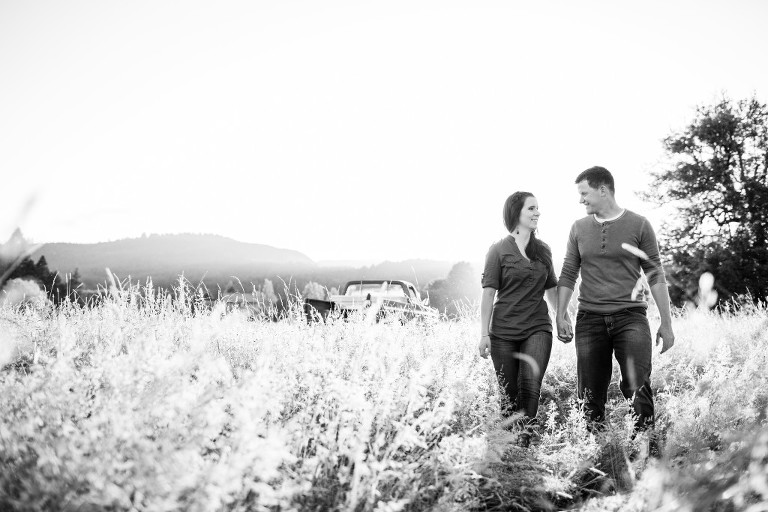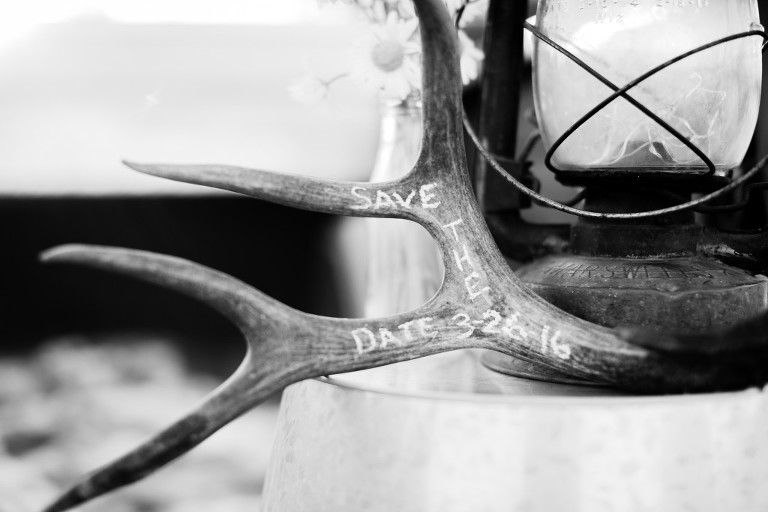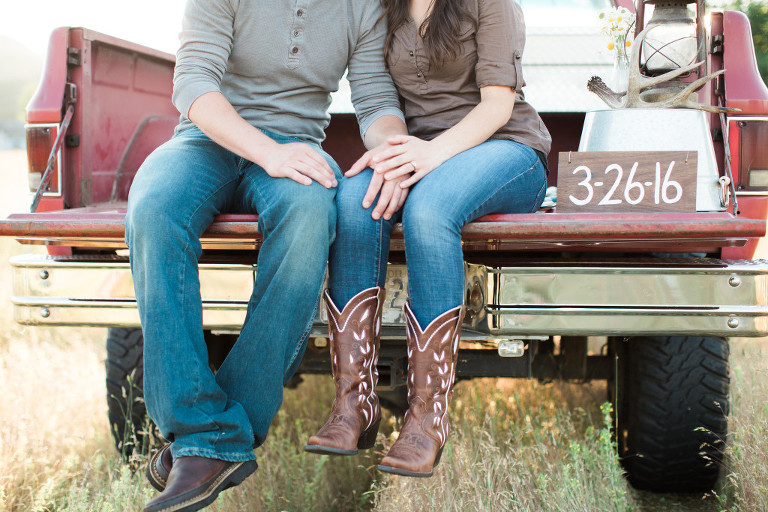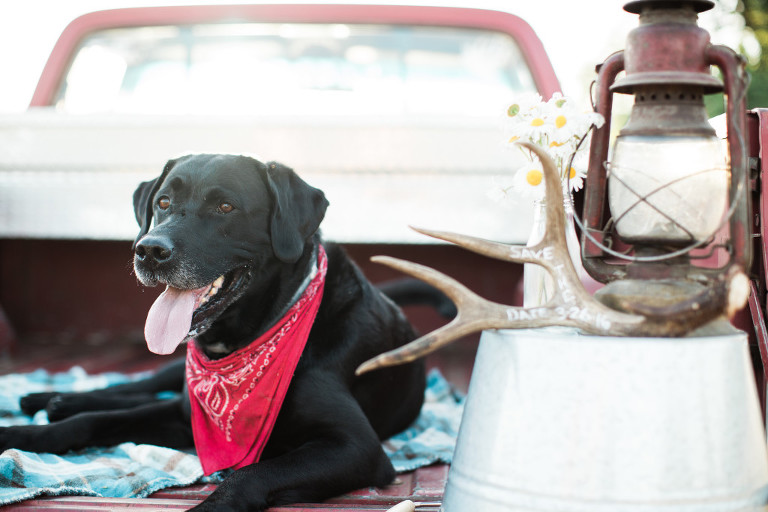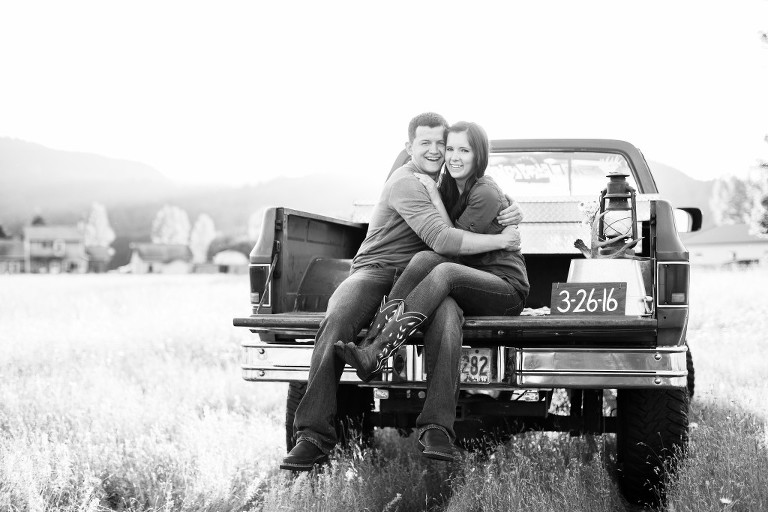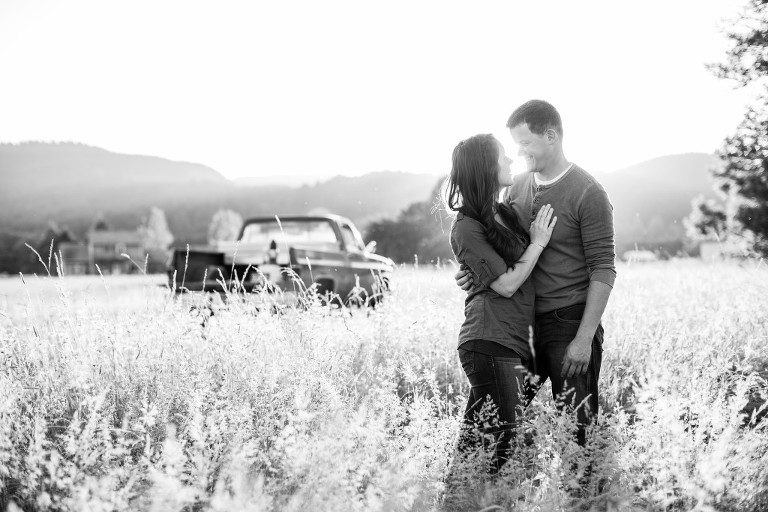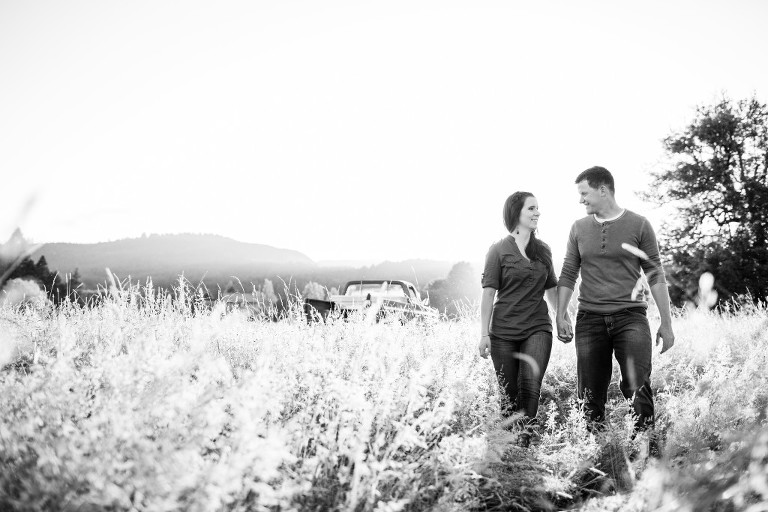 Garrett kept telling me to get her good side! The truck, not Anna 😉 Which apparently I didn't do. But I think a few scratches and missing paint makes her even more perfect. The truck, not Anna 😉 heheh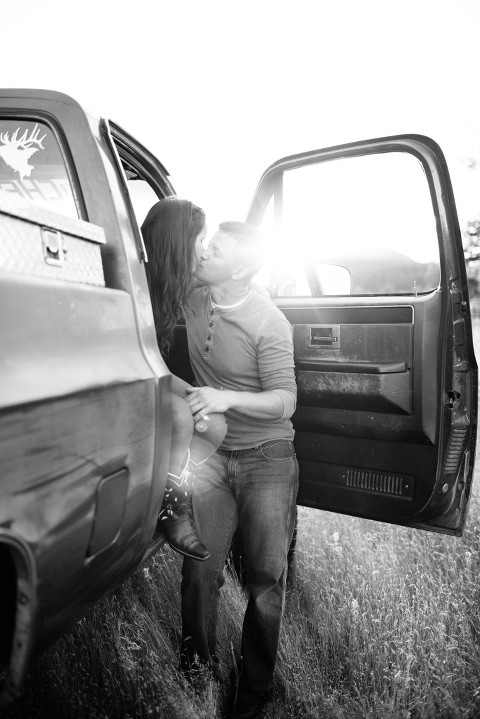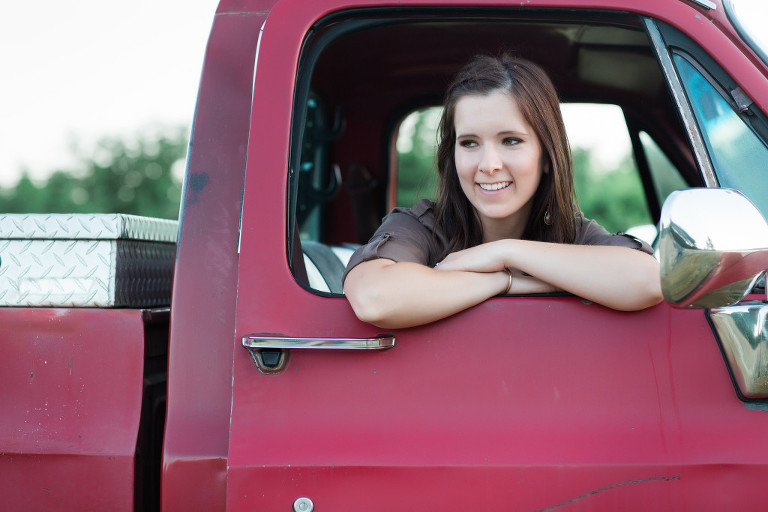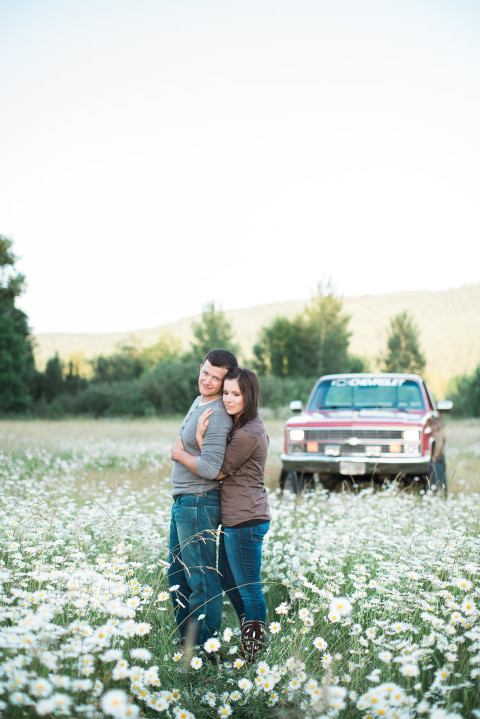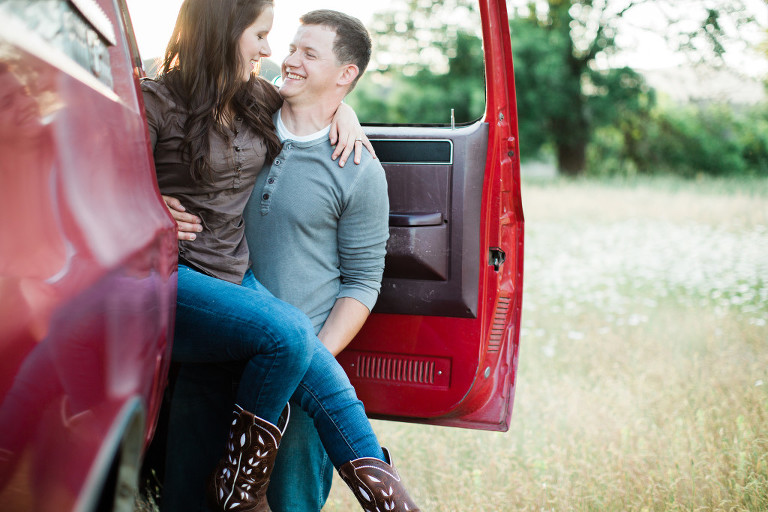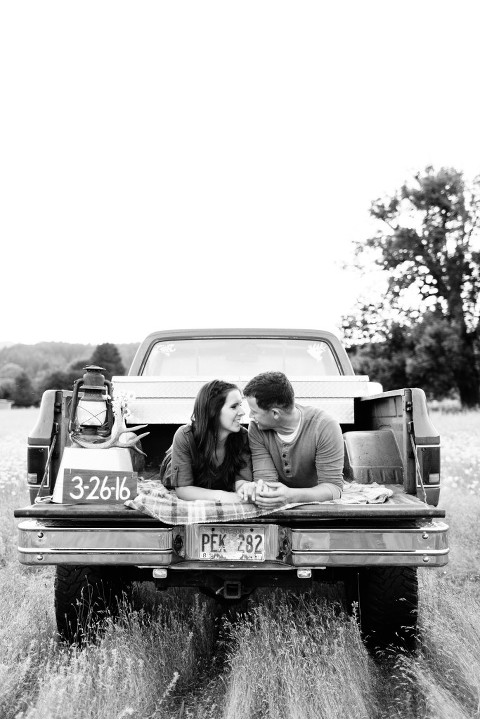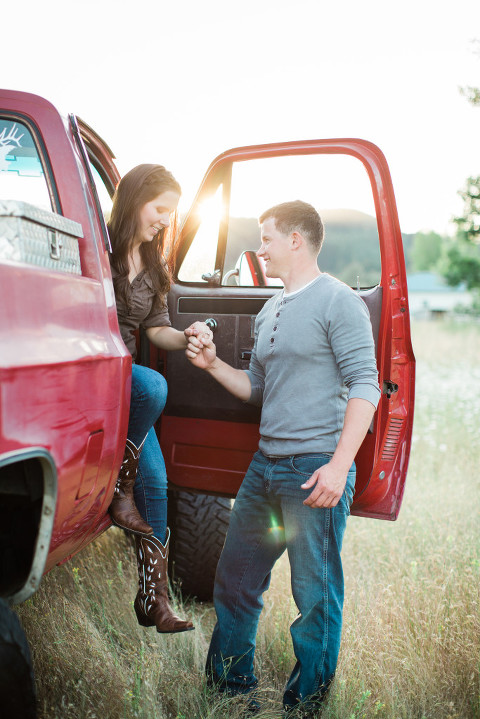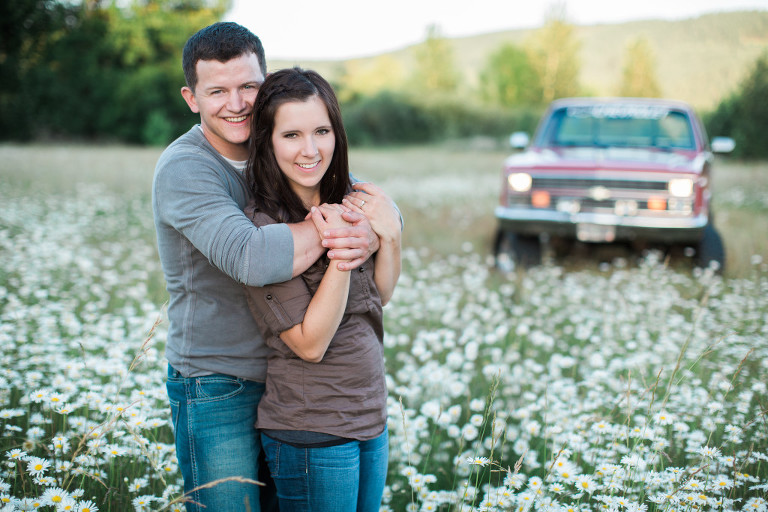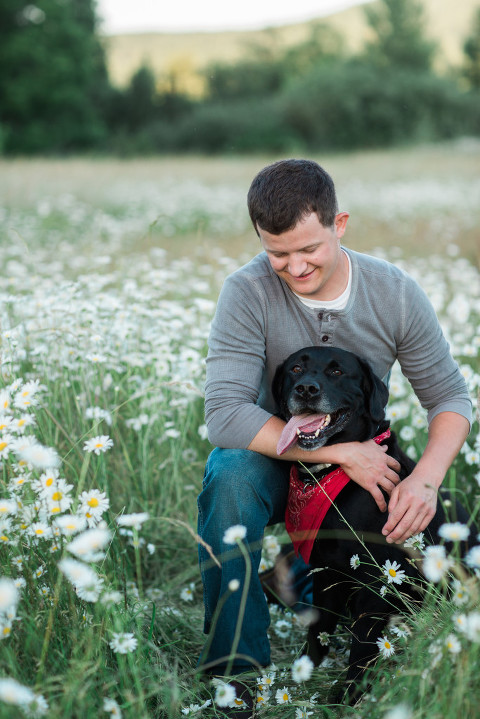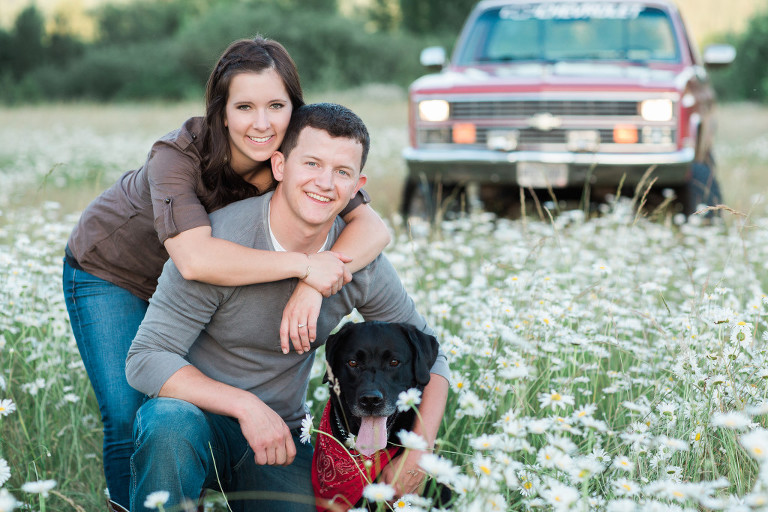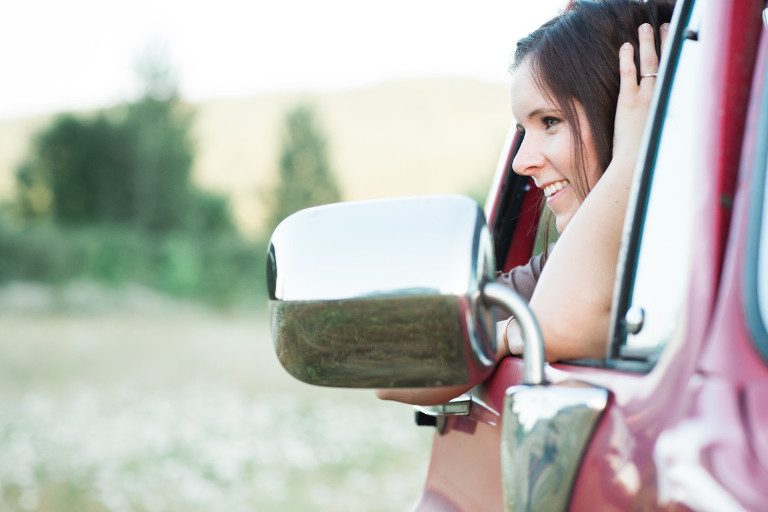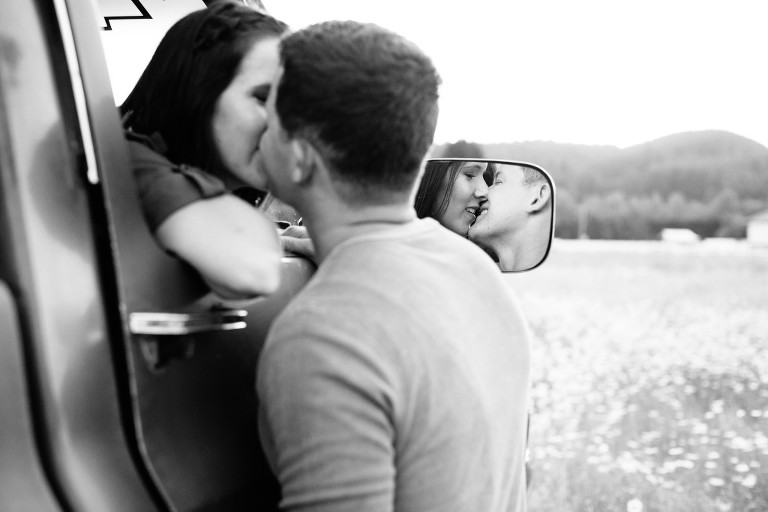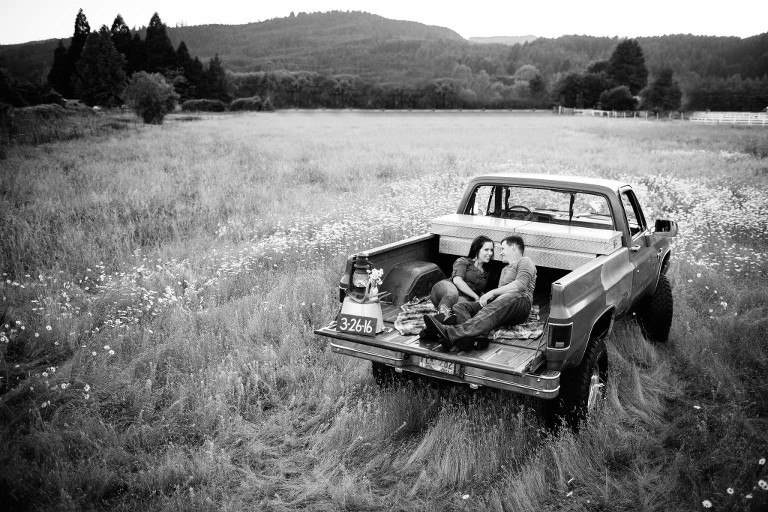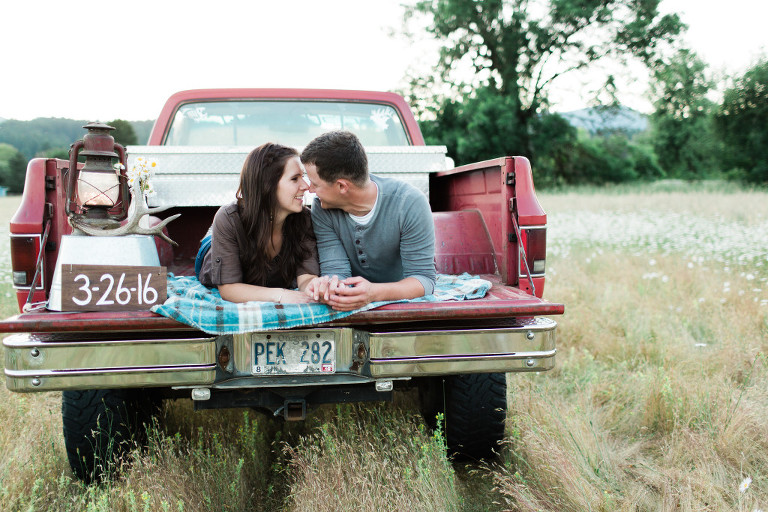 I am so happy for you both! I can't wait to document and celebrate with you on March 26, 2016. As Anna would say… It's about Damn time!