Oregon Engagement Photos | Brandon + Emily | Ashley Cook Photography
Brandon + Emily
Oregon Engagement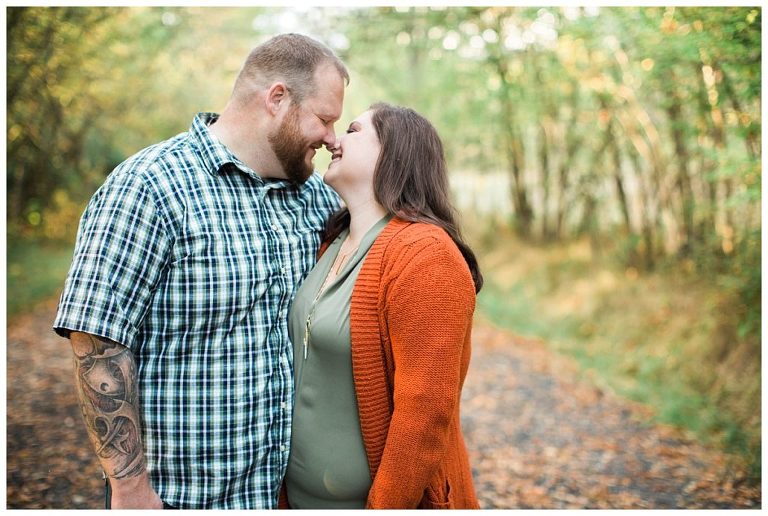 Brandon and Emily are just the cutest! Emily said "We met on Match.com.  There is an incredibly high likelihood that we would have never crossed paths otherwise, so we are so glad we both took the leap to try online dating (even with it's stigma haha)." They had their first date in August 2015.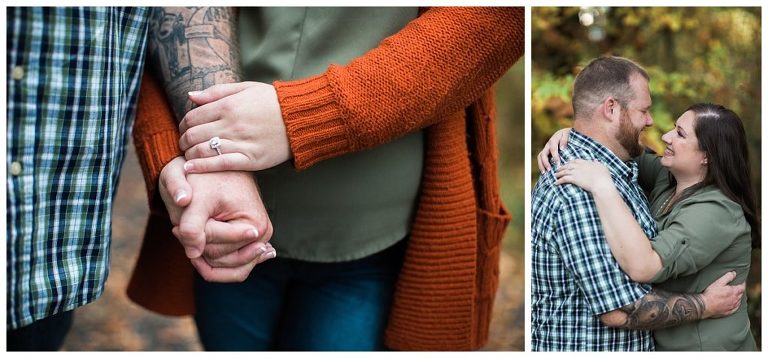 Emily on how he proposed:
   After asking my parents for their blessing- they tearfully and happily said yes!- Brandon didn't waste much time before popping the question (which is a good thing, because my mom was having a hard time keeping it a secret!). On an unsuspecting Wednesday afternoon Brandon invited me to lunch. I suggested Agate Alley Bistro (which just happens to be the same place I first "winked" at his profile on Match.com many months before). After enjoying the meal he suggested we drive up to Hendricks Park. We walked through the gorgeous Rhododendron-filled paths for a little while before coming to a secluded area with a bench. While resting on the bench, I noticed some clovers behind me so leaned over to look for a lucky four-leaf clover. When I turned back around I found something much luckier-there was Brandon, with a ring, asking me to marry him! It was absolutely, 100 percent, perfect. After stuttering "really!?" I said "YES!" and now get to spend a lifetime with the love of my life!
Once the daze of the excitement wore off, we realized that the bench that we happened to stop at was perfectly inscribed with the quote "And on and on it will always be, love forever true".
Brandon and Emily,
I can't wait for your wedding! It's coming up so fast and will be here before we know it!
  xoxo-