Oregon Newborn Lifestyle Photography: Henry
Henry
This was my first lifestyle newborn shoot that I had the privilege of shooting and I have to admit I am pretty hooked! I loved being able to capture little Henry in is own space and watching his parents love on him was pretty sweet.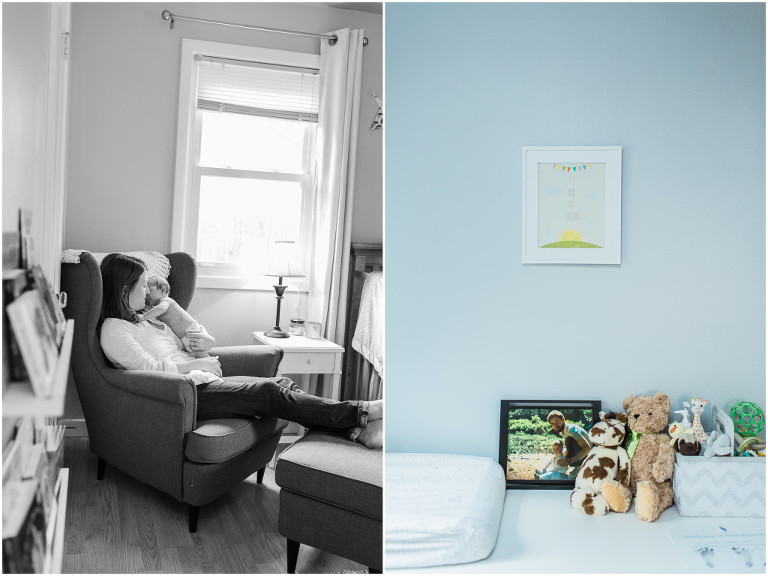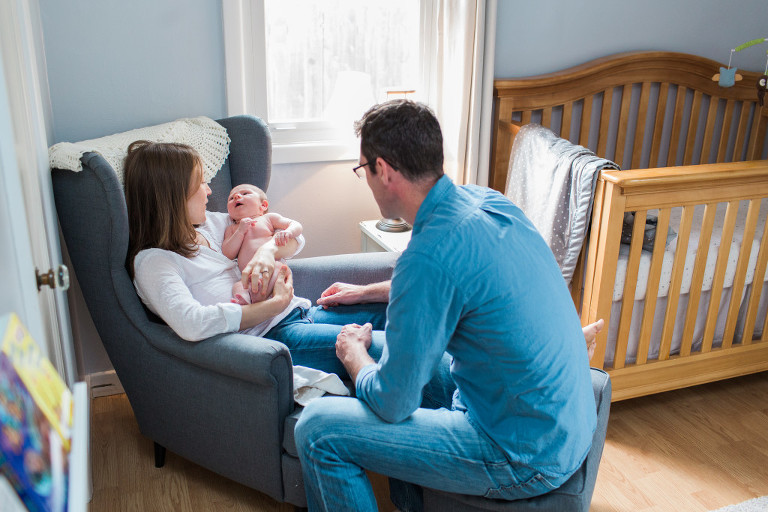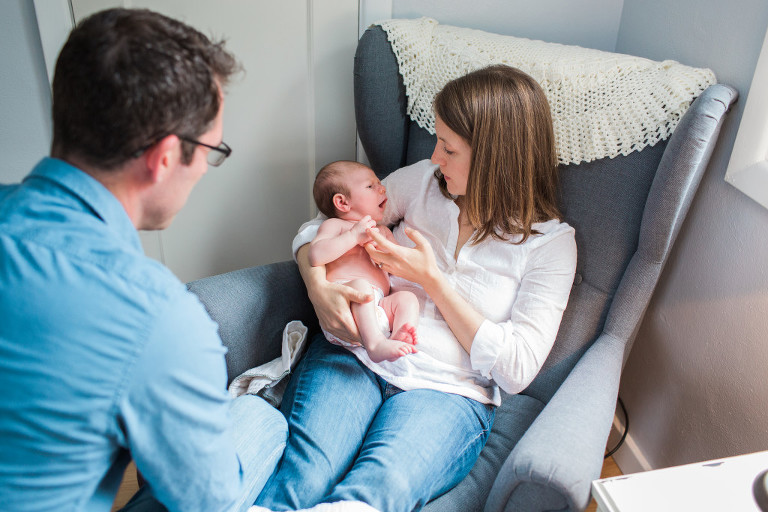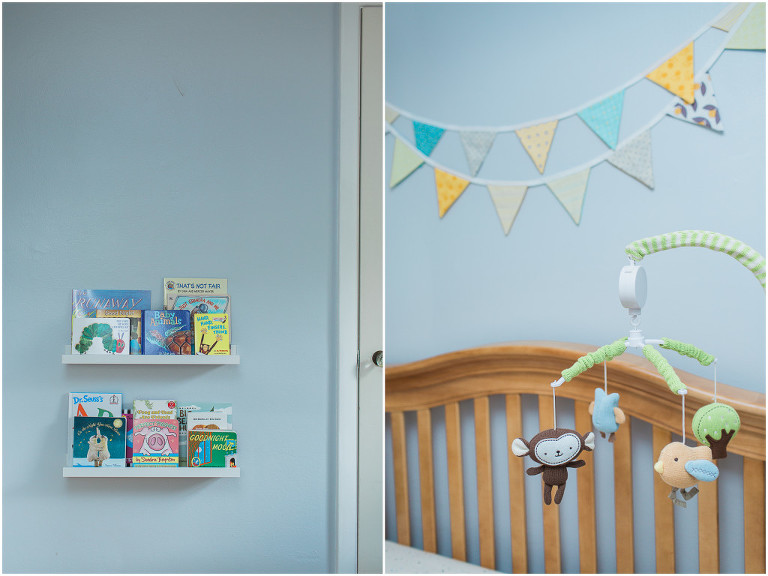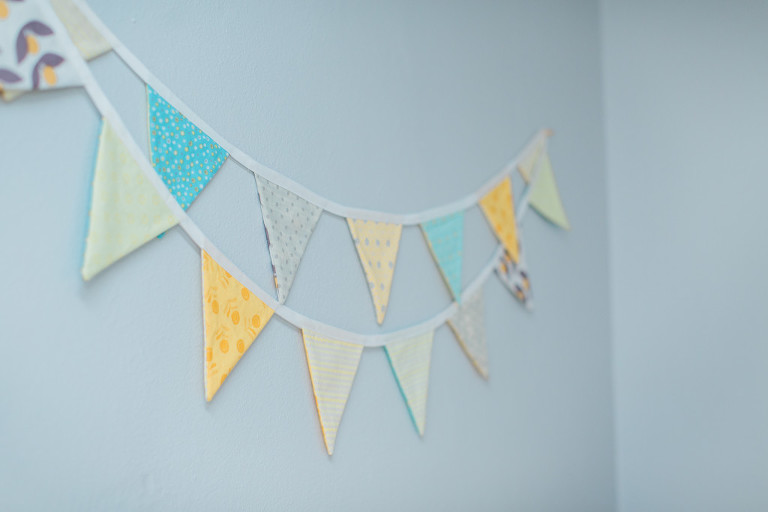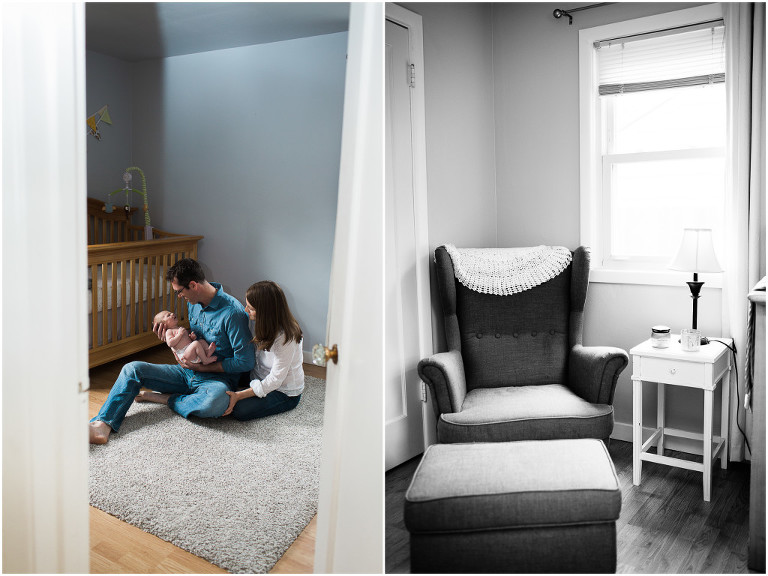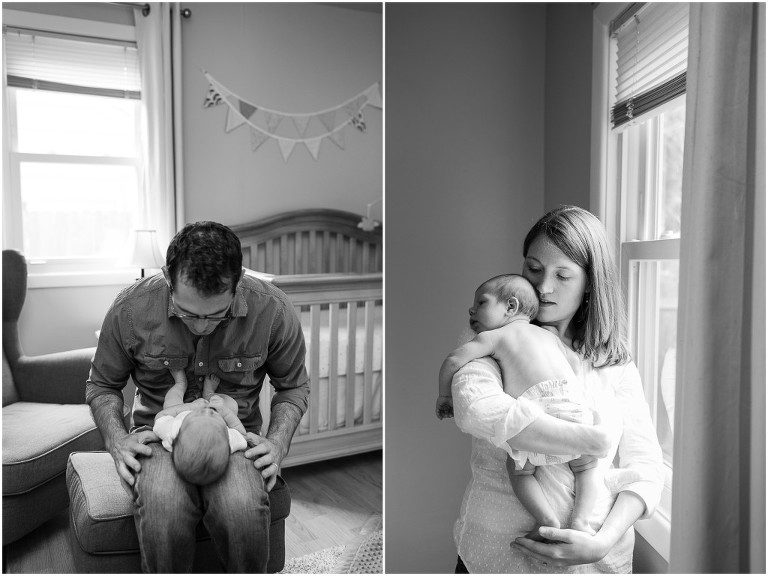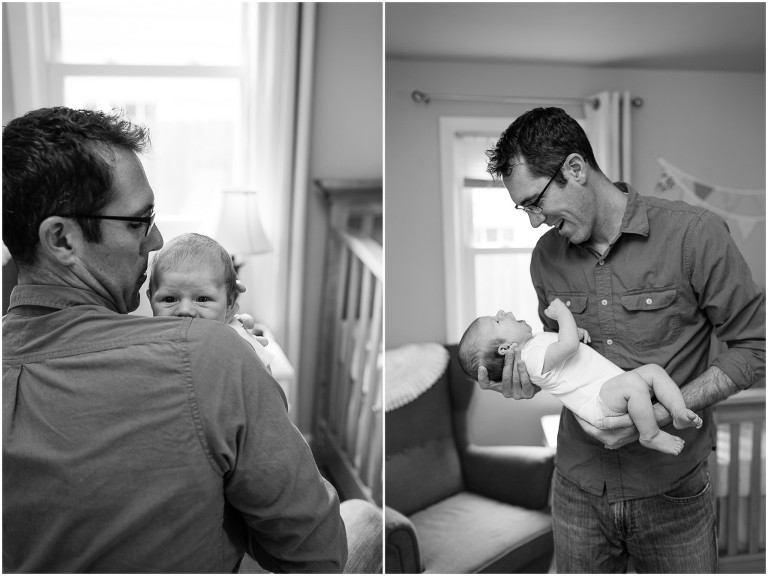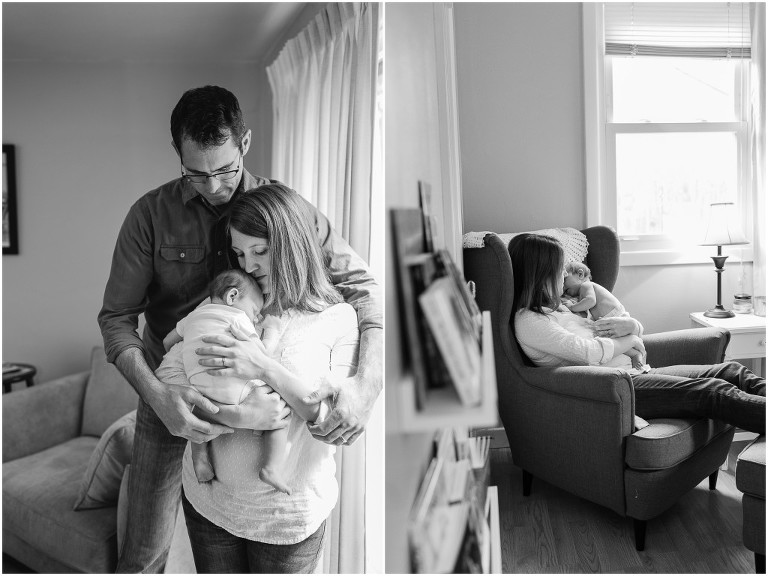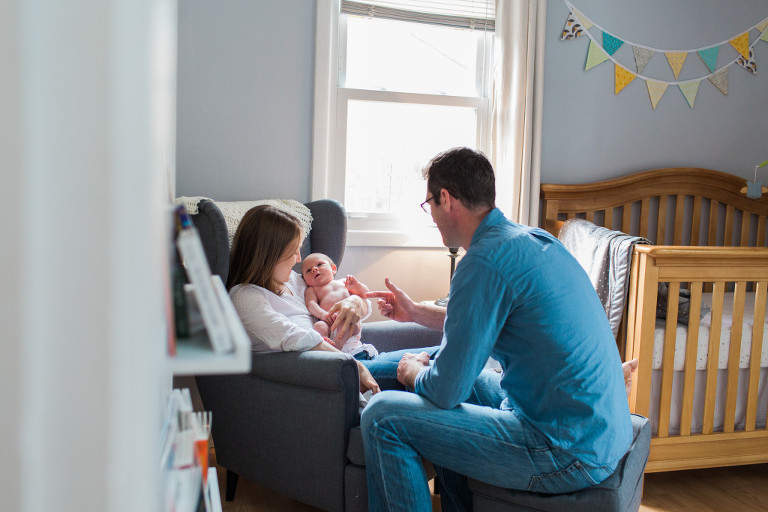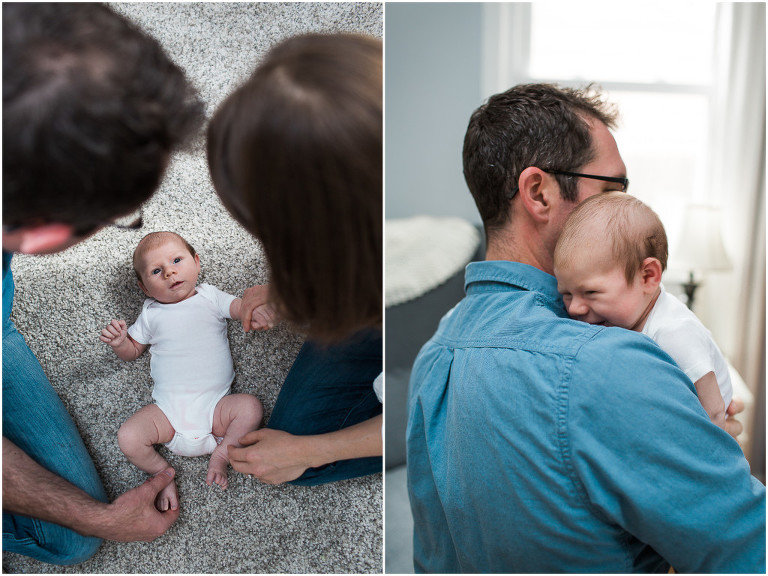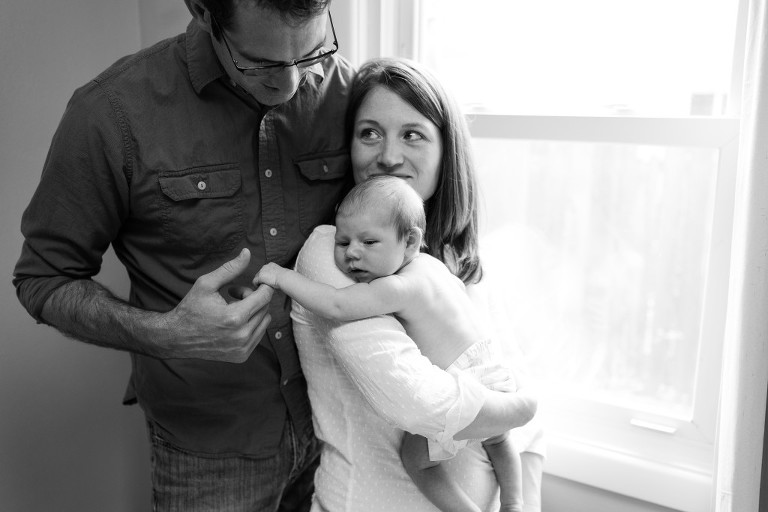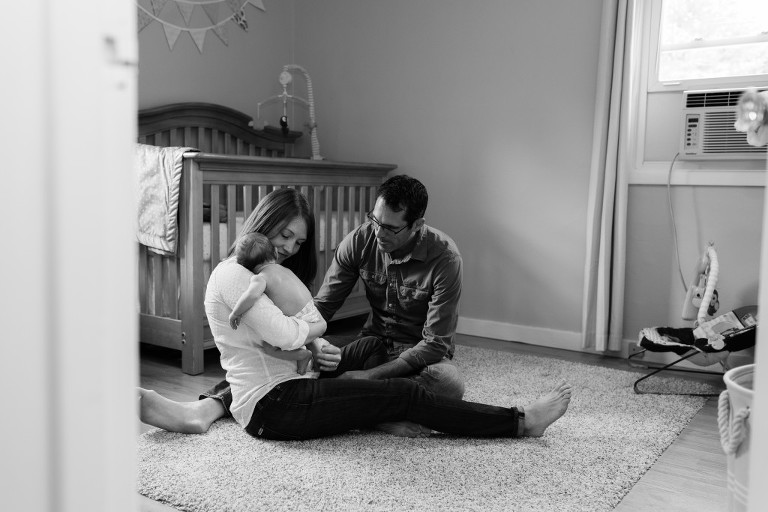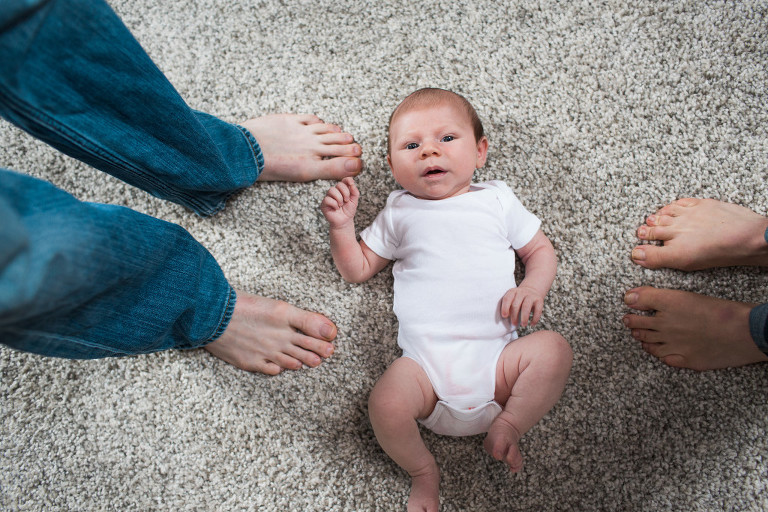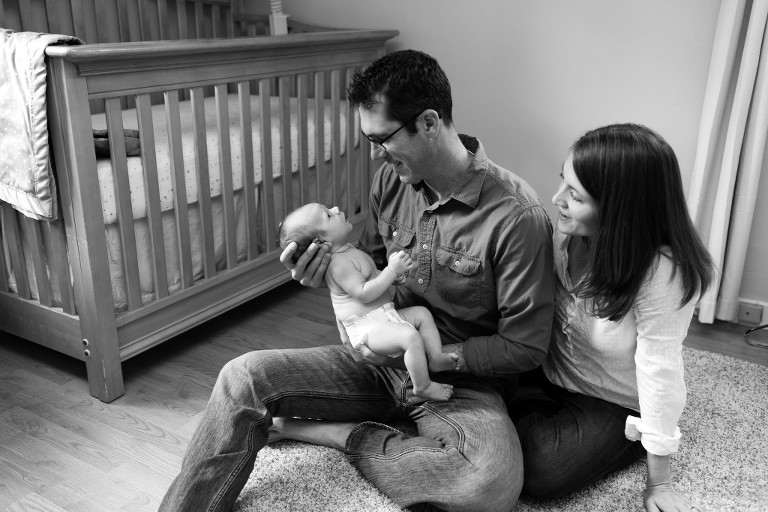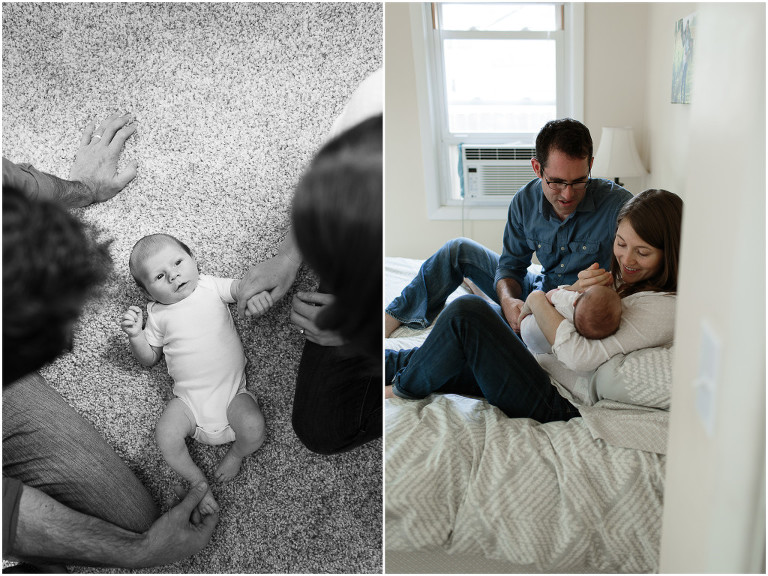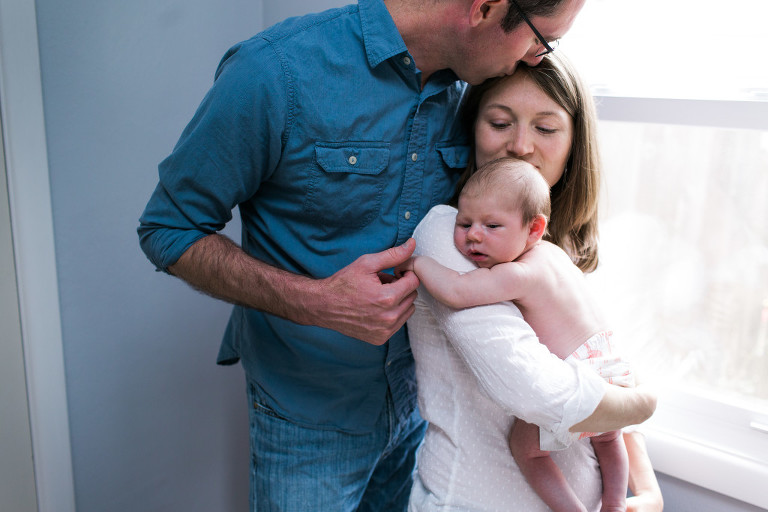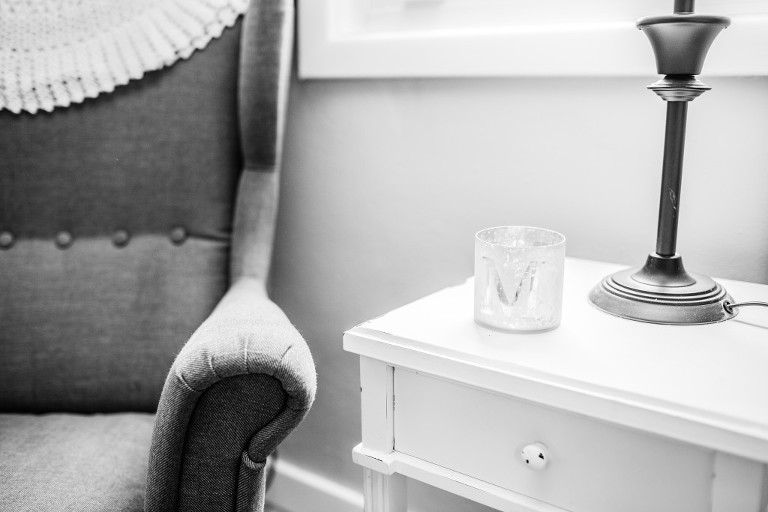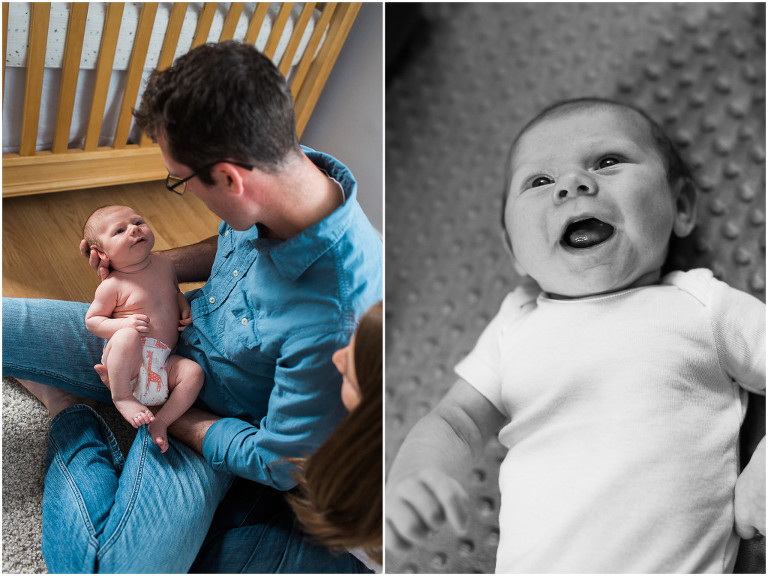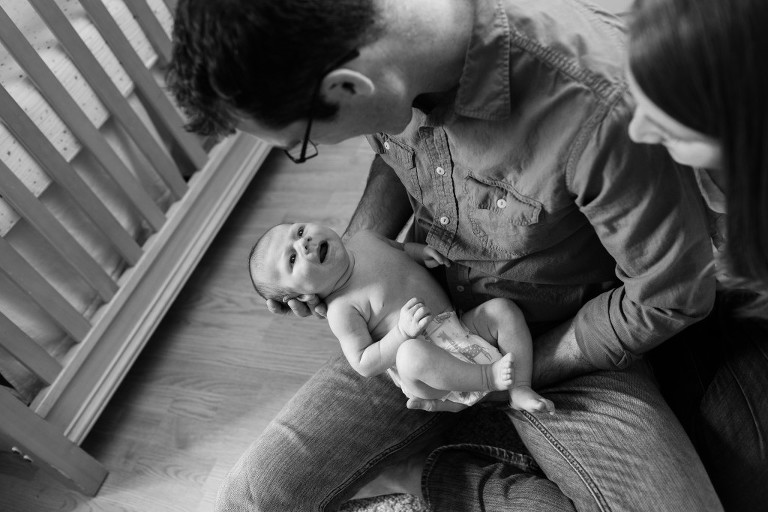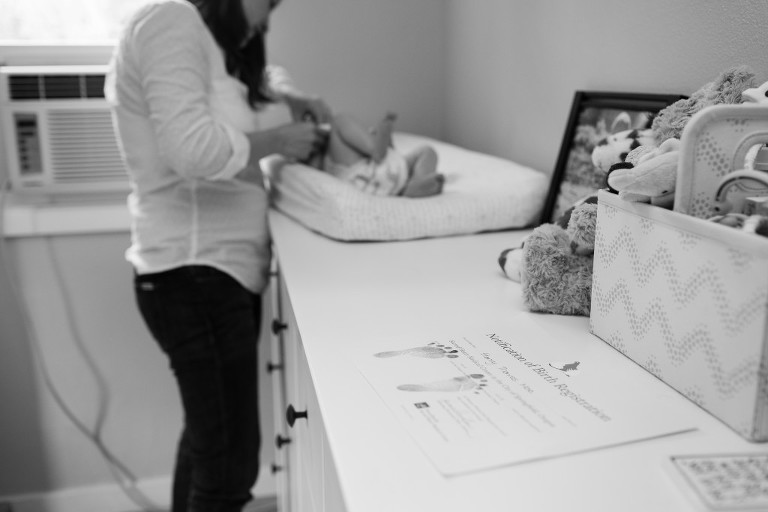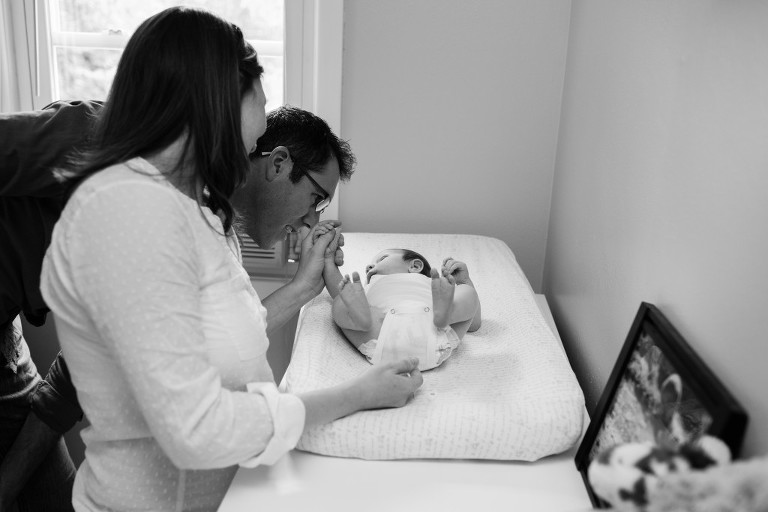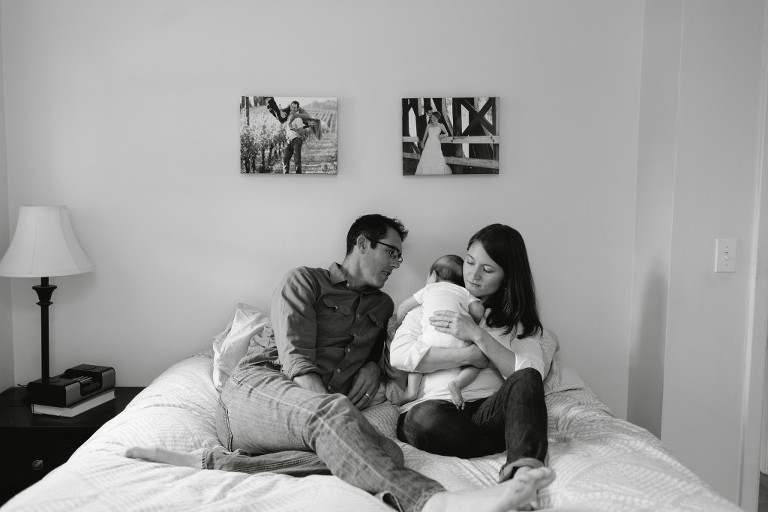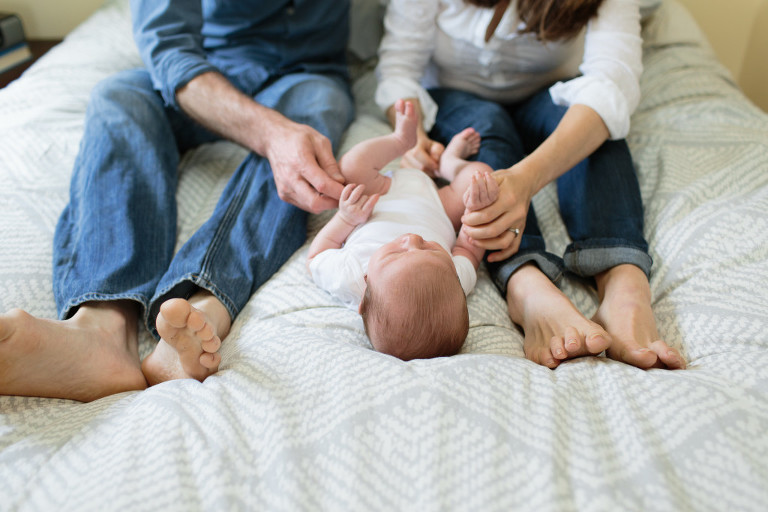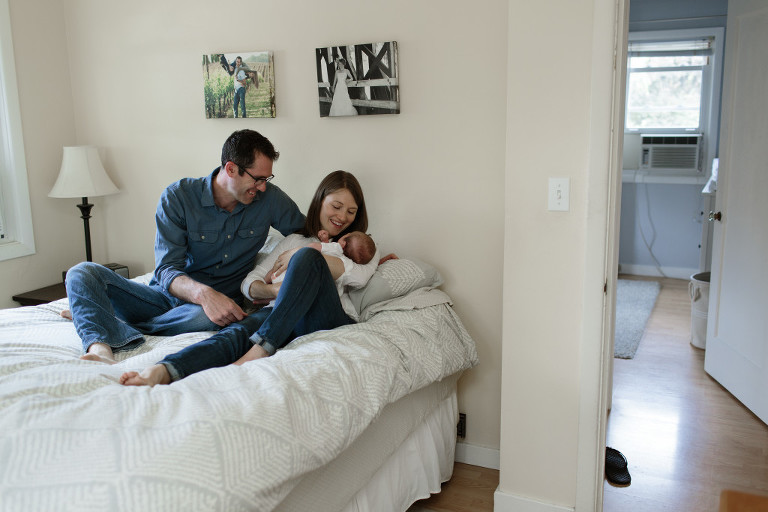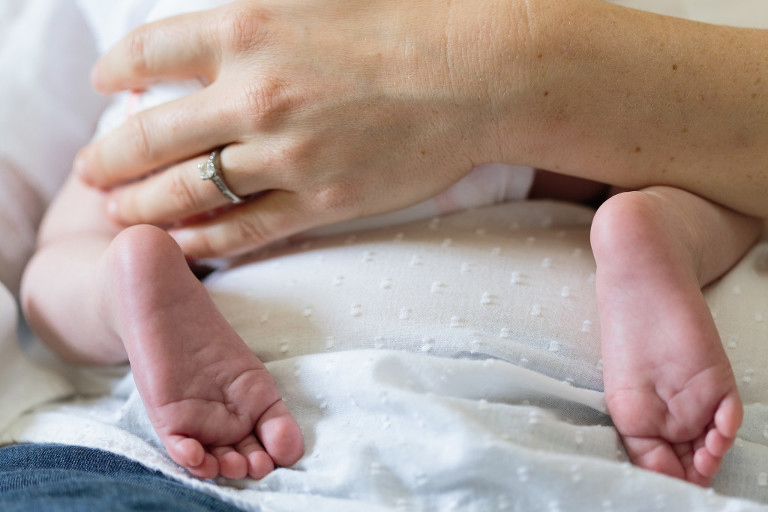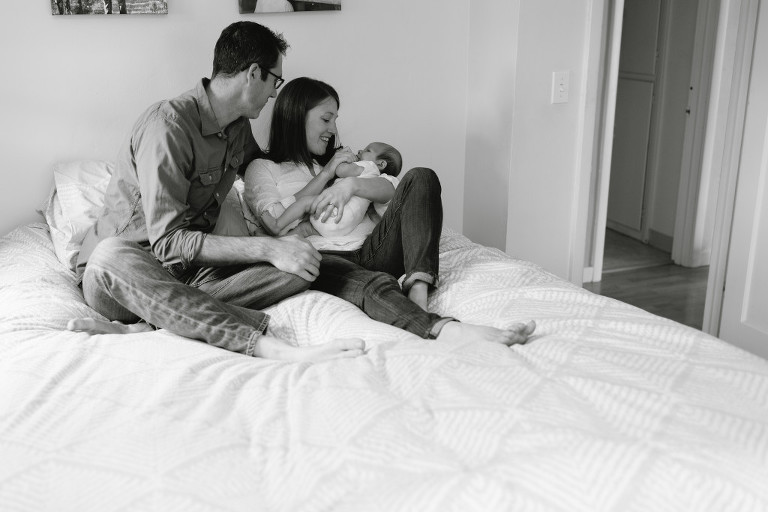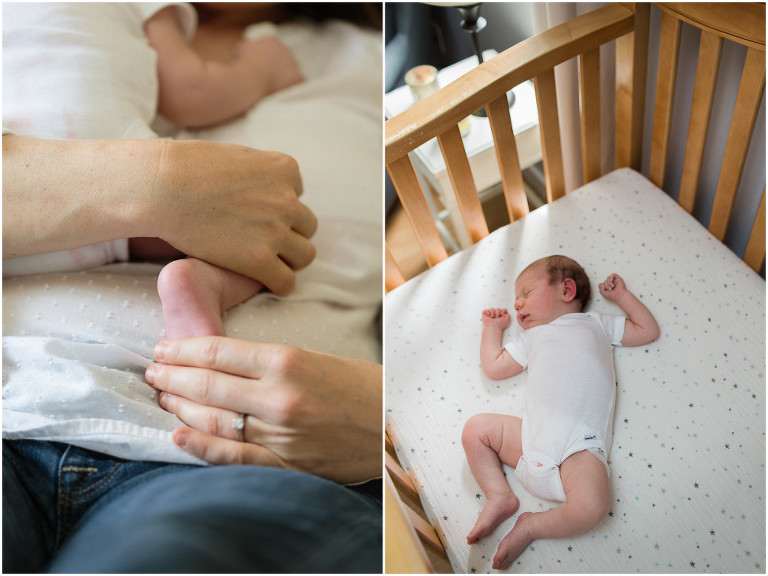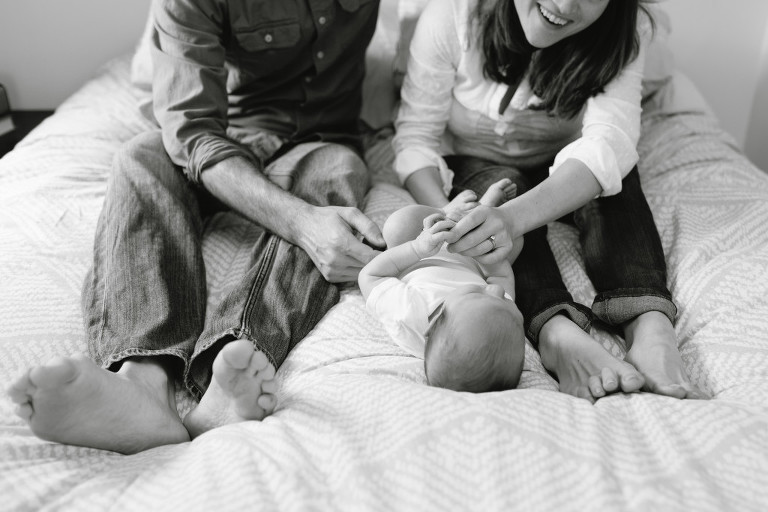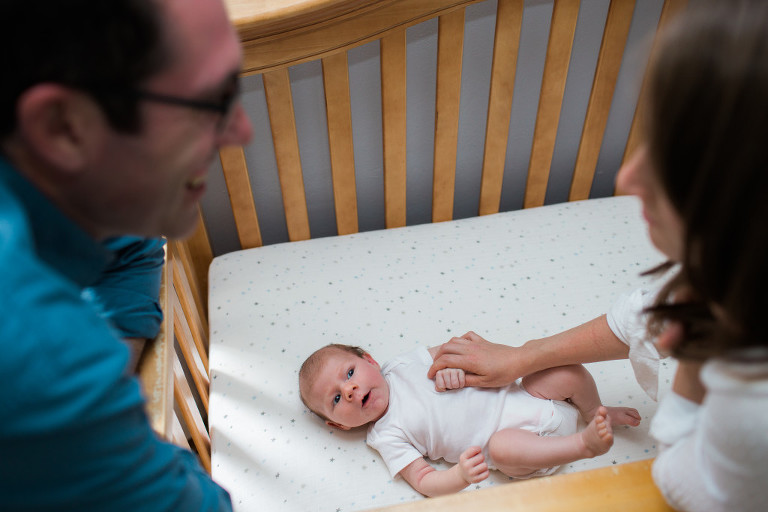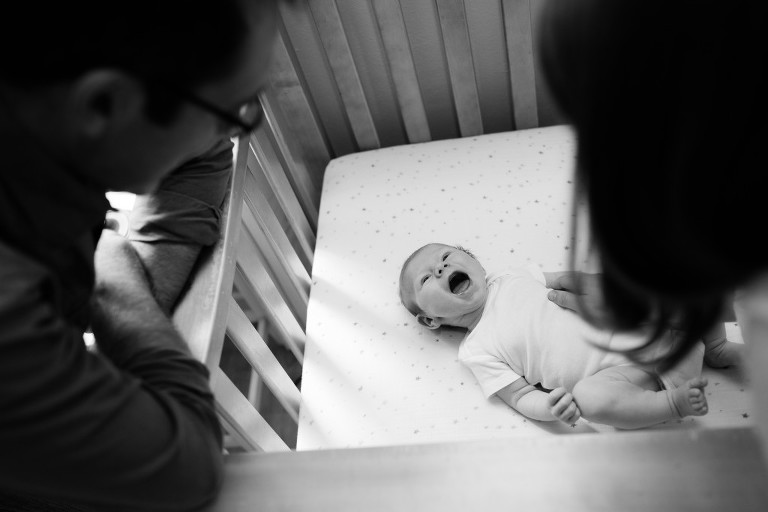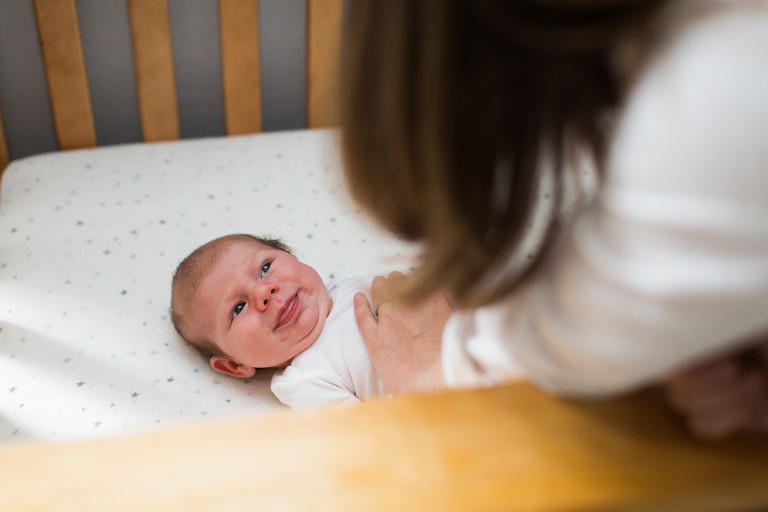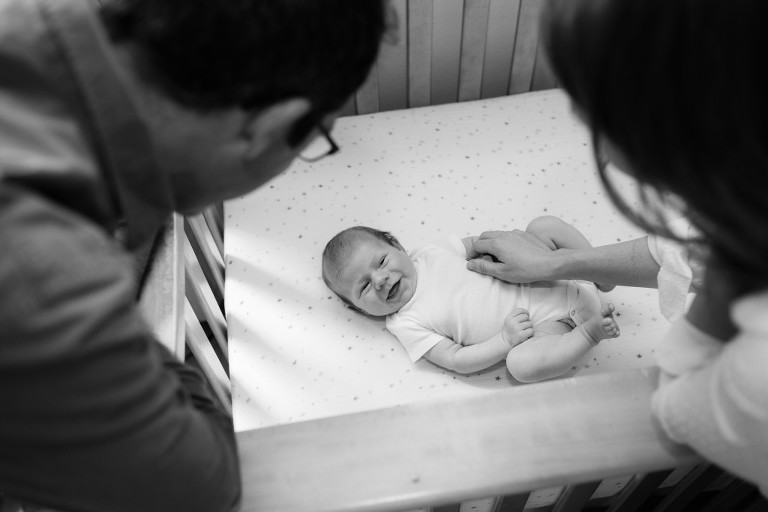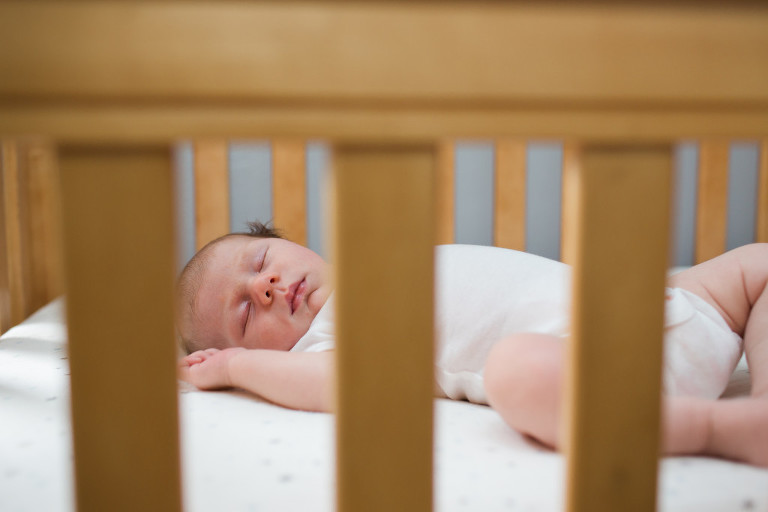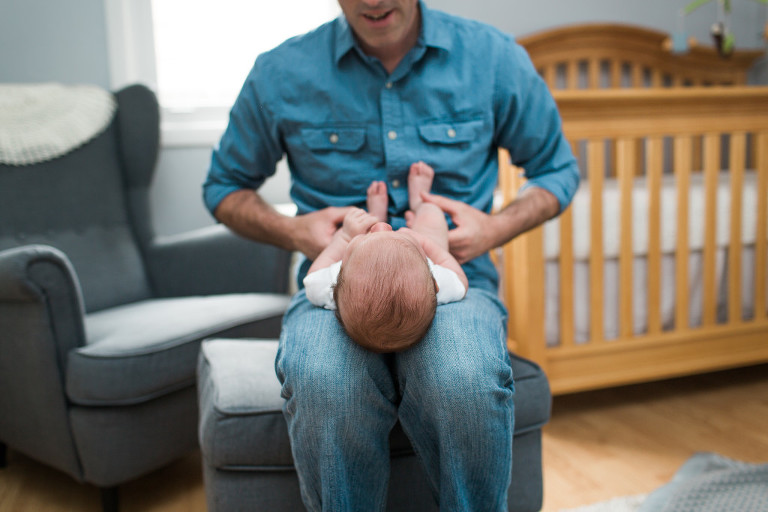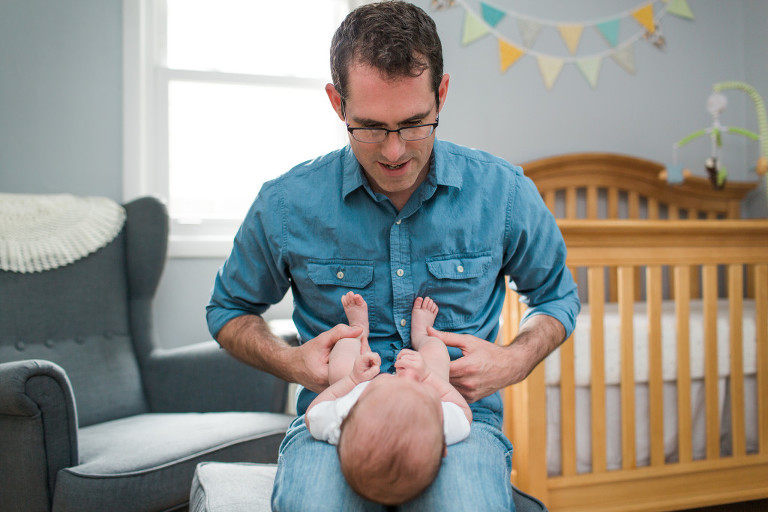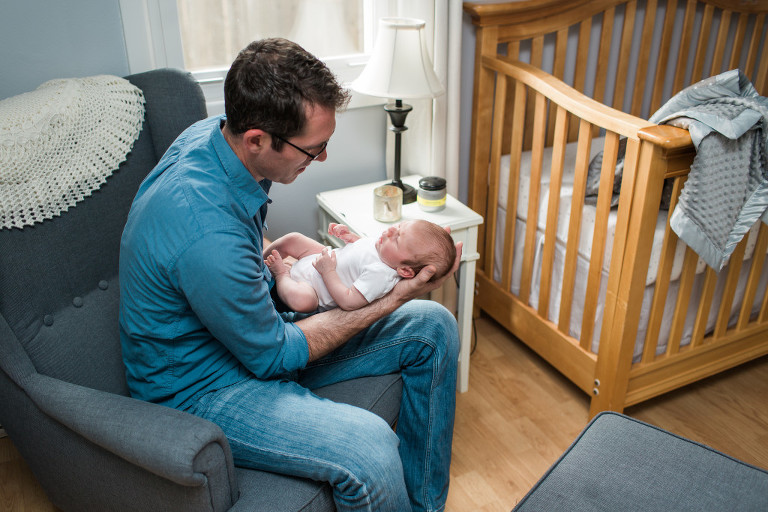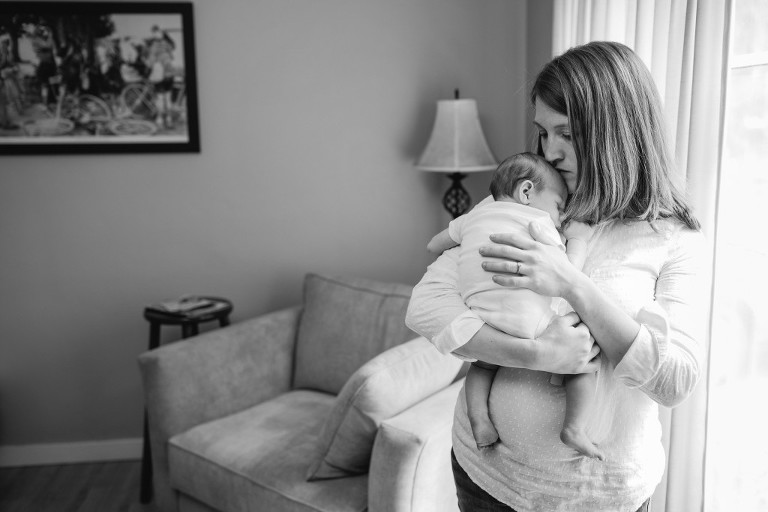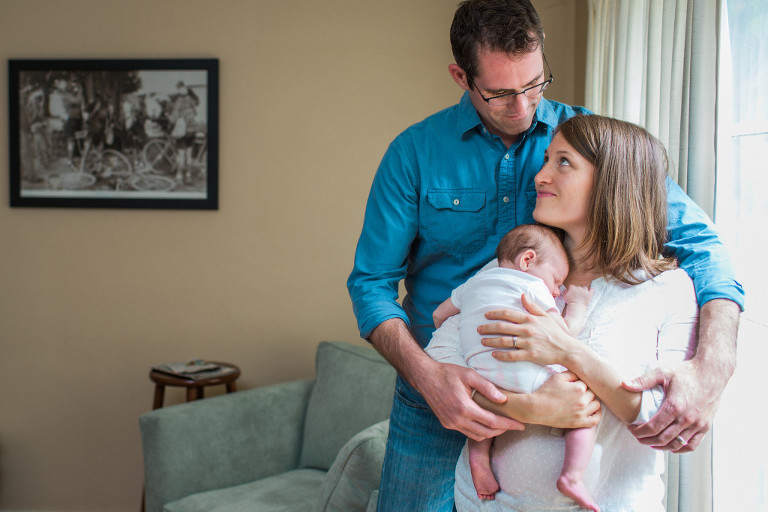 Thank you Pete and Lauren for allowing me to capture you both and your sweet boy Henry. I will snuggle with him anytime you need a break! You know where to find me 😉
xoxo-Ashley
If you are interested in having your own newborn lifestyle shoot, contact me! I would love to chat with you.