Oregon Senior Photographer: Senior Photography Special Evoke Workshop
Evoke Workshop
Last week I attended the evoke workshop by Holli True. She is a Senior Portrait Photographer who I admire and just happens to live 10 minutes away! After the workshop we headed to one of my favorite locations, Mt. Pisgah and worked with these 3 amazing ladies.
In honor of the workshop, I am going to be running a Senior Session special for the entire month of July. You have an opportunity to save $50 off any Senior Session package when you book your session during the month of July. Your session does not have to take place during the month of July. I am currently booking Senior Sessions for August. Contact me if you want to reserve your spot!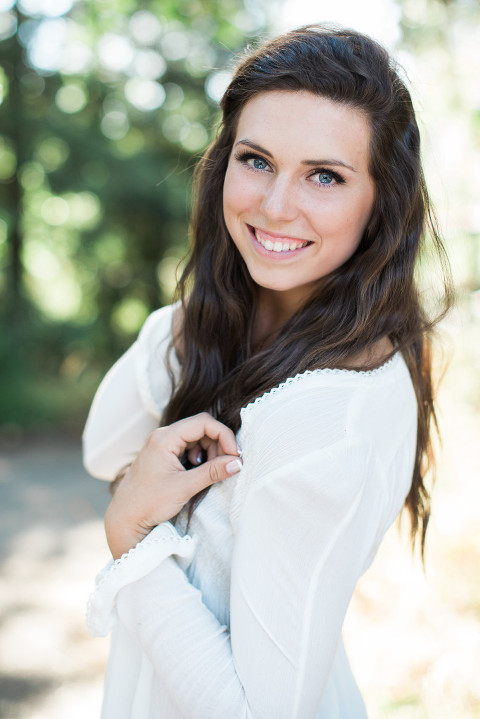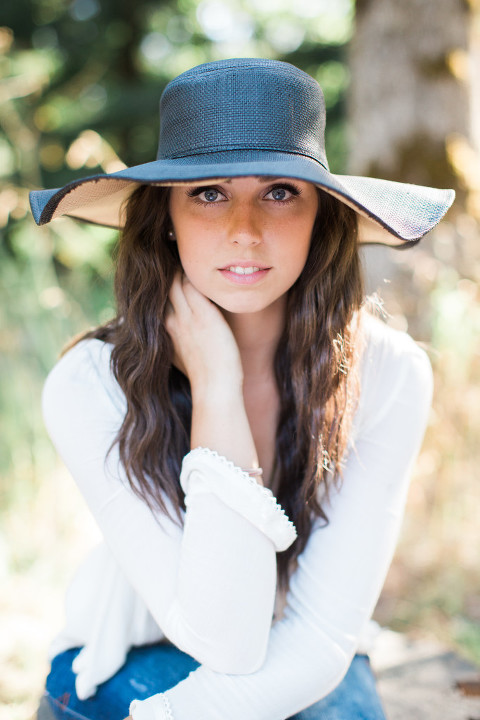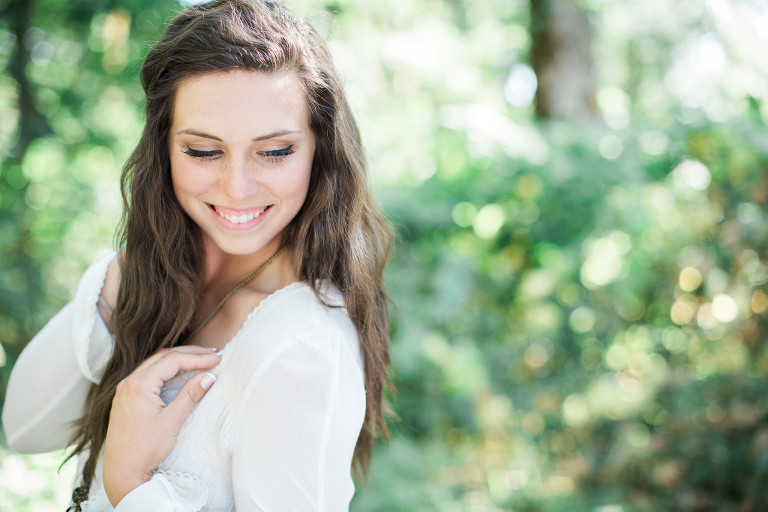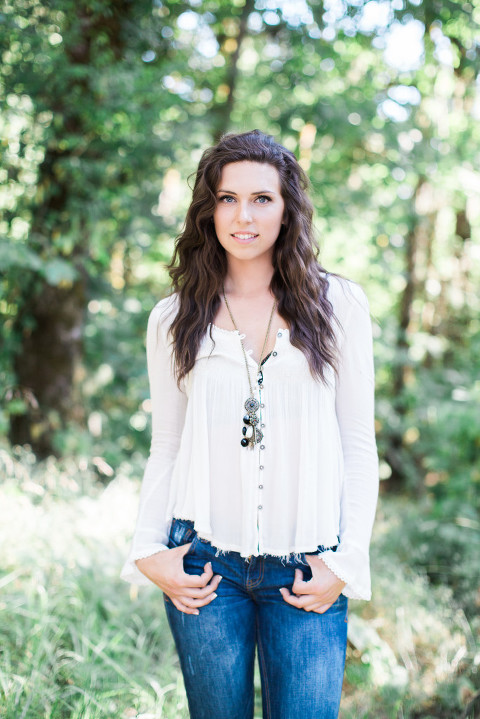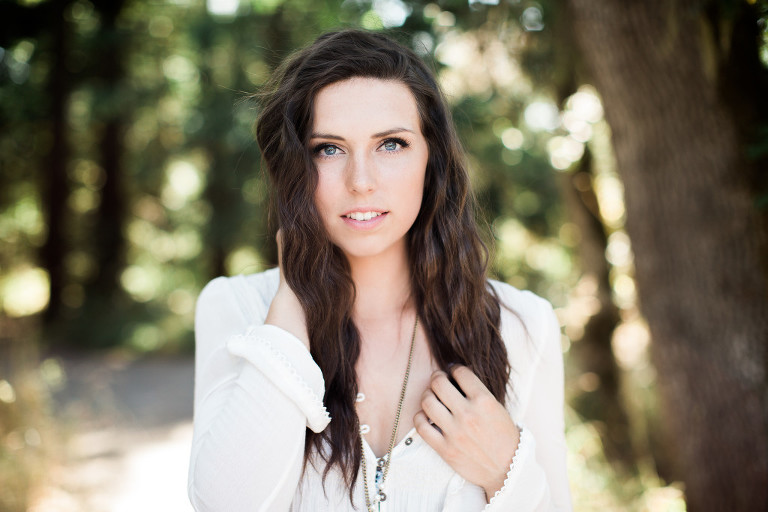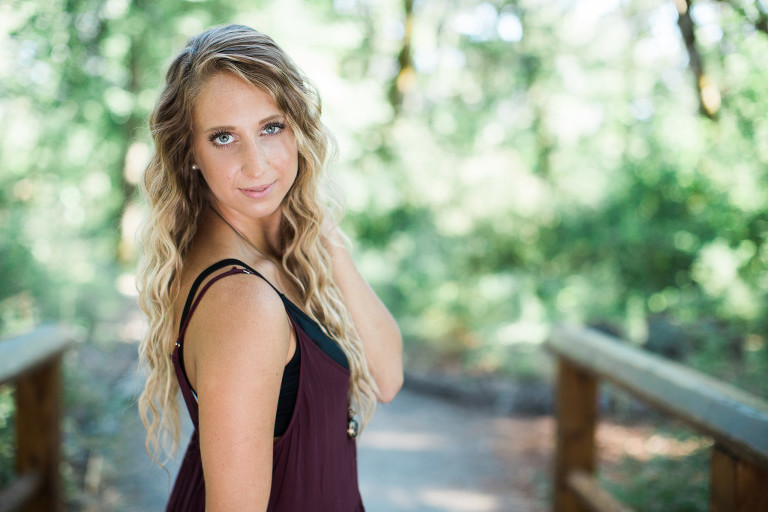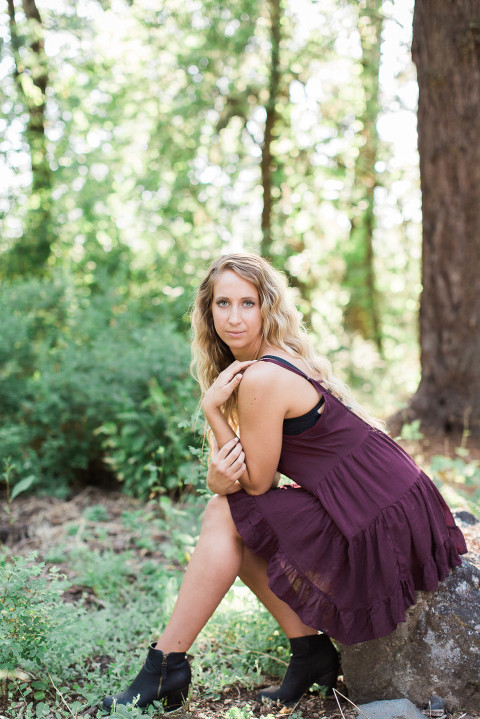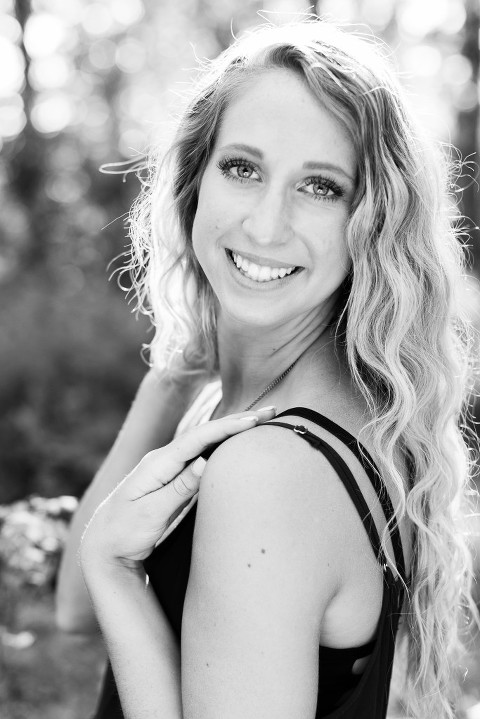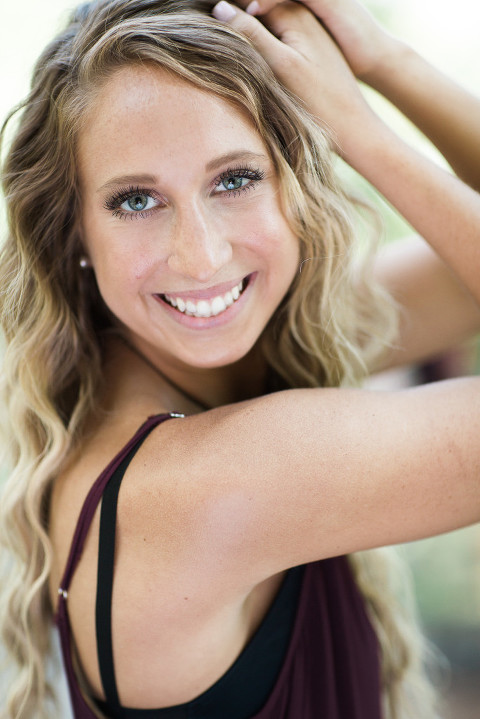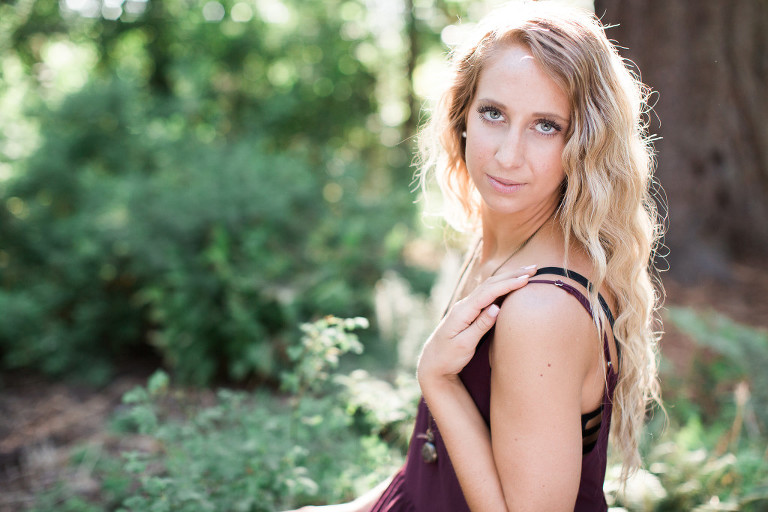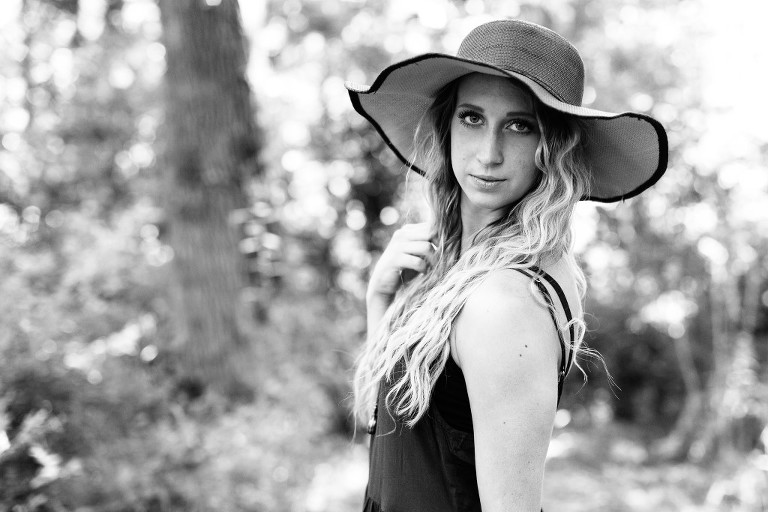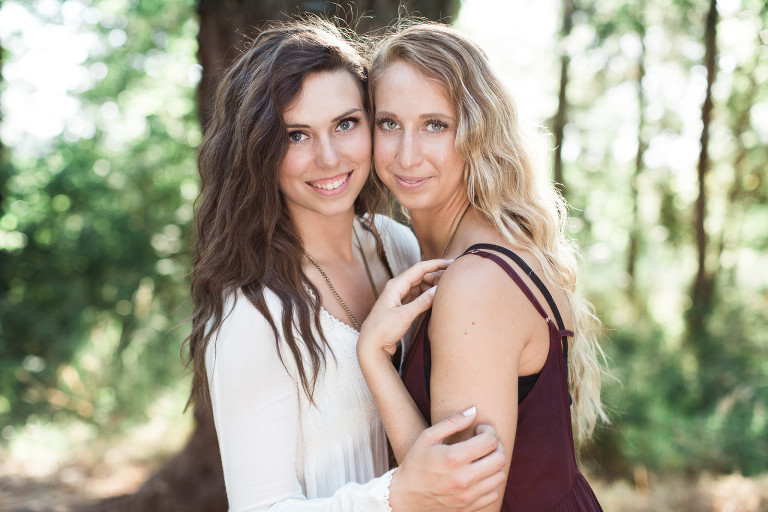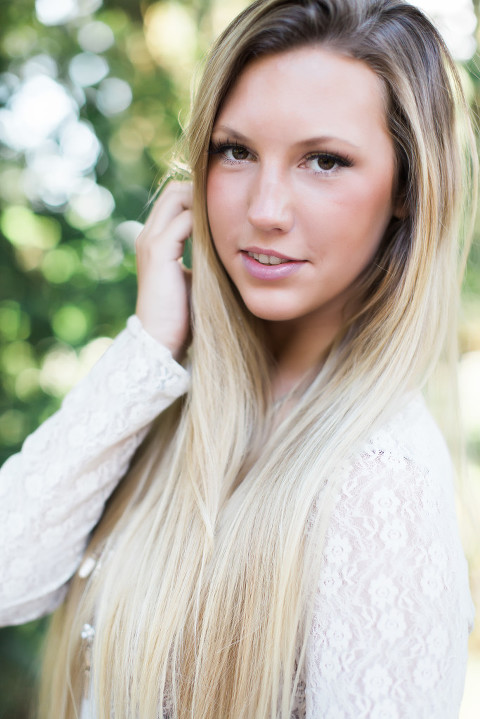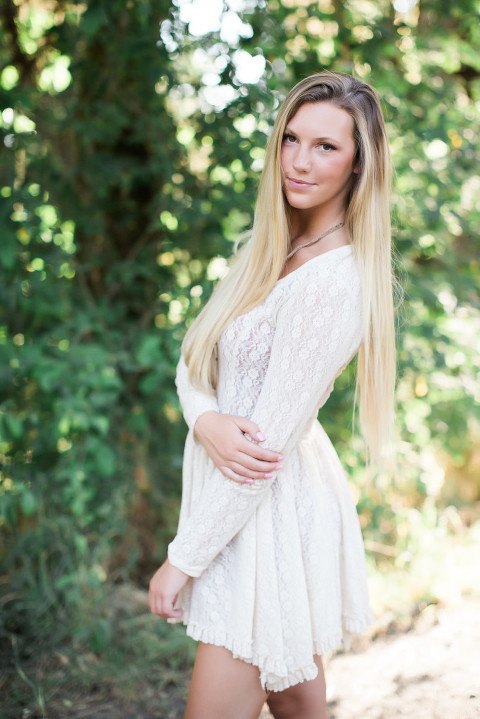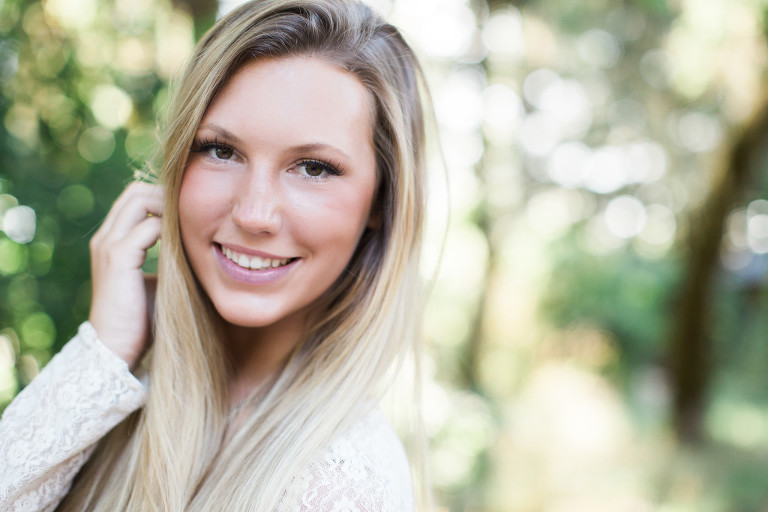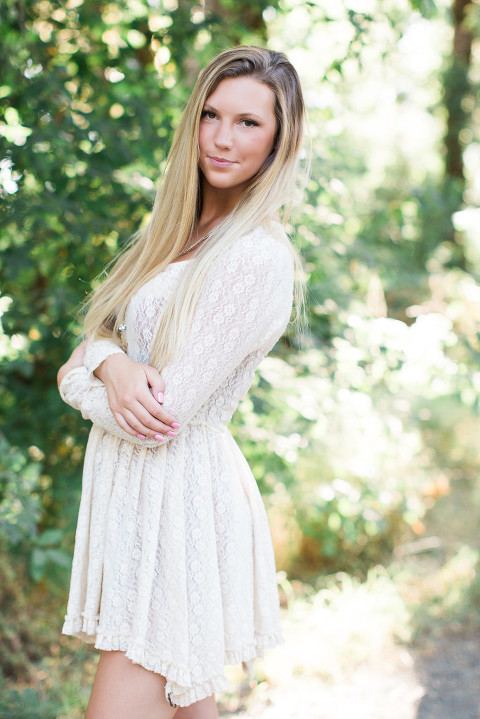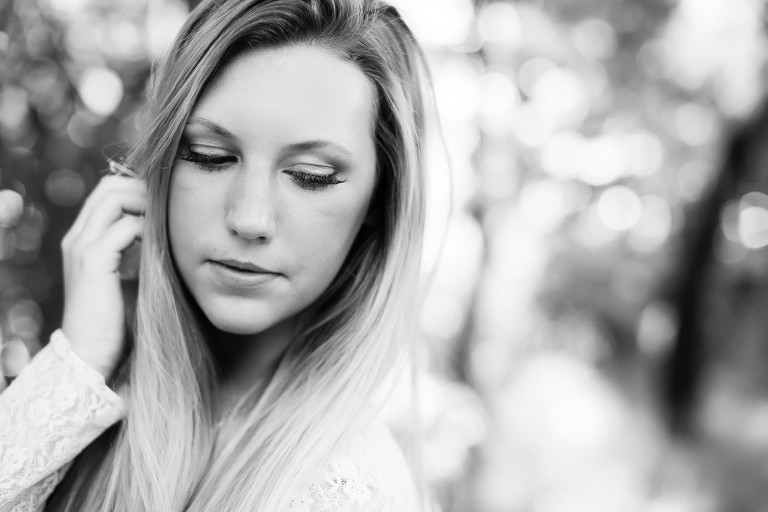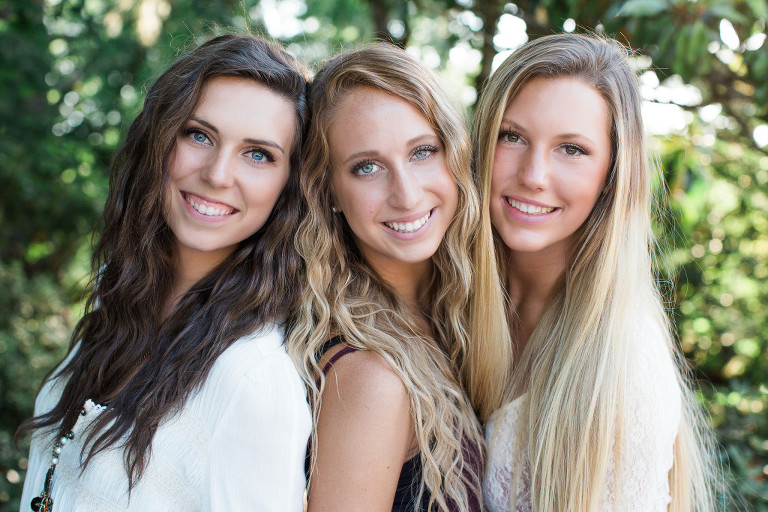 I mean really?!? Aren't these girls just stunning!