Oregon Wedding Photographer Best of 2015: Rings Photos
Best of 2015:
Ring
During the entire month of January I am going to be sharing some of my favorite images from 2015. So lets start it all off with a great round-up of a few of my favorite ring photos.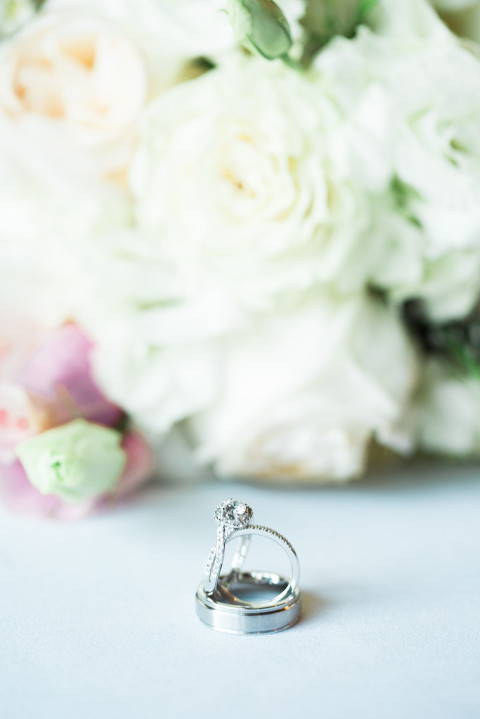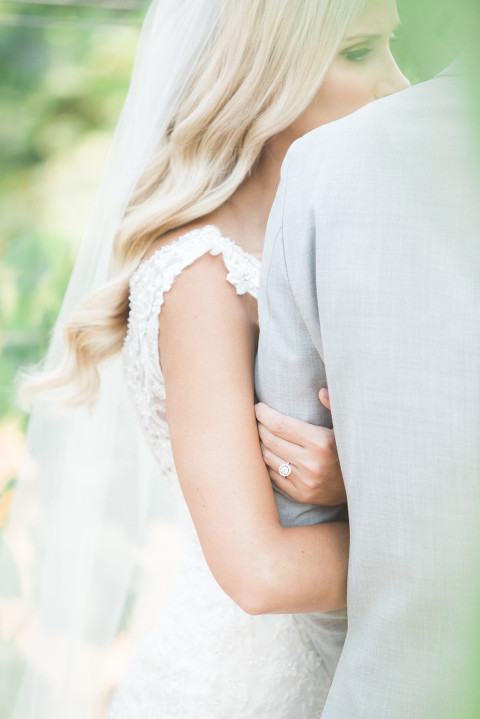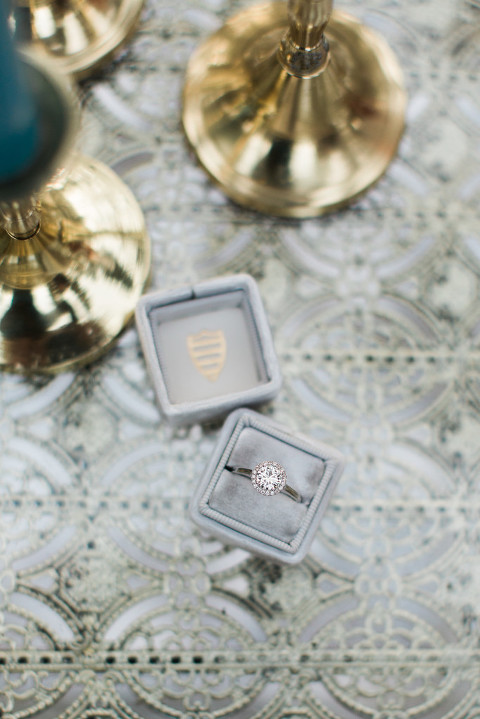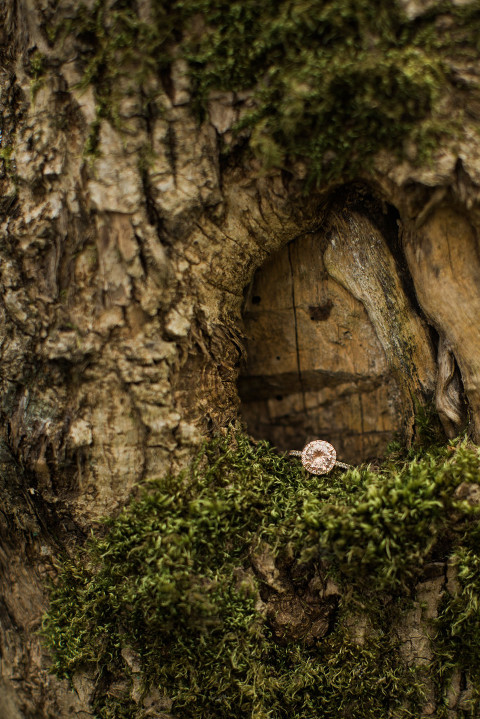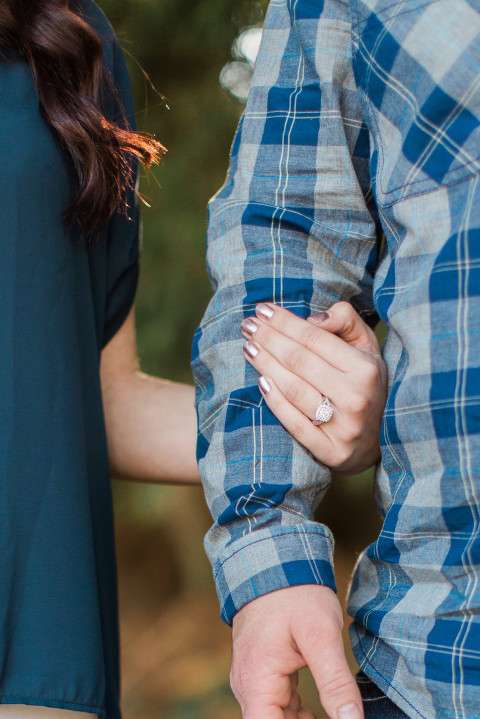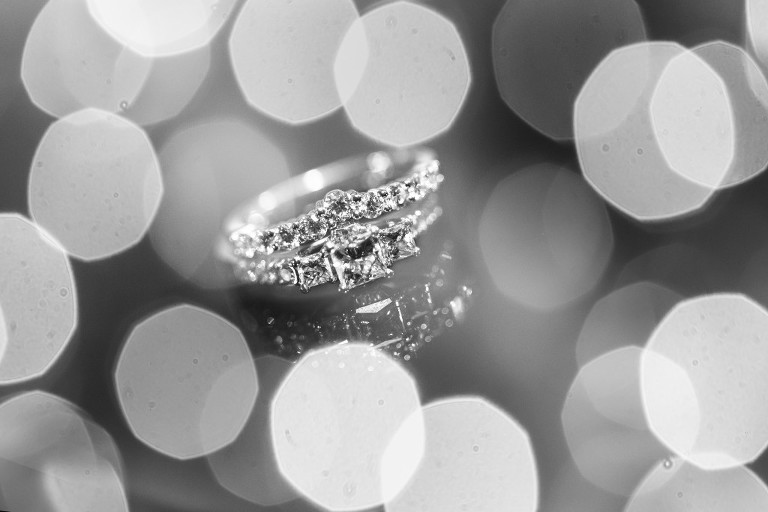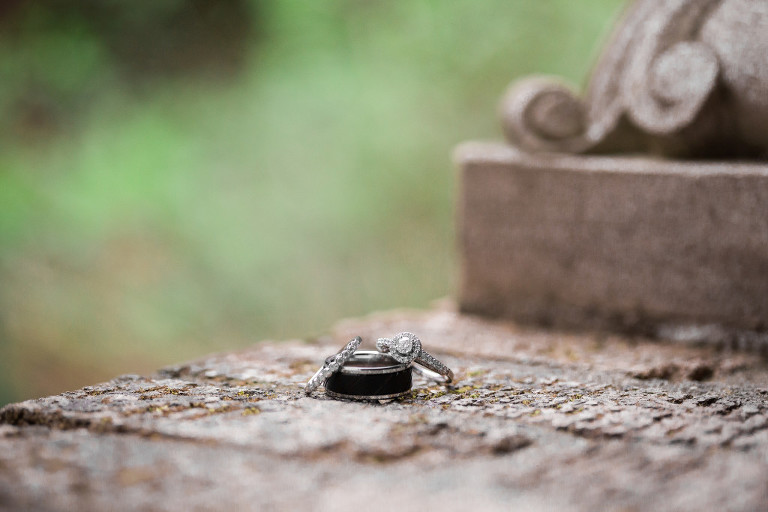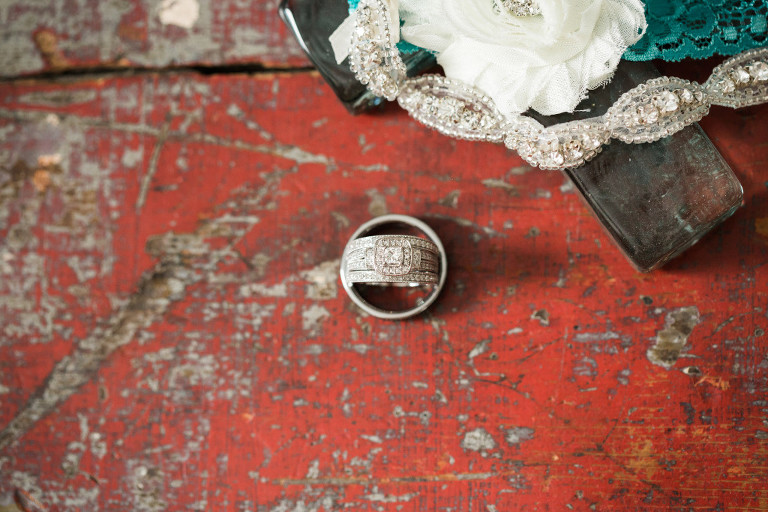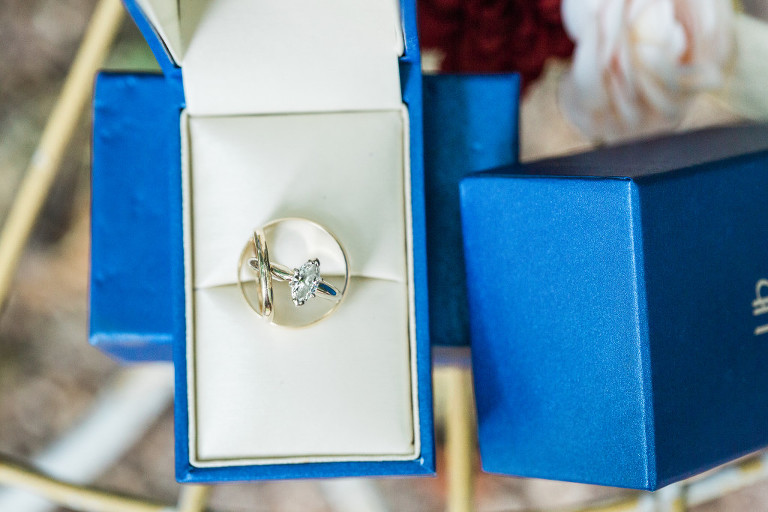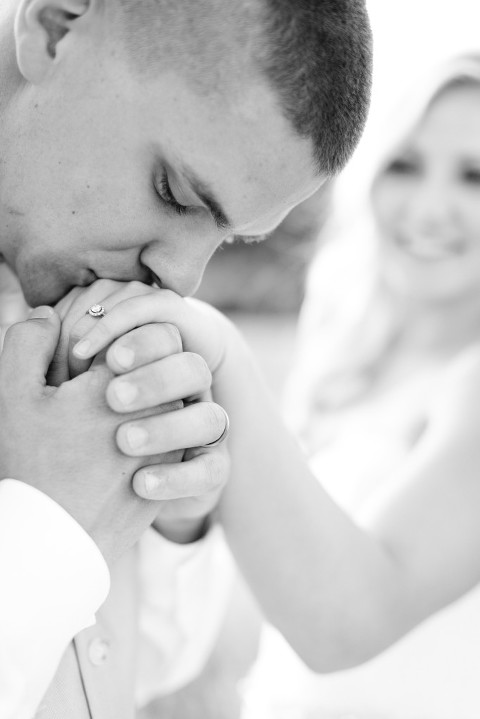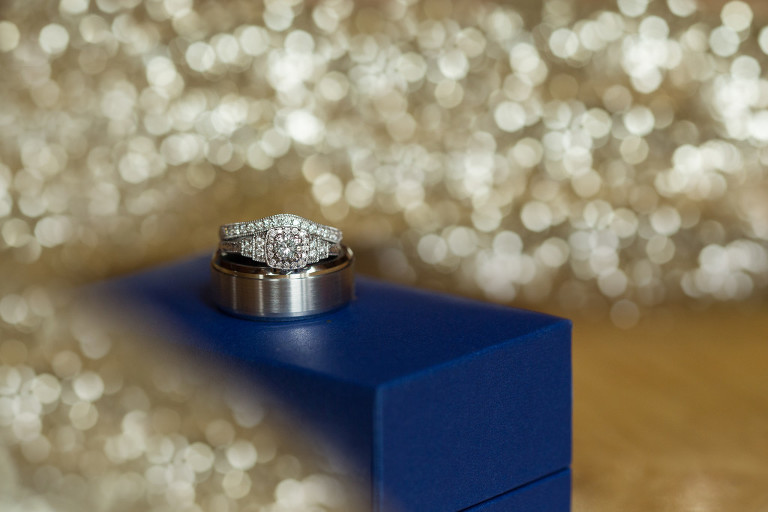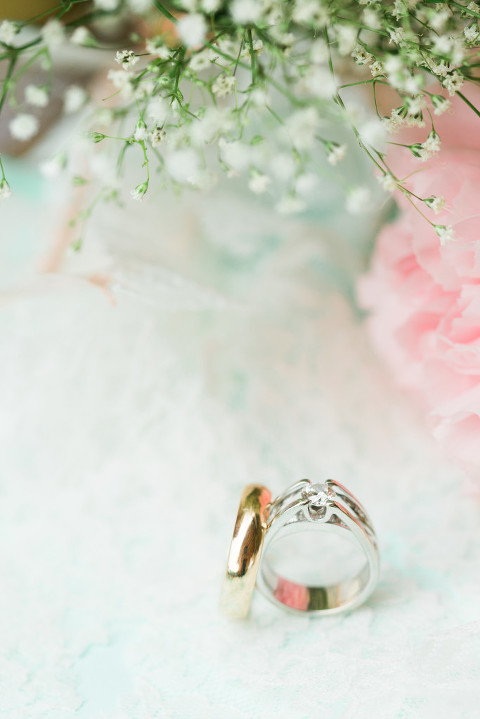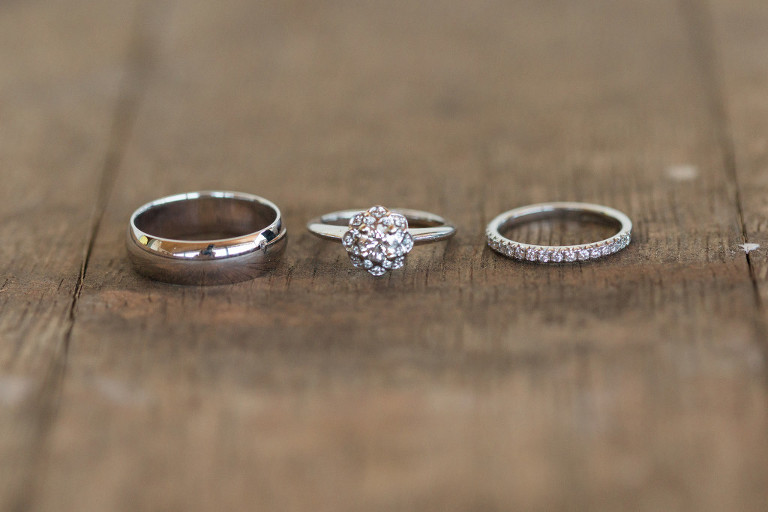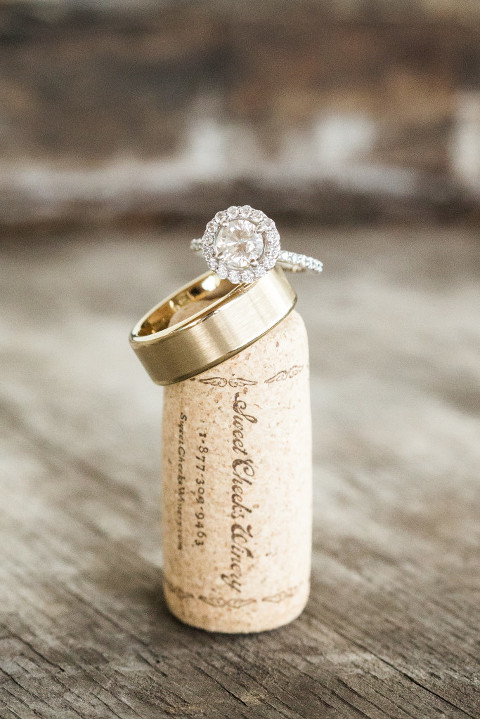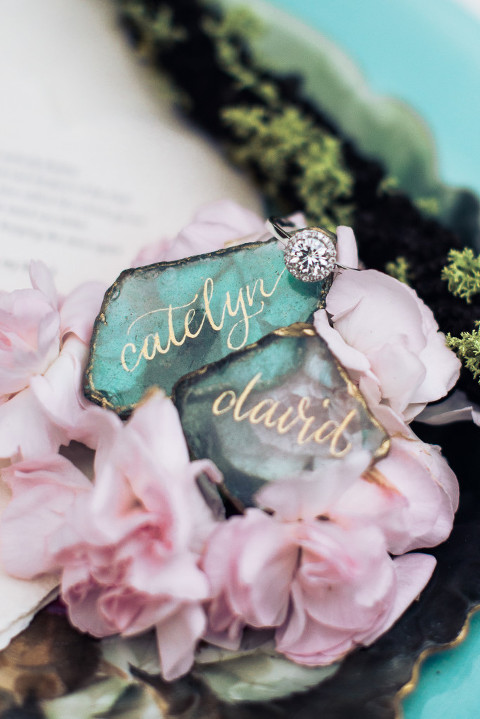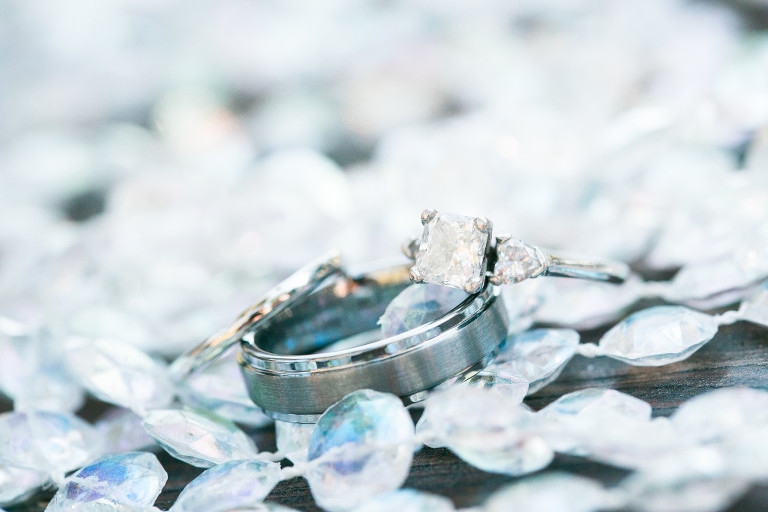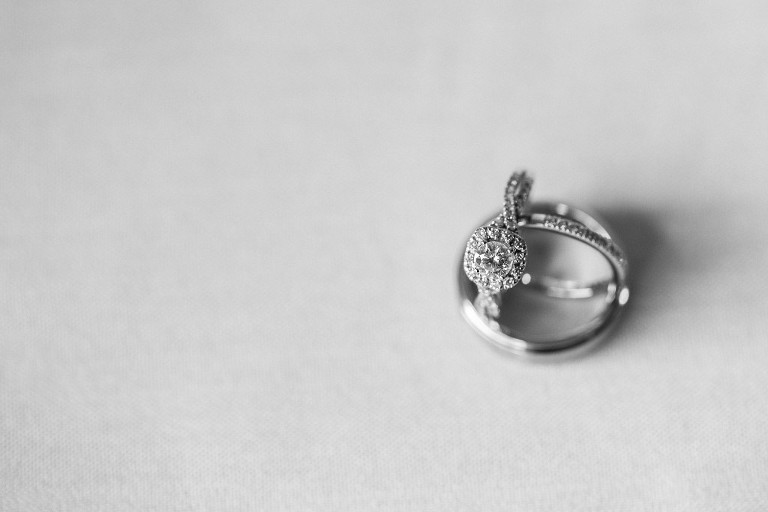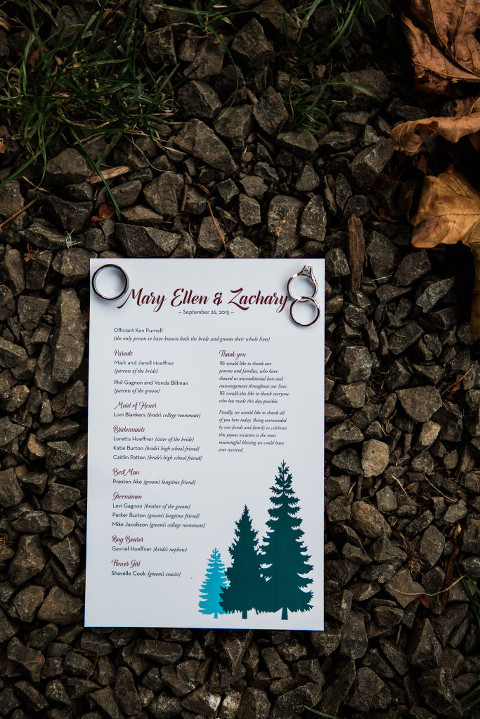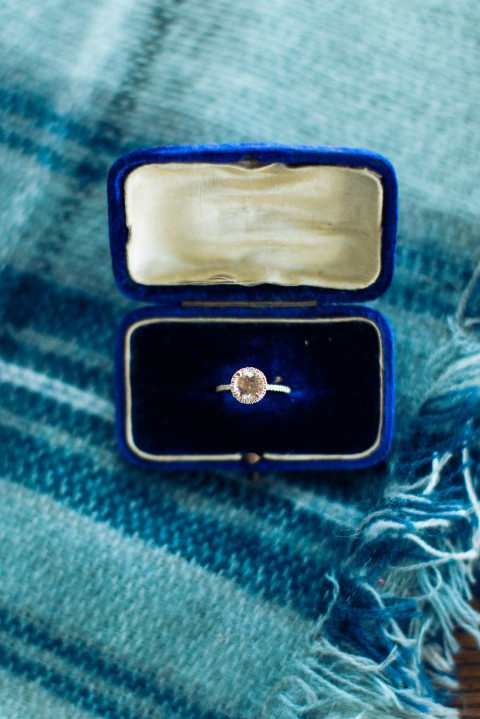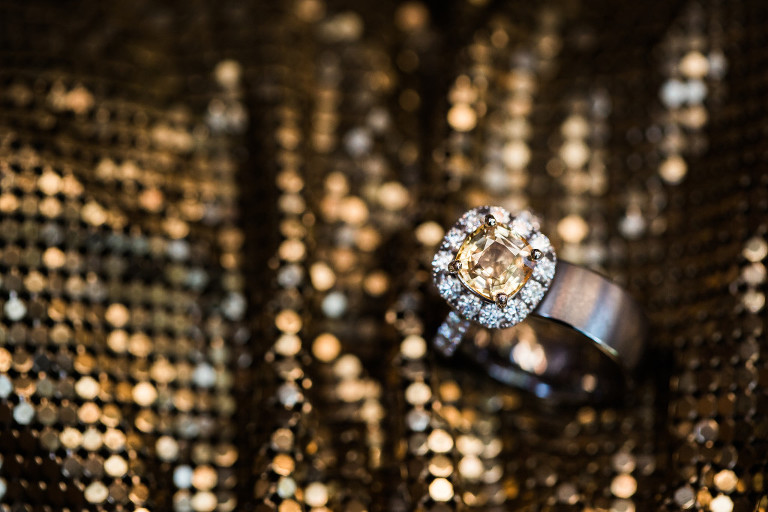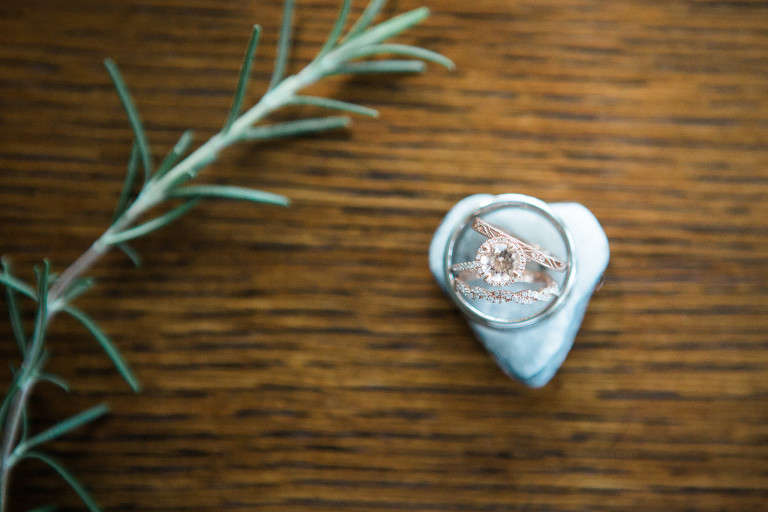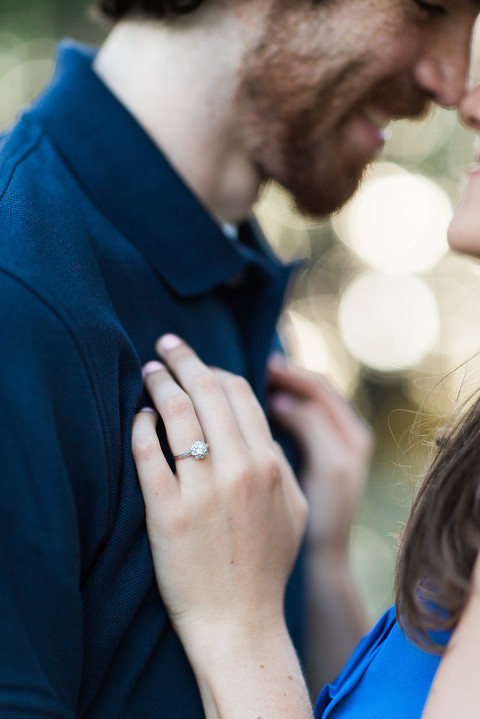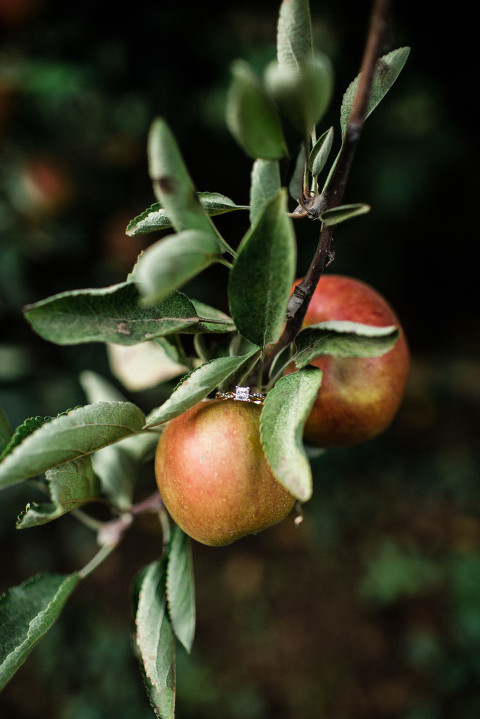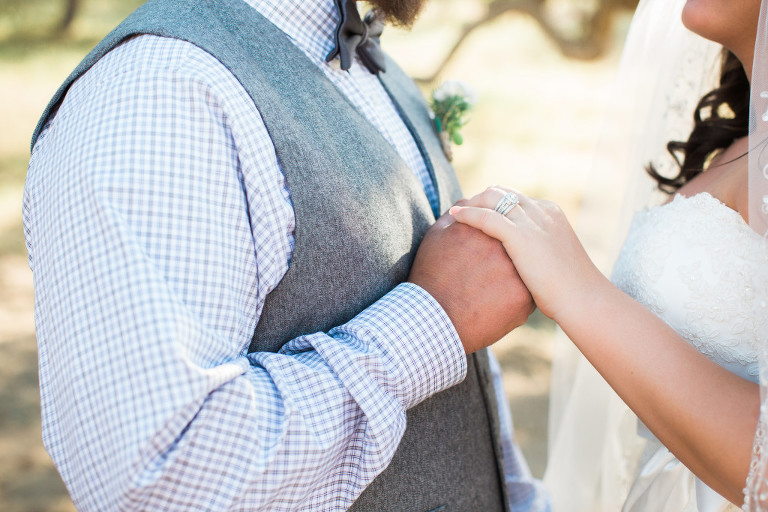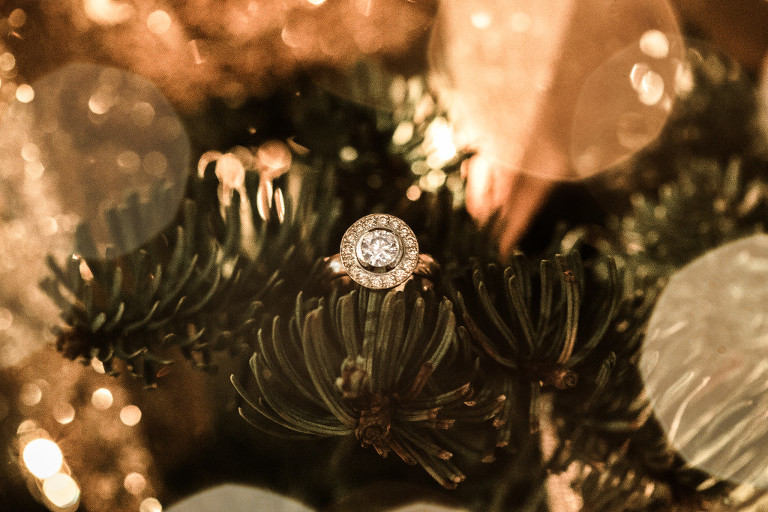 Did you get some new bling of your own over the holidays?! Did a certain someone pop the question?! I would love to chat with you about wedding photography. Contact me! I can't wait to hear about your big day.