Oregon Willamette River Engagement Photos: Blaine + Ashley
Blaine + Ashley
Willamette River Oregon Engagement
Hair and Makeup by
Ashley and Blaine told me they wanted to do their shoot someplace along the river since it had a special connection for them. Ashley told me that she and Blaine first met at a Brunch at Valley River Inn. However, Blaine story is a little different heheh. But they both agreed it was love at first sight when Ashley walked into the room.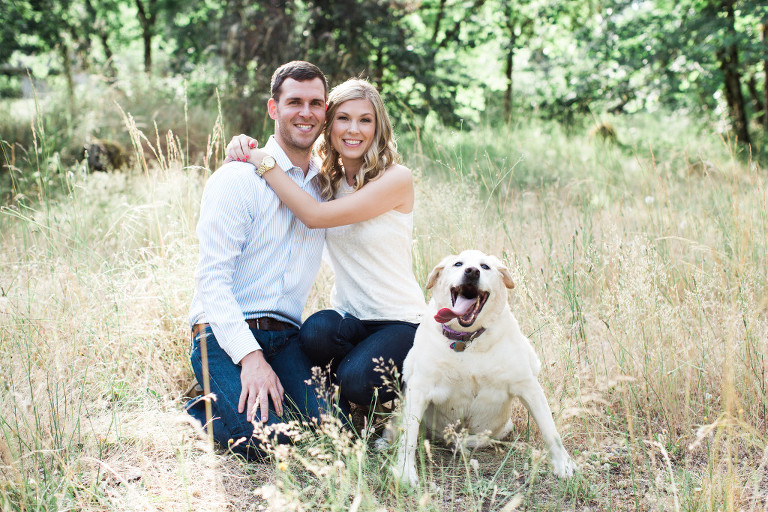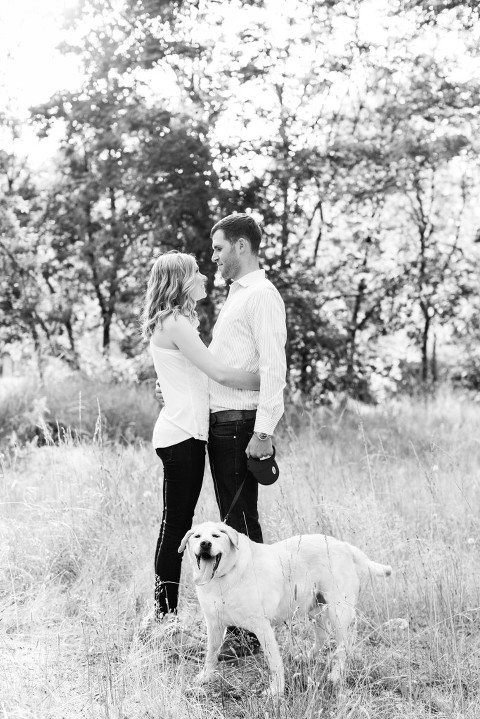 I love that they brought along Ashley's sweet dog, Halle. Halle had such a silly personality and had us all laughing the whole time.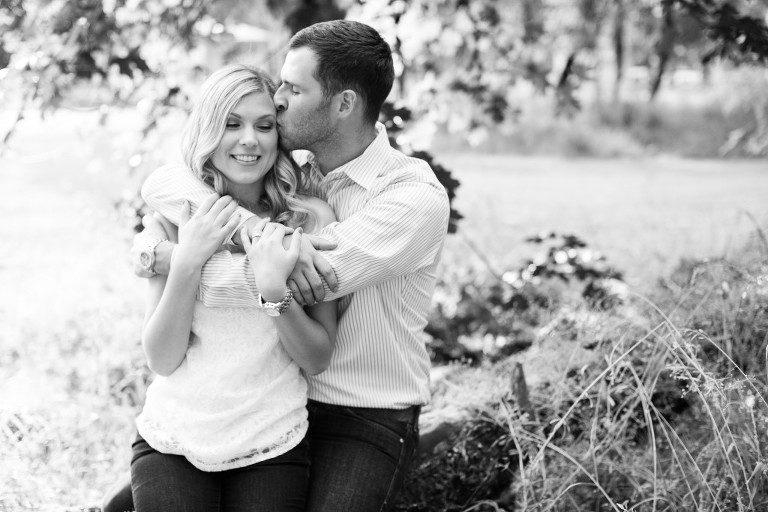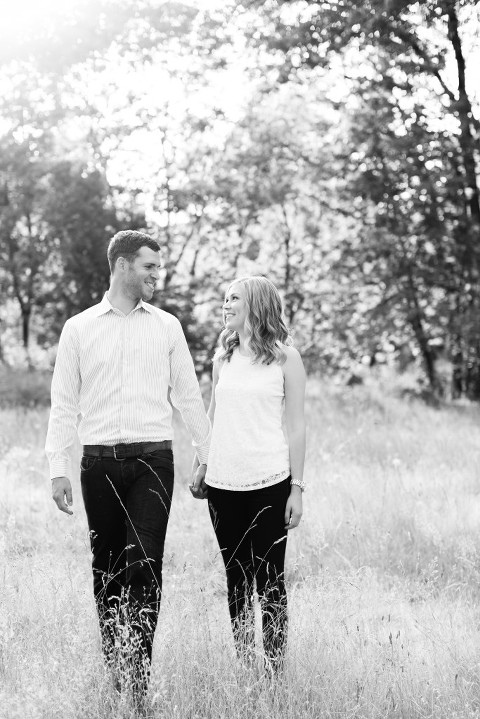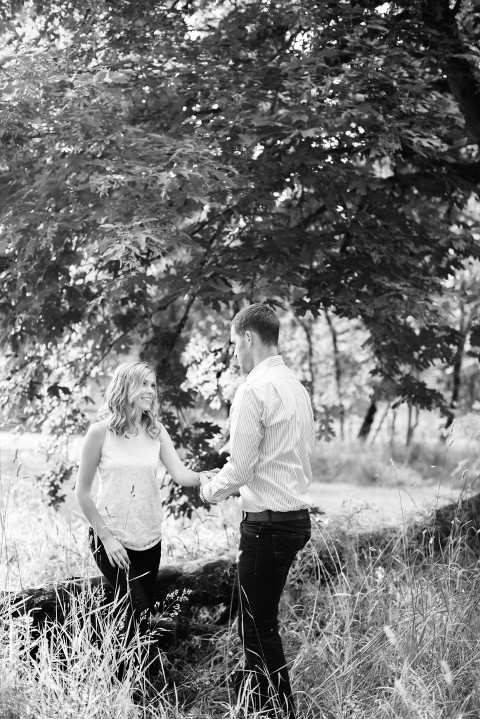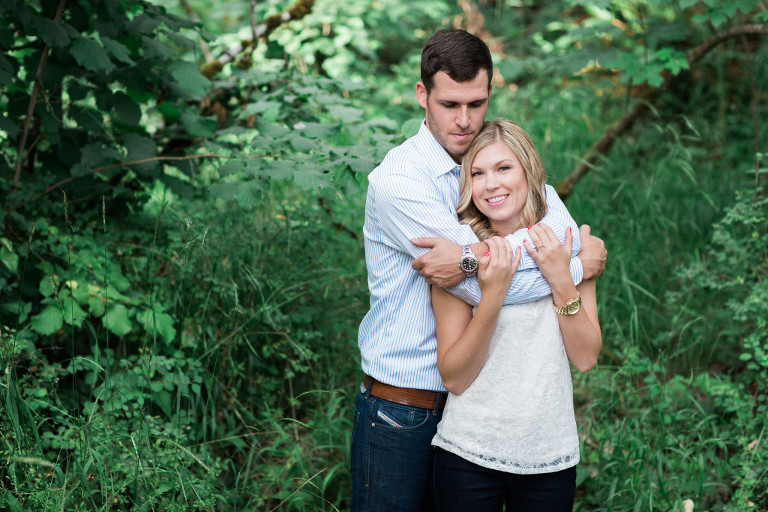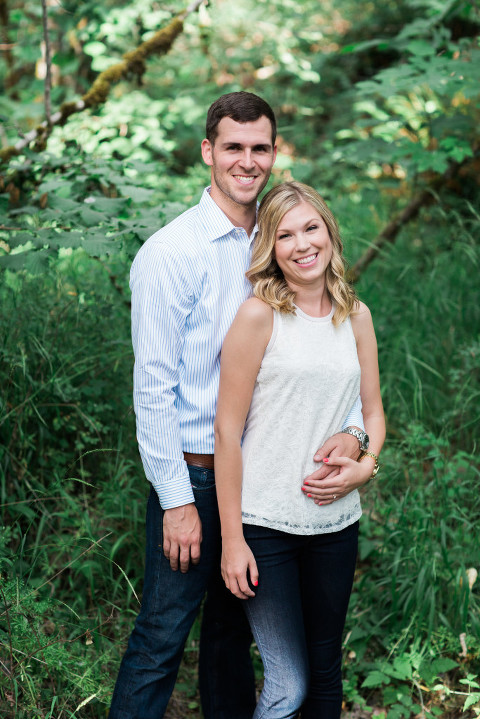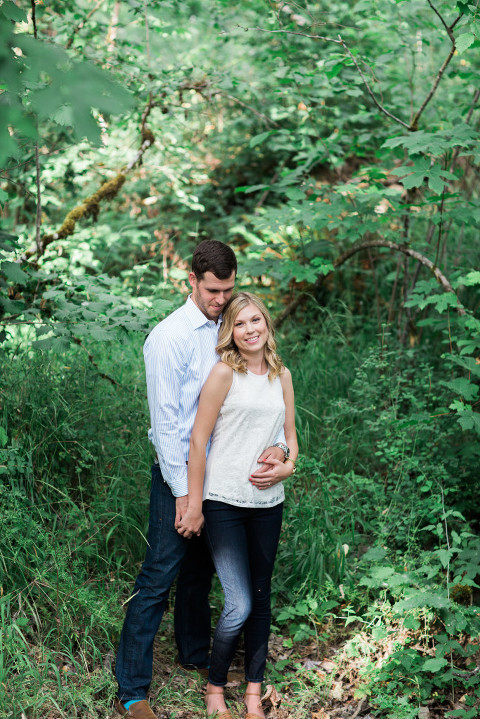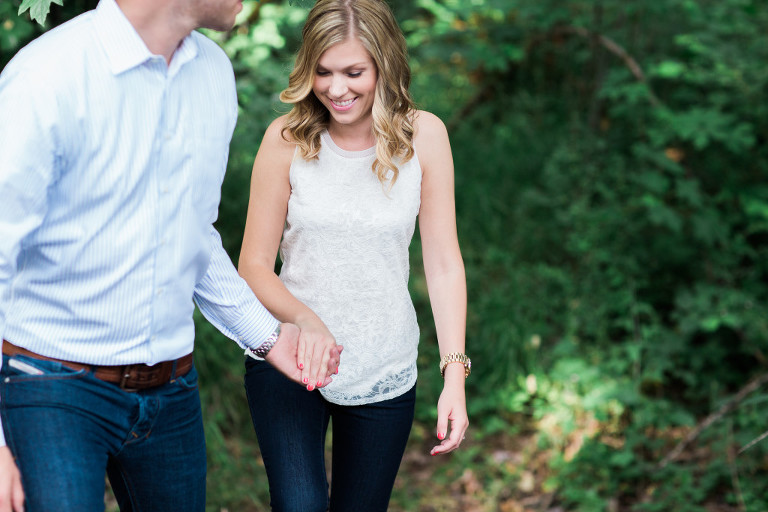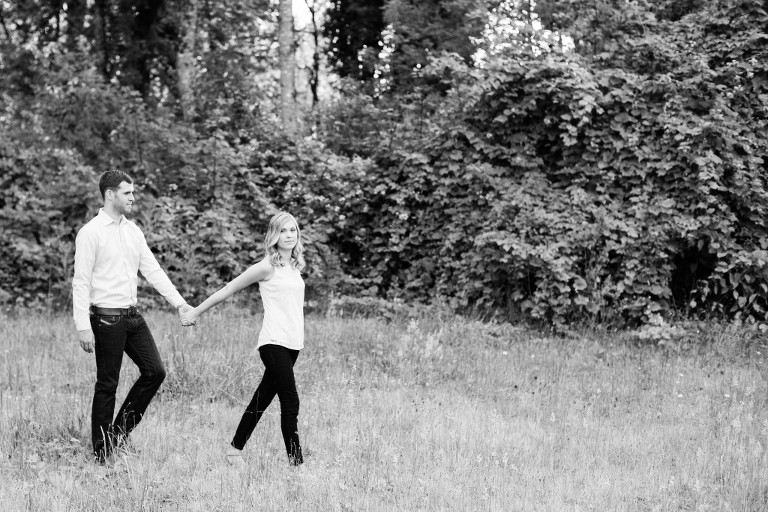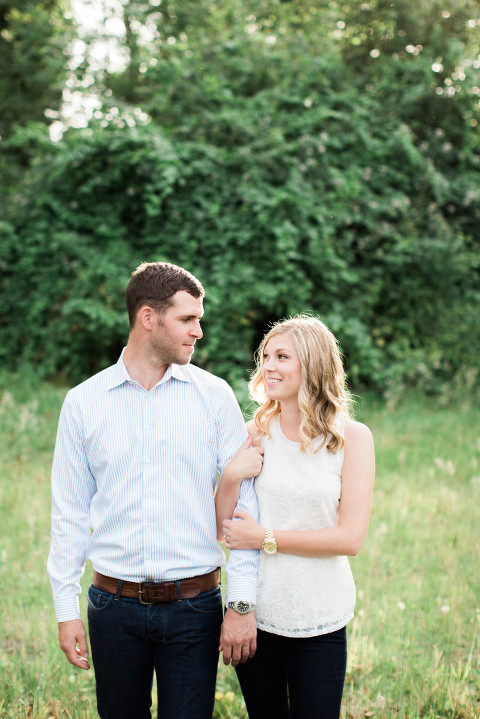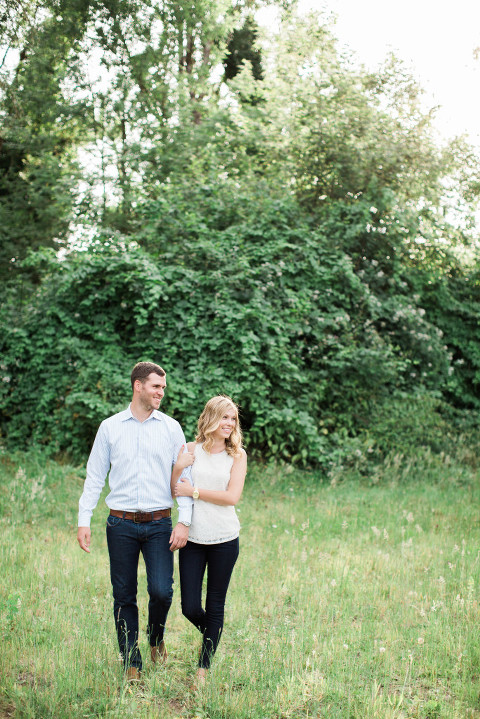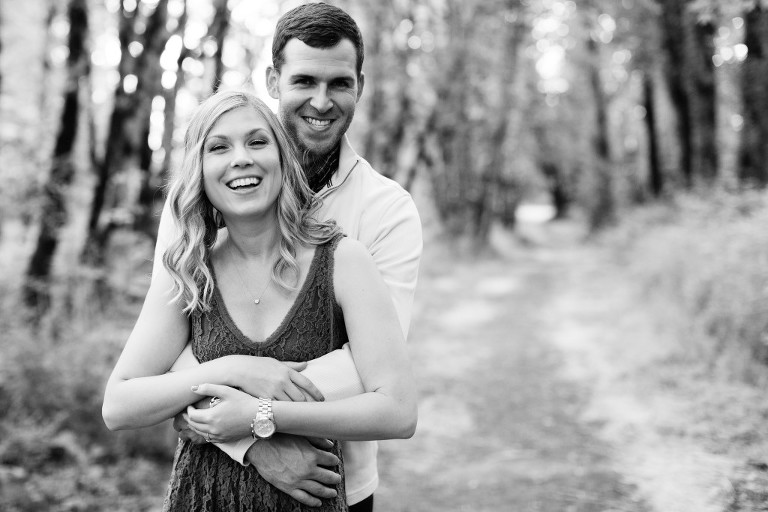 I was admiring Ashley beautiful and timeless Engagement Ring, when Blaine told me that it had actually been his mothers. I just about melted. I think in this time that is almost unheard of, but I love it. It makes a special item even more meaningful and emotionally valued. We were laughing about how it wasn't the popular white gold that everyone has now and how yellow gold is making a comeback. Well…what I didn't tell them is that my Engagement Ring band is actually also a family heirloom. Rose gold but hey Blaine and Ashley, Rose gold is making a comeback too lol!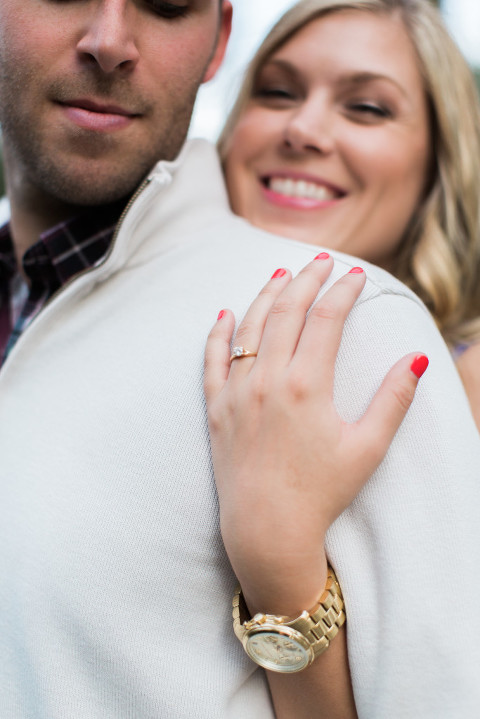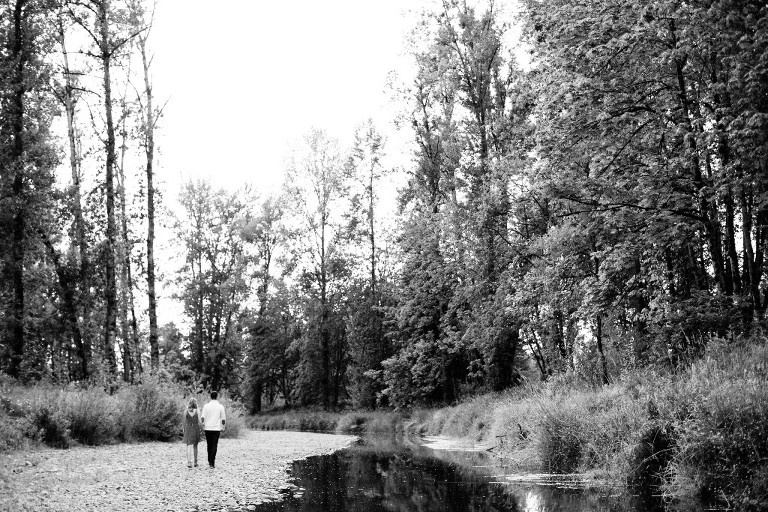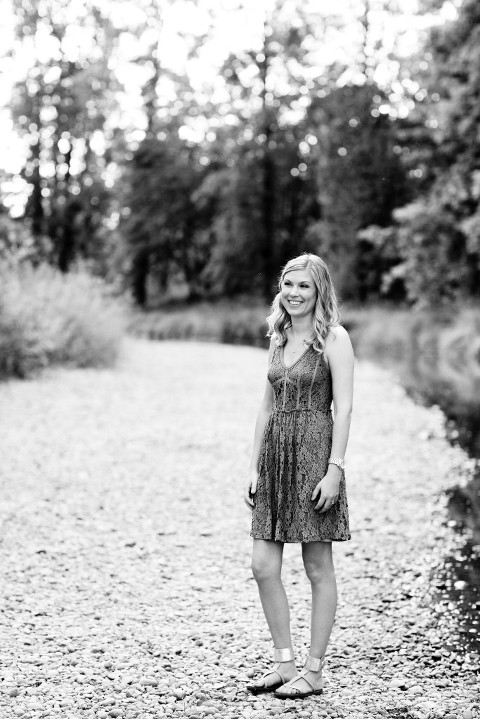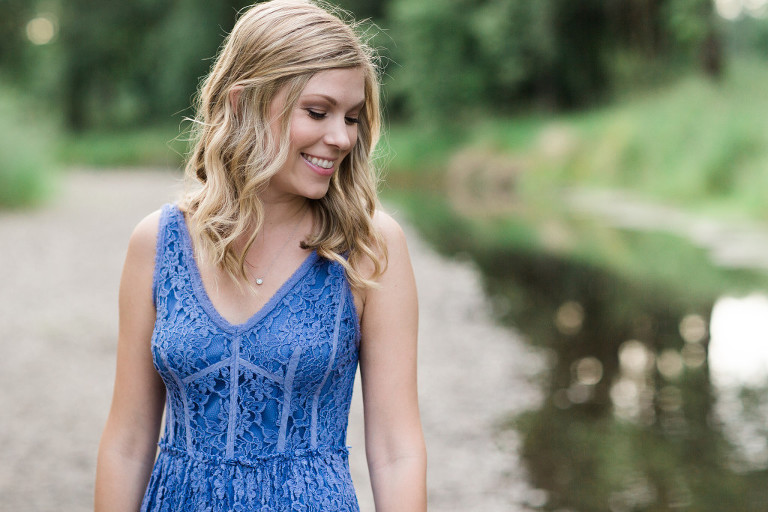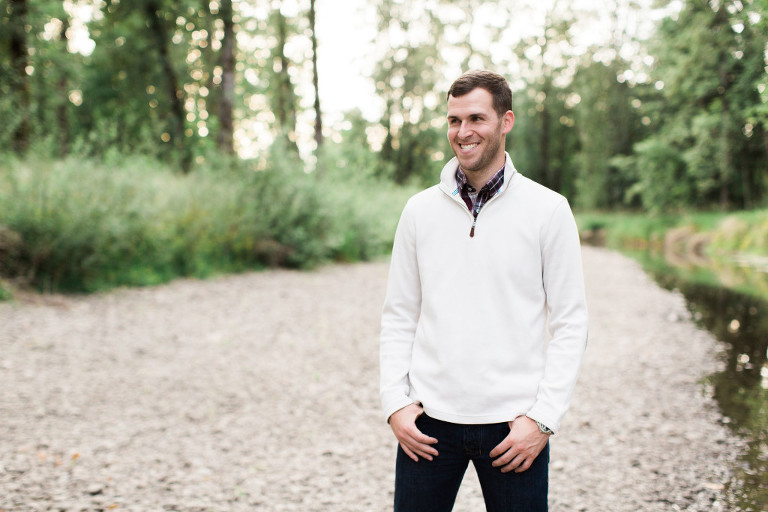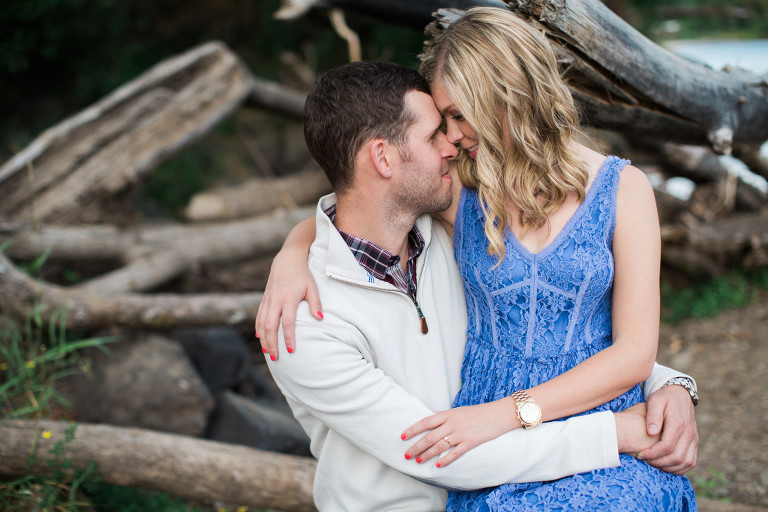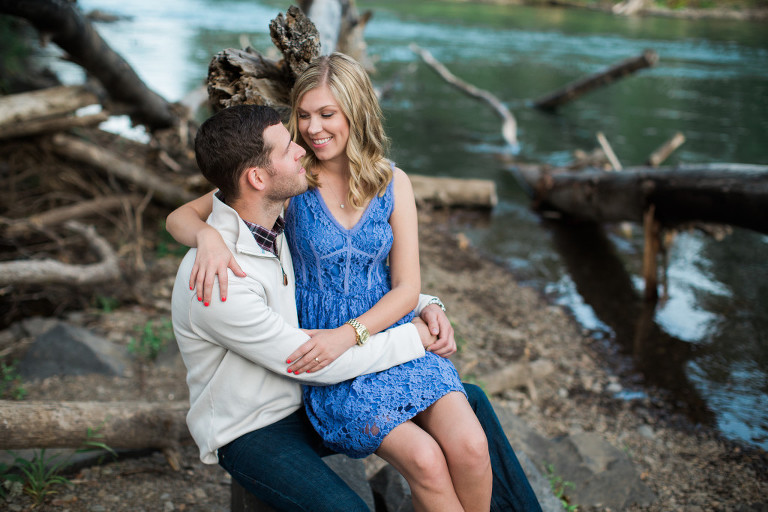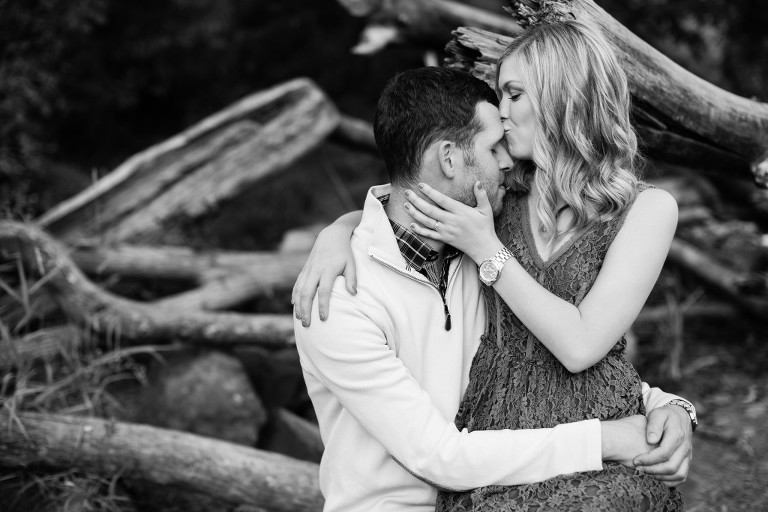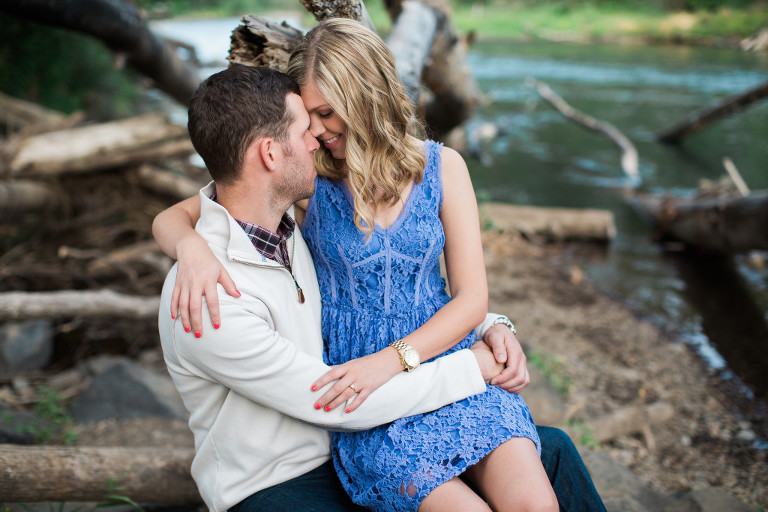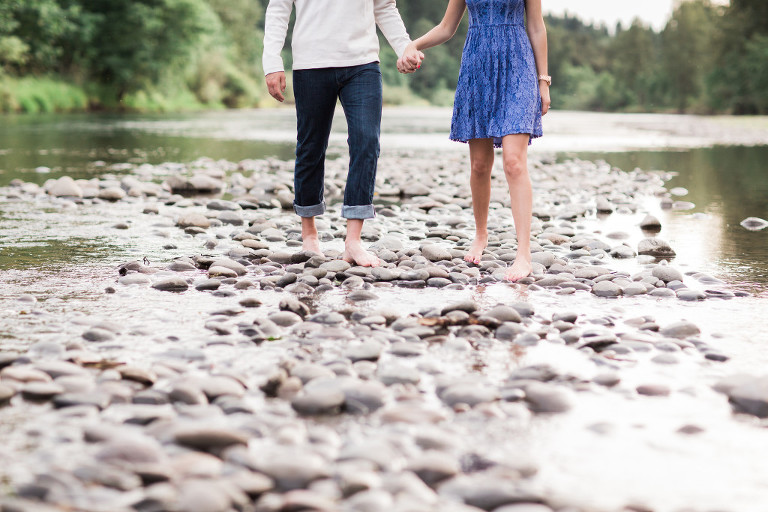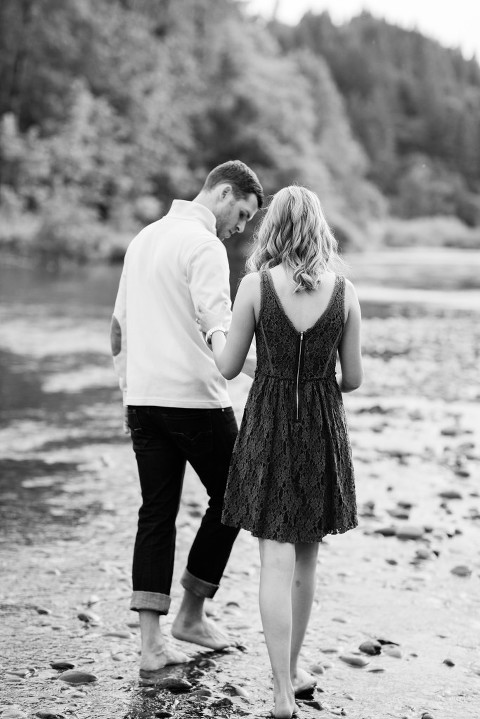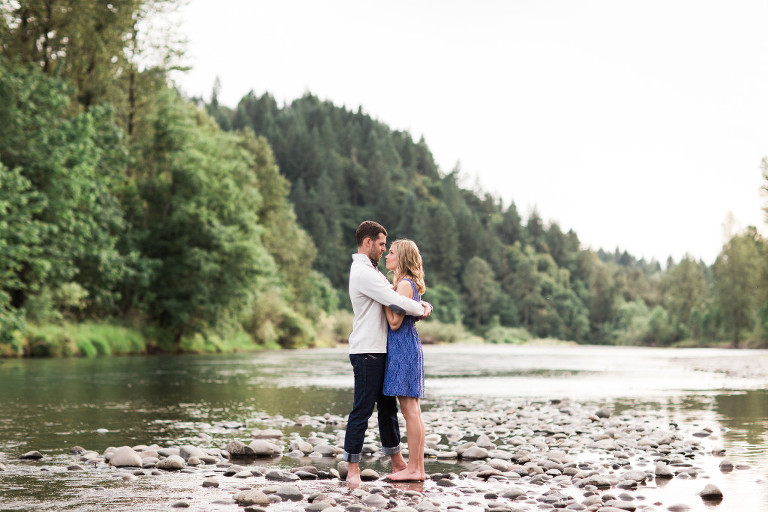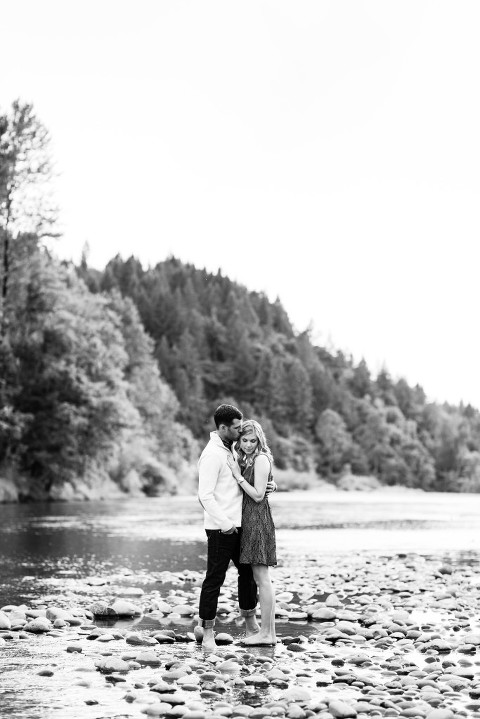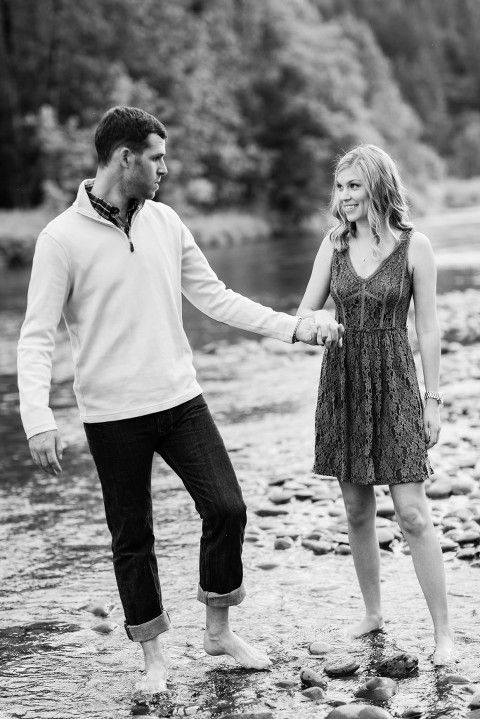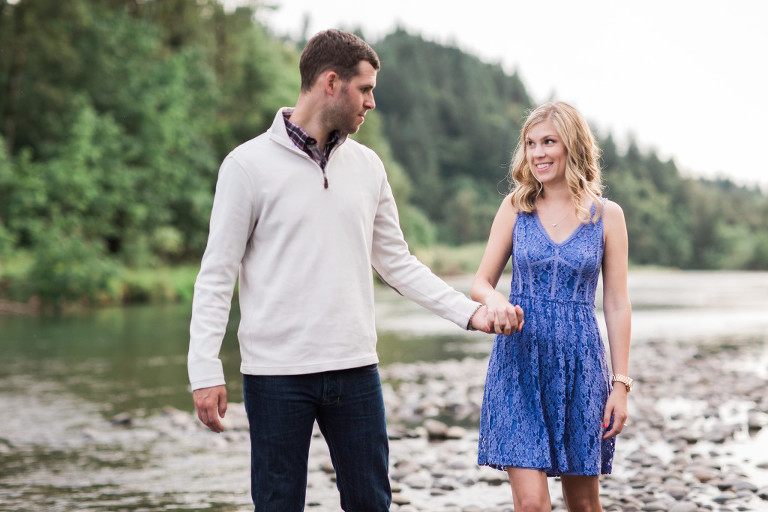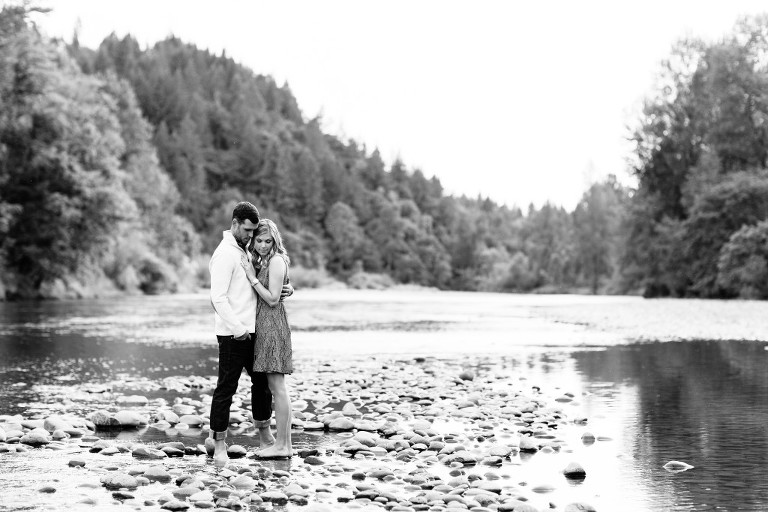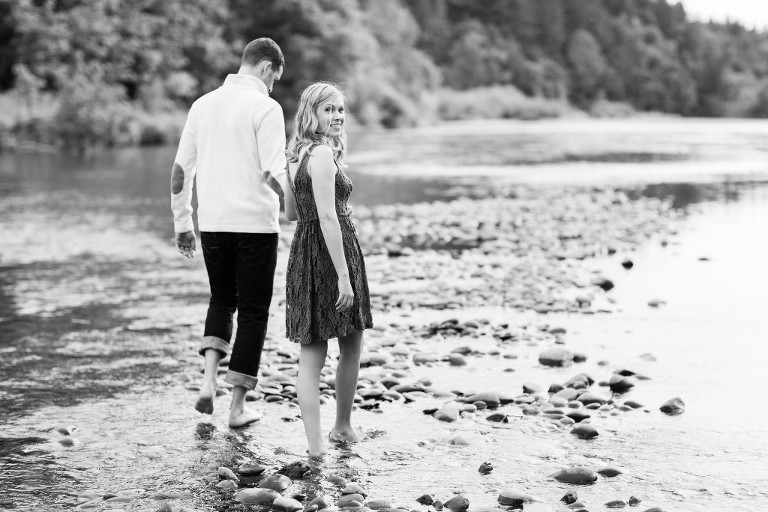 Blaine and Ashley, The way that you two look at each other is so stinking sweet and beautiful. I can see the love that you have for one another and it truly warms my heart. I hope that you have an amazing wedding in October and Hey if you need a photographer I would gladly pack my bags ;)!