Published: Eugene Wedding Magazine | Garrett + Anna | Oregon Wedding Photos | Ashley Cook Photography
Eugene Wedding Magazine
---
I am so excited to see one of my super sweet couples, Garrett and Anna grace the pages of the Eugene Wedding Magazine for 2017.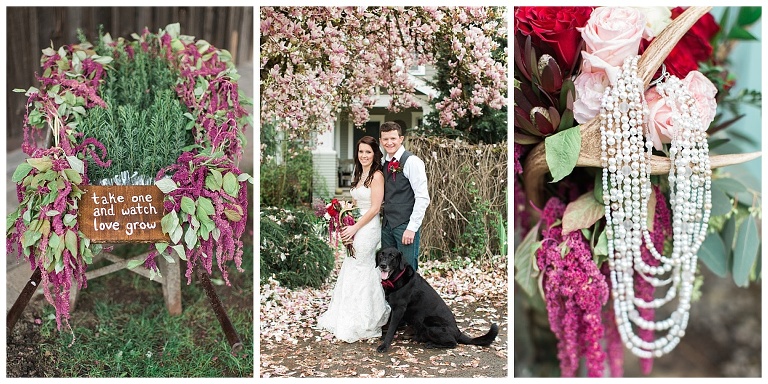 I loved their wedding. Every detail was perfect and so fitting for them. I think one of my most favorite things was the fact that they both work for in forestry, so for their favors guest got to take a tree home. Or maybe it was the antler that Garrett used to place Anna ring on when he proposed that also found its way into her bouquet. Or Anna's necklace that was handmade by her friend. Orrrrr their sweet puppy, Maverick who got so spend their special day with them before passing on. Actually, I have too many and I can't decide! Check out their wedding here and you be the judge!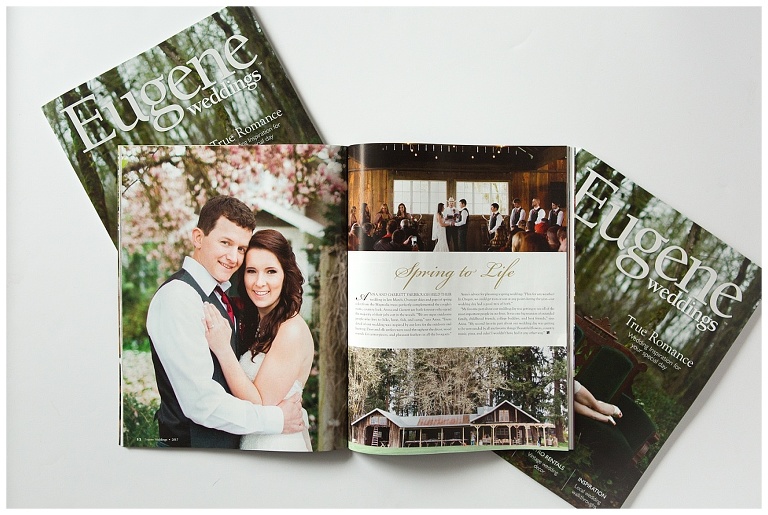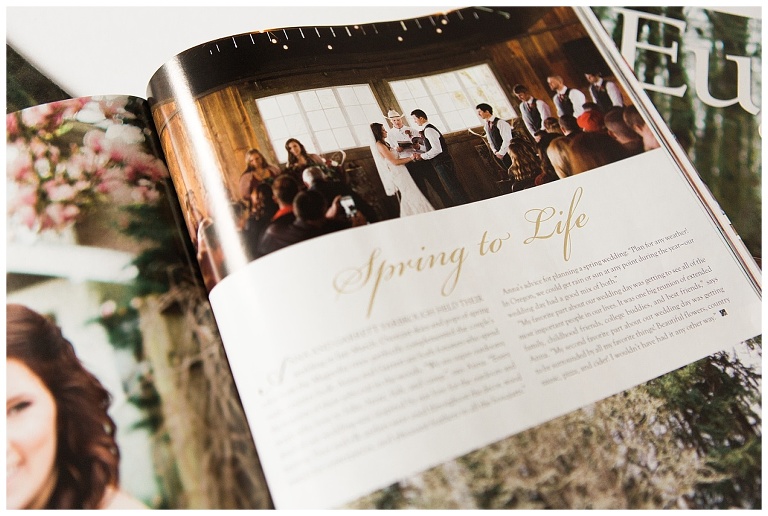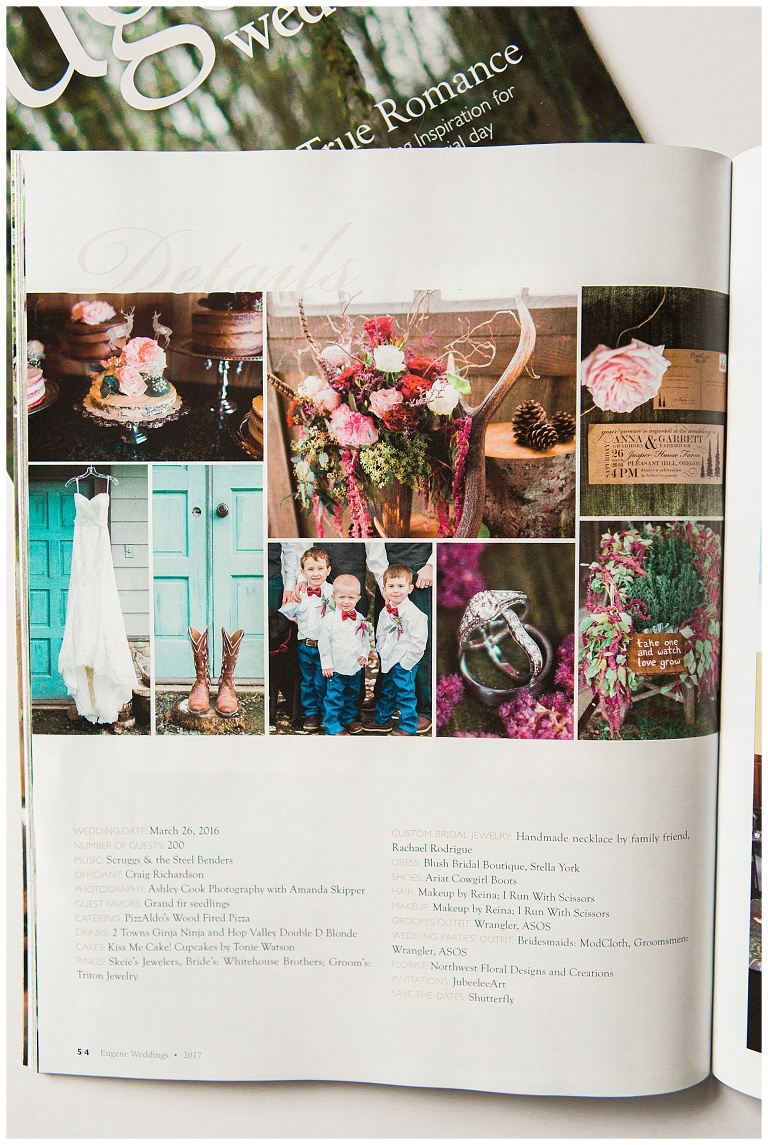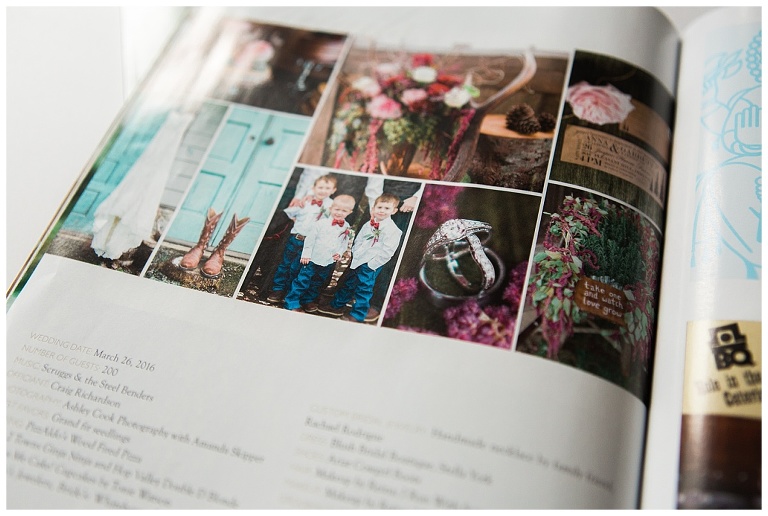 Thanks to Eugene Wedding Magazine for featuring Garrett and Anna's wedding. Be sure to pick up a copy of the magazine and sign up below for the monthly newsletter.