Some thoughts about 2015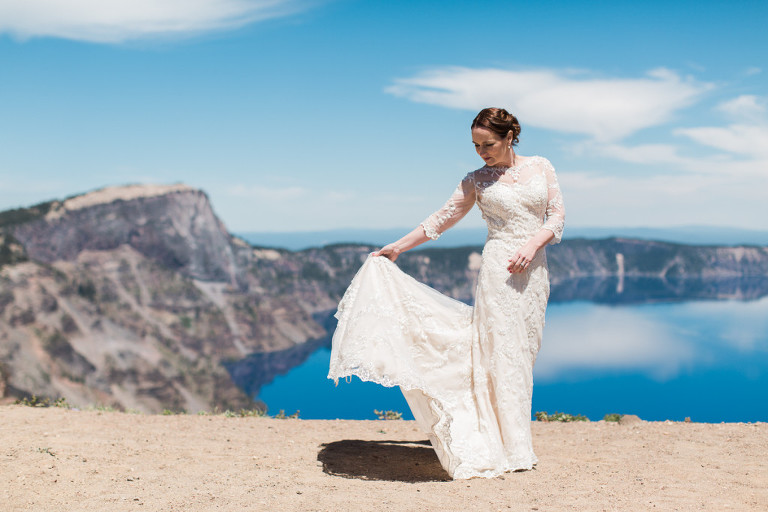 2015 was an AMAZING but also a bit bitter-sweet. I Photographer the most sessions and weddings that I ever have in a single year to date! While it feed my creative soul perfectly,  it was also a new challenge to find a balance between being the perfect wife and mother that I needed to be and being the perfect photographer/business owner that I longed to be.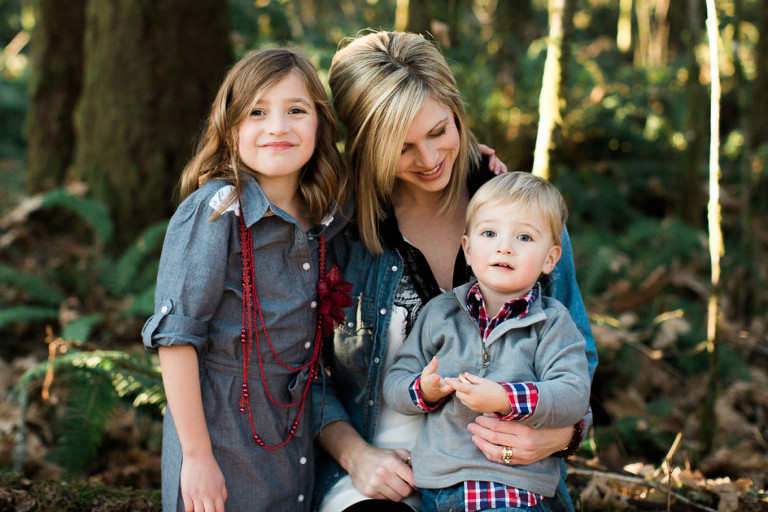 Sadly, we lost our sweet puppy, Abby this year. It was a loss that I was NOT ready for. She was our first baby. She was our protector, my running buddy, late night snuggler and the best four-legged big sister we could have ever hoped for for Shavelle and Noah. But with every goodbye comes a new hello.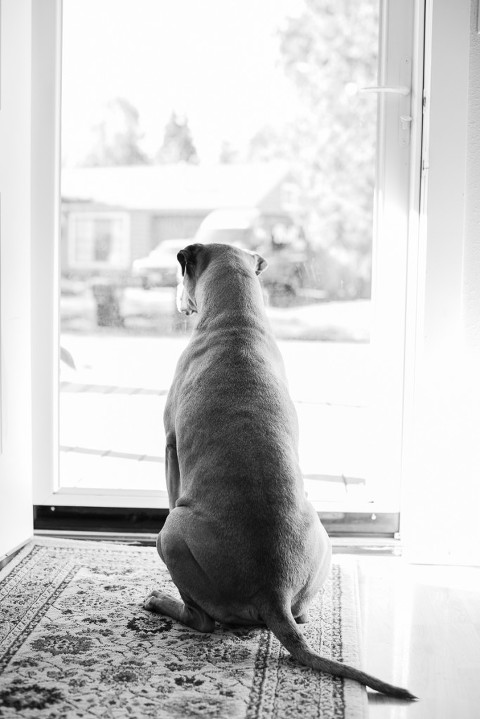 Emotionally I wasn't ready for her yet, but this summer we welcomed this sweet,  rowdy and feisty little lady into our family. She has played a huge roll in helping to mend the hole that was made when we lost Abby.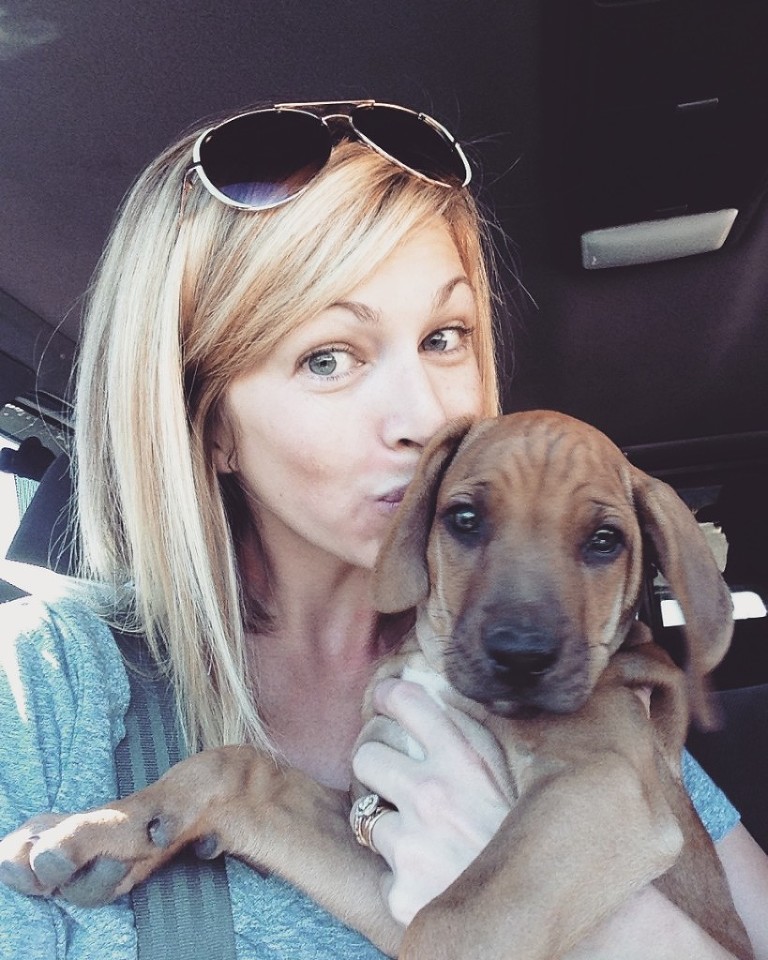 With the end of 2015 lingering and 2016 drawing near I am doing things a little bit different this year.  For most they sit down and make a New Year's resolution list about this time of year.  While I think that's a fabulous idea, I also think it's important to reflect on where you have been before you can determine where you want to go.
As we all start a new chapter in our book of life, I wanted to share a few things about Photography that I learned along the way this year in hopes of maybe helping someone else.


1. Make a "To-do" list
This seems like the perfect one to start with as we enter the New Year. Last year at the end of 2014 I made a "To-do" list rather than a New Years resolution list. For some reason having a list with the words "to-do" on the top made me more motivated to complete the list. Looking back on that list today I am totally happy to say that I have been able to cross almost all of those things off of the list.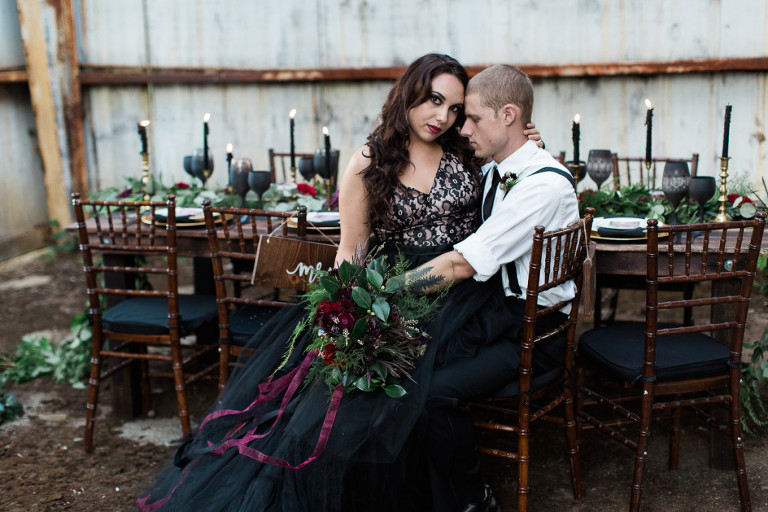 2. Fall in love with Kelvin!
No, I don't have a new man in my life! I am talking about White Balance! For so long I have really struggled with getting consistent, correct white balance. I tried Auto White balance but like everything else with a camera when I let it tell ME what to do, it just doesn't get it right. I tried an ExpoDisc which was leaps and bounds above auto but still not right. Once I tried Kelvin I was hooked! Although it did take quite awhile (ok, ok I am still working on really getting the hang of it) it has given me the control over my photo tones that I have been missing with other forms. It does take a while to get a hang of and to be honest switching it all of the time during a wedding day in a total pain in the butt! But I think the switch has been worth it!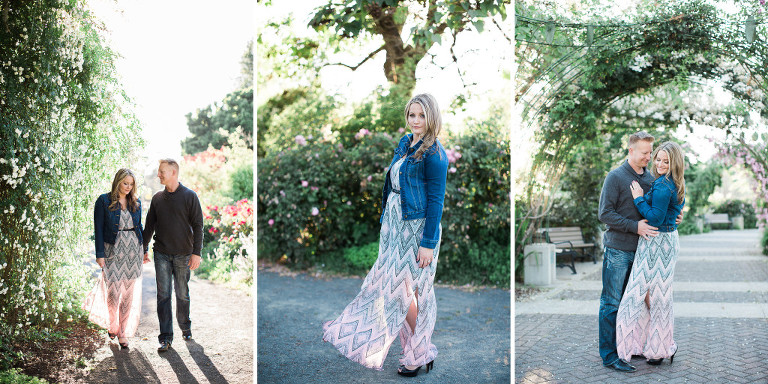 3. Mastin Labs Presets
This year I found and totally fell head over heals in love with Mastin Labs presets. Yes, I use preset. No, it isn't the end of the world! The preset debate is a heated topic in the photography industry. But Art is Art!. There is no right or wrong way to make art.  When I first started shooting I learned on a film camera. I made the switch to digital because it just made sense. However, I have spent so much time, money, energy and efforts to recreate the look I used to got with my film camera. I hope to be able to reconnect with film this year, but while in between I know Mastin Labs will continue to give me that look I am craving. When I found Mastin Labs I felt like I found home! So ya, I pretty much love them! I know they won't work for everyone's style, but the point is find something you love, embrace it and run with it.



4. Backup
Backup! Backup! Backup! This year, I had an issue with on of my external hard drive. I was in the midst of sorting and editing 5 wedding and the hard drive they were stored on decided to die! Just poof GONE! I know a photographers worst nightmare right?!?! Well, Thank GOD for backup systems! I had all of the original files still on the SD and CF cards that I had shot them on as well as an additional Raw file external backups. I have several online backups as well. To say my heart sunk when my hard drive died would be an understatement but knowing, that I had several backups calmed my nerves. So moral of the story is BACKUP because yes, it can happen to you!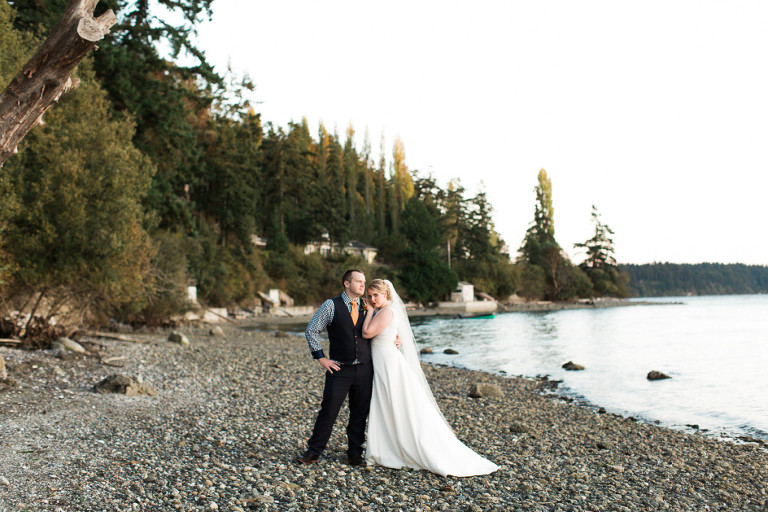 5. Educate
This year I found out what a huge difference it can make when I educate and inform people before, during and after a shoot. I know it sounds like a simple task, but the truth is I felt like I was telling people what to do and I didn't like that. But once I started the feedback was so great! Just like how I got to a professional hair stylist because Lord knows I have no idea how to cut or color my own hair. Well people ask me to be their photographer for the same reason! Most people don't know what to wear, how to pose, what time of day to shoot at or what makes for a great location.
 So I hope that everyone had an amazing 2015! My dream is that my 2016 will top (if that is even possible!!) this year. That it will take me to new places that I can photograph and explore. That it will fill my mind with even more knowledge so I am grow and share. And mostly fill my heart with more love. I can't wait for December 31st, 2016 so I can reflect on all of the people I have met and become inspired by in 2016.
Happy New Year!