University Of Oregon Bridal: Elyse
Elyse
Bridal Session
Now that Elyse and Mike have officially tied the knot (YAY!) I can share Elyse's Bridal shoot that we did a few months ago. I got to do Elyse and Mike's Engagement shoot last fall and I was so excited when she called and asked me to do a bridal shoot for her before their wedding.
Thanks to Dream Designs for providing Elyse with her stunning bouquet for the shoot and Makeup by Reina for her mad makeup skills like aways 😉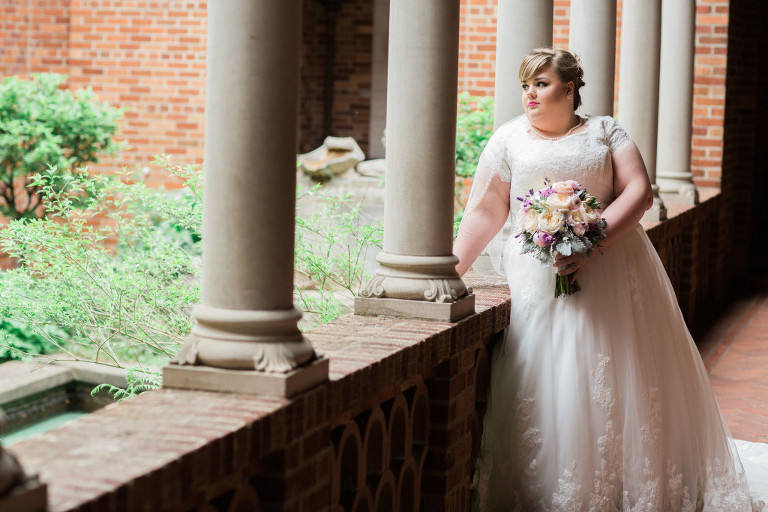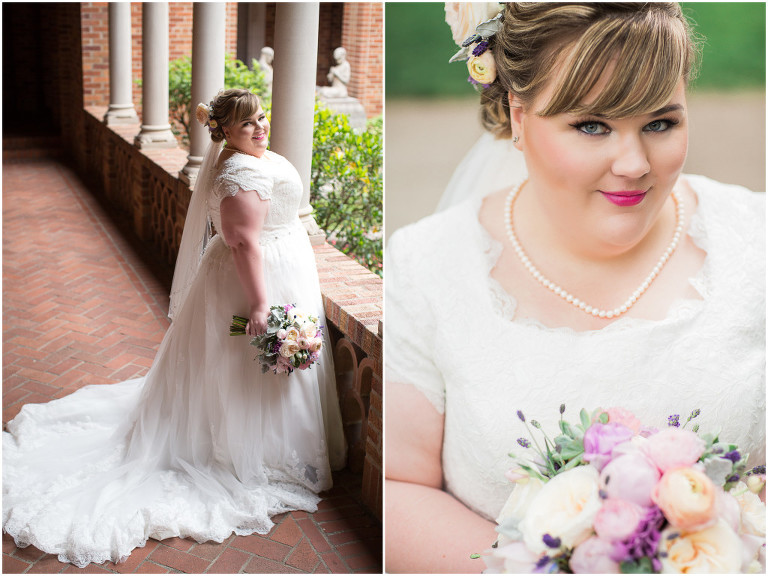 Isn't her Dress stunning?! She is such a classy lady.