University of Oregon Campus Engagement Shoot: Cheyney + Lydia
University of Oregon Campus Engagement Shoot
Cheyney + Lydia
What were the chances that Oregon would give us a clear day on the one day that Cheyney and Lydia were here from out-of-state?!? While it was clear it was definitely not the warm California weather these two are used too! But they pulled through and endured the cold for a sweet engagement shoot back on their old stomping grounds.
We hopped into the Duck Store for a quick outfit change and some coffee in an attempt to warm up!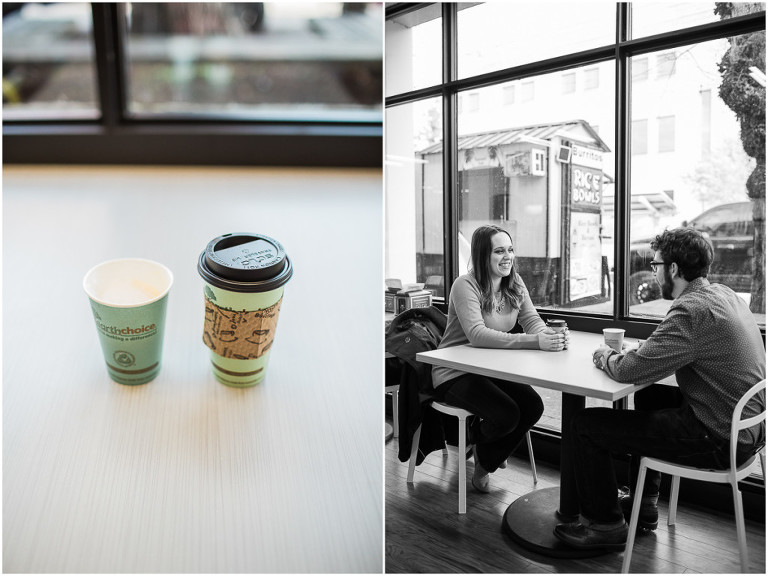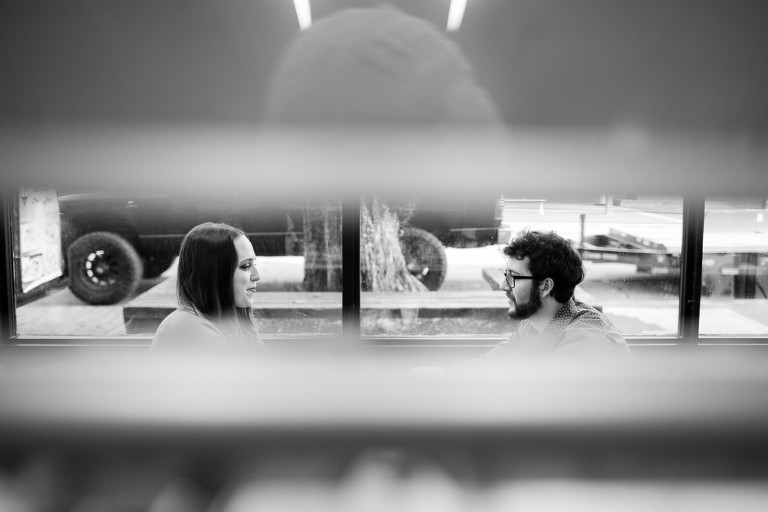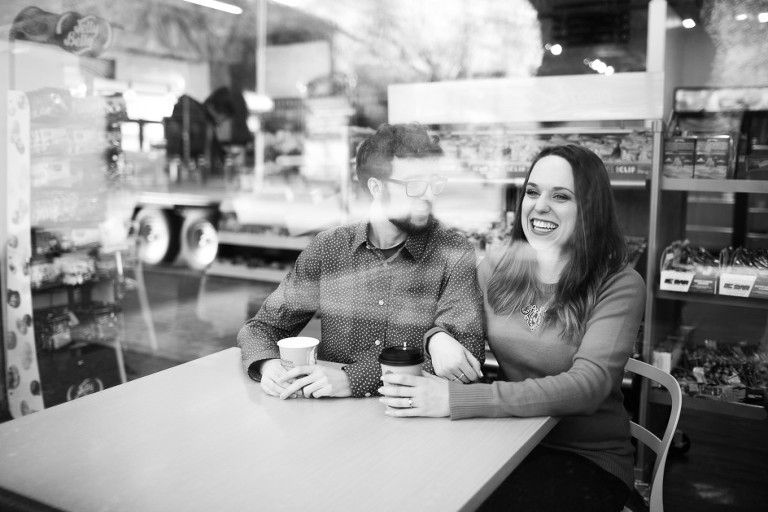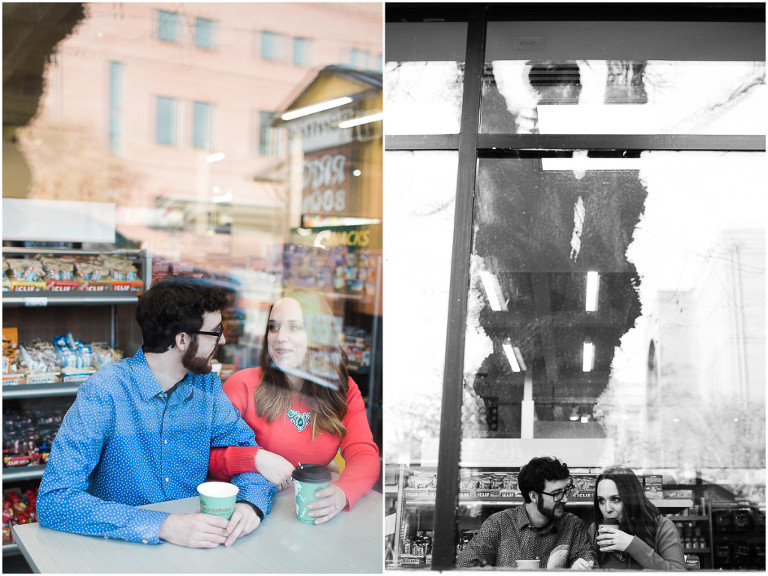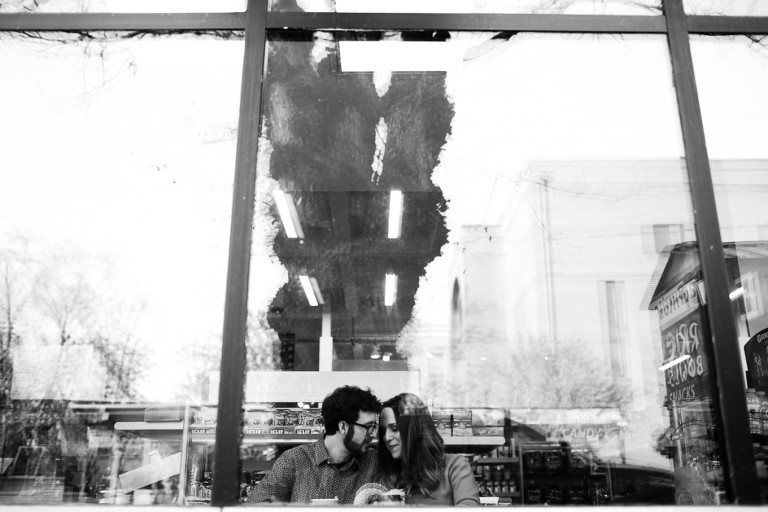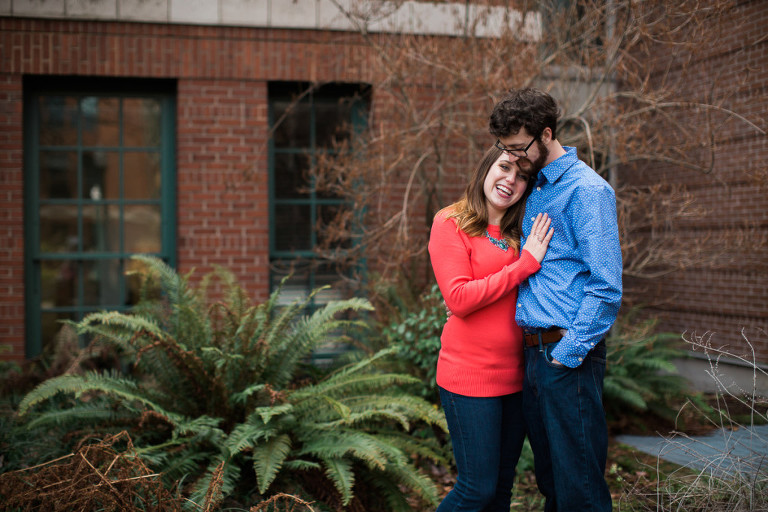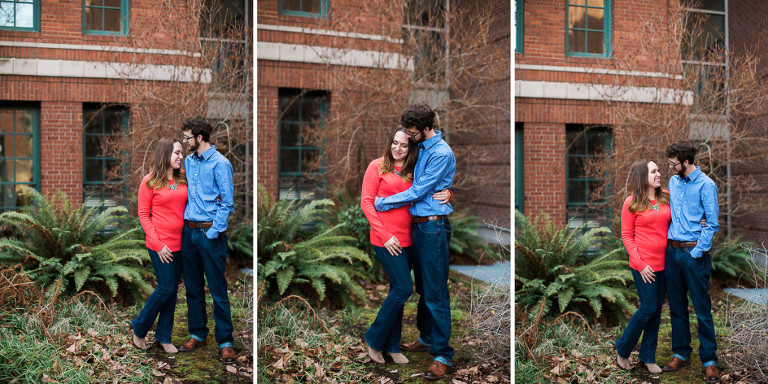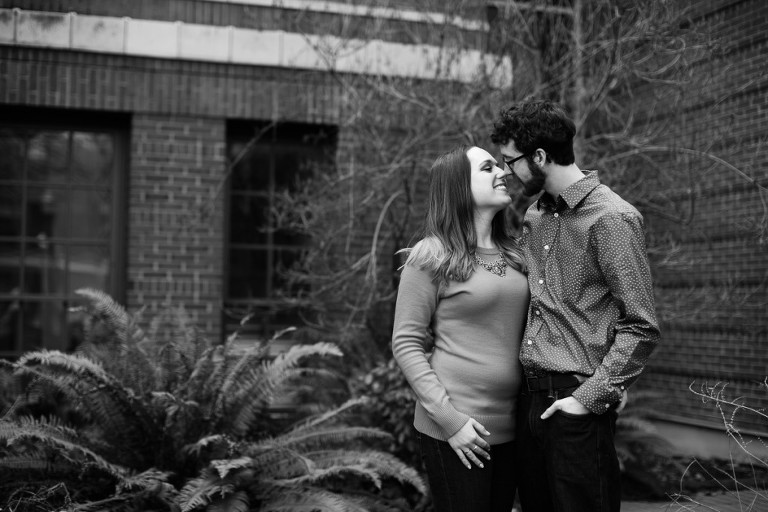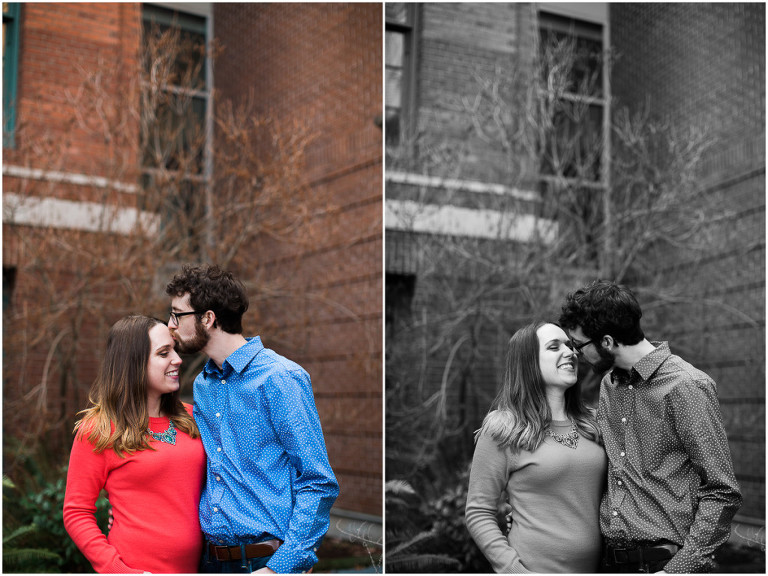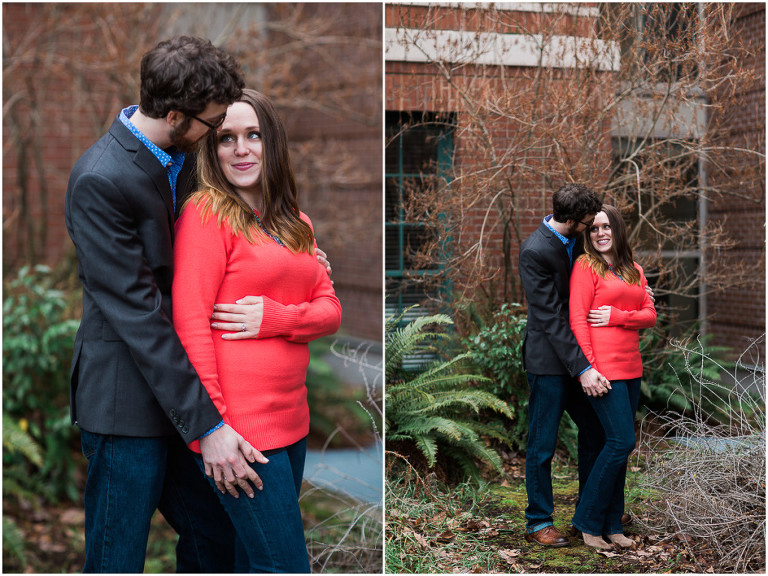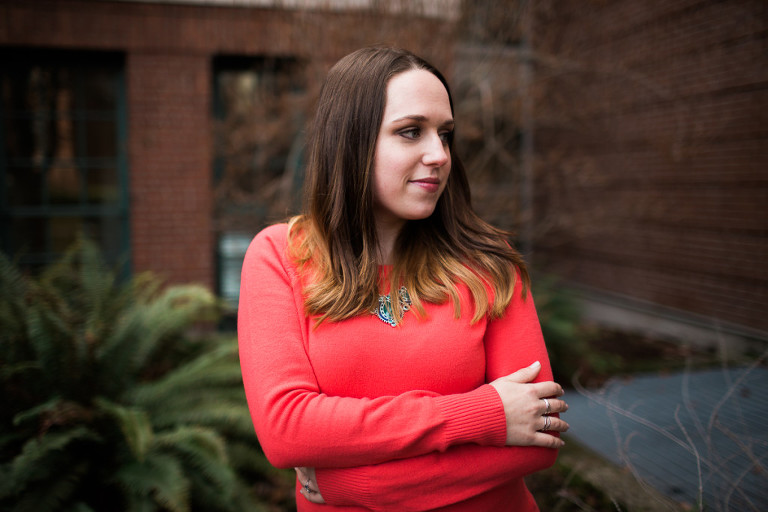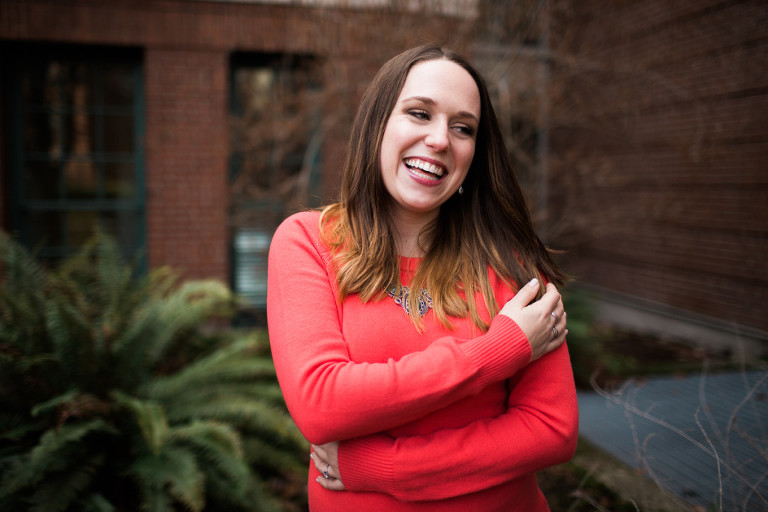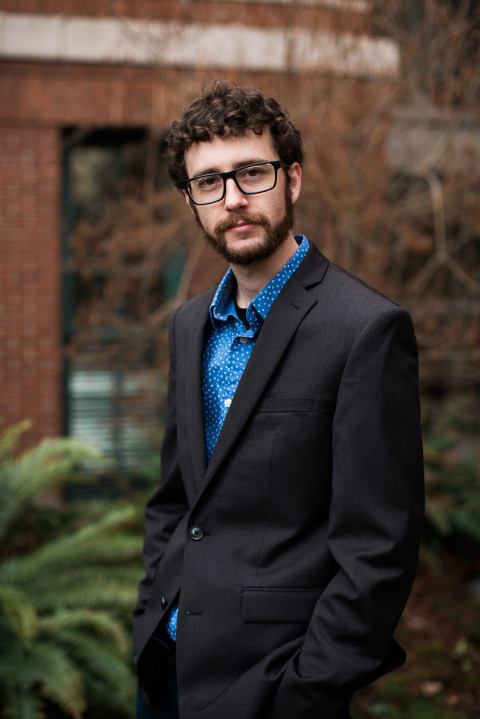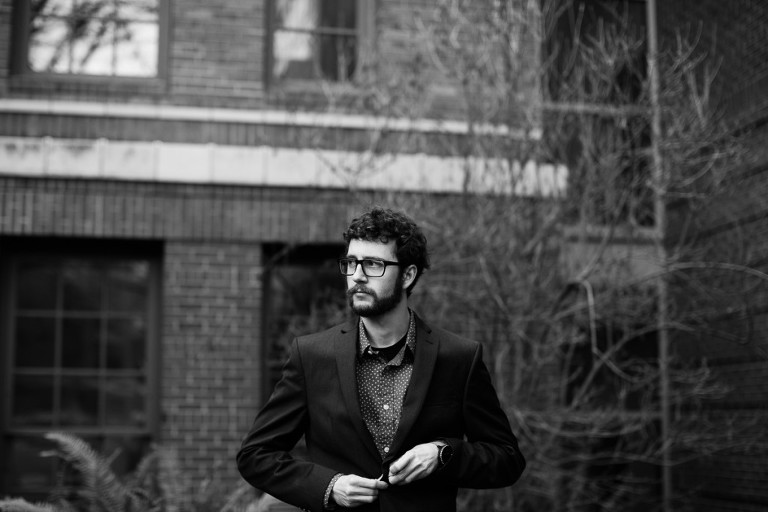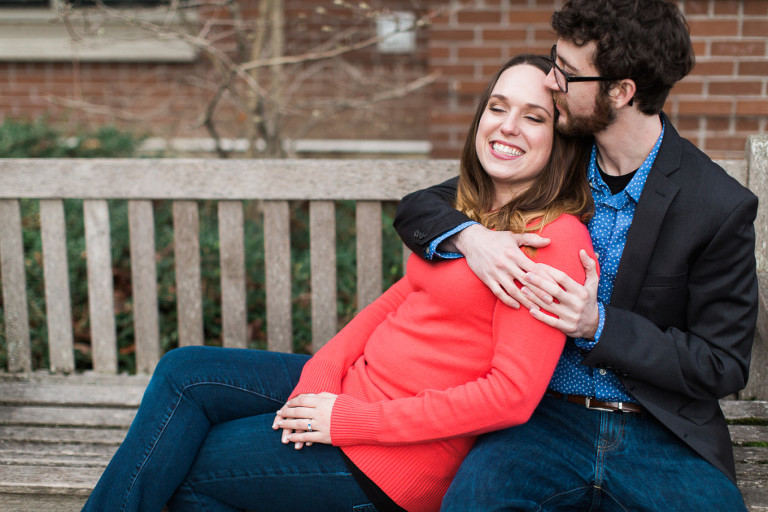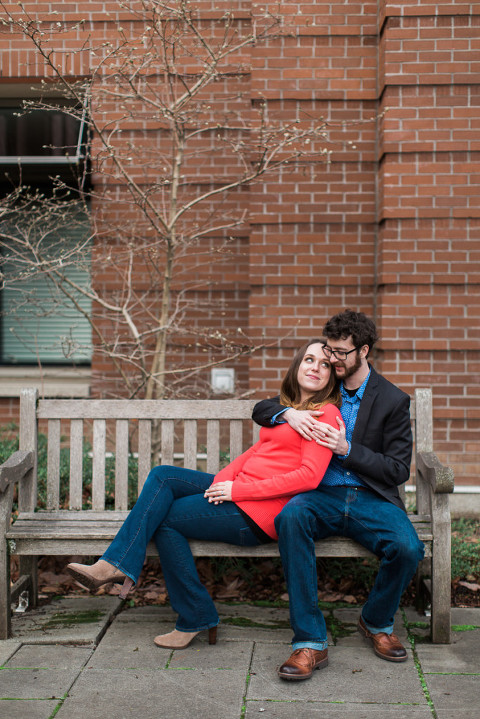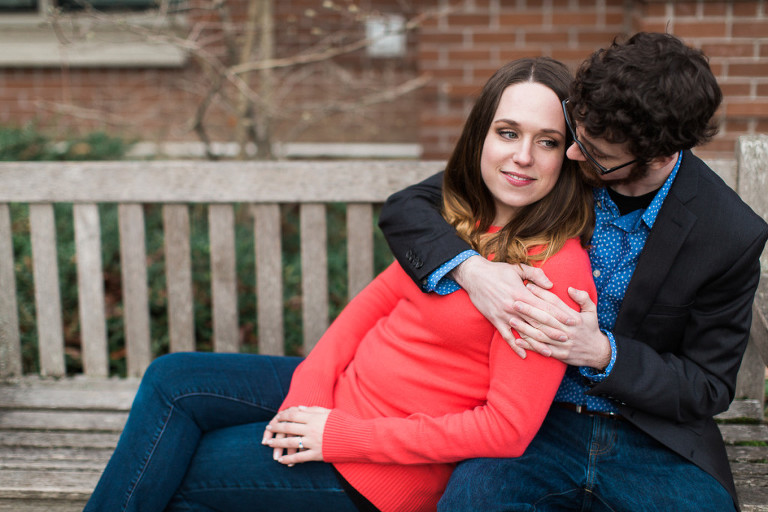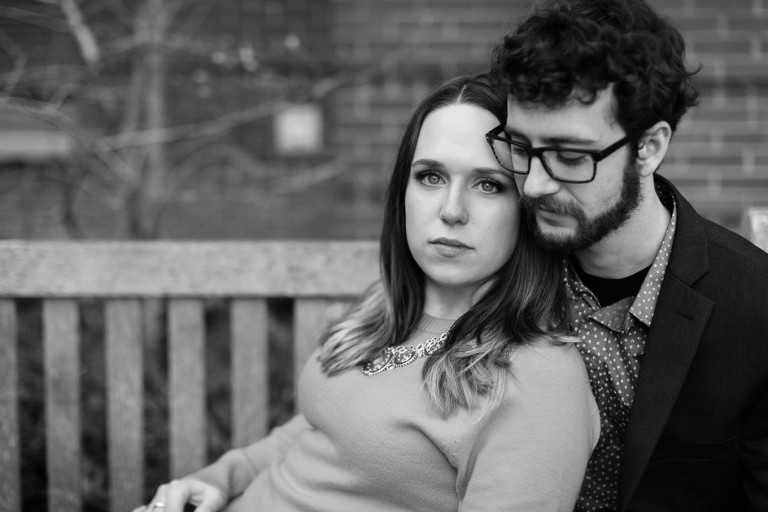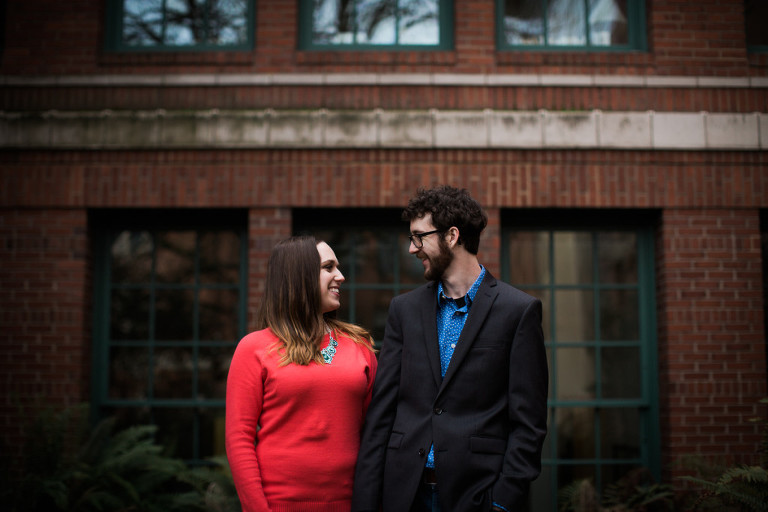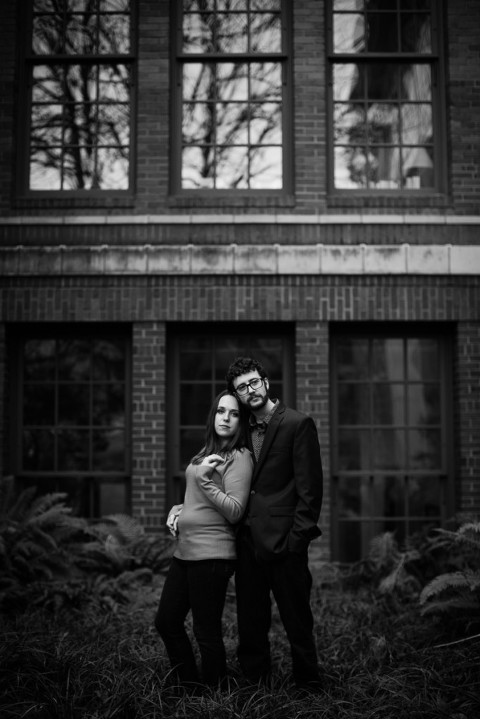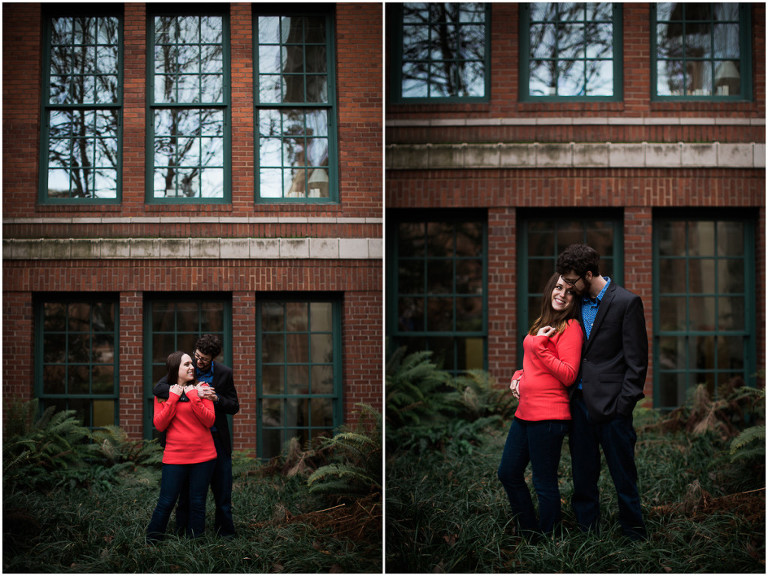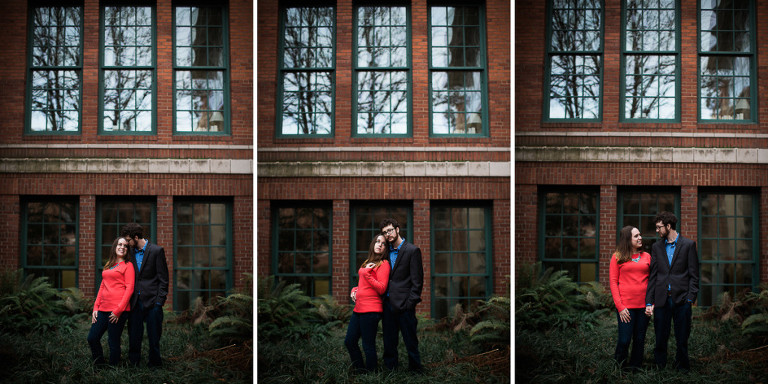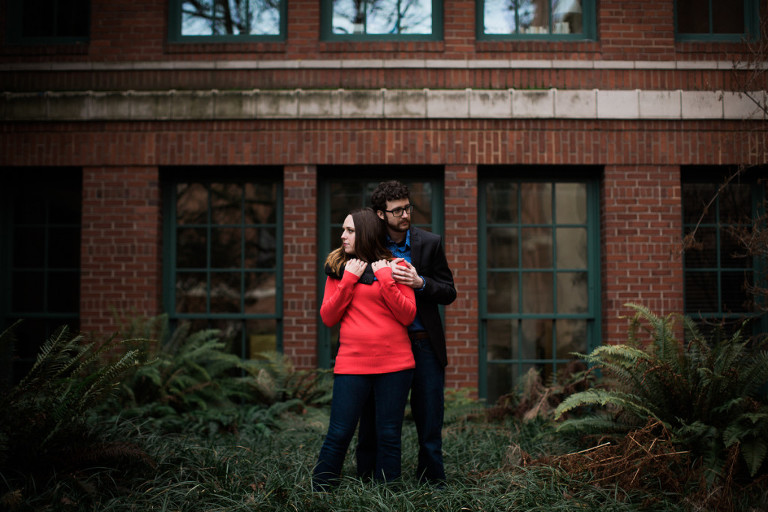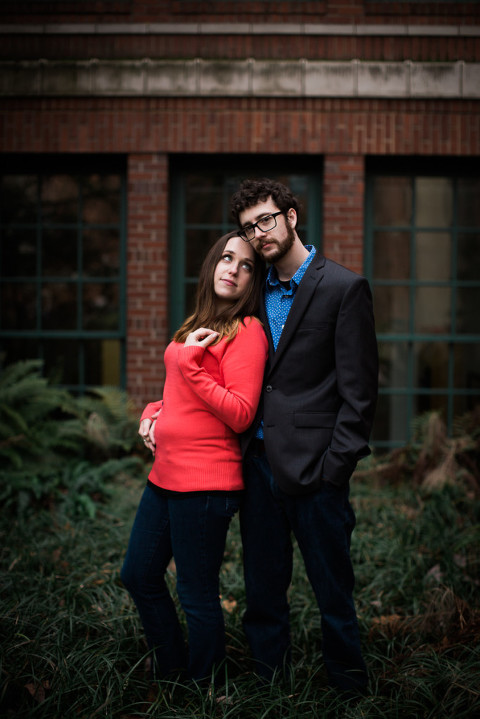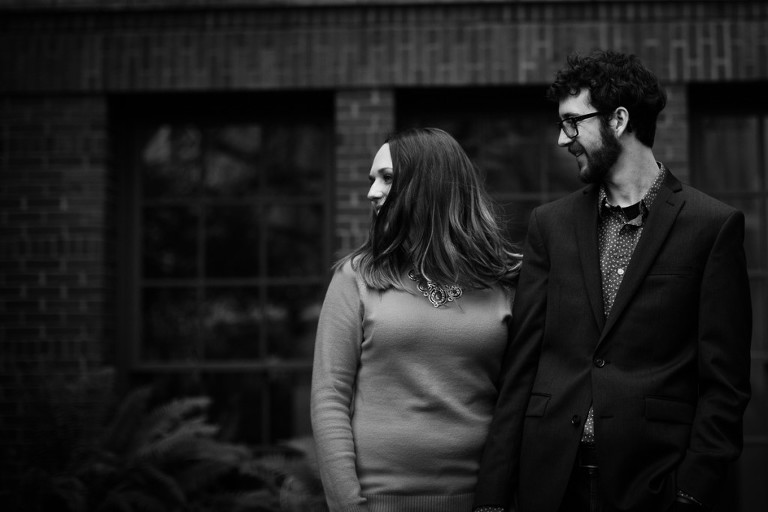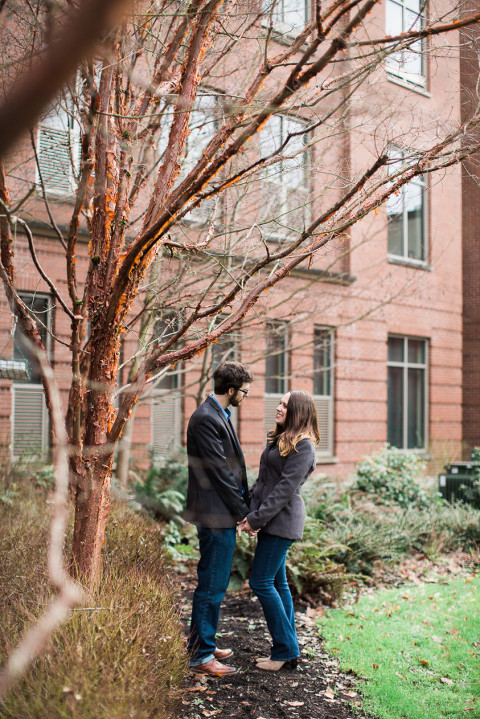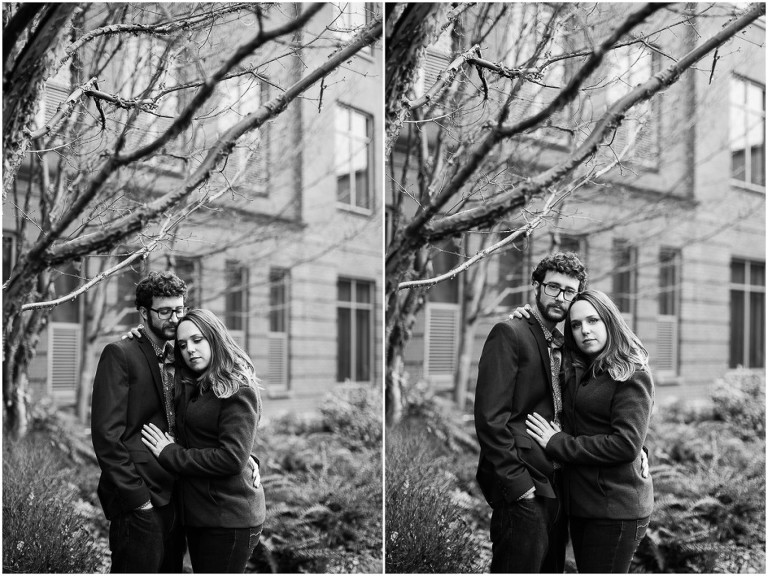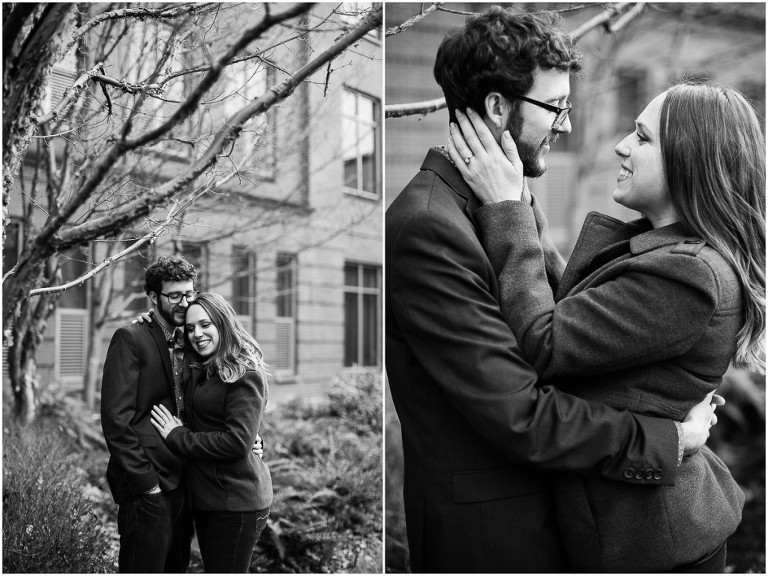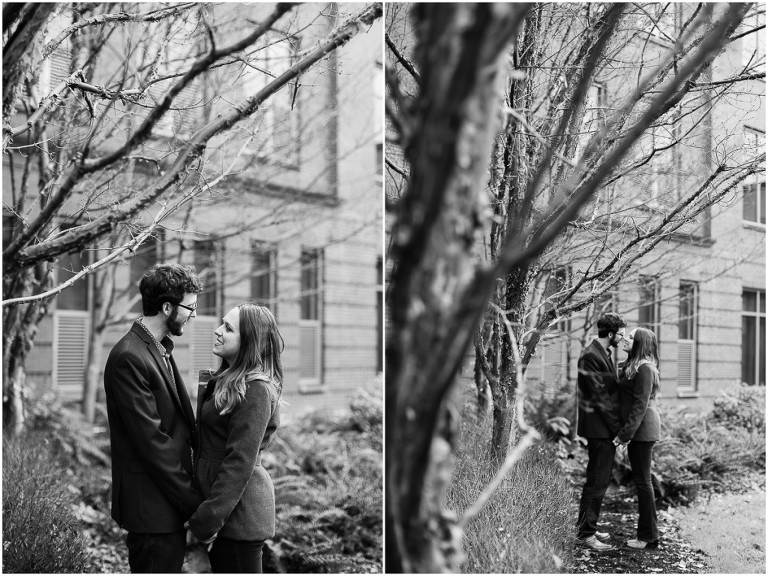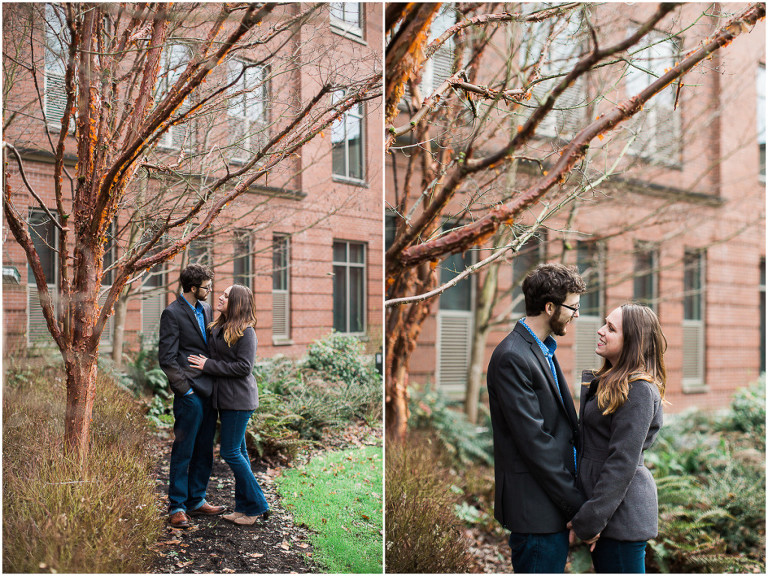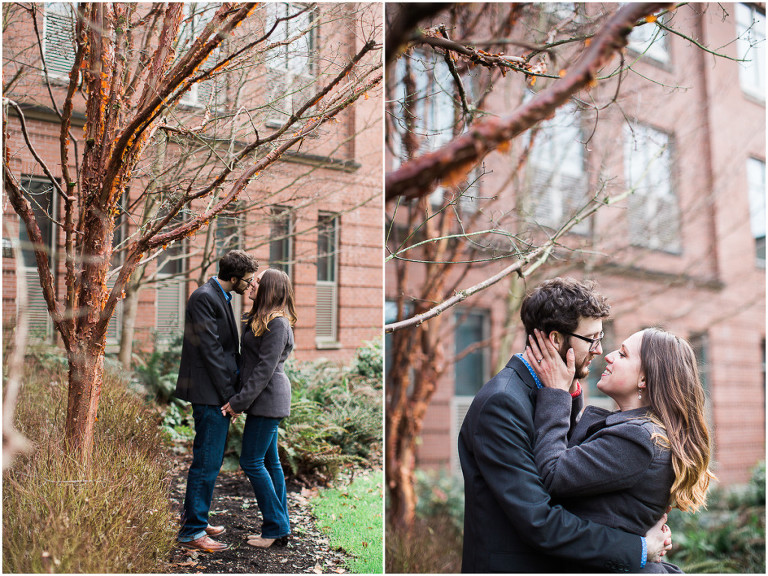 I loved that Lydia brought her own Polaroid camera to the shoot! Look at her standing all cute and graceful while she shoots. Why can't I look like that?!? Remember my behind the scenes post?? Ya, I totally don't look that adorable while I am shooting lol!