Nathan + Hannah
Private Estate
Coos Bay, Oregon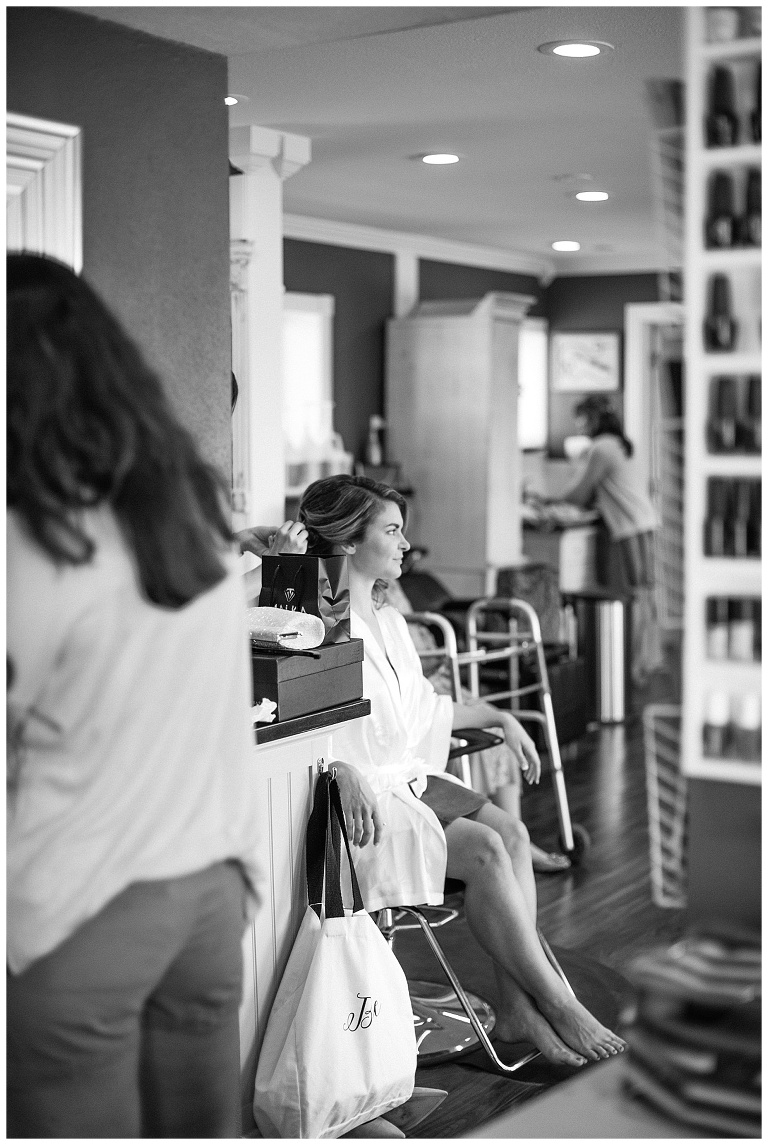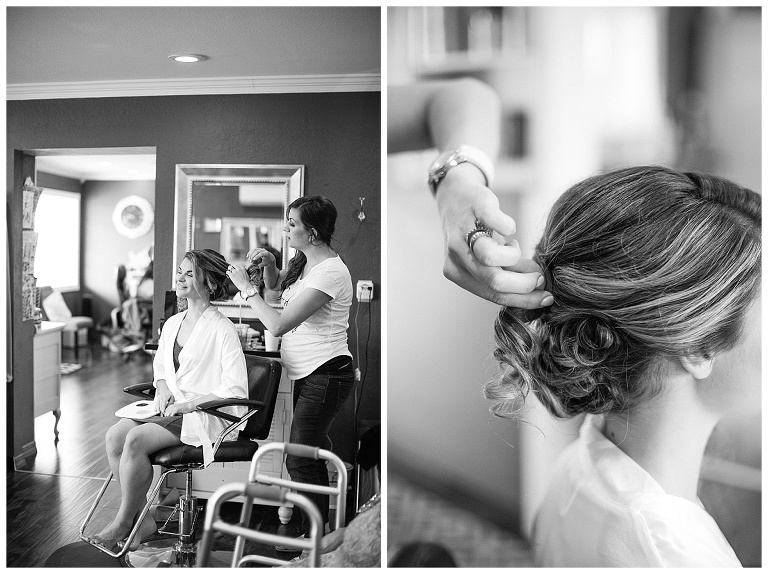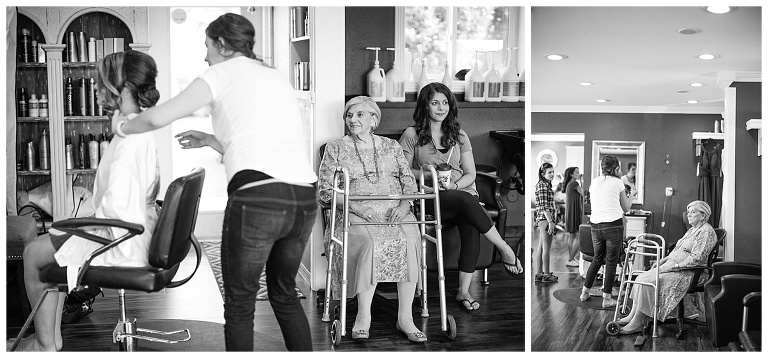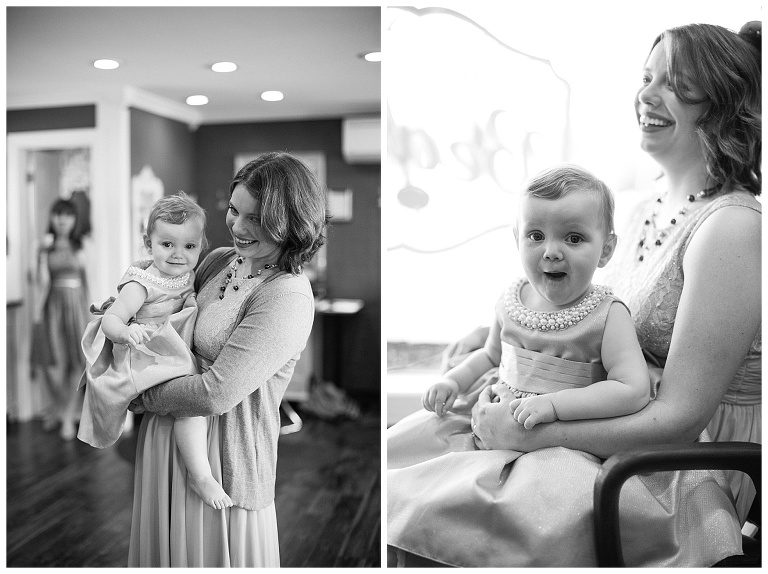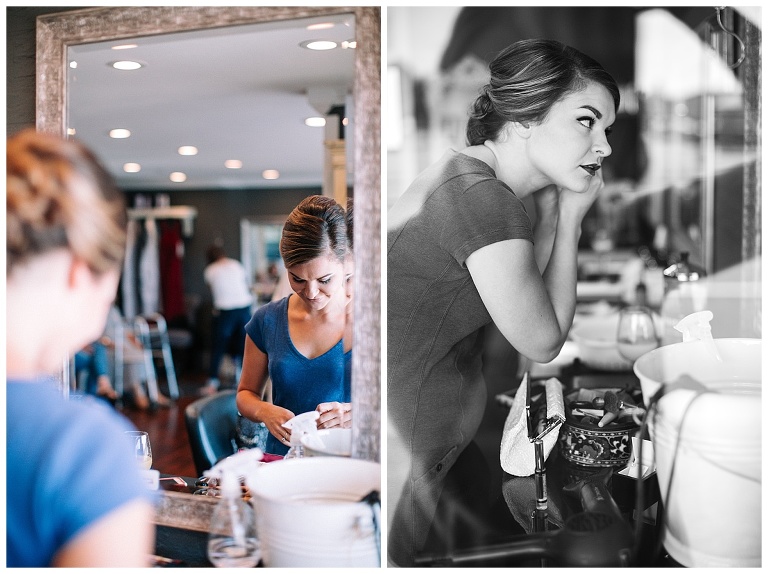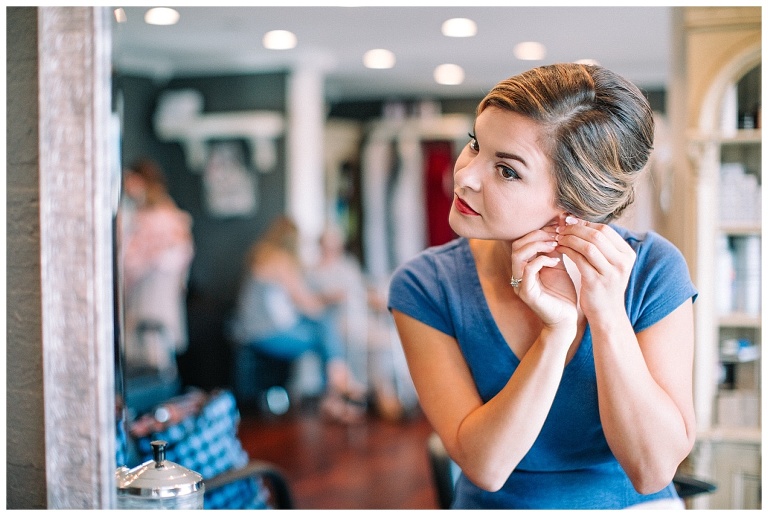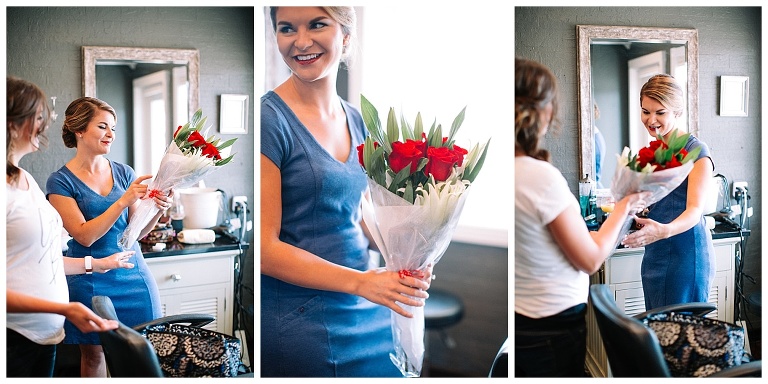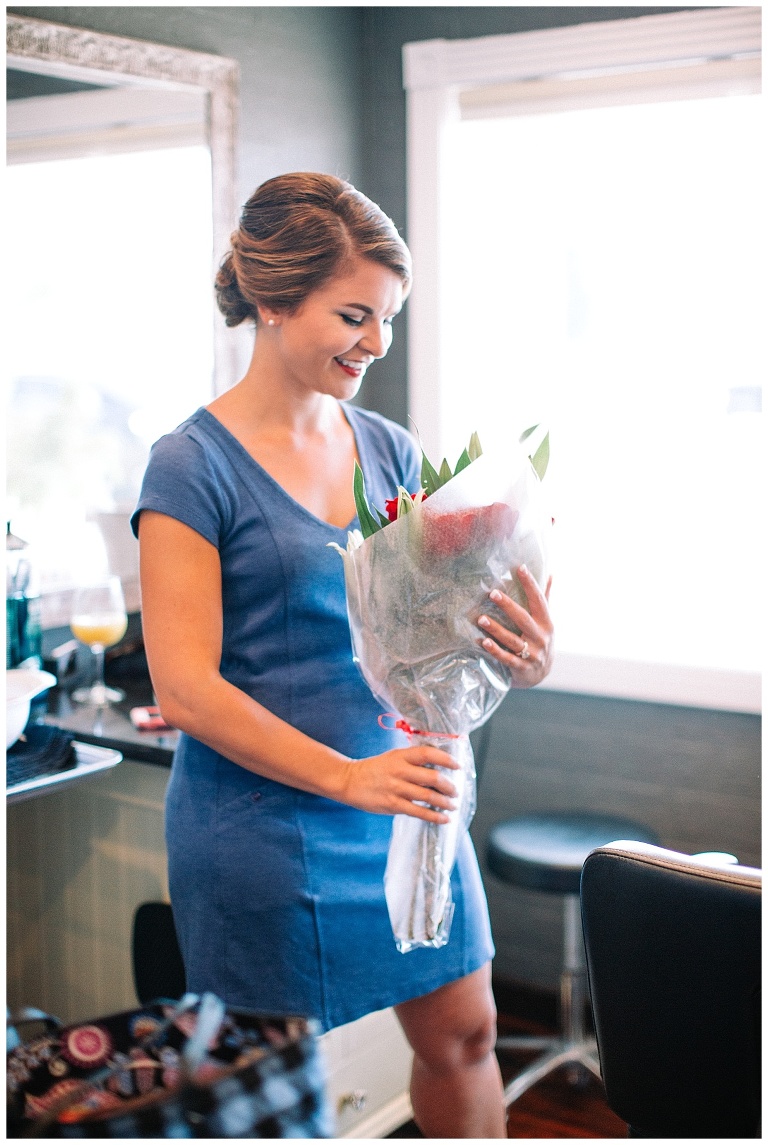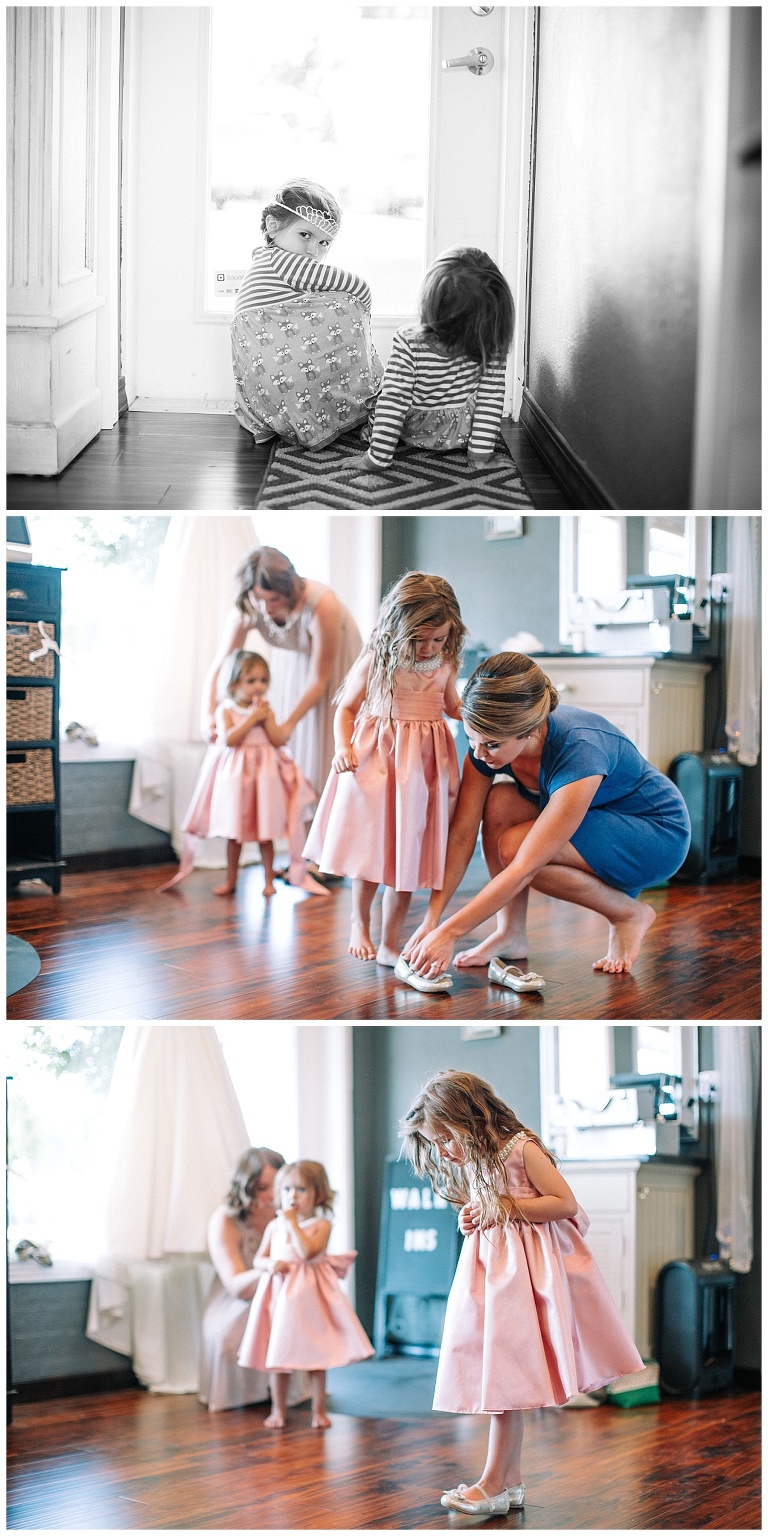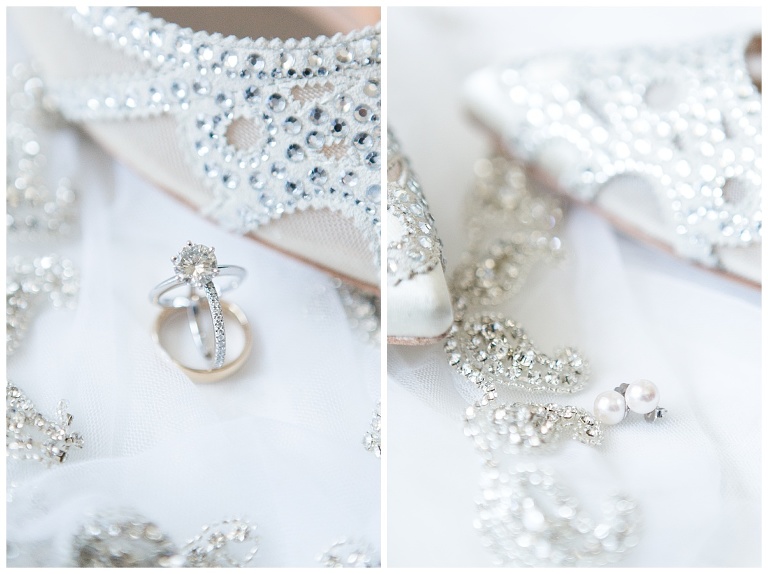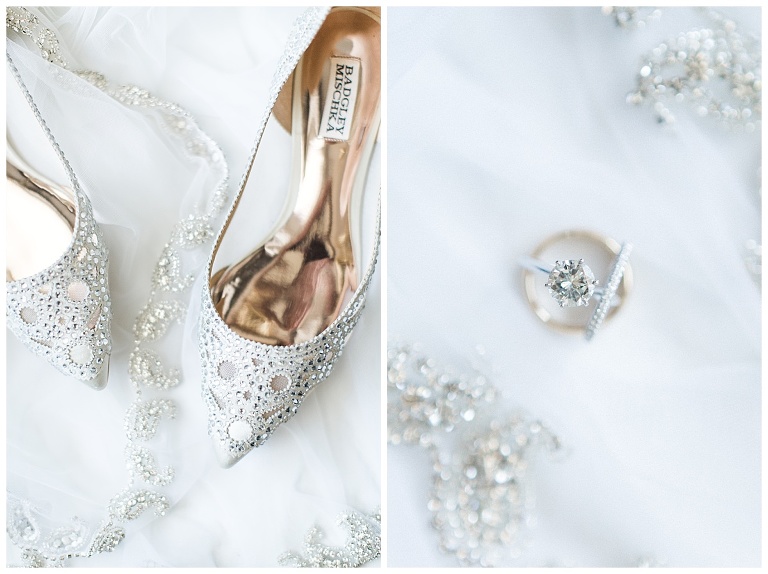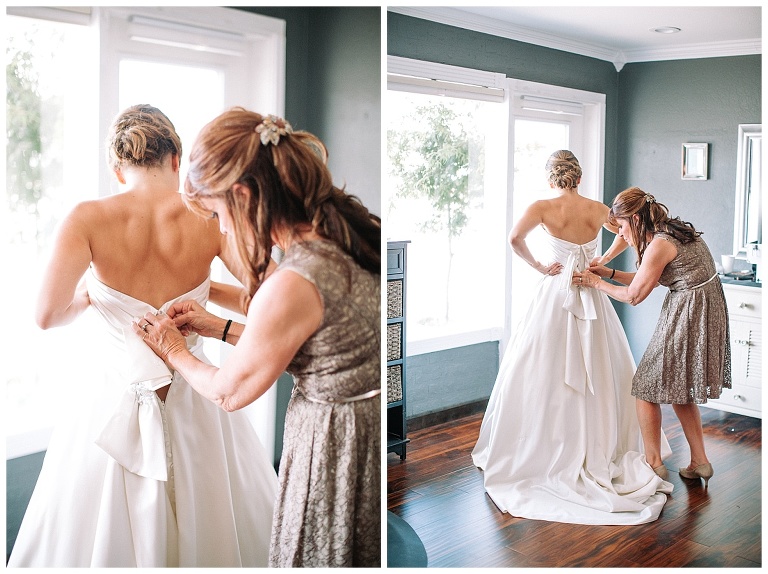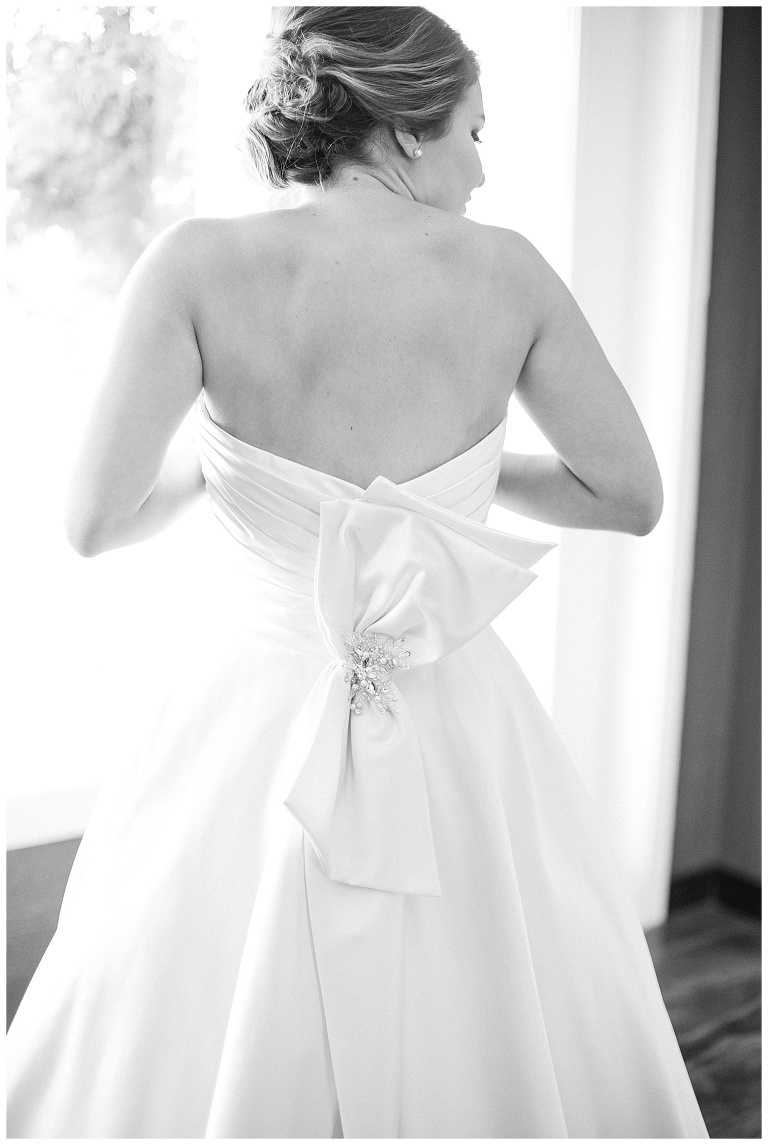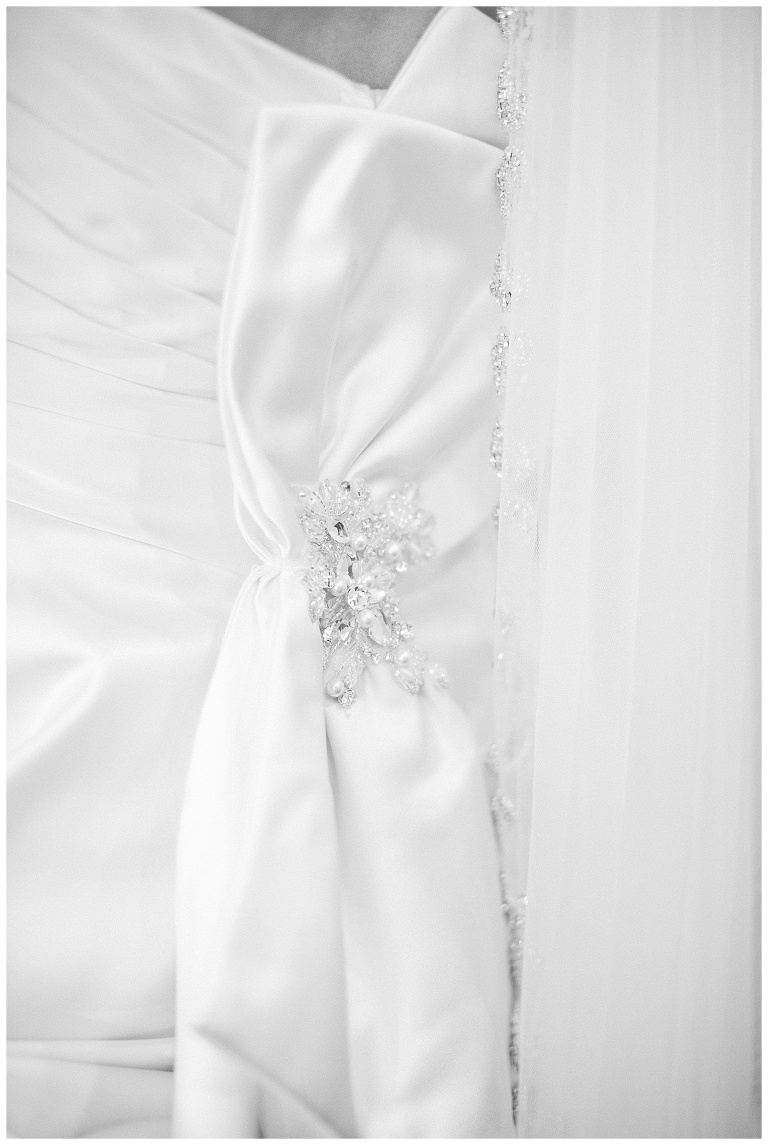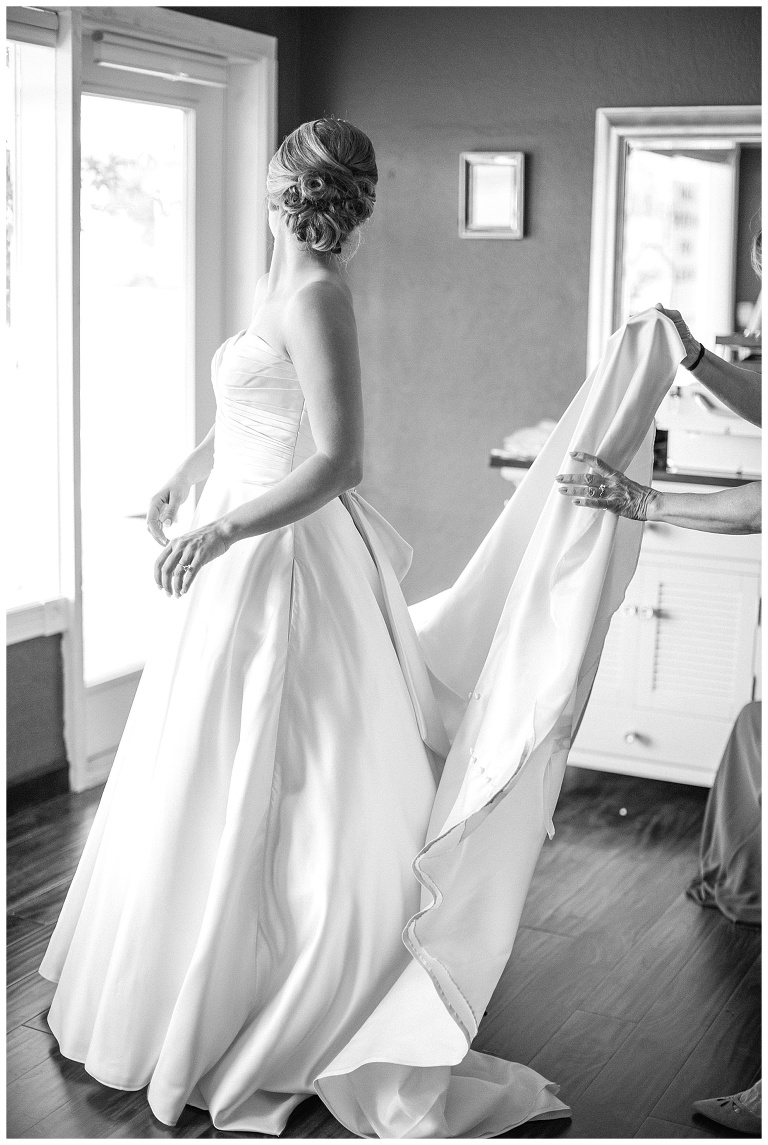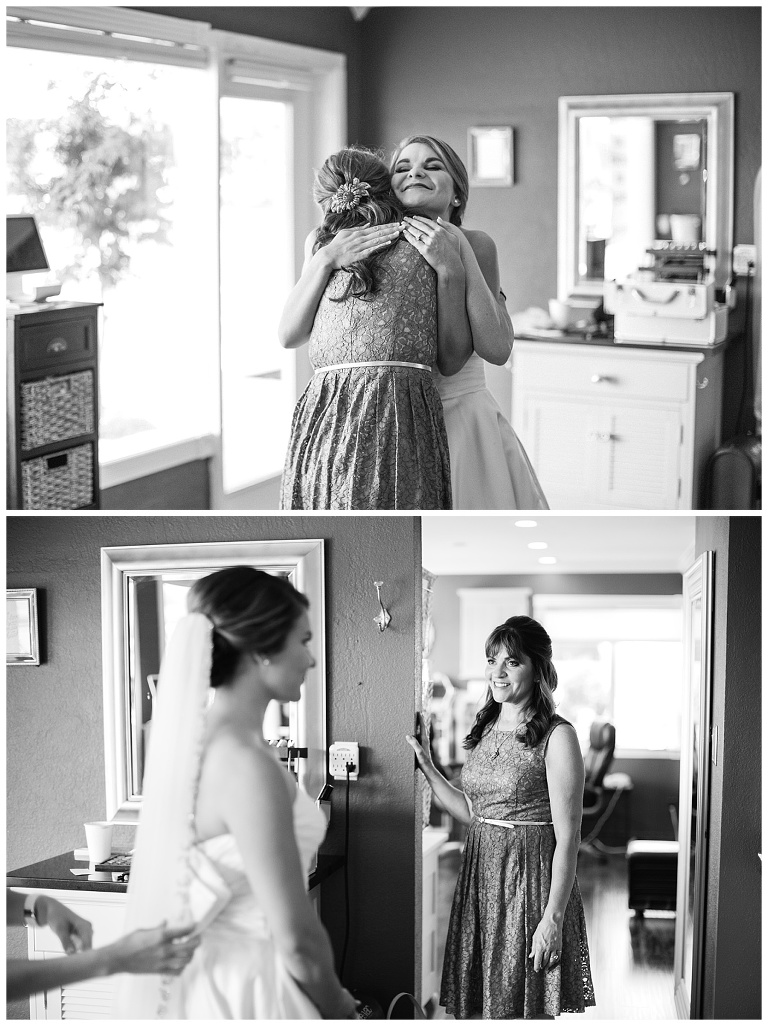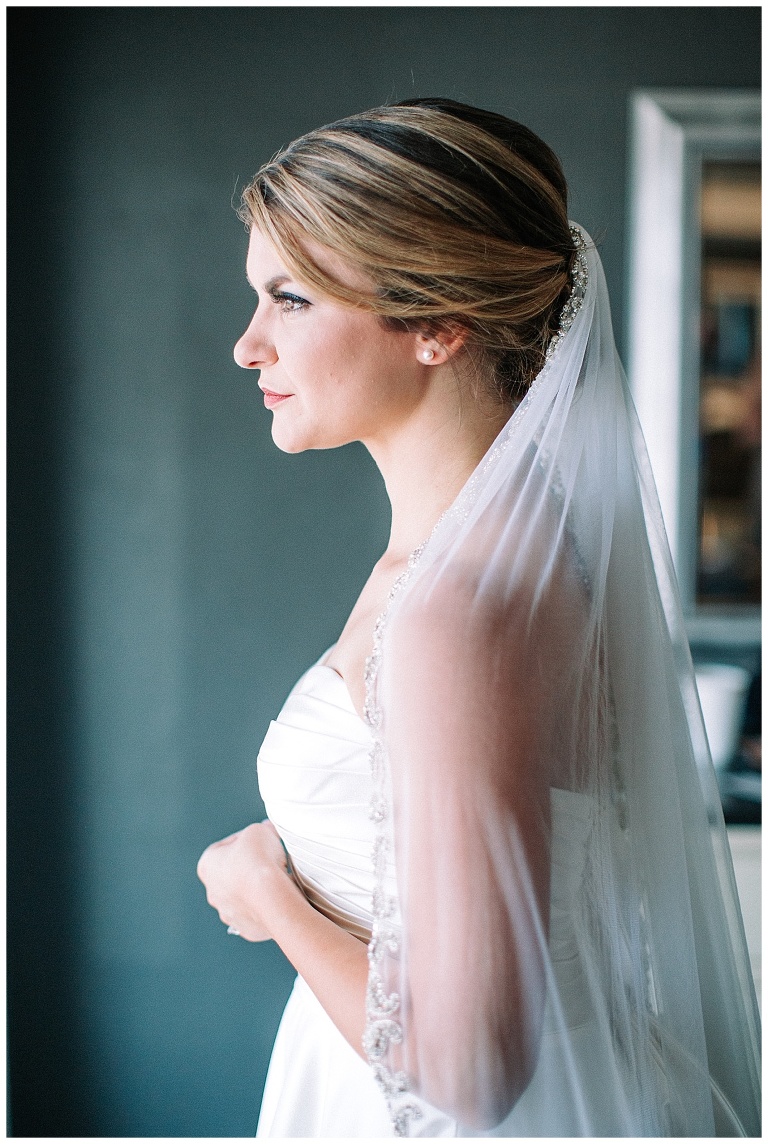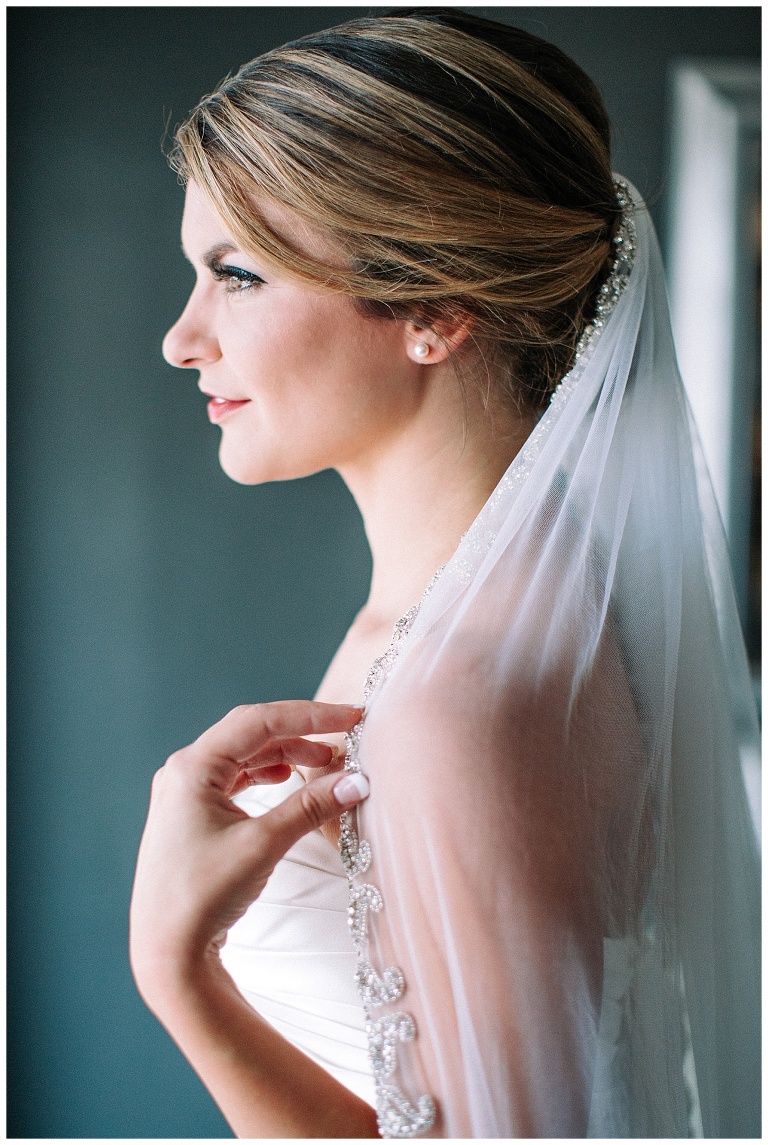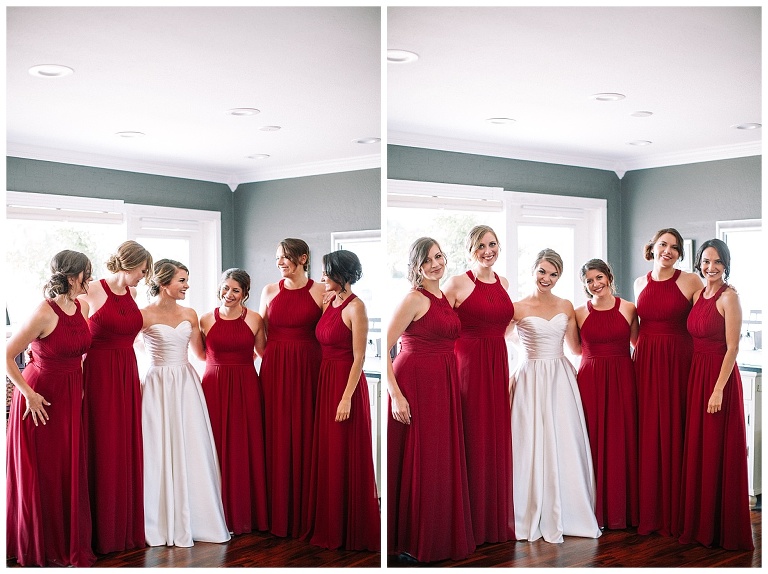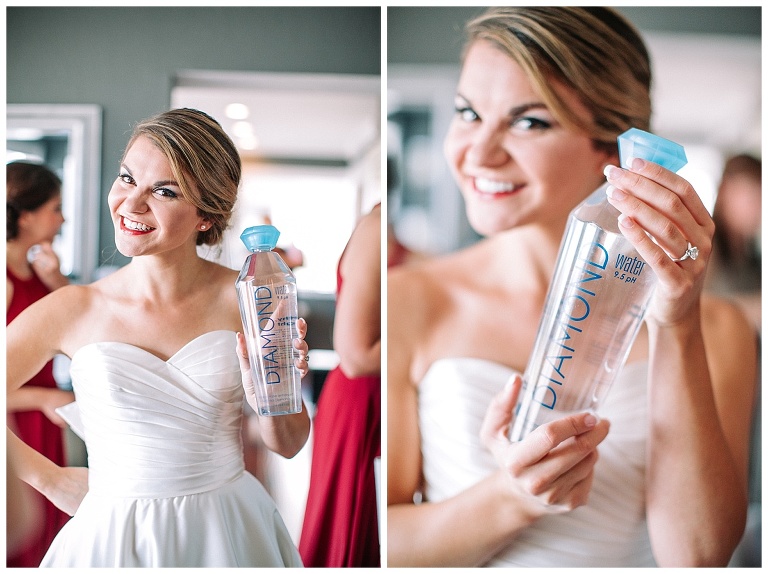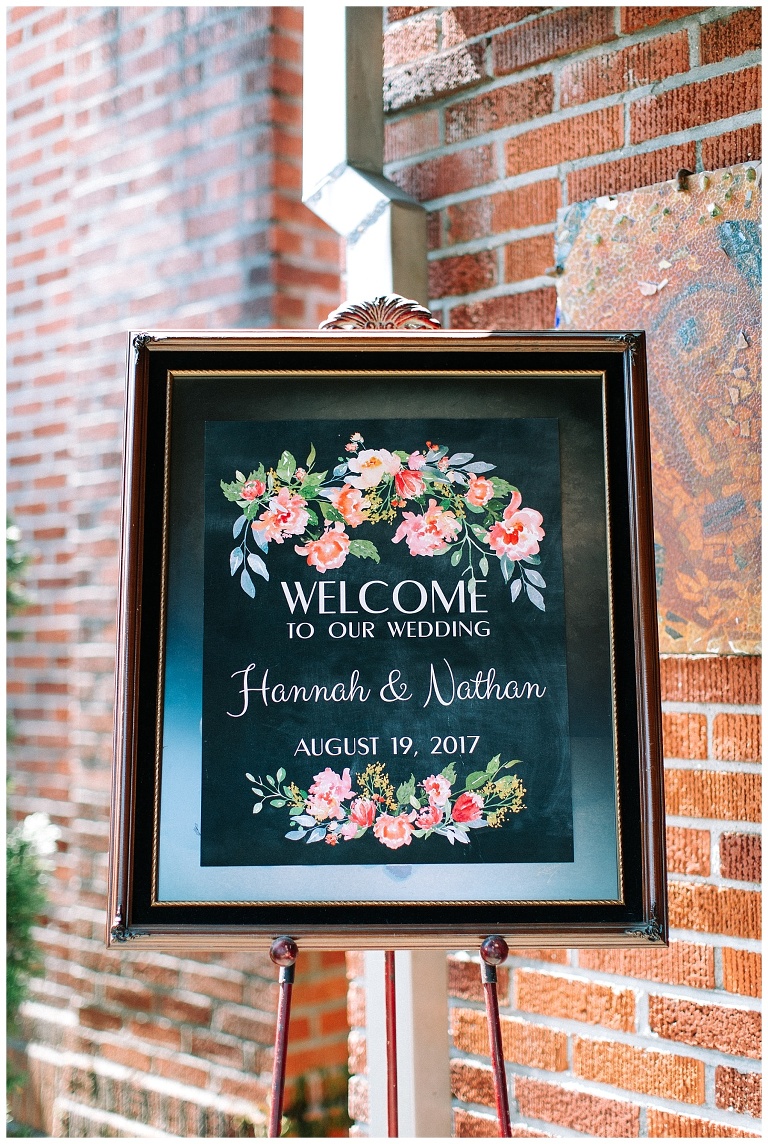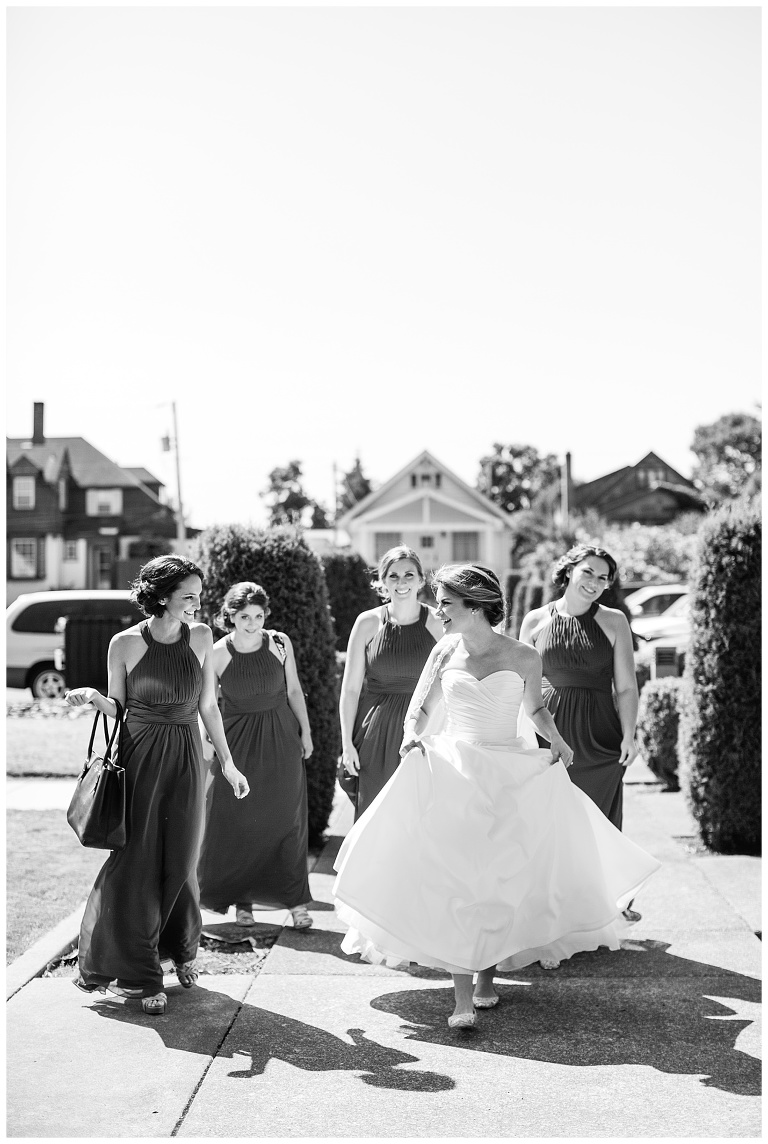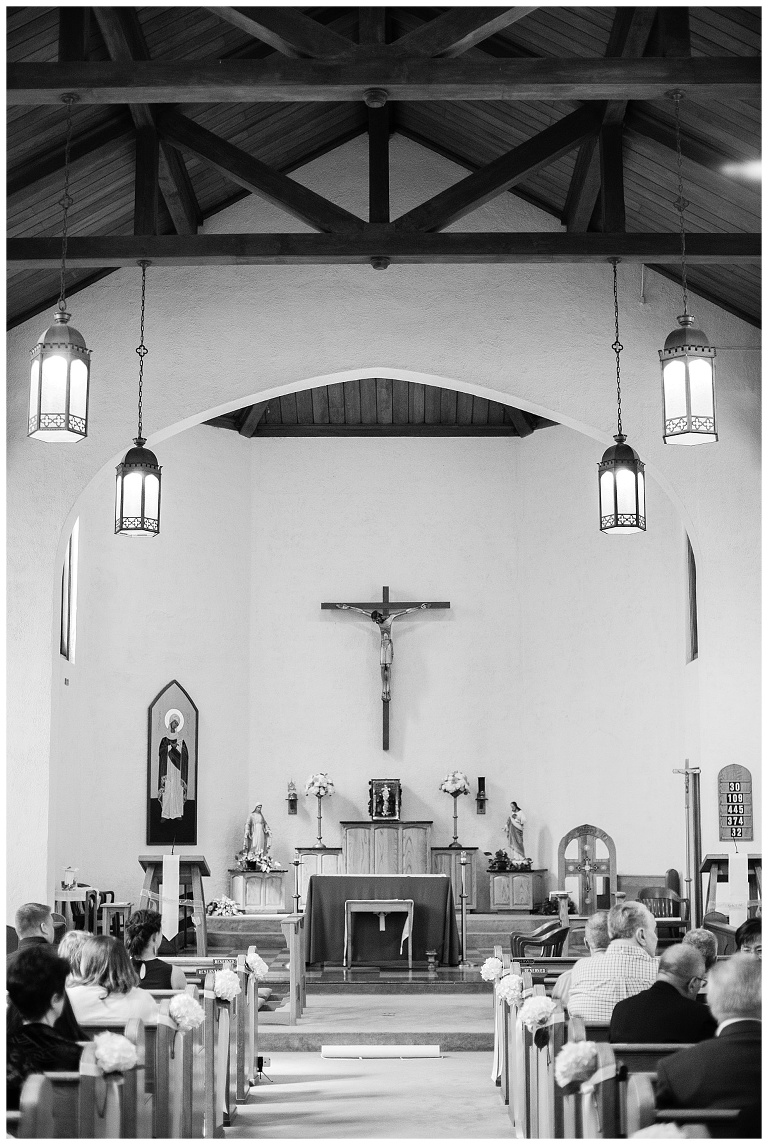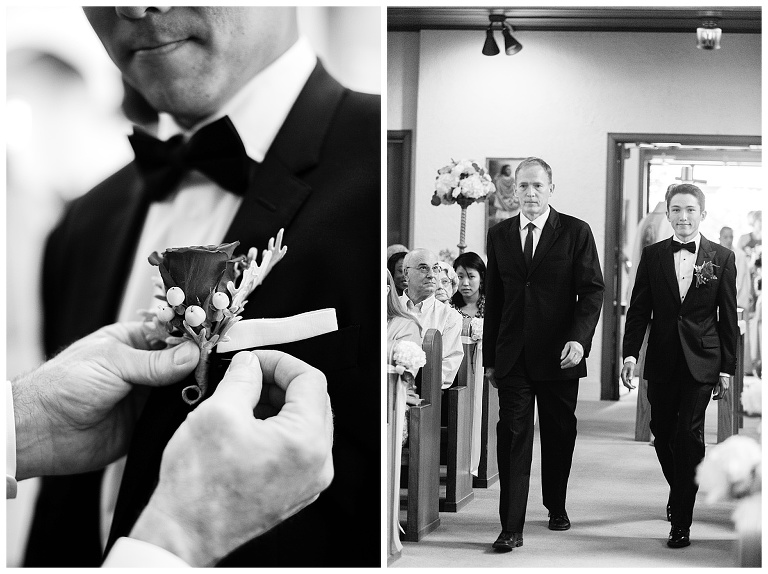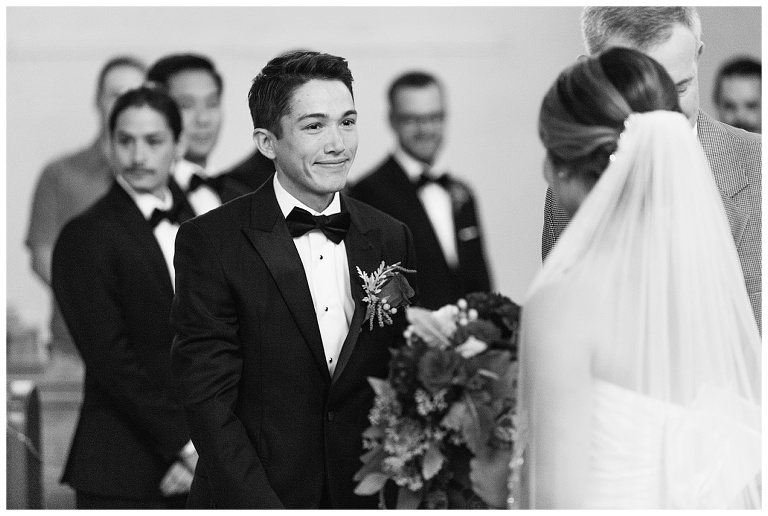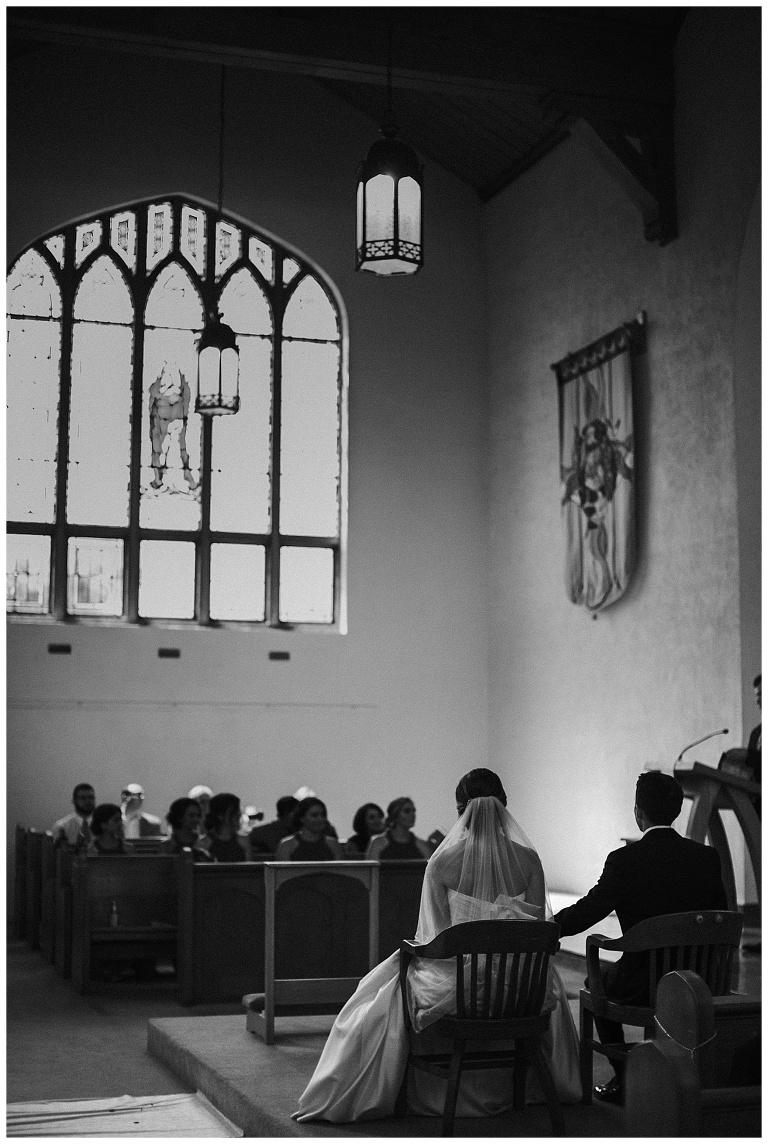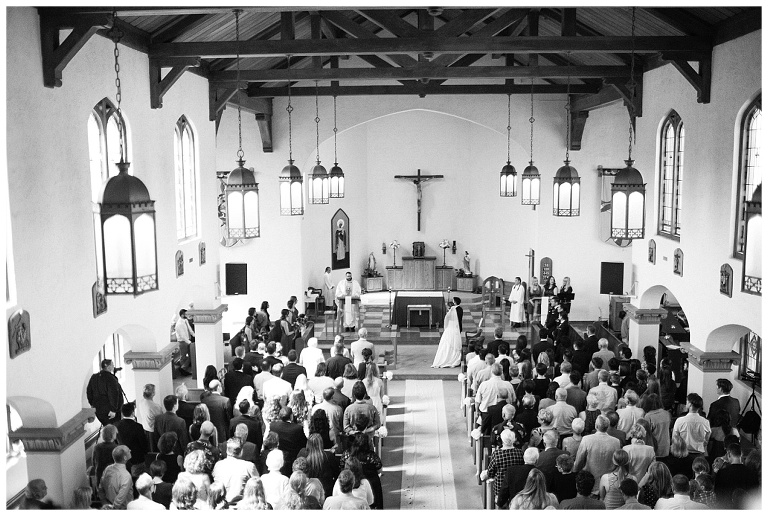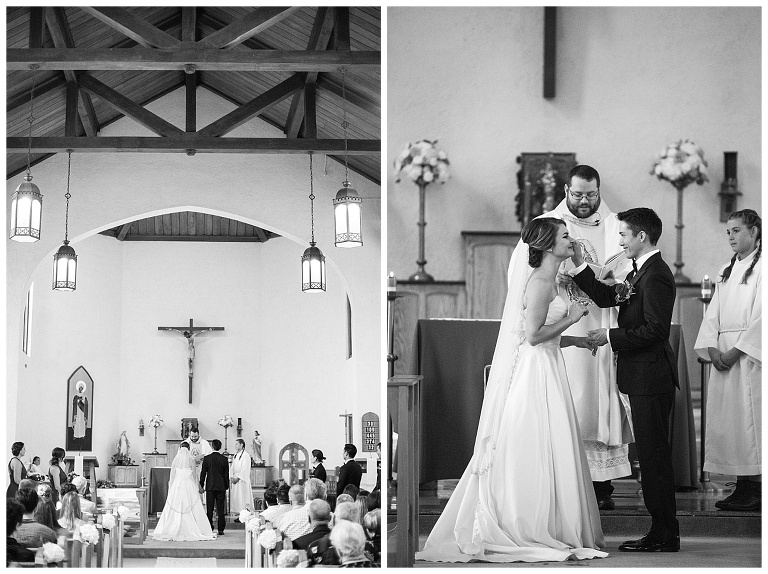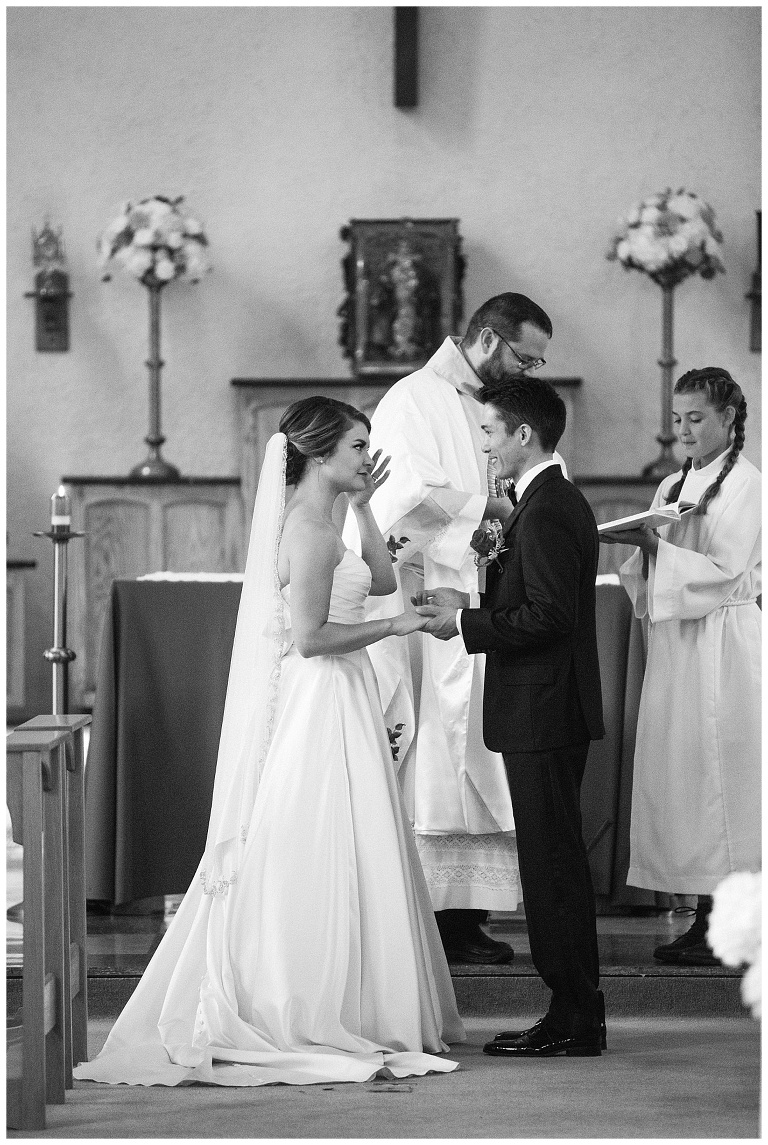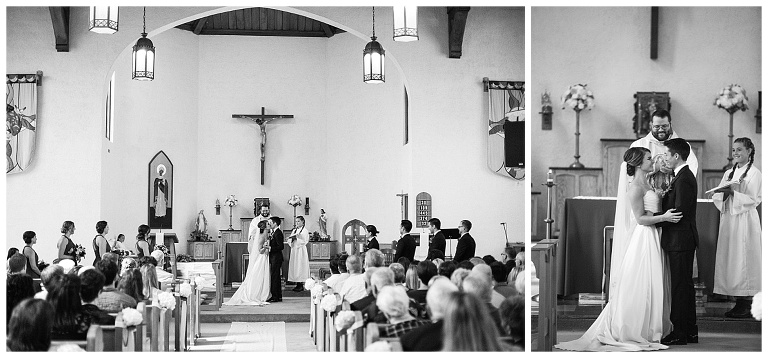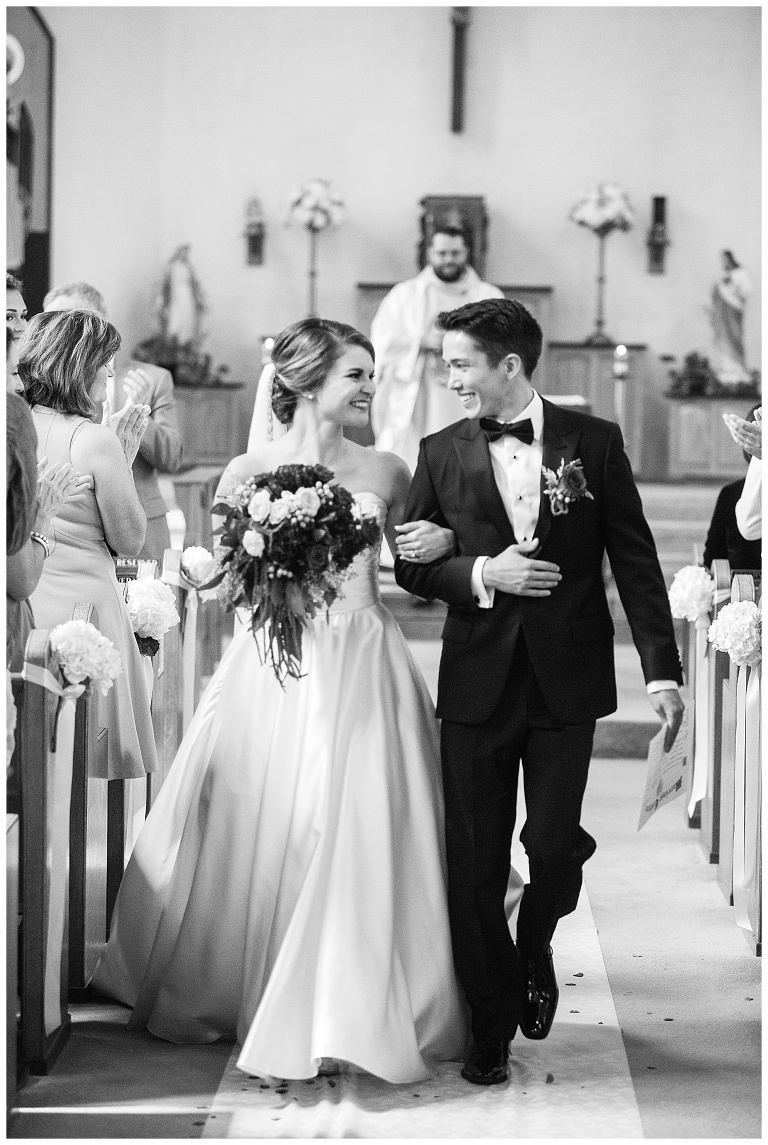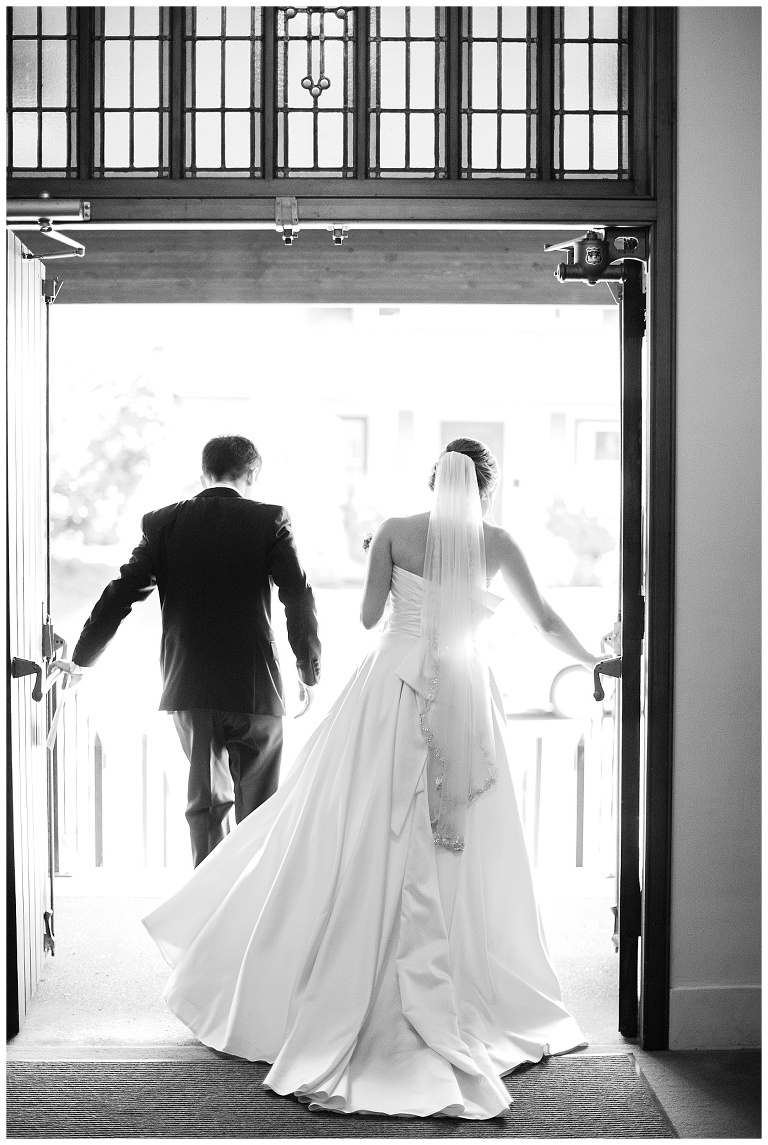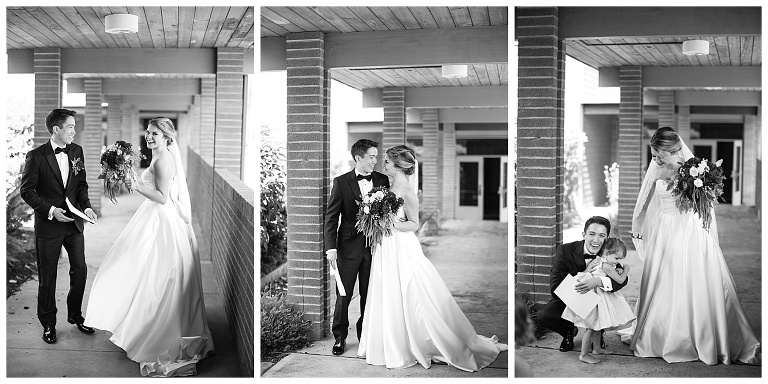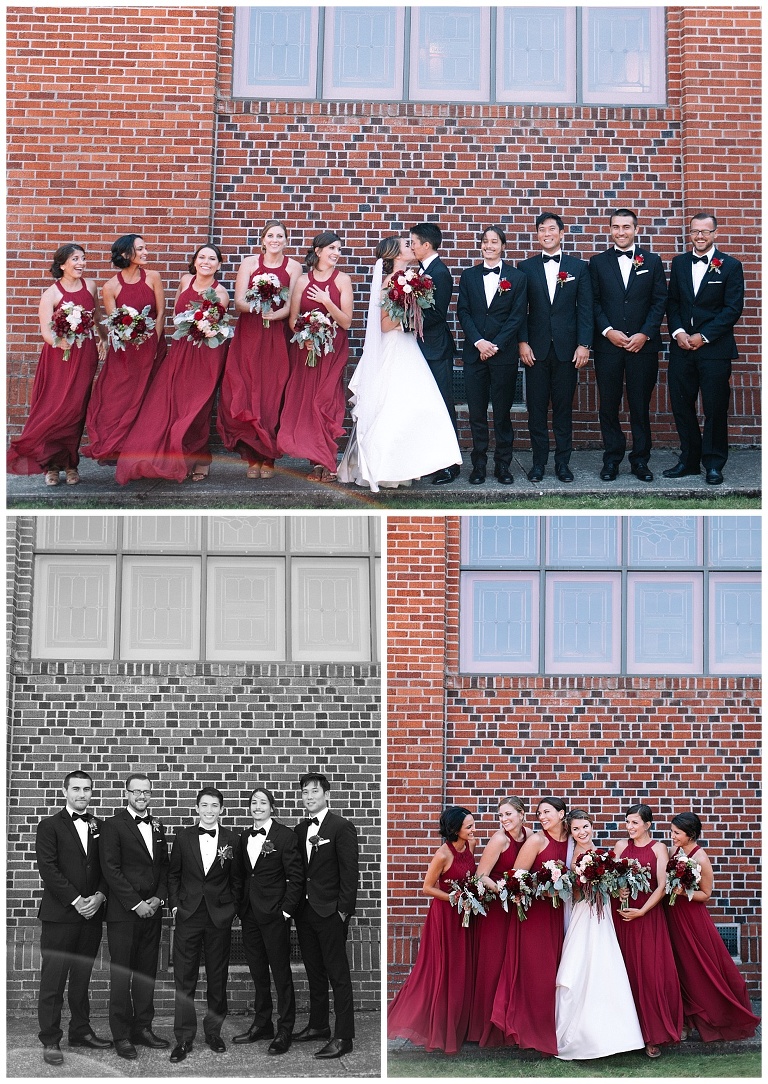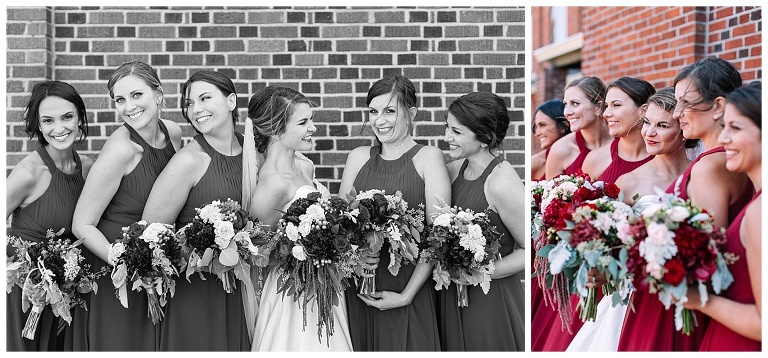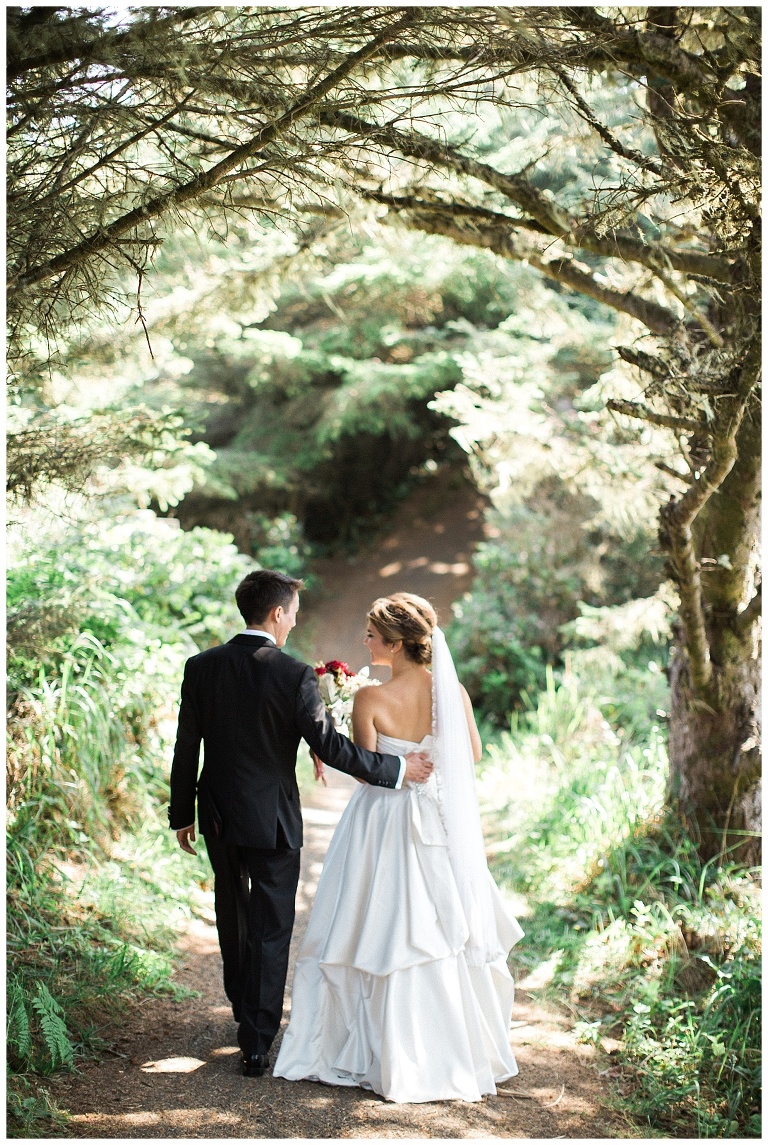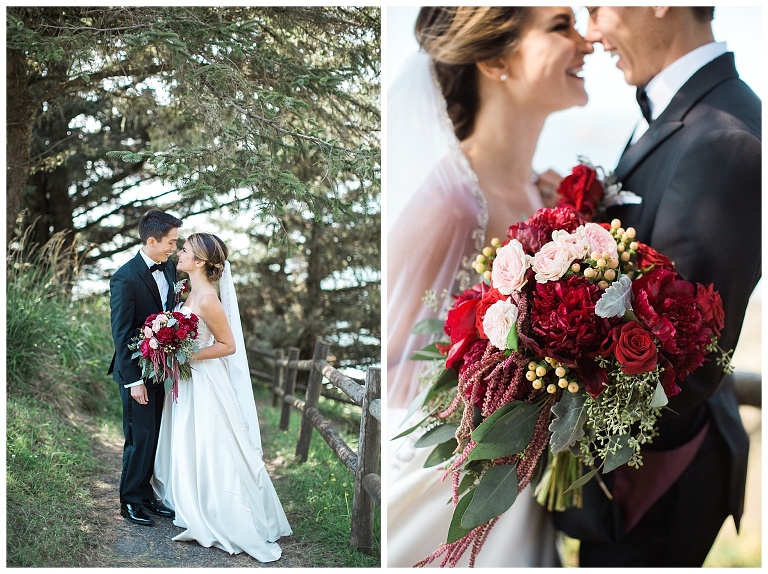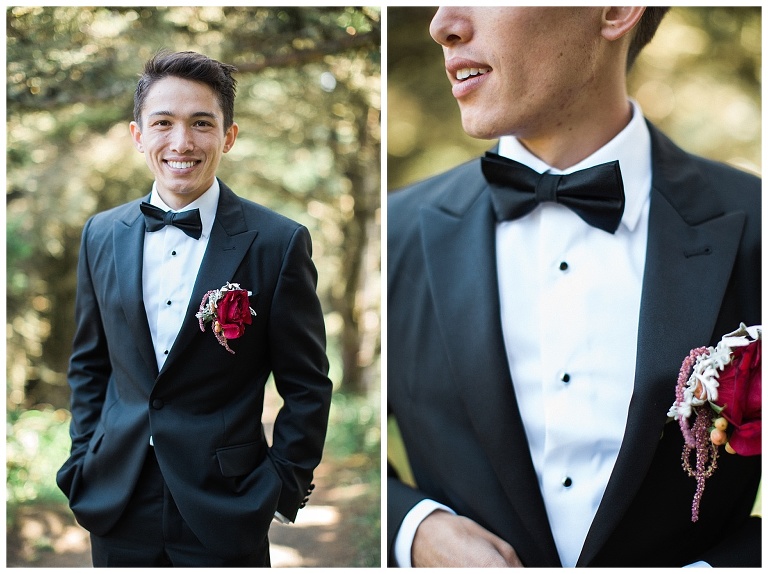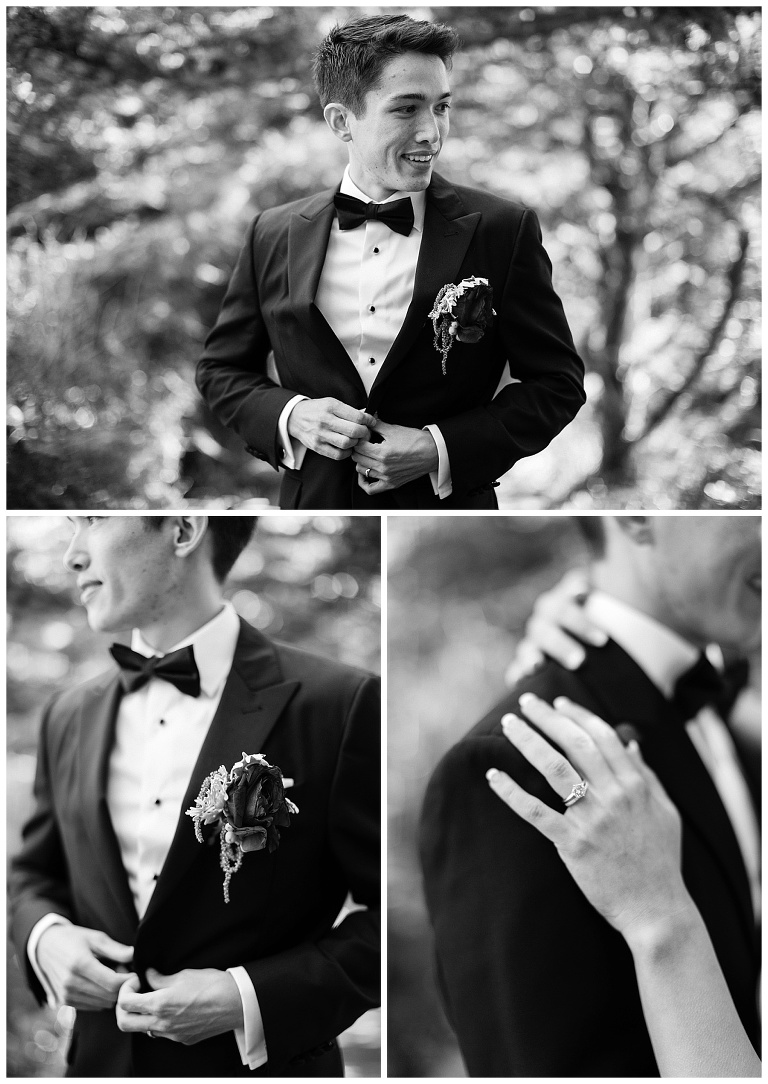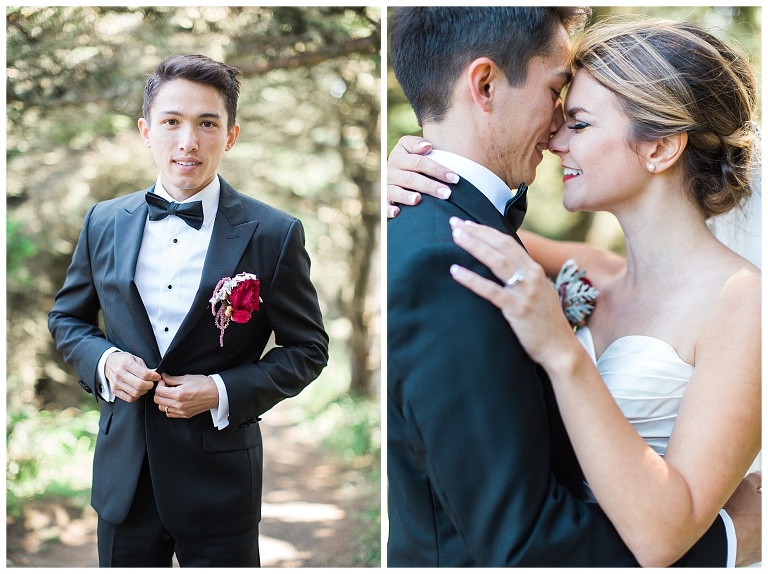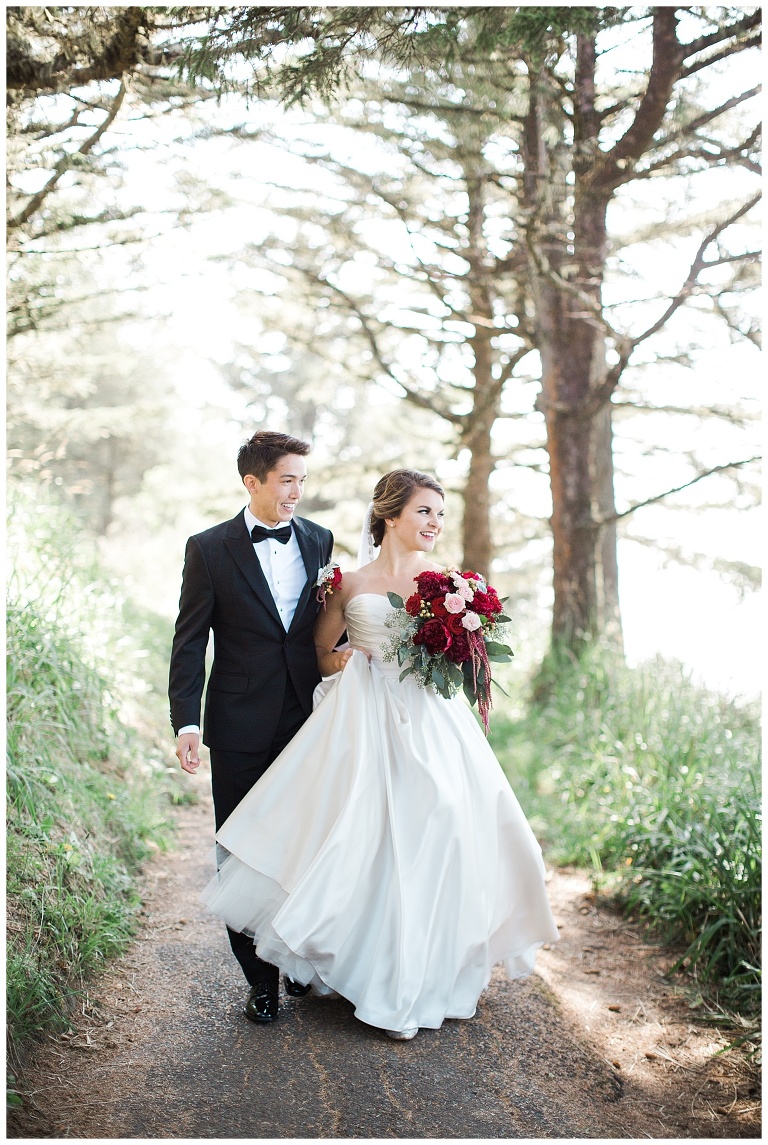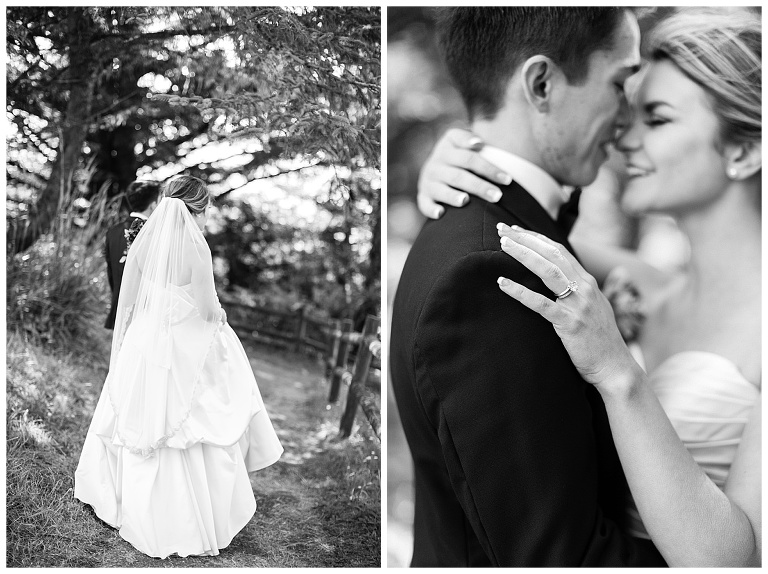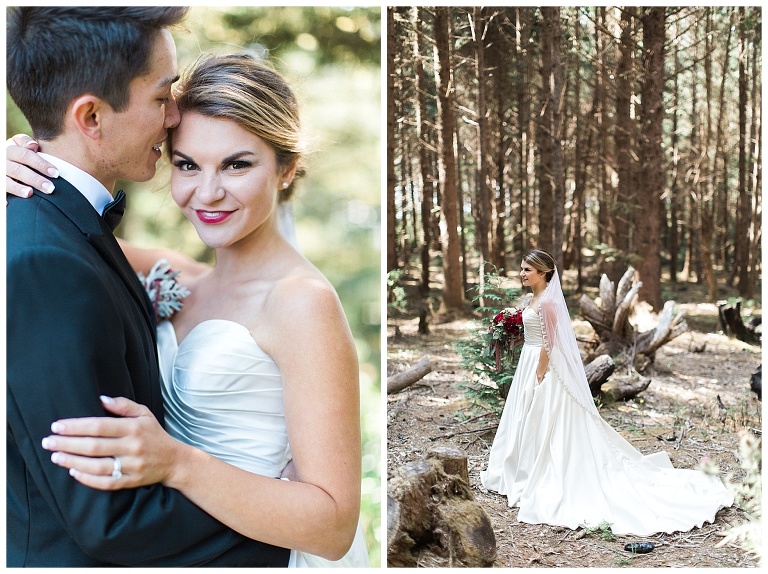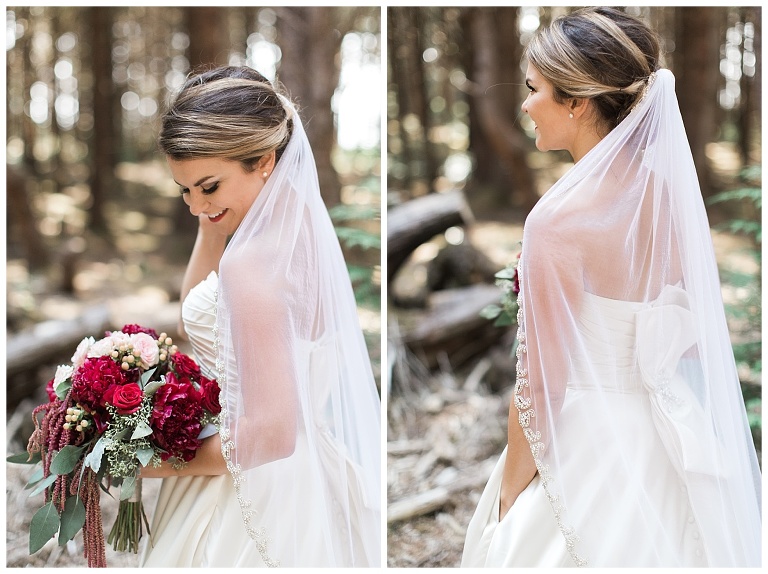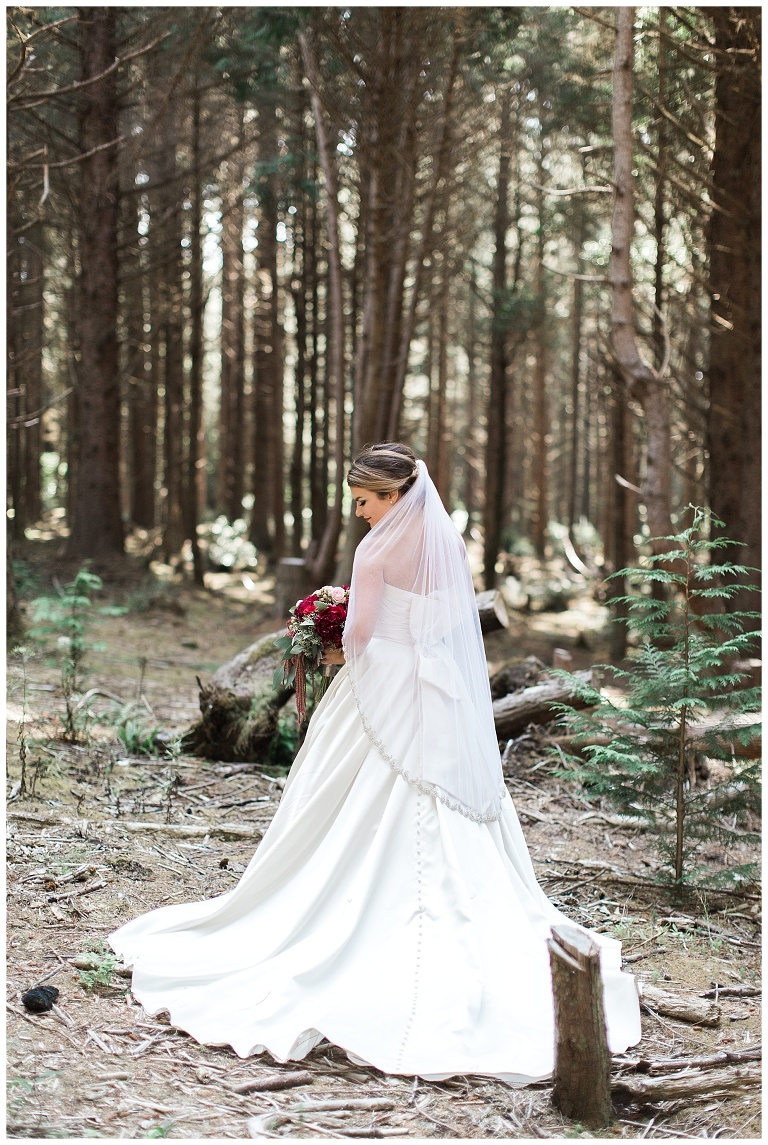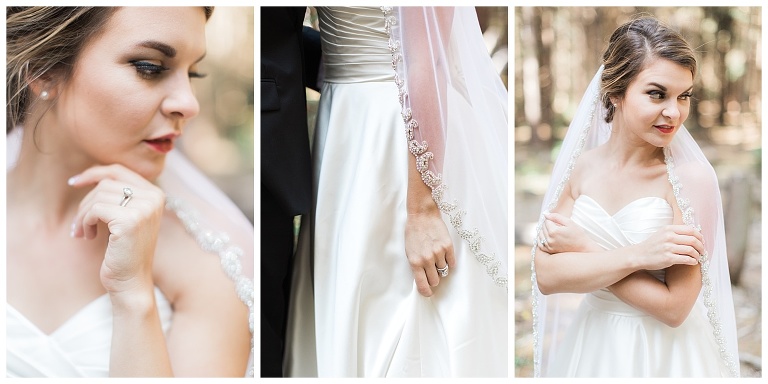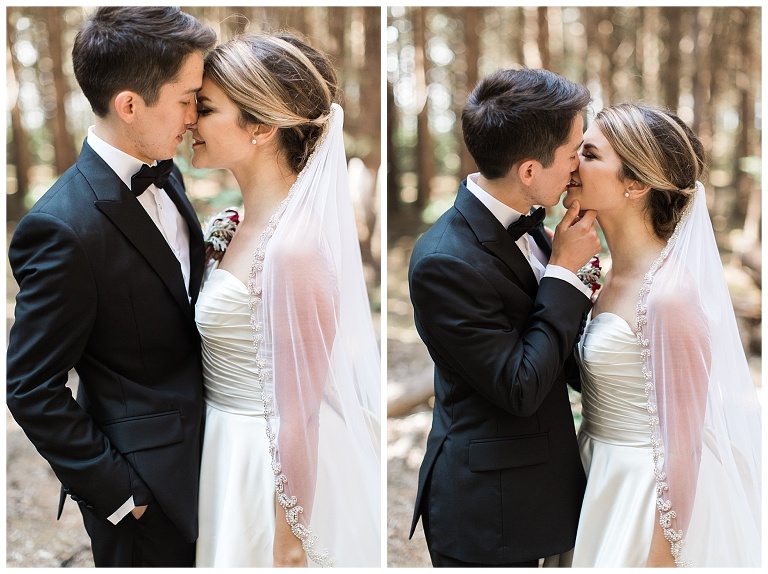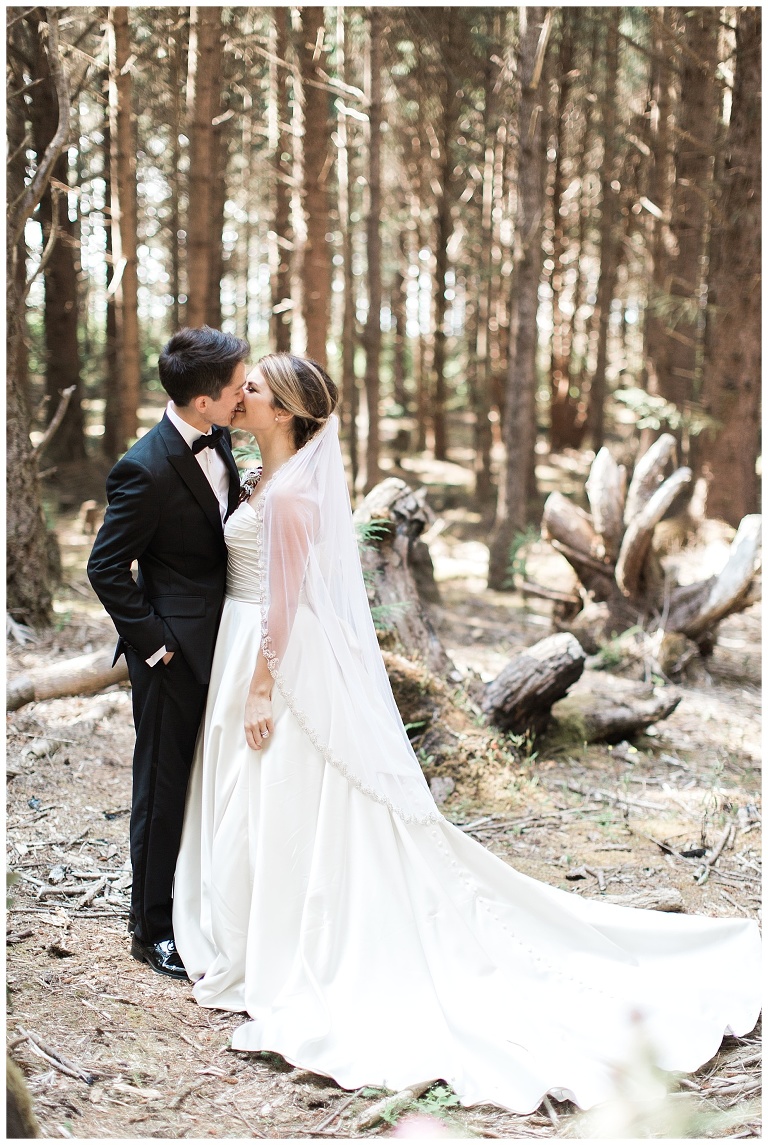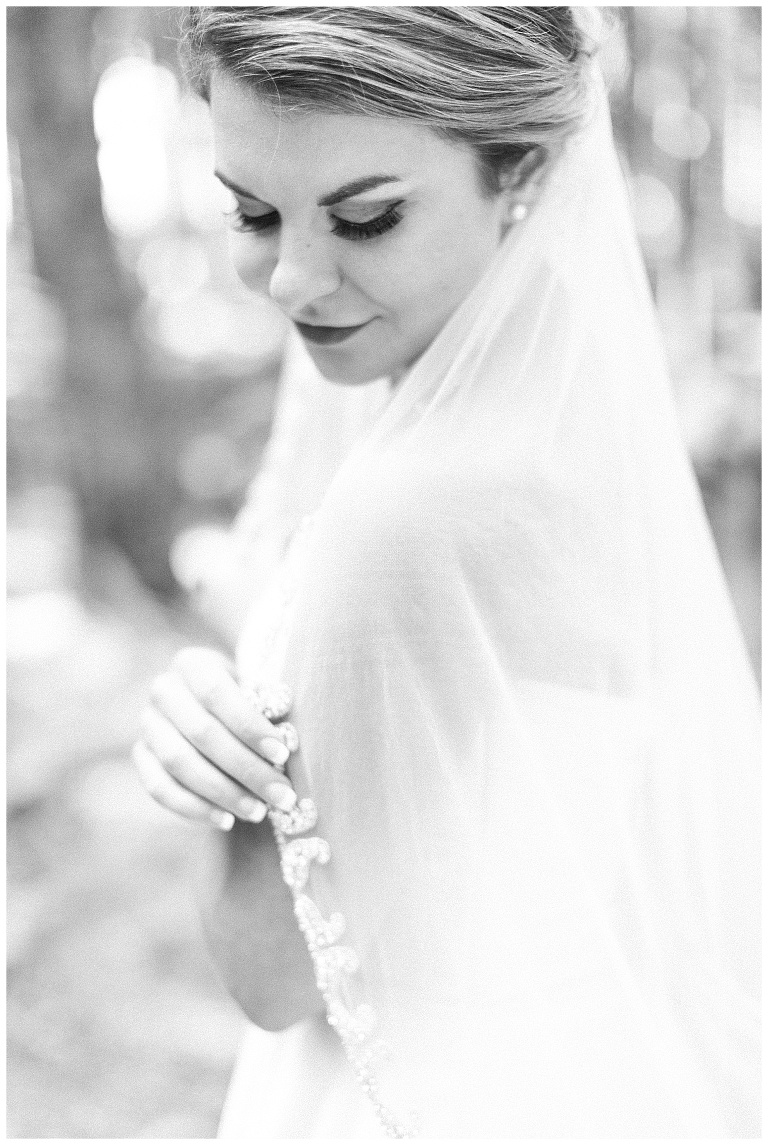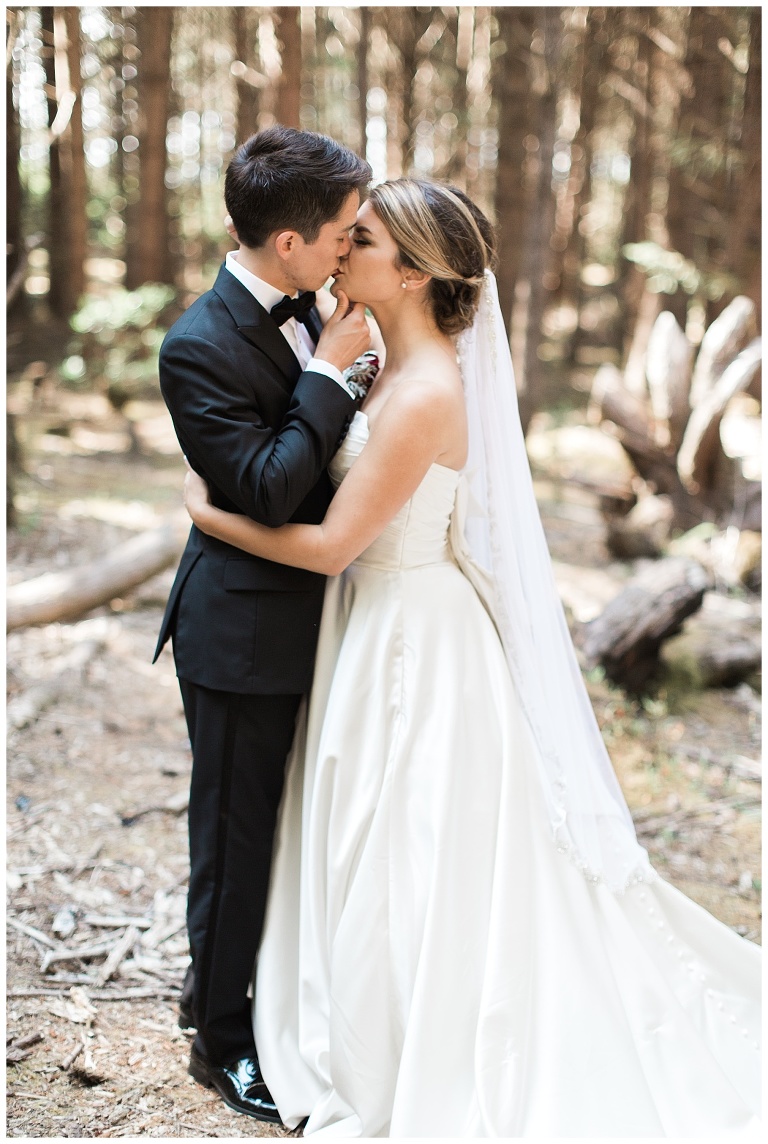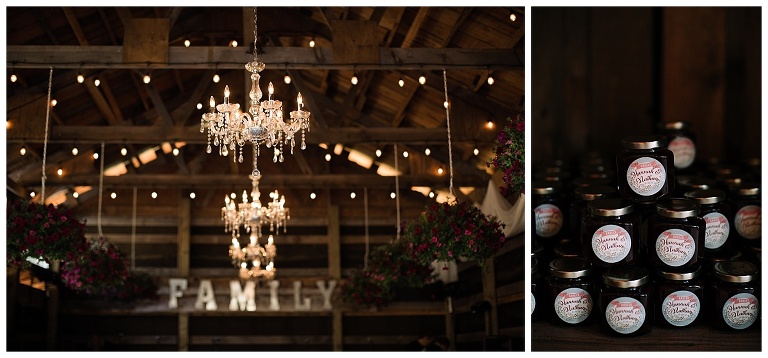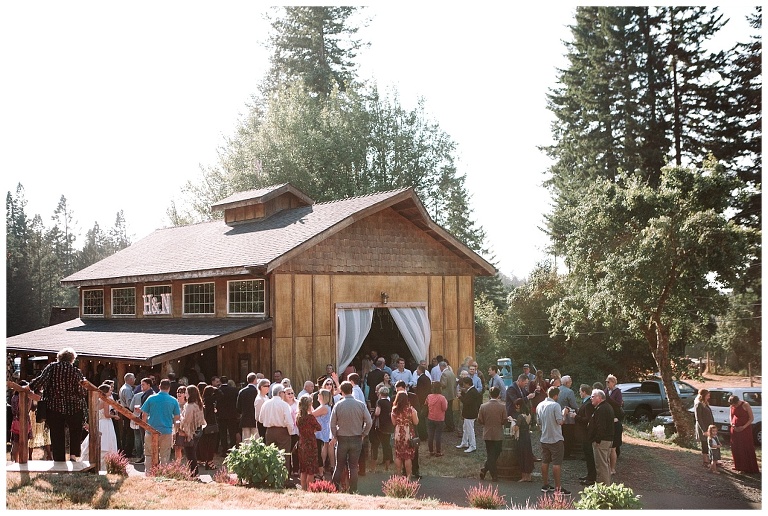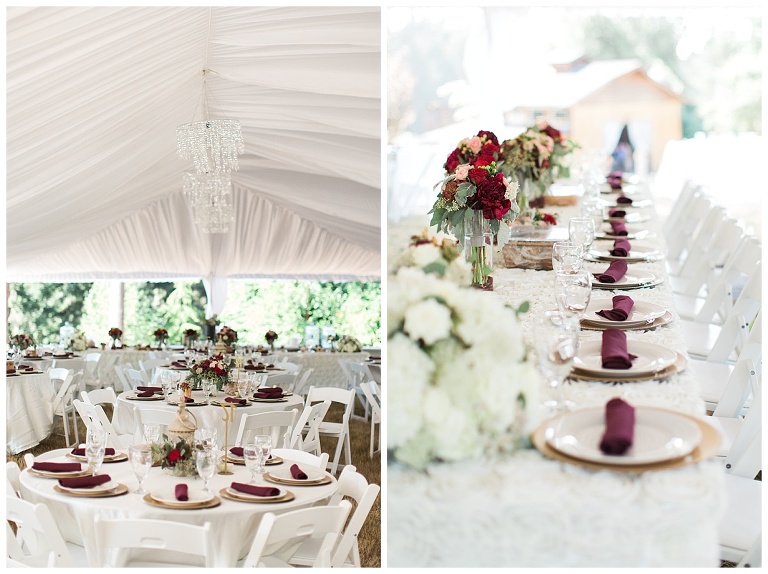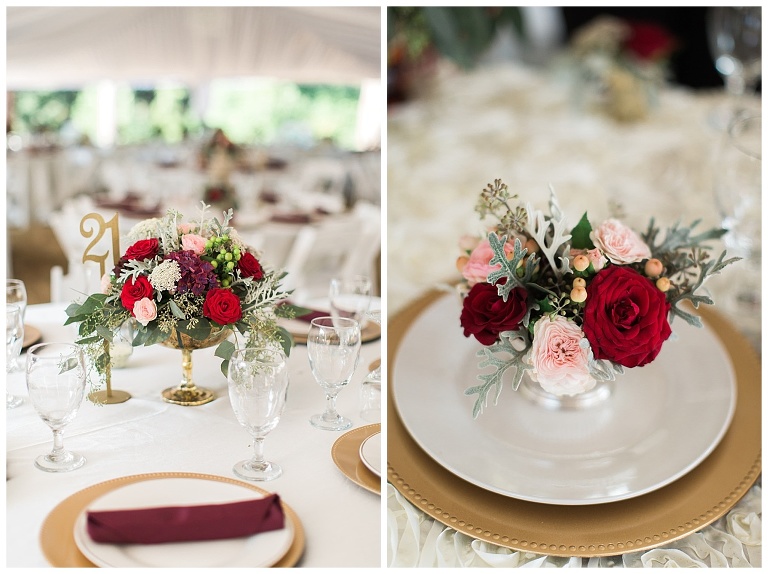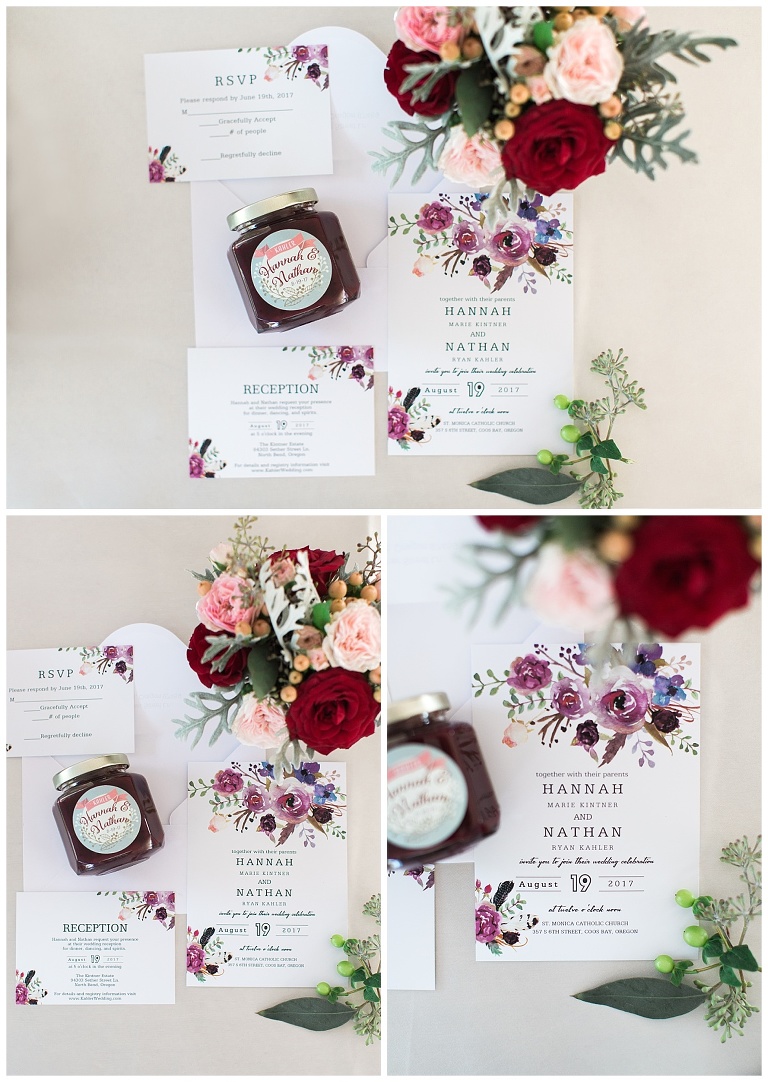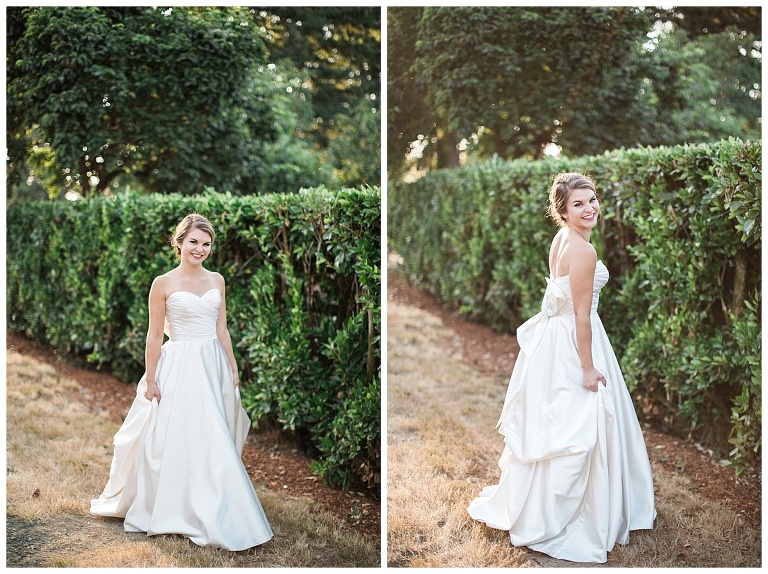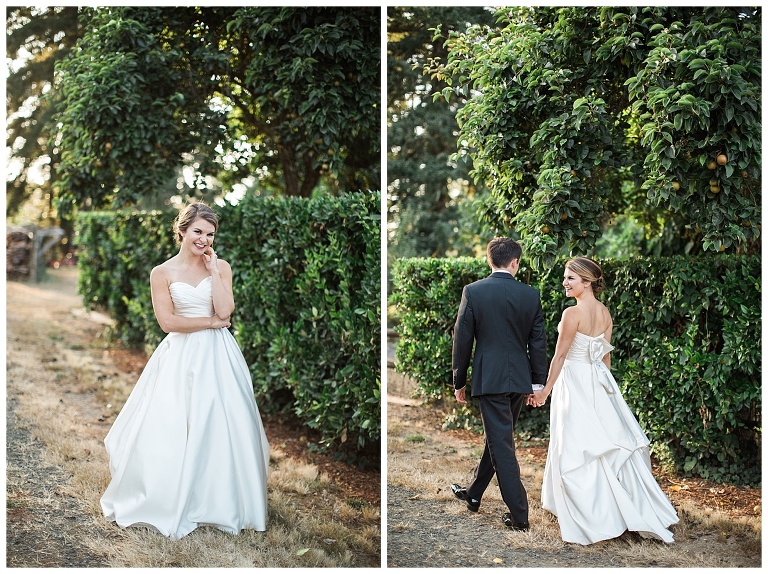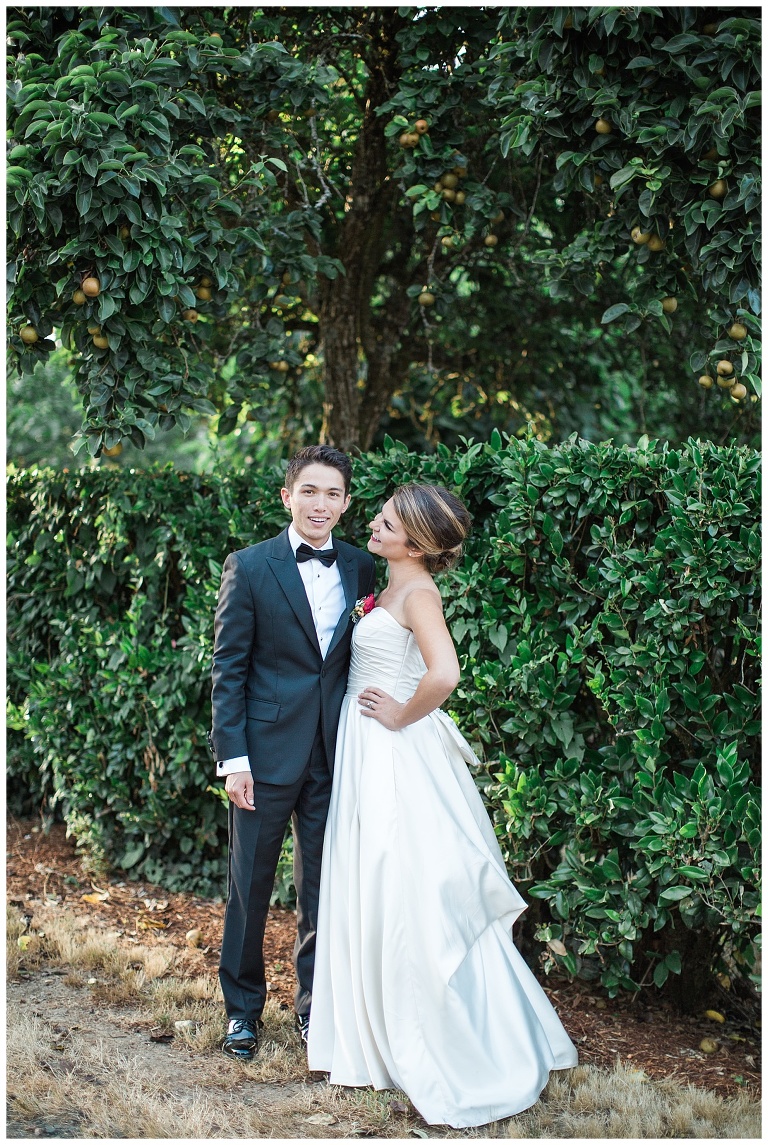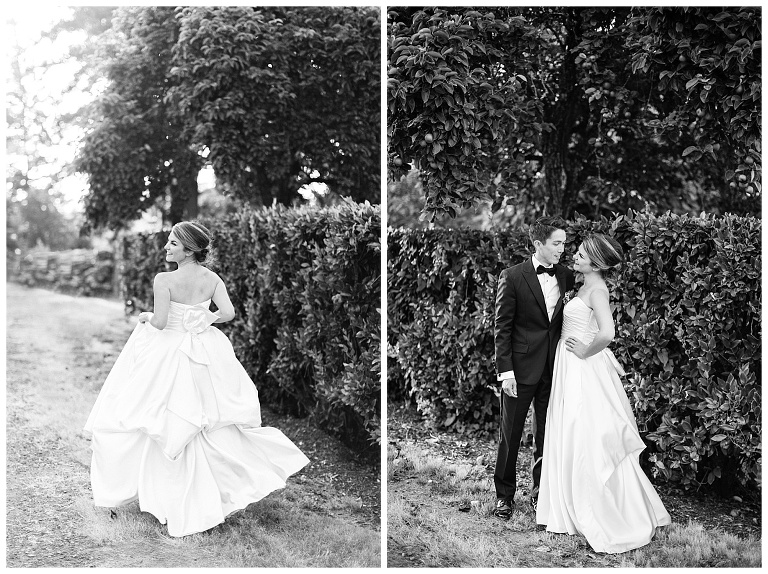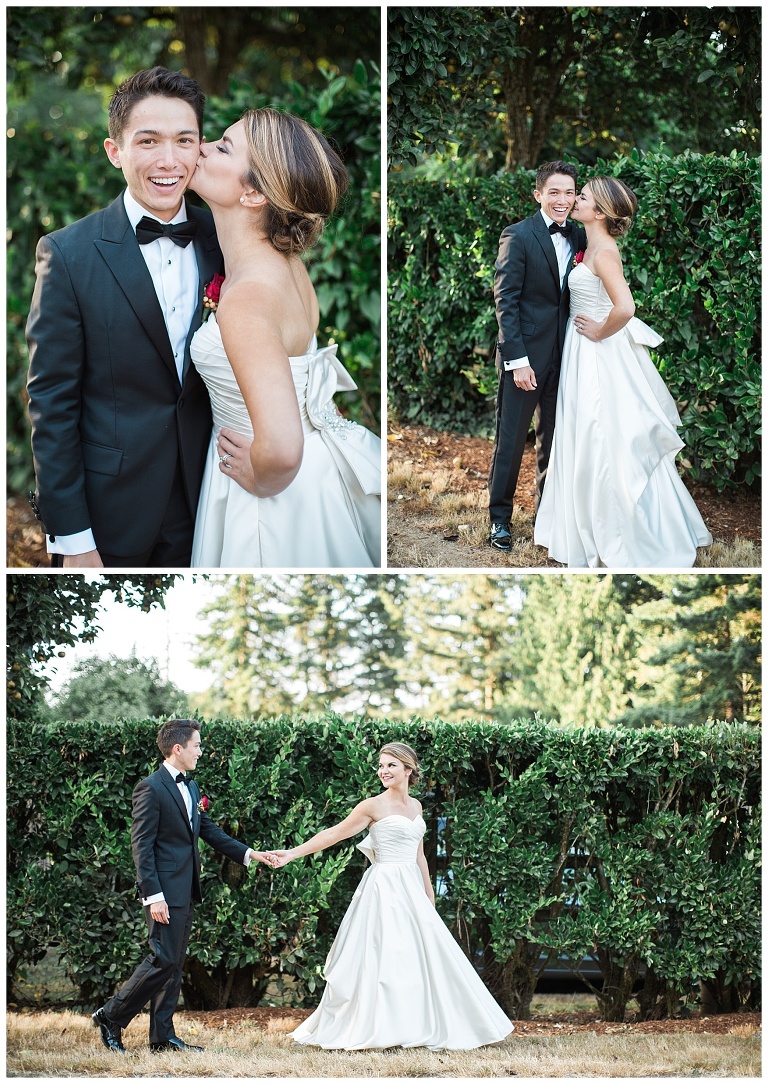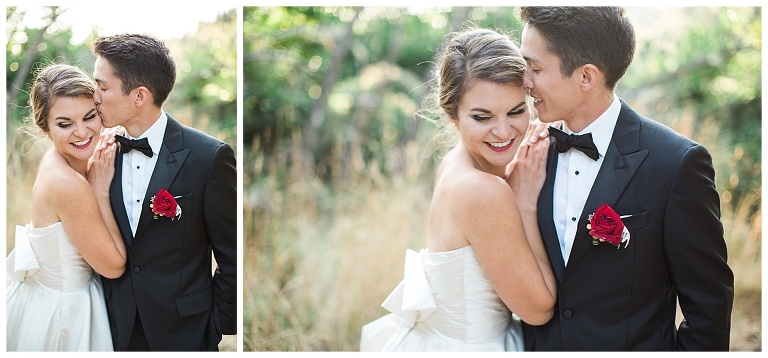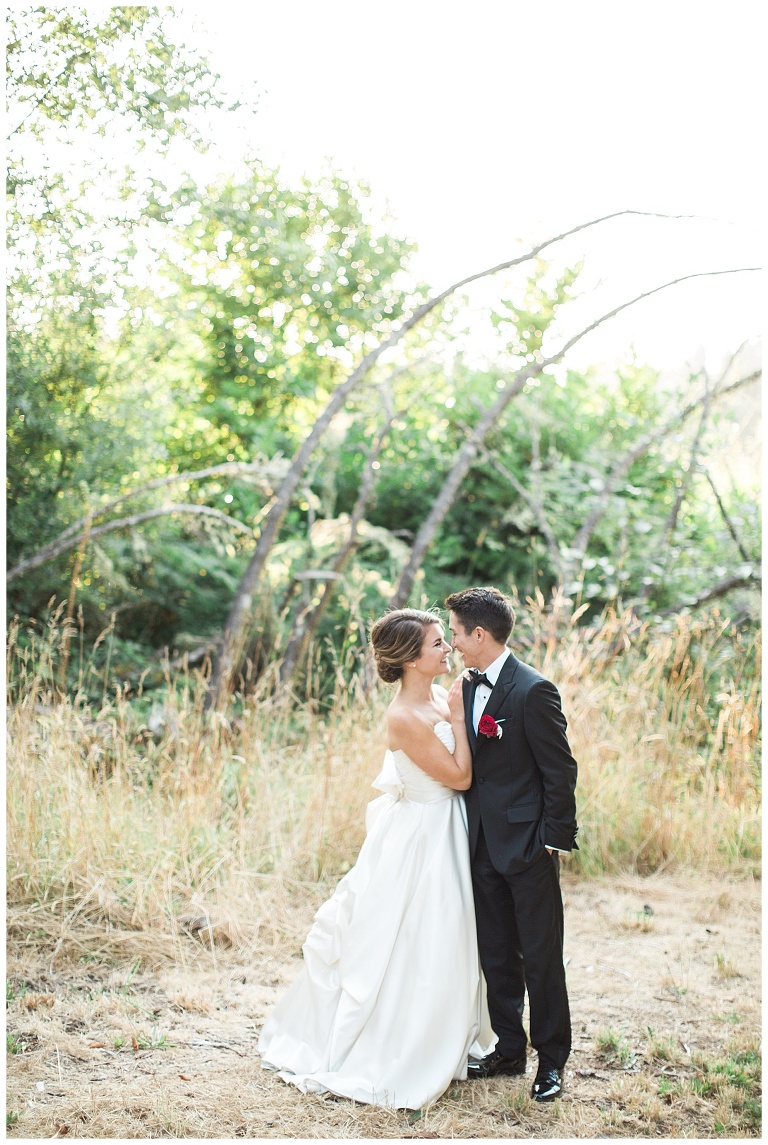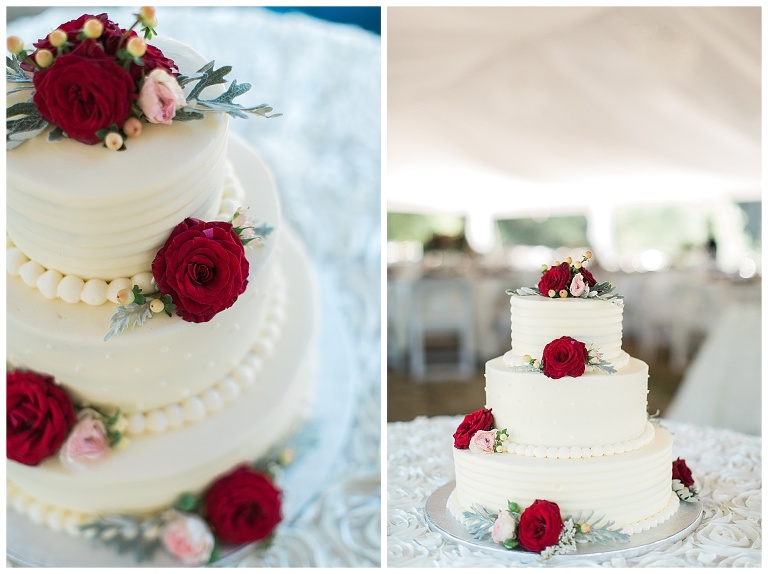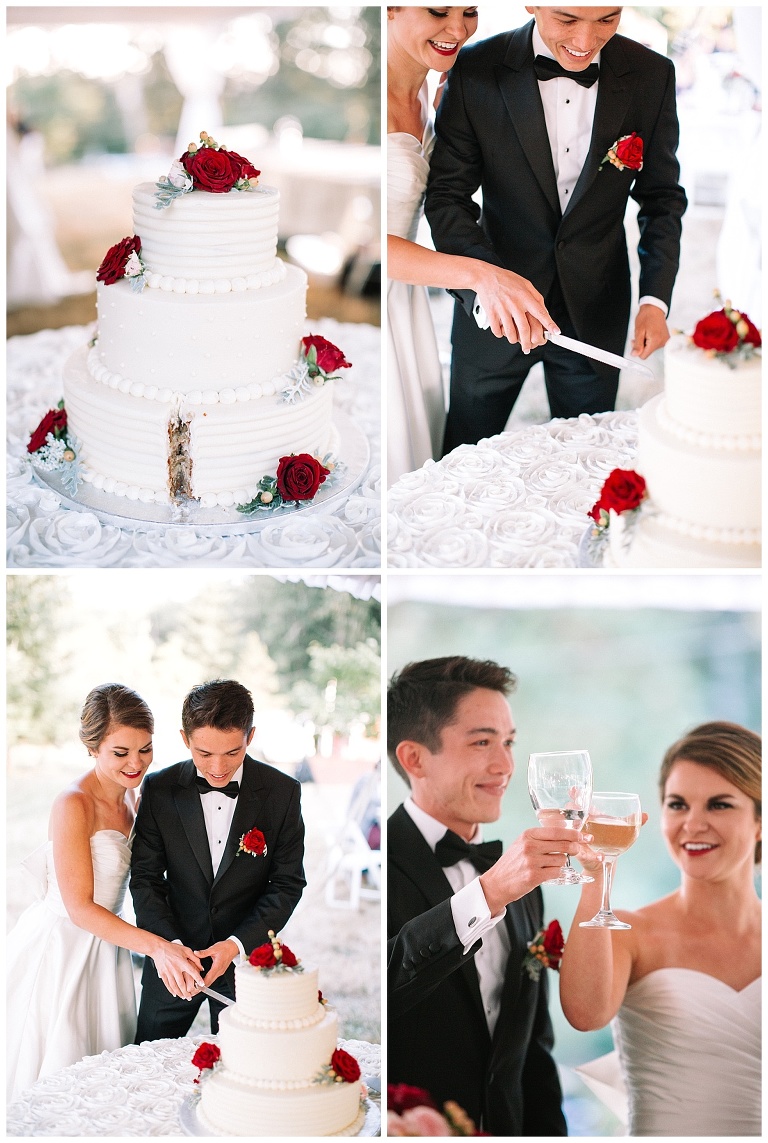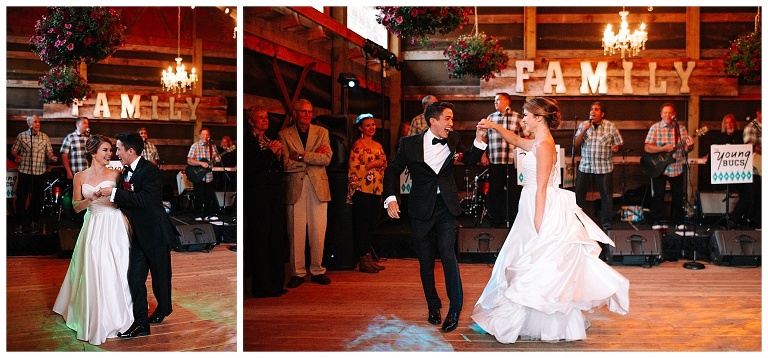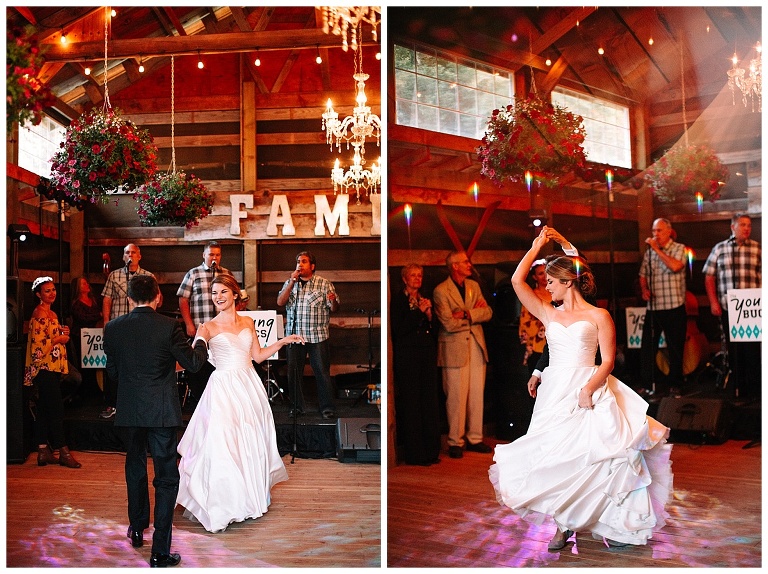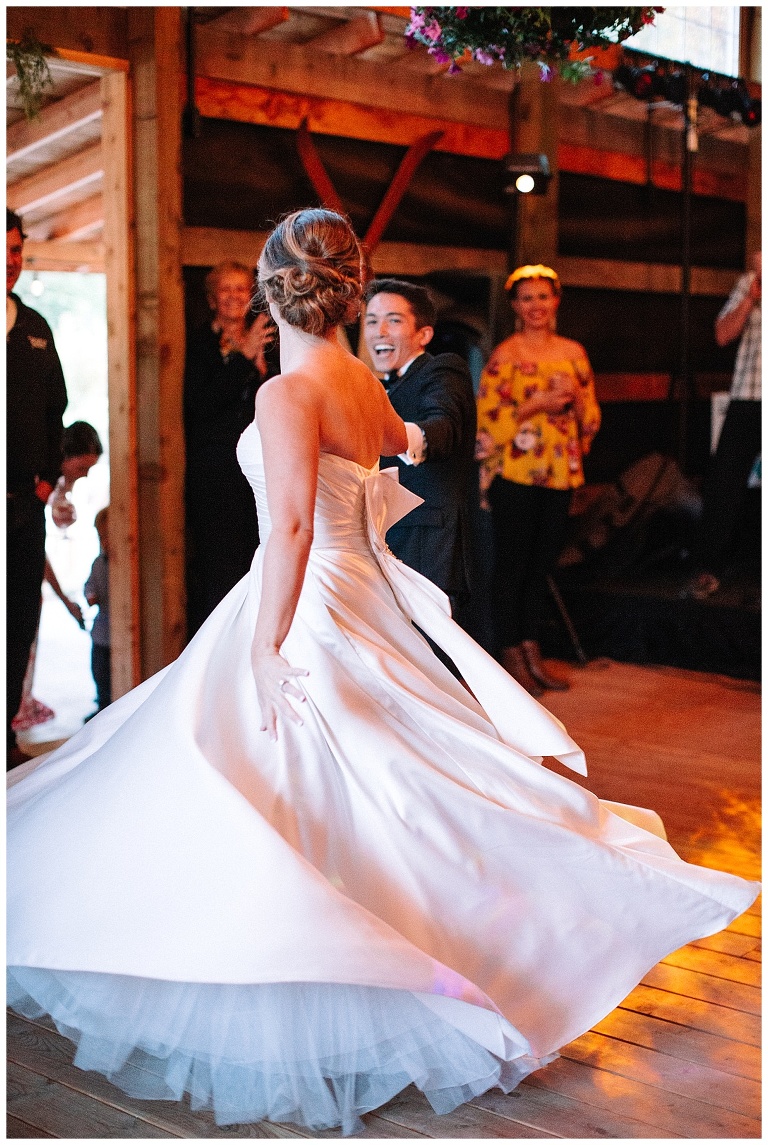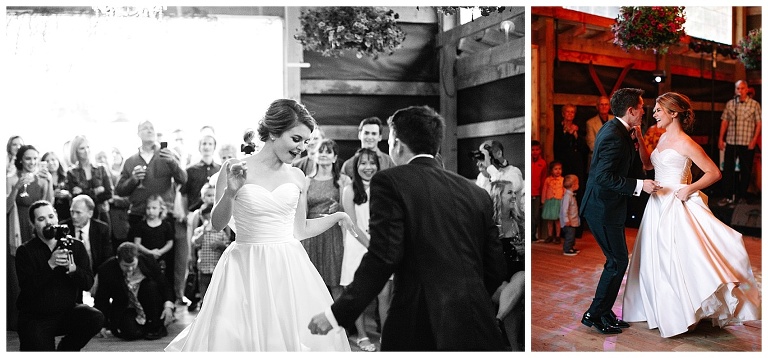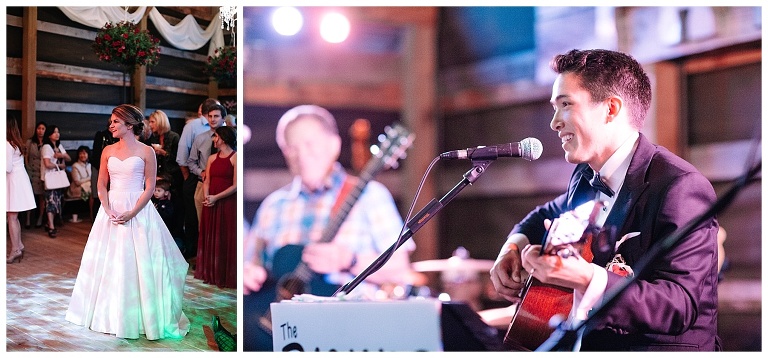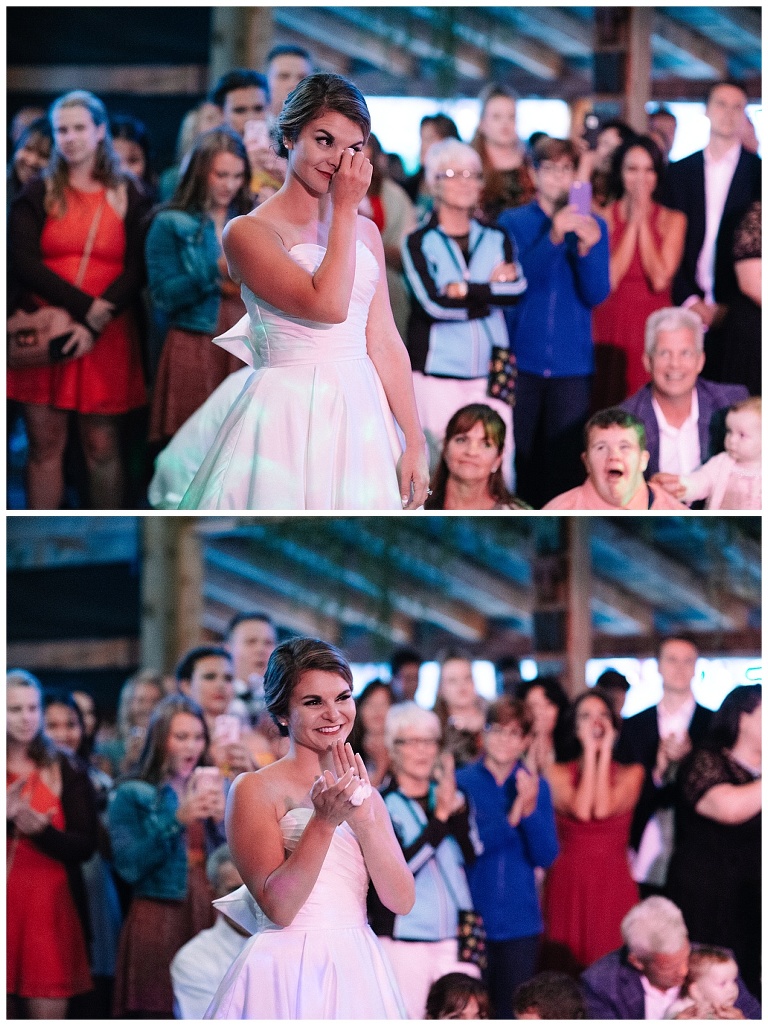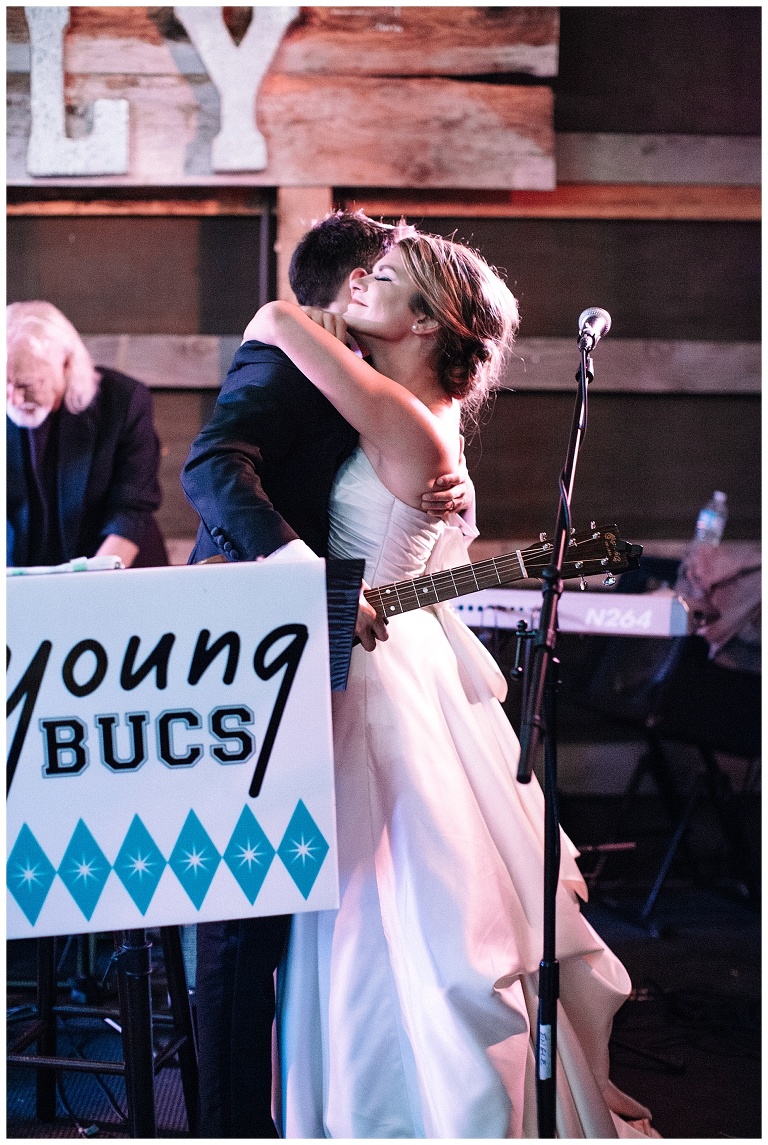 ————————————————————————————————————–
**** UPDATE****
FEBRUARY 19TH, 2018 THE GIVEAWAY IS NOW CLOSED
****
I am more excited for this giveaway than any other giveaway I have ever done! This giveaway is something that I have had on my heart for a very long time. So last year I asked myself "What are you waiting for!?" It was right then and there that I decided 2018 was the year to make it happen.
Do you want to win photography for your wedding by myself, Ashley Cook Photography and planning by Becky Hart of Event Crush? Well, we want to give one lucky couple something super special that we have never done before! Here is all the info that you need to know.
The winning couple of the giveaway will receive:
Photography package from Ashley Cook Photography, which includes:
-8 Hours of Wedding day coverage
-1 Photographer (Ashley Cook)
-1 hour Engagement session, two outfits at one location in the Eugene/Springfield area
-Fully edited digital images on an online gallery with a release to print
Partial Planning Package from Event Crush, which includes:
-Coordination of the ceremony rehearsal
-One lead coordinator for up to ten hours on the wedding day
-Up to four one-hour planning sessions (in person, or skype/phone for long-distance couples)
-Access to the Event Crush preferred vendors list and assistance with choosing any remaining creative team members
-Access to your own online wedding planning portal filled with planning resources
-Coordination with your creative team beginning six weeks before the wedding day
-Assistance with design, décor, and styling ideas
-Creation of a comprehensive wedding day timeline
-One venue site visit to nail down ceremony and reception layout and logistics
-Answers to all of your questions you will have throughout the planning process
-Access to the Event Crush wedding day emergency kit
-An exclusive discount on Event Crush rental inventory items
HOW YOU ENTER TO WIN:
1. Join our NEWSLETTER (Ashley Cook Photography Event Crush) to stay up to date on the giveaway and other news from Ashley Cook Photography and Event Crush. We'll track your newsletter subscriptions by your name, and whoever you nominate first will receive that entry.
2. If you haven't already, LIKE our Facebook business page and FOLLOW our Instagram pages here:
Ashley Cook Photography
https://www.facebook.com/AshleyCookPhotography/
https://www.instagram.com/ashleycookphoto
Event Crush
https://www.facebook.com/EventCrush/
https://www.instagram.com/eventcrush
3. Send an email to ashleycookphotography@gmail.com with a subject line WEDDING GIVEAWAY. Please include:
-Brides name
-Grooms name
-Wedding date
-Venue name and location
-Please tell us why you think we should pick you and a bit about you both*
-Attach a recent photo of you and your sweetheart
*Please be honest and sincere. We are looking for a couple that truly deserves this. You can write us a letter in the email, make a short video, create a slideshow…. ANYTHING! Whatever it is, make it amazing! We want to know why you think you and your sweetheart deserve this wonderful gift from our hearts!
Giveaway Timeline:
February 1st – 18th, 2018
-The giveaway entries will be accepted from today, until February 18th at 11:59 pm PST. We will then chose three finalists who must be available to chat sometime from February 21st-27th because even though we are giving away free wedding photography and planning, we want to make sure we are the right photographer and planner for you. The final decision will be made on February 28th and the winner will be announced shortly after. The winner will be chosen by Ashley Cook Photography and Event Crush and all decisions are final.
– Finalists will be notified by email and will have 48 hours to respond and accept the nomination.
-The winners will be notified by email to the address they provided and announced on the blog on March 2nd, 2018.
The Official Rules for the Ashley Cook Photography and Event Crush Wedding giveaway:
-This giveaway is open to any couple planning their wedding who doesn't already have an existing contract with another photographer or event planner.
-Not open to anyone currently under Contract with Ashley Cook Photography or Event Crush
-It's open to anyone getting married in 2018!
– Any travel/accommodation expenses are not included and must be covered by the winning couple.
-By entering this contest, and if your wedding is taking place more than 60 miles outside of the Eugene/Springfield, Oregon area, you agree to pay for all travel + lodging expenses for Ashley Cook Photography (Ashley) and Event Crush (Becky) if you are selected as the winner. Ashley Cook Photography (Ashley) and Event Crush (Becky) will make all travel arrangements.
– You must be 18 years old to enter
– You must have a set date and venue when entering this contest.
– Finalists will be notified by email and will have 48 hours to respond and accept the nomination.
-The winners will be notified by email to the address they provided and announced on the blog on March 2nd, 2018.
– A contract must be signed and returned to Ashley Cook Photography and Event Crush within 1 week of winning, along with payment of any travel & accommodation expenses.
-Only one couple will be awarded the grand prize, with 8 hours of 1 (Ashley Cook) professional photography on their wedding day, high resolution digital photos, with a print release and an engagement session. The couple will also receive the Partial Planning Package with Becky Hart of Event Crush.
– If the winning couple cannot claim their prize for any reason, they will be disqualified, and the runners-up will be awarded the prize.
– This wedding giveaway cannot be sold, traded, transferred, or exchanged for cash or any other item or service.
– The winning couple also agrees to be featured on any and all social media and websites for Ashley Cook Photography and Event Crush and also on any other publications. The names and images of the winning couple will be used for promotional purposes. The winning couple will tag and credit Ashley Cook Photography and Event Crush anytime any images are shared on social media.
-By entering any couples agree to have their submission shared by Ashley Cook Photography and Event Crush.
– All federal, state, and local taxes, fees, and surcharges are the responsibility of the winners.
– By participating in this wedding photography and planninggiveaway, you agree to be bound by these official rules.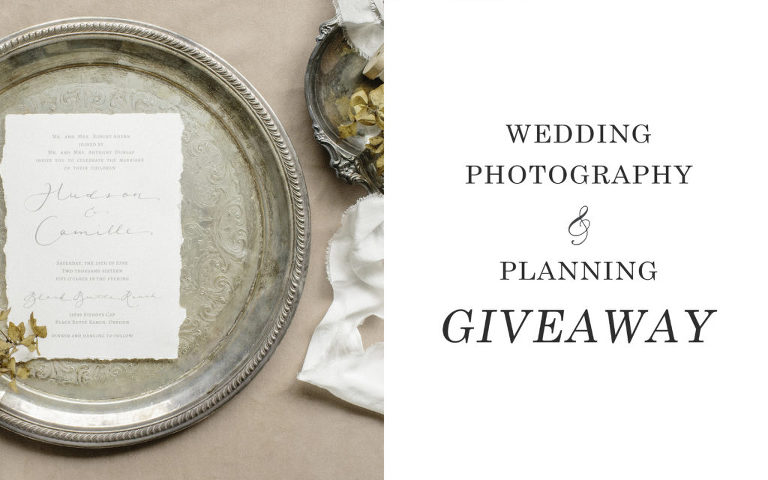 Jordan + Megan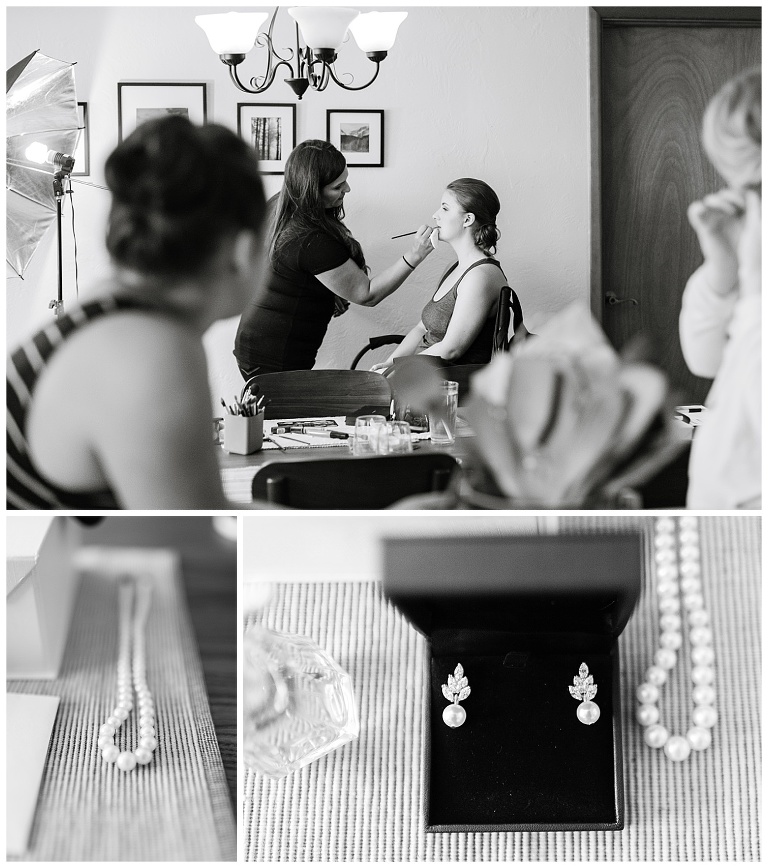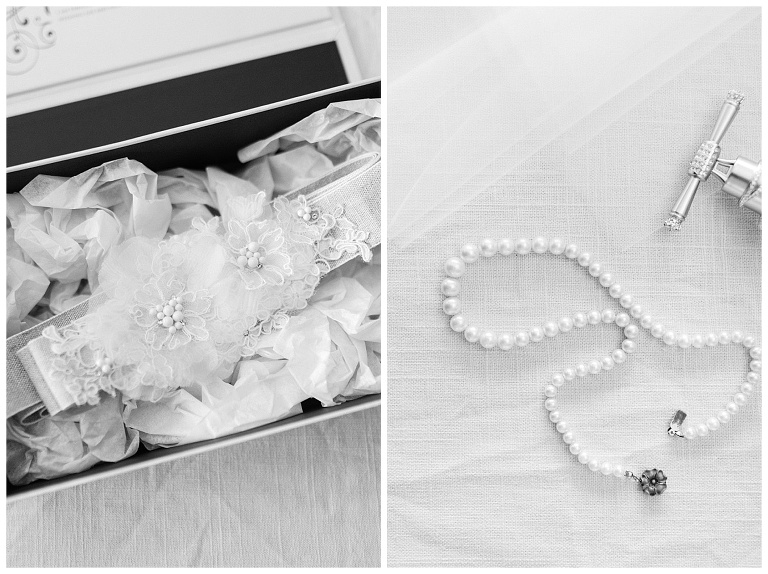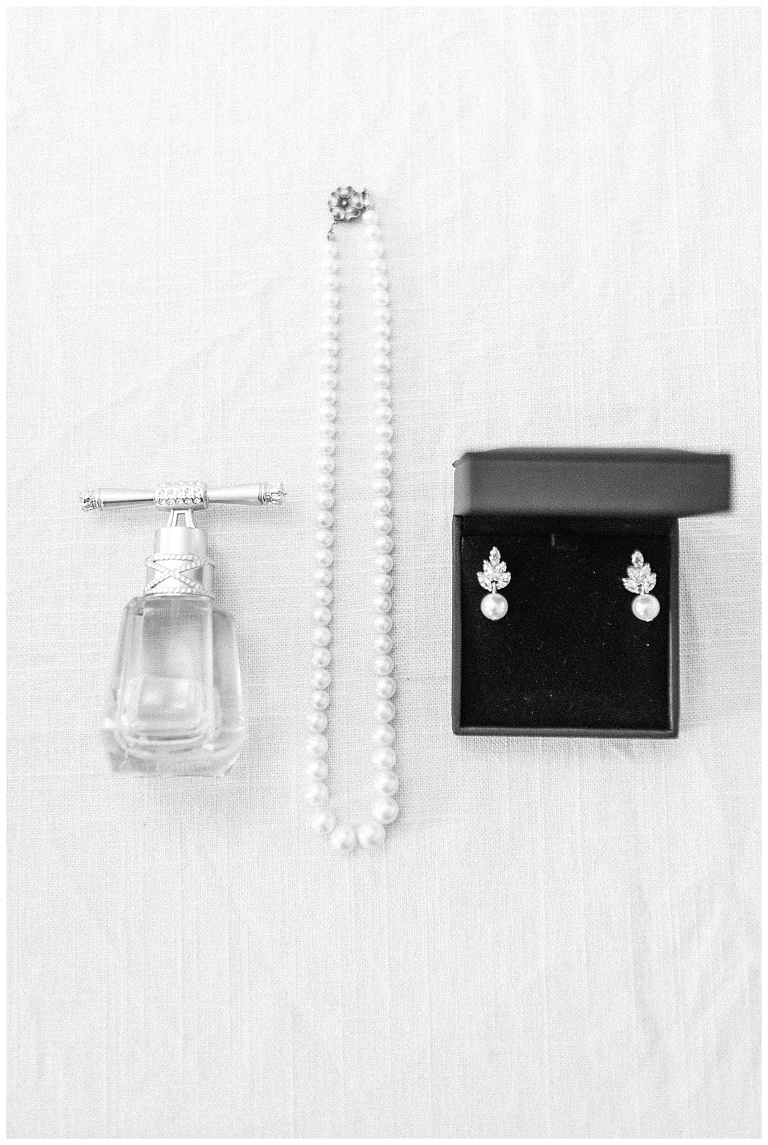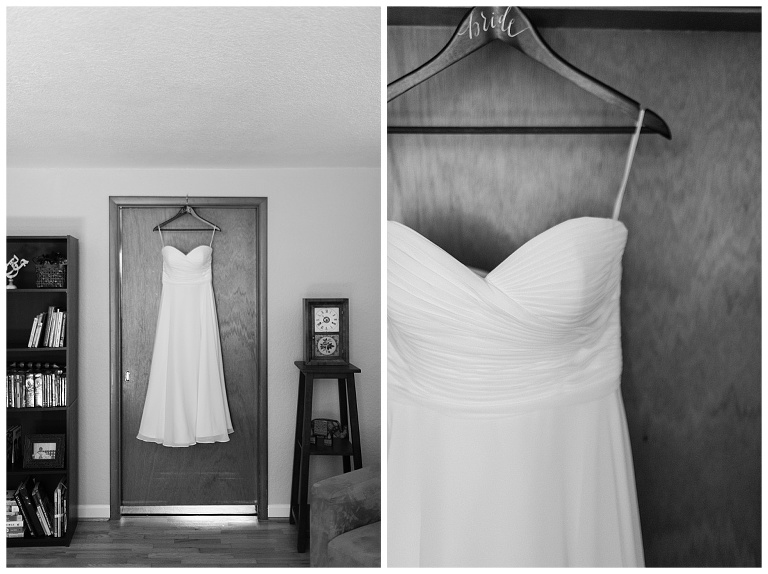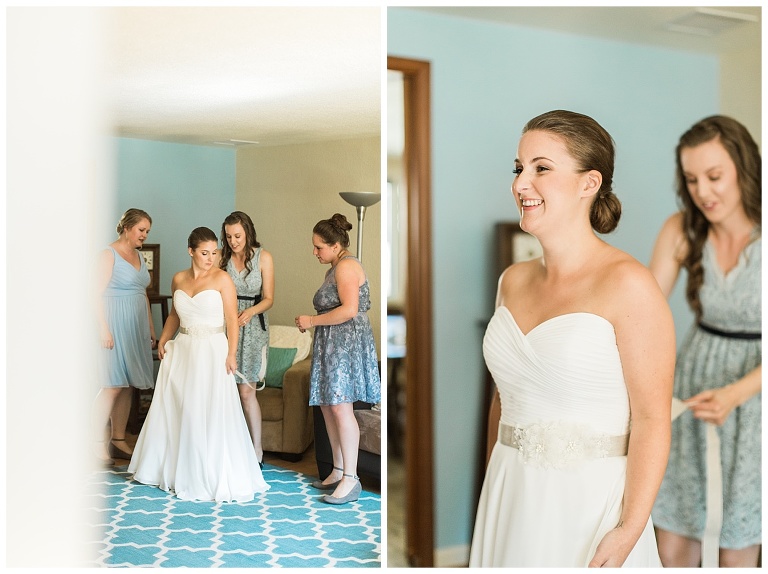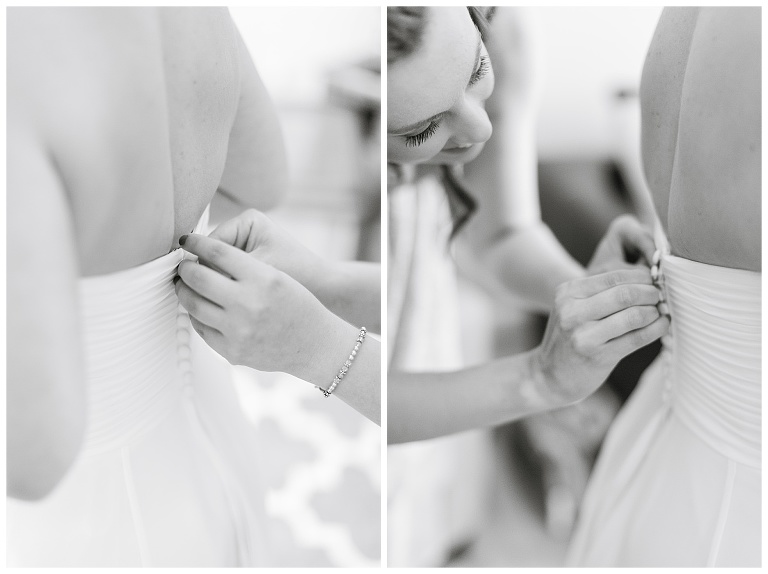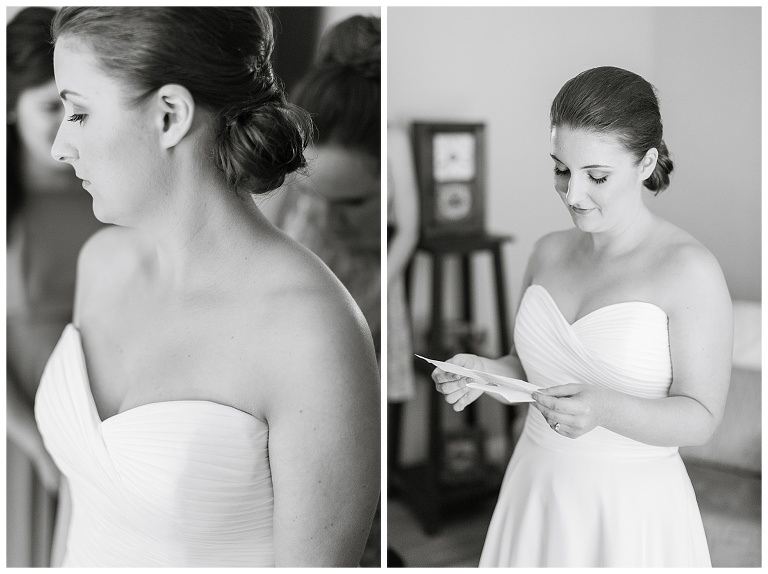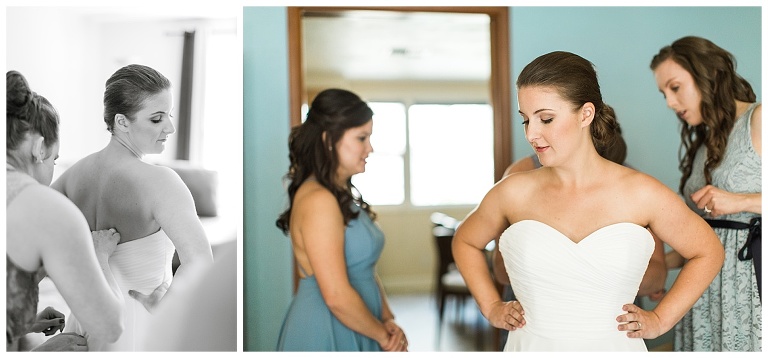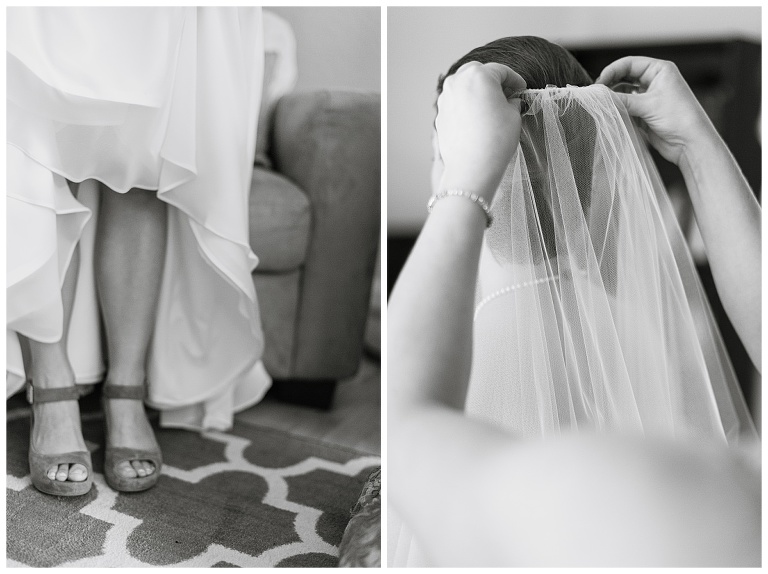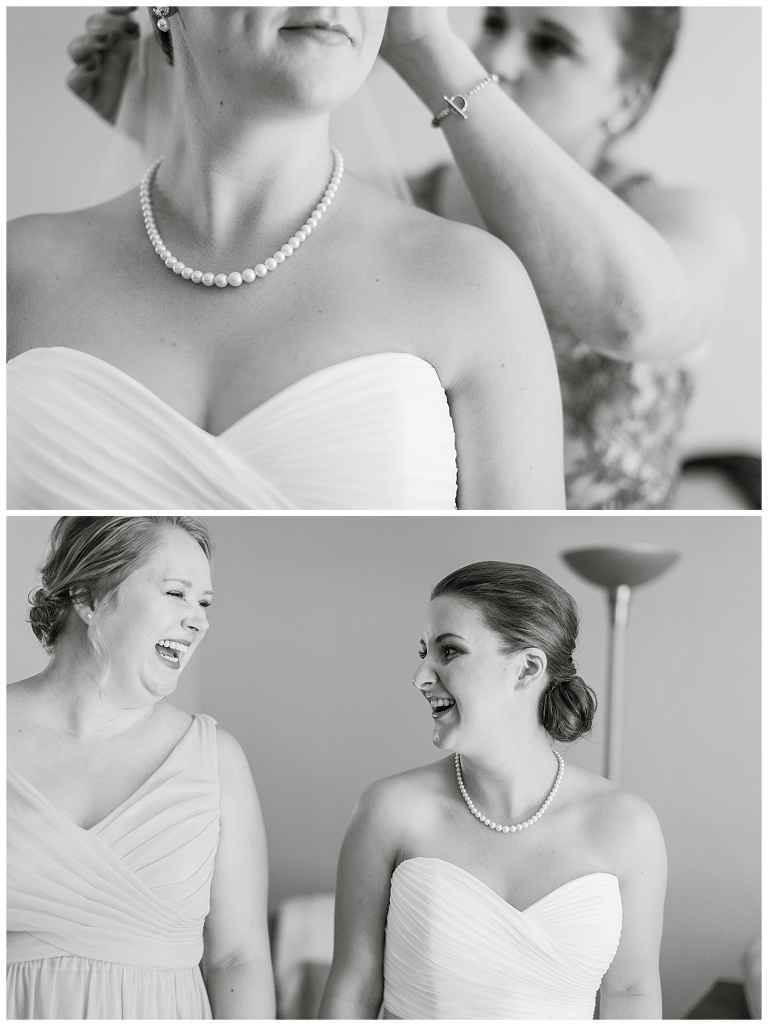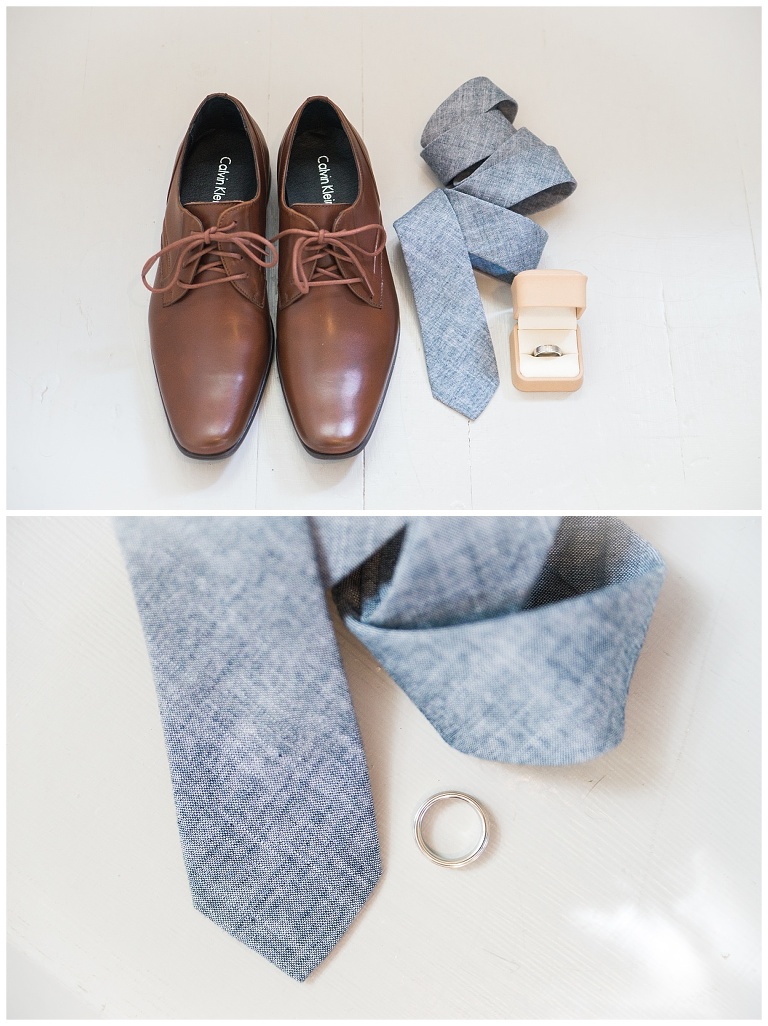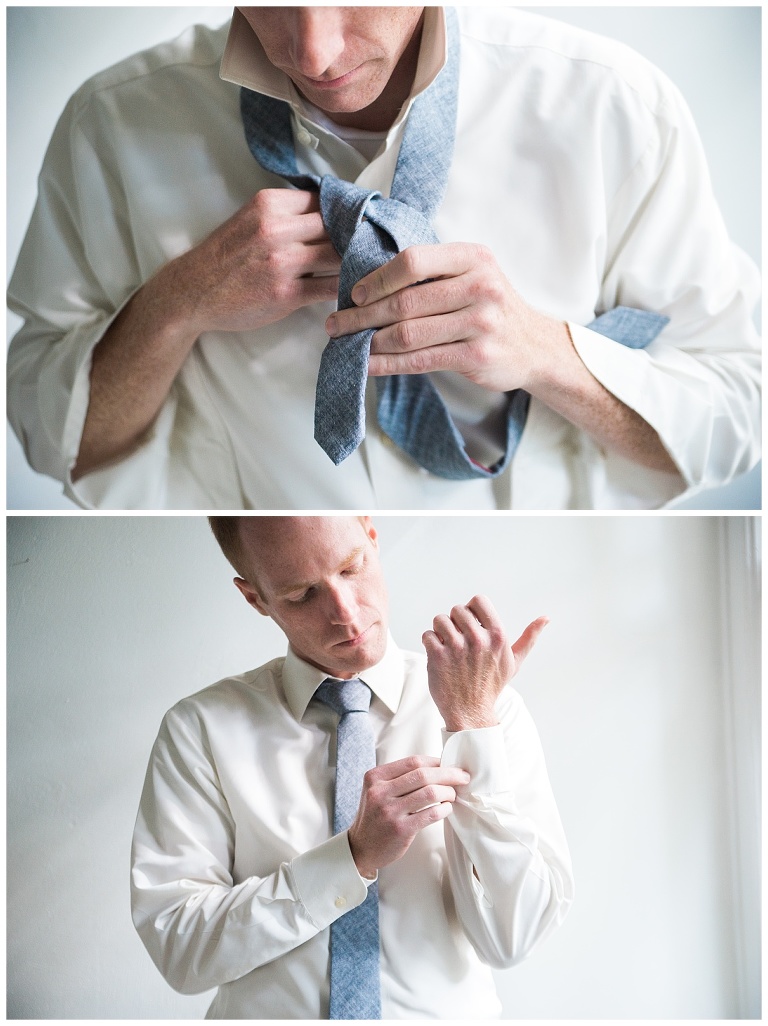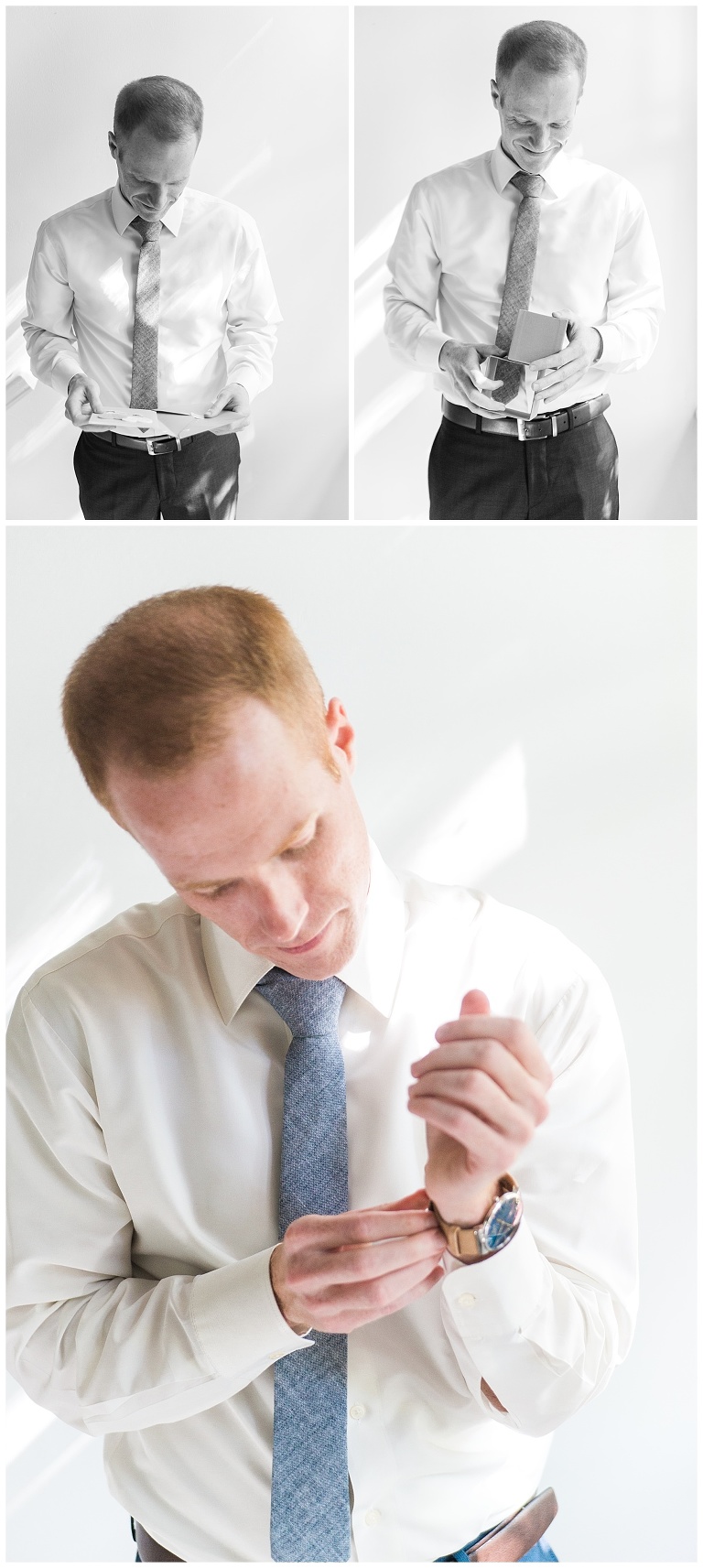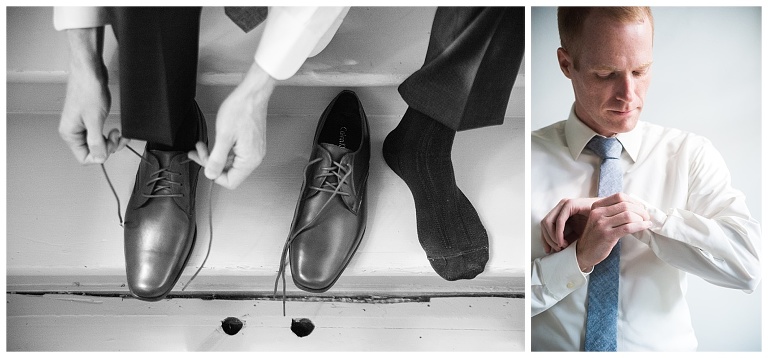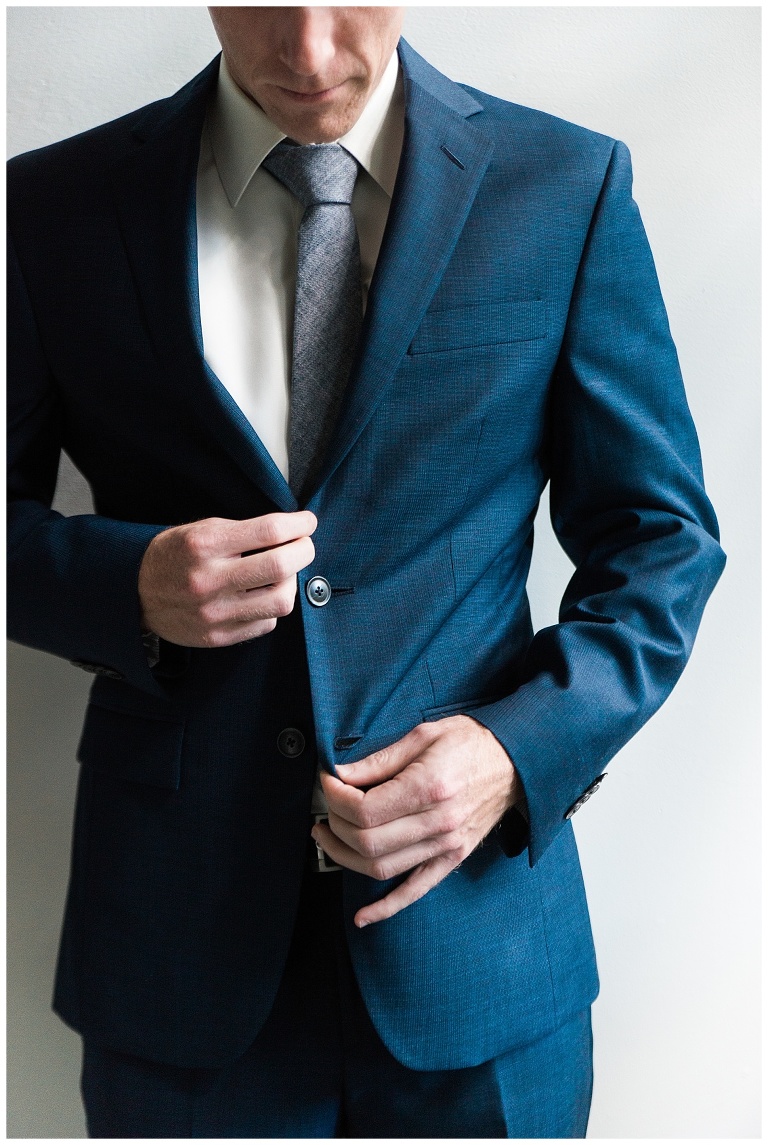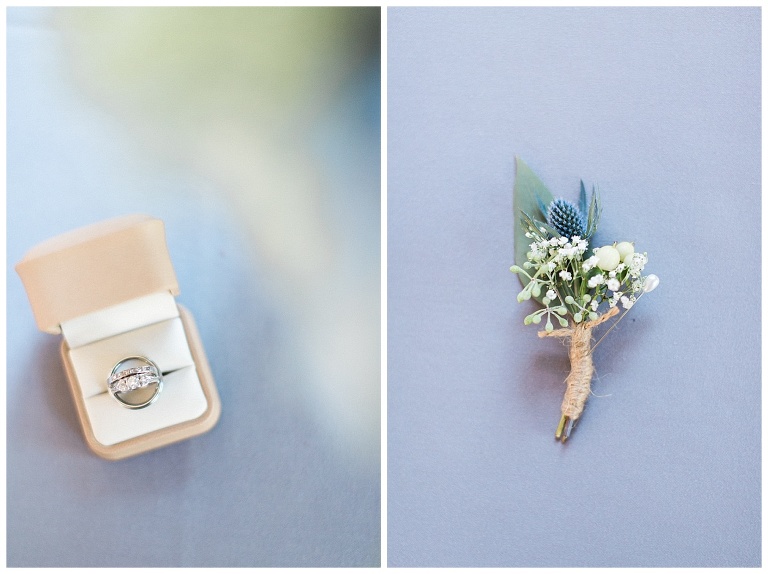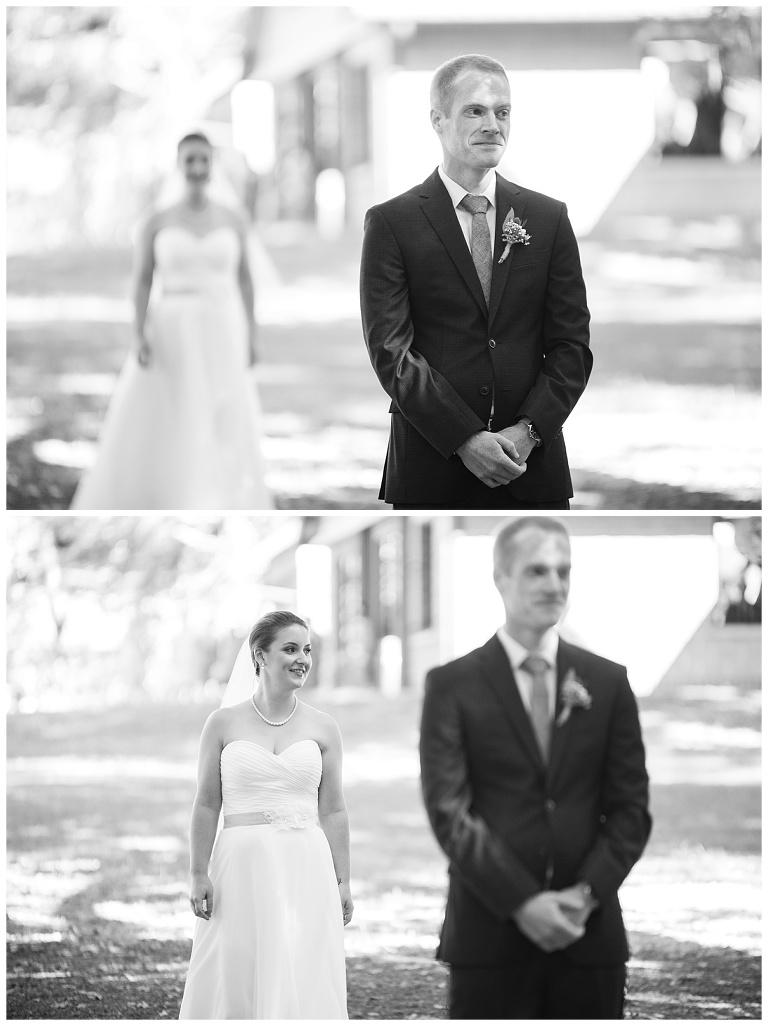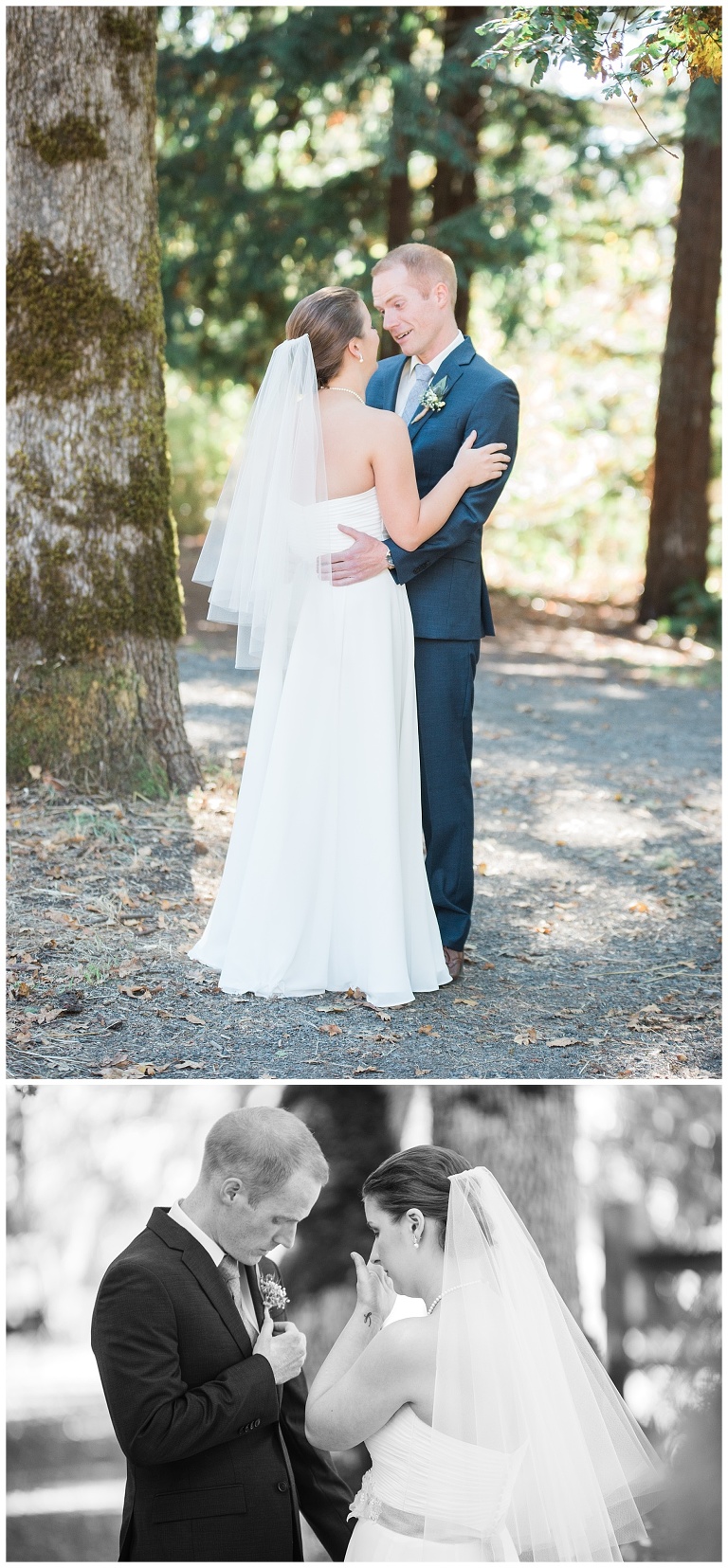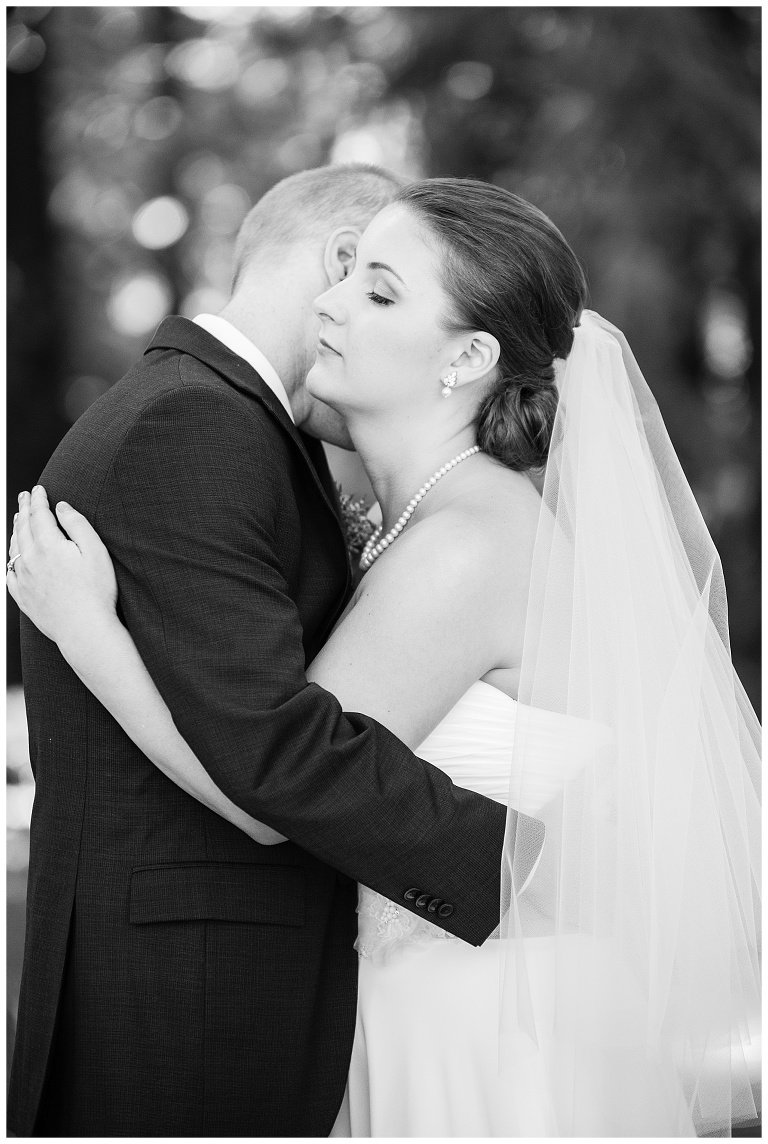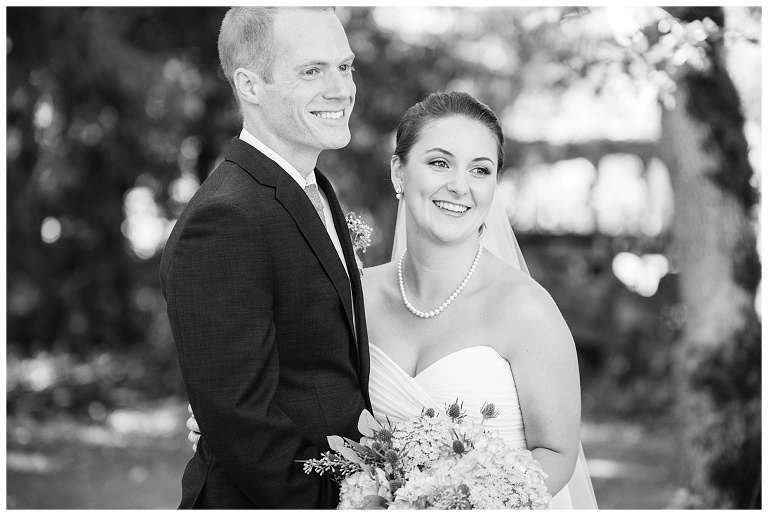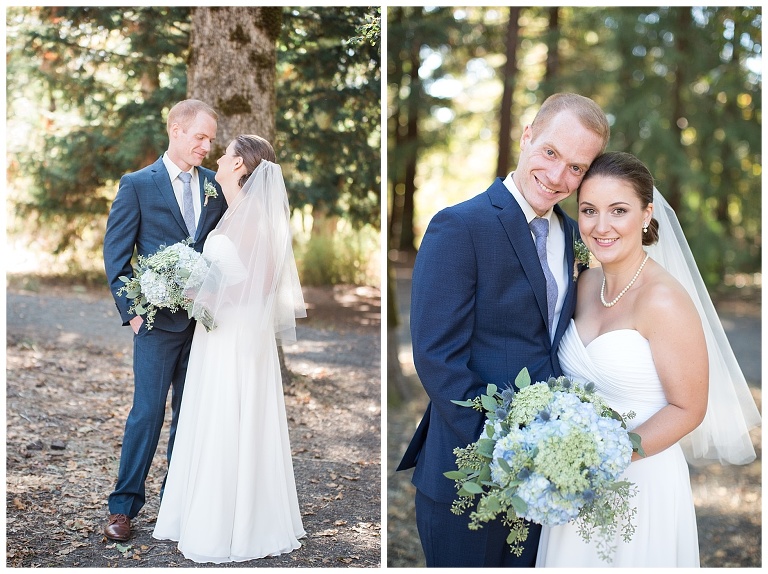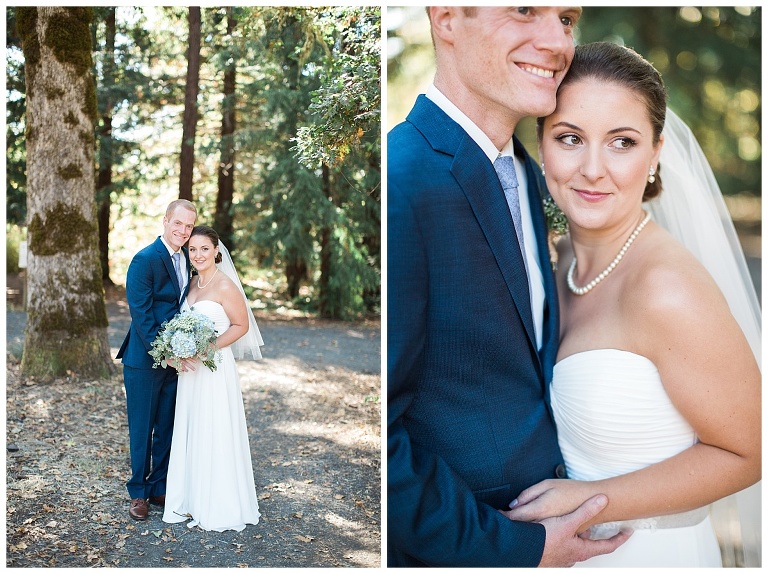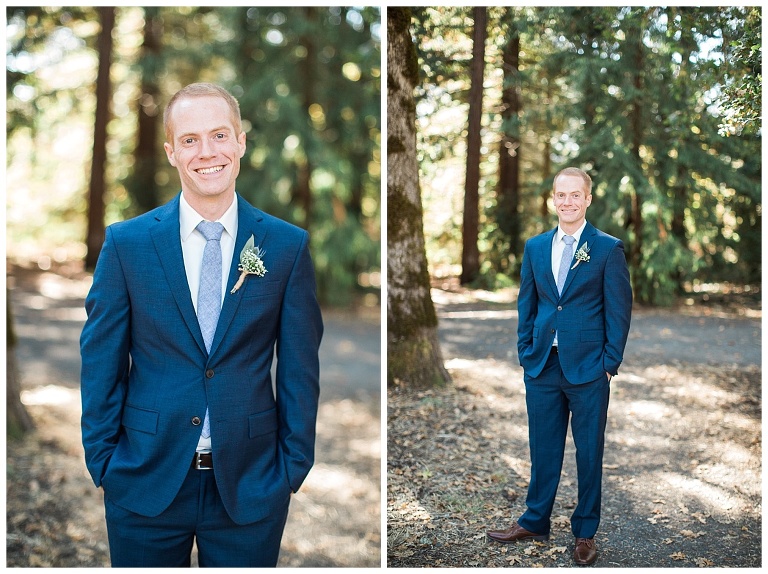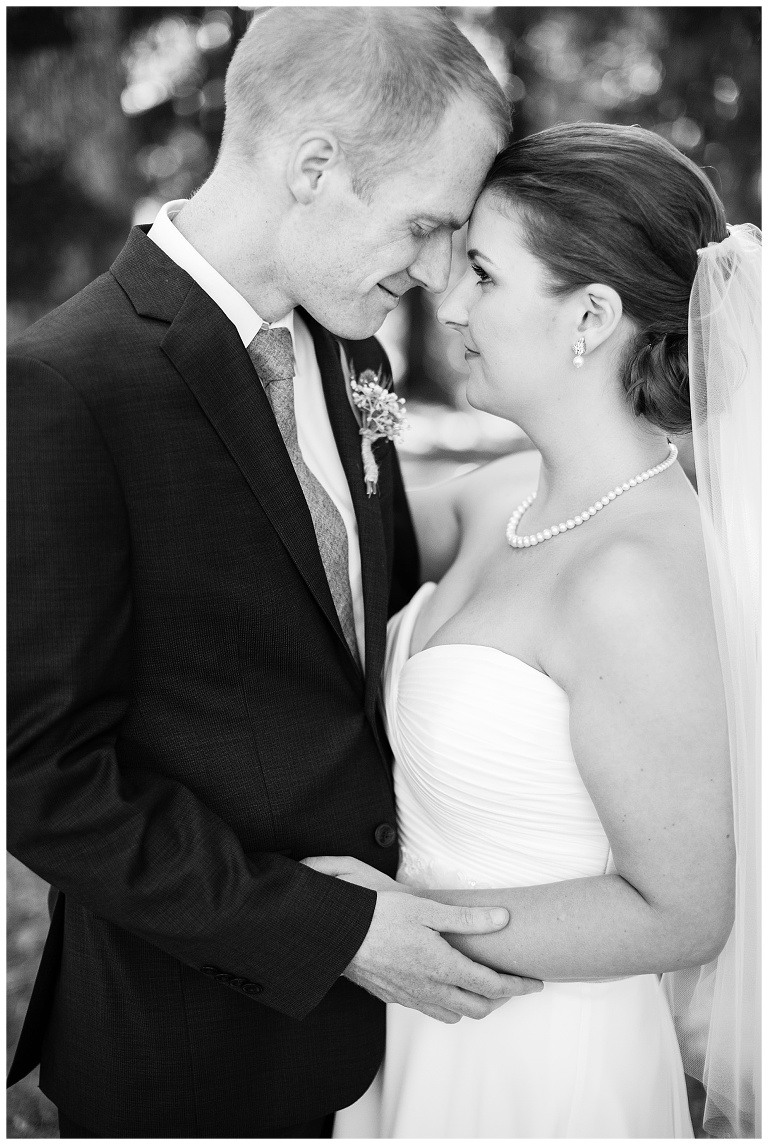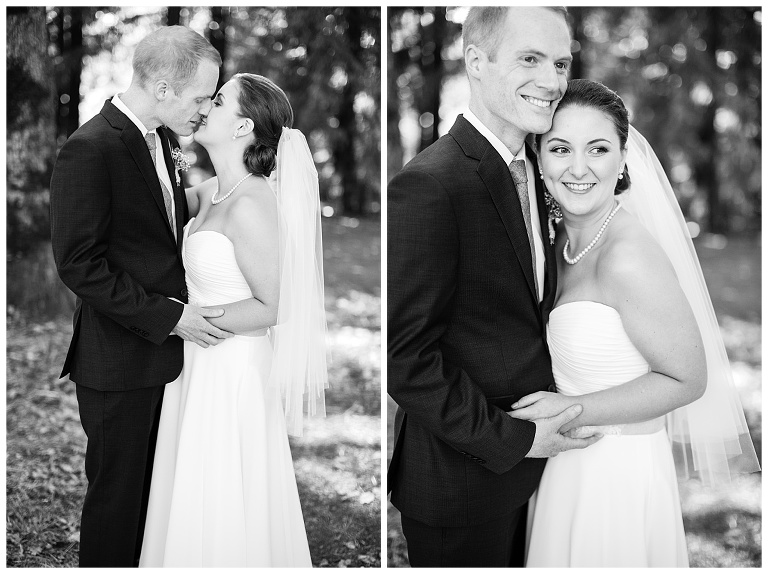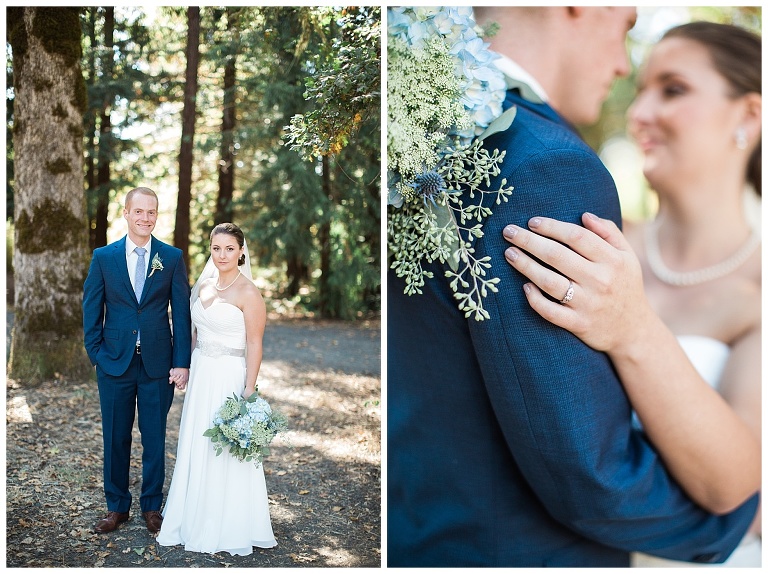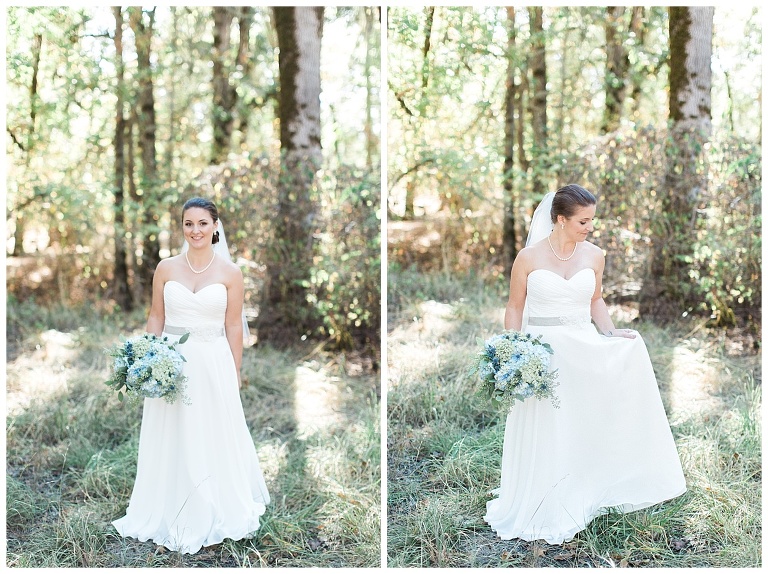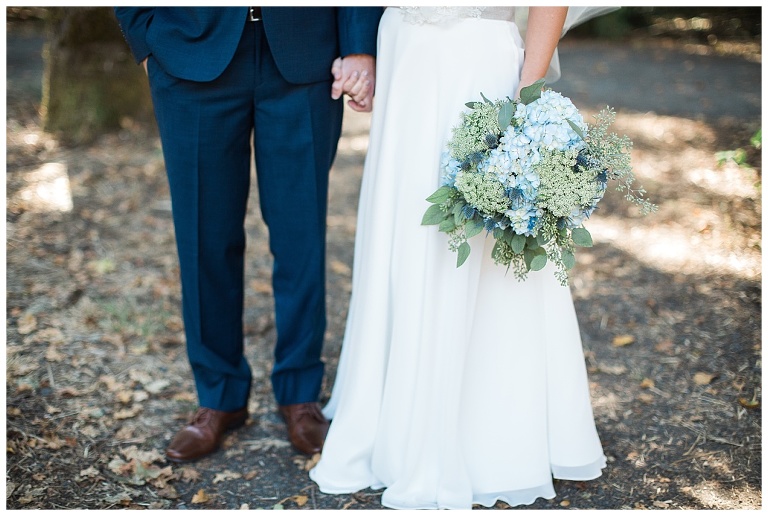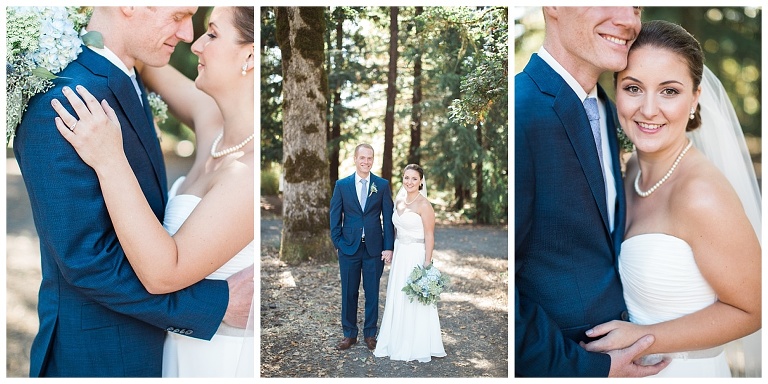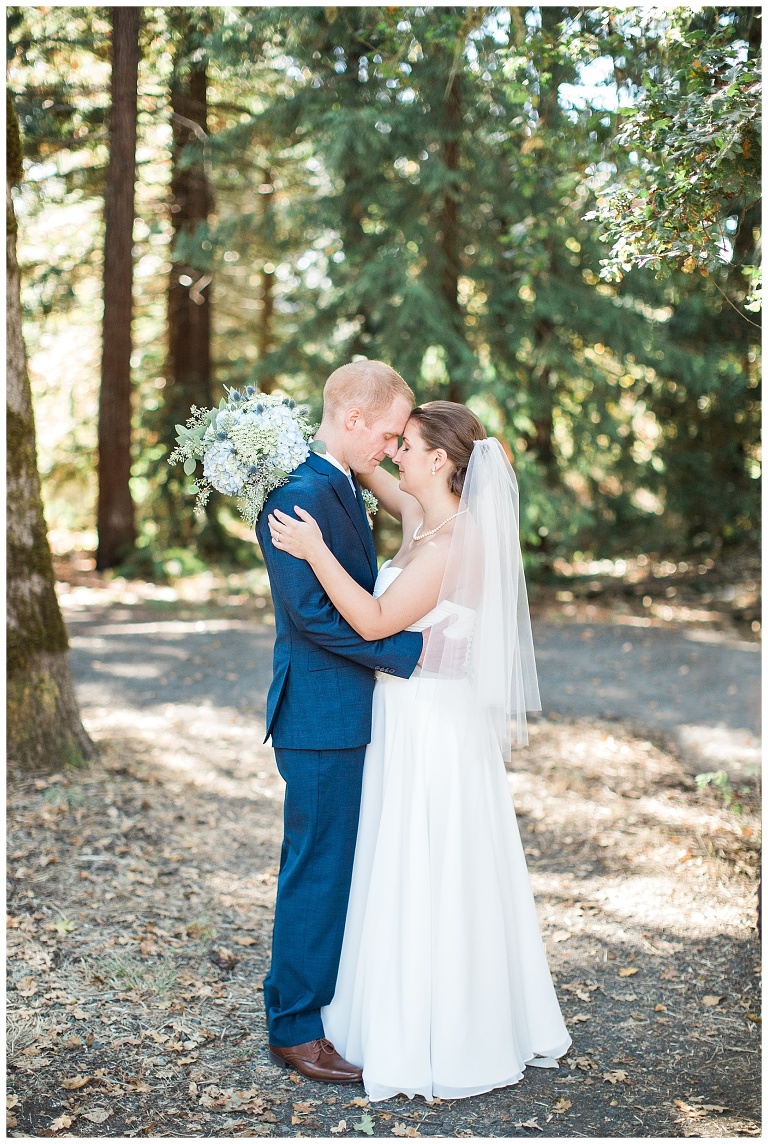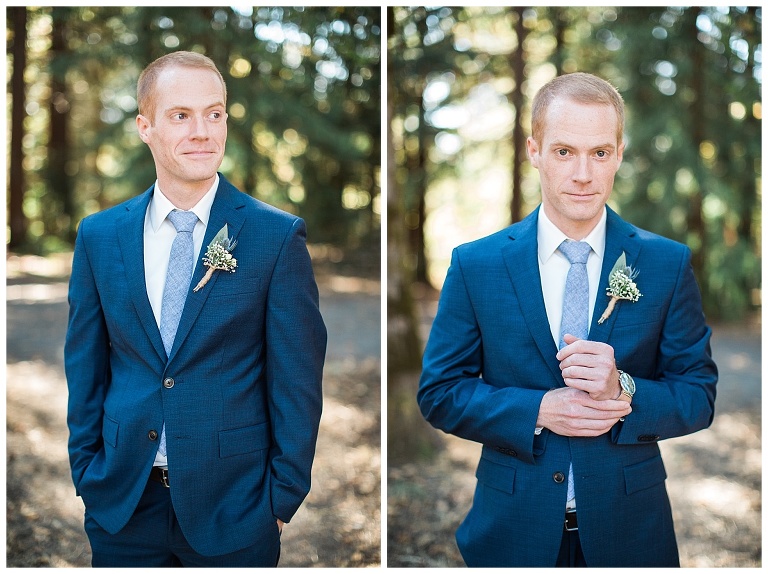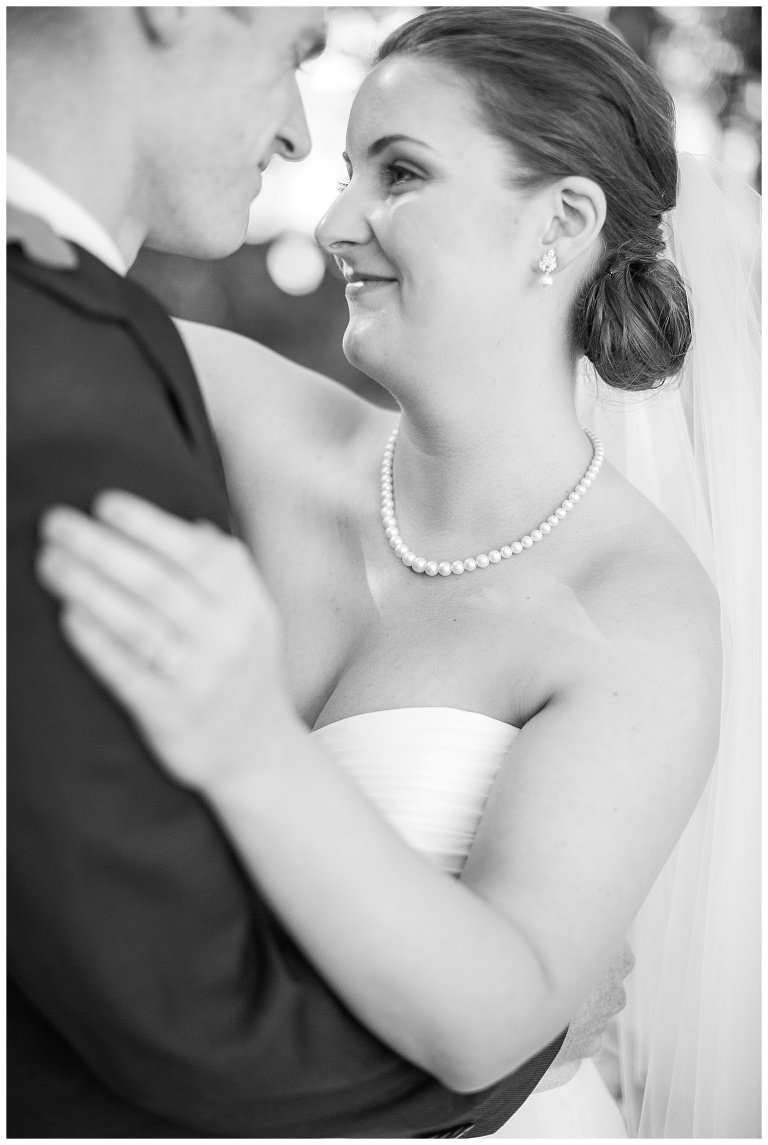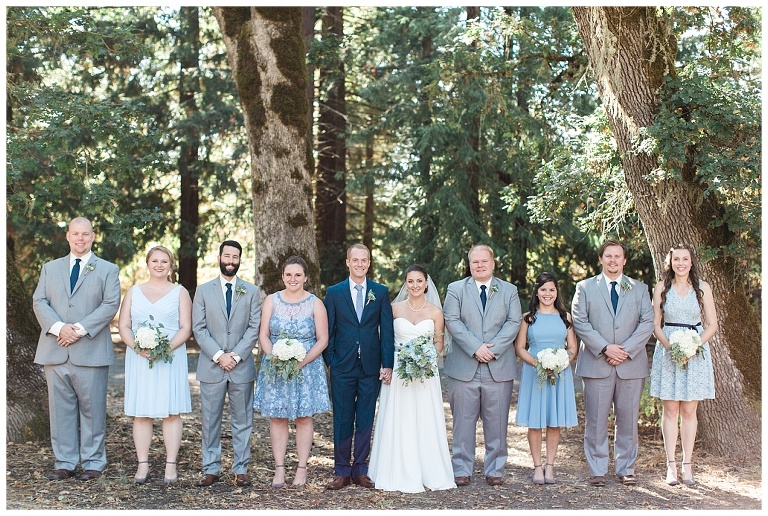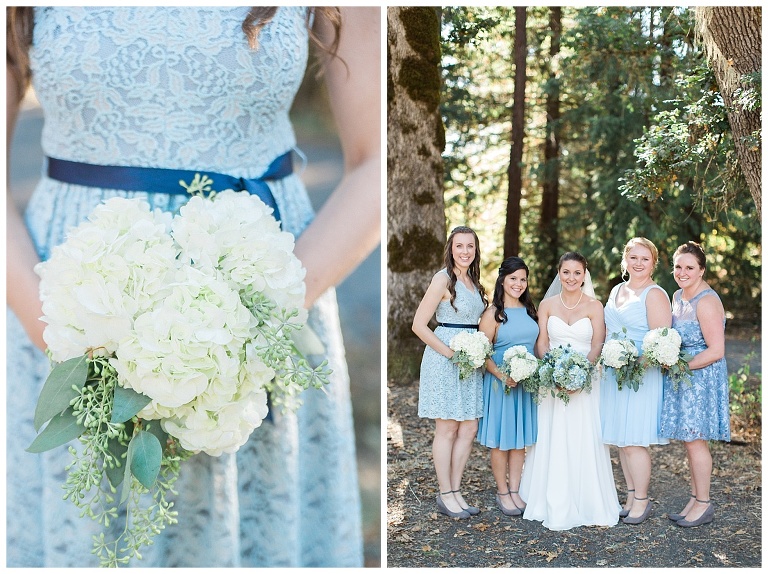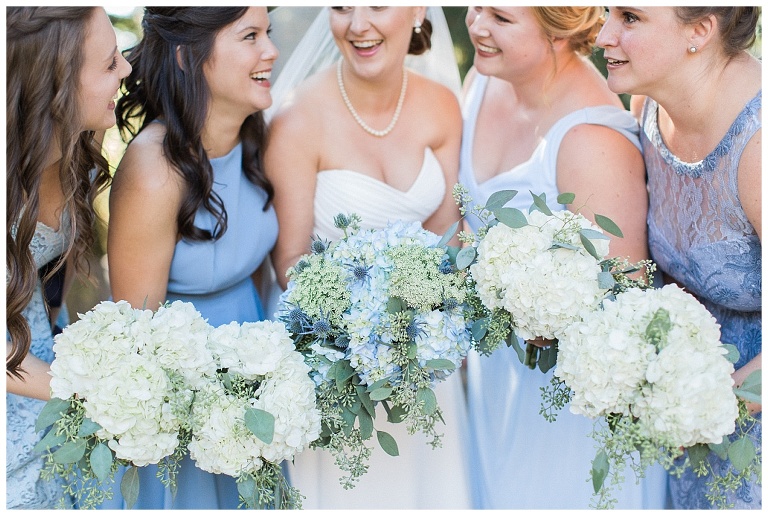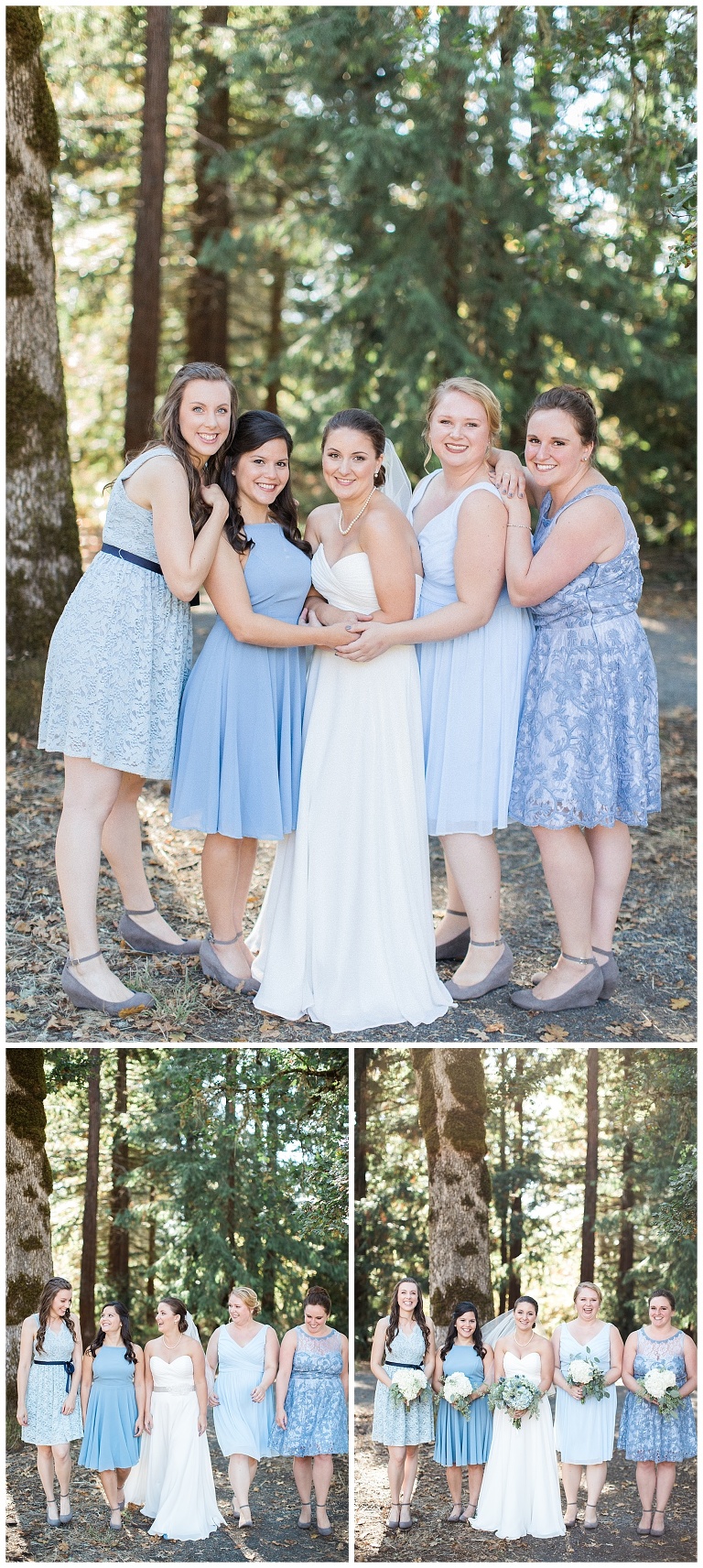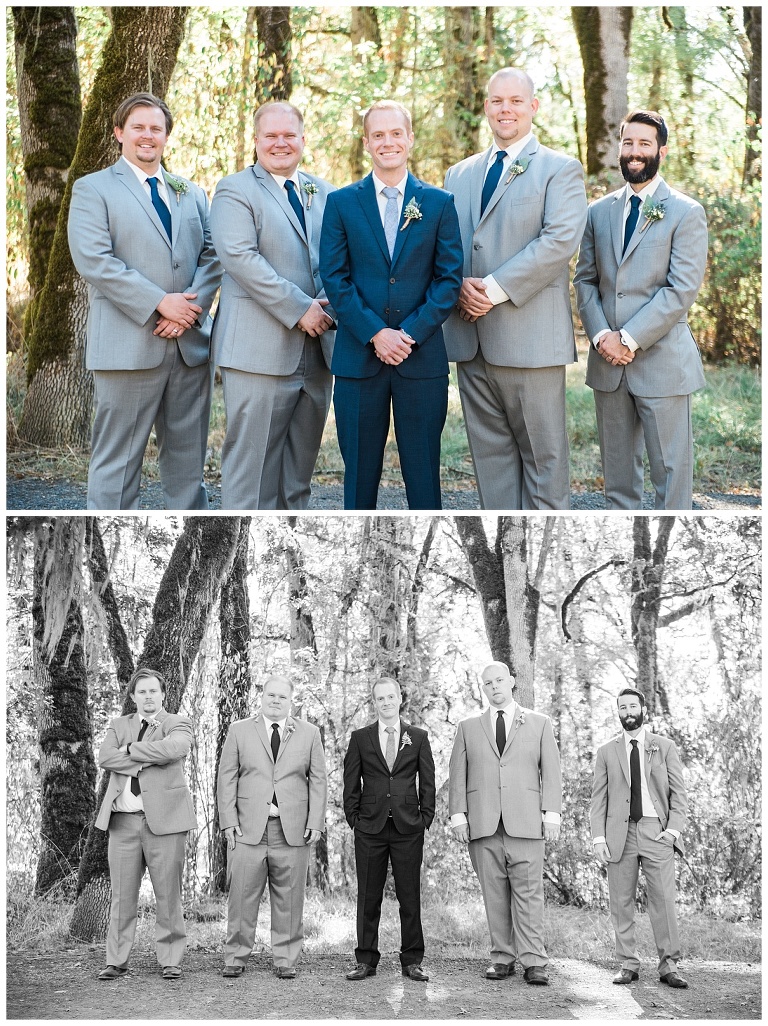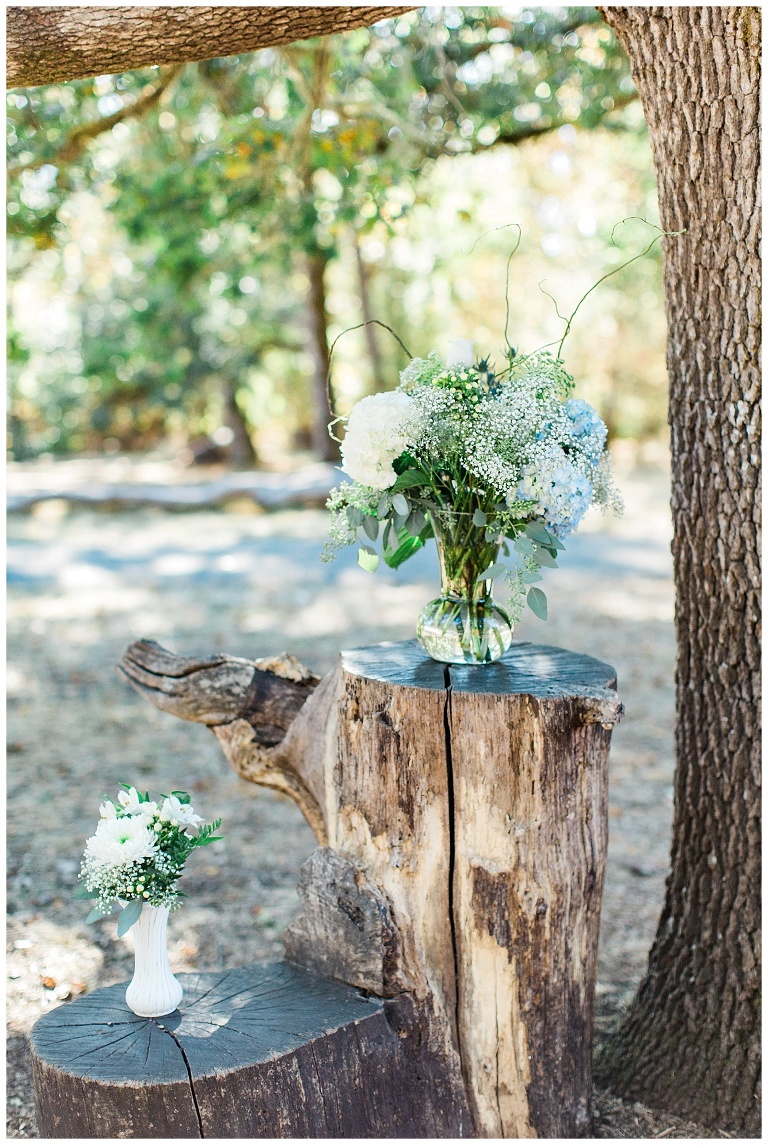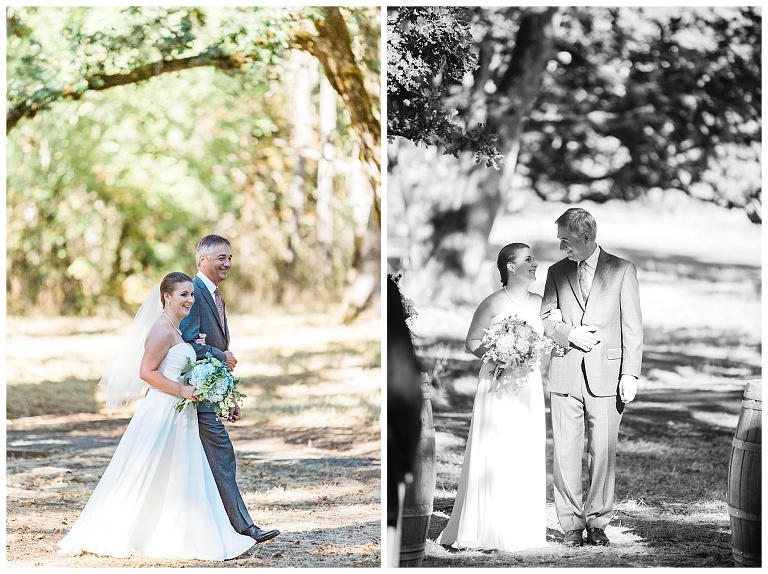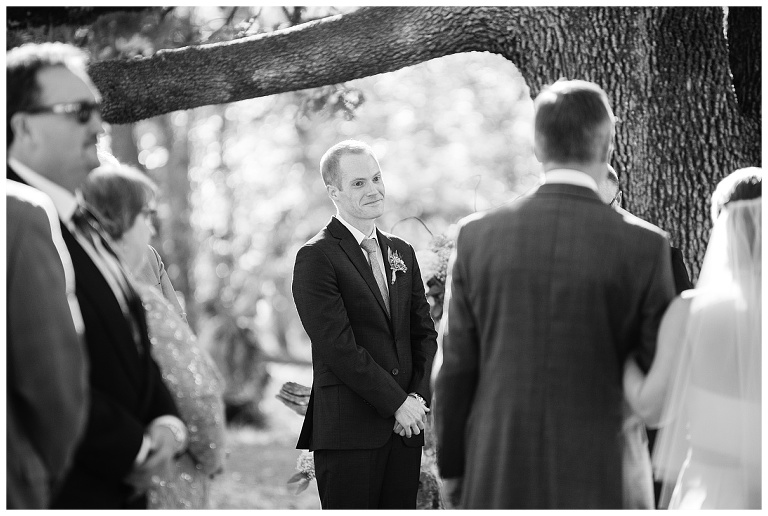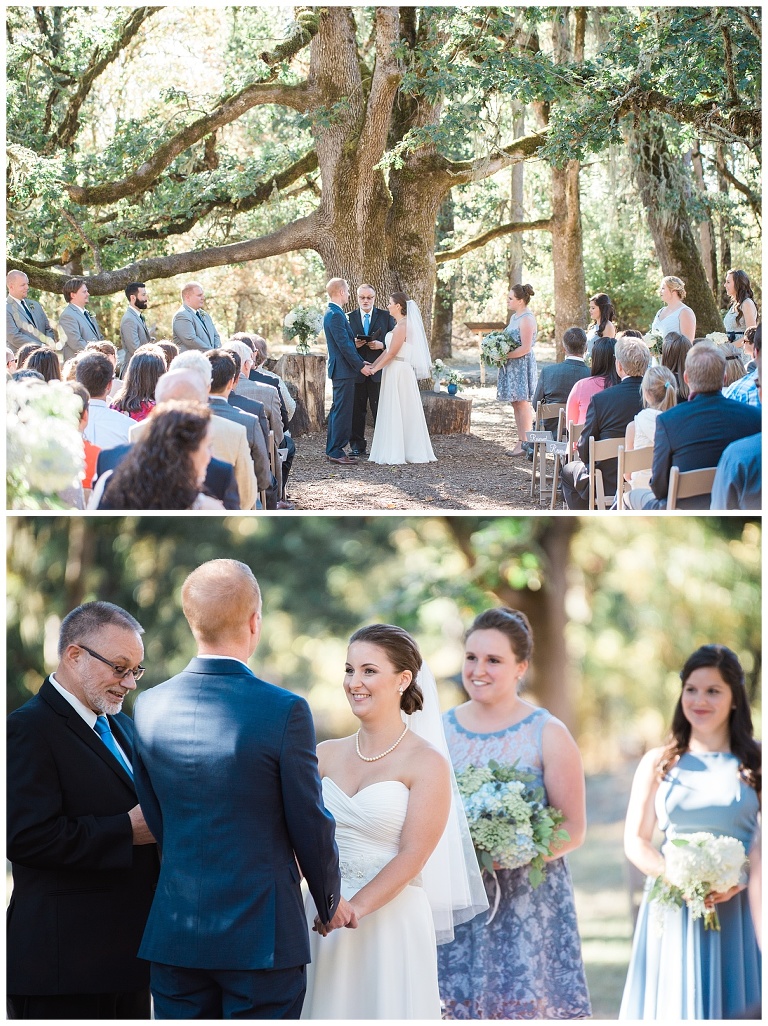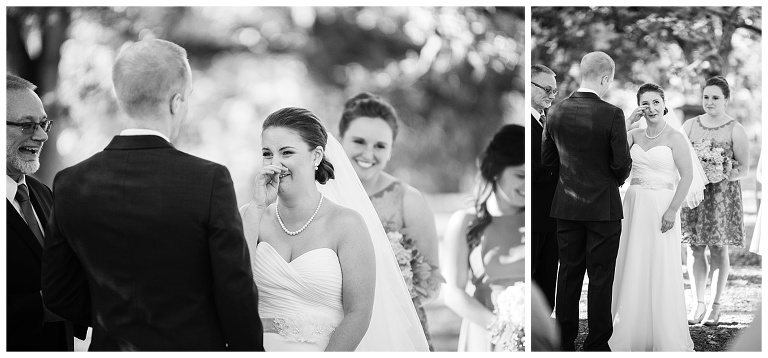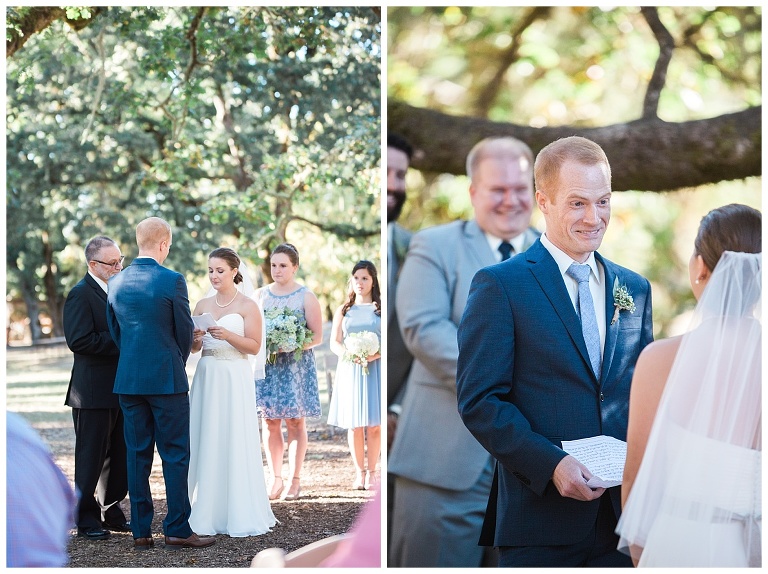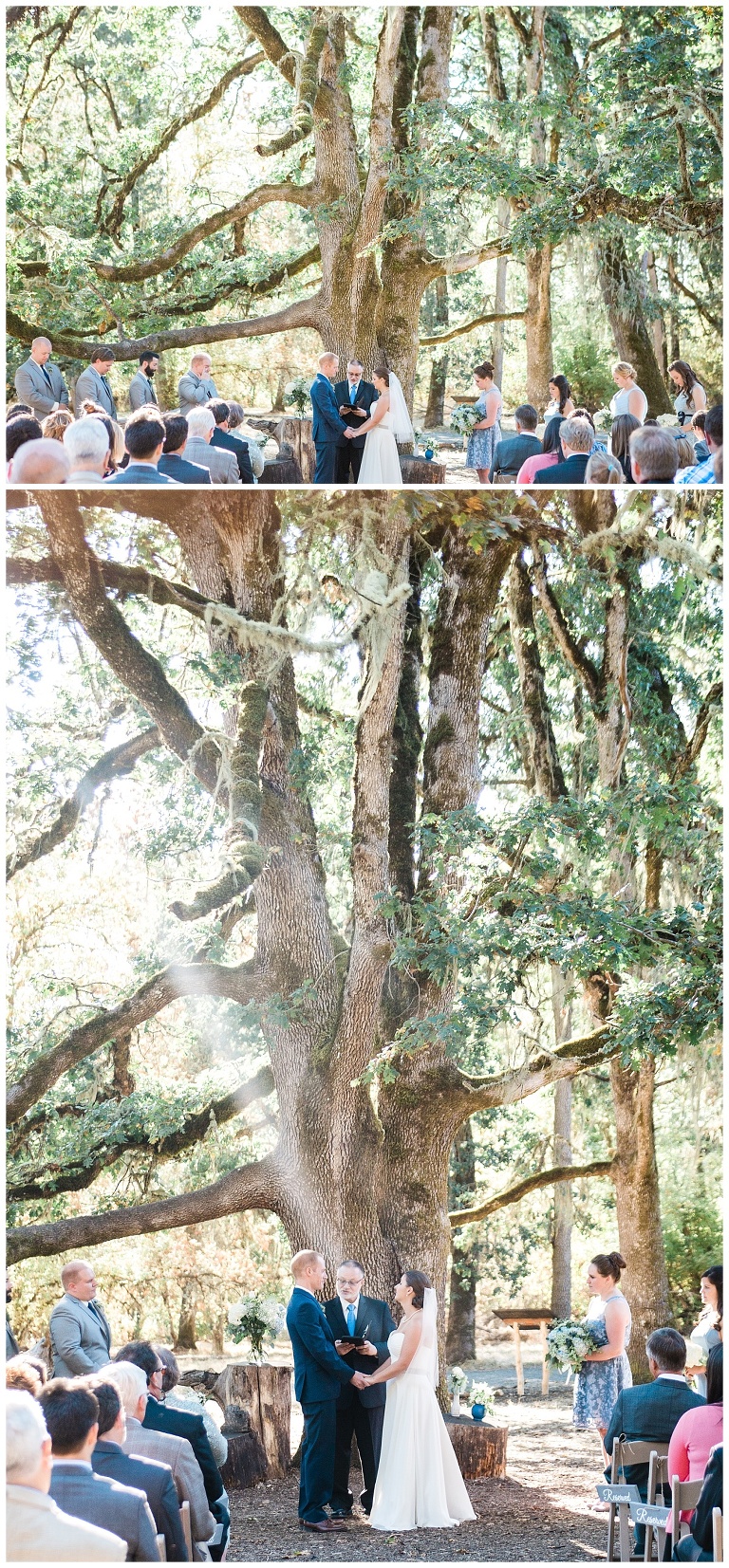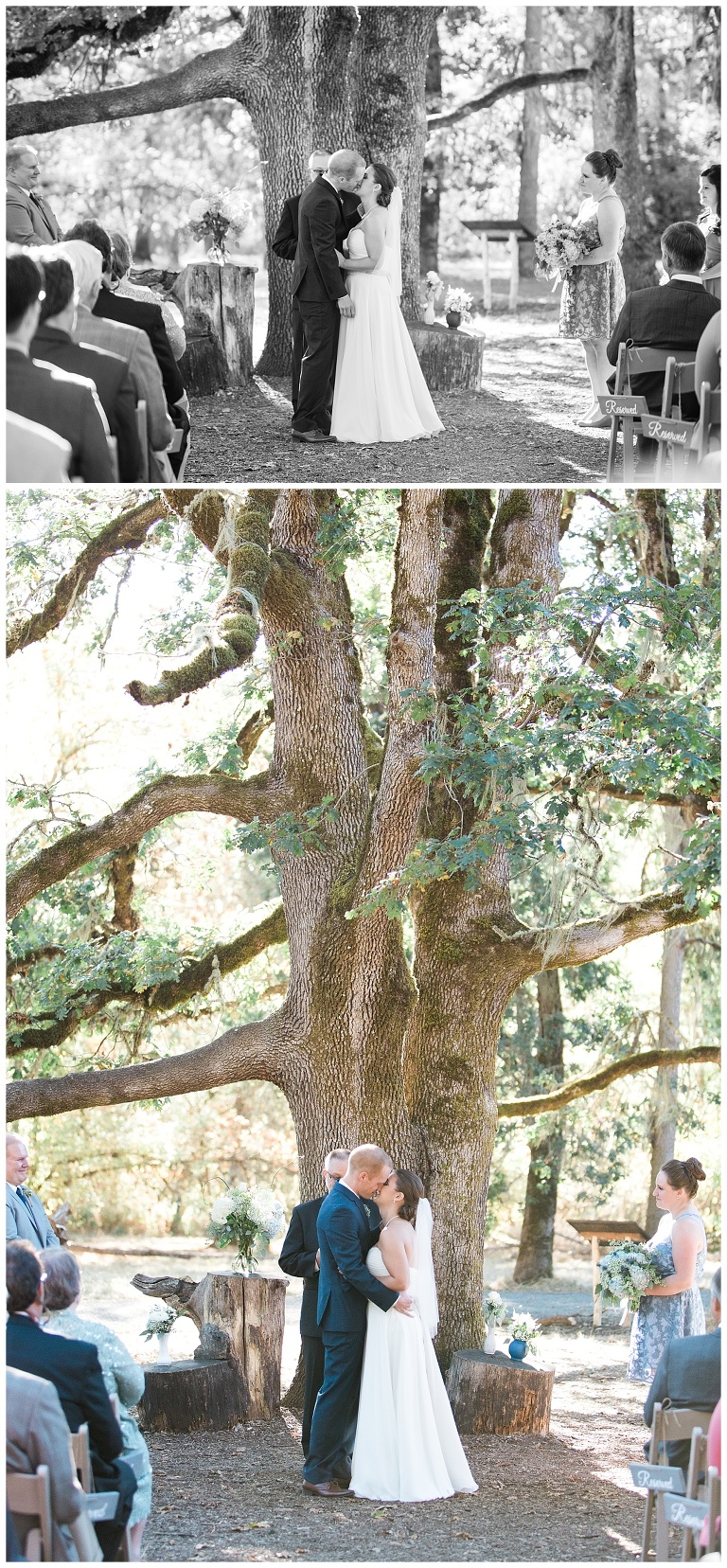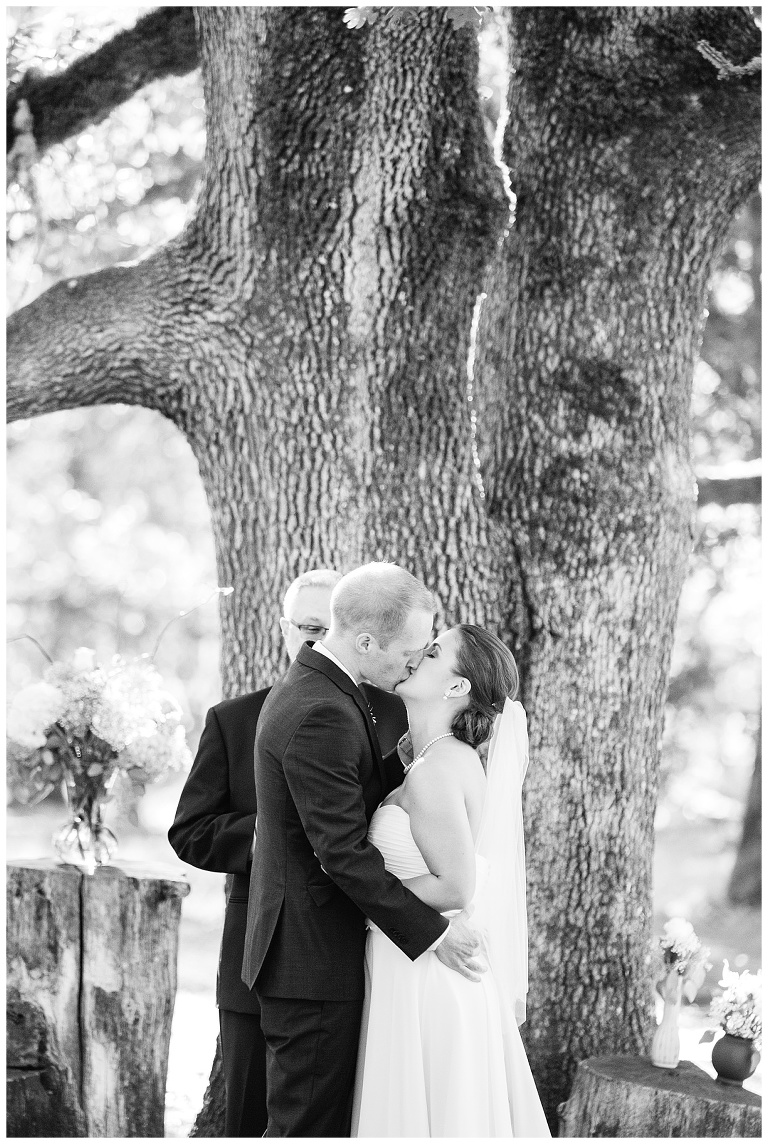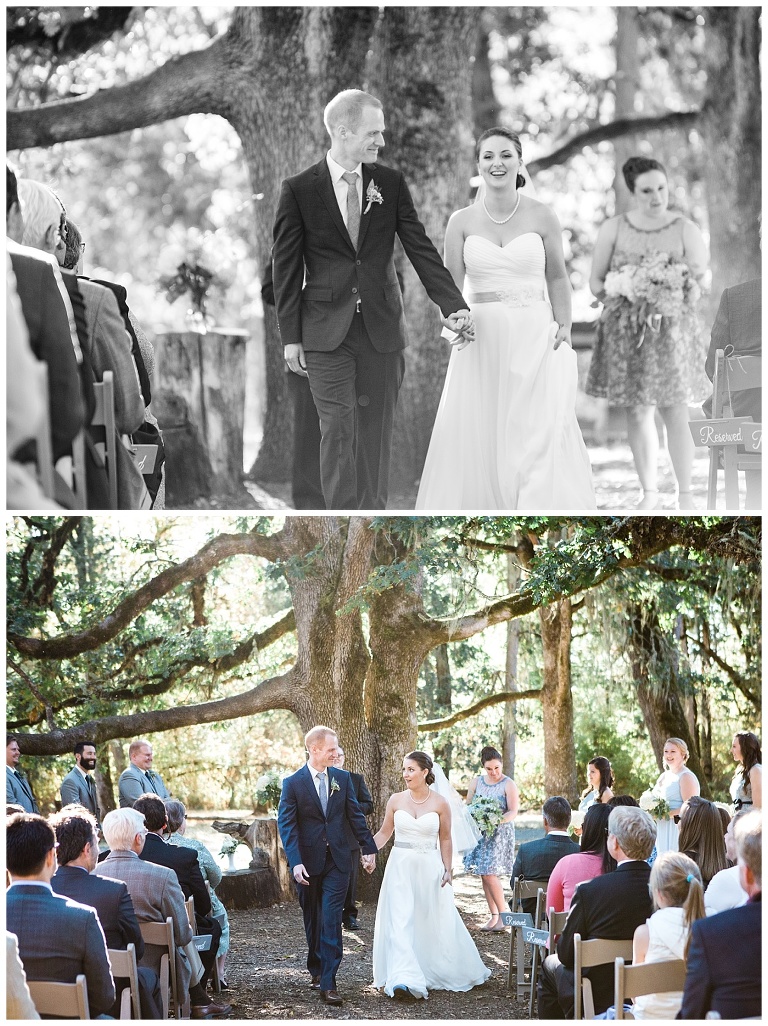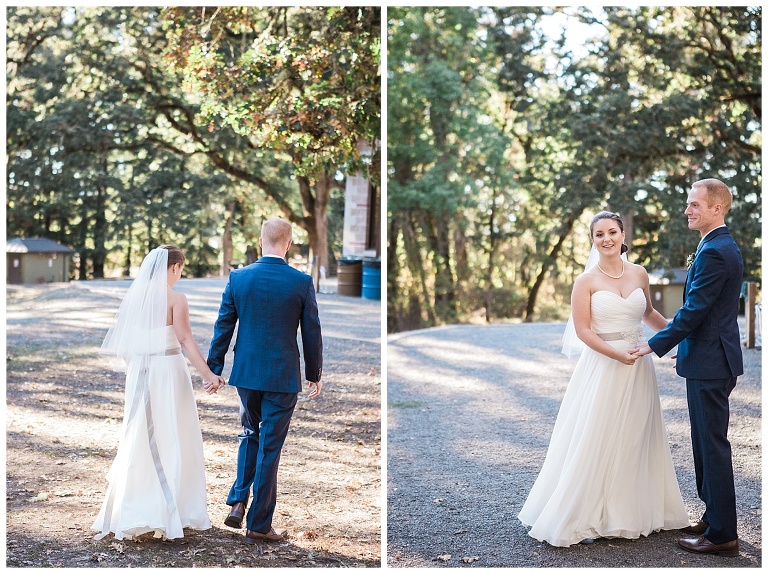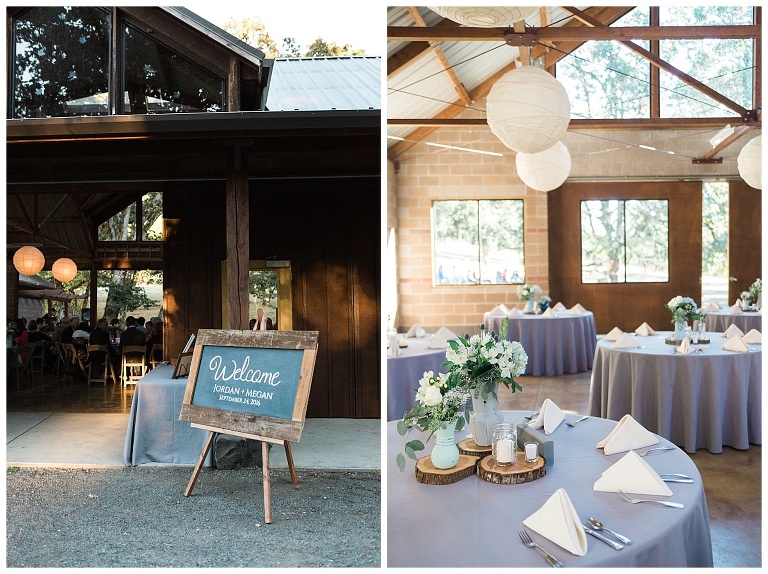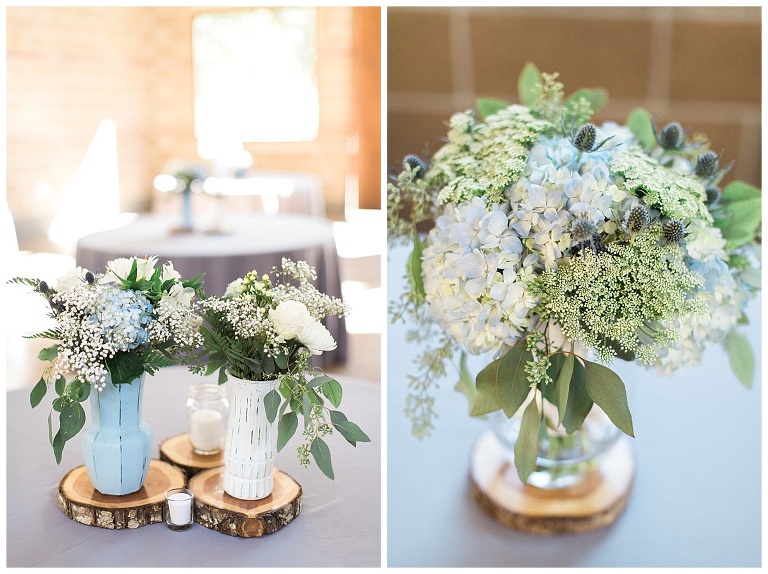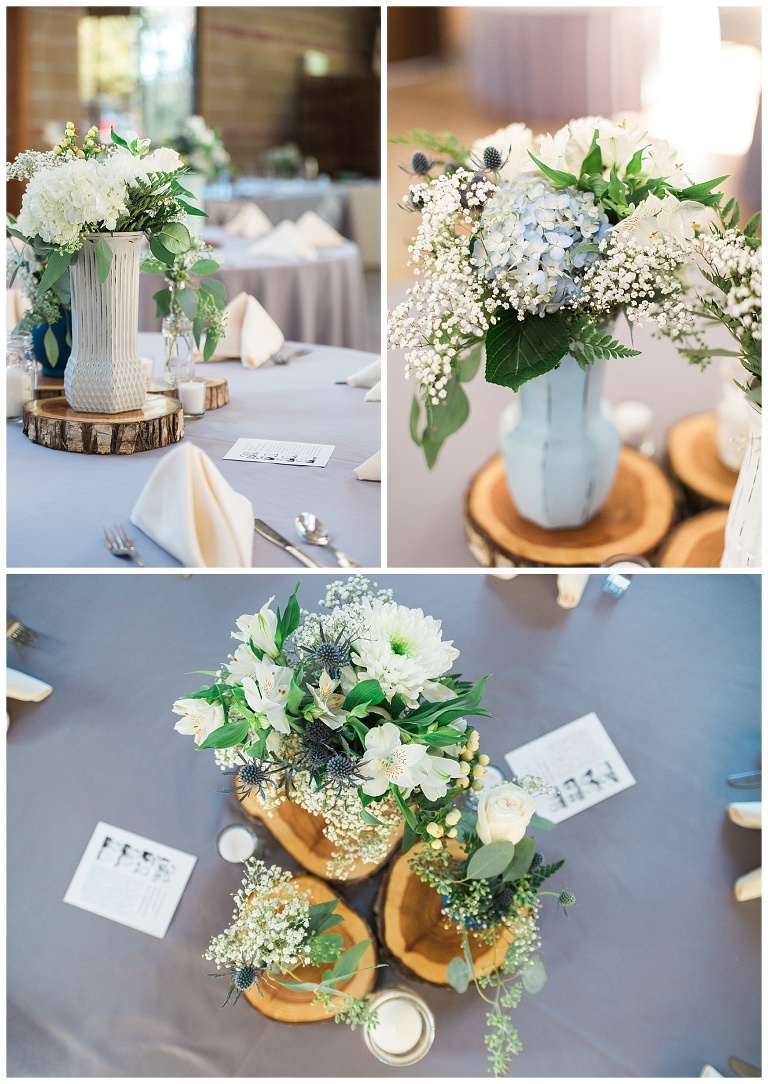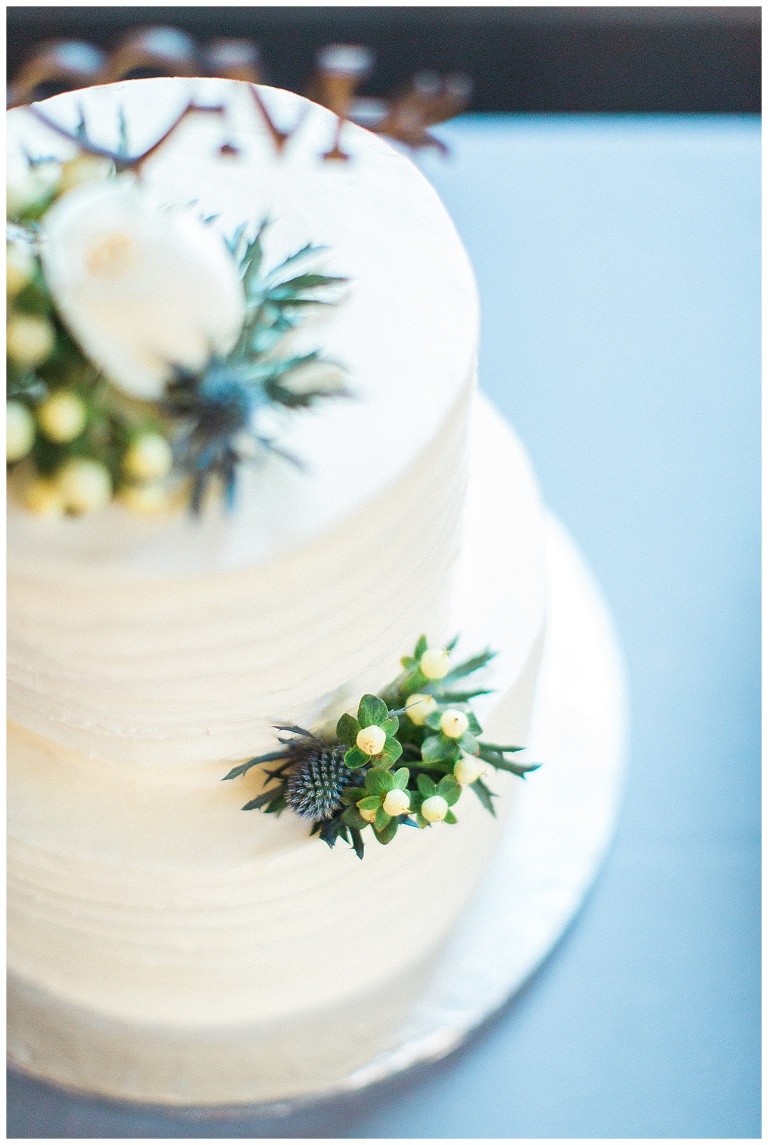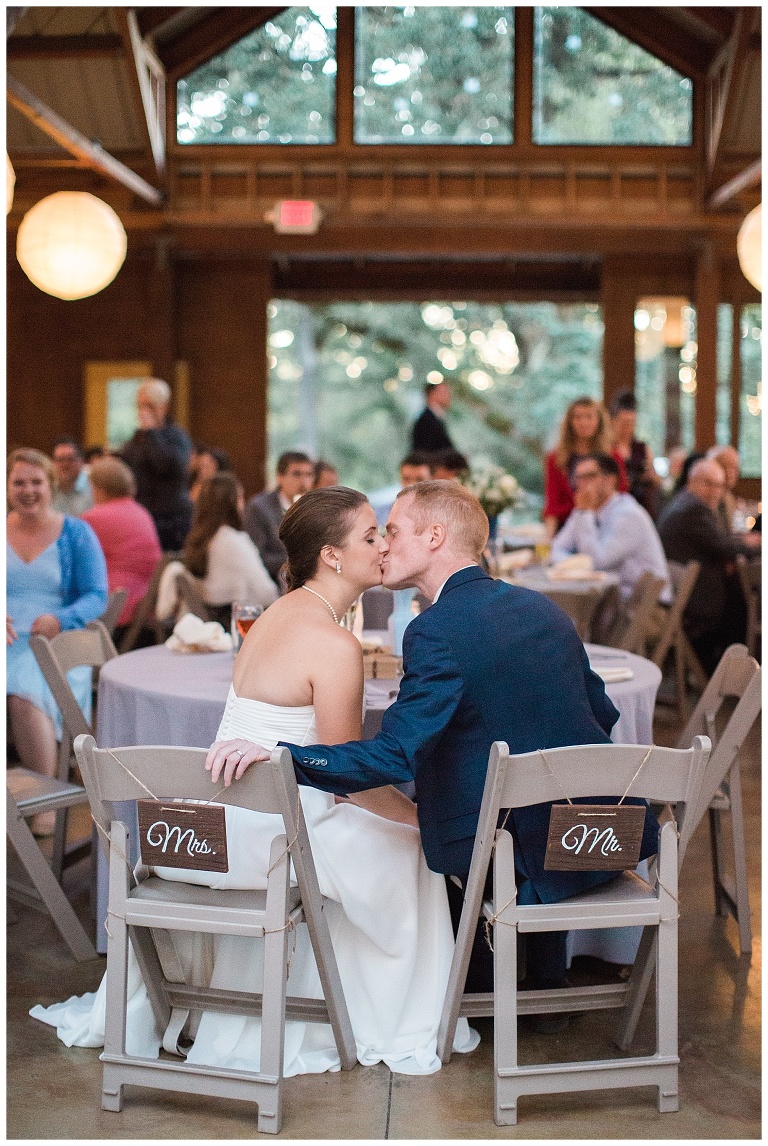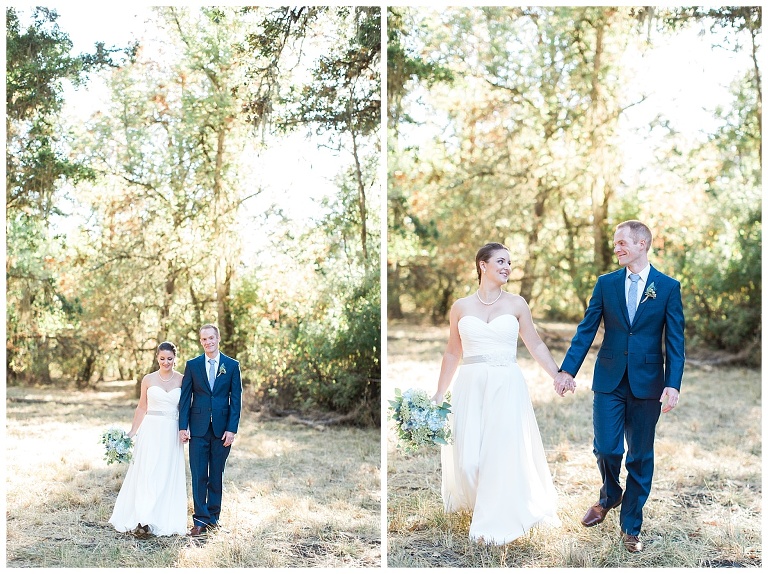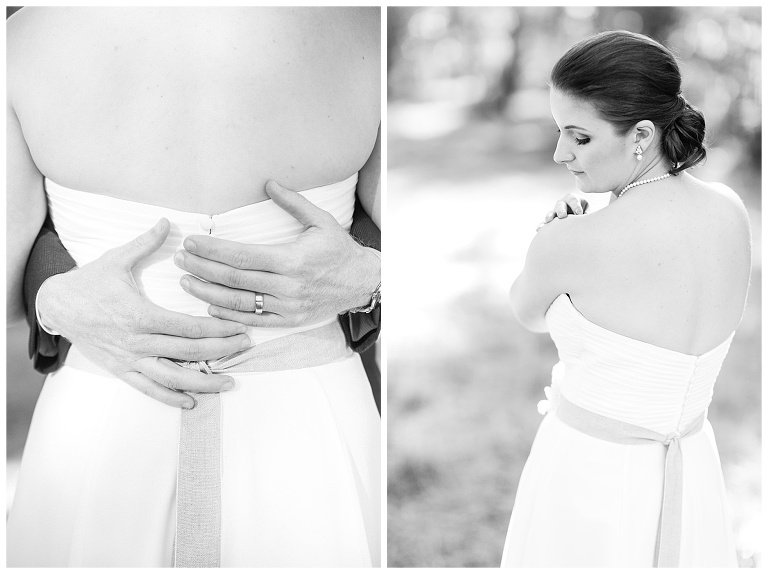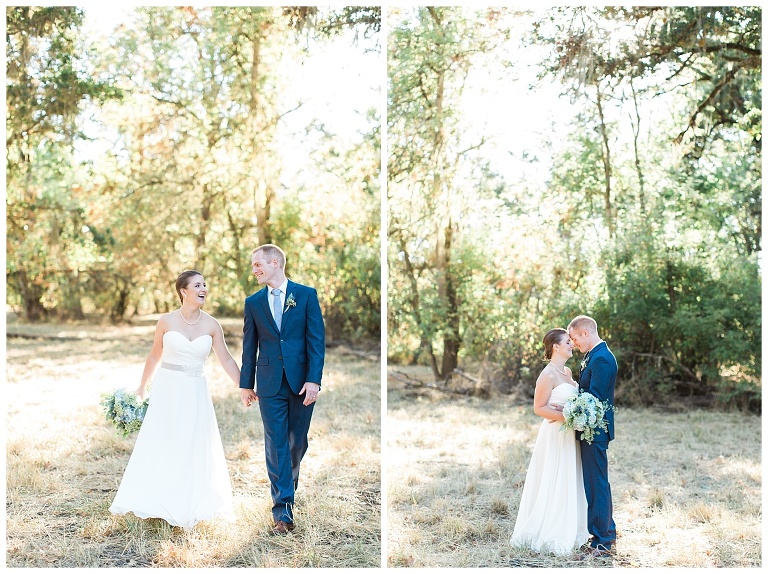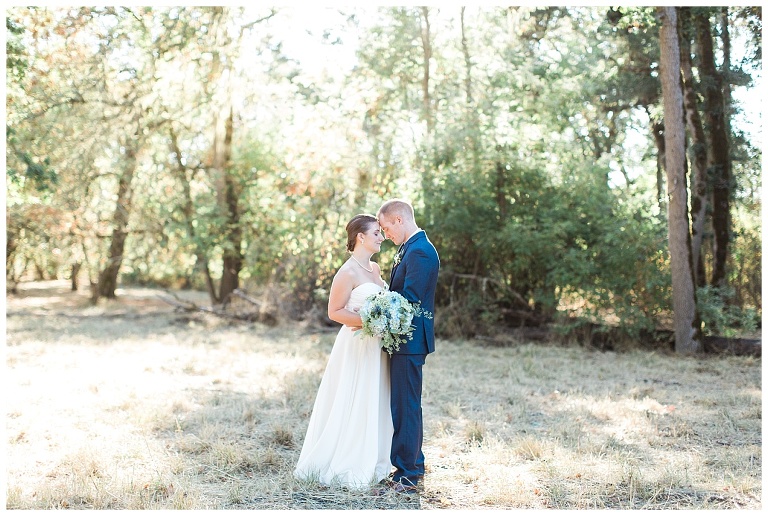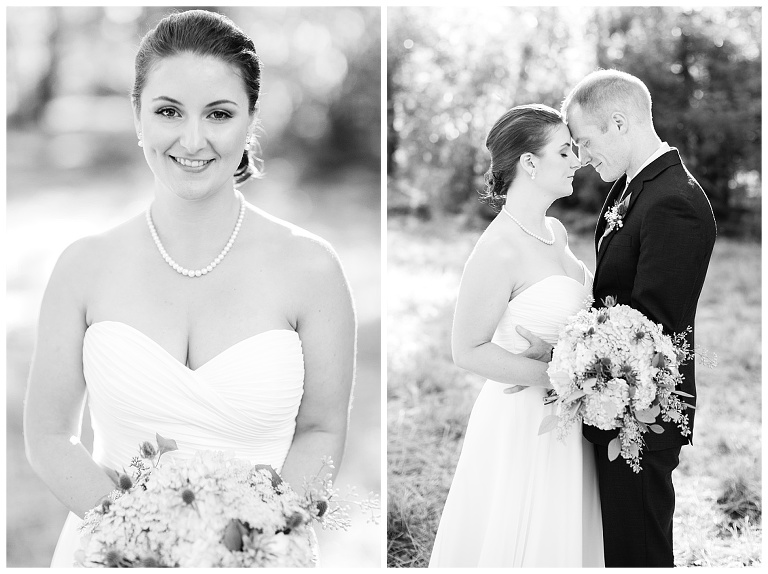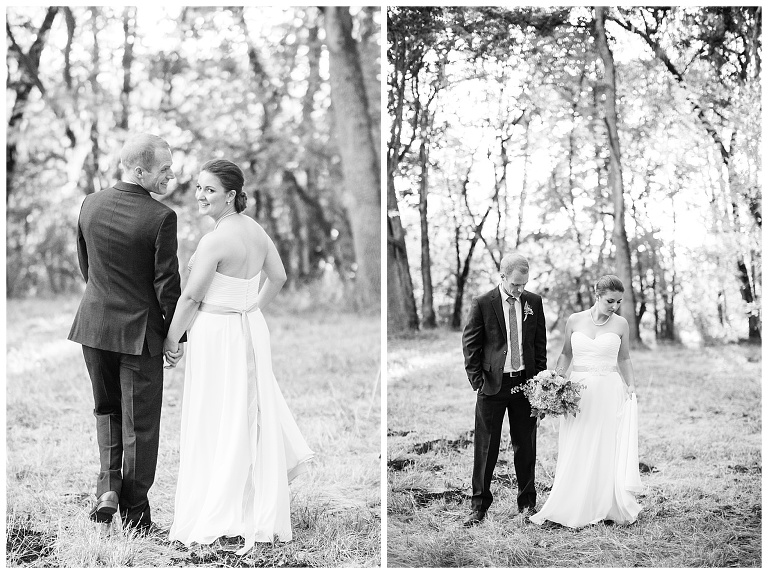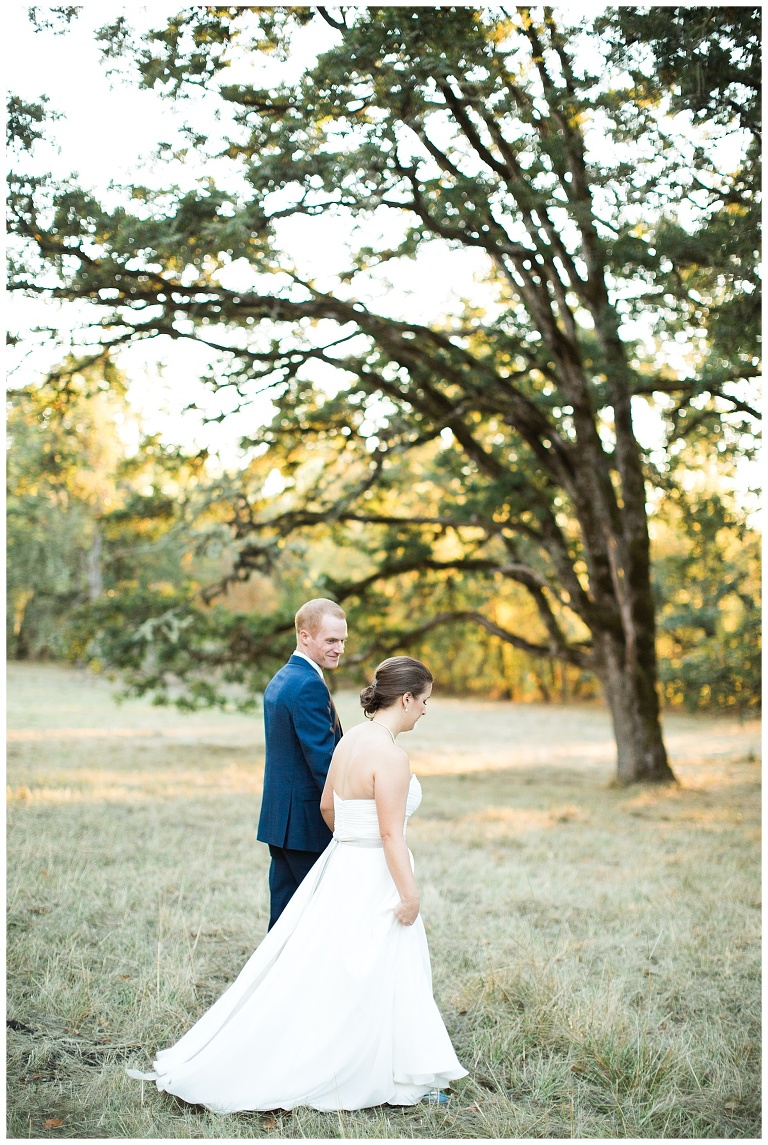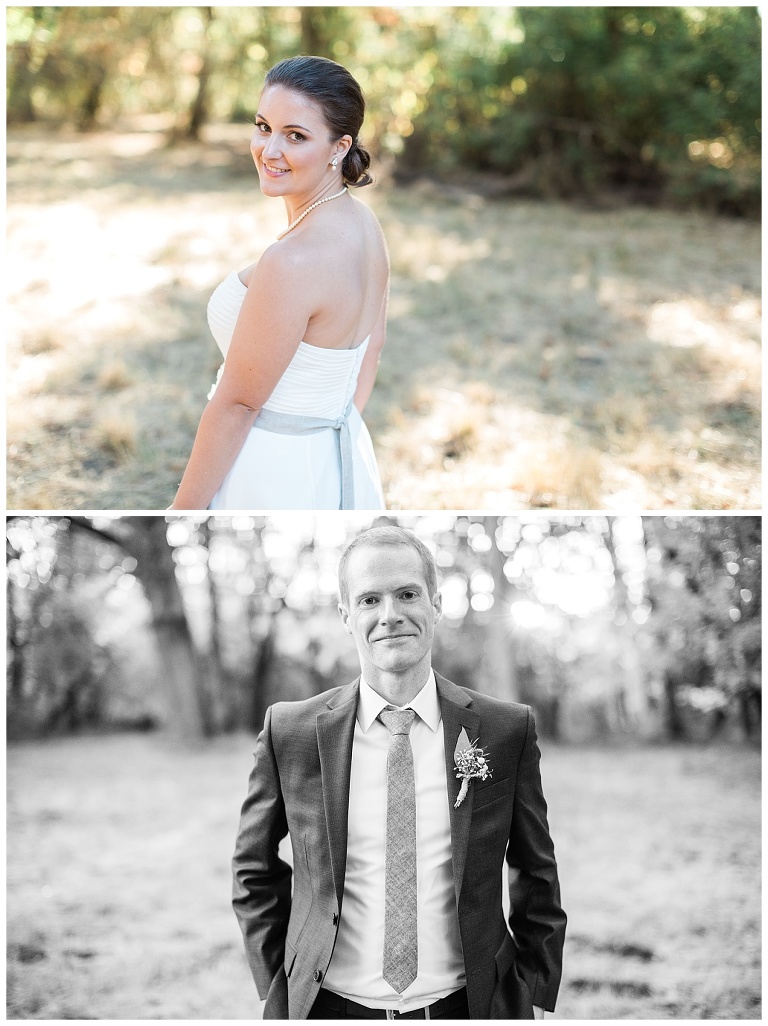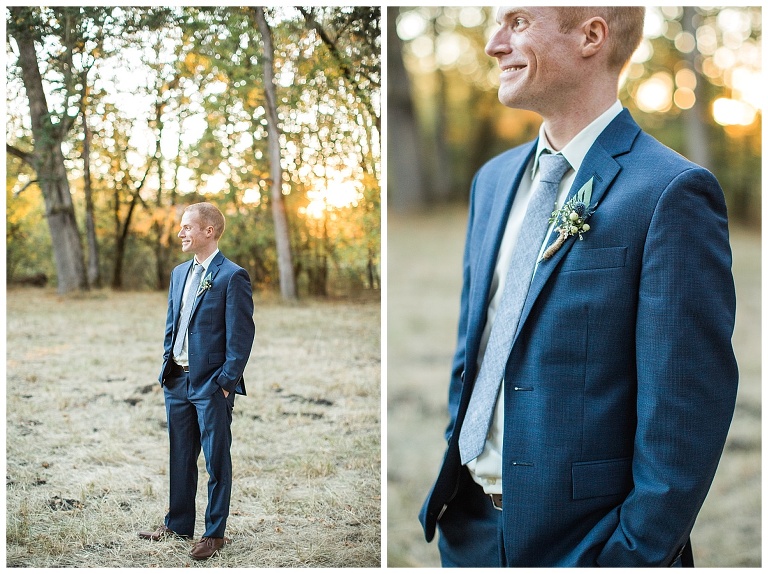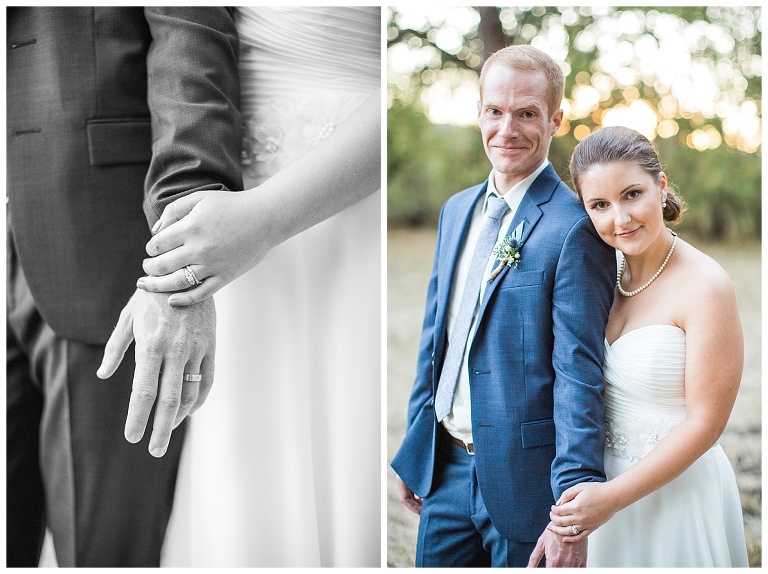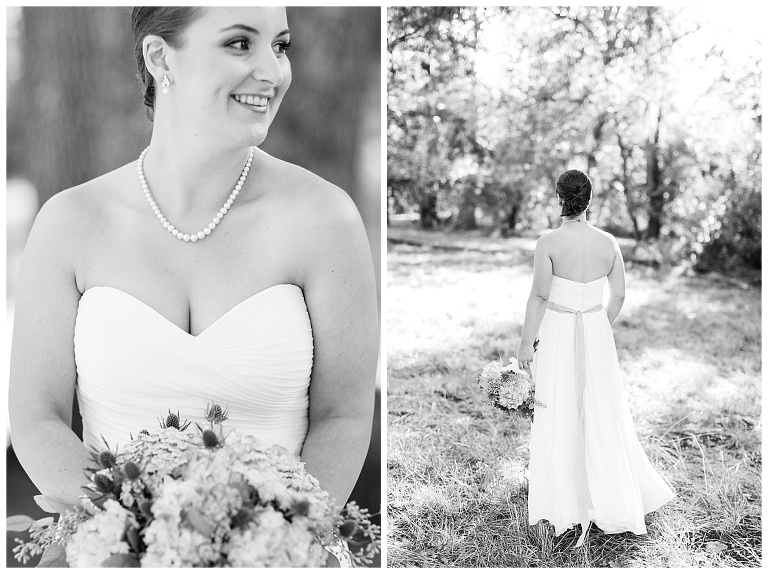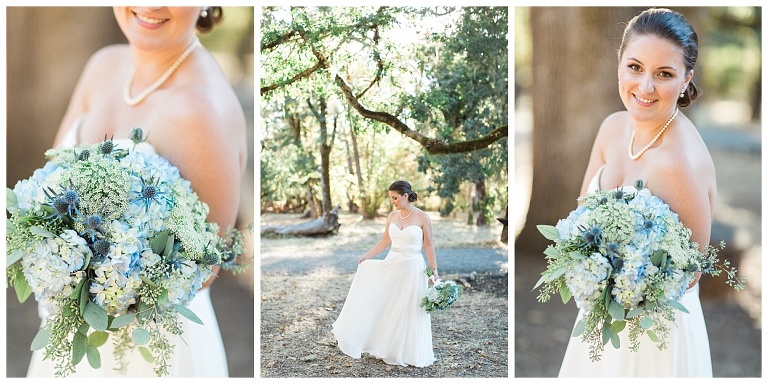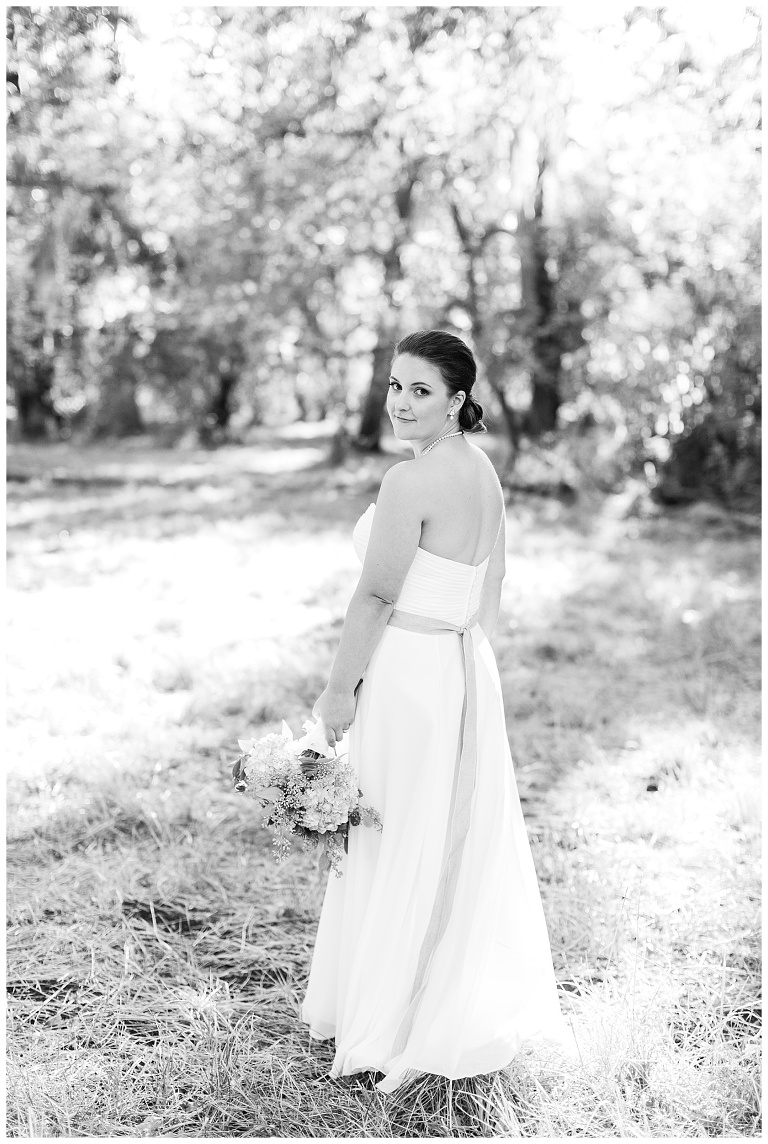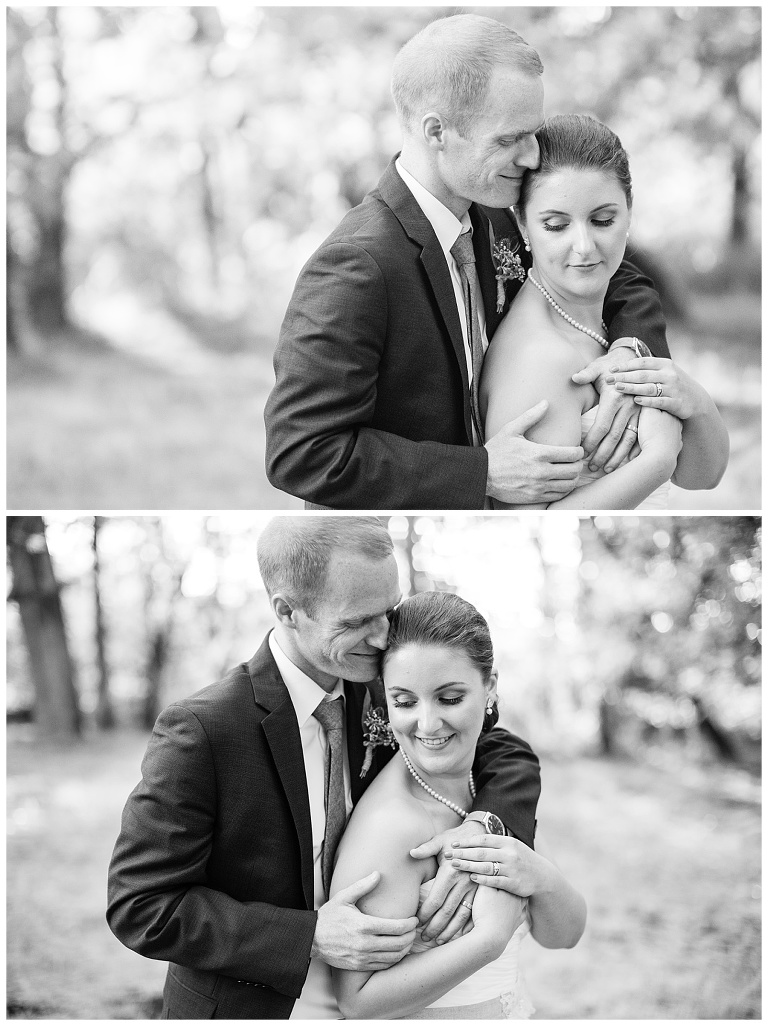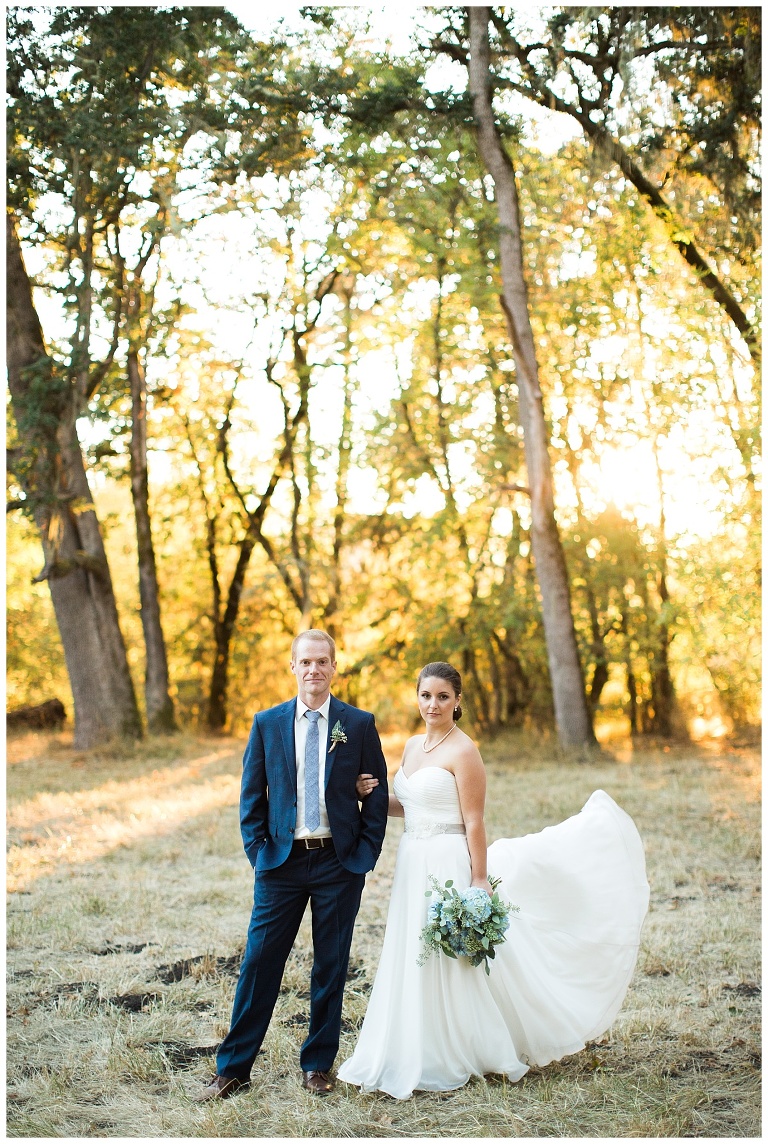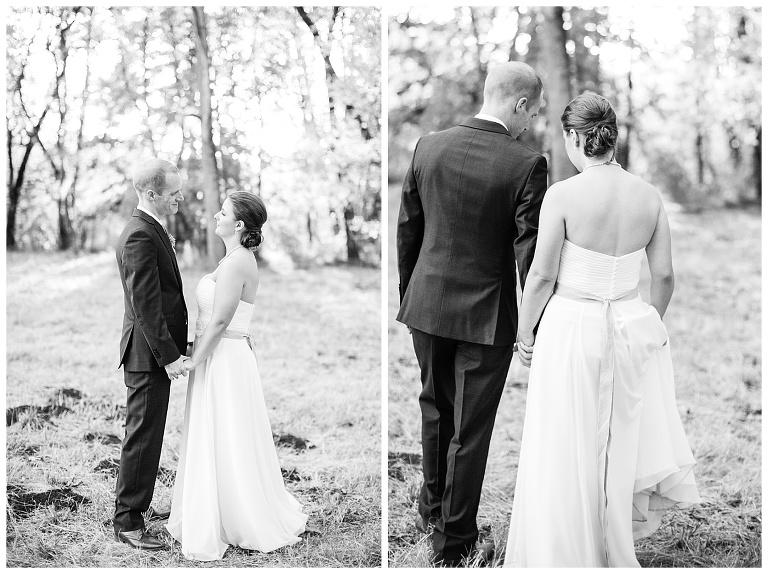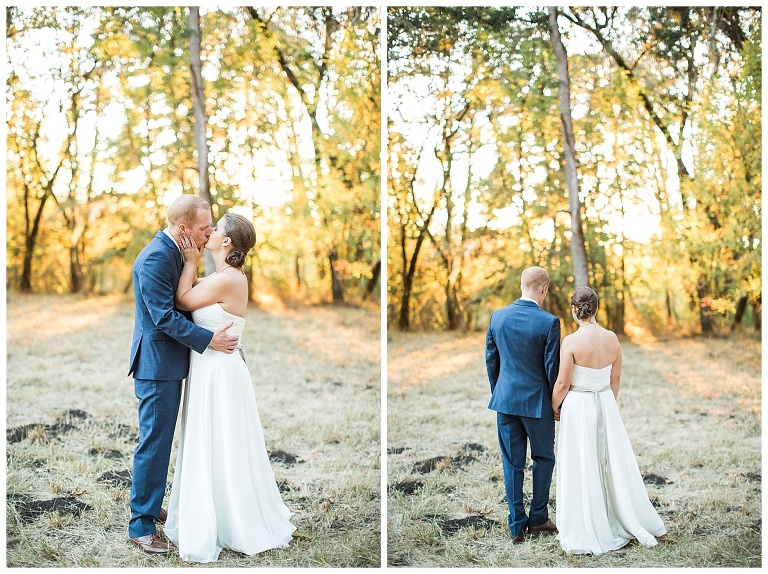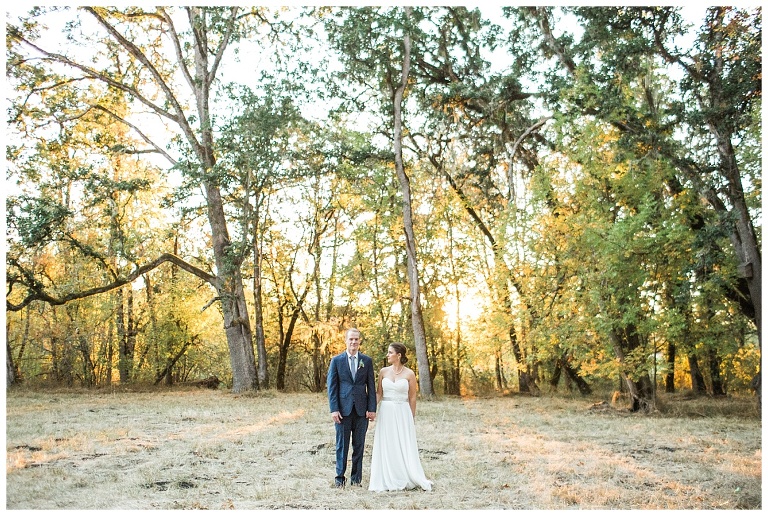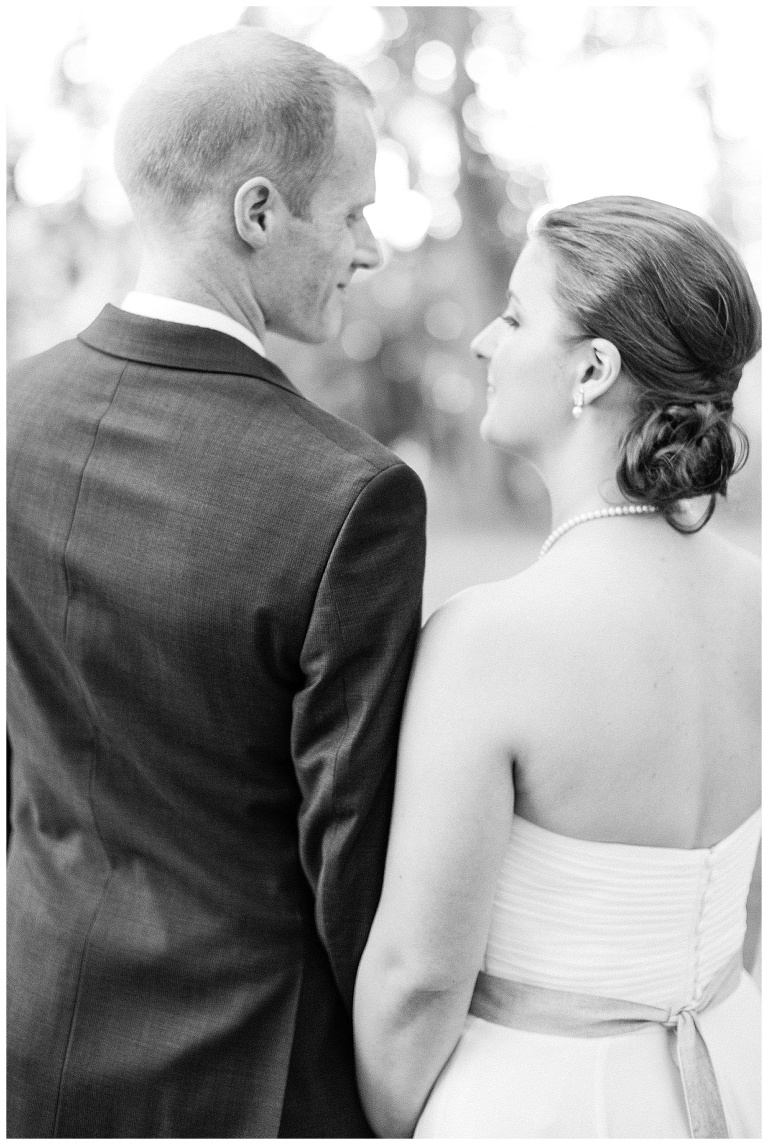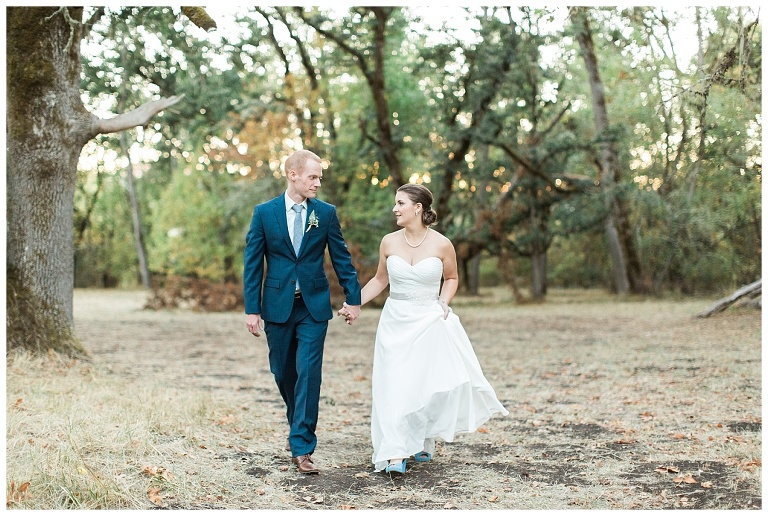 Jordan: We met on Match.com and had our first date almost exactly 4 years before our wedding day.
Megan: We met on Match.com.  I "winked" at him, and he messaged me.  Our first date was at a Thai restaurant for lunch, and we ended up being the only ones in the whole restaurant (awkward).  Luckily, our second date was much better!
What was the theme/ style/ vision for your wedding?
Rustic and crafty. My dad cut down a tree in his back yard and made over 50 beautiful wood rounds for our centerpieces.  We crafted a lot for the wedding – making easels, chalkboard signs, and painting vases in blue, grey, and ivory hues. Doing everything on our own made us really proud of what we put together.  I was really excited to find a florist in town (Chase Flowers) who let us bring a group in and put together our centerpieces.  I loved the combination of hydrangeas, baby's breath, sage leaves, and berries.
 Tell us about your dress.
I loved it!  I found it at Charlotte's in Beaverton, Oregon.  It's made by "Sweetheart" and is simple, flowy, and I found the perfect grey lace and burlap belt to match the theme. What I loved about it the most was that I found it with my Dad, aunts (who are like my mom's), and my maid of honor.
How did you choose your venue?
We had gone hiking at Mt. Pisgah several times before looking for a venue. When we visited the venue to see if we would like it for our wedding, we completely fell in love with the oak trees, open pavilion, outdoor feel, and the fact that our money would be going to preserve the arboretum.
What special touches did you add to your day special to make it perfect for you?
Jordan: A little Spider-Man crawling out of the wedding cake. He's been my favorite super hero since I was a child. We also made big printouts of our heads for our photo booth because we knew we wouldn't have time to take pictures with everyone.
Megan: We took a photo holding pictures of our parents on their wedding days.  It's one of my favorite photos and makes me think about all of the big and little decisions in life that ultimately led Jordan and I to finding each other.
What is your fondest memory of the day?
Jordan: I have two favorite memories. The first is our first look. I was feeling nervous that whole morning and that moment when I finally saw Megan melted away all my nerves. It felt like it was only the two of us in that whole area, even though Ashley was taking tons of pictures. The second is right before the ceremony started. Megan was hiding in a small room while all the guests arrived. I snuck in and we had 2 minutes to soak up the moment before before everything started.
Megan: His answers are pretty good 🙂 For me, it was our vows (#burpvows). Jordan's dad marrying us along with writing our own vows made it all feel very personal and "us."  I completely broke down with ugly cries during our vows – Jordan made me laugh and cry, and it was so fun hearing from friends and family that they enjoyed them too 🙂
 If you did a first look would you recommend it to another brides and grooms? Why?
Absolutely. It was great to see each other before the ceremony and shake off some of our nerves. After the ceremony we were able to instantly mingle with our guests and enjoy being married.
What advice would you give to couples currently planning their wedding?
It is remarkable how fast the day goes by. You'll be talking to so many people and going this way and that way. It is important to plan some time for yourself in order to have some special moments where you can soak everything in.
It's easy to get caught up in the details and planning.  Take some "no-wedding-talk" days, and remember that its normal to be stressed: unless you work with your partner, planning a large event together is probably new territory 🙂